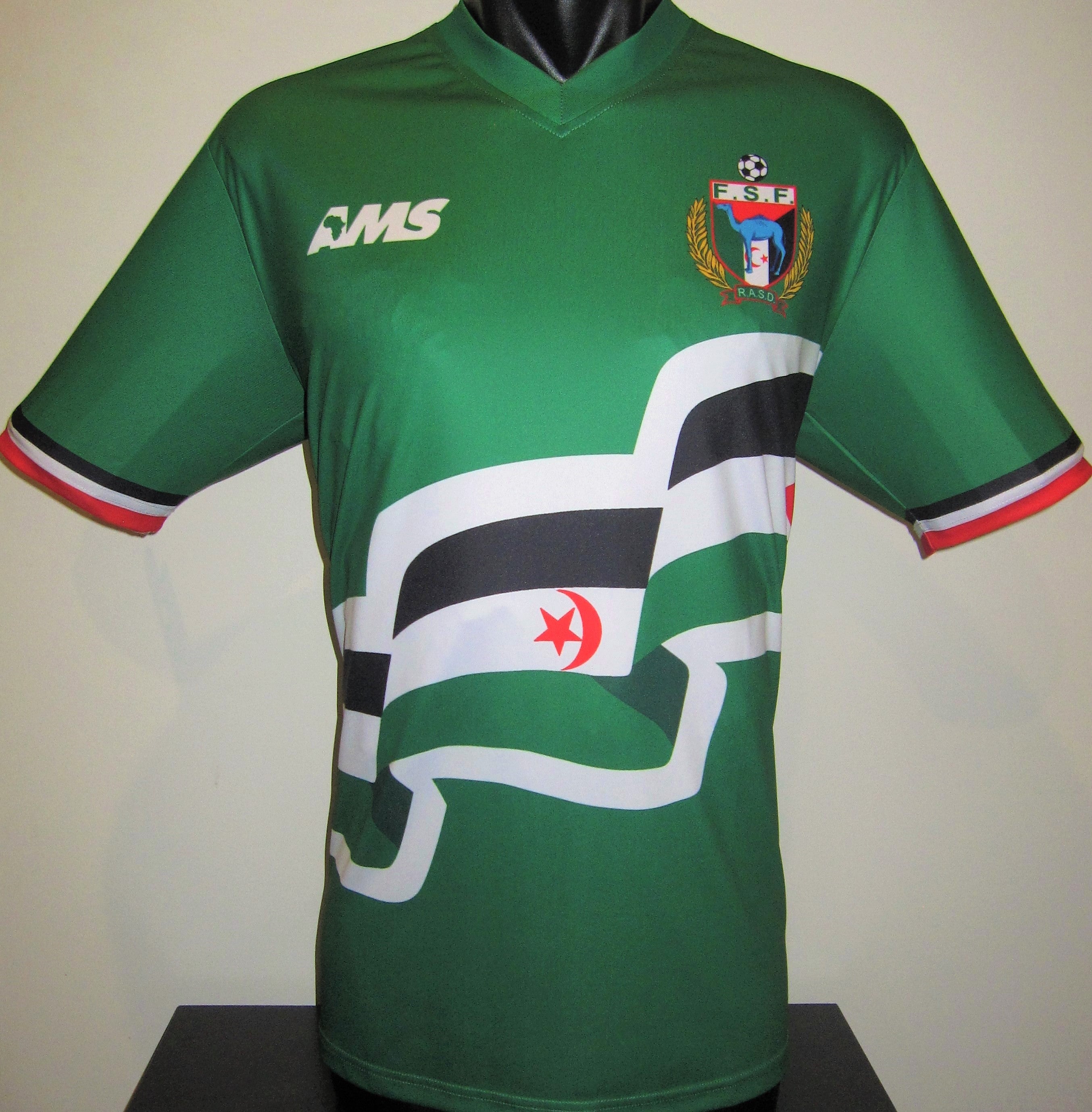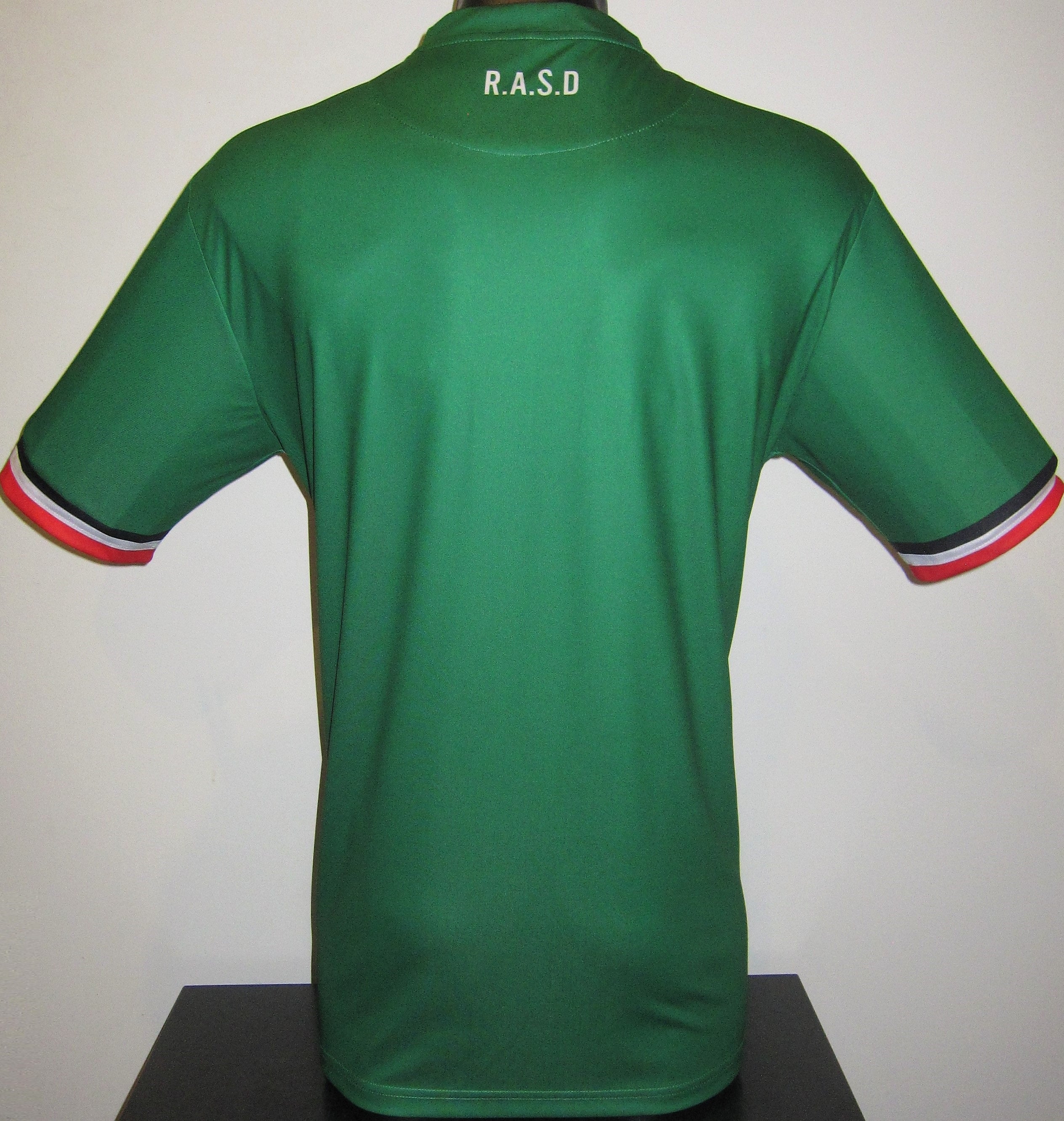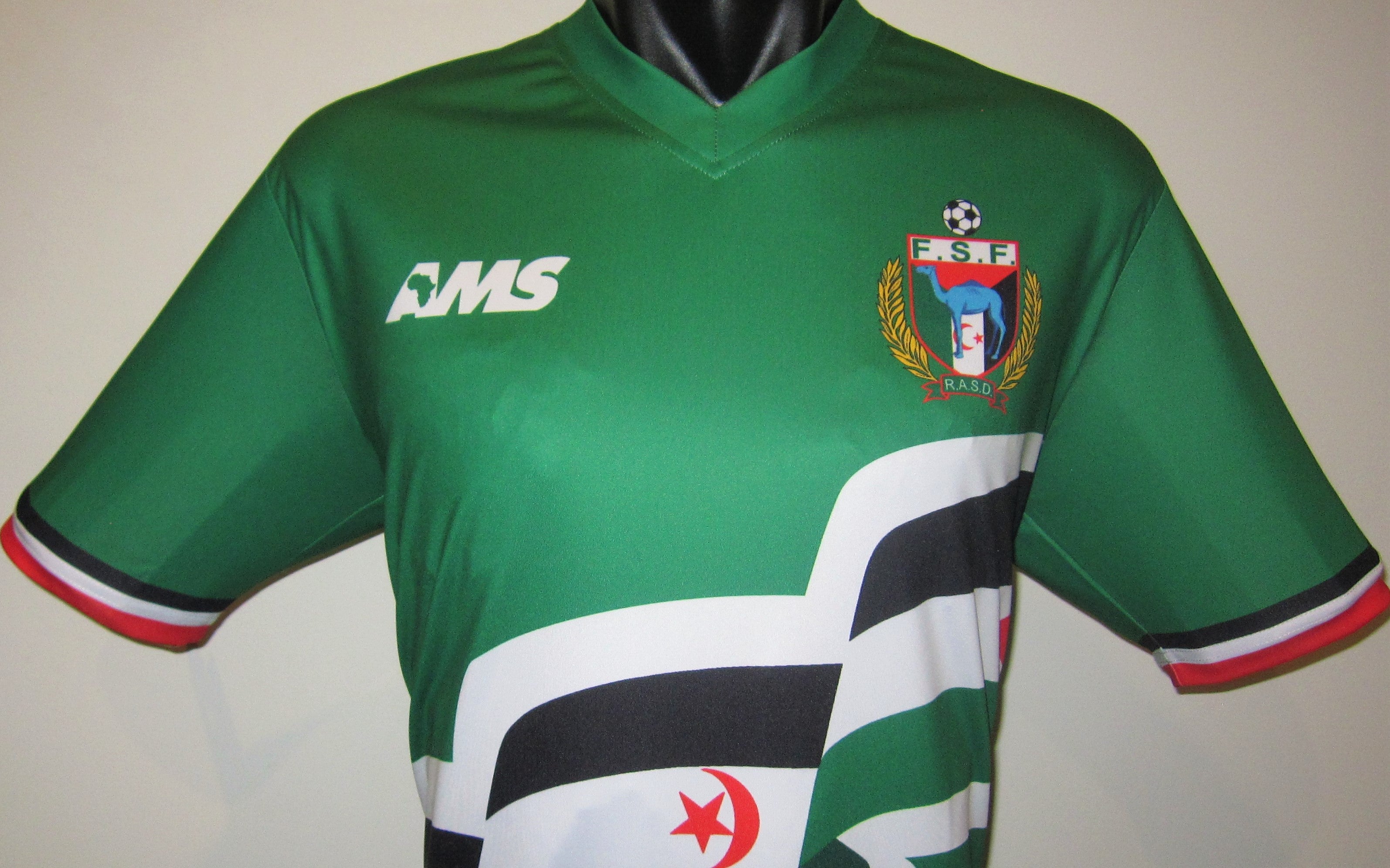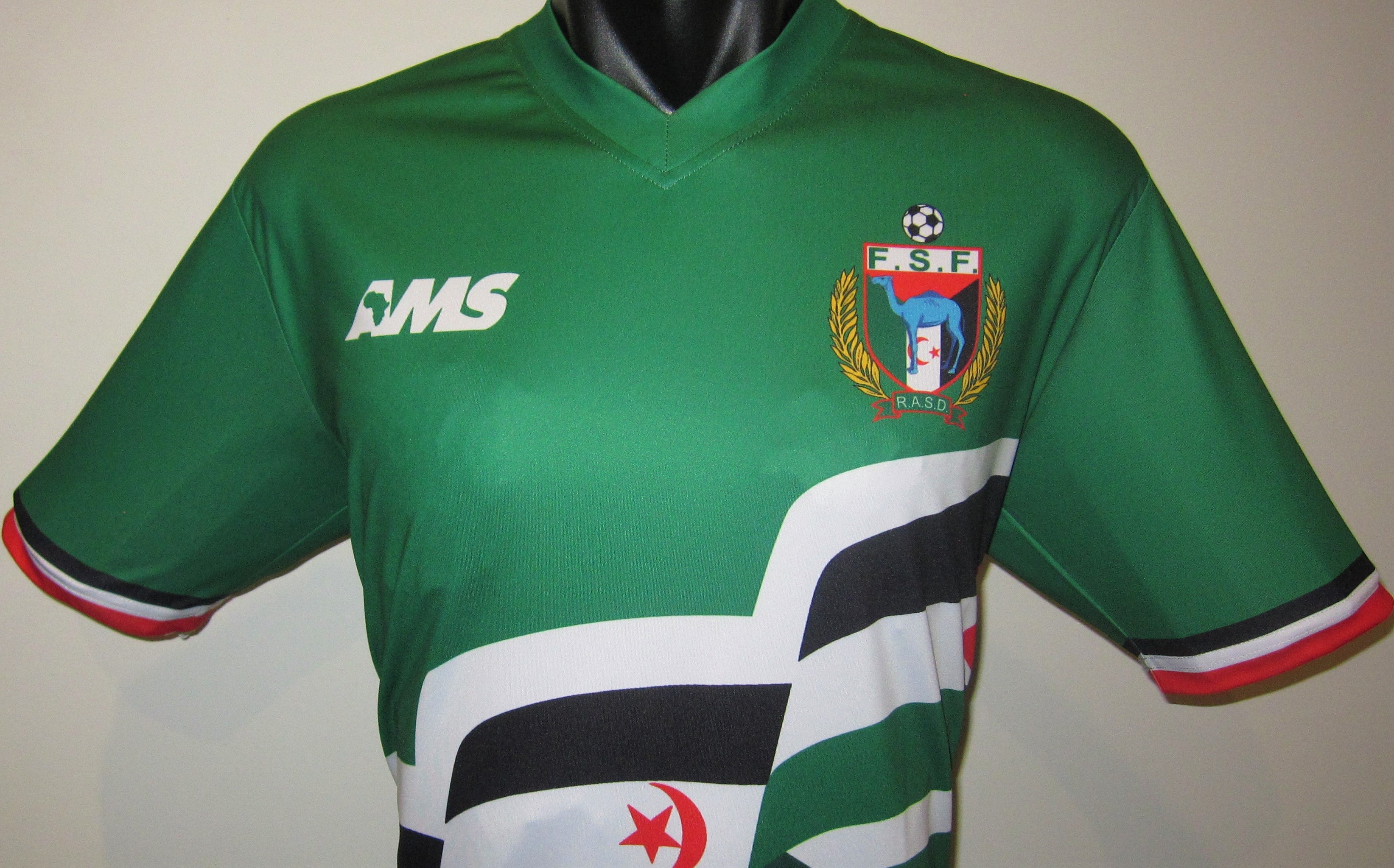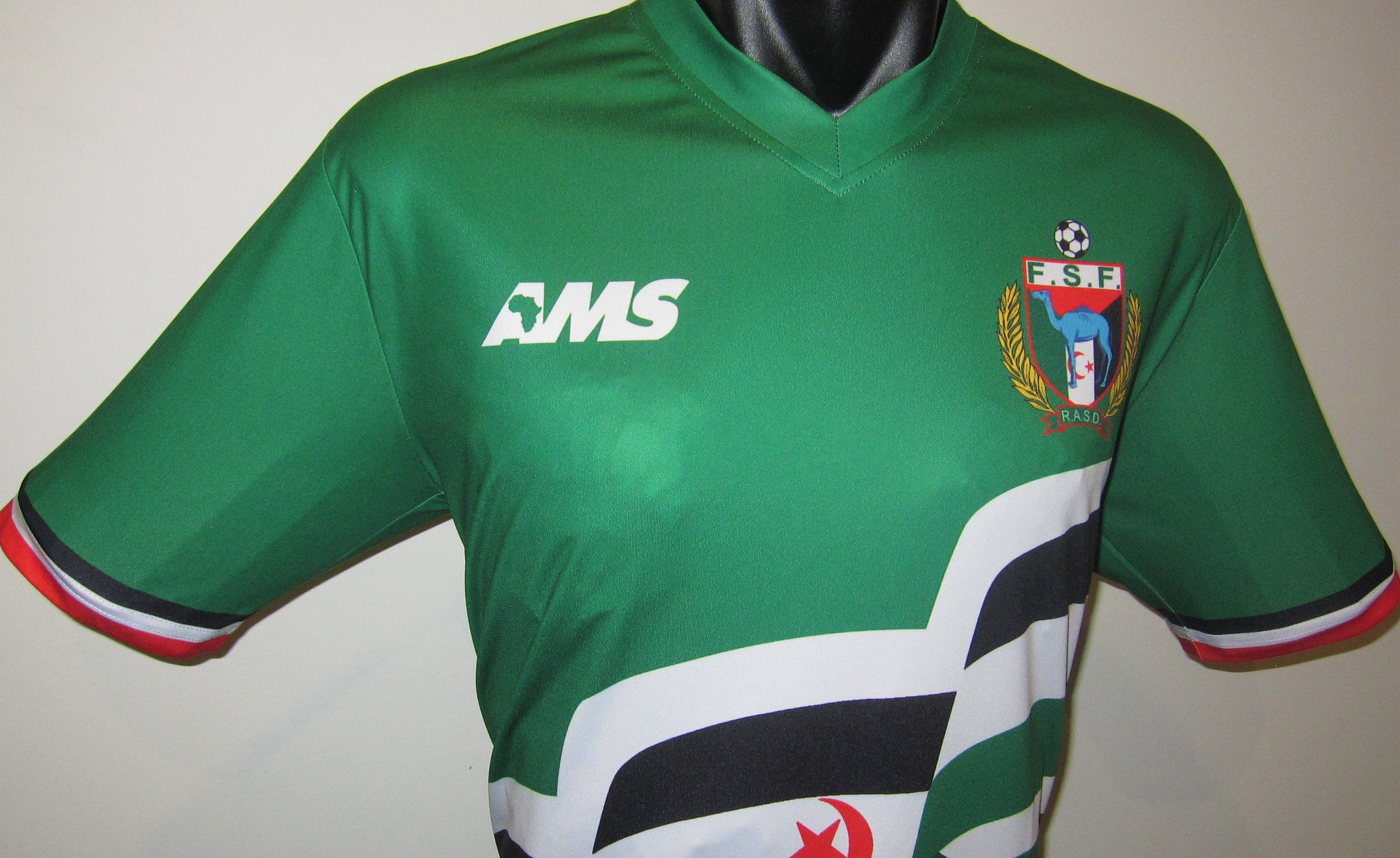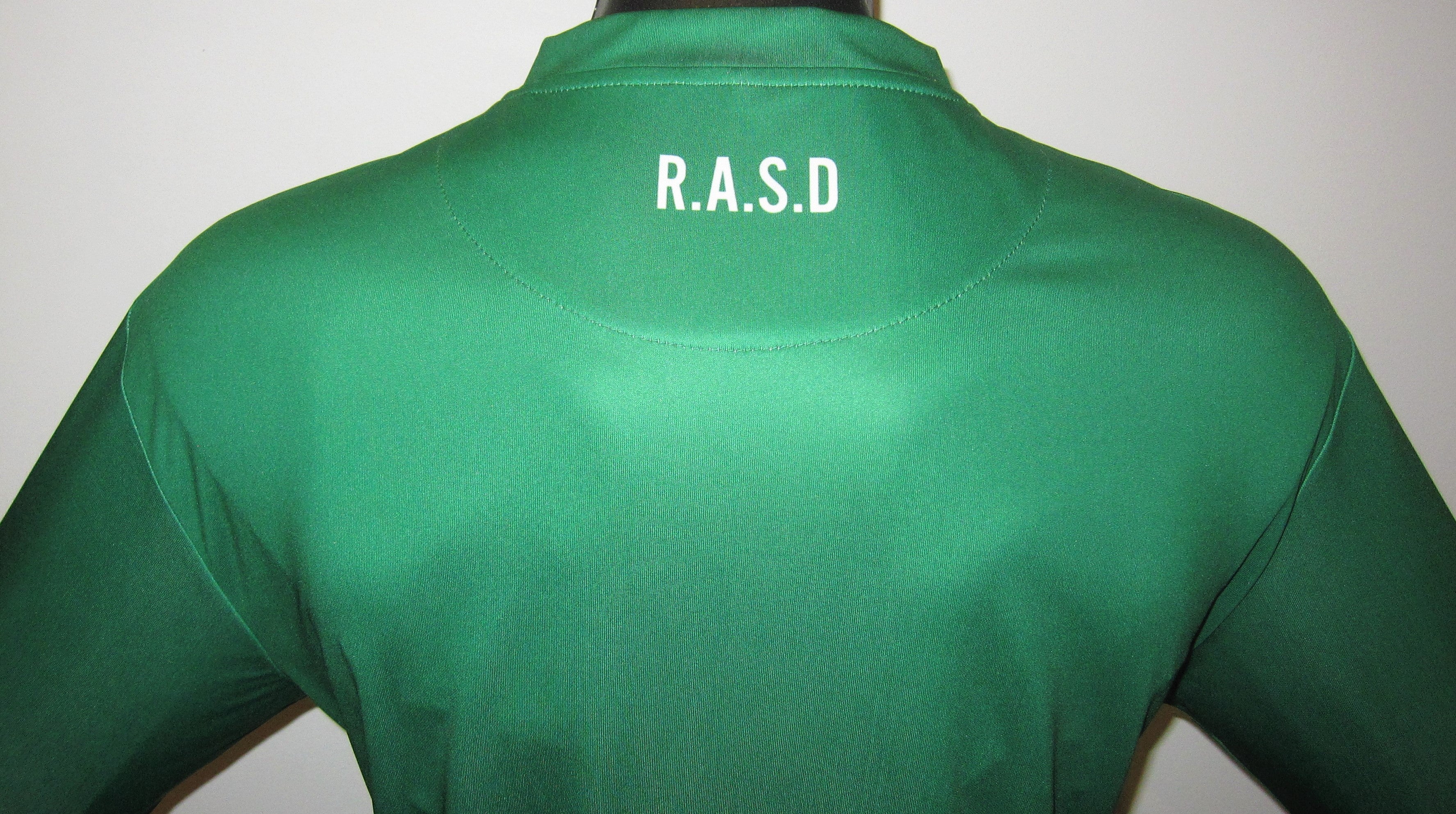 Western Sahara 2017-18 Home Jersey/Shirt
This is an AMS Clothing Western Sahara national team home jersey as worn by Los Dromedaries throughout the 2017-18 period.
As Western Sahara is not affiliated to FIFA, they are a member ConIFA- the football confederation for non-FIFA-affiliated nations. The Sahrawi Arab Democratic Republic (SADR) claims sovereignty over the entire territory of the former Spanish colony of Western Sahara and control about 20% of this territory, Despite being recognised by 84 UN member states, they continue their struggle against Morocco for complete sovereignty over the land. Many different football teams have represented Western Sahara (or SADR) over the years, with the first dating back to 1984. Since then, the Sahrawi national team have played sporadically, with their only appearance at an official major tournament being at the 2012 VIVA World Cup, where they finished in 6th place.