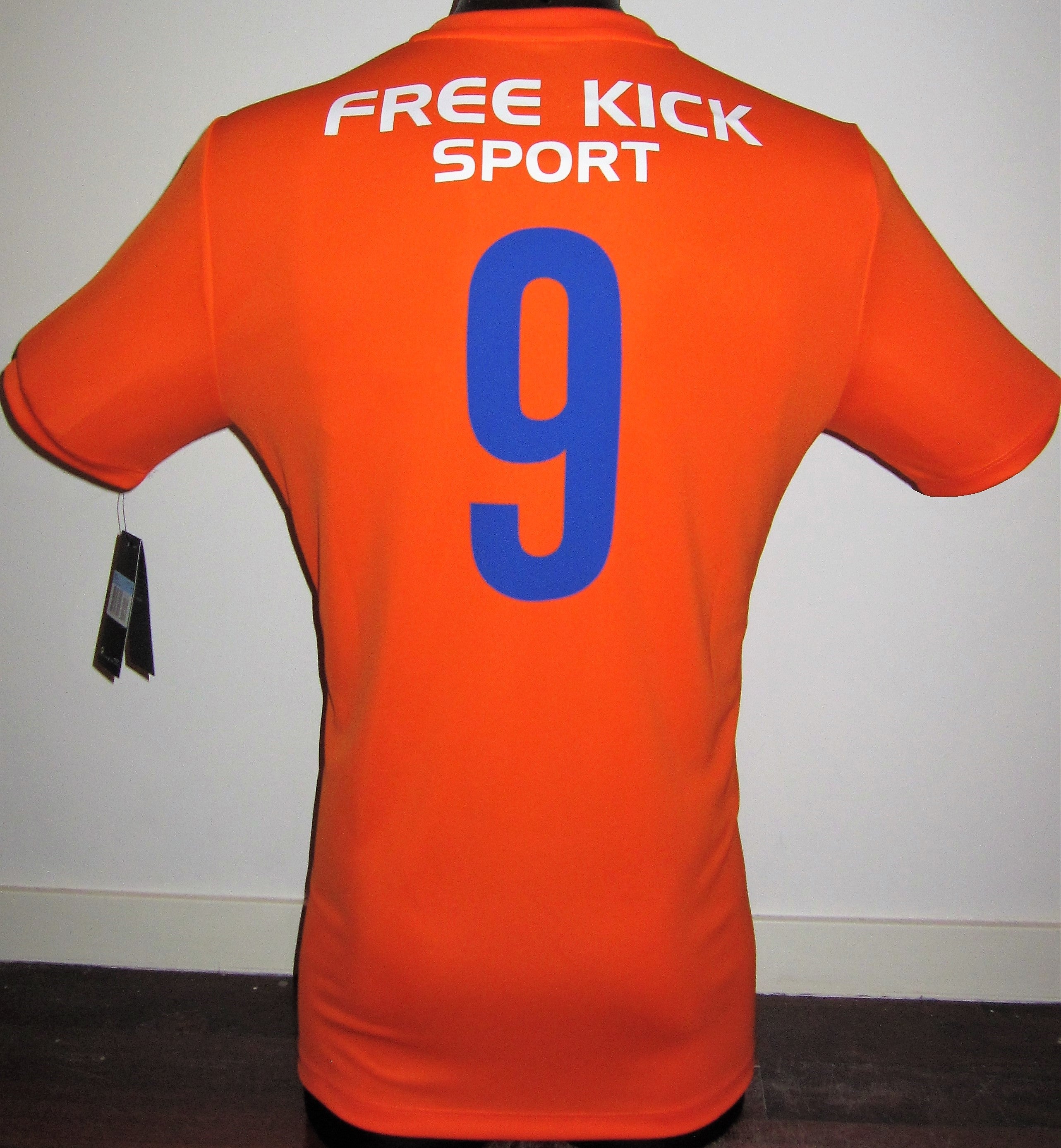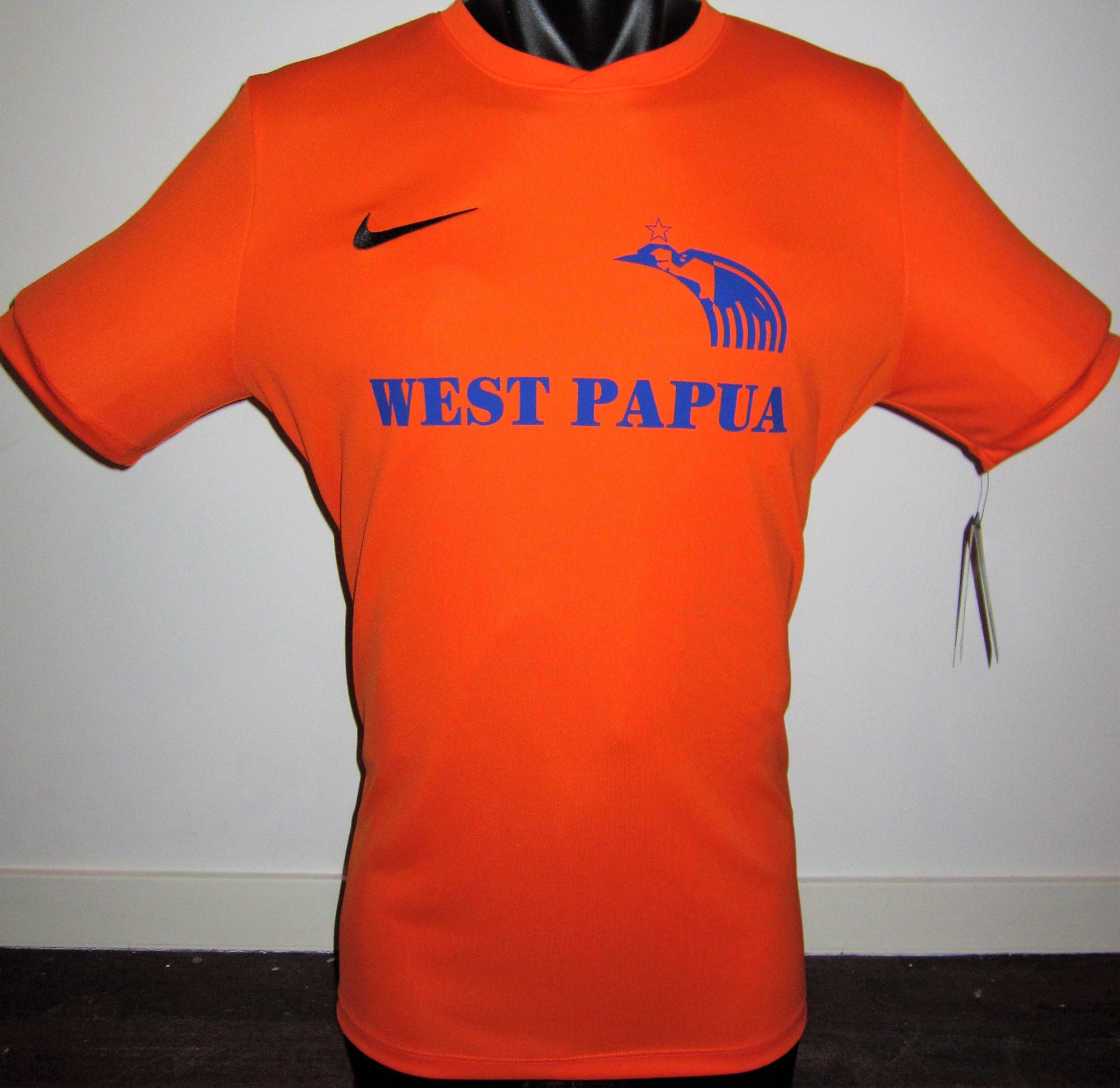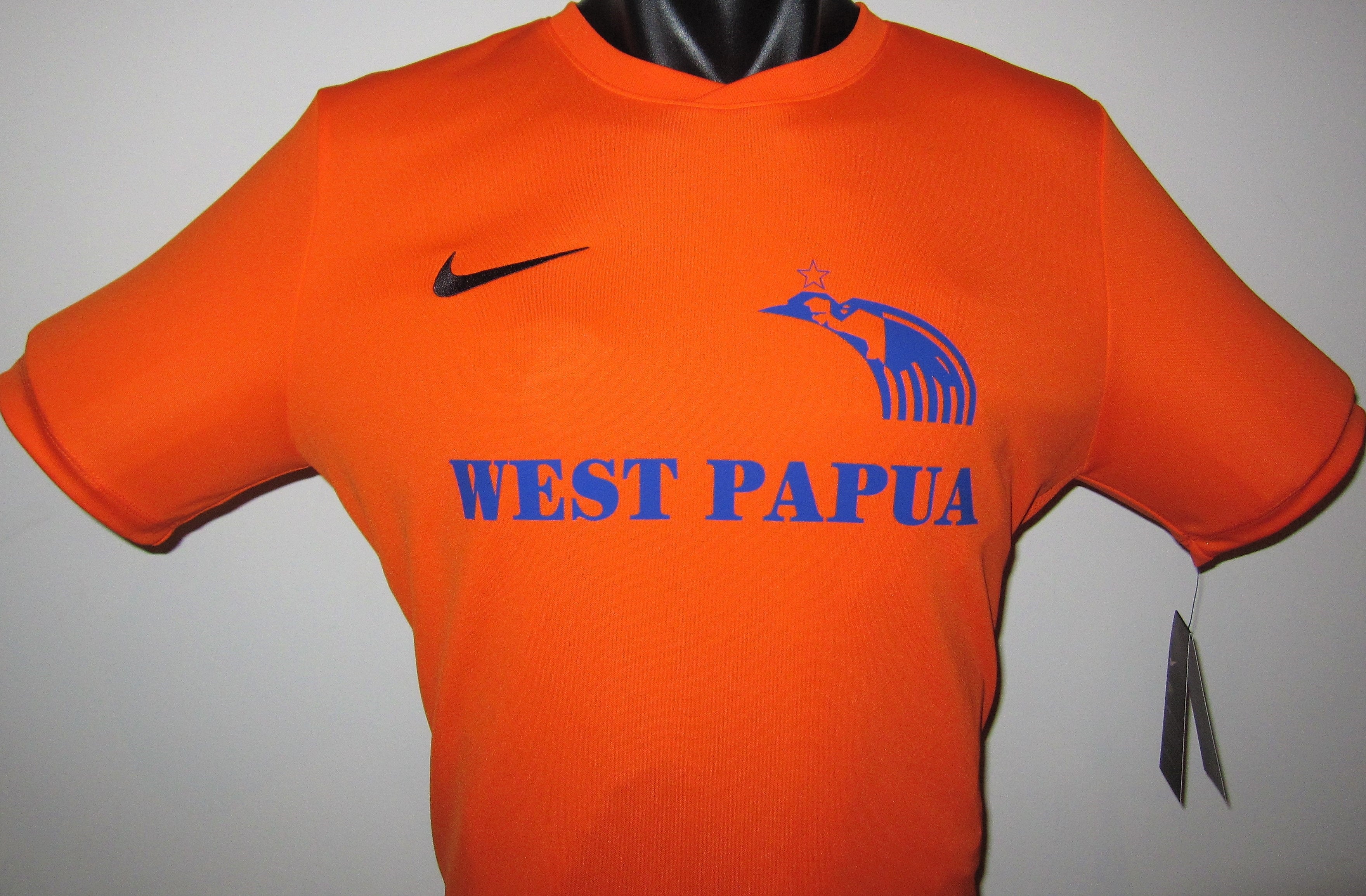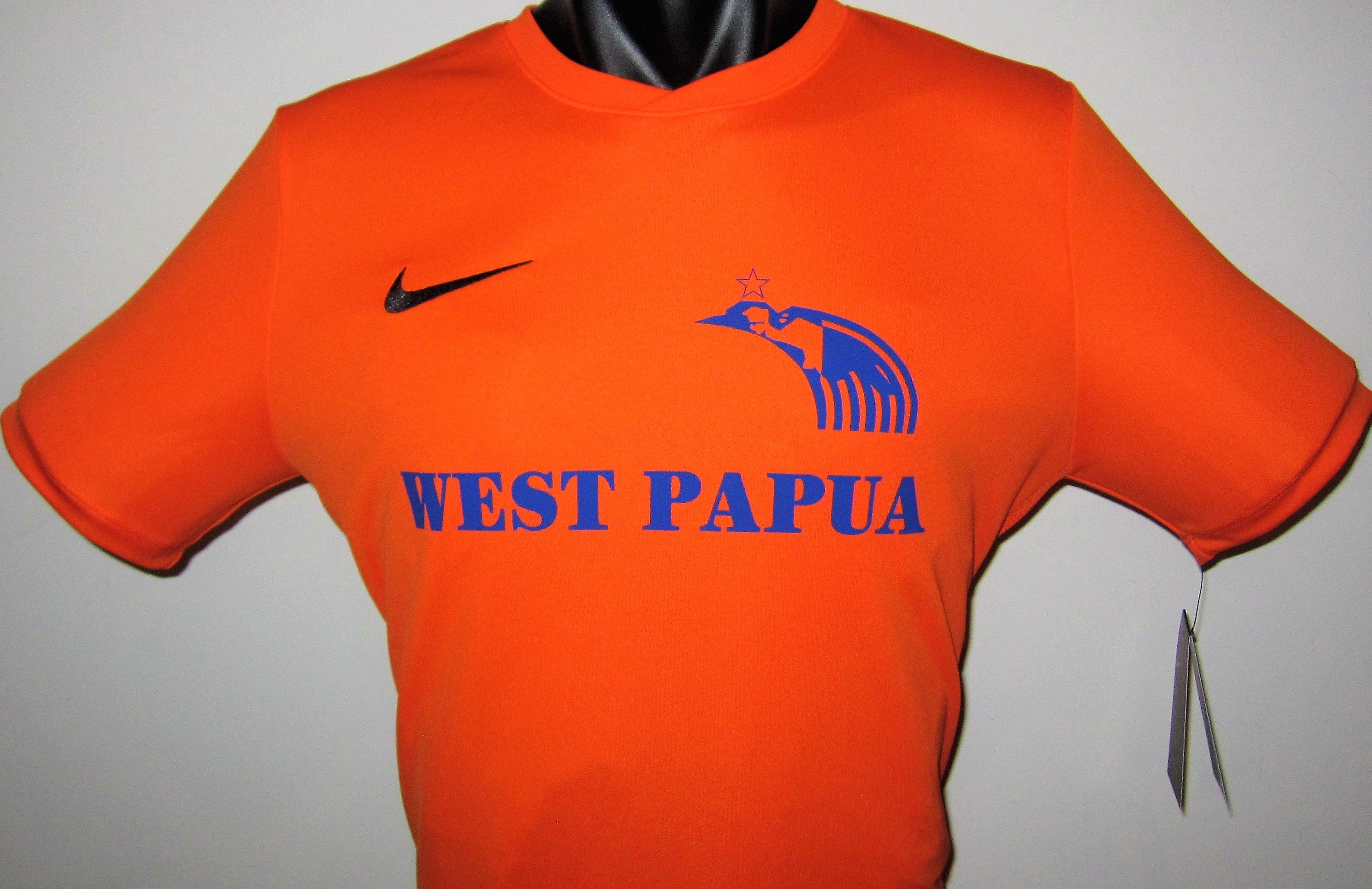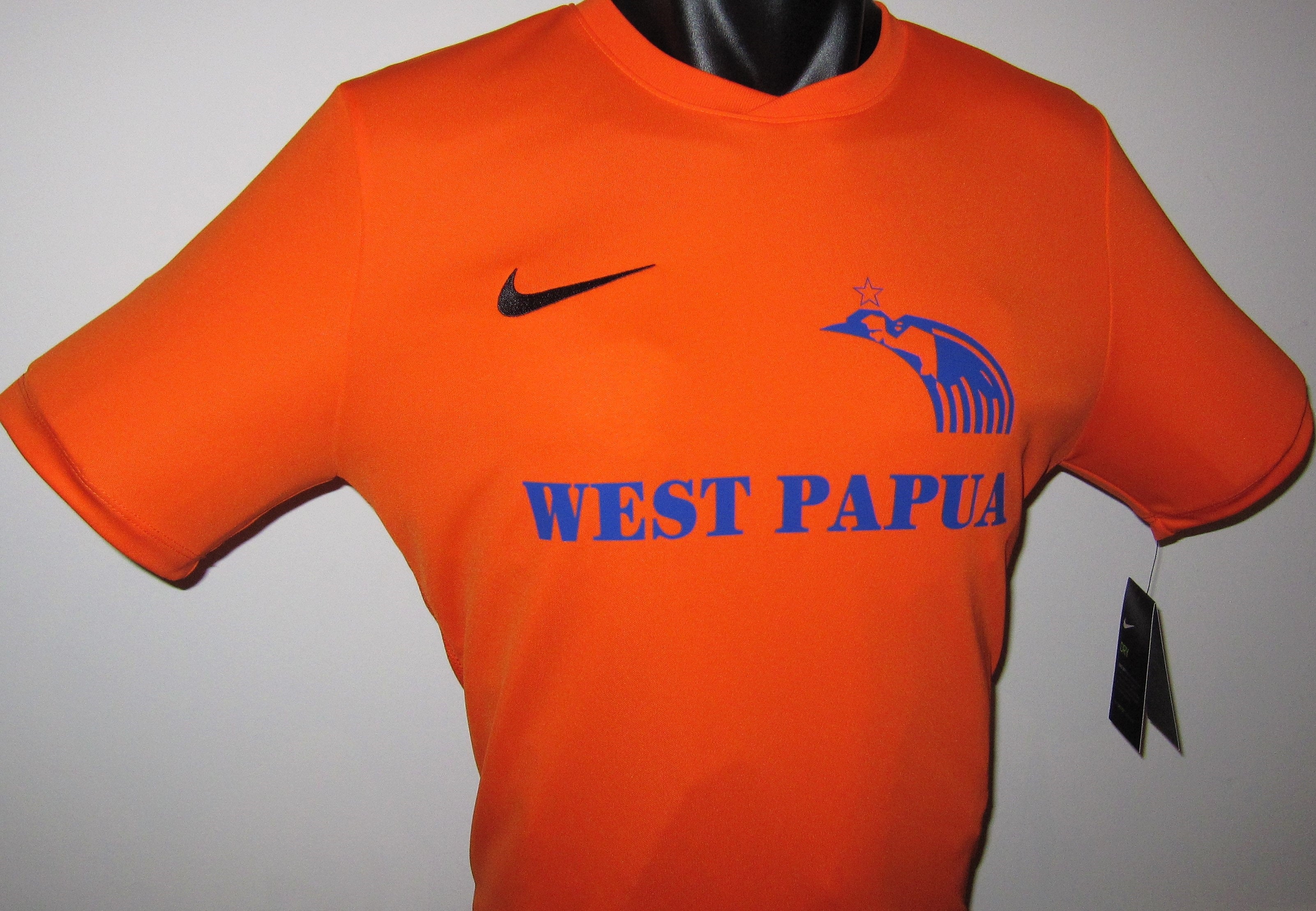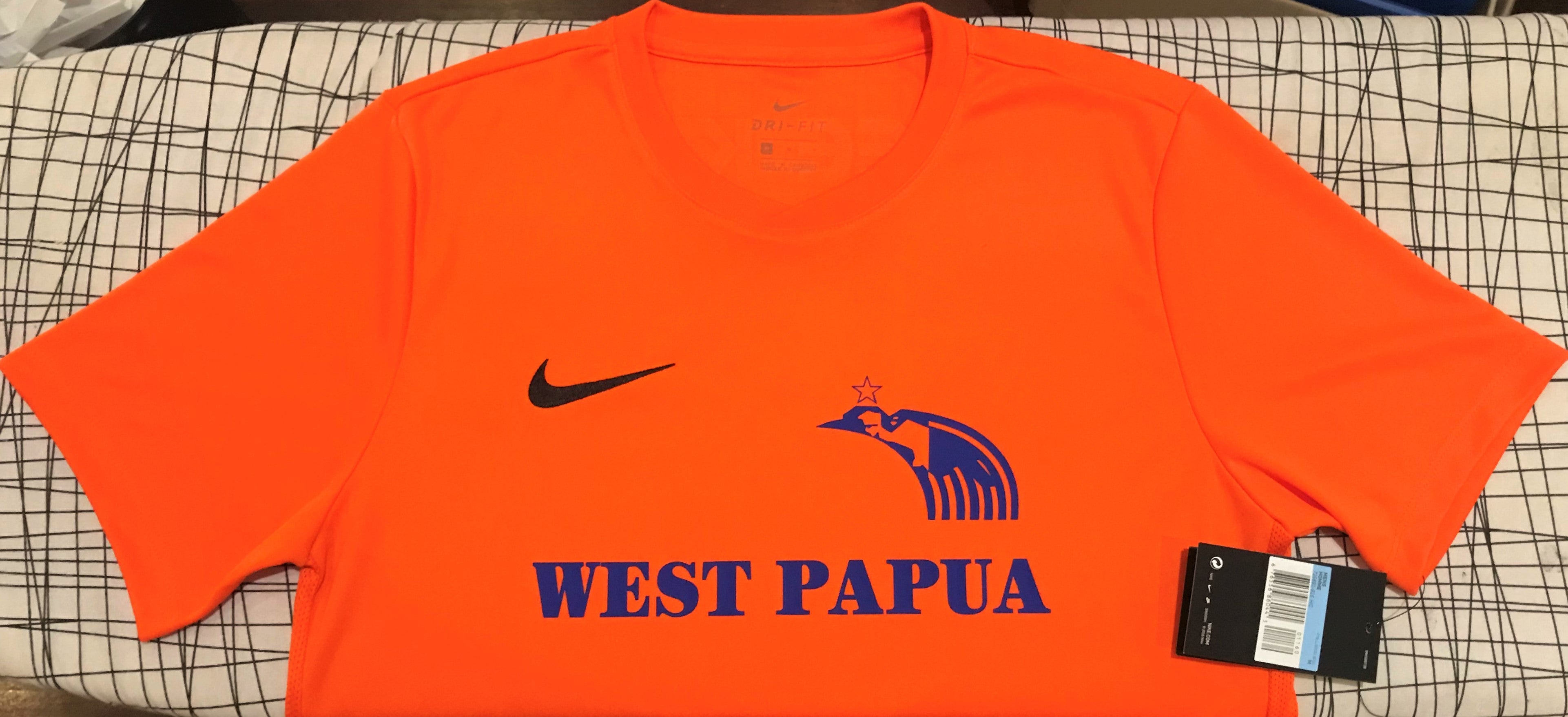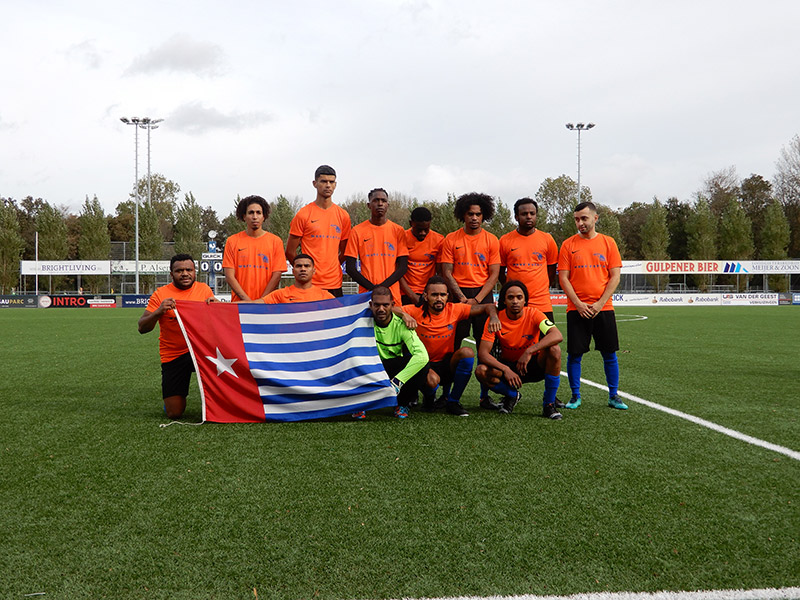 West Papua 2019 Home (#9- SCINTJE) Jersey/Shirt
This is a Nike West Papua national team 2019 home jersey featuring the number of striker Colin Scintje.
The West Papua national team represents the Republic of West Papua, a proposed and unrecognised state consisting of the Western New Guinea region, which is currently claimed and governed by Indonesia. The movement for the independence of West Papua has been active ever since the region was annexed by Indonesia in 1963, with the proposal for independence being supported by several states. A widespread protest movement calling for independence for West Papua has continued for decades and momentum has grown in recent years despite much opposition from the Indonesian government. The West Papua football team have re-emerged in 2019 after the team was not active since competing in the 2005 UNPO Cup. They recently played a friendly match against East Turkestan in the Netherlands and will look to compete in upcoming ConIFA competitions.