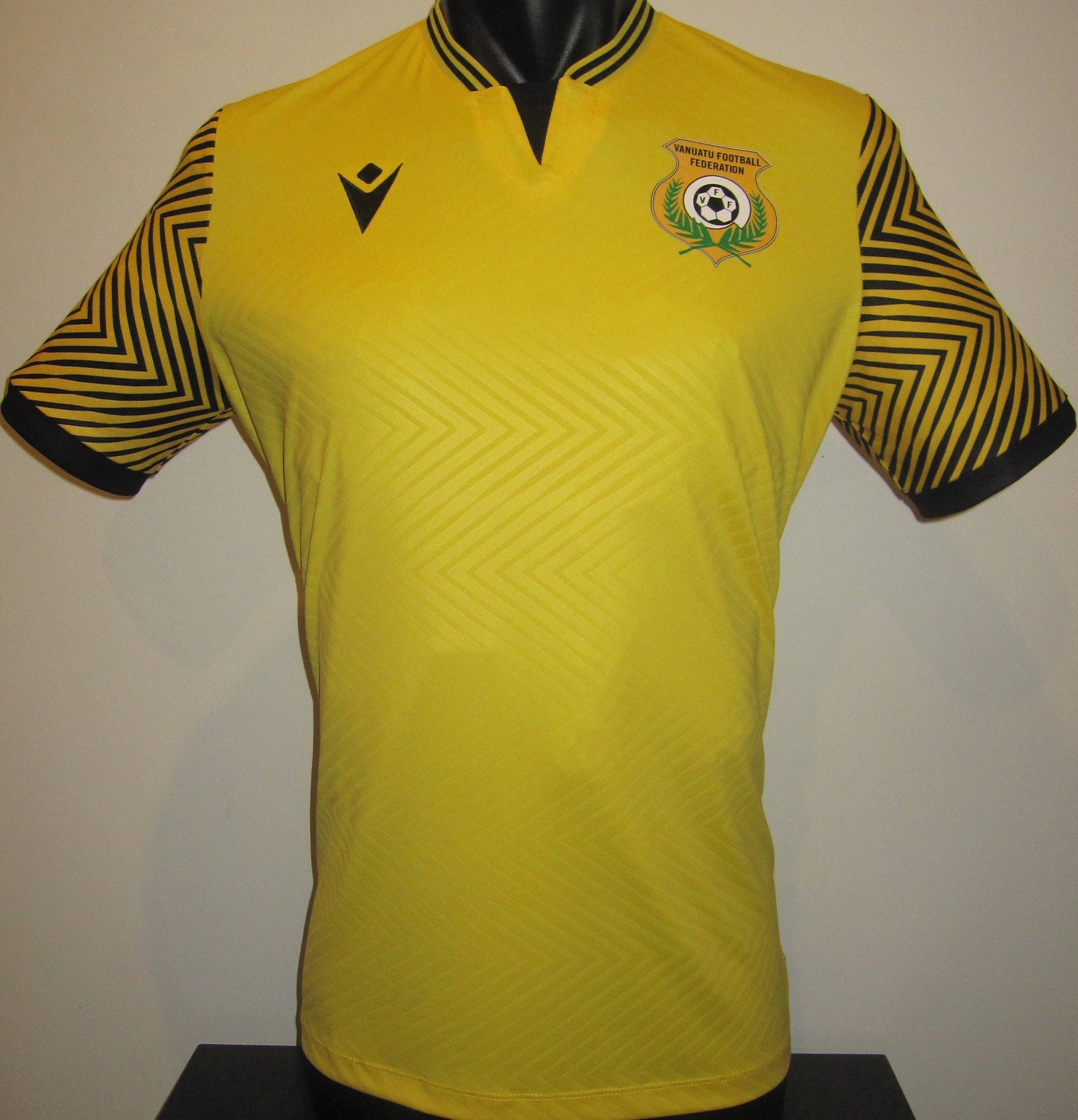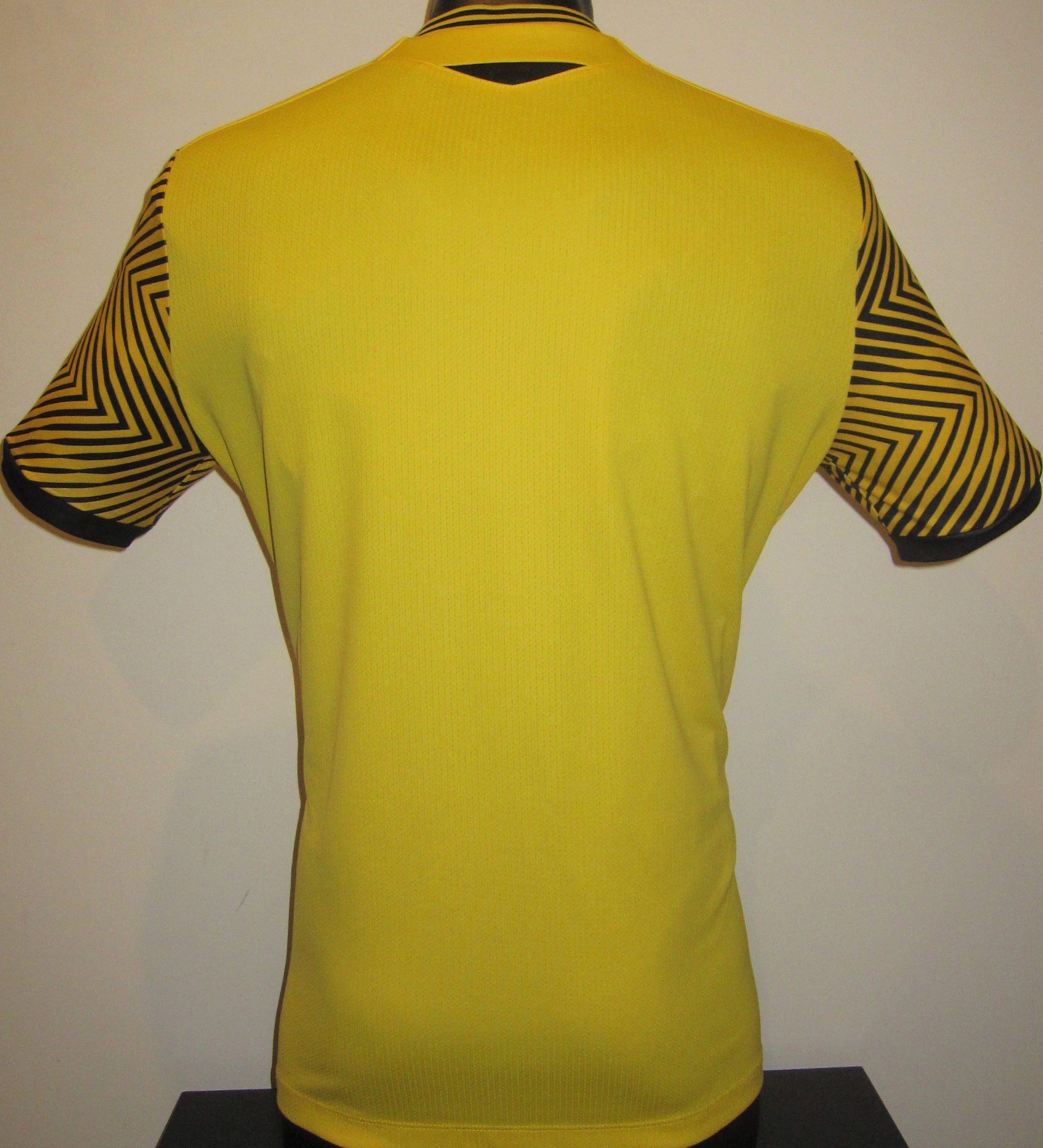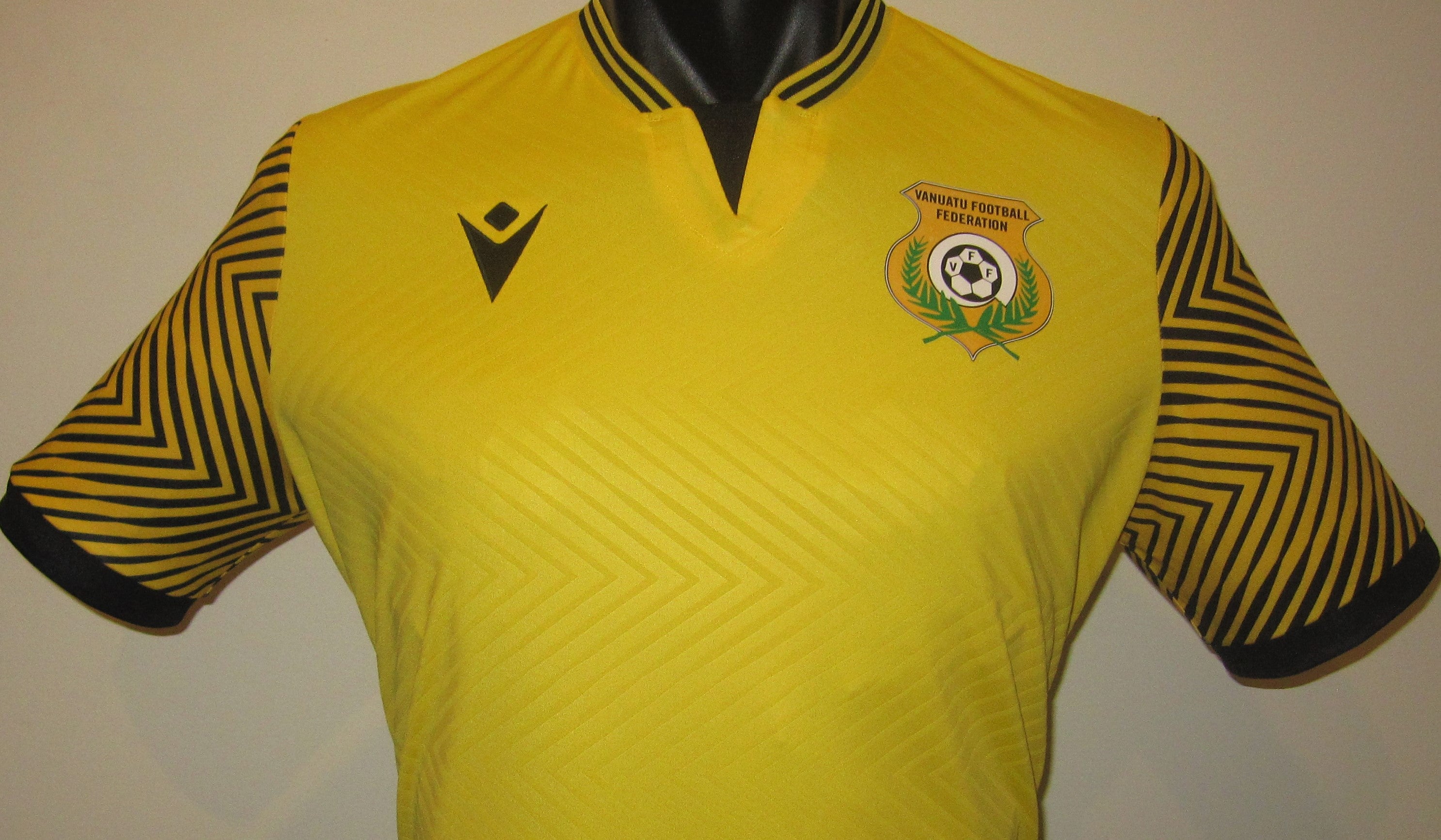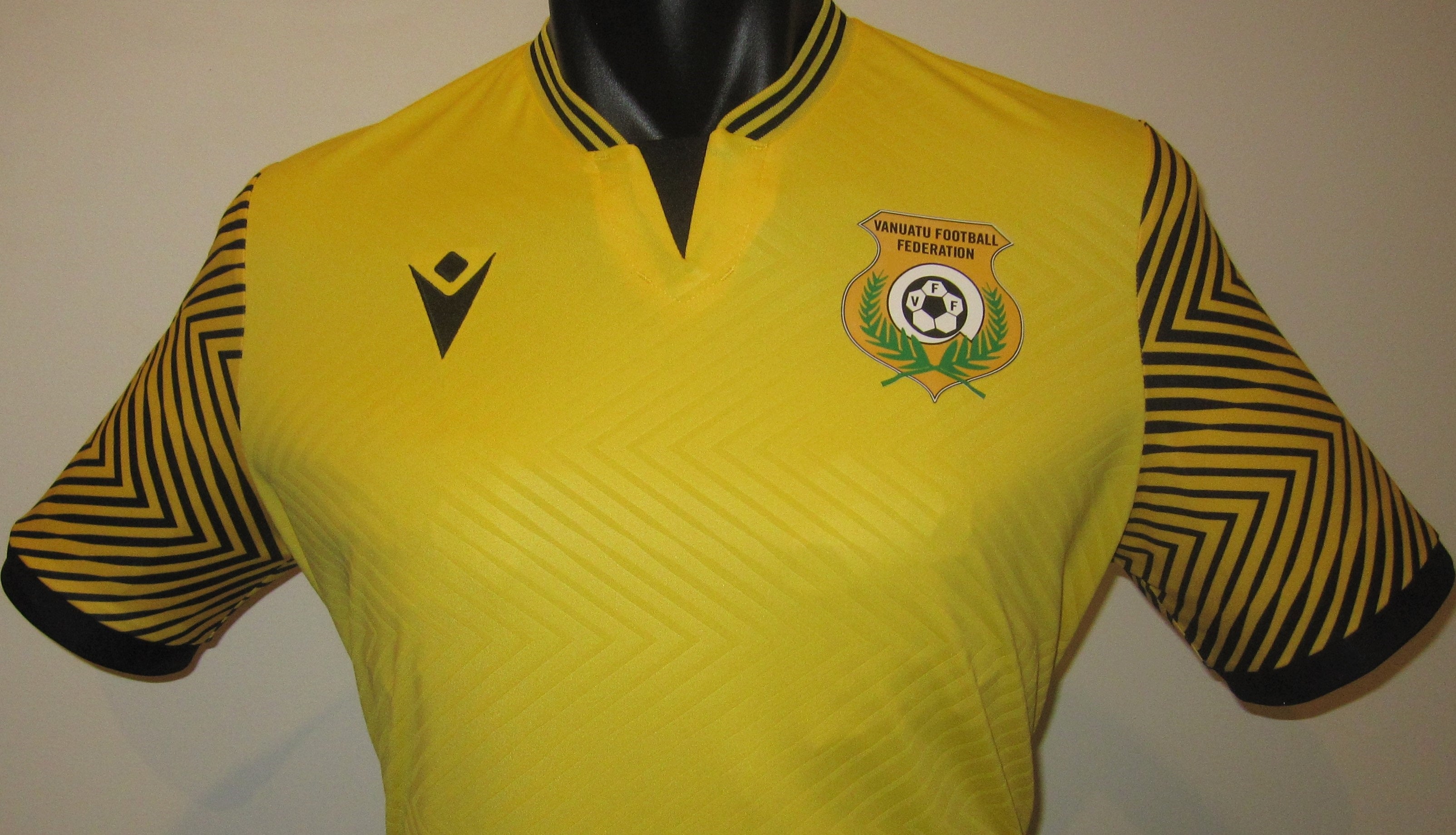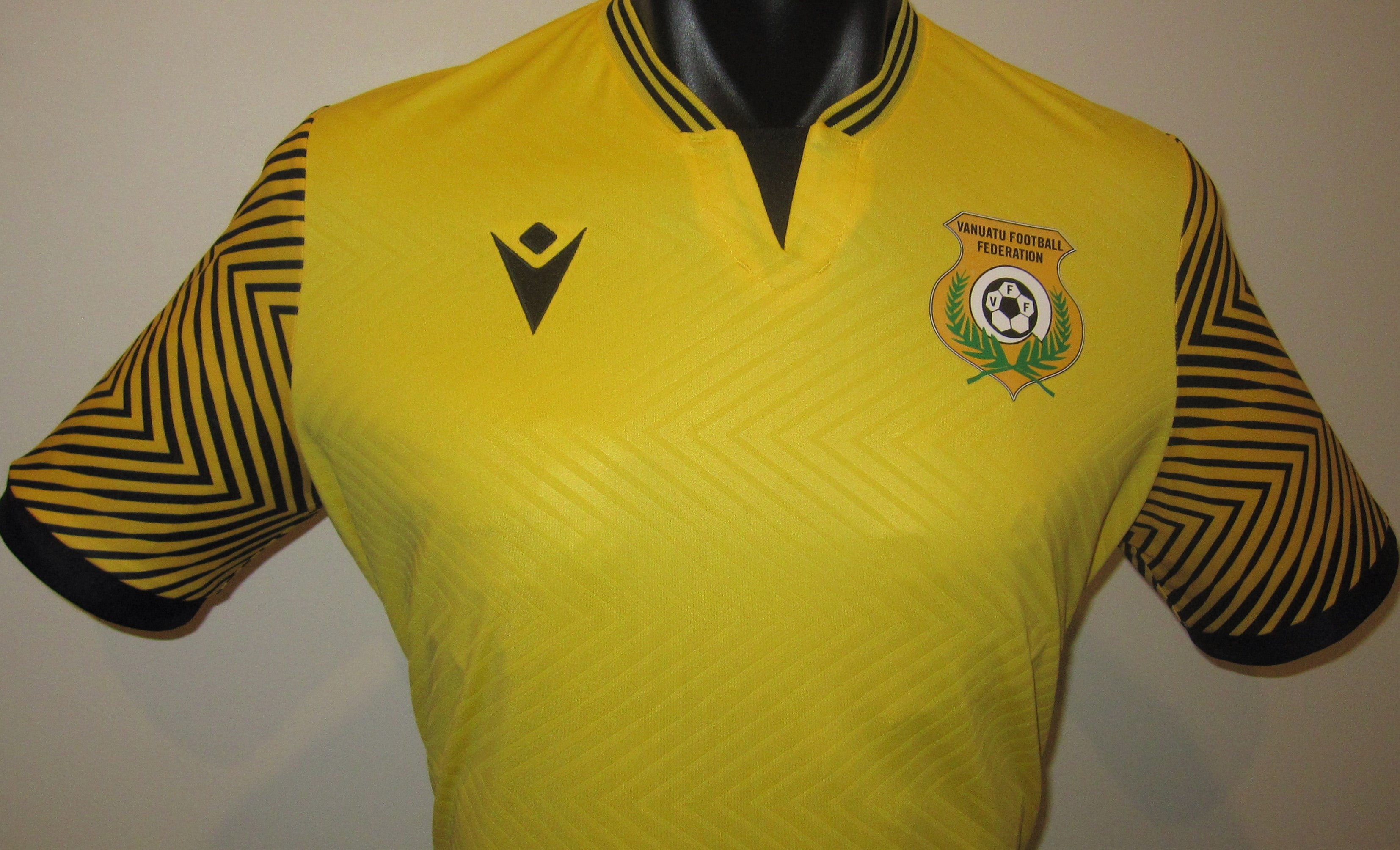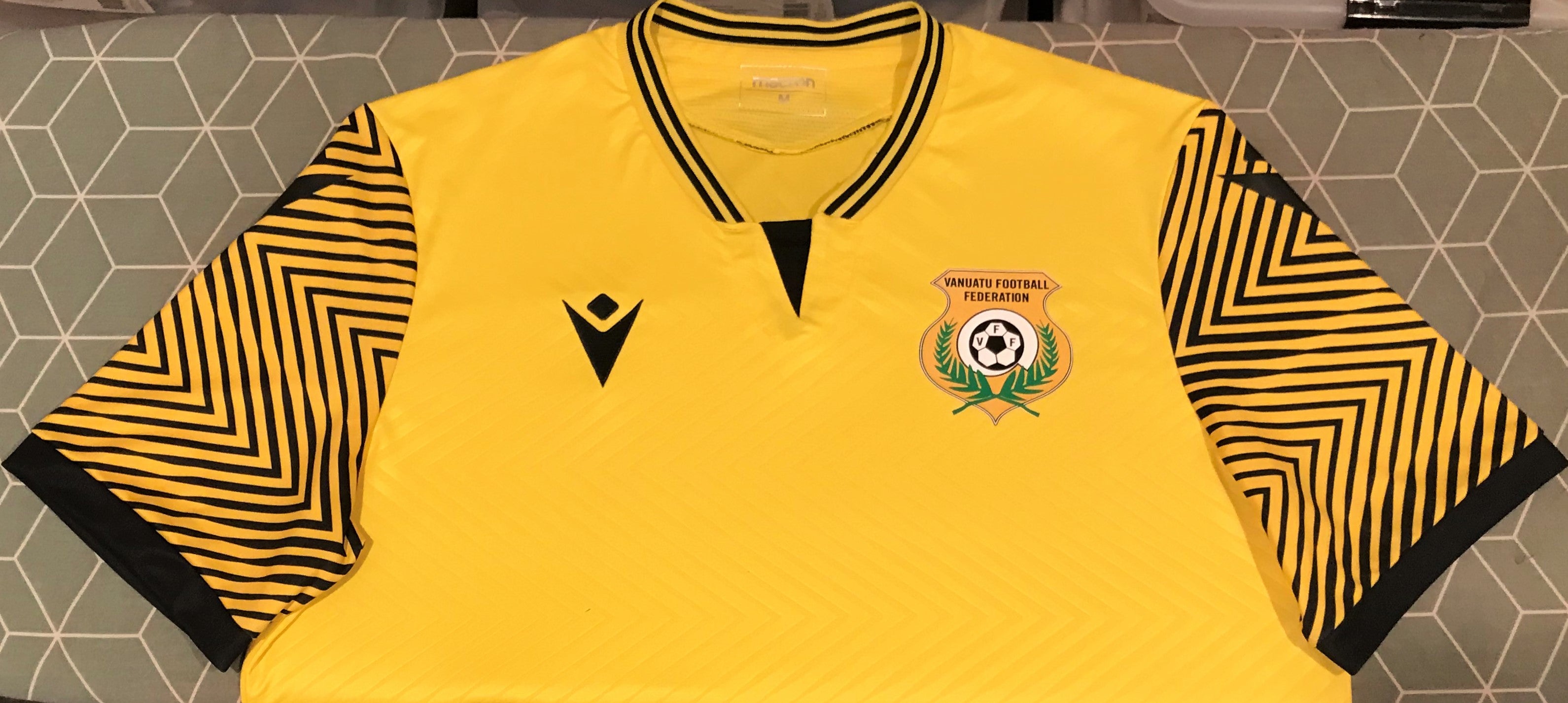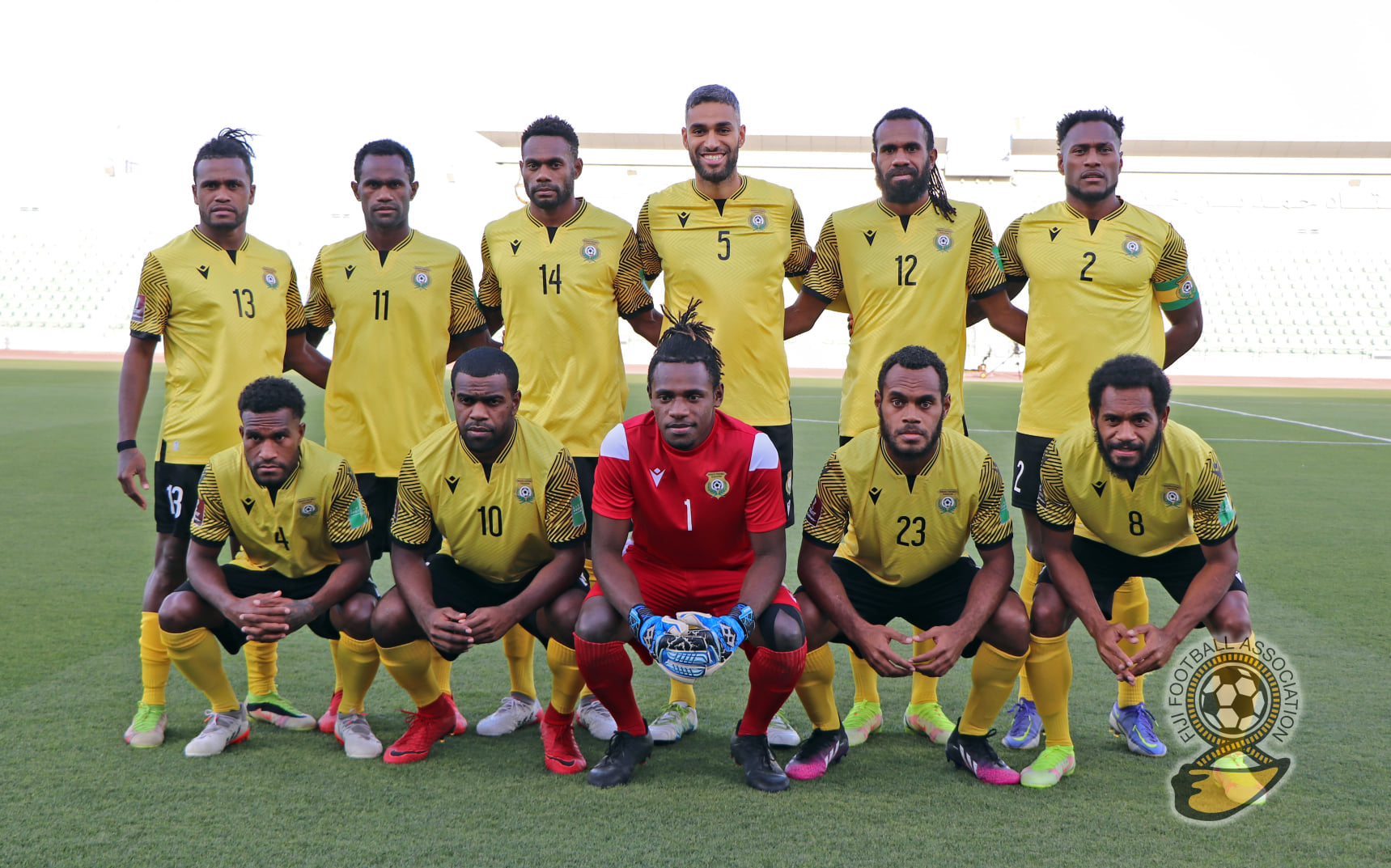 Vanuatu 2022 Home Jersey/Shirt
This is a Macron Vanuatu national team home jersey as worn by the team throughout the 2022 period.
Vanuatu is one of the few countries in the rugby-dominated Oceania region where football is the most popular sport and a focus on youth development in recent years has seen Vanuatu begin to establish themselves as one of the more developed teams in the OFC region. So far, the greatest achievement for Vanuatuan football was their qualification for the FIFA U-20 World Cup in 2017, the first time that Vanuatu has been represented at a major international tournament. They achieved this by finishing second in the 2016 OFC U-20 Championship, where they were defeated by New Zealand in the final. Another recent success for Vanuatu was winning 2017 Pacific Mini Games tournament, defeating regional powerhouses New Caledonia and Solomon Islands to secure the title.