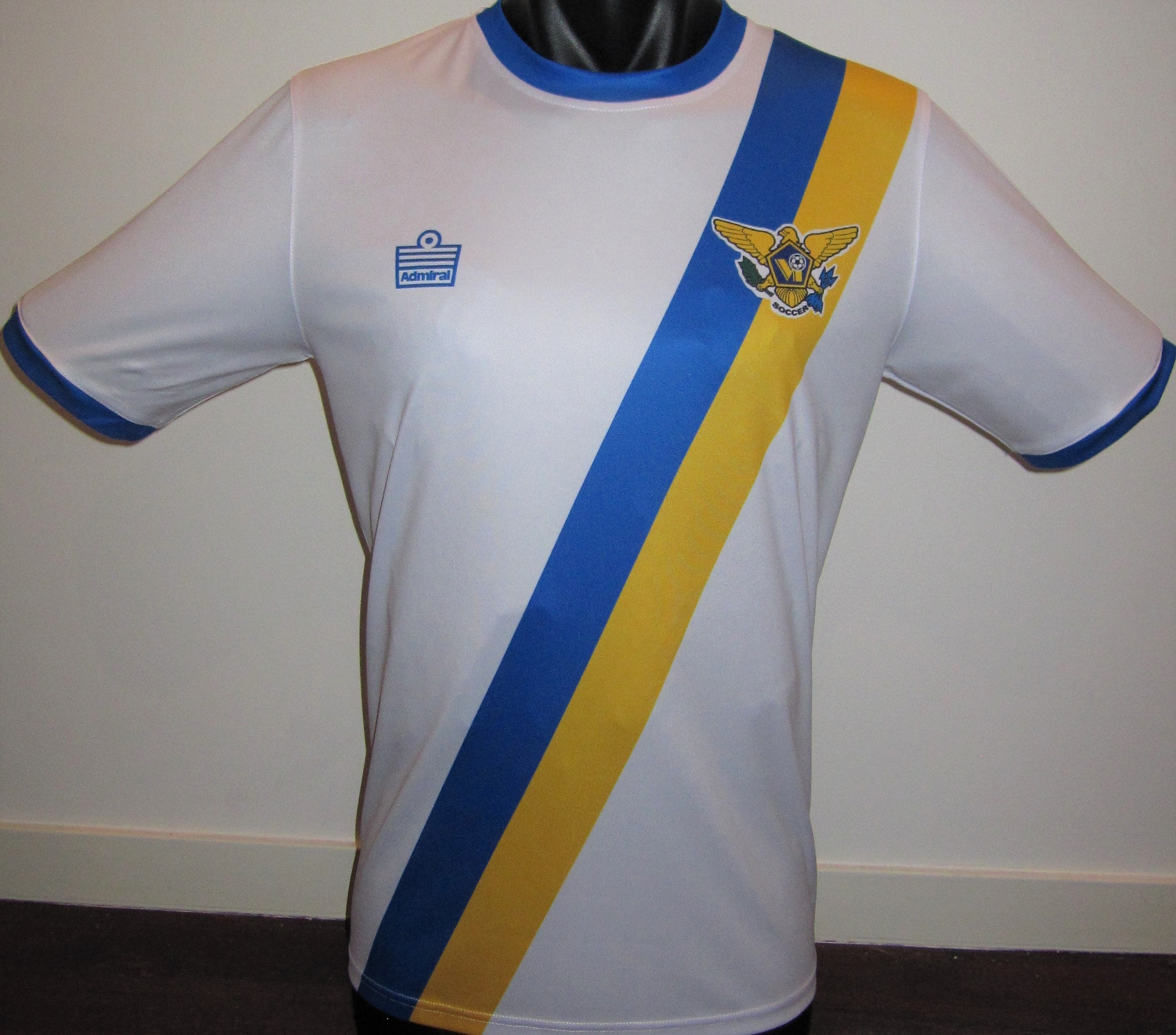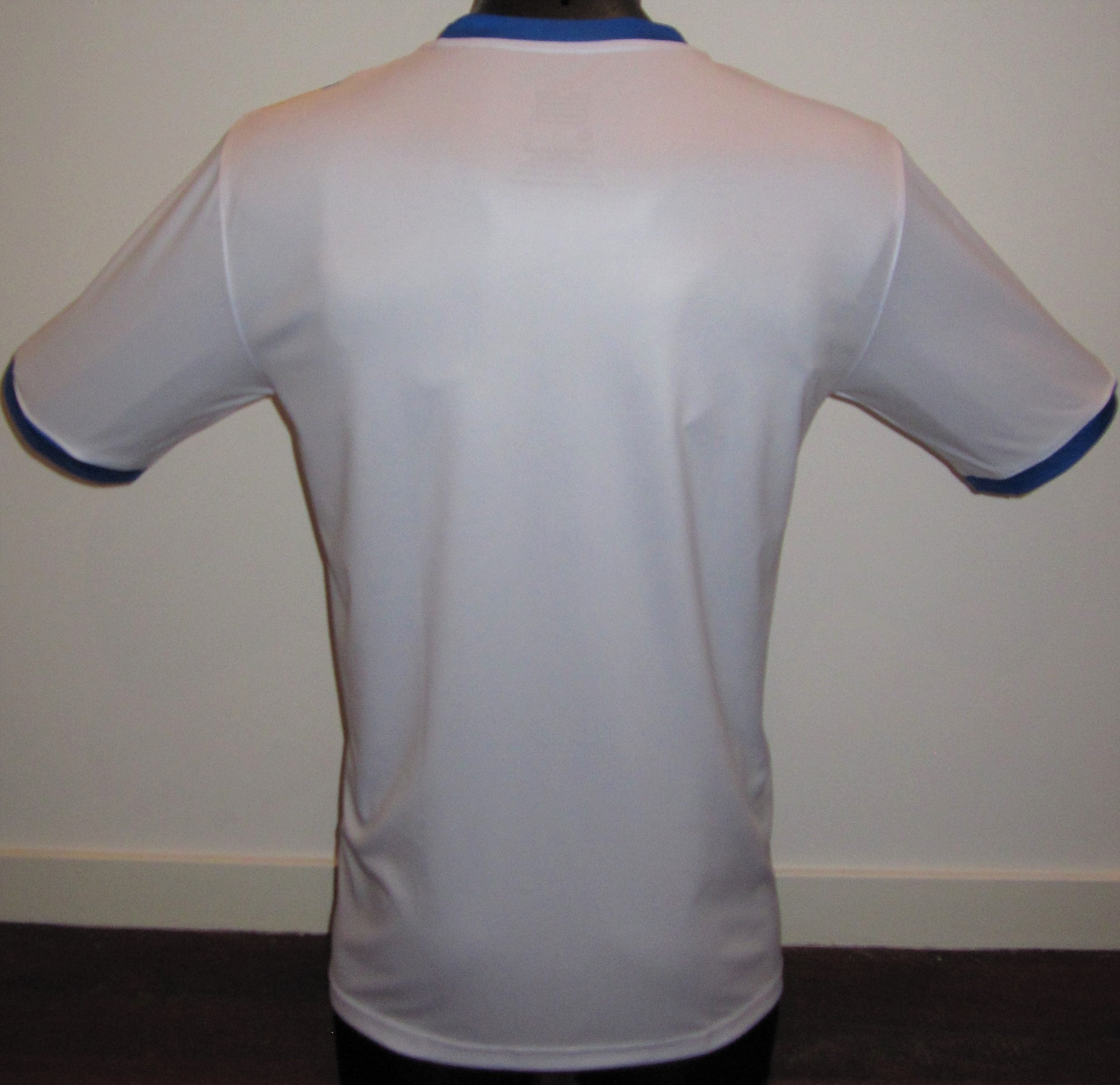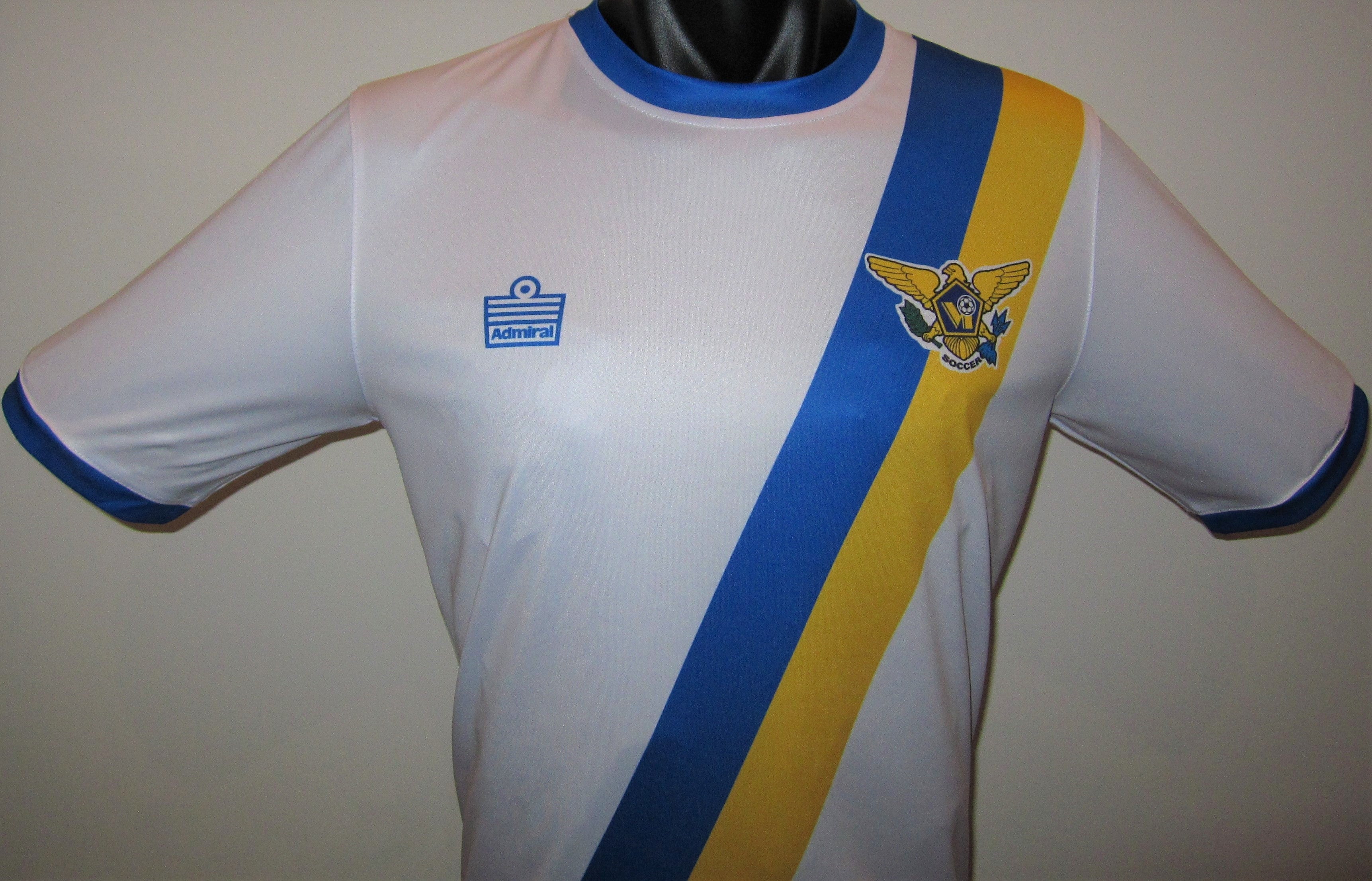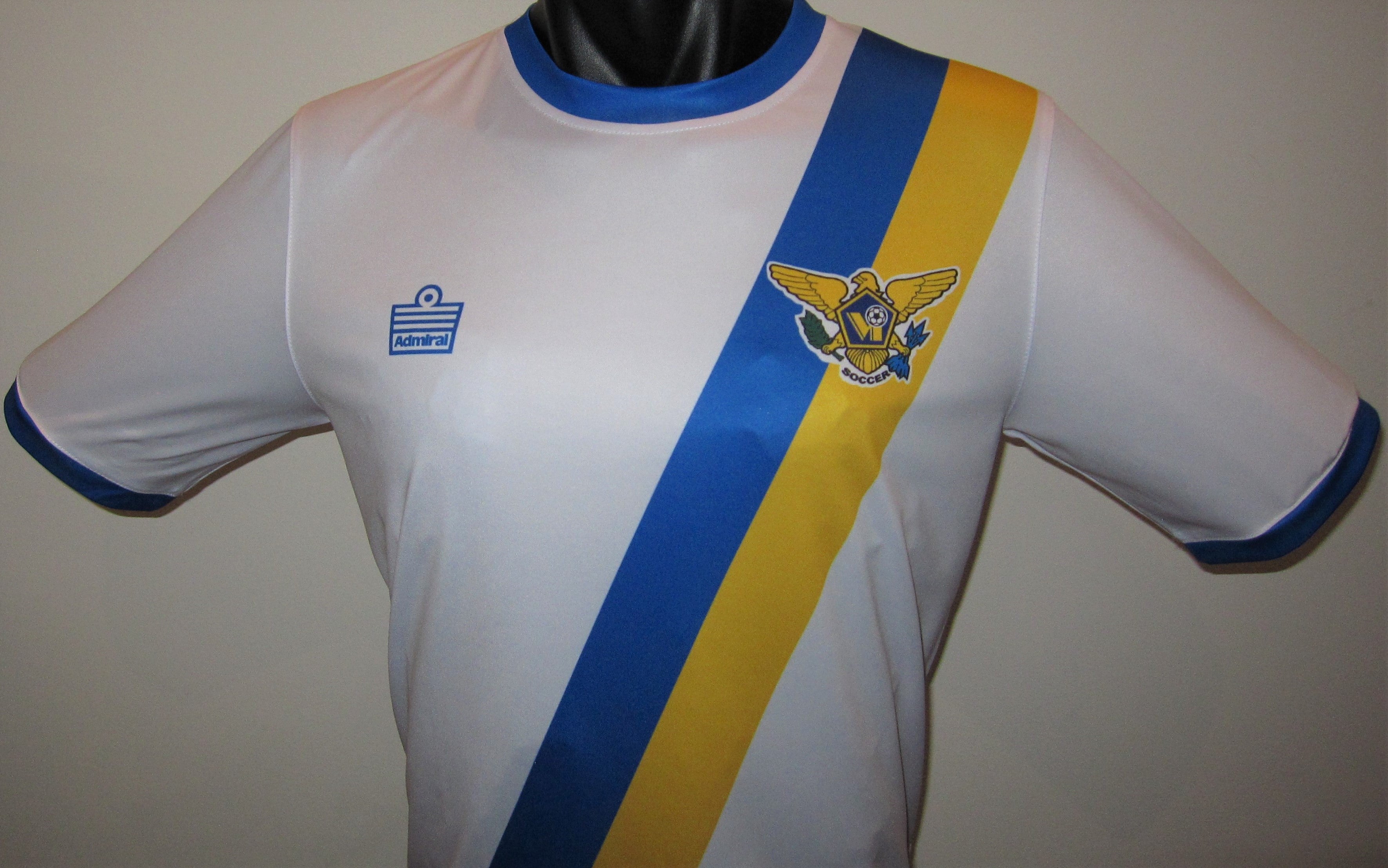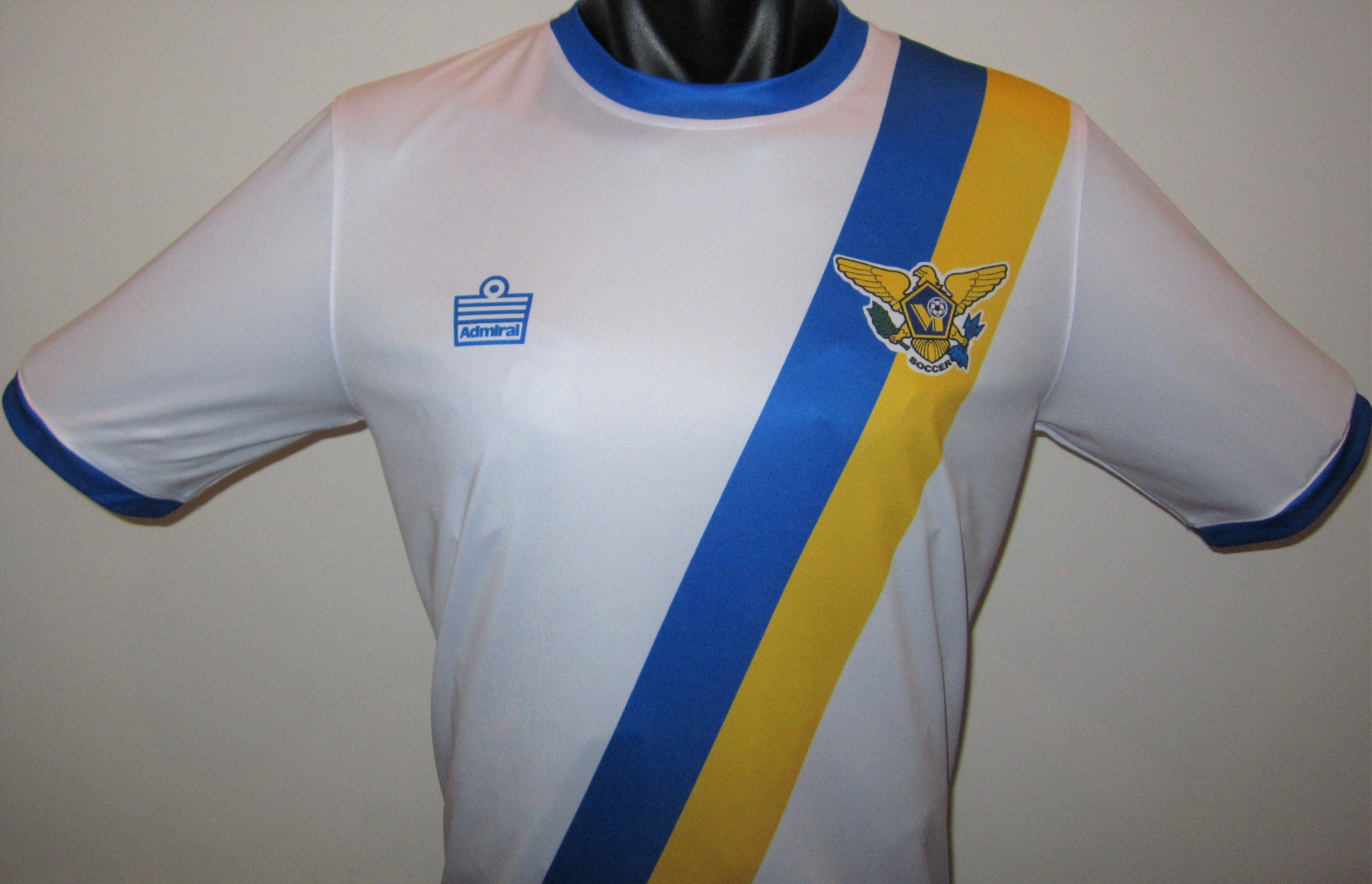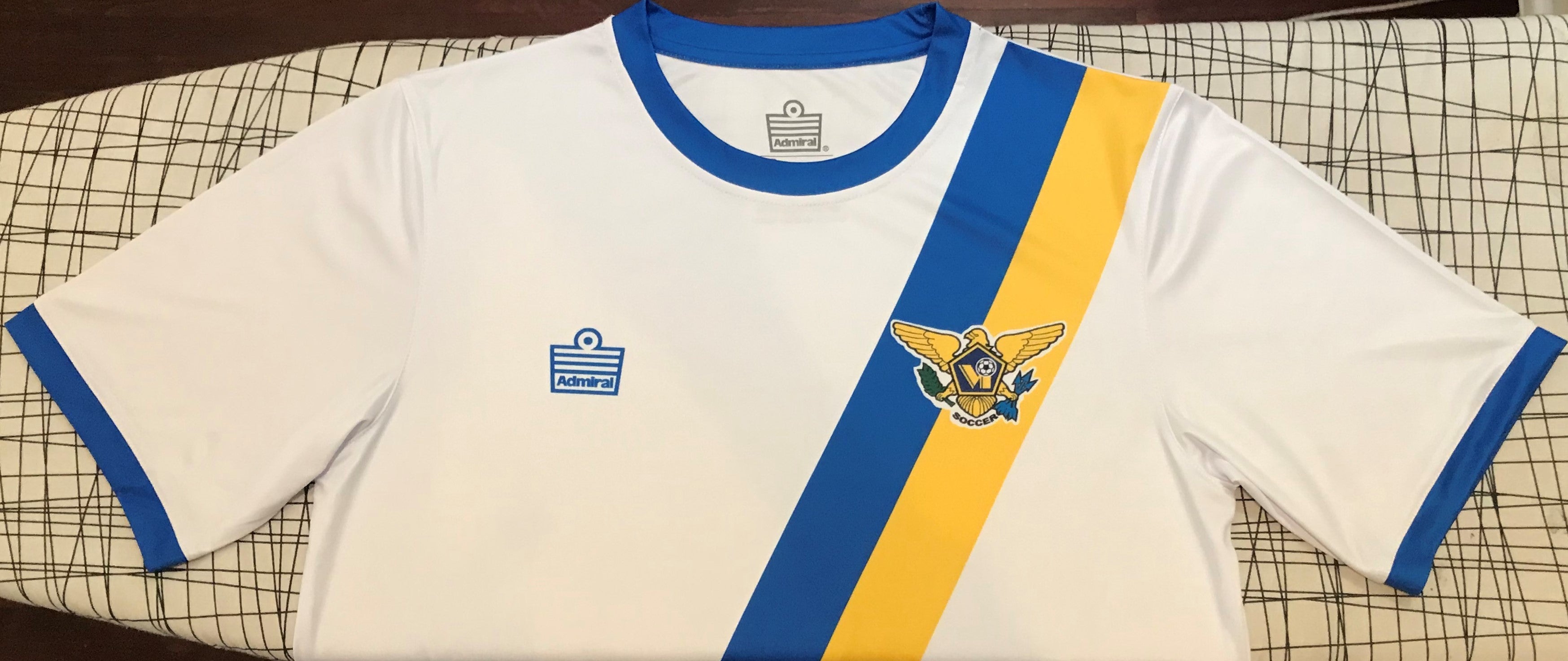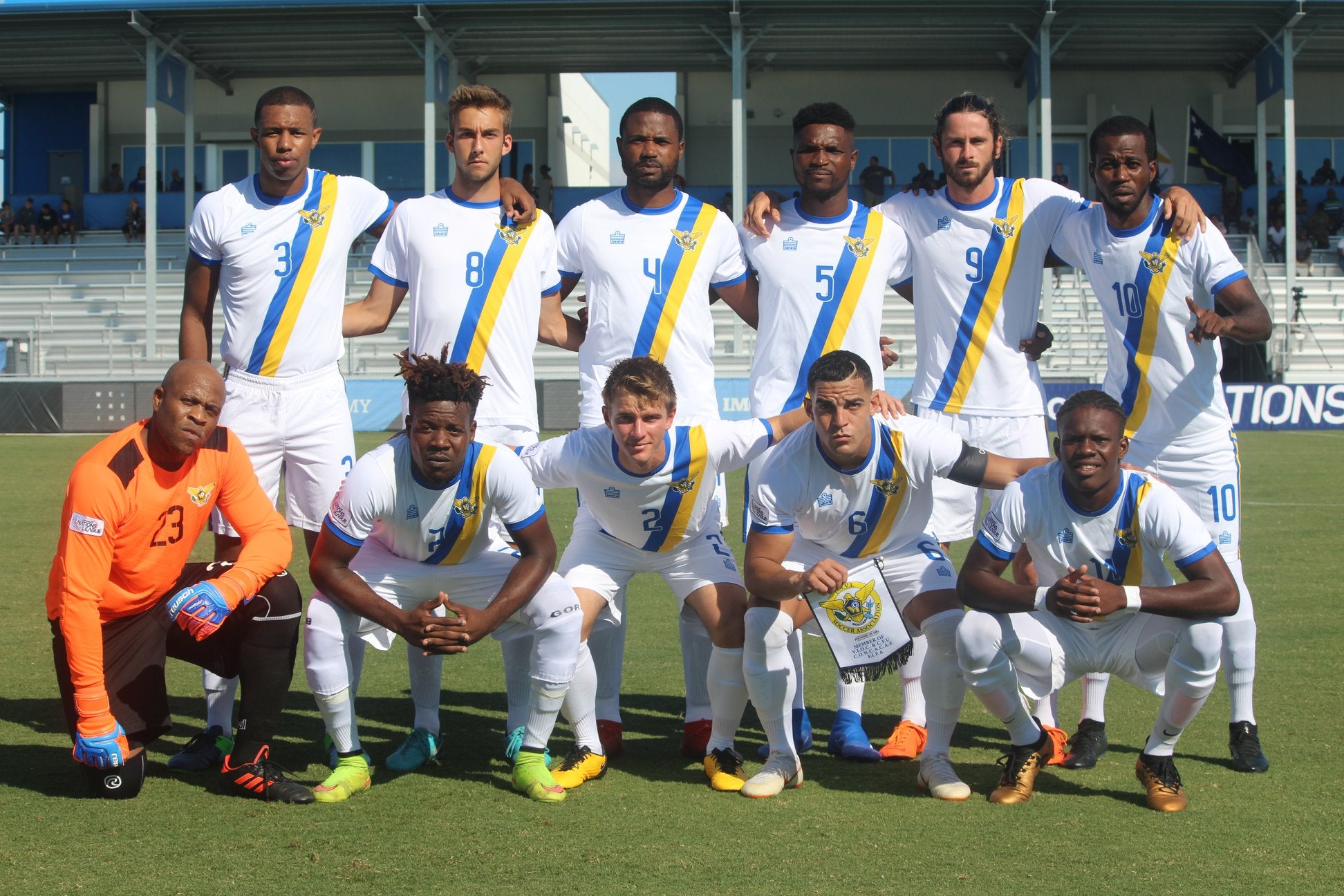 US Virgin Islands 2018-19 Away Jersey/Shirt
This is an Admiral US Virgin Islands national team away jersey as worn by The Dashing Eagle throughout the 2018-19 period. 
With a population of just over 100,000 people and strong competition with American sports, the USVI national team have achieved little success in their history and are usually considered one of the weaker teams in the Caribbean region. With a squad comprised mostly of amateur-level players from the local league, they have experienced some heavy losses over the years, however with several of their top players now playing overseas, the team have improved in recent years and look destined to continue to rise in the near-future.