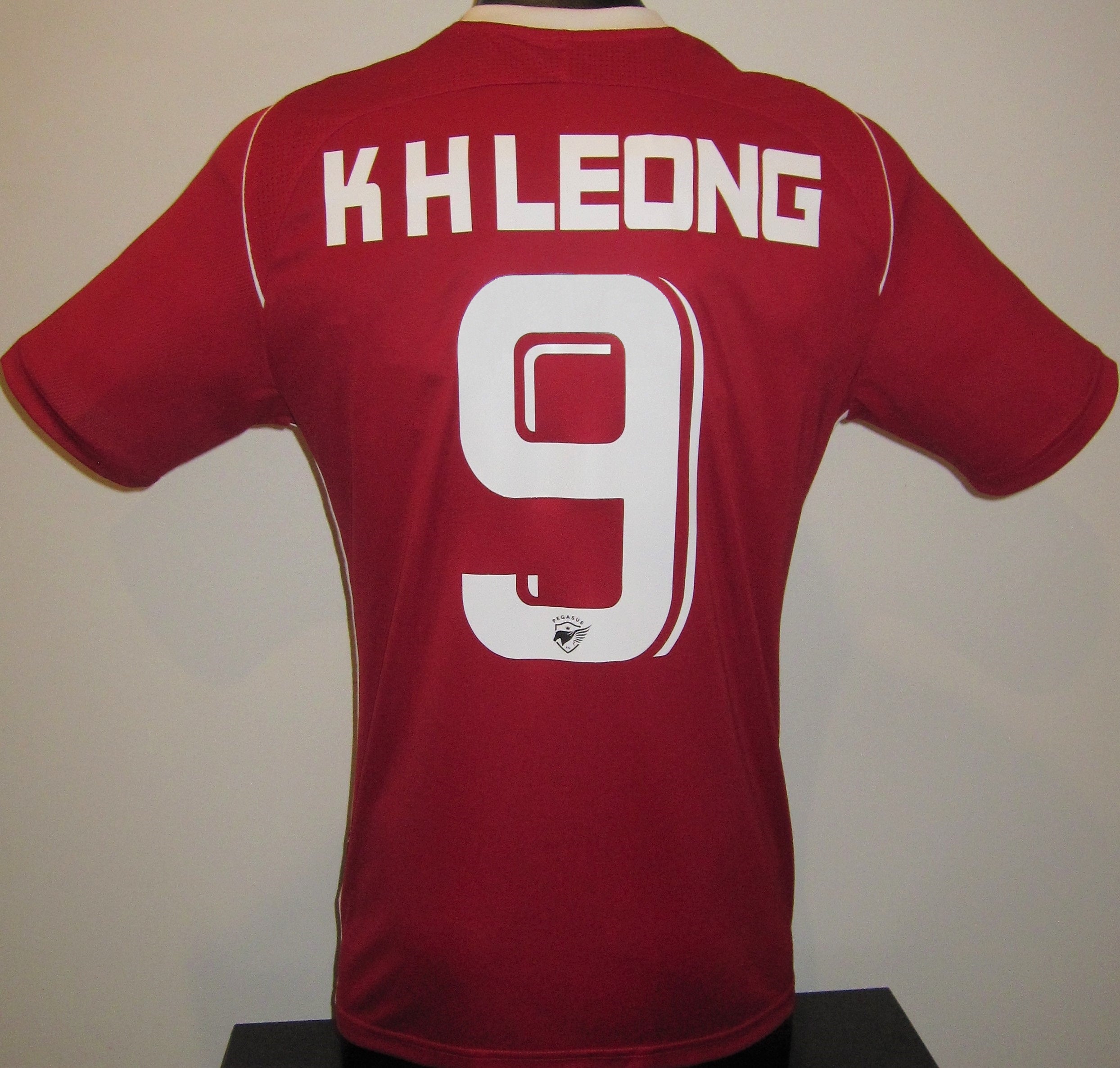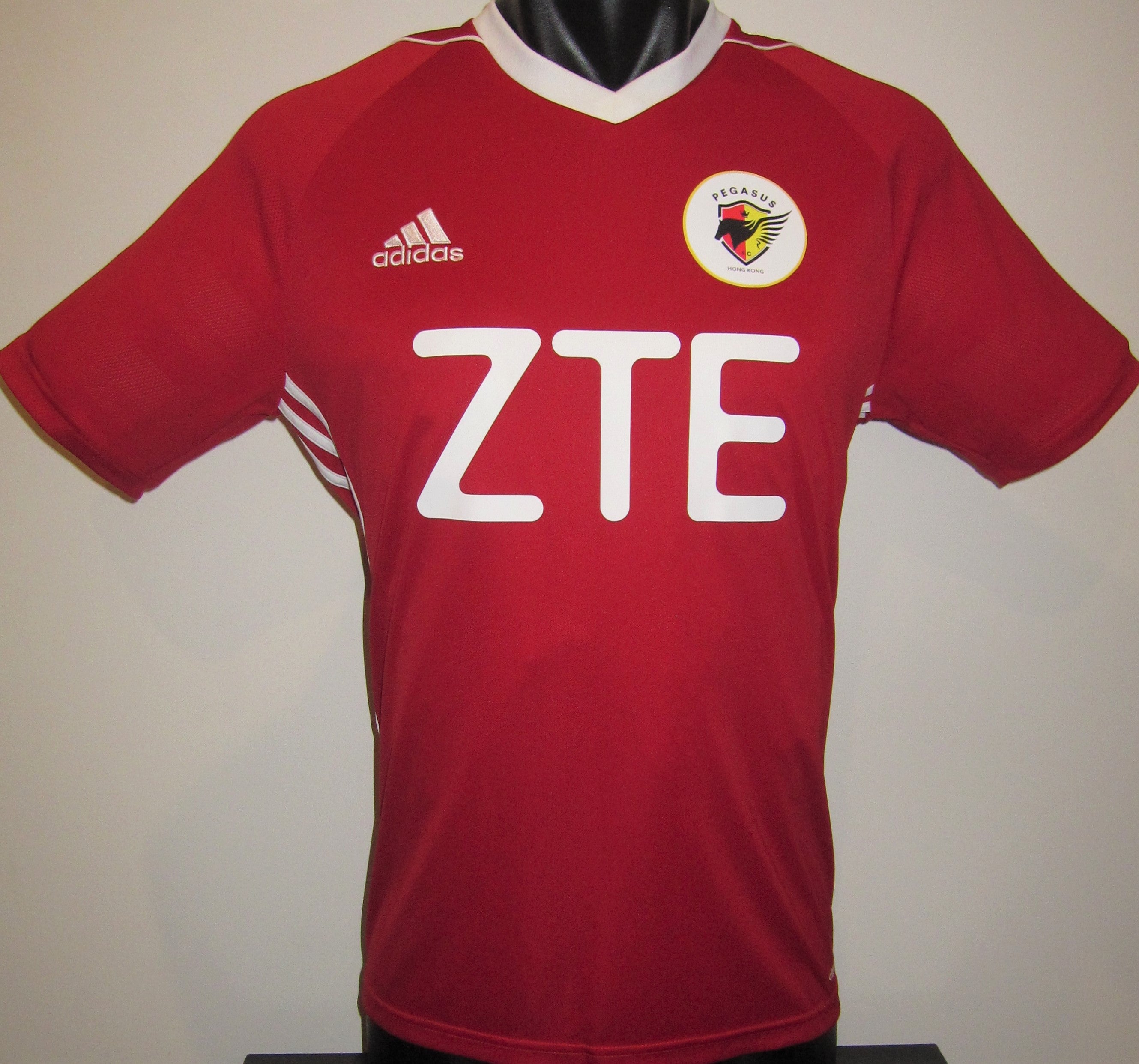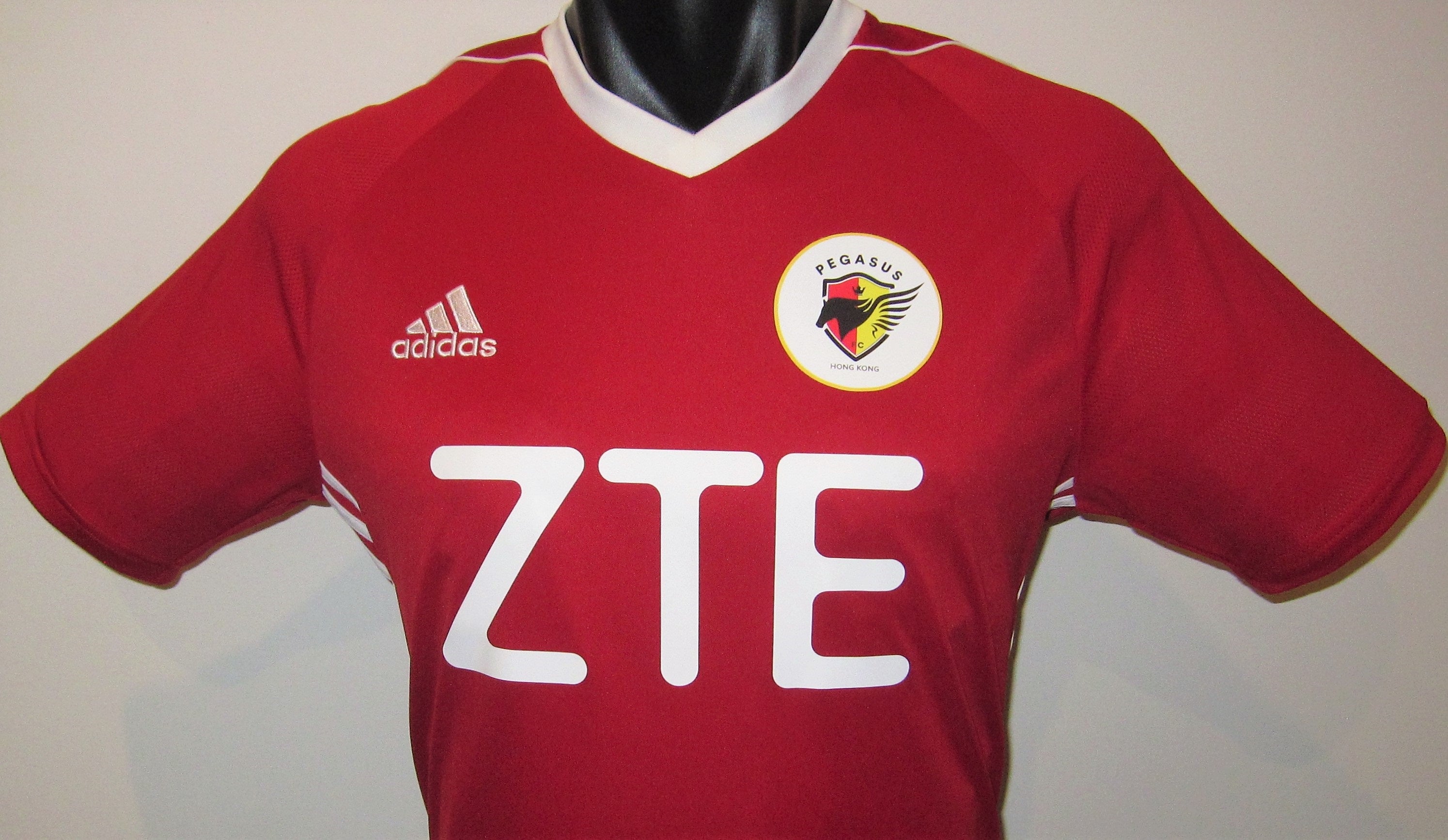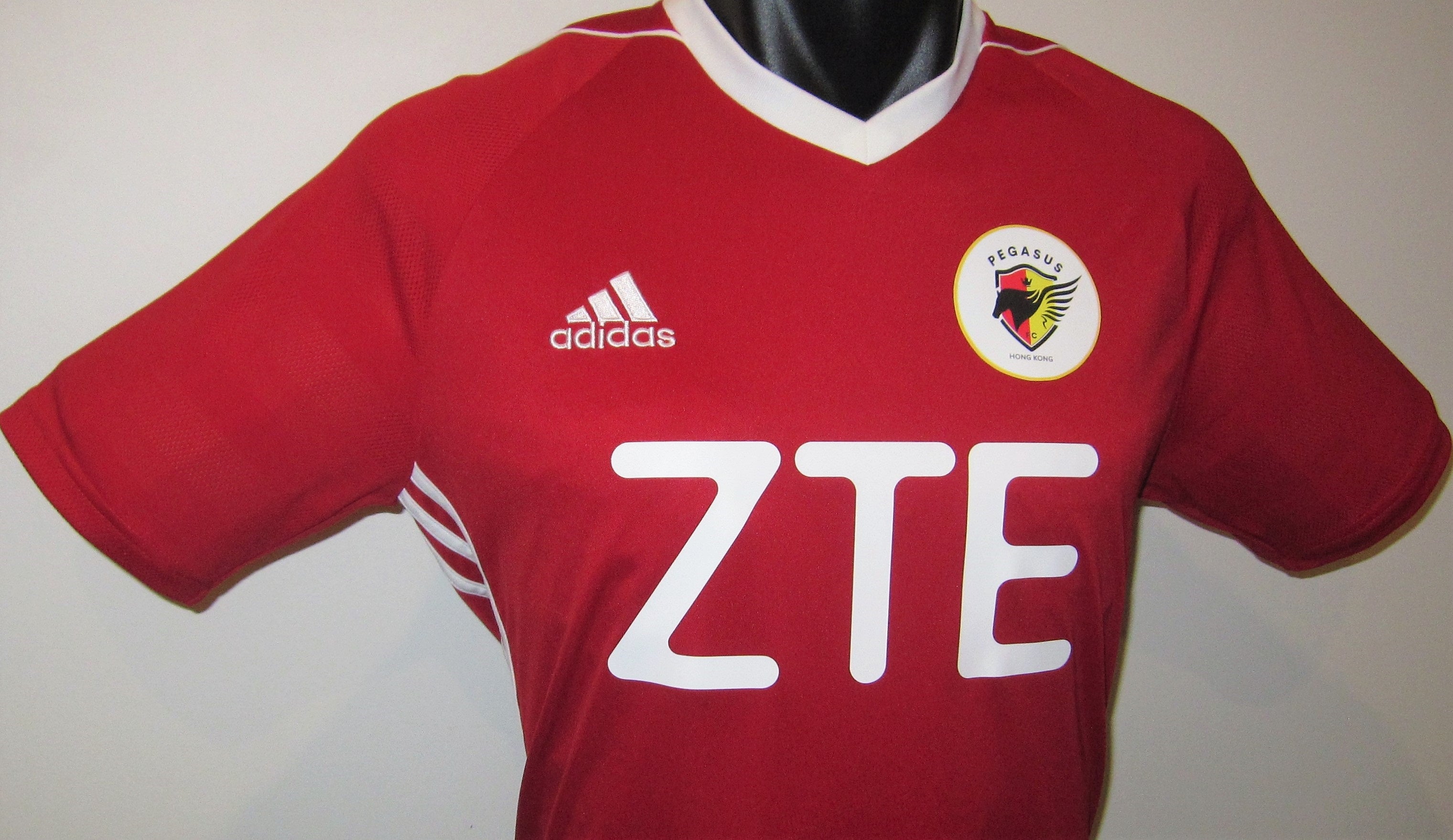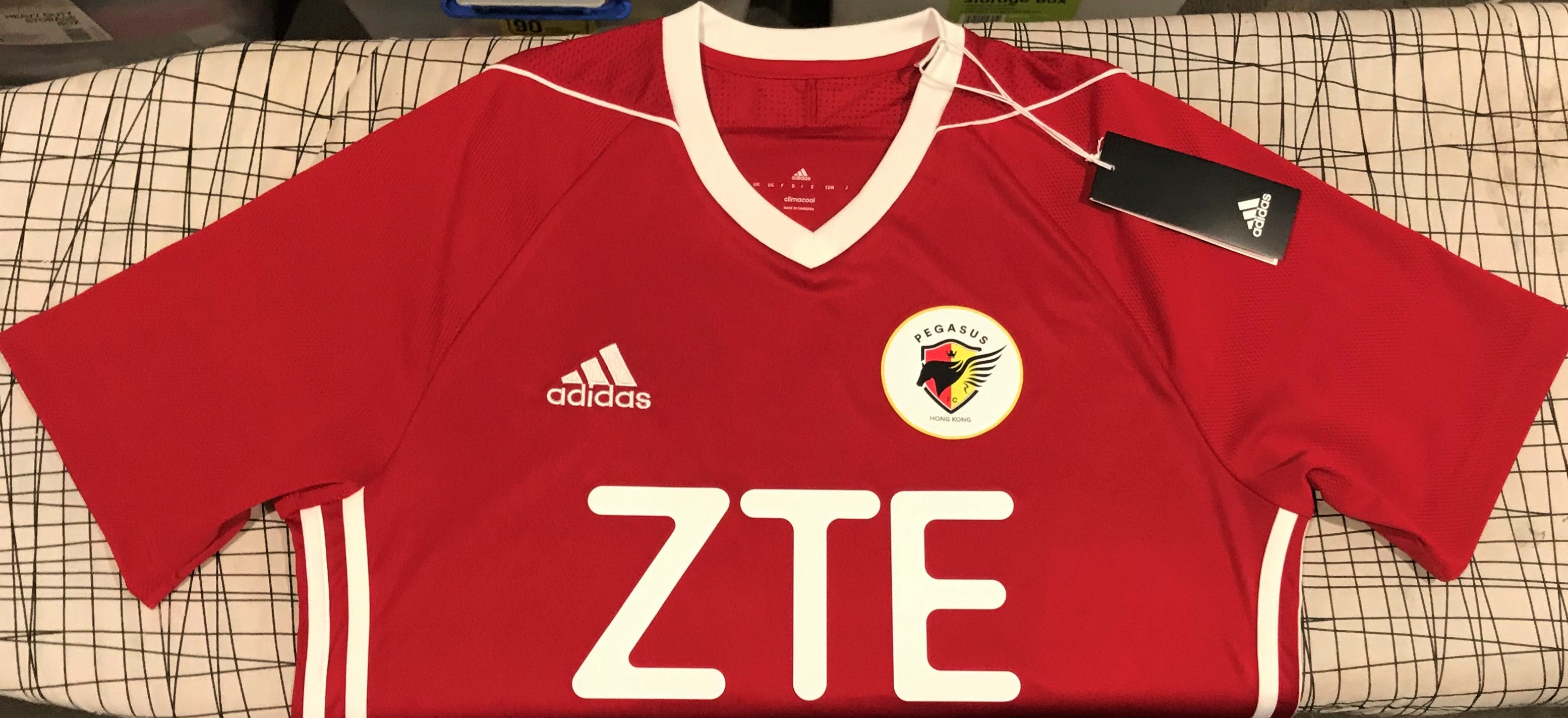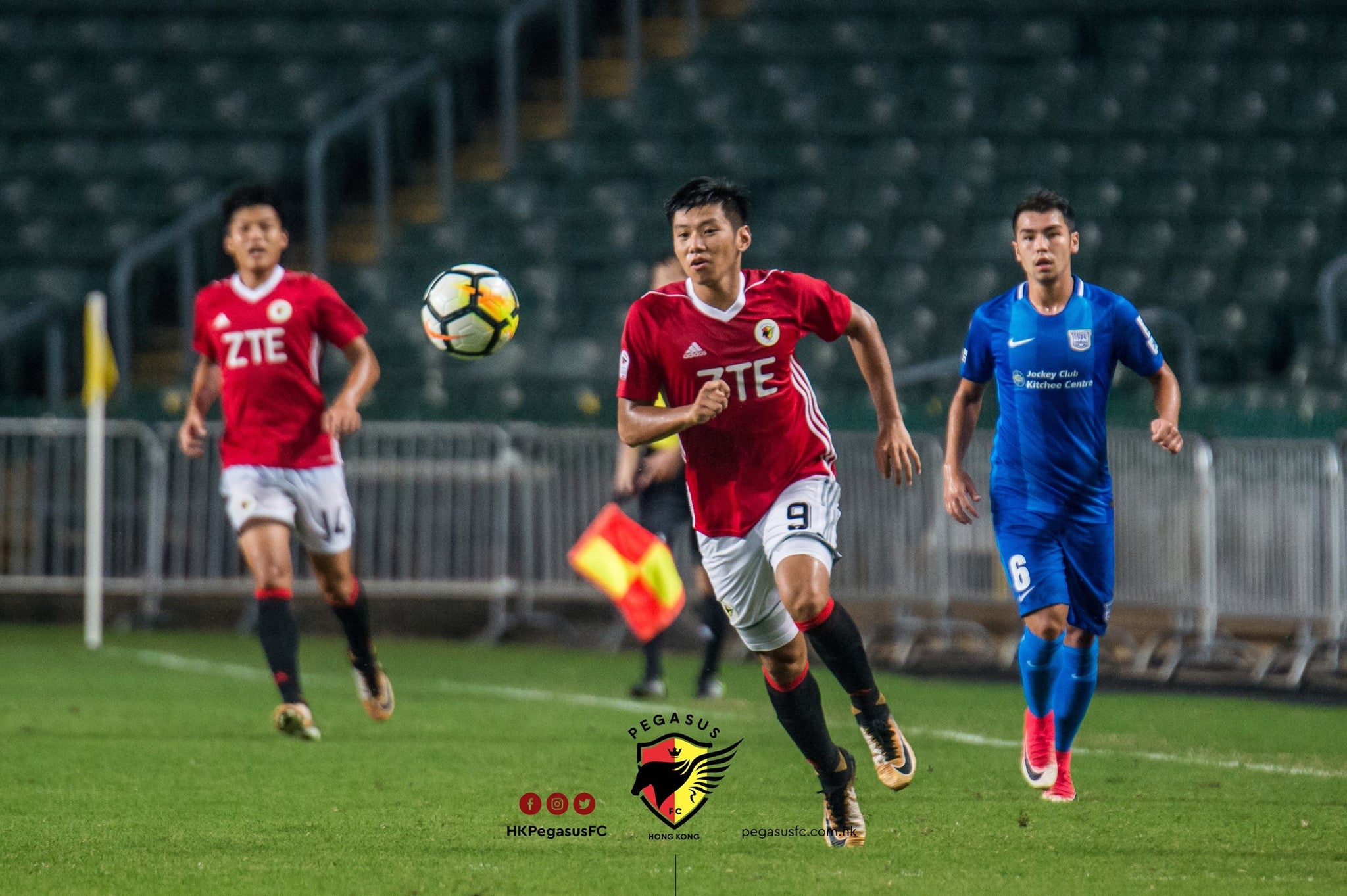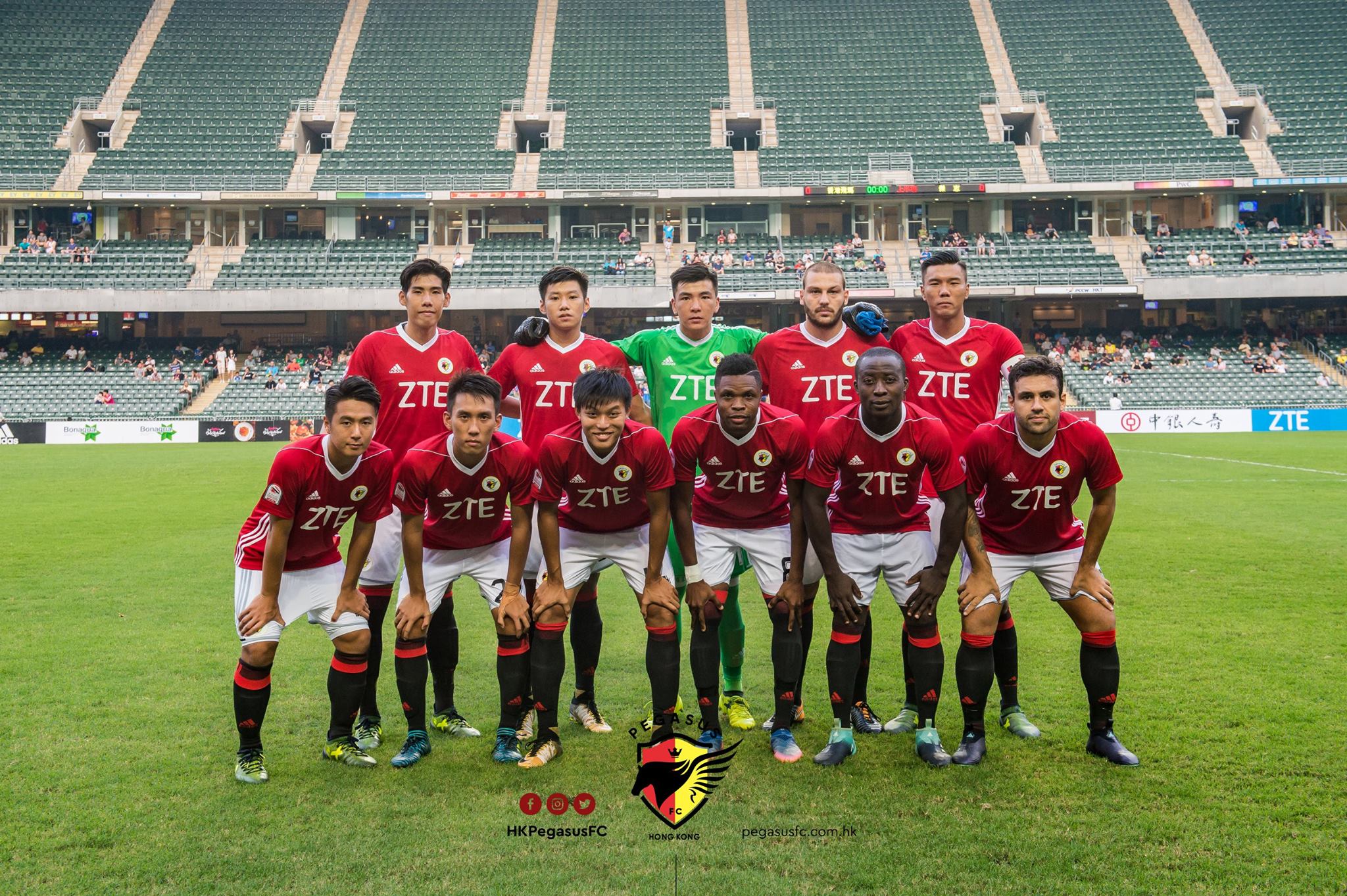 TSW Pegasus FC 2016-17 Home (K H LEONG #9) Jersey/Shirt
This is an Adidas TSW Pegasus FC 2016-17 home jersey featuring the name and number of star striker Leong Ka Hang.
TSW Pegasus FC compete in the Hong Kong Premier League and are based in Tin Shui Wai, a town in the north-western New Territories of Hong Kong. The club were founded in 2008 and were entered into Hong Kong's top-tier for the 2008-09 season. They achieved instant success, winning the Hong Kong Senior Shield in 2008-09 as well as the Hong Kong FA Cup in 2009-10 & 2015-16. Pegasus have also finished runners-up in the league on three occasions, however are yet to win their breakthrough league title.
Leong Ka Hang is one of Macau's top footballers and one of the very few Macanese players to compete outside of the country's domestic league. The 27-year-old currently plays for Hong Kong Premier League club Lee Man FC, having previously played for fellow Hong Kong based clubs Pegasus & Tai Po. Leong began senior career with Macau's Monte Carlo FC and instantly garnered a reputation as the leading striker in Macau. Unfortunately, his time in Hong Kong has largely been interrupted by injuries, however he has always impacted despite limited appearances. At international level, his record is impressive, having scored 12 goals in 30 matches since debuting in 2010.