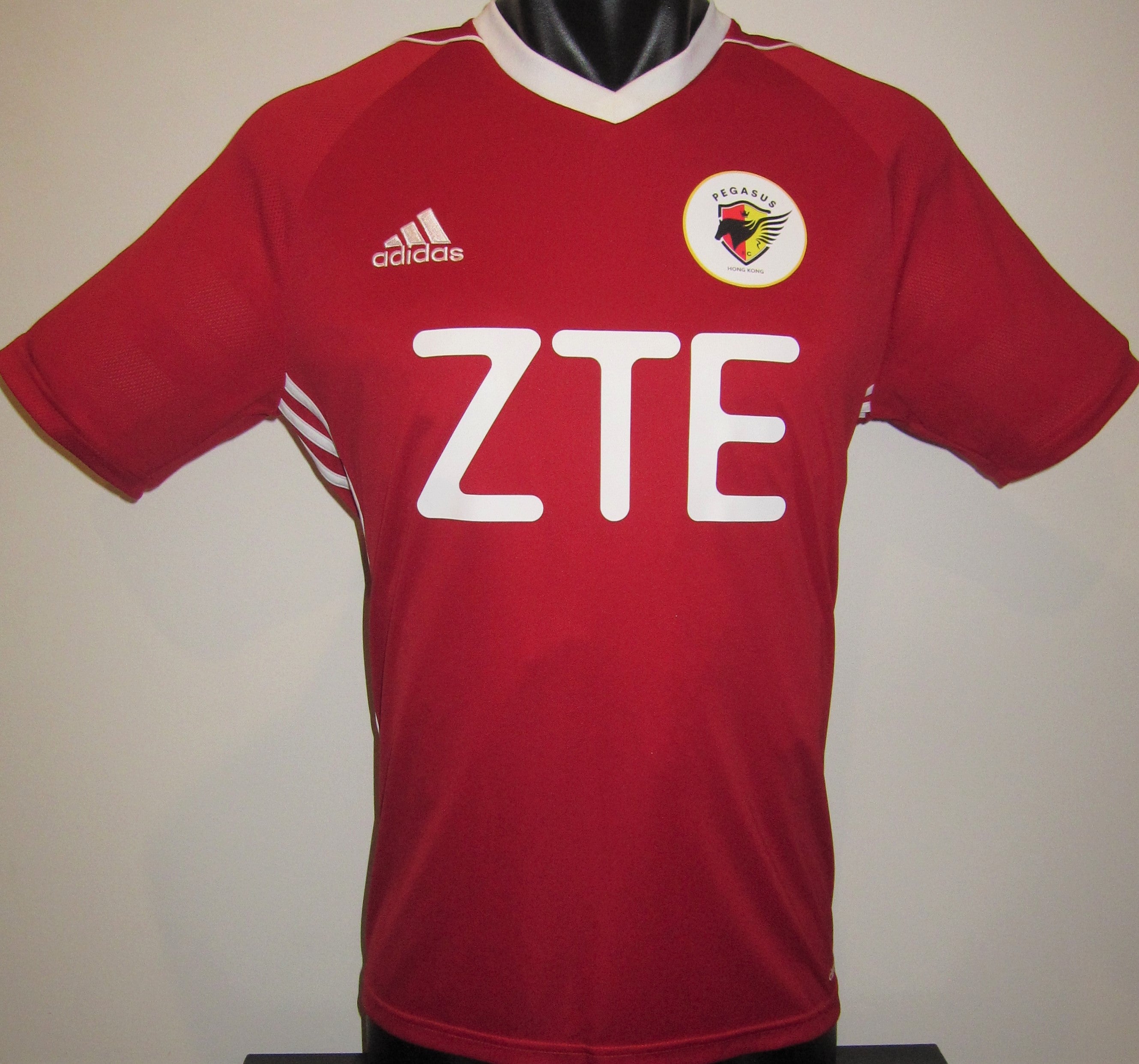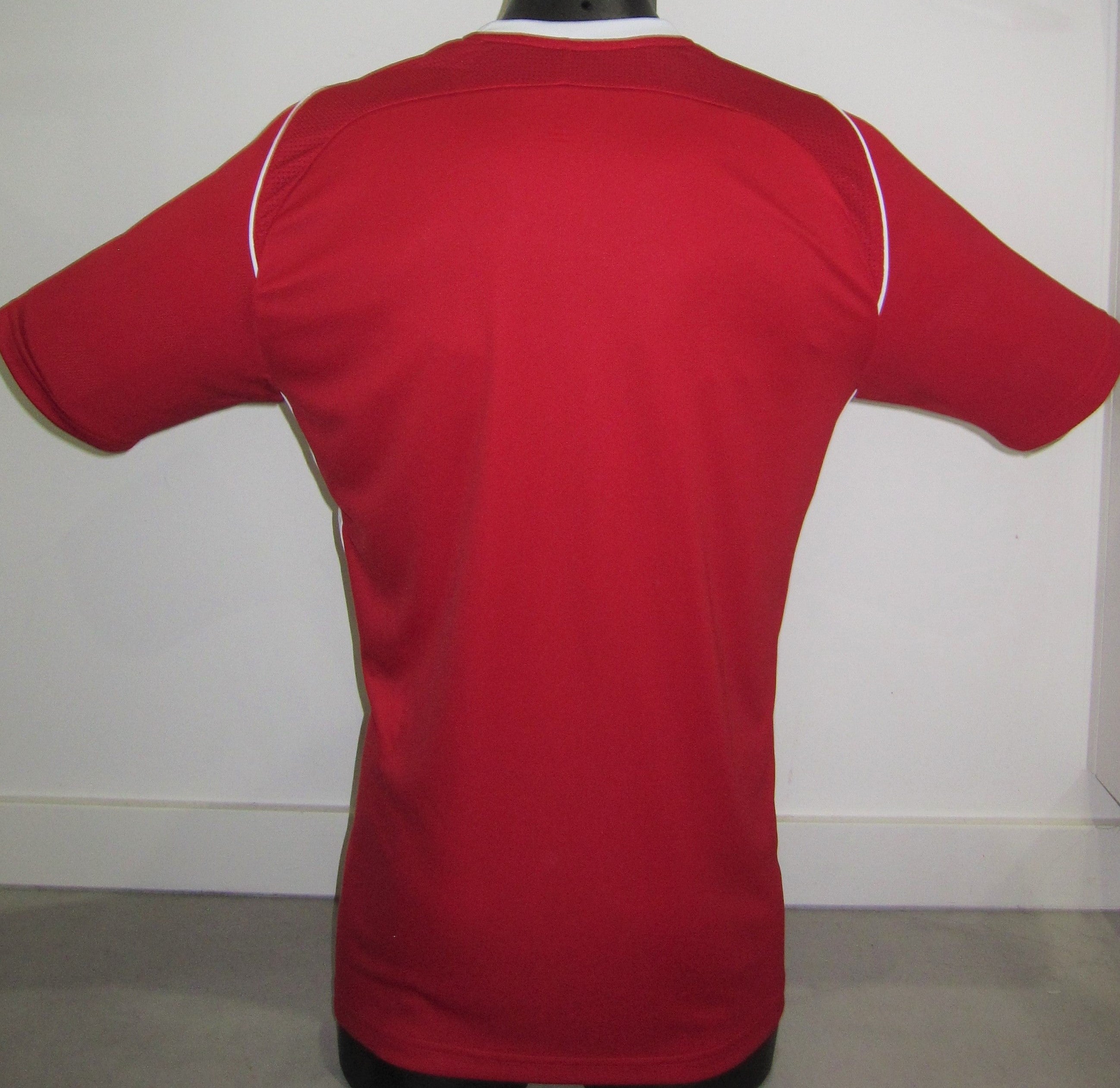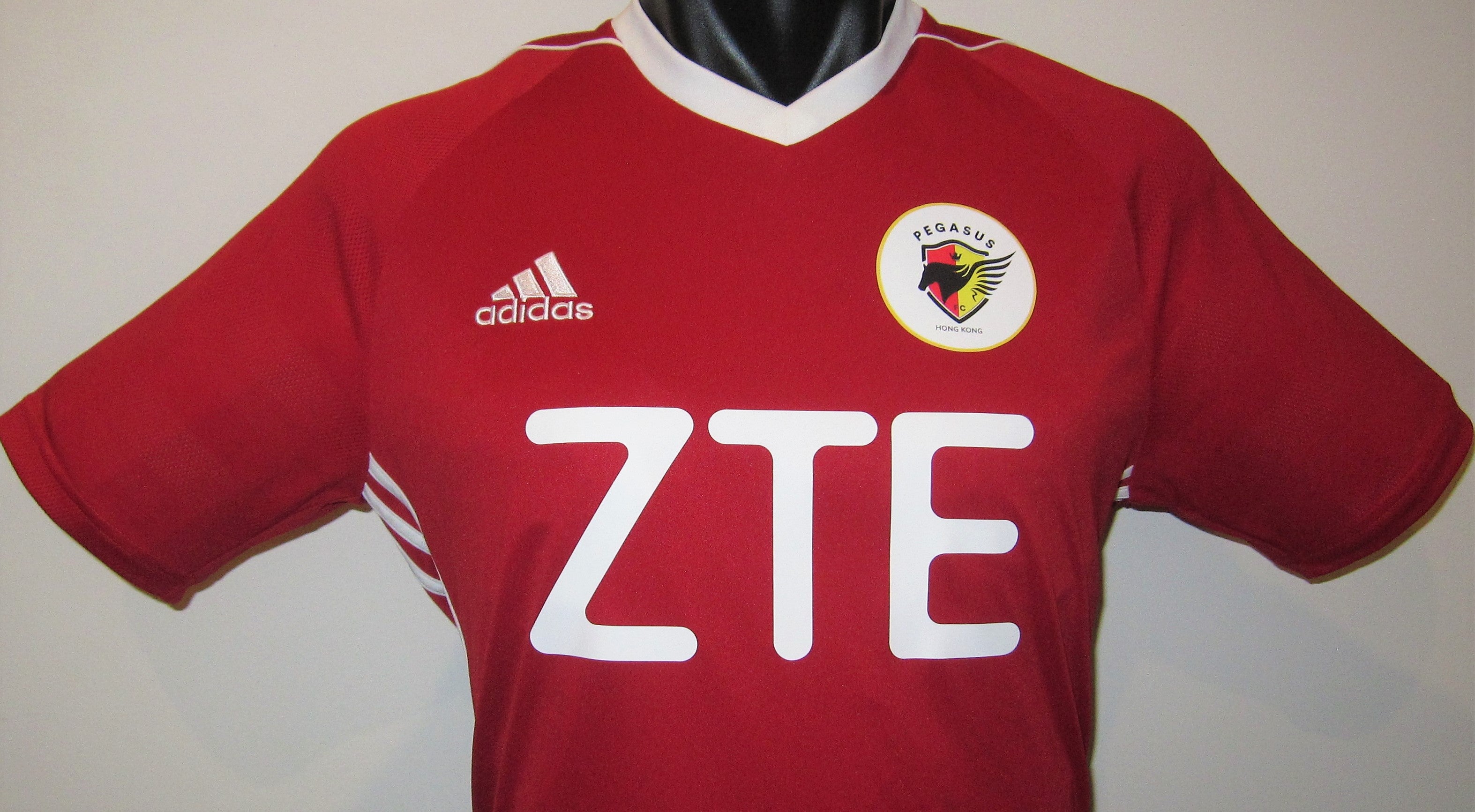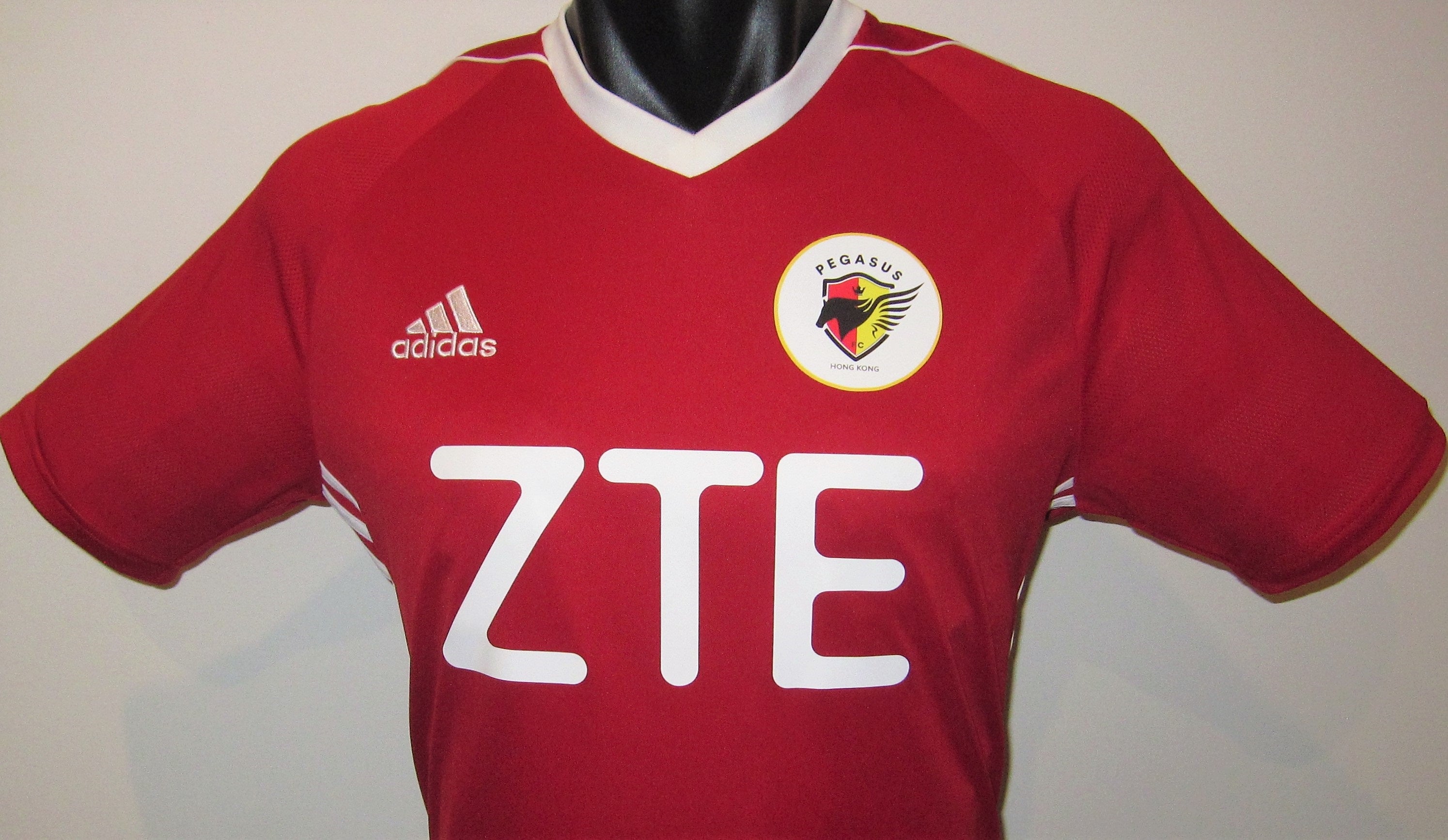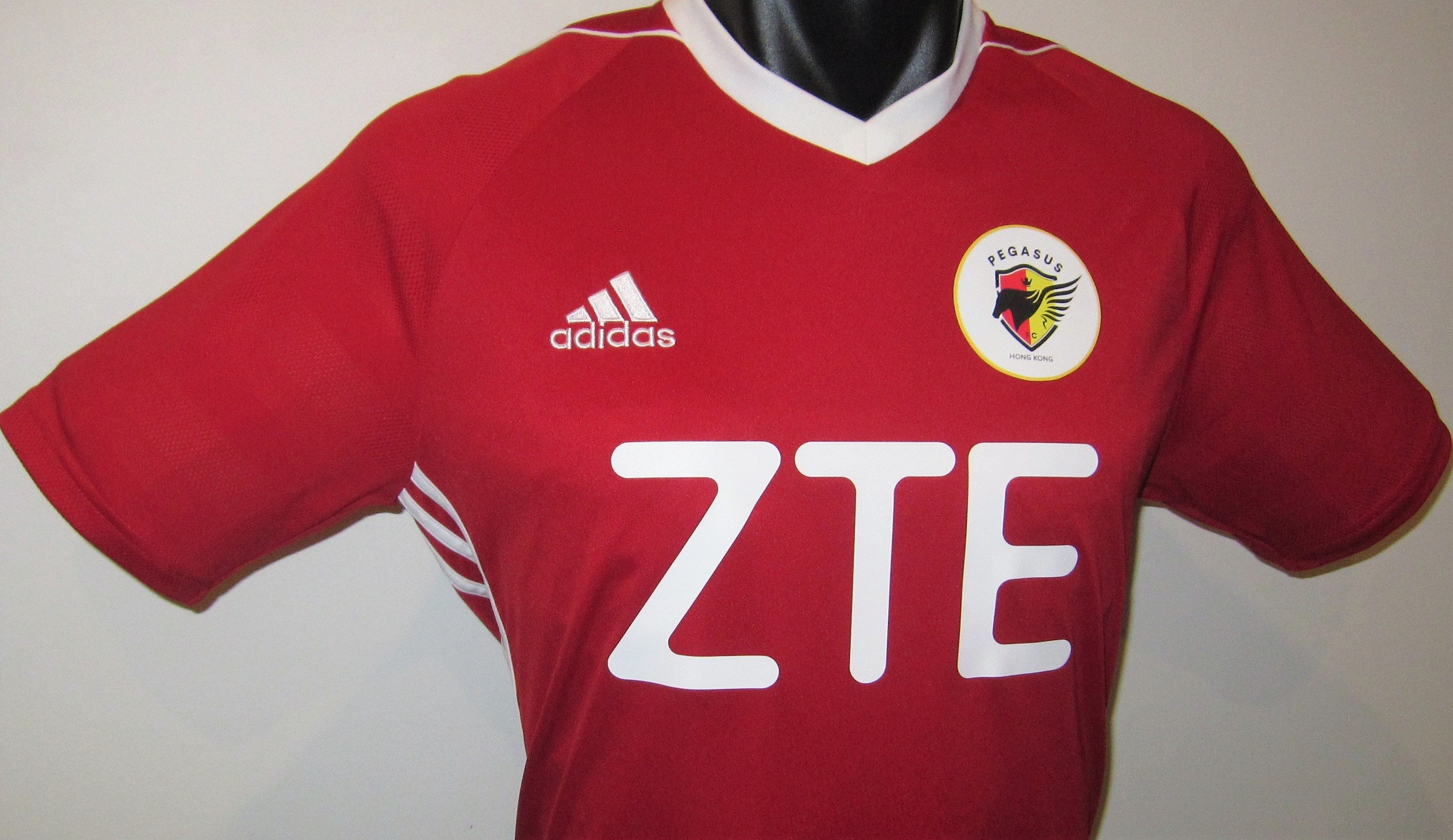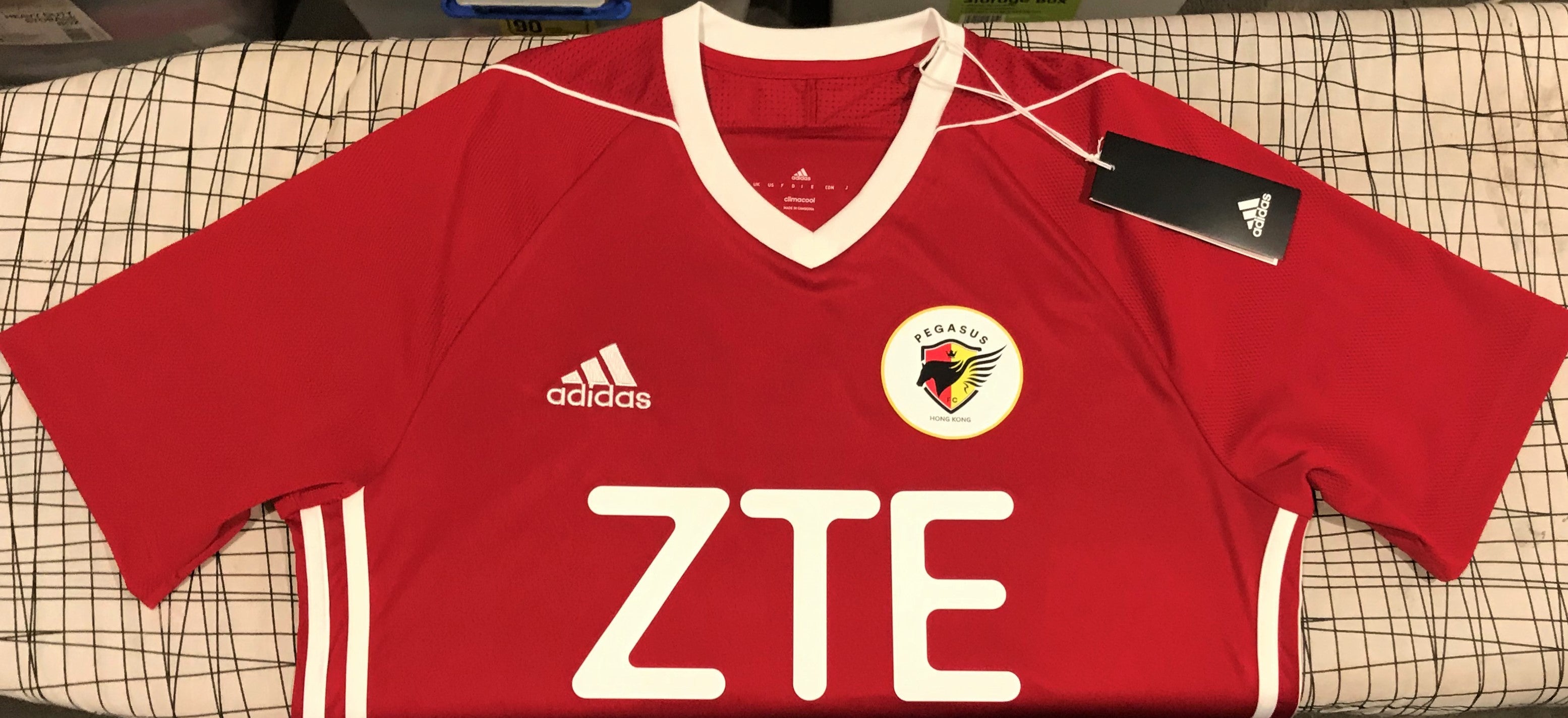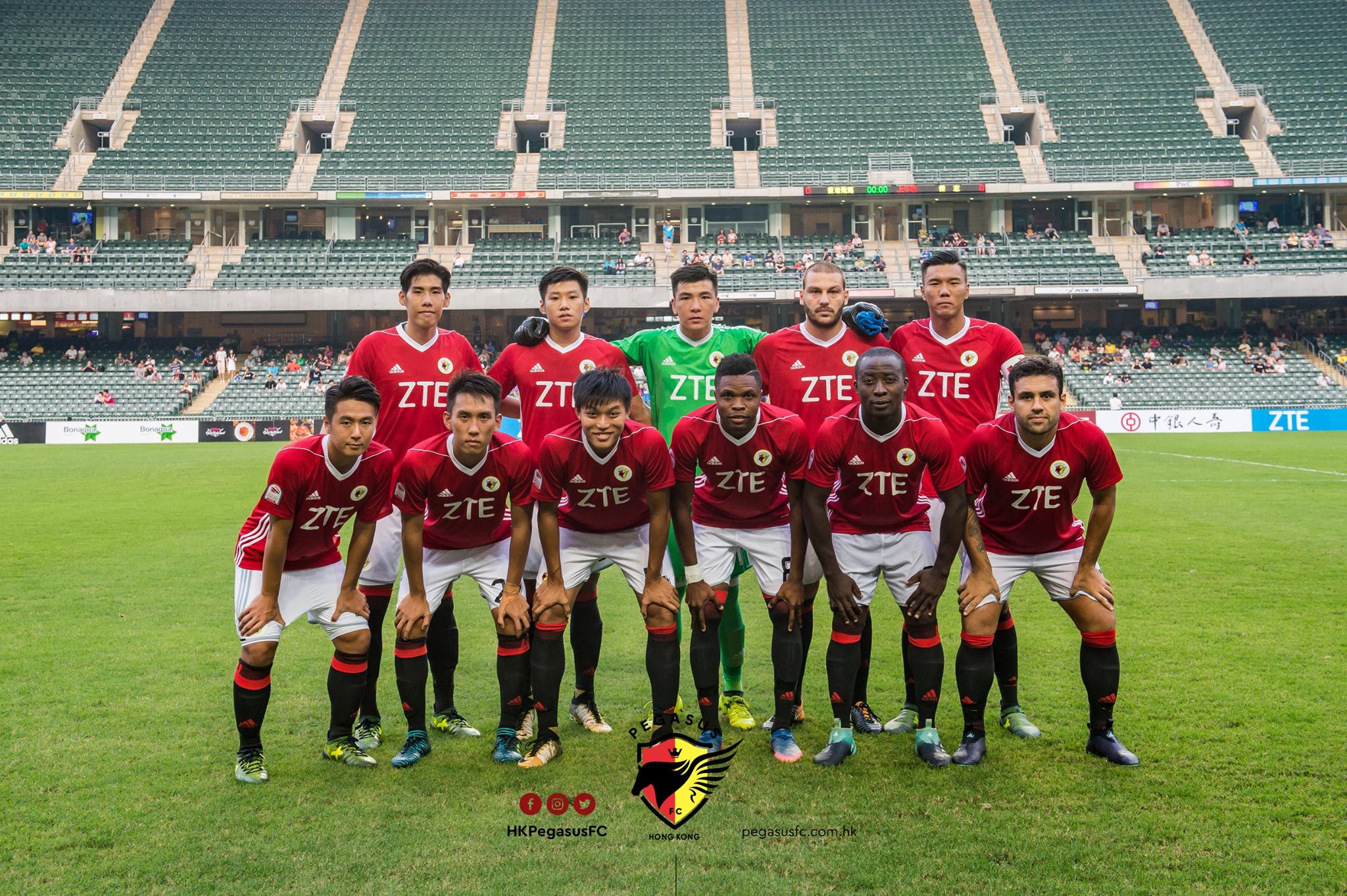 TSW Pegasus FC 2016-17 Home Jersey/Shirt
This is an Adidas TSW Pegasus FC home jersey as worn by the club throughout the 2016-17 period.
TSW Pegasus FC compete in the Hong Kong Premier League and are based in Tin Shui Wai, a town in the north-western New Territories of Hong Kong. The club were founded in 2008 and were entered into Hong Kong's top-tier for the 2008-09 season. They achieved instant success, winning the Hong Kong Senior Shield in 2008-09 as well as the Hong Kong FA Cup in 2009-10 & 2015-16. Pegasus have also finished runners-up in the league on three occasions, however are yet to win their breakthrough league title.