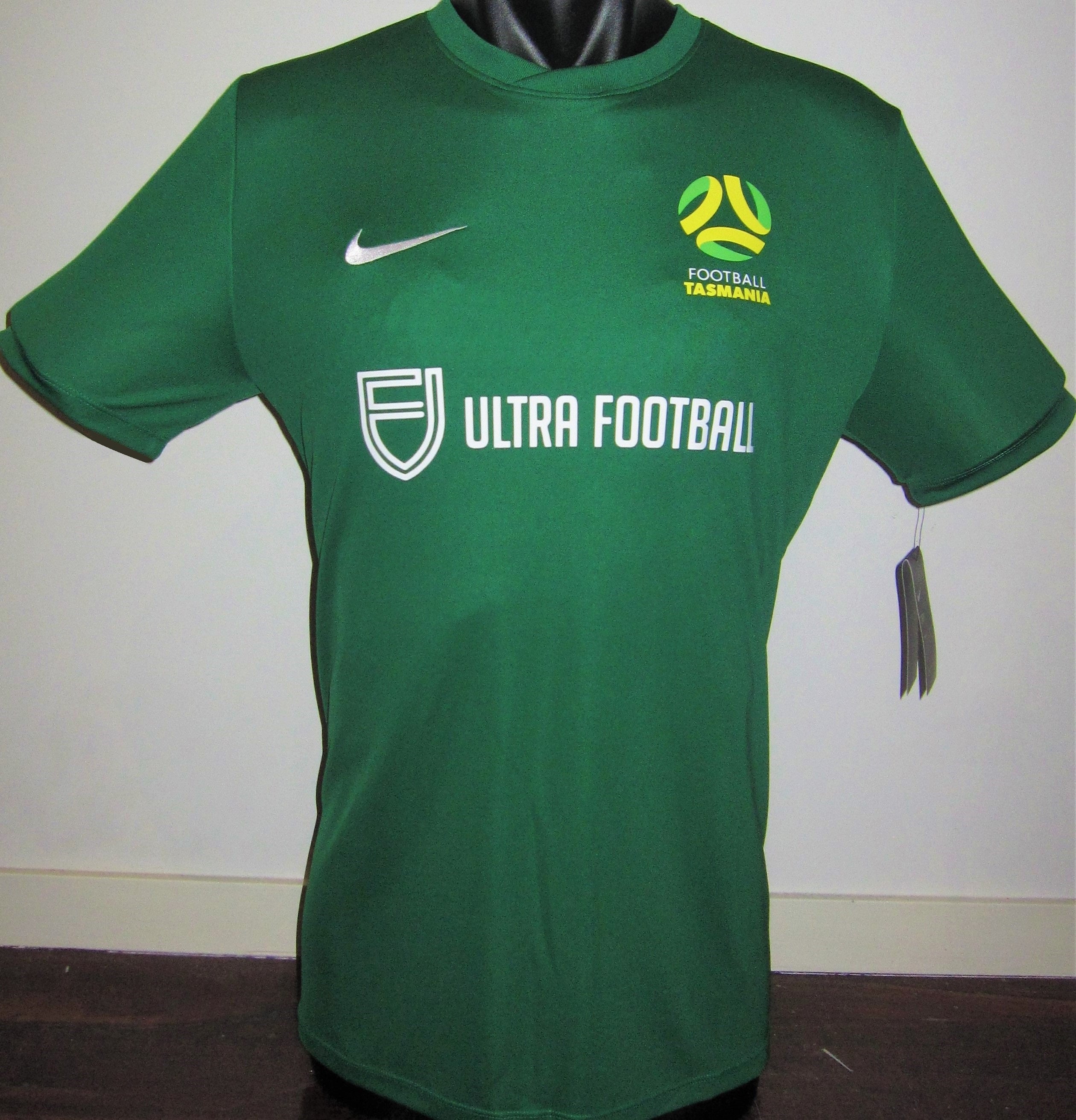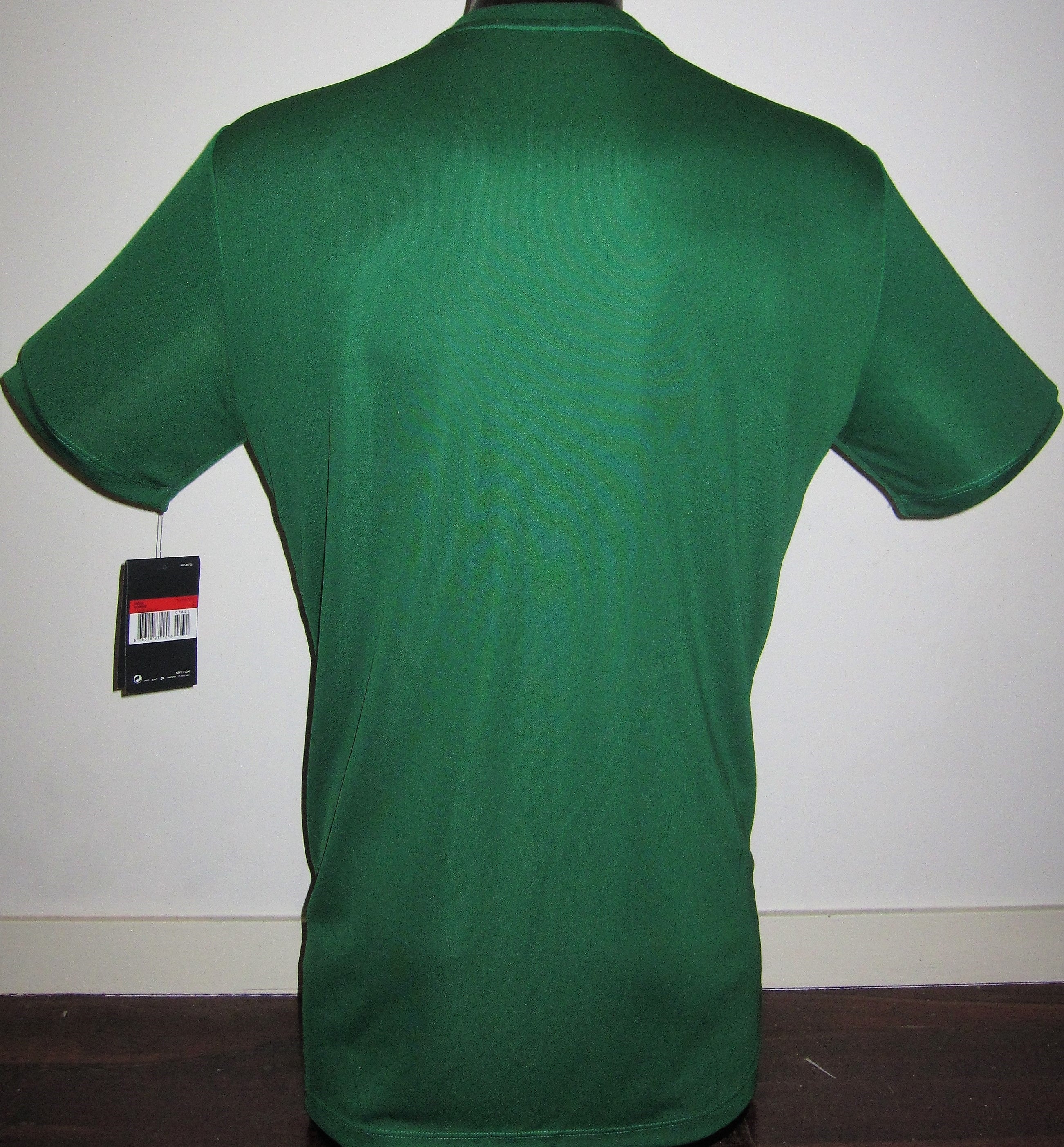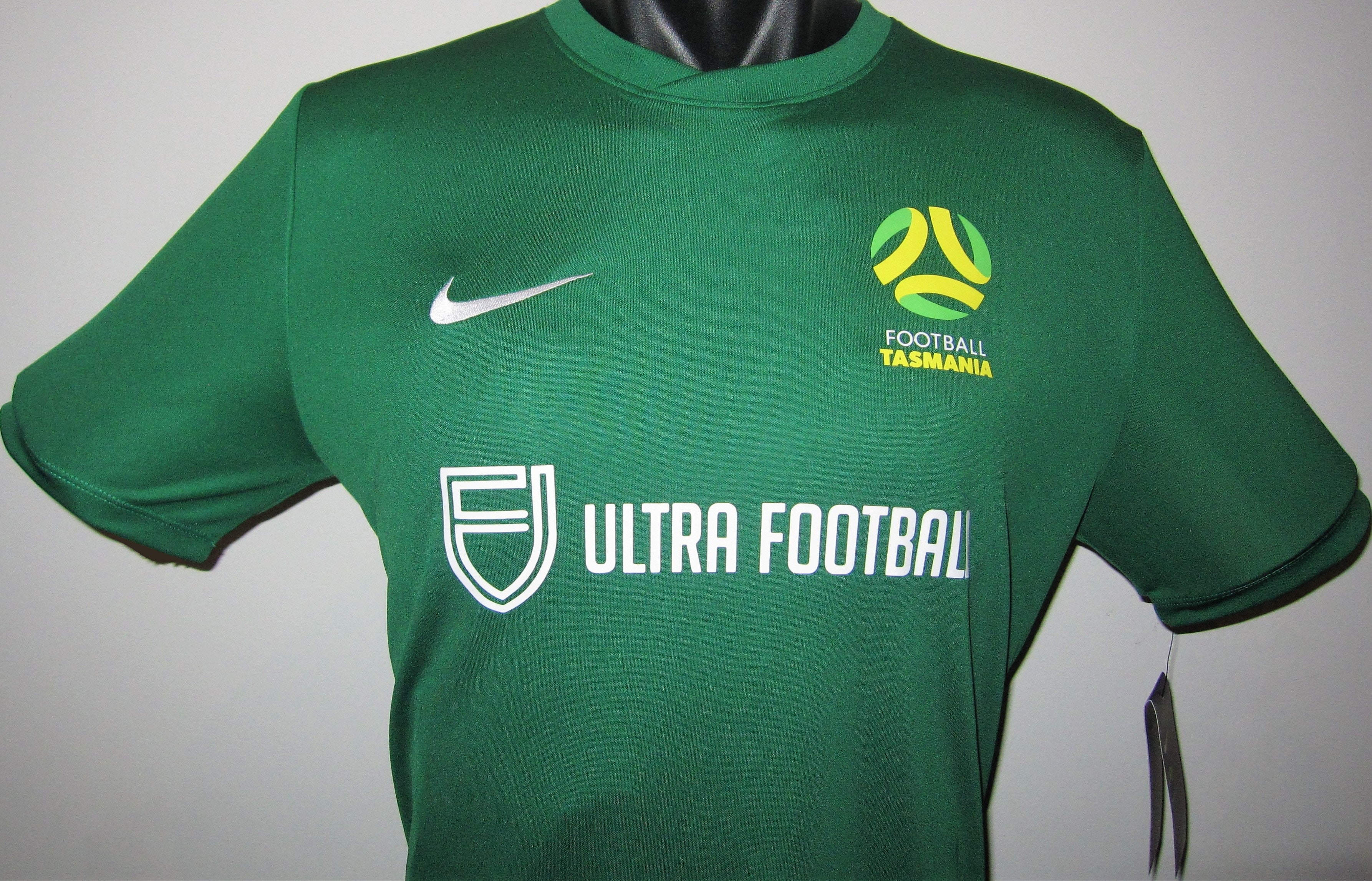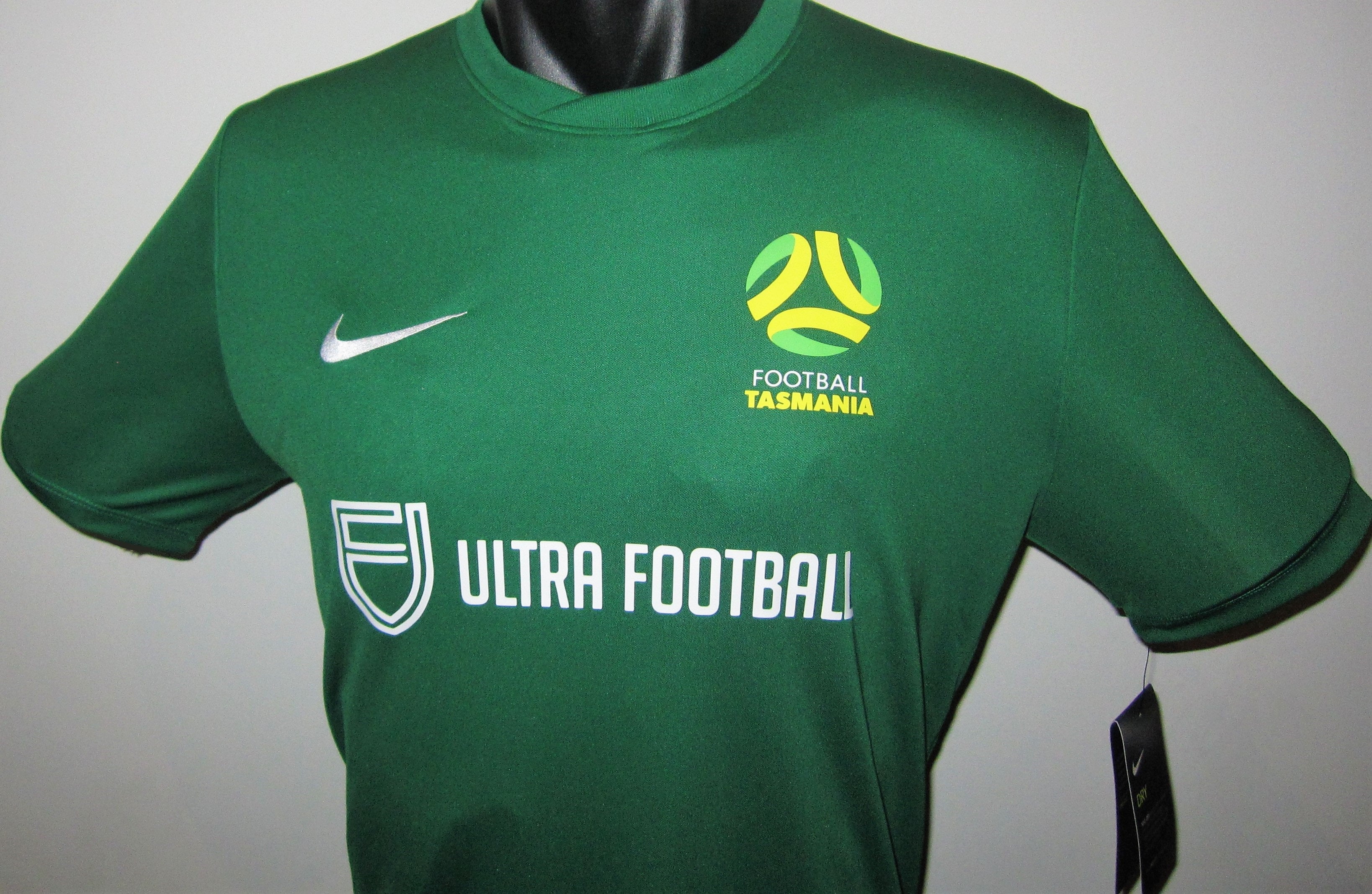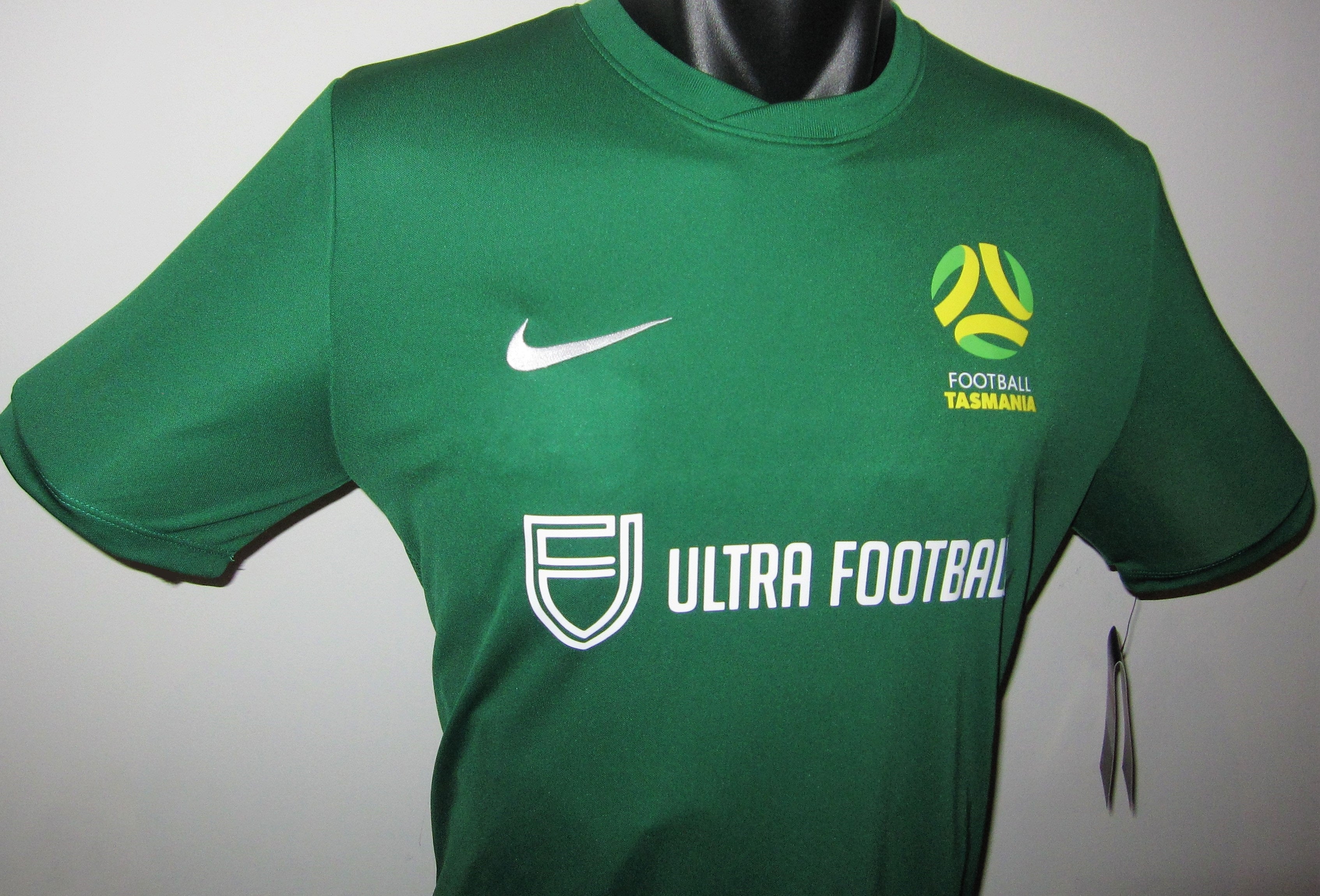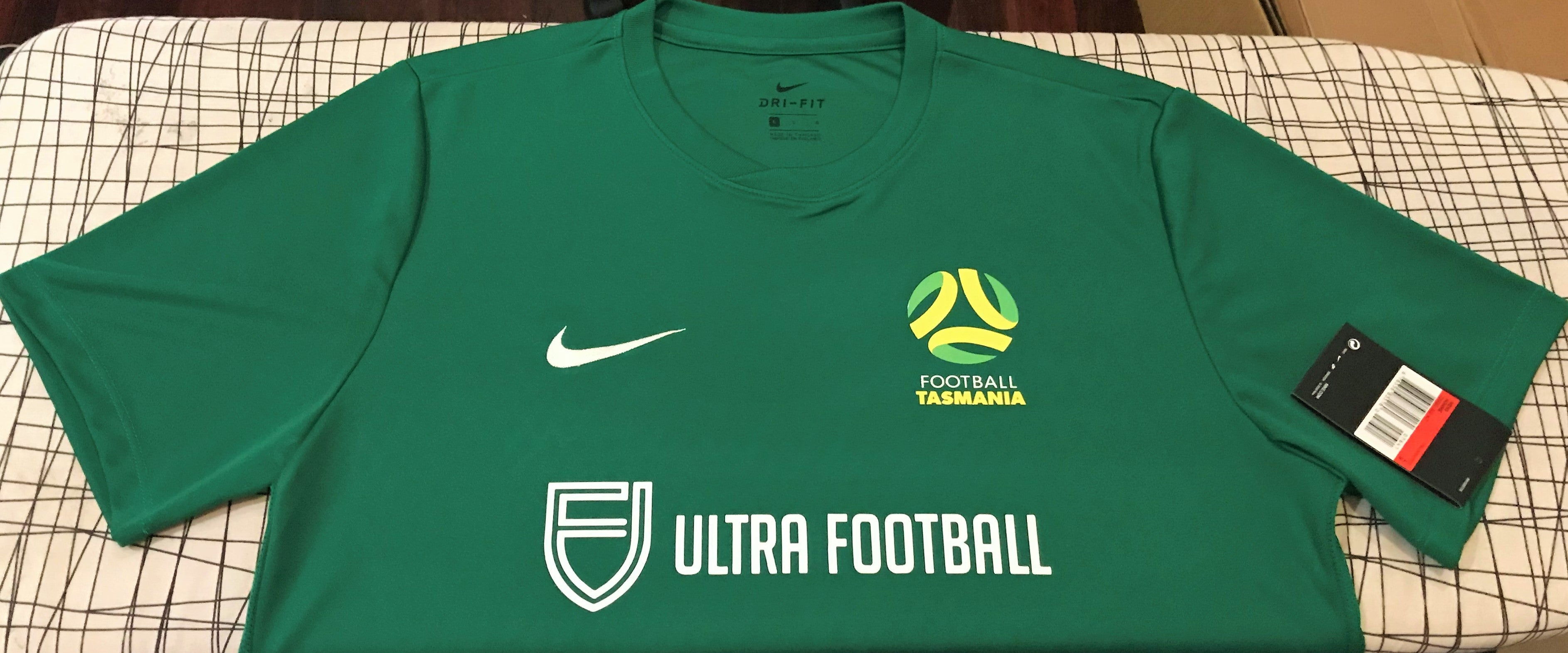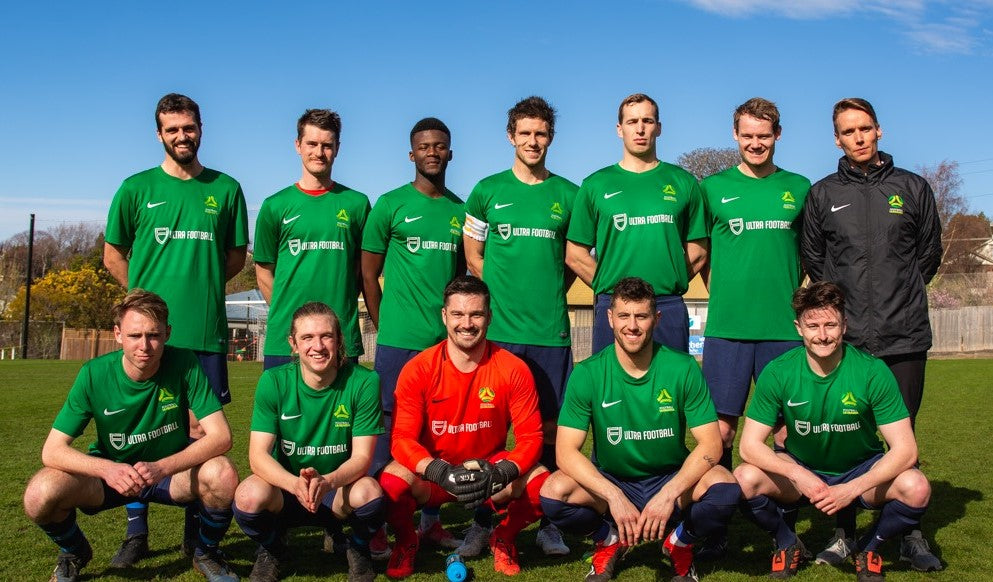 Tasmania 2019 Home Jersey/Shirt
This is a Nike Tasmania representative team home jersey as worn by the team during 2019.
Tasmania is an island state of Australia that is one of Australia's six states and the only state to be separated from the mainland. Despite having a long footballing history, Tasmania has never had a team in any of the top tier football competitions of Australia, although there is growing momentum for the formation of an A-League team in Tasmania. Despite not having a formal state team, Football Tasmania regularly forms an ad-hoc representative team to participate in friendly matches against A-League club, which are usually played during the A-League pre-season period. The squad is an all-star selection from Tasmania's NPL and they have consistently challenged when competing against A-League clubs. Tasmania's most recent match was in September 2019 against A-League side Central Coast Mariners, with Tasmania losing 3-1 in a competitive performance.