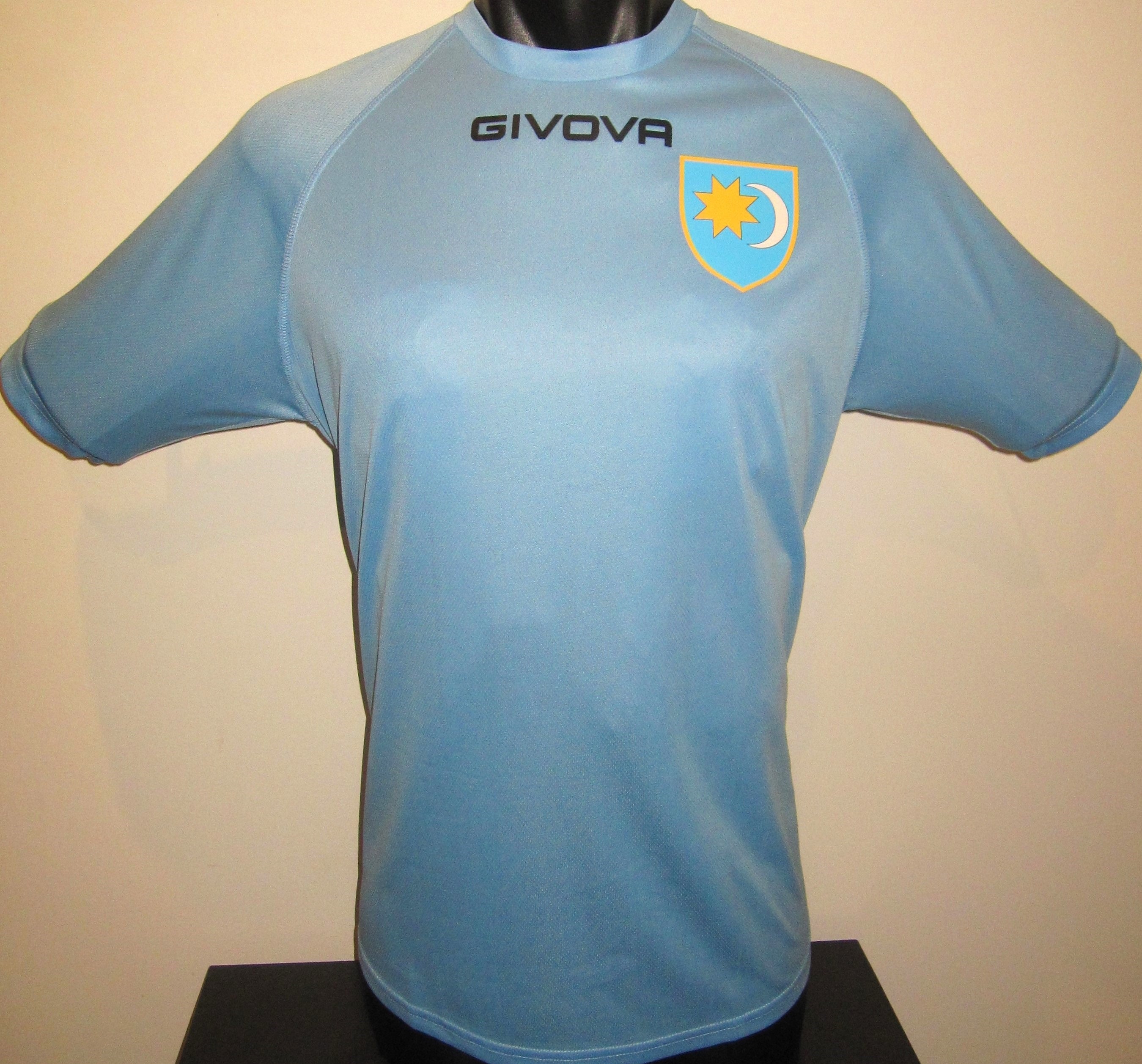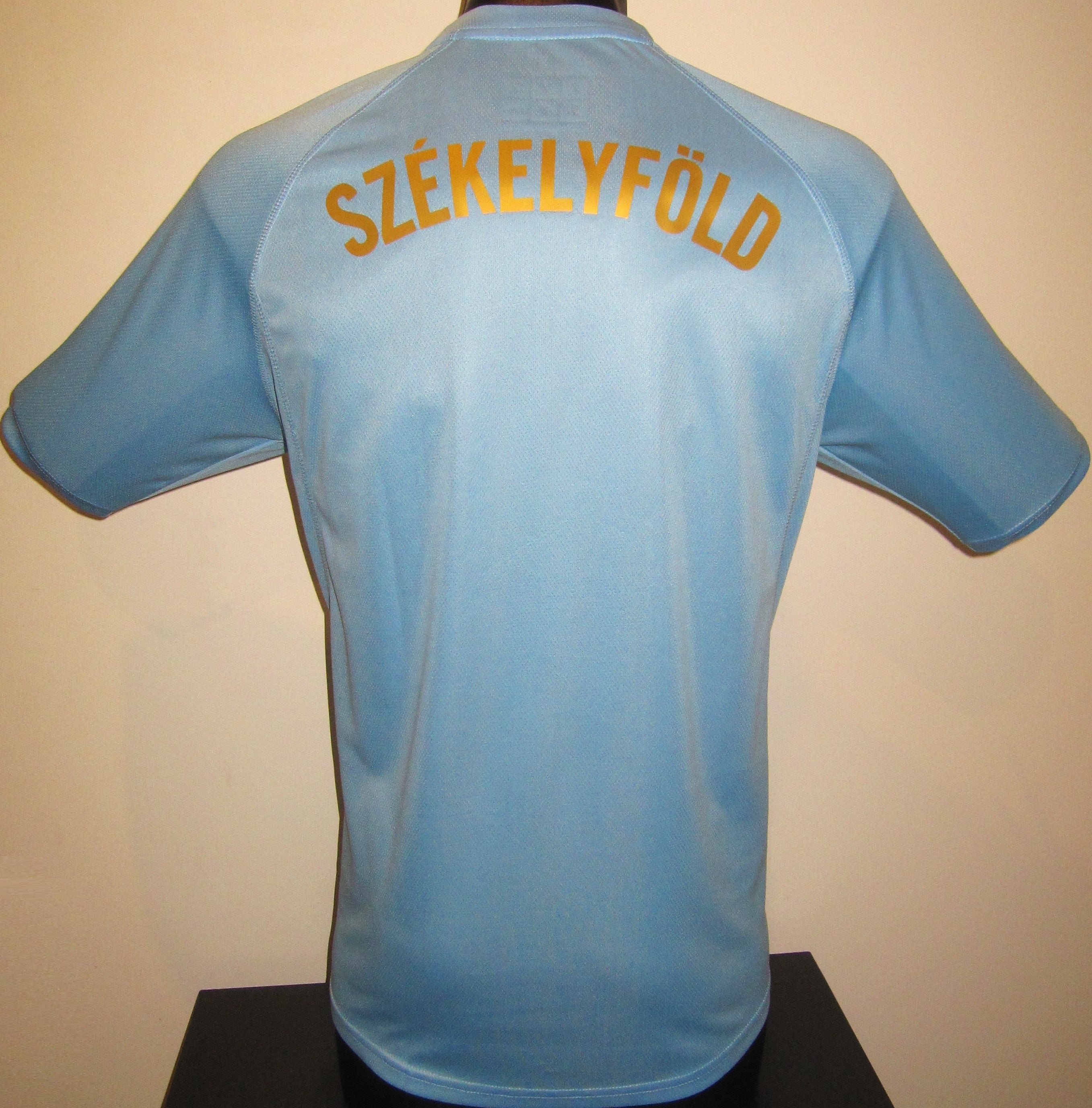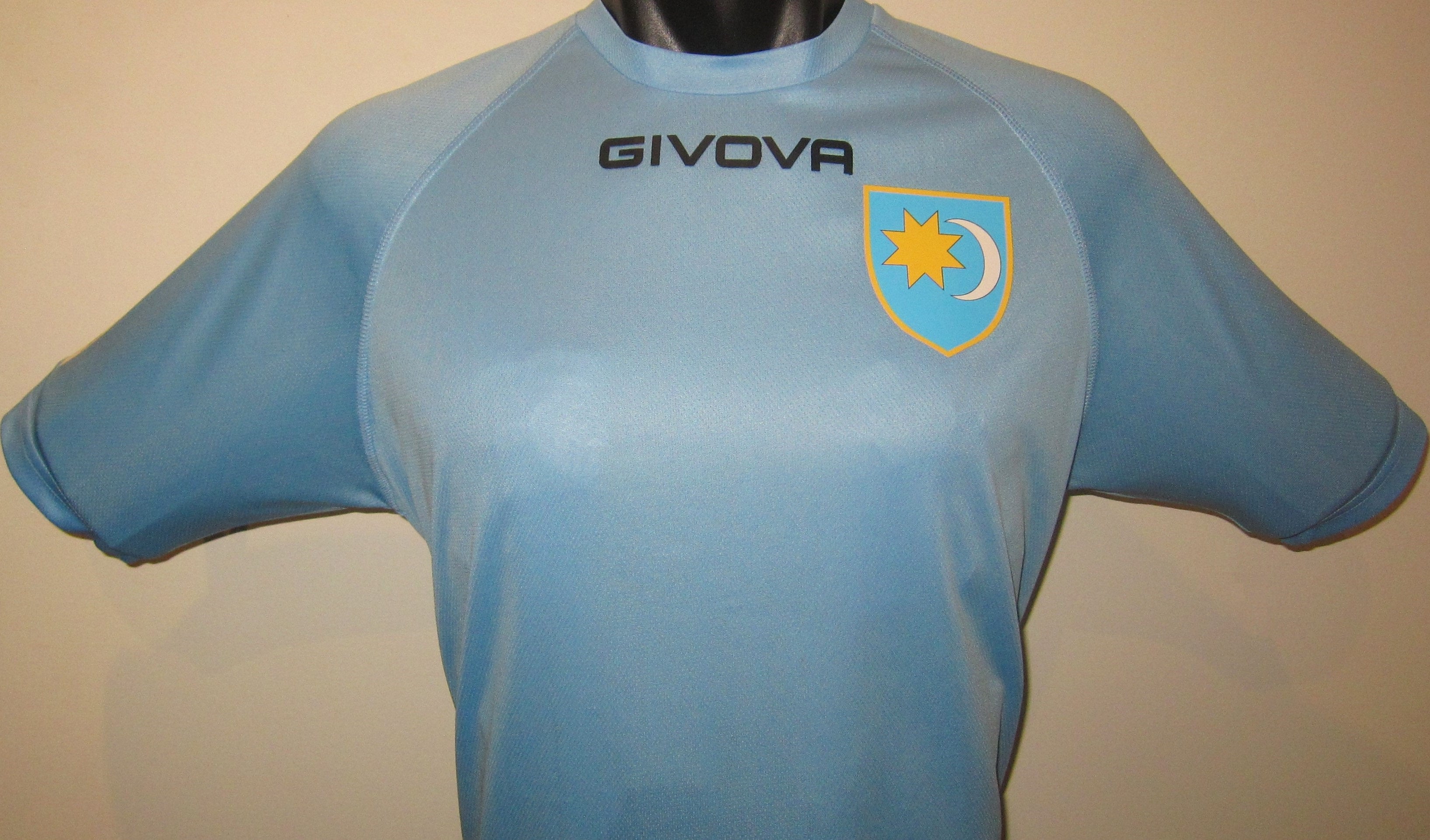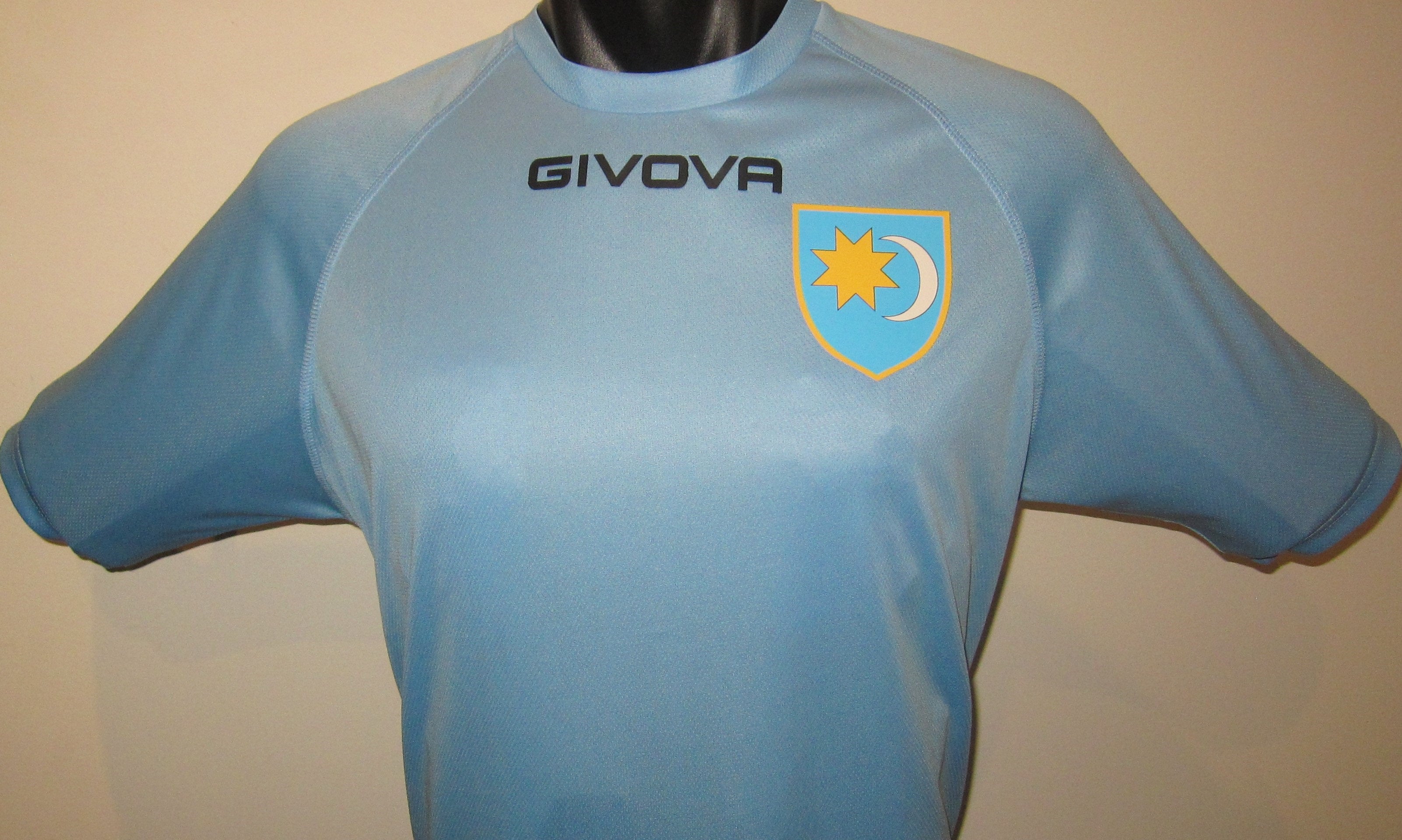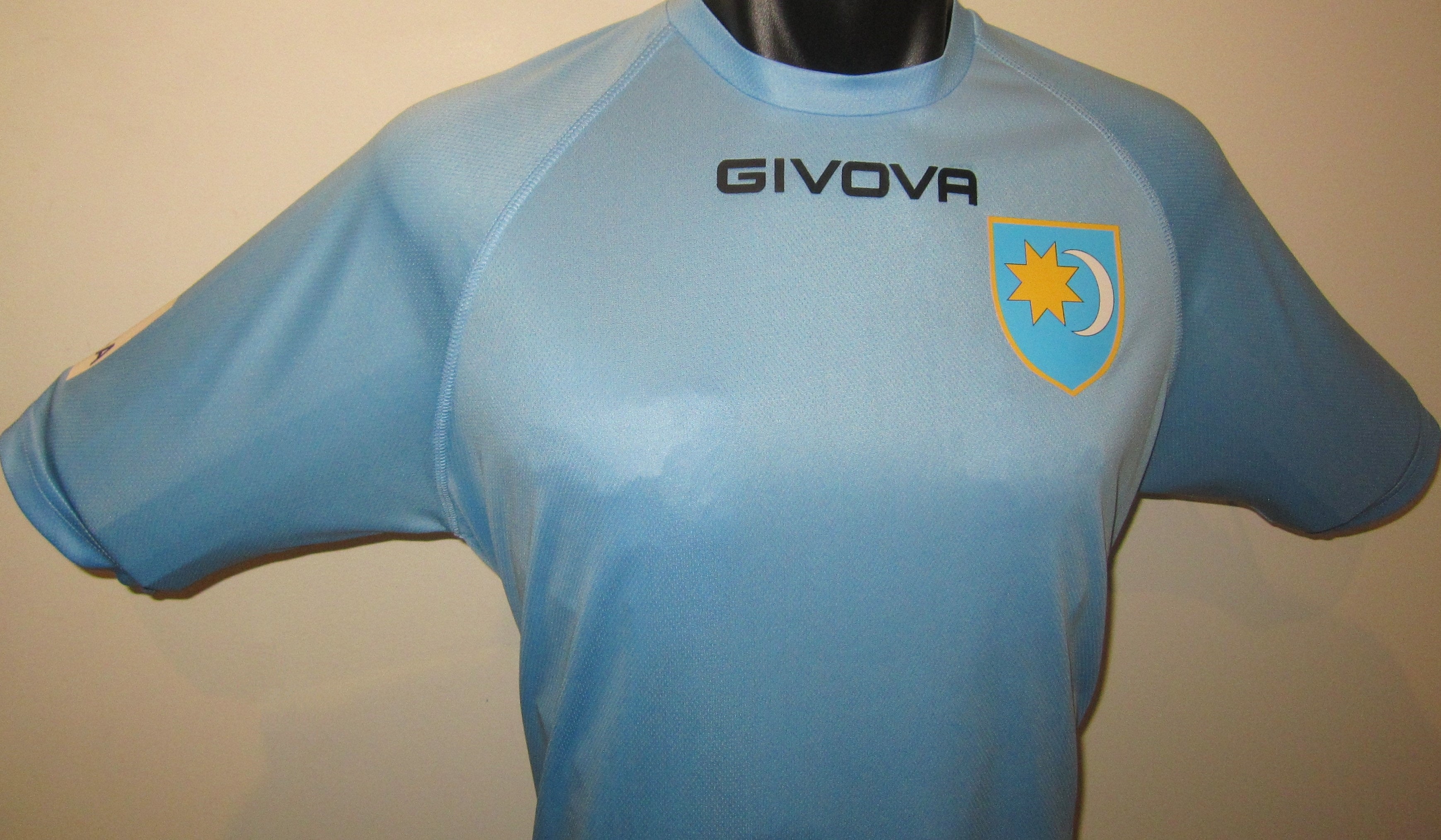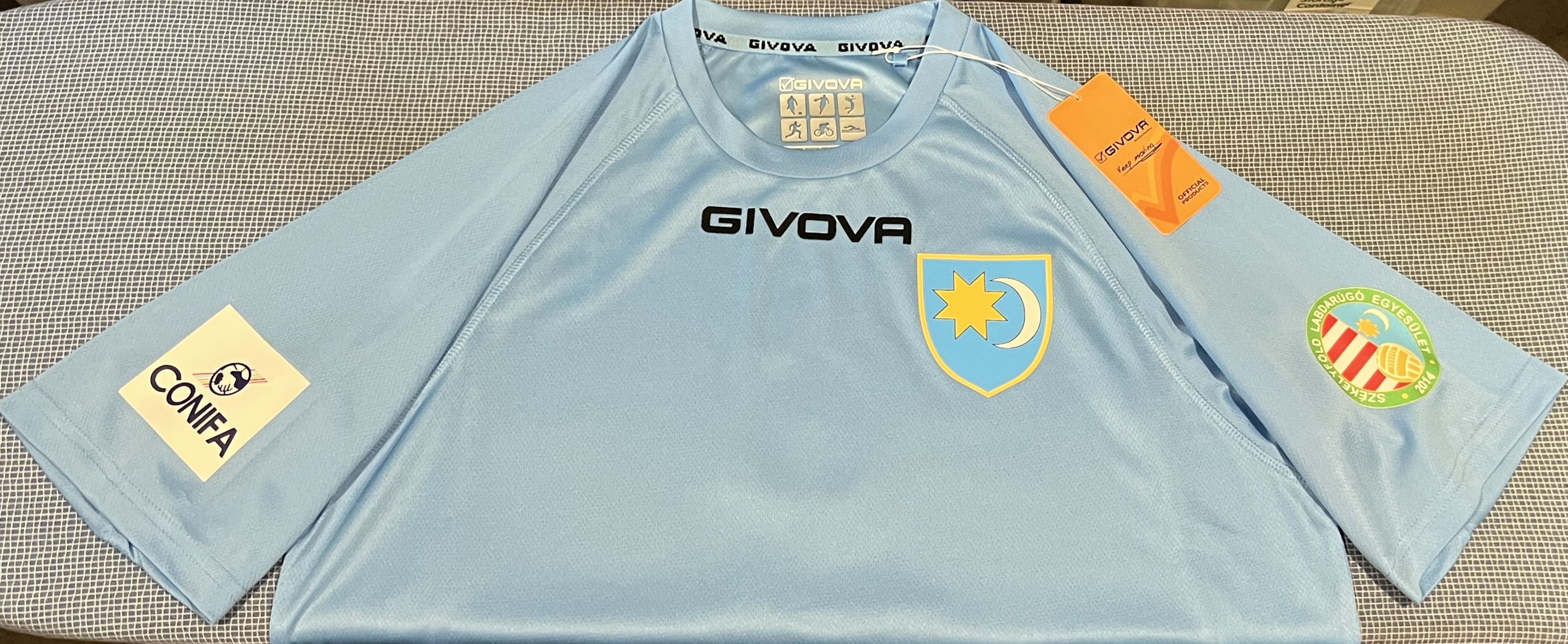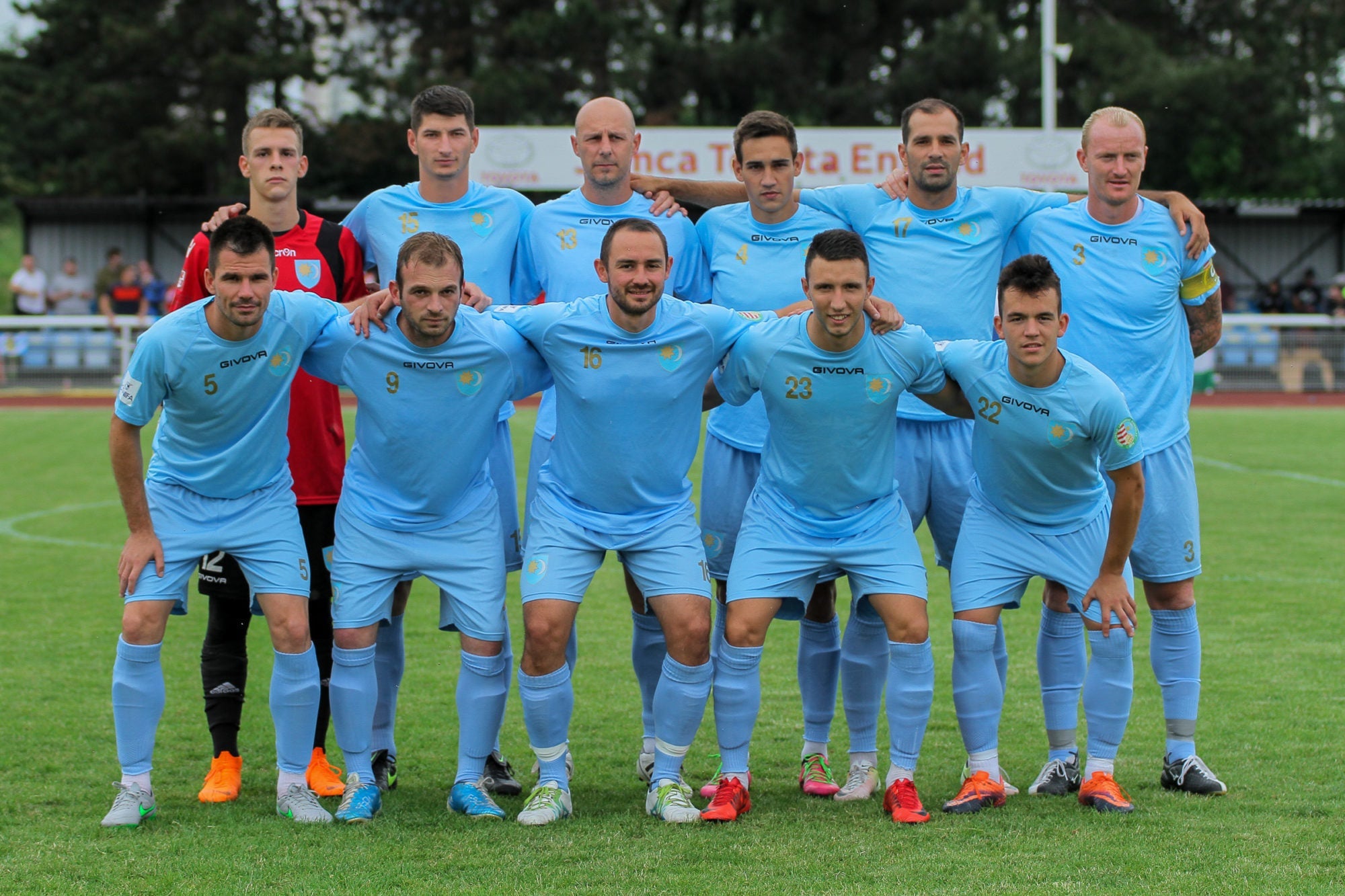 Székely Land 2018-20 Home Jersey/Shirt
This is a Givova Székely Land national team home jersey as worn by the 'Székelyek' throughout the 2018-20 period.
Székely Land is a historic and ethnographic region in eastern Transylvania, in central Romania, inhabited mainly by the Székelys, a subgroup of the Hungarian people. The Székely Land Football Association was founded in 2013 and they have since become one of the stronger non-FIFA national teams, competing in several ConIFA World Football Cup and European Football Cup tournaments. They have achieved some success in these competitions, most notably finishing in 4th place at the 2018 World Football Cup and in 3rd place at the 2017 European Football Cup. Their squad is usually comprised of players from the 2nd & 3rd tiers of Romanian football as well as a few from various Hungarian clubs. Arguably the most notable player to have represented Székely Land is Róbert Ilyés, who had a prominent career at a range of elite clubs including Romanian giants Rapid București.