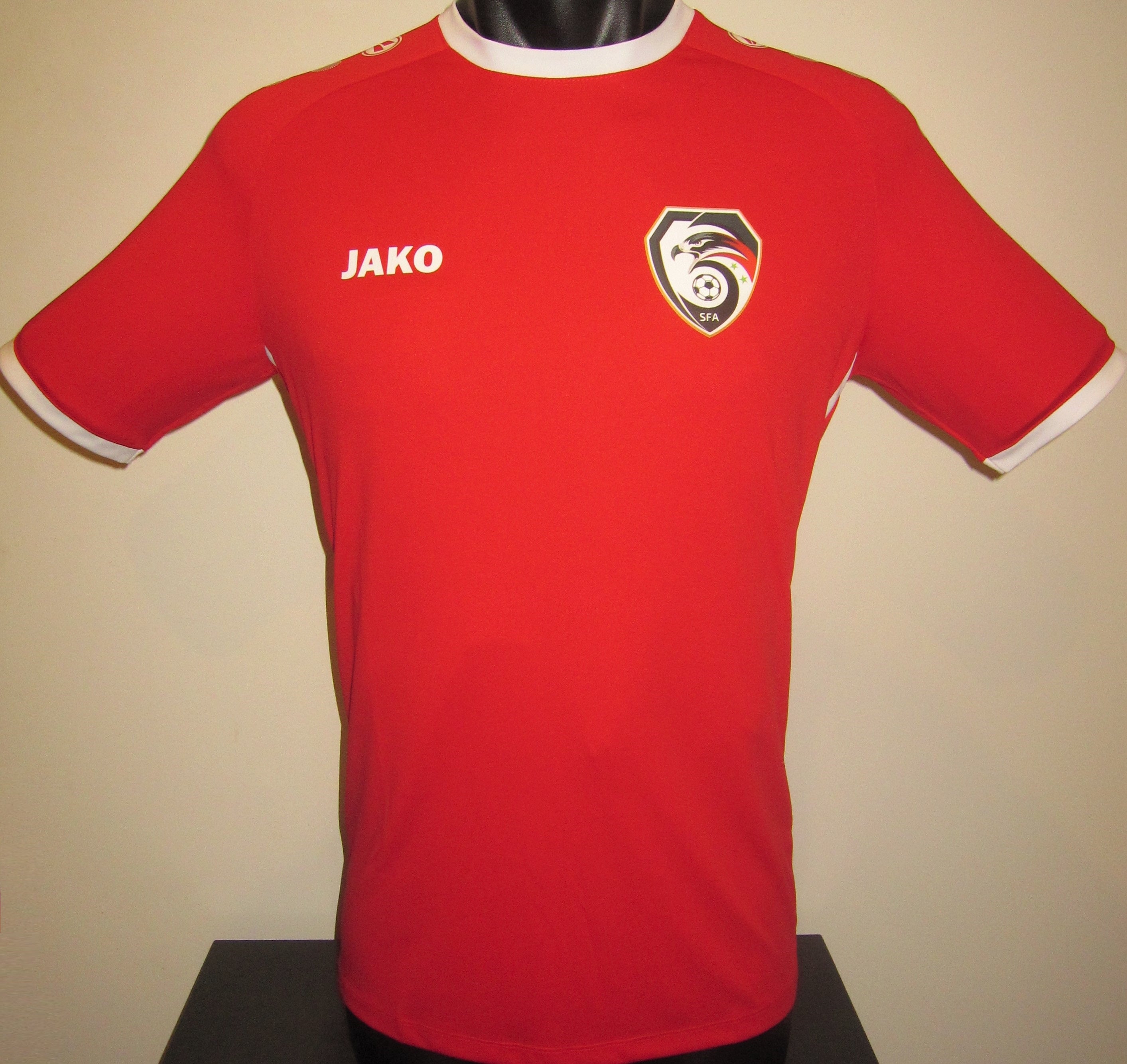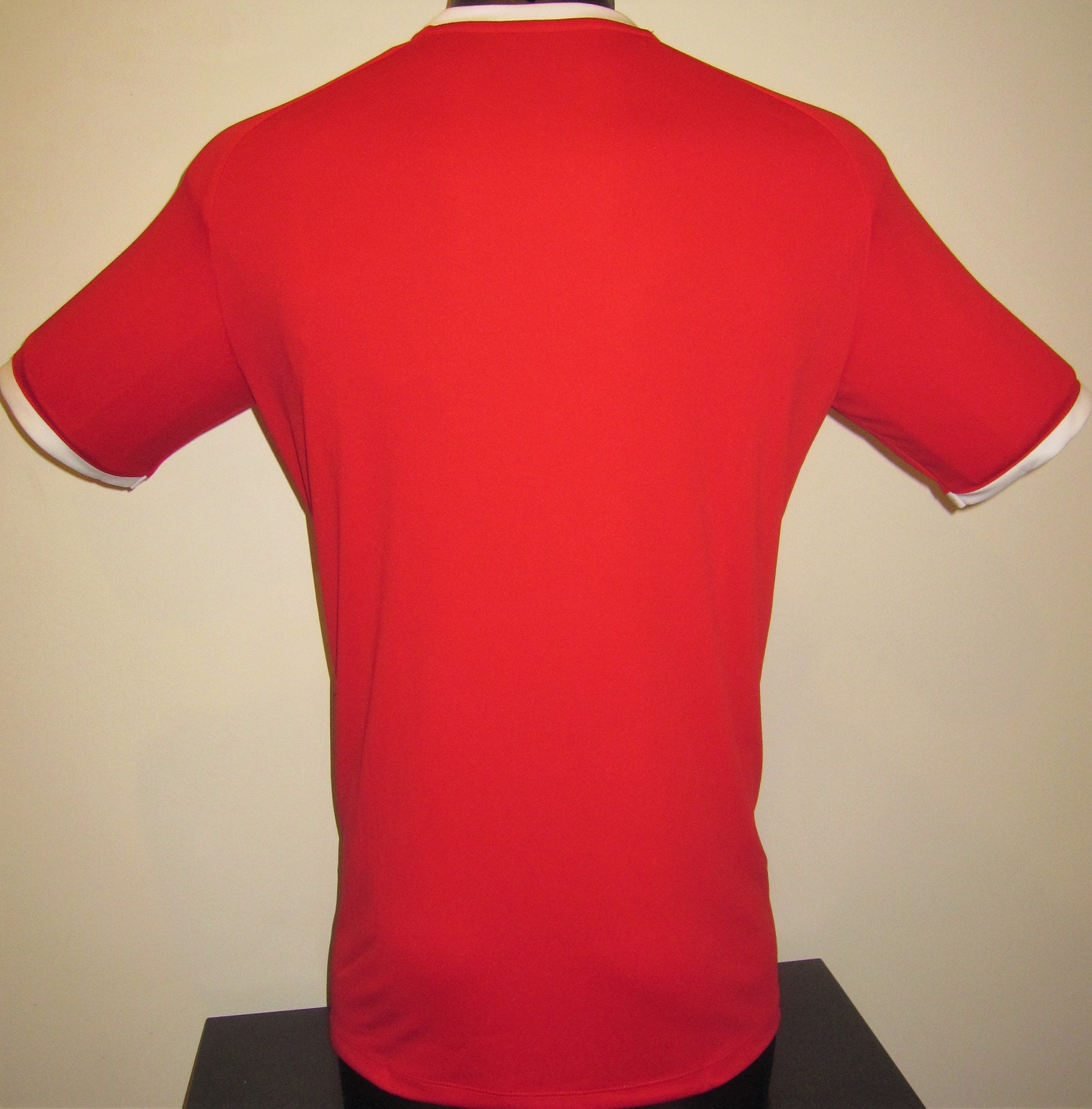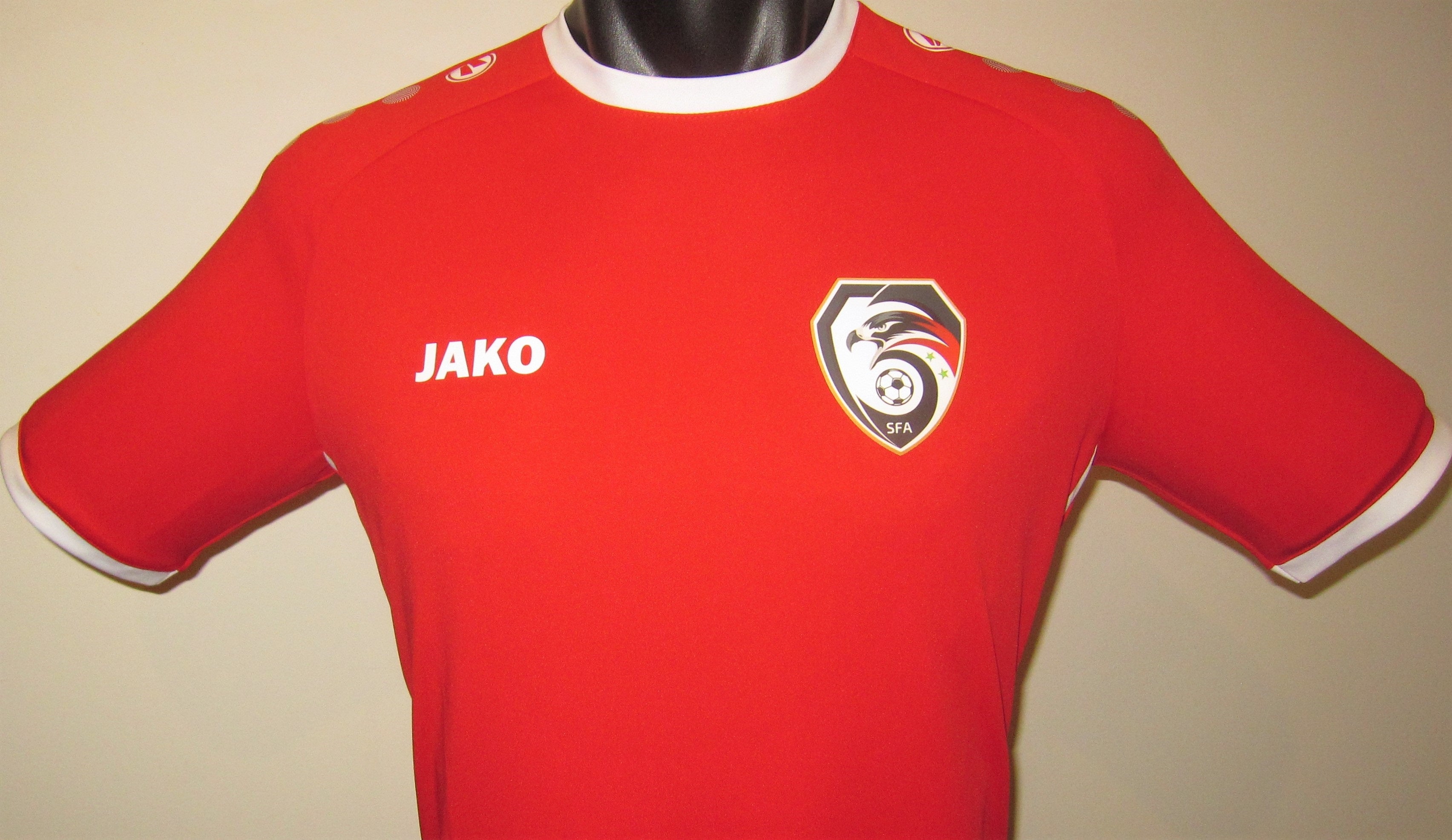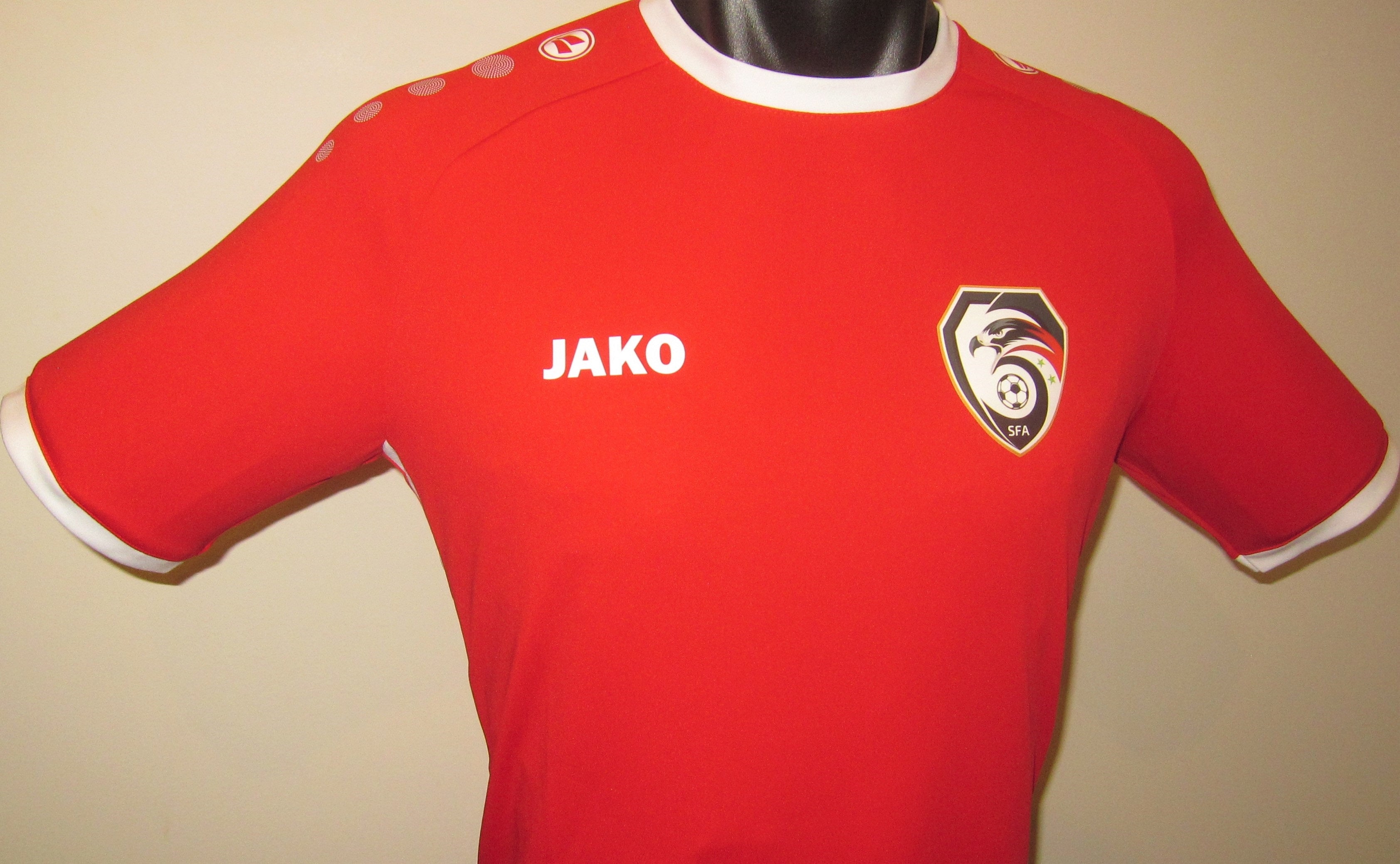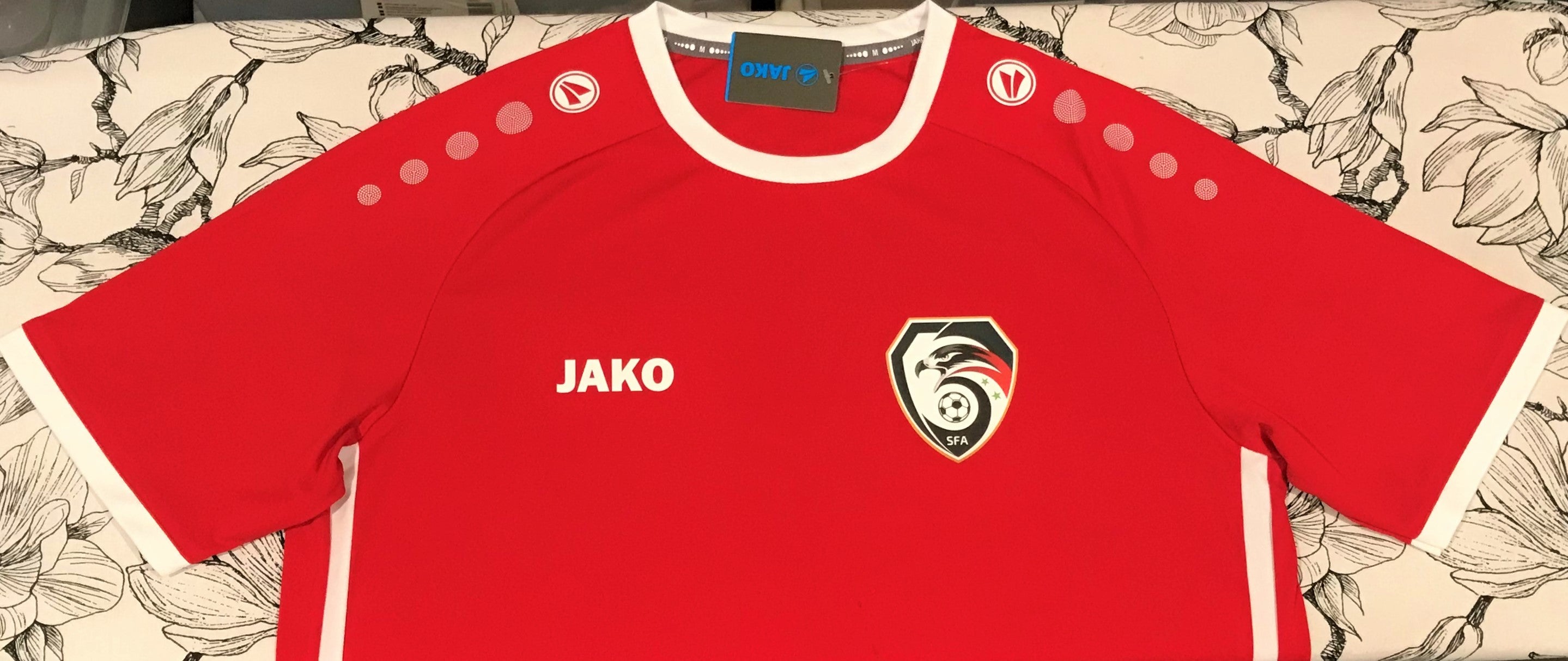 Syria 2022-23 Home Jersey/Shirt
This is a Jako Syria national team home jersey as worn by the 'Qasioun Eagles' throughout the 2022-23 period. 
Syria currently have arguably one of the strongest squads in their history, which include stars such as Al-Soma and Omar Khrbin. In addition to almost qualifying for the 2018 World Cup, Syria have qualified for the Asian Cup 7 times, most recently for the upcoming 2023 tournament, and also won the West Asian Football Federation Championship in 2012. In recent years Syria has been applauded for achieving solid results and presenting a unifying face for the country in the midst of an ongoing civil war.