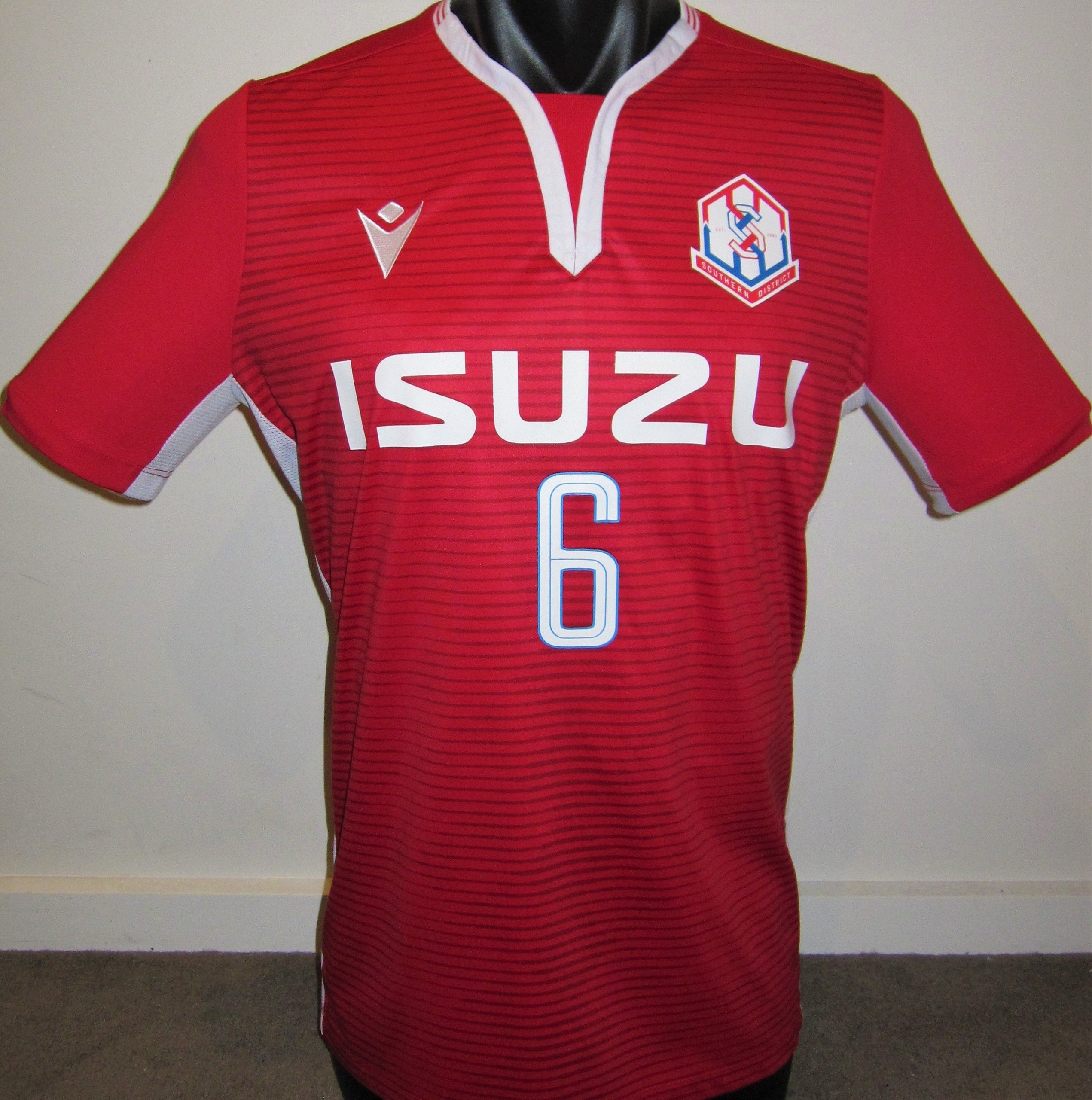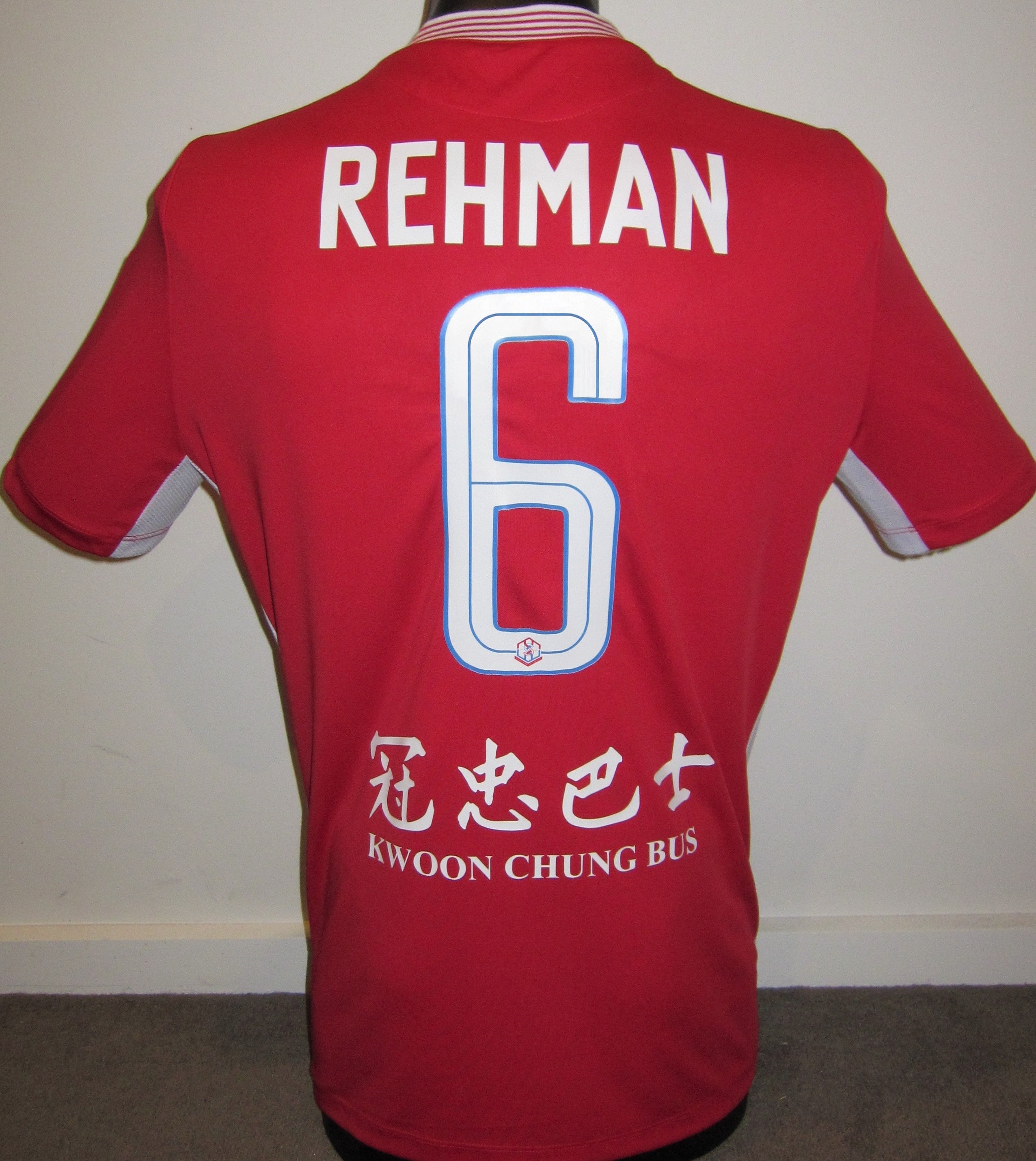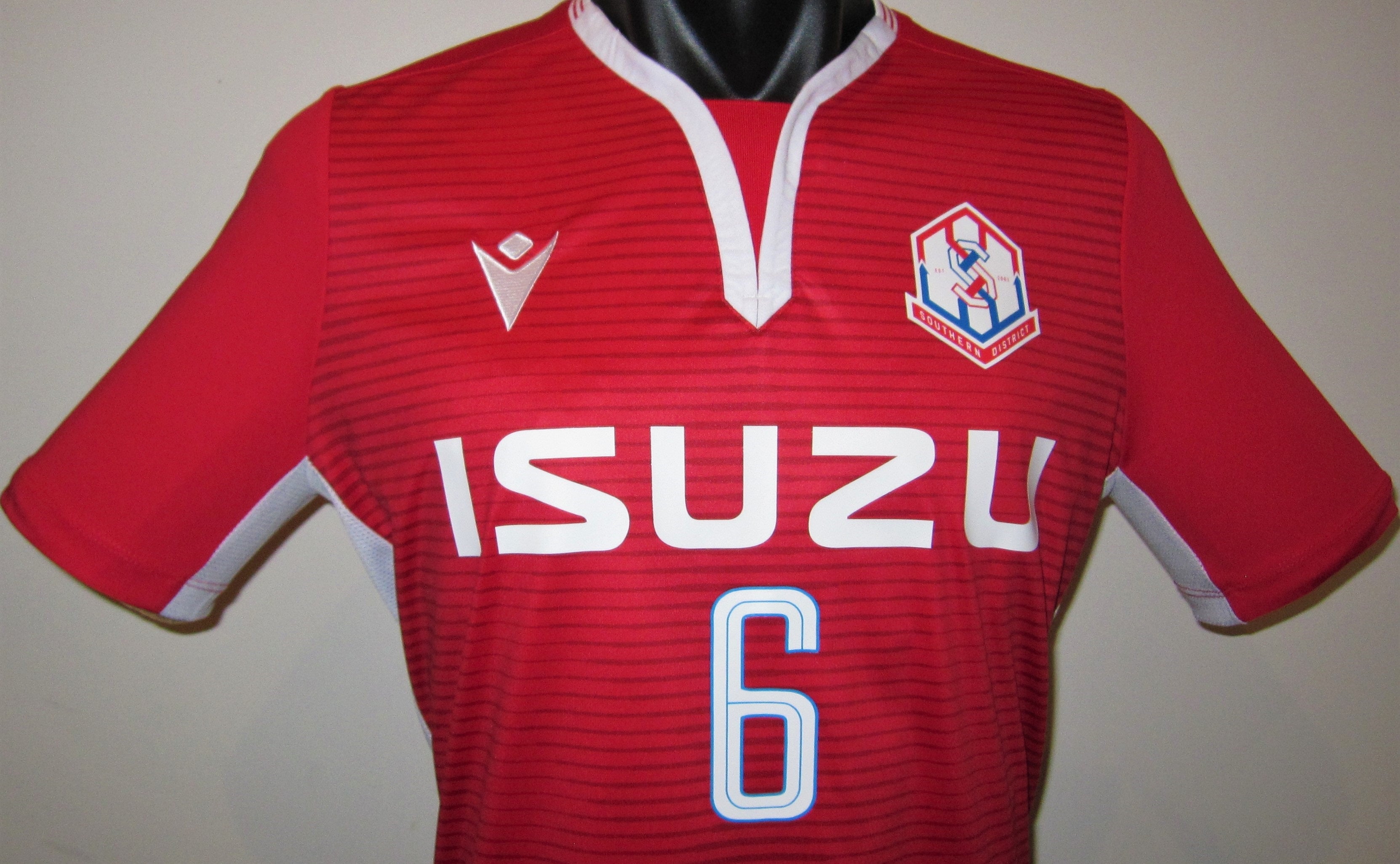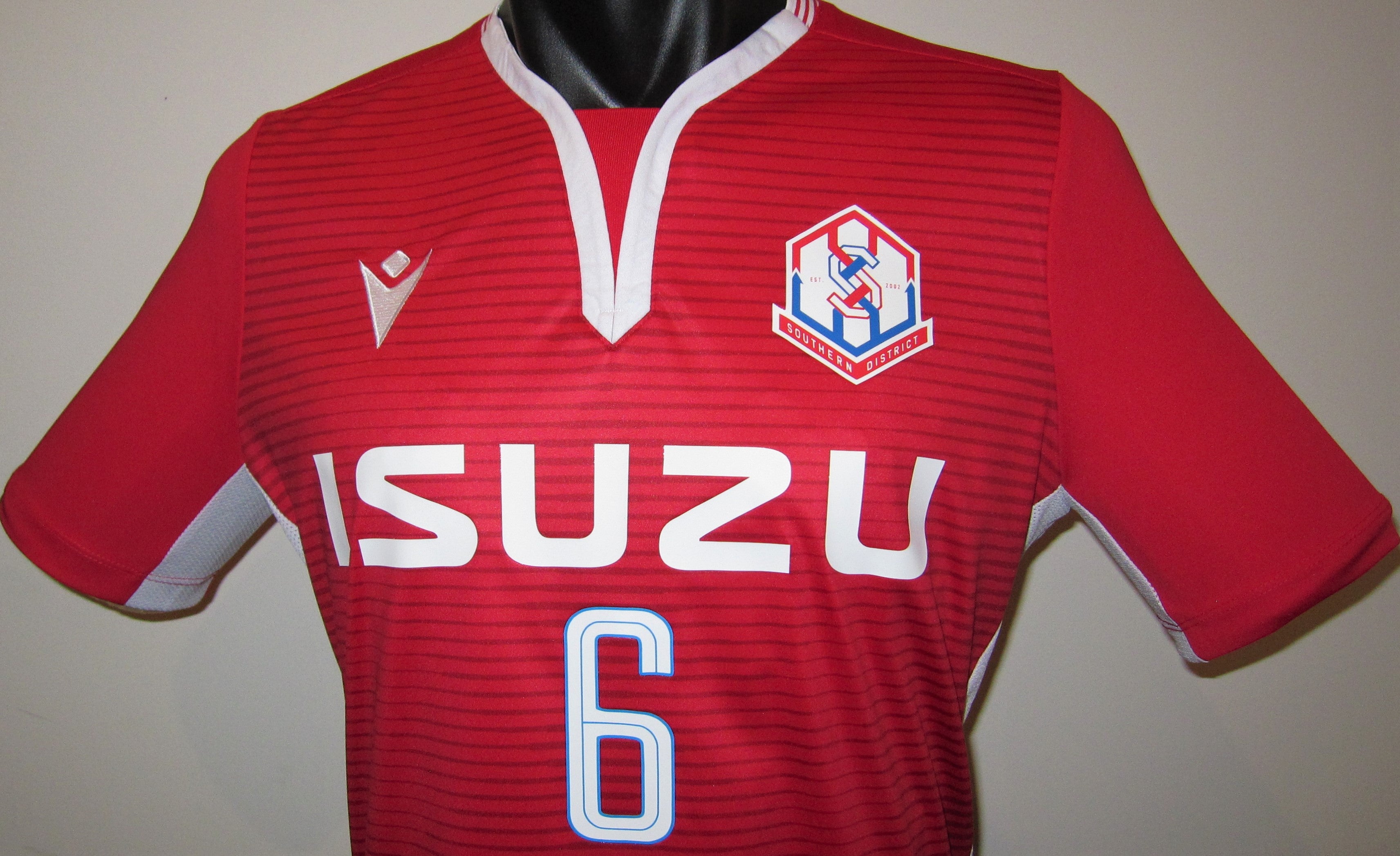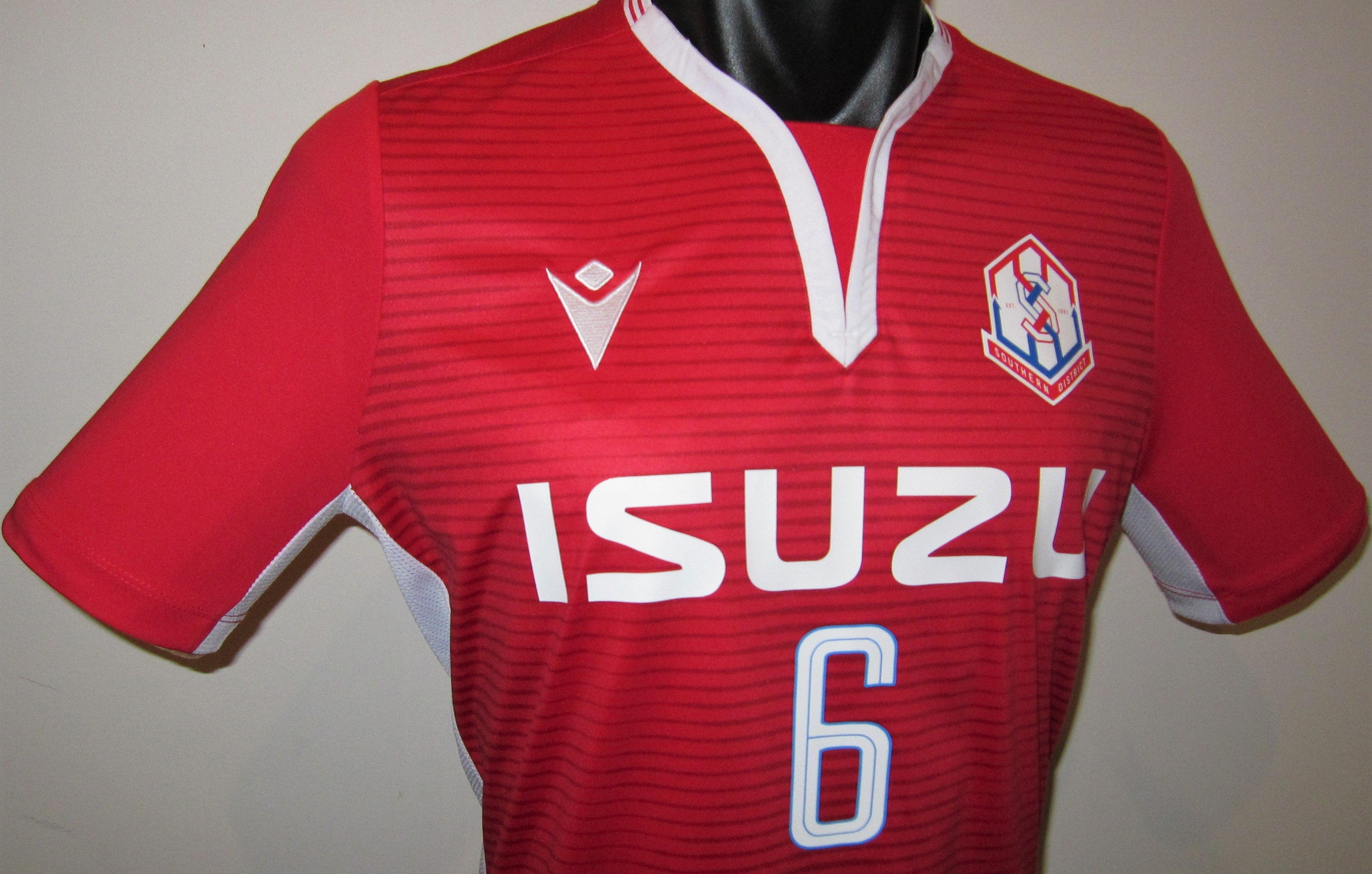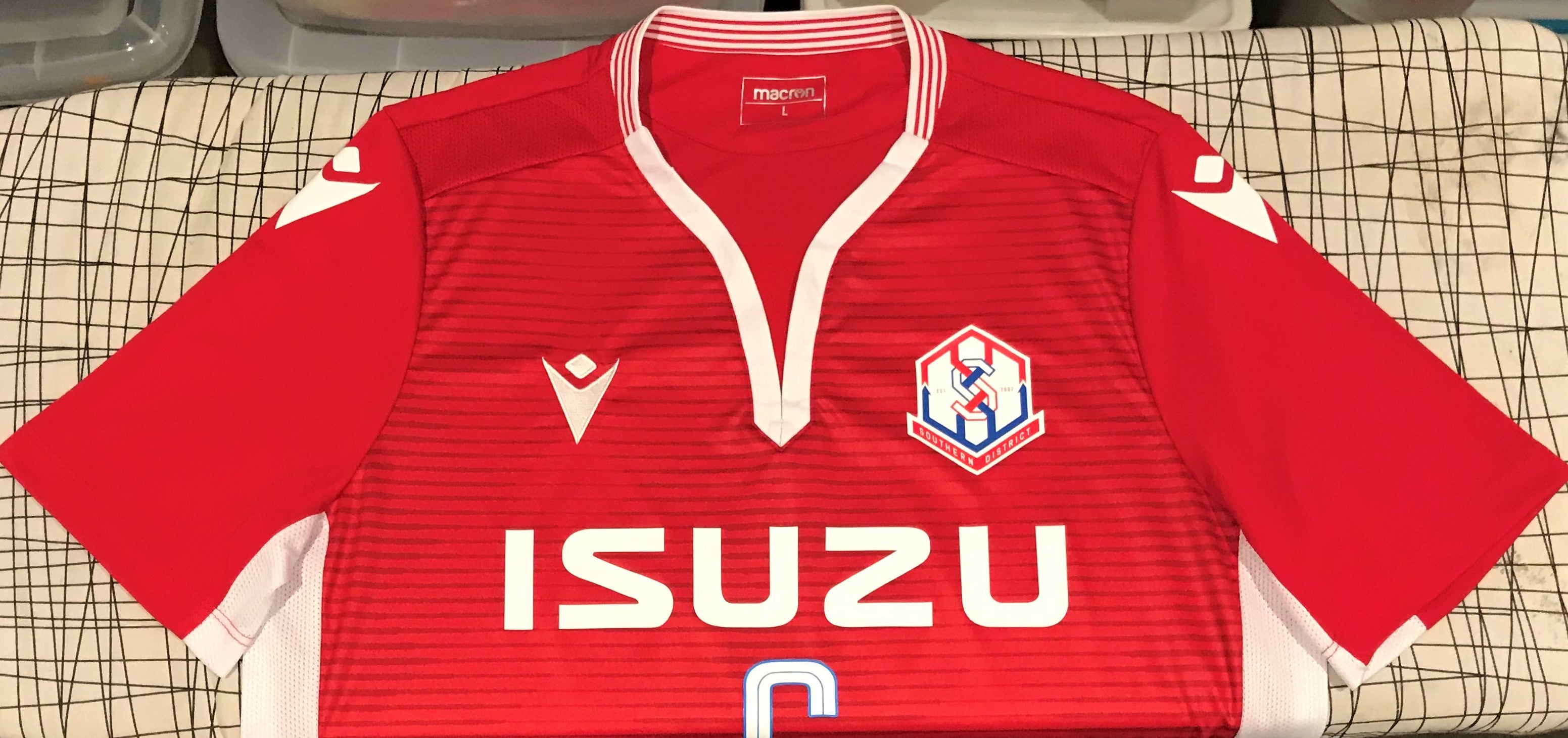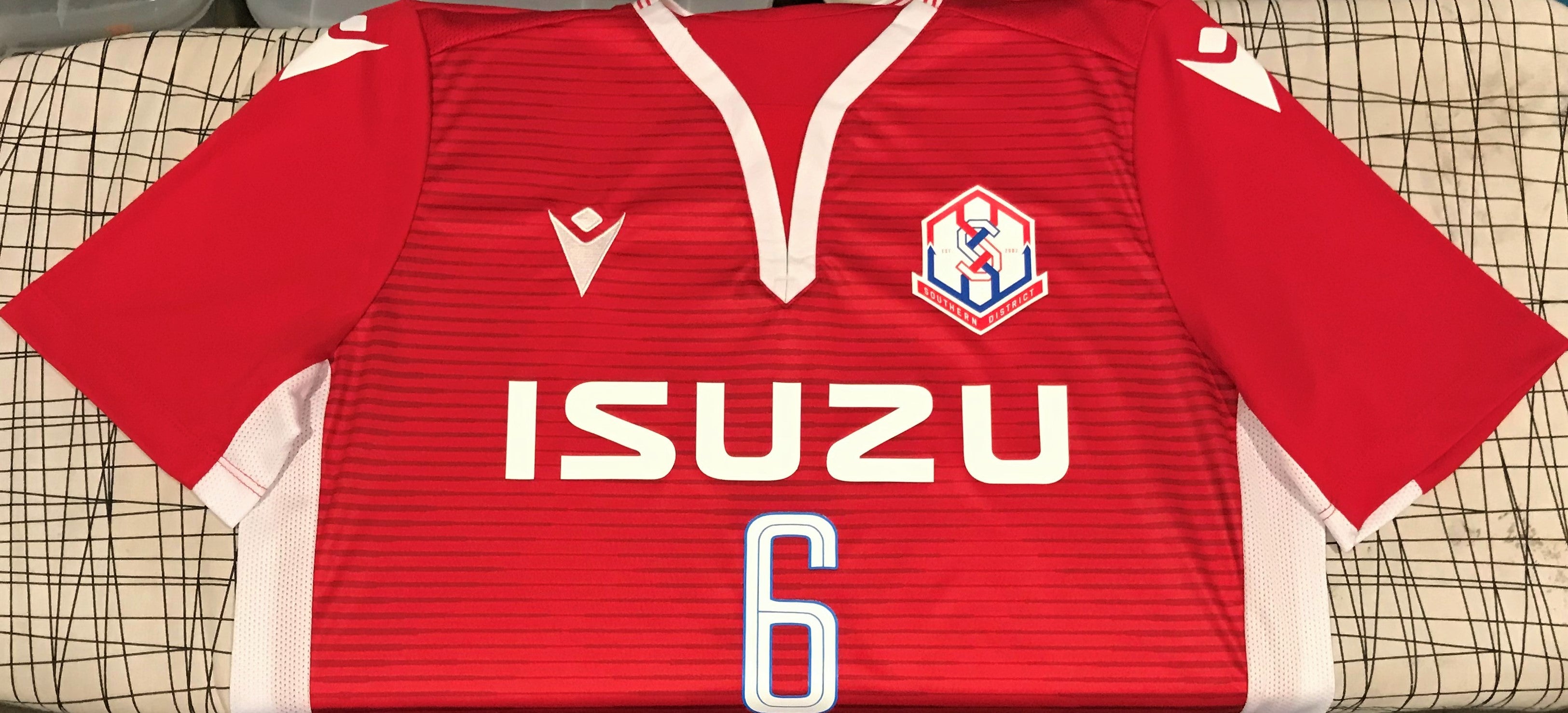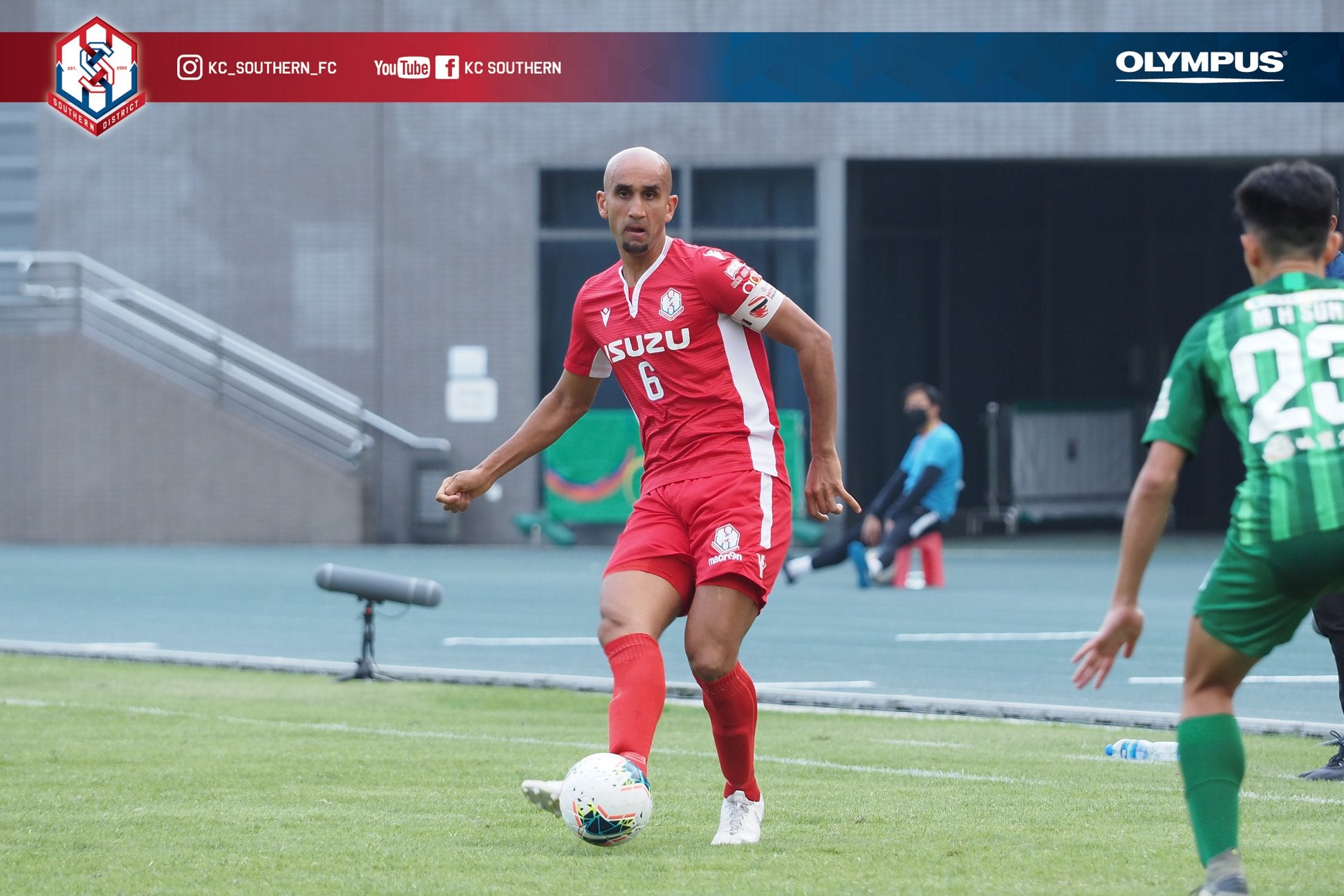 Southern District 2019-20 Home (REHMAN #6) Jersey/Shirt
This is a Macron Southern District FC 2018-19 home jersey featuring the name and number of star defender Zesh Rehman.
Southern District FC compete in the Hong Kong Premier League and are based in the Southern District of Hong Kong. The club were formed in 2002 and were first promoted to the first-tier of football in Hong Kong for the 2015-16 season. Since then, Southern District have become one of the top teams in Hong Kong, having finished in the top 5 in every season in the Premier League and also finishing runners-up in the 2018-19 Hong Kong FA Cup.
Zesh Rehman was one of the highest-profile players in the modern era of the Hong Kong Premier League and the 38-year-old has had a prolific club career playing in a range of different league throughout the world. Rehman began his senior career with English Premier League club Fulham and made 30 appearances, however was loaned out several times and struggled to become a regular first-team player. He then signed for Championship club Queens Park Rangers, where he played from 2006-2009 although he was again loaned out numerous times before signed with League Two side Bradford City in 2009. Rehman moved to Thai club Muangthong United in 2011, then joined Hong Kong giants Kitchee FC, where he played from 2011-2014. He moved to Malaysia Super League club Pahang FA in 2014 and after a brief spell back in England with League One side Gillingham in 2017, he signed with Southern District in 2017. Until his retirement in May 2022, Rehman was the head coach of Southern District as well as a key part of their defence. At international level, Rehman represented England's youth national teams but chose to play his senior international football for Pakistan in 2005. He has since become captain of the Pakistan national team and has played 25 international matches for the 'Pak Shaheen.'