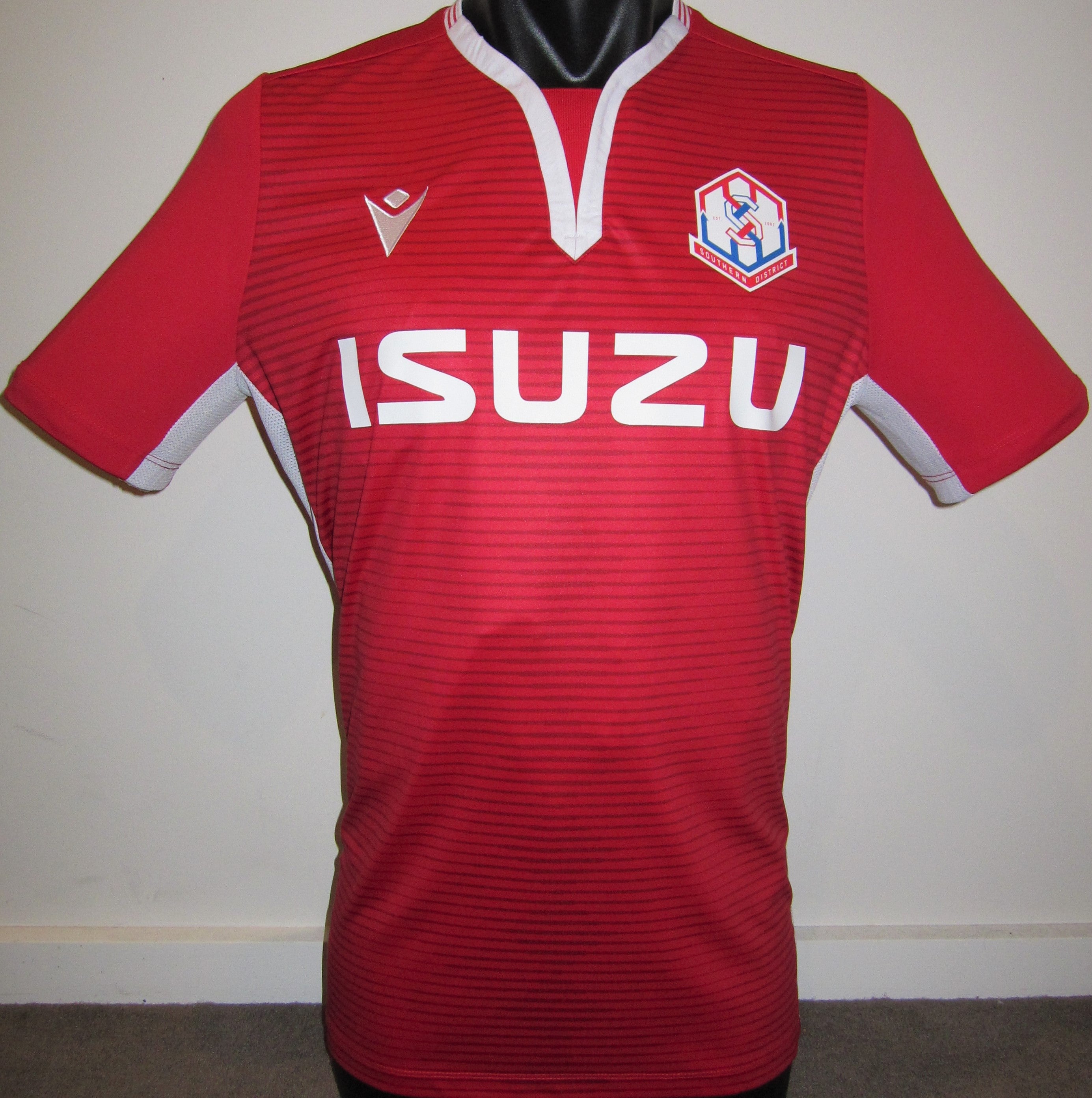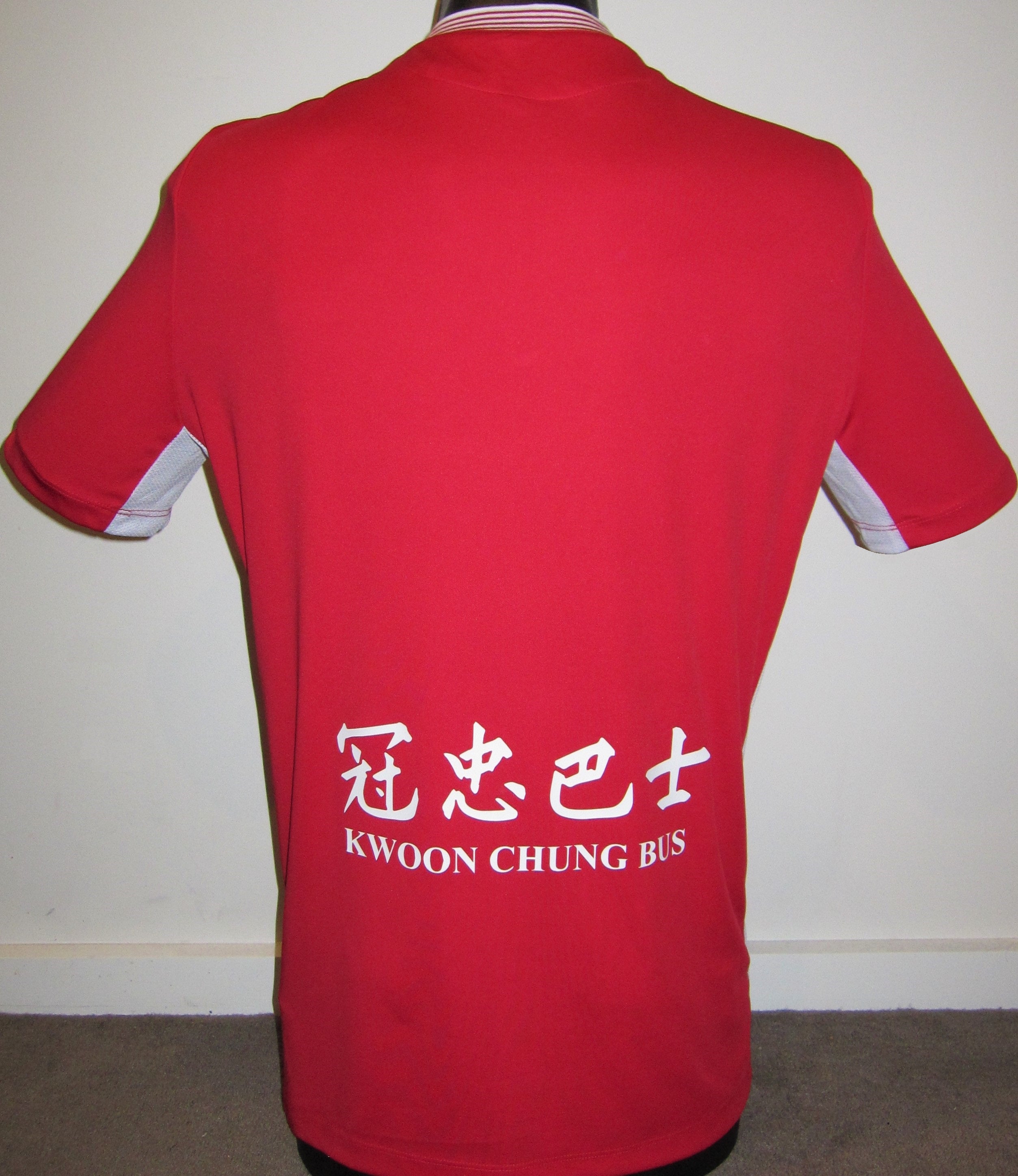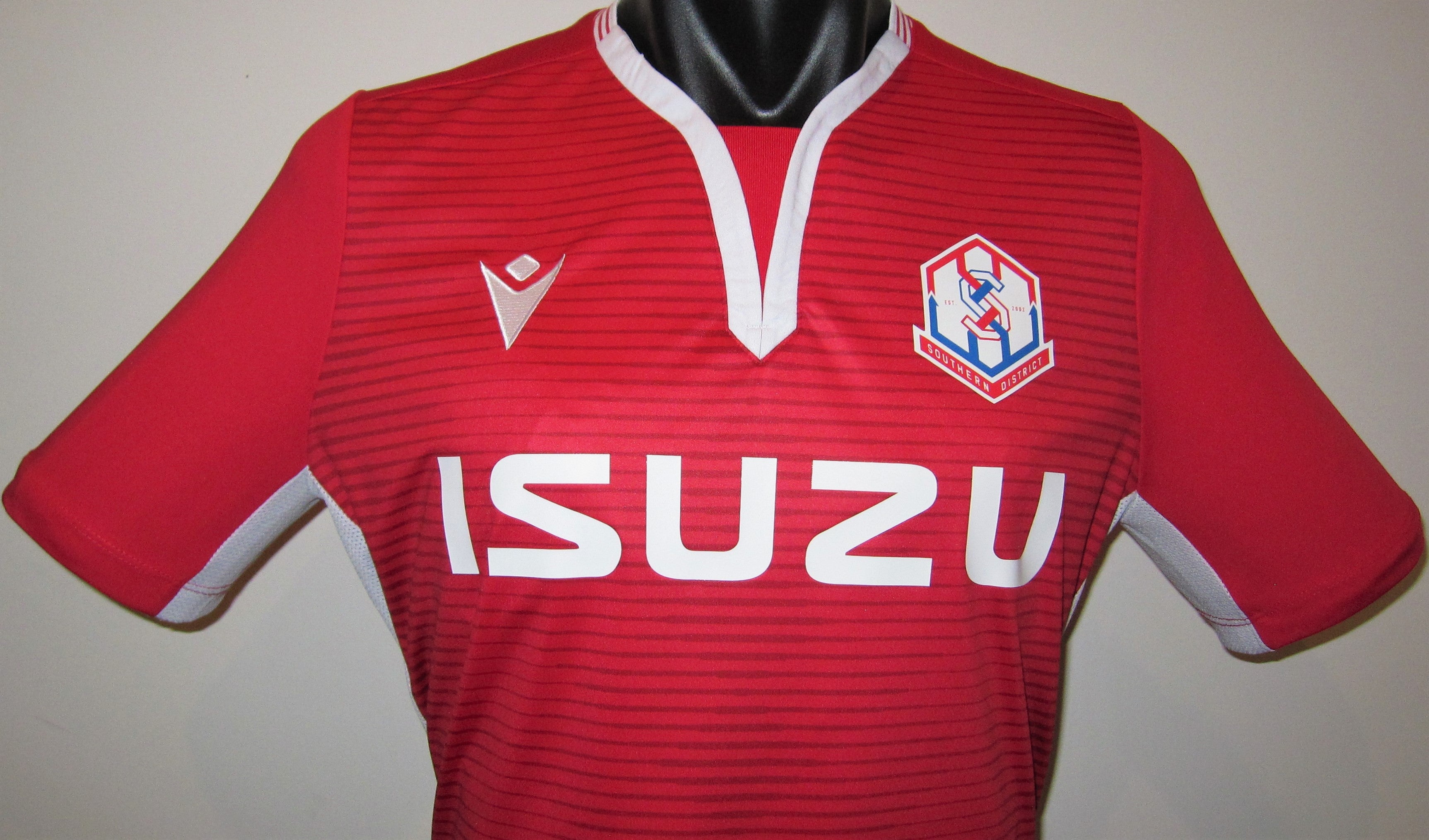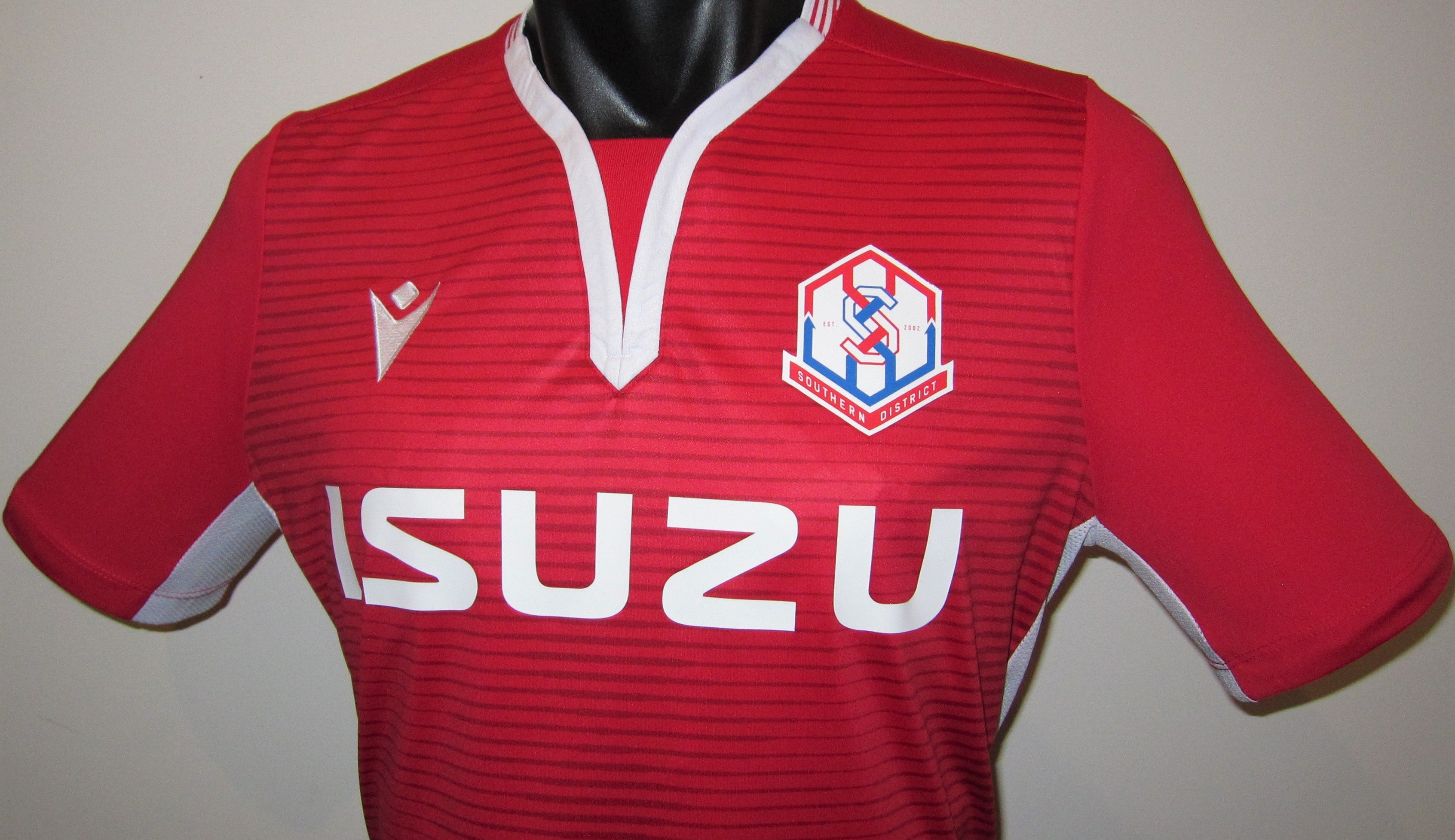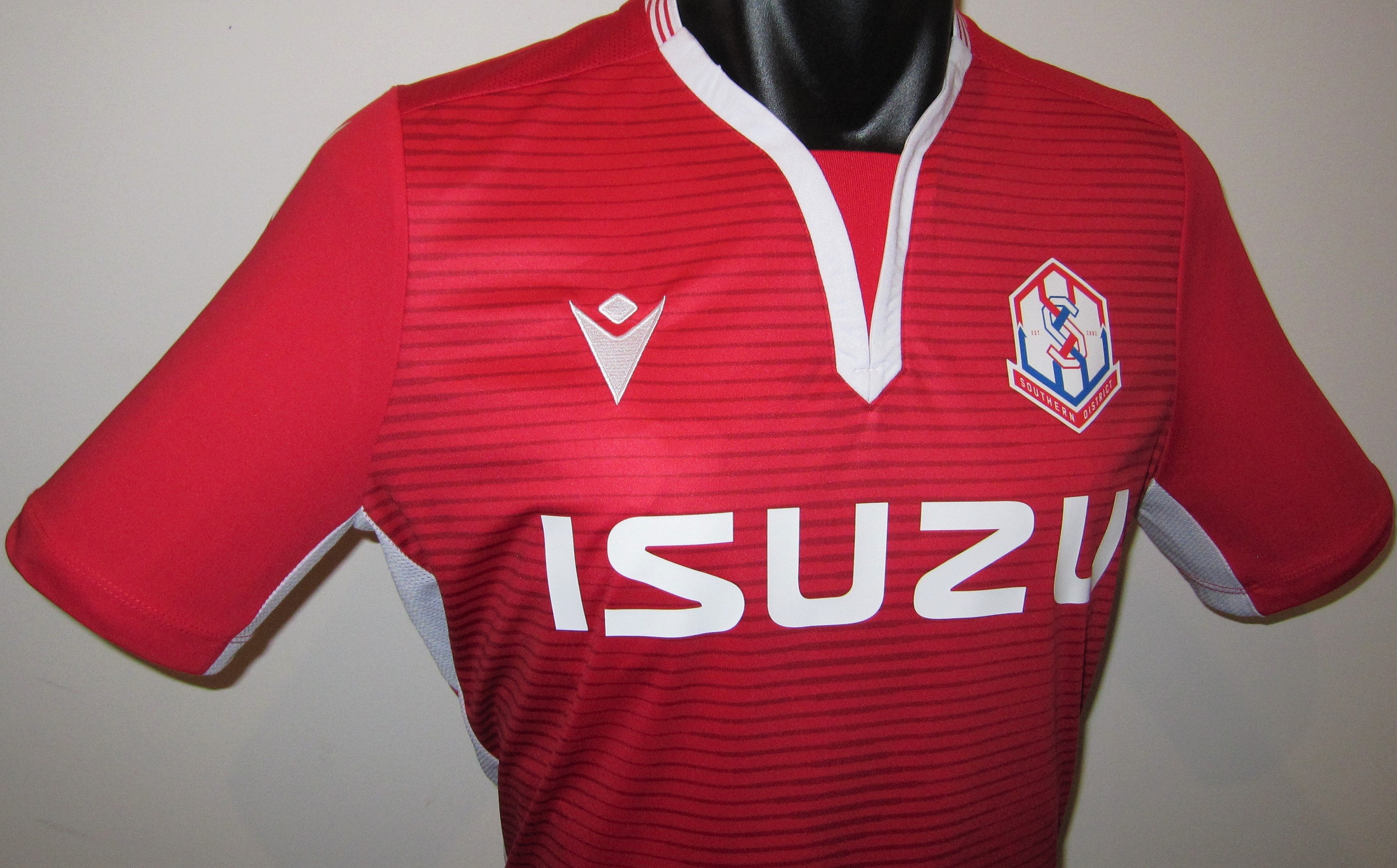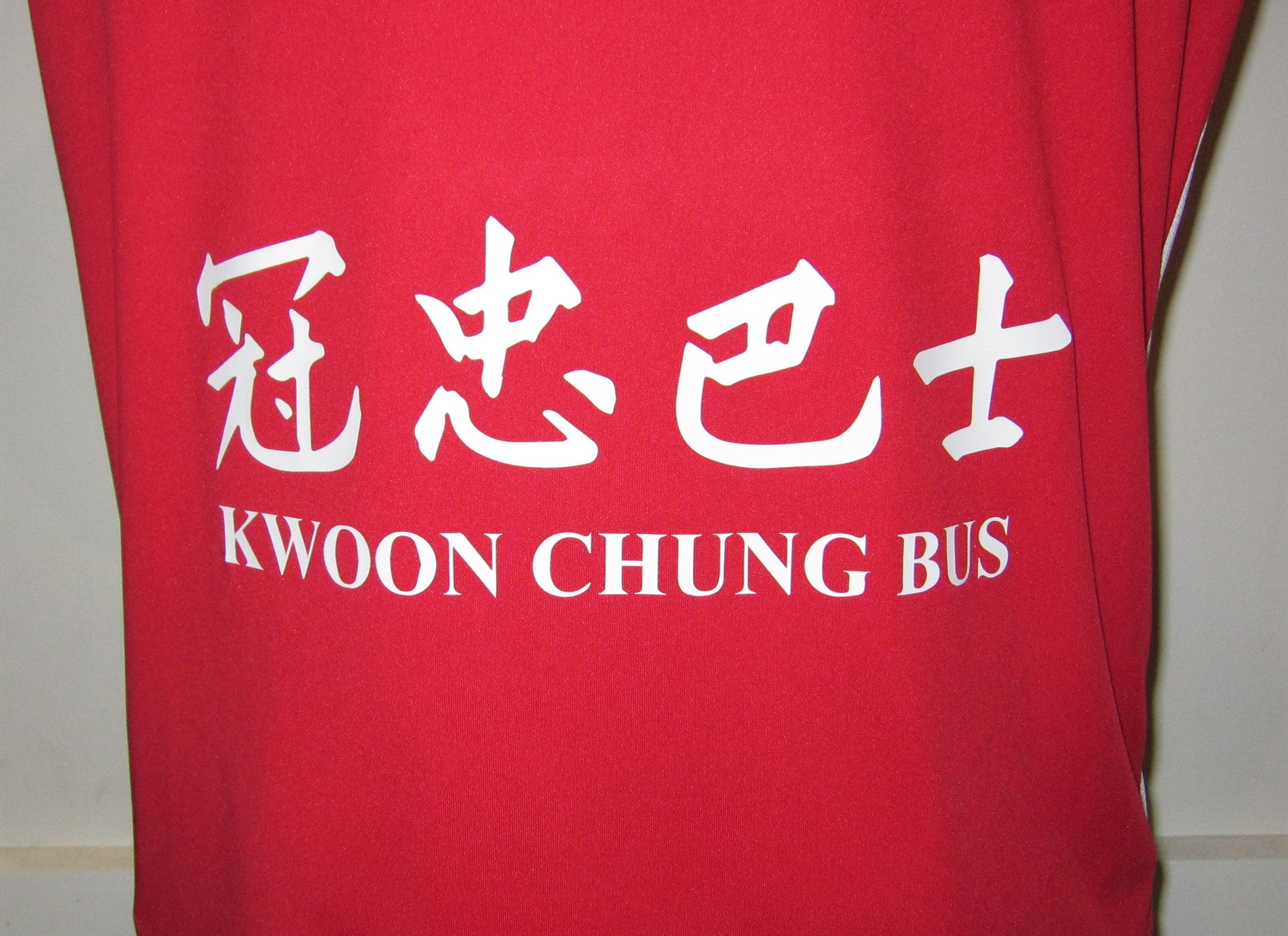 Southern District 2019-20 Home Jersey/Shirt
This is a Macron Southern District FC home jersey as worn by the club throughout the 2019-20 season.
Southern District FC compete in the Hong Kong Premier League and are based in the Southern District of Hong Kong. The club were formed in 2002 and were first promoted to the first-tier of football in Hong Kong for the 2015-16 season. Since then, Southern District have become one of the top teams in Hong Kong, having finished in the top 5 in every season in the Premier League and also finishing runners-up in the 2018-19 Hong Kong FA Cup.