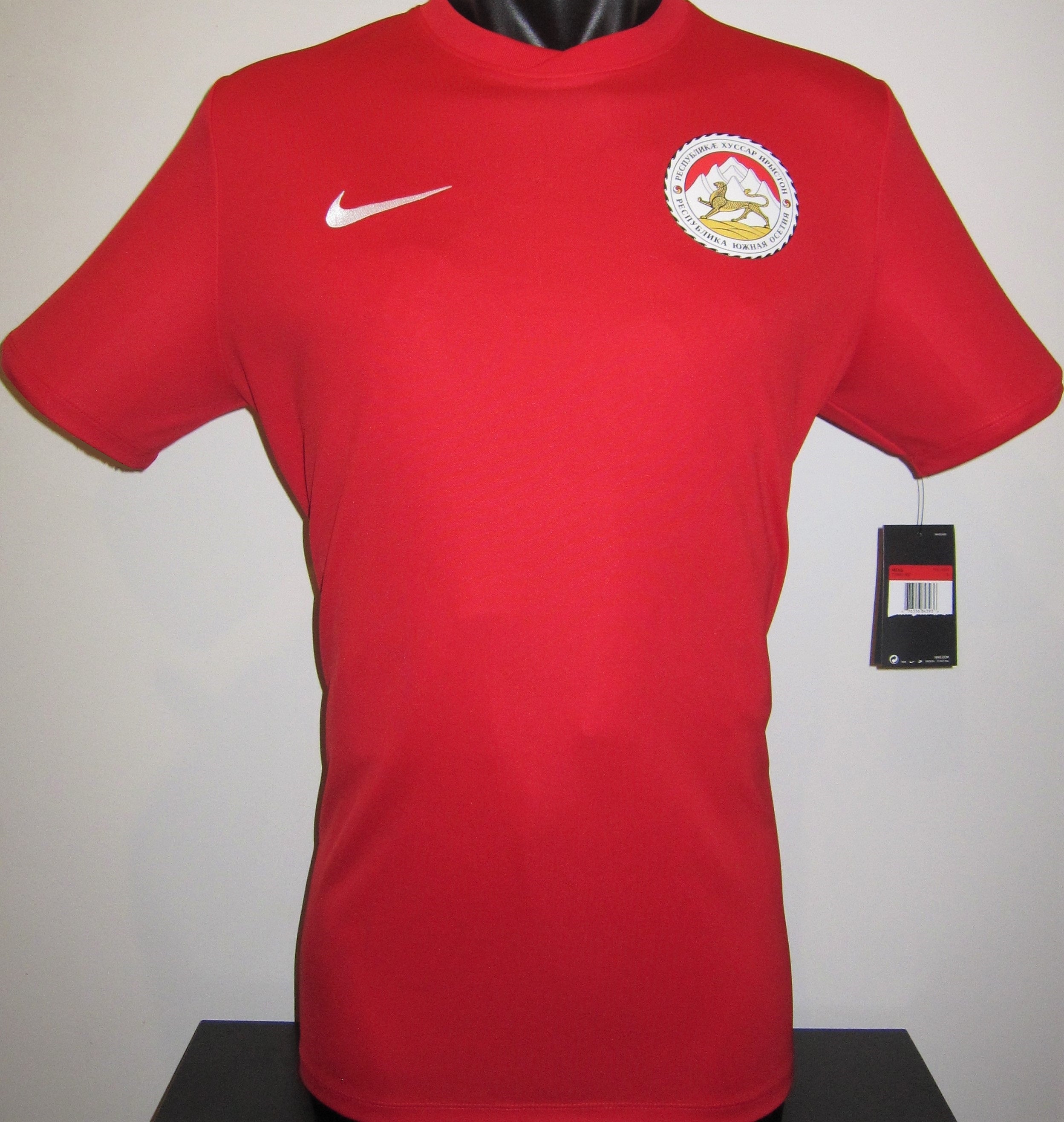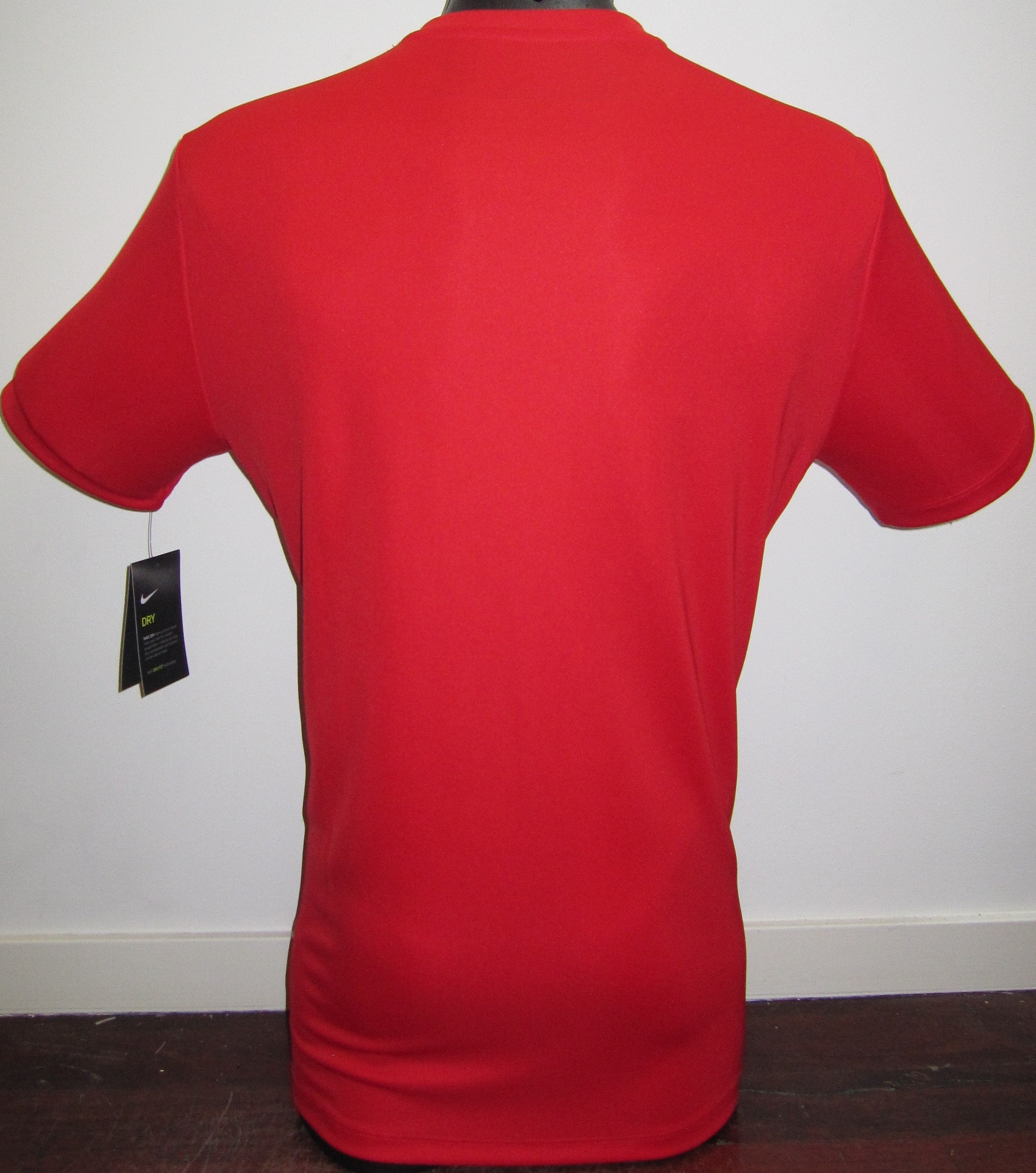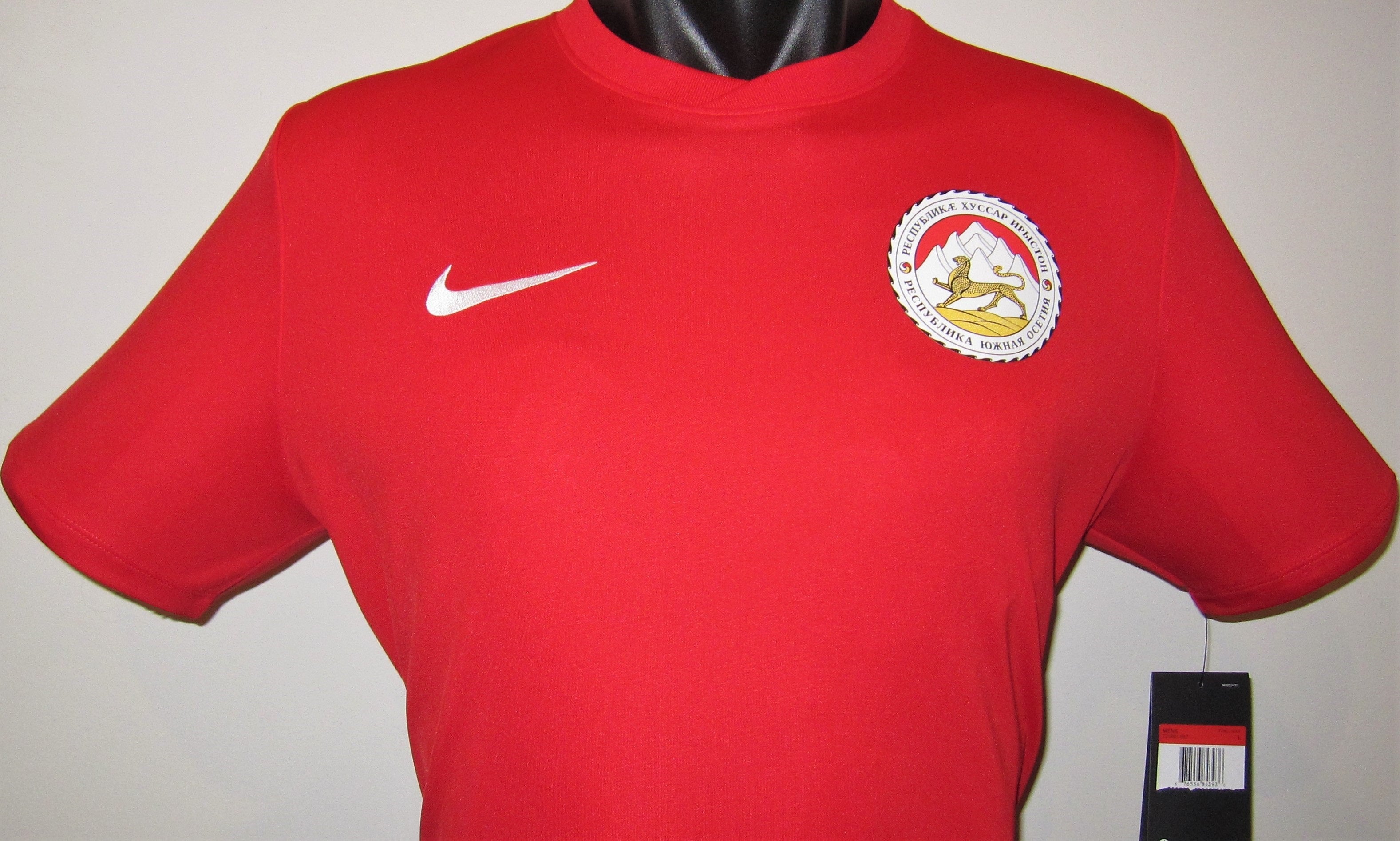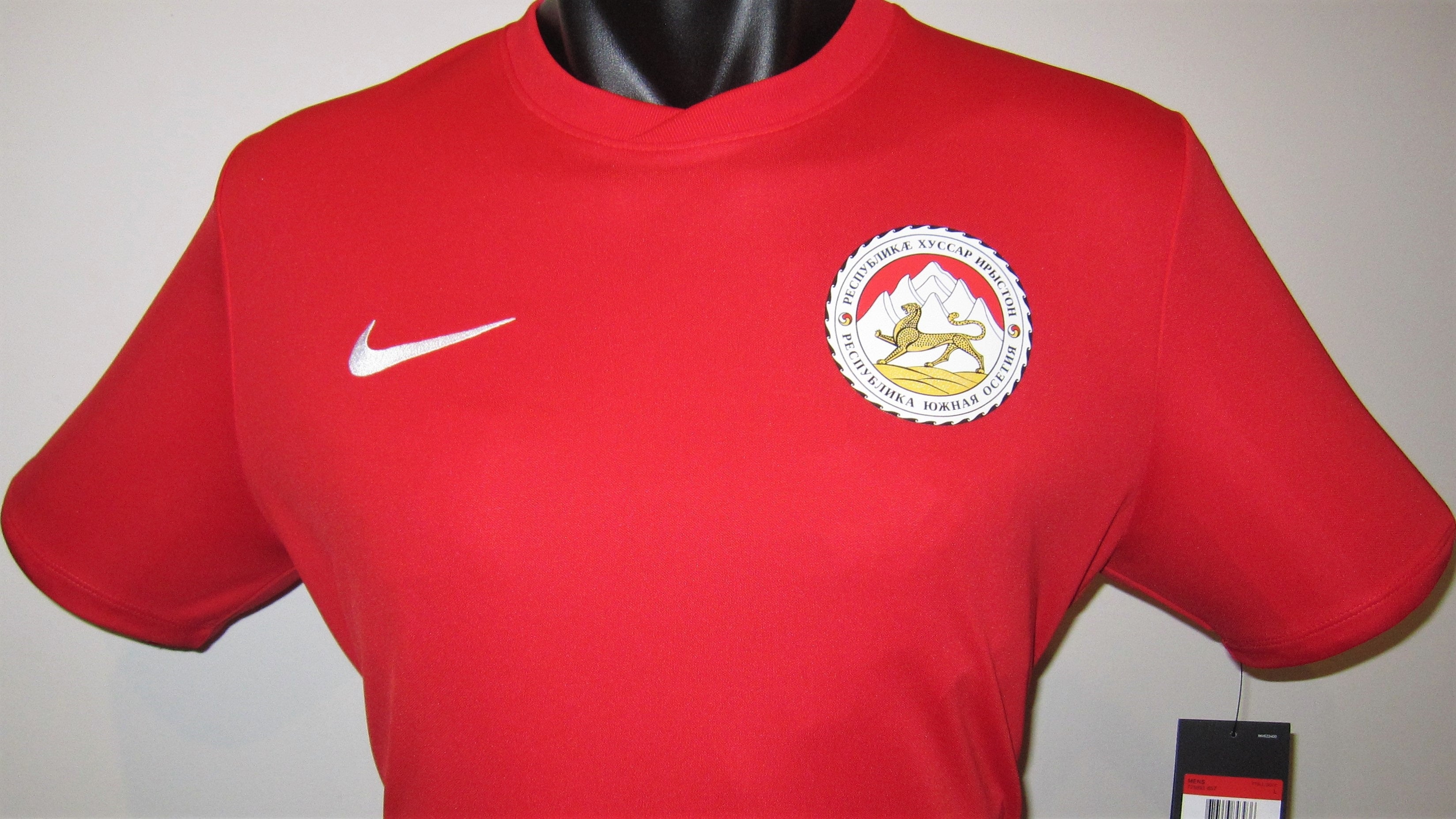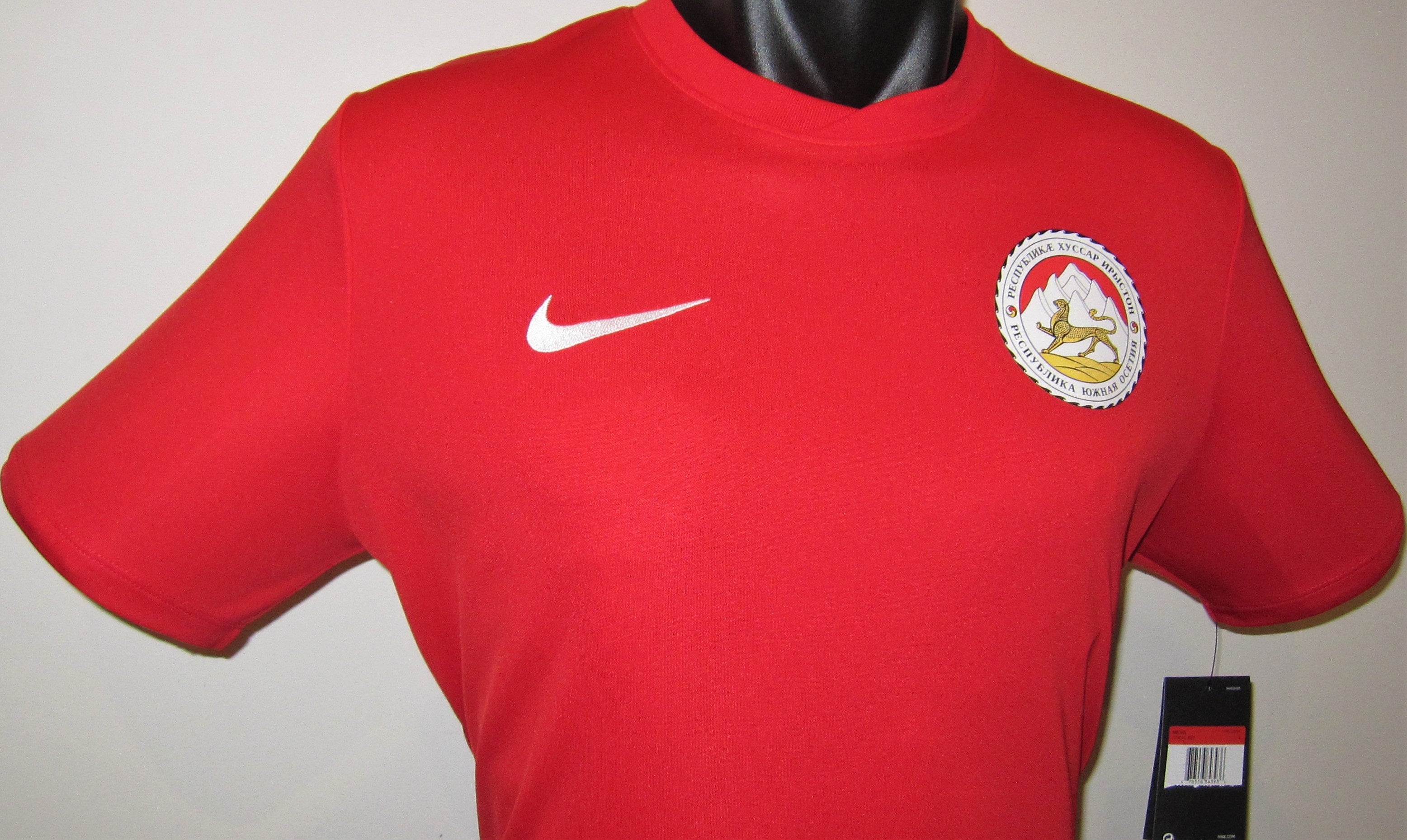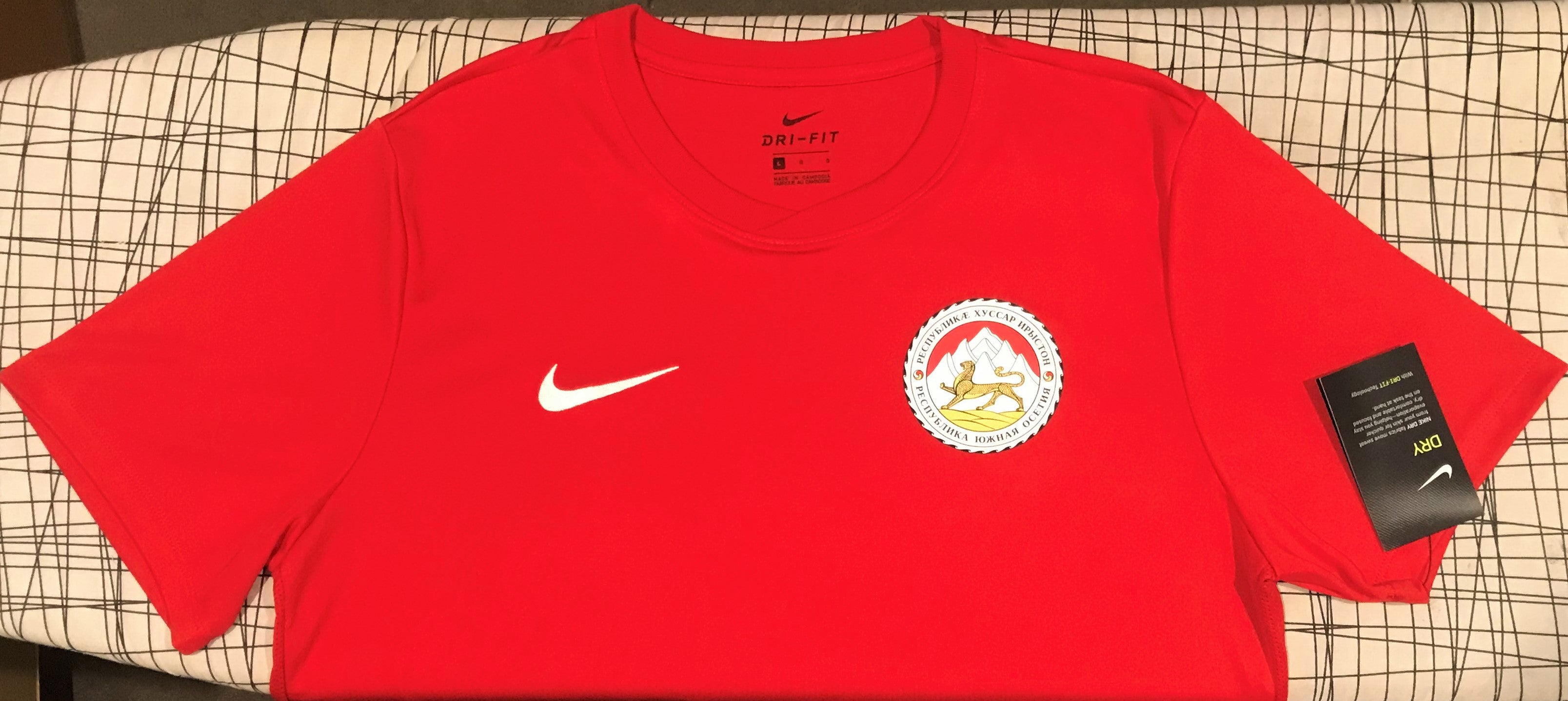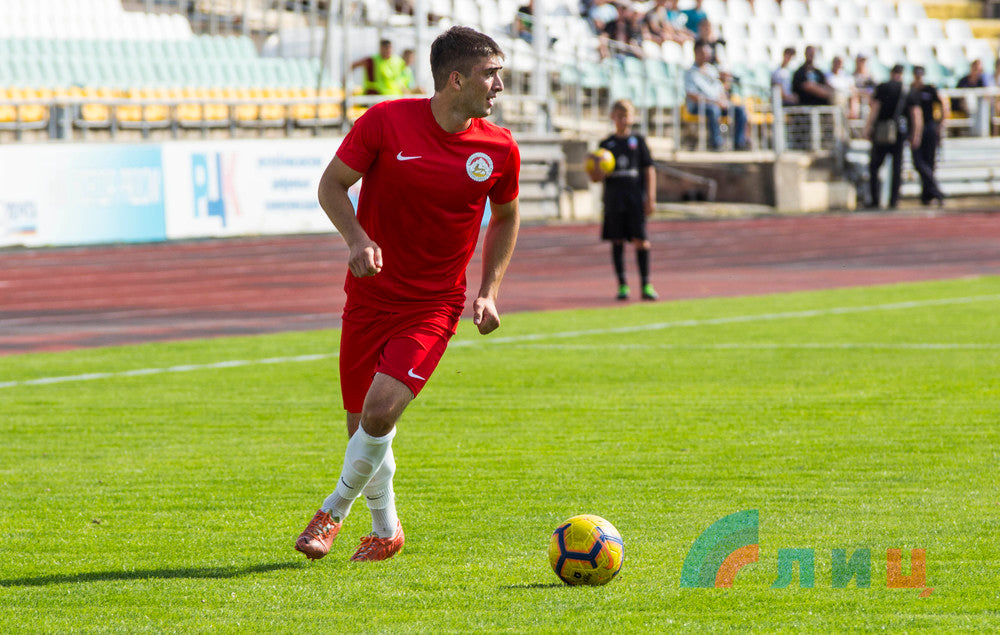 South Ossetia 2019 Home Jersey/Shirt
This is a Nike South Ossetia national team home jersey as worn by the team in 2019.
The Republic of South Ossetia is a de facto state in the South Caucasus that is recognised as a sovereign state by Russia, Venezuela, Nicaragua, Nauru and Syria. Most members of the United Nations consider South Ossetia as part of Georgia; however, the government of the Republic of South Ossetia has control over the territory. The officially stated population is 53,000 with the majority of the population being from the Ossetian ethnic group. South Ossetia is not a member of FIFA or UEFA, however is a ConIFA member and has competed in several ConIFA-organisation tournaments. The South Ossetia national football team played their first international match in 2013 and finished fourth at the 2014 ConIFA World Football Cup. Their greatest achievement was winning the 2019 ConIFA European Football Cup, where they defeated Western Armenia 1-0 in the final.