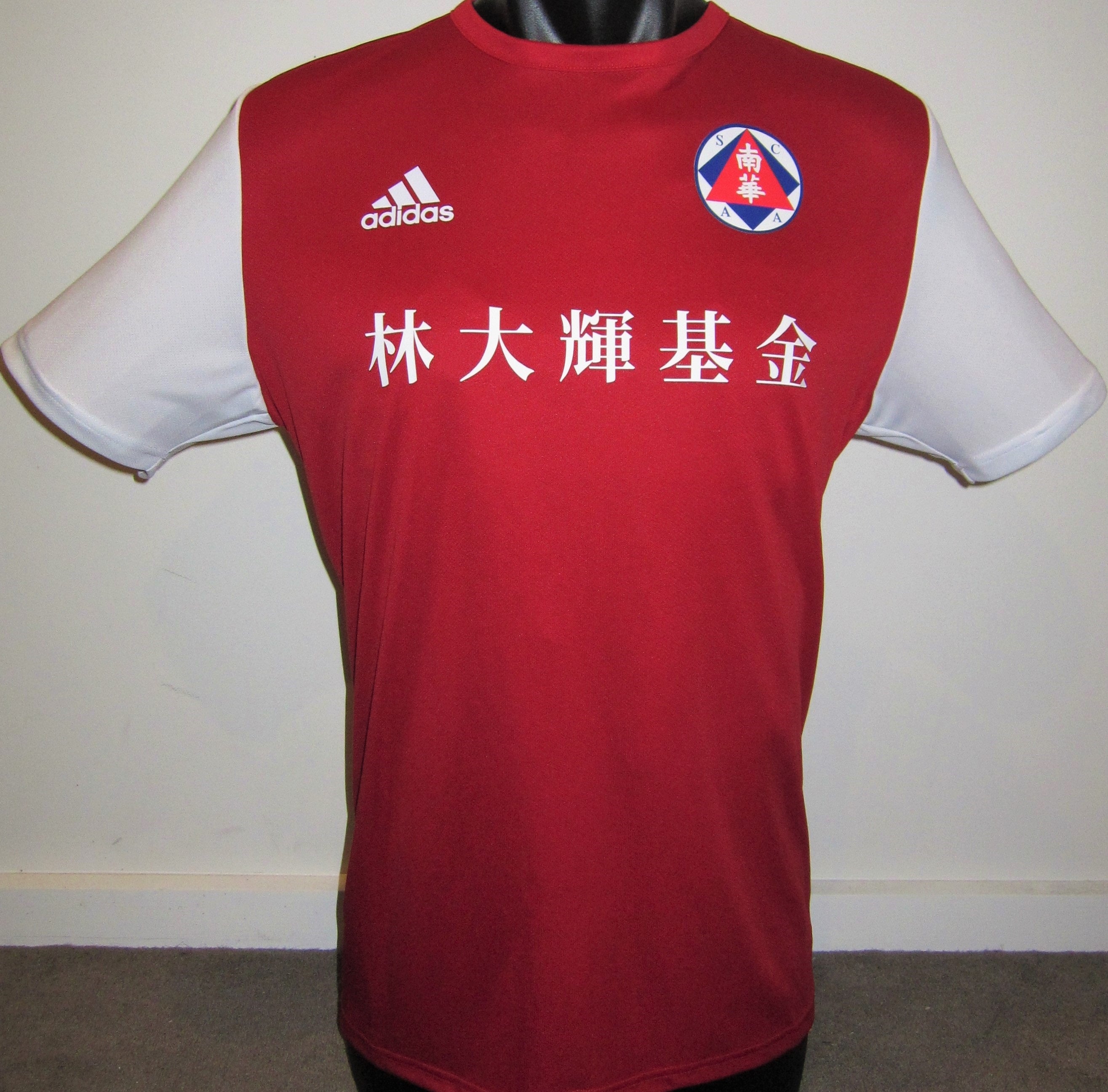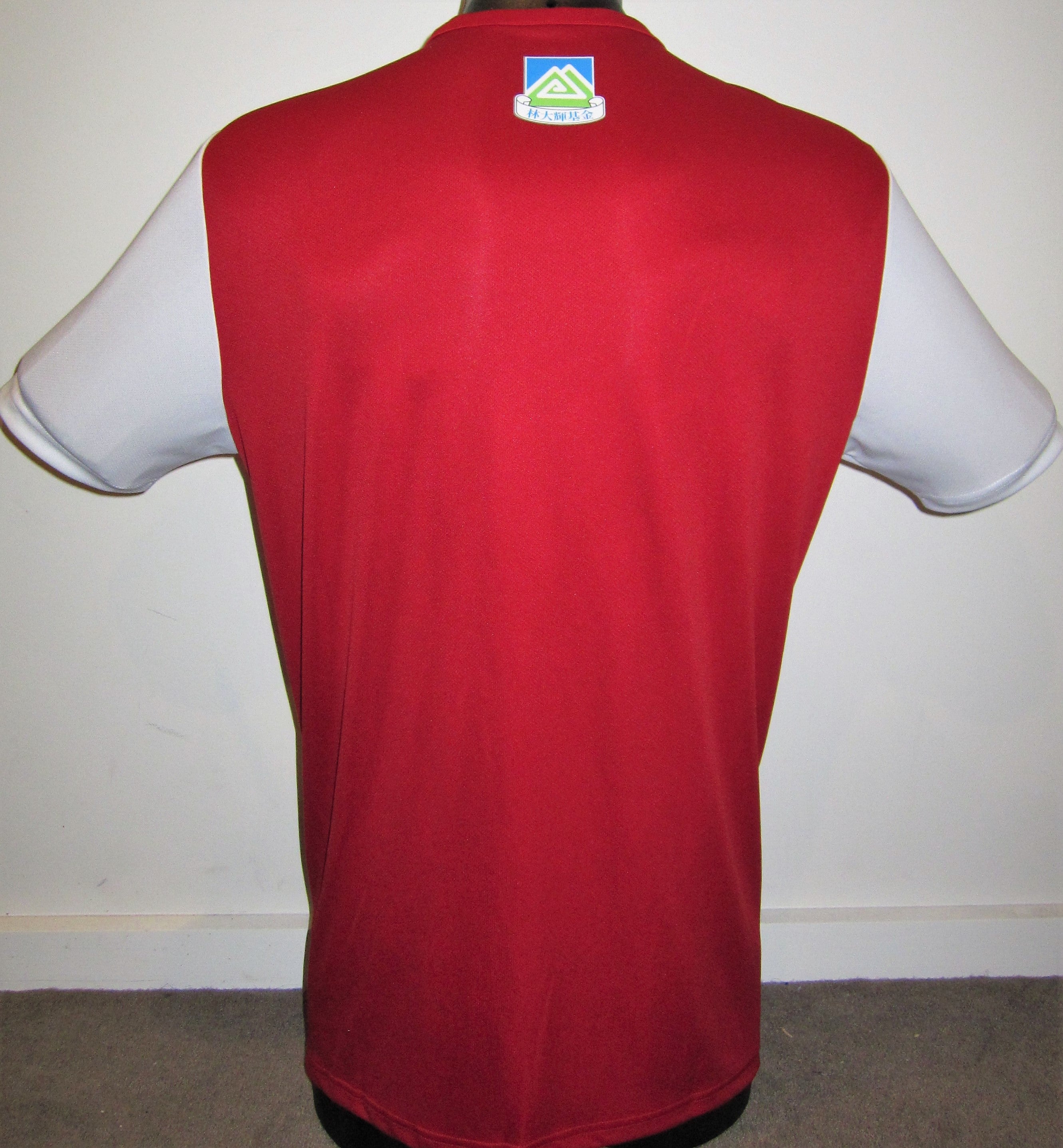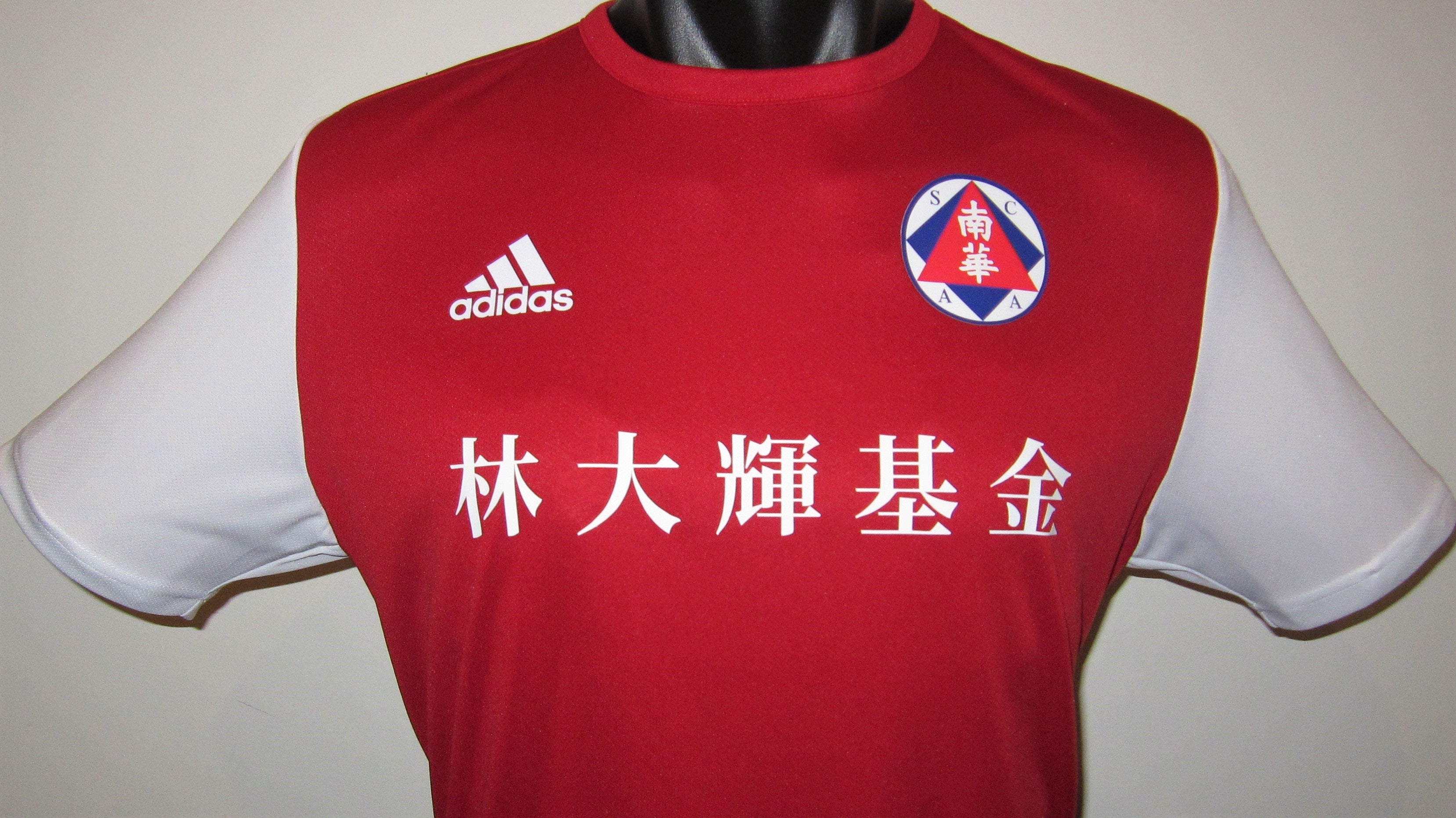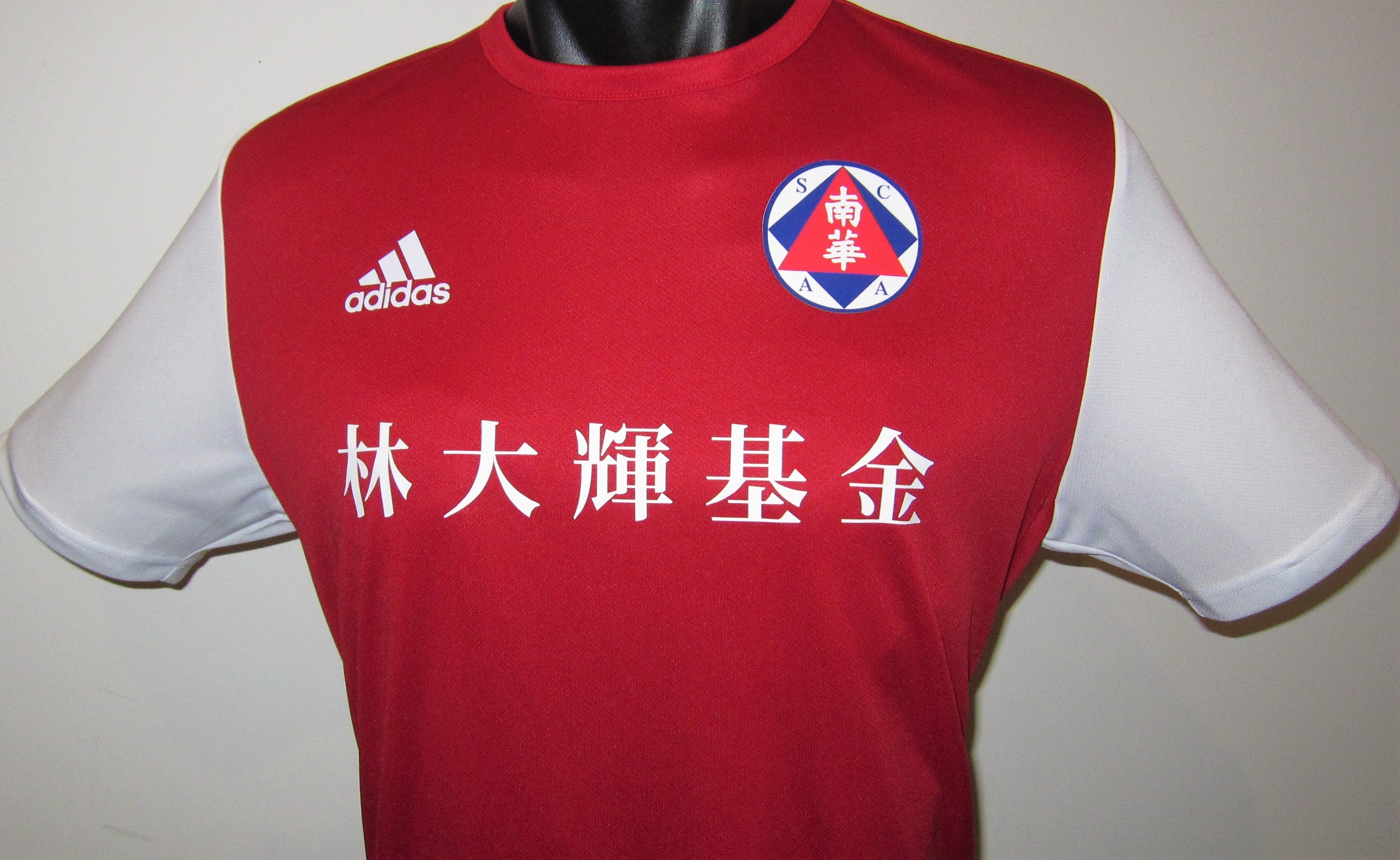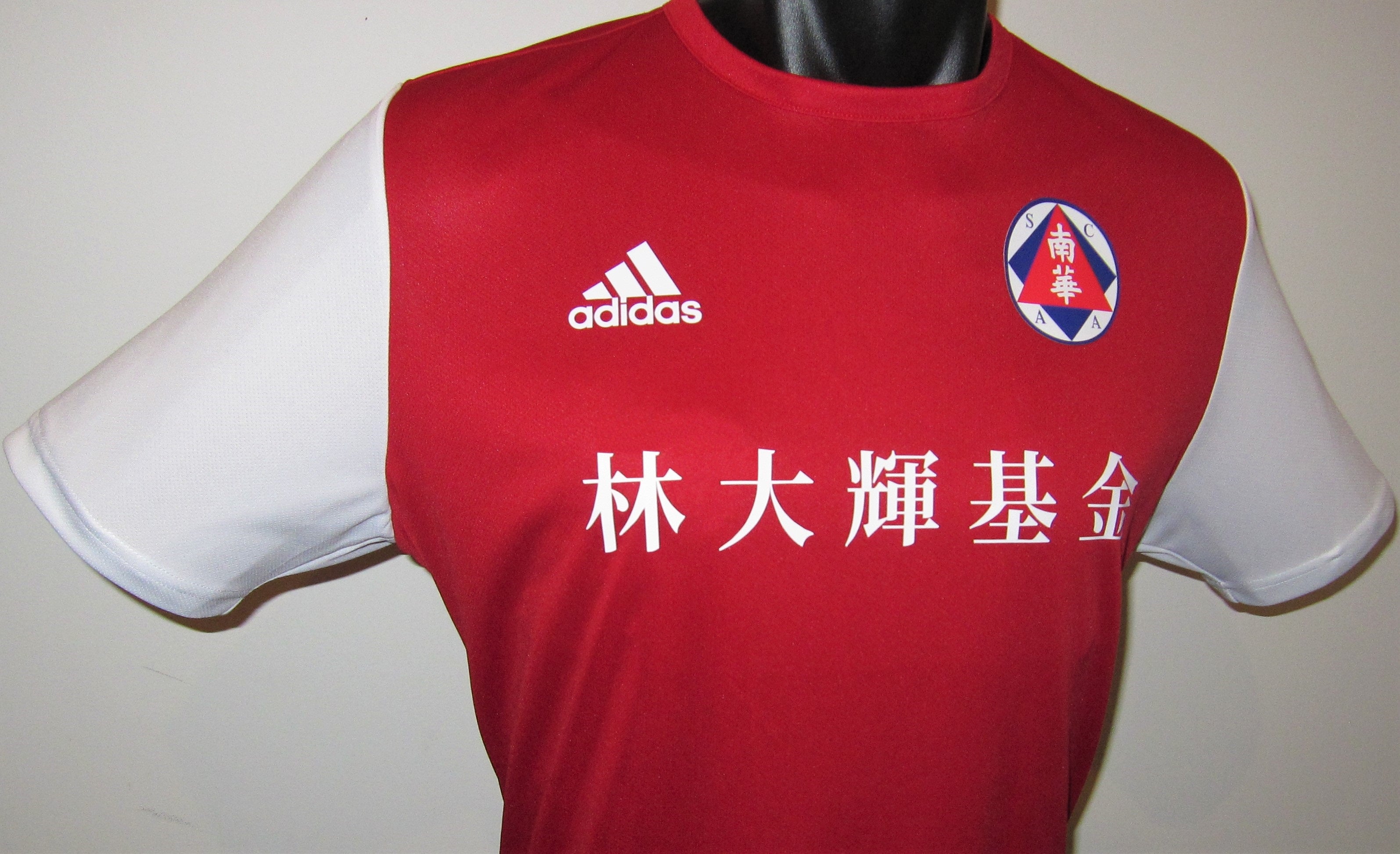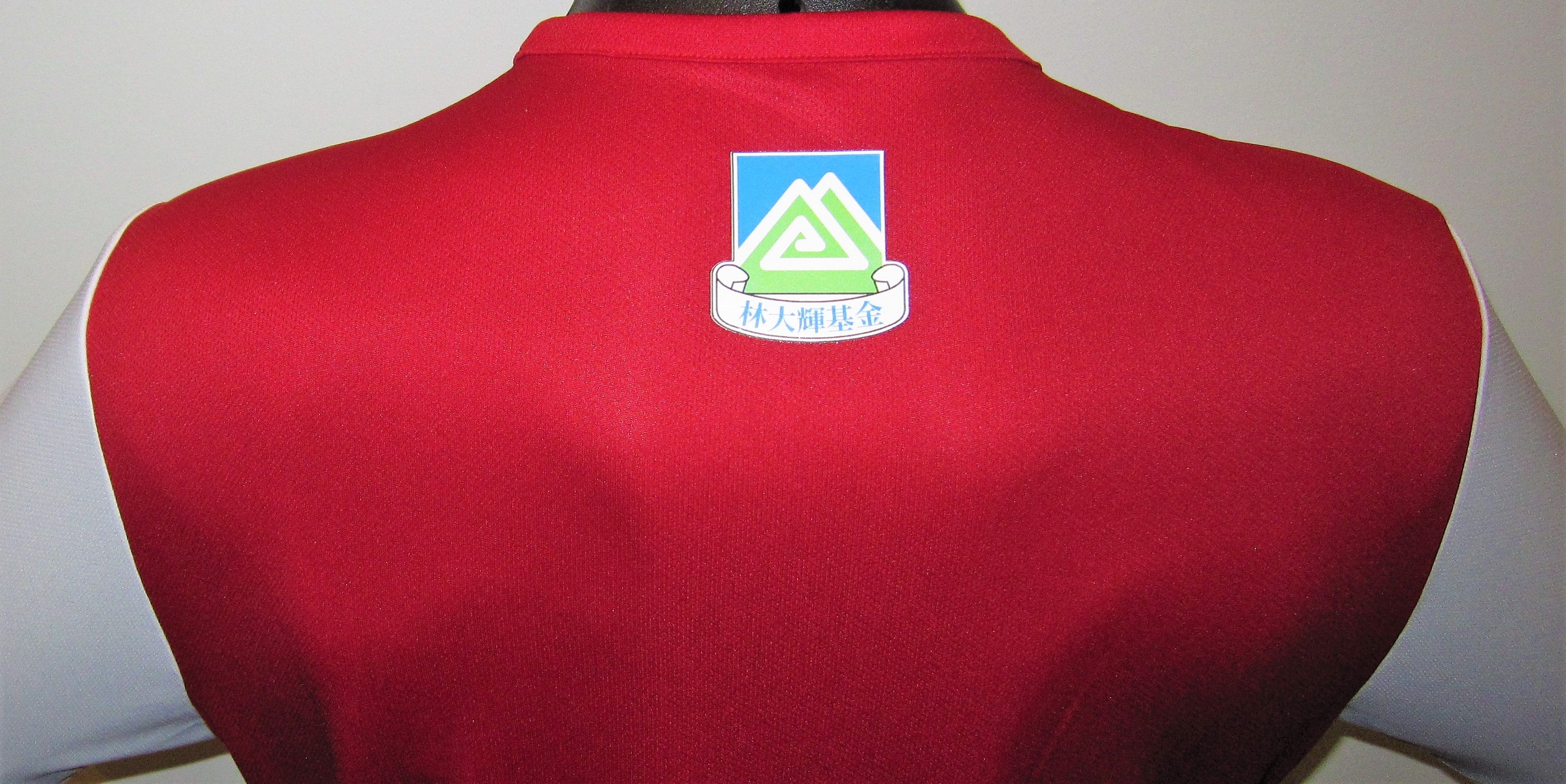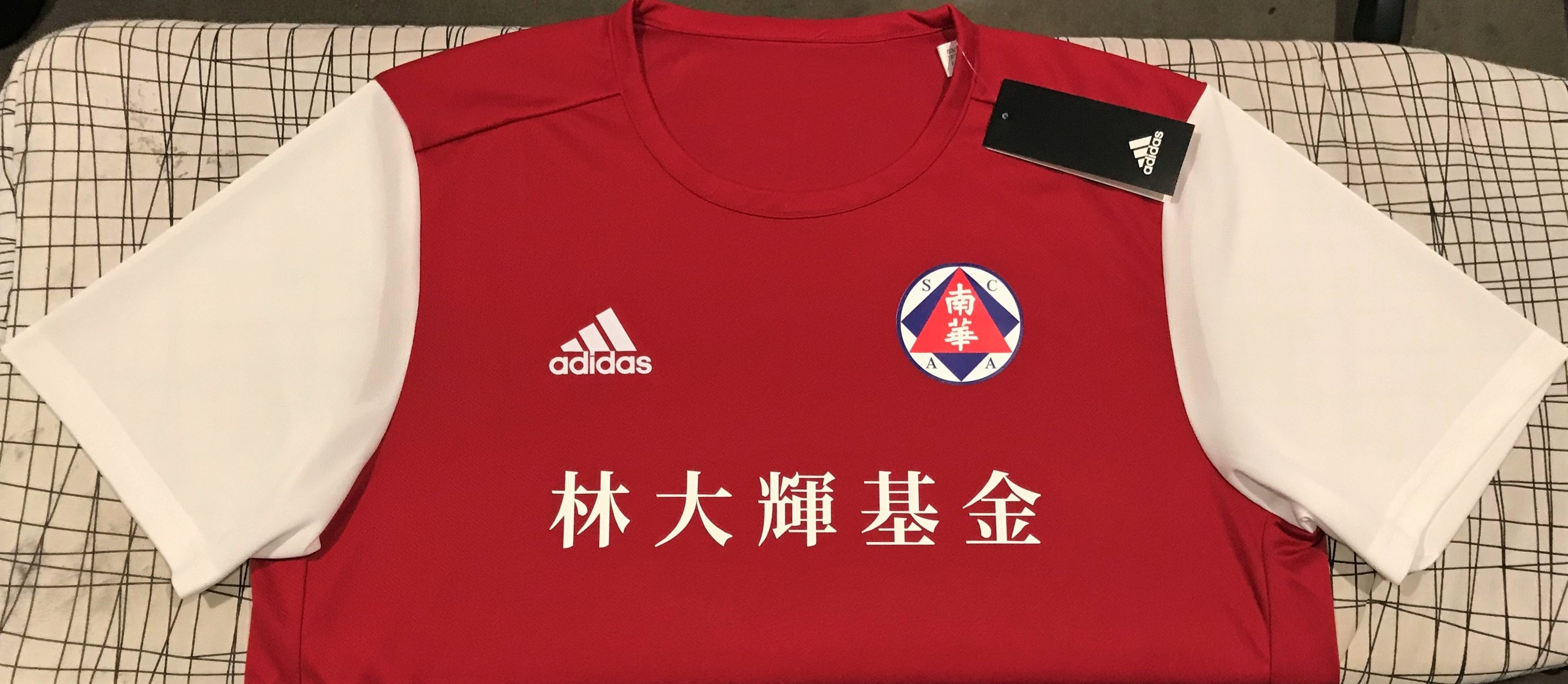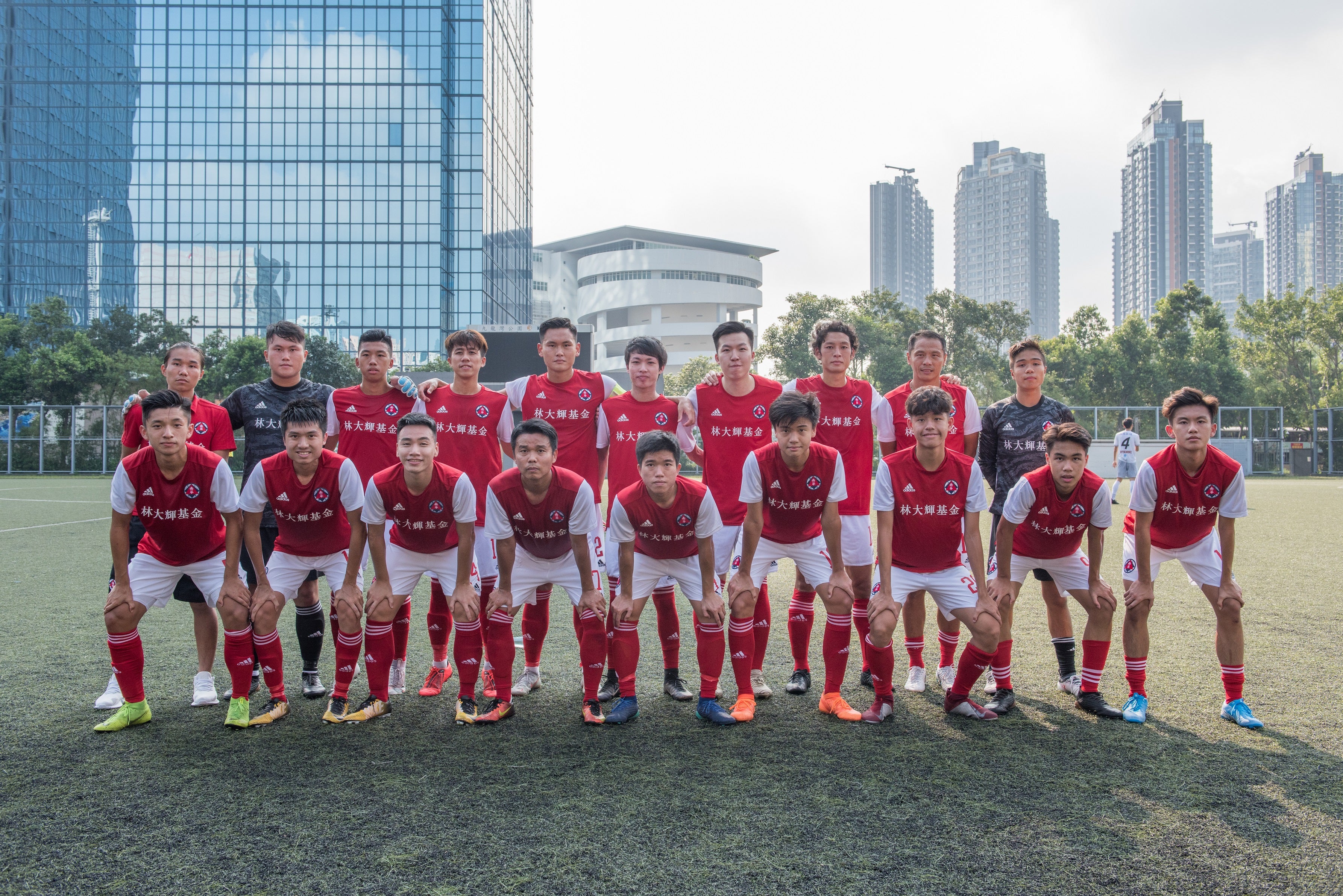 South China AA 2019-20 Home Jersey/Shirt
This is an Adidas South China AA home jersey as worn by the club throughout the 2019-20 period.
South China AA is one of Hong Kong's oldest and most successful clubs having been founded in 1904 by a group of Chinese students in Hong Kong. They first competed in the top tier of Hong Kong football in 1918 and won their first league title in the 1923-24 season. Since then, South China have won a total of 41 first tier league titles and 31 Hong Kong Senior Shield titles, comfortably more than any other club. They also have done well at continental level, reaching the Asian Cup Winners' Cup (the precursor to the AFC Champions League) final in 1993-94 and making the Quarter-finals of the AFC Cup in 2015 & 2016. Although South China continued to achieve solid results throughout the 2010s, they made the shocking announcement in 2017 that the club would voluntarily self-relegate to the Hong Kong First Division (the 2nd tier) due to the departure of the club's conveyor Wallace Chung, which left them with no financial benefactor to support their salary budget. Since then, South China have finished mid-table in the second tier with a squad largely comprised of young amateur players.