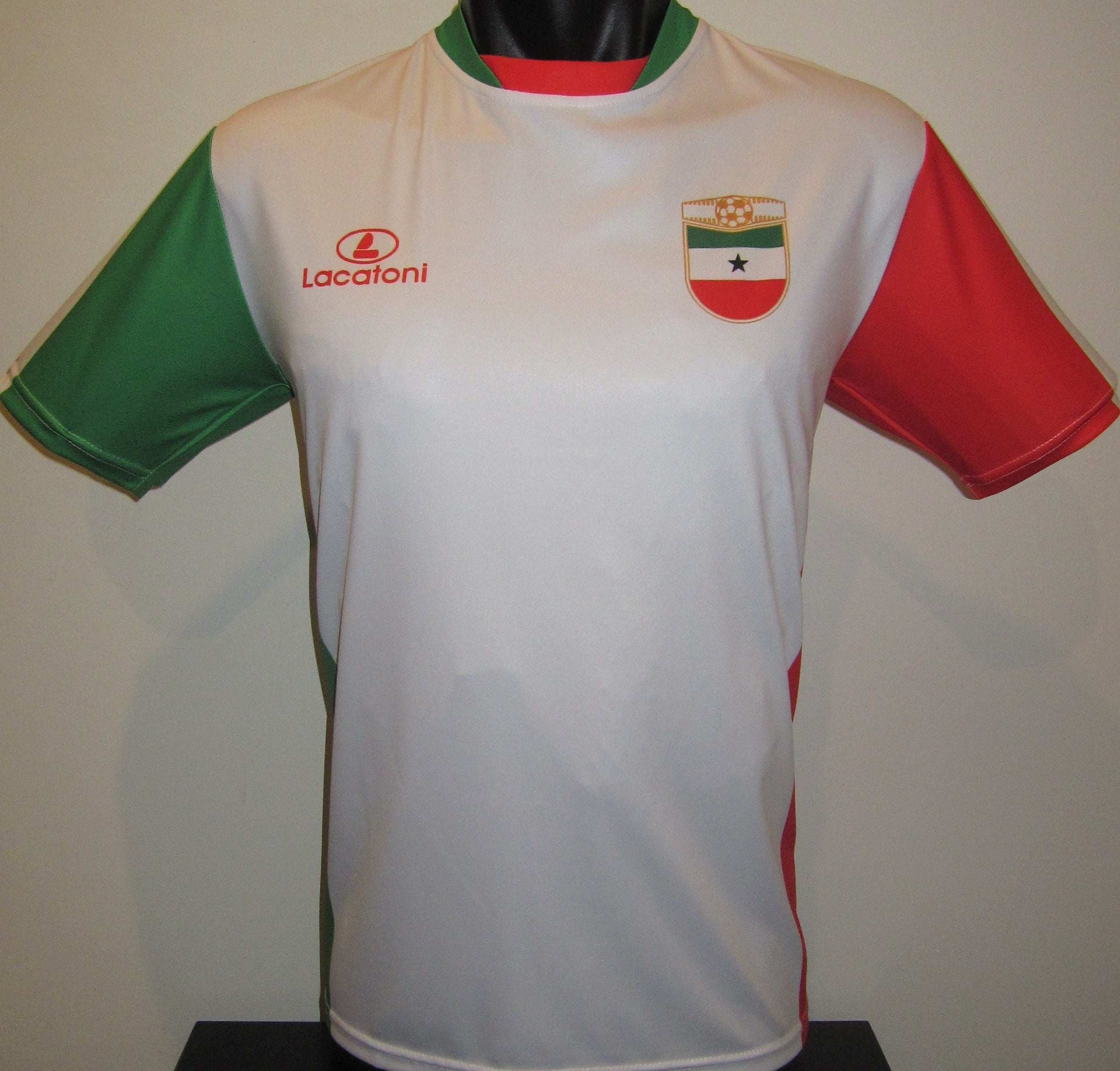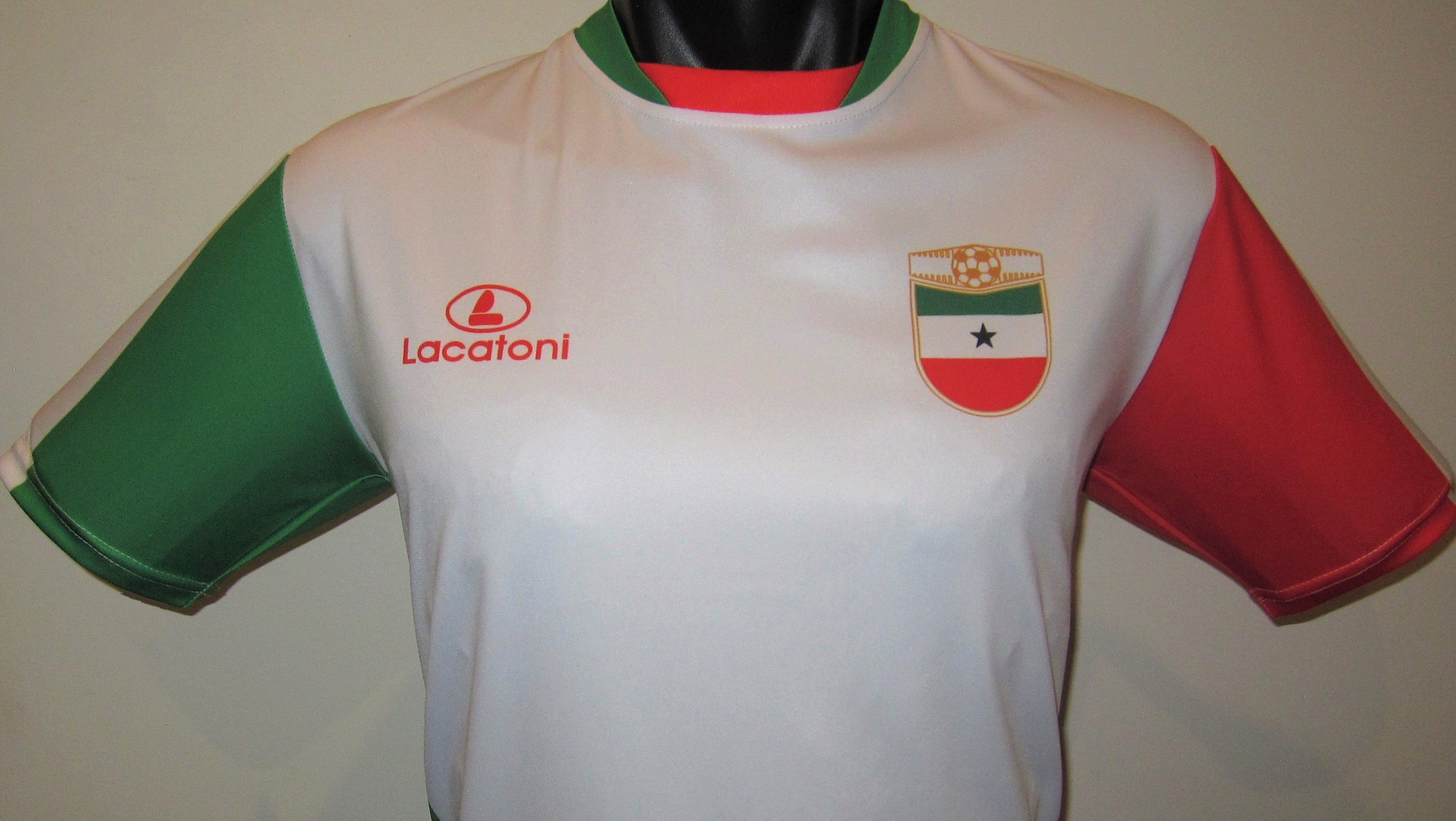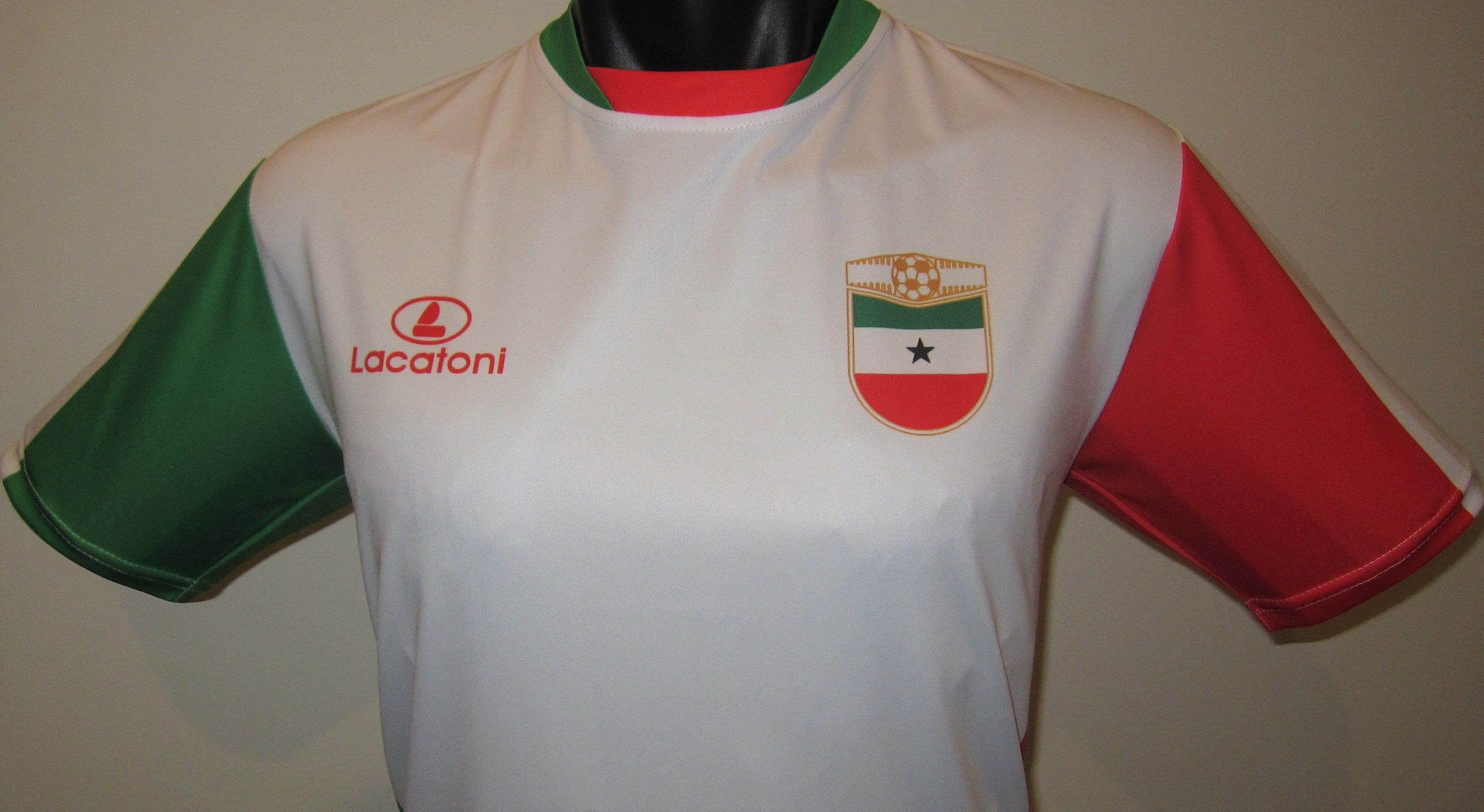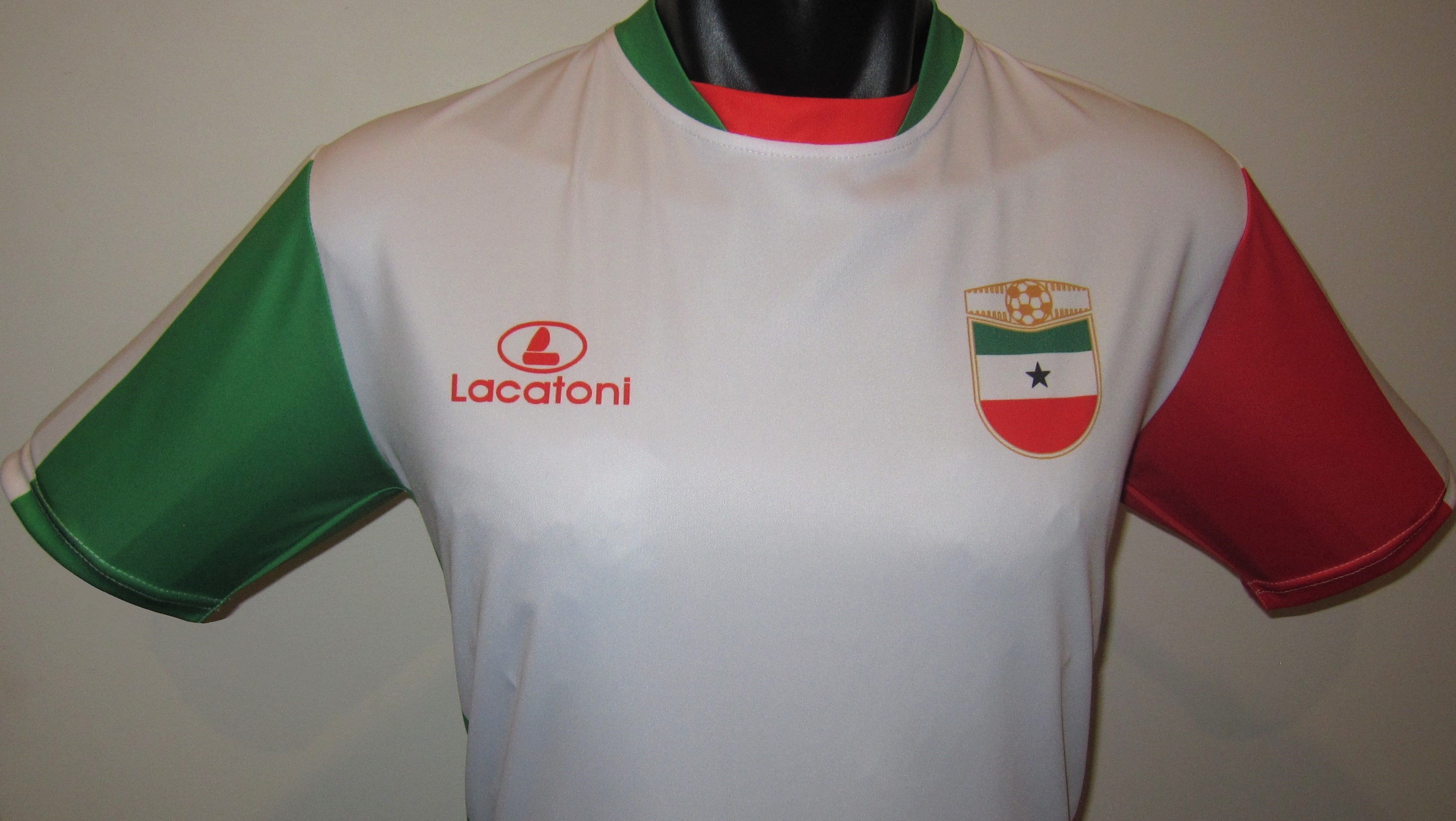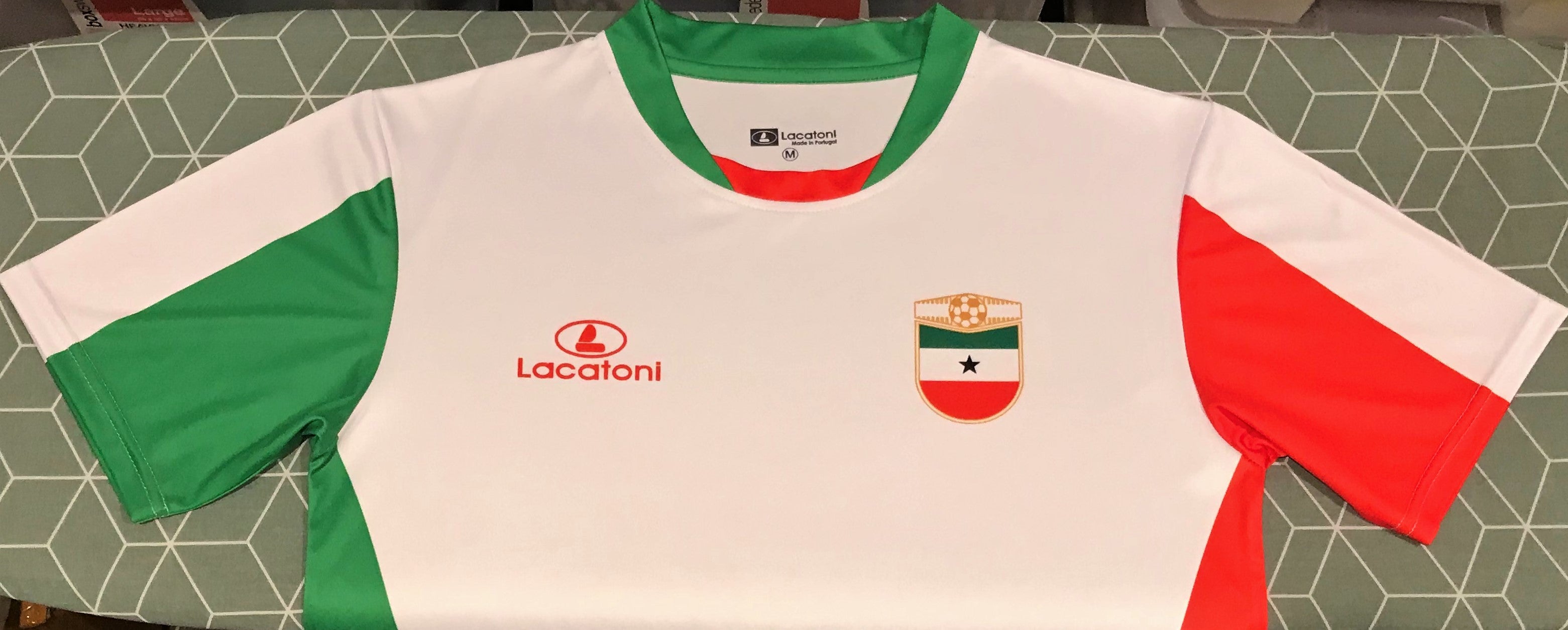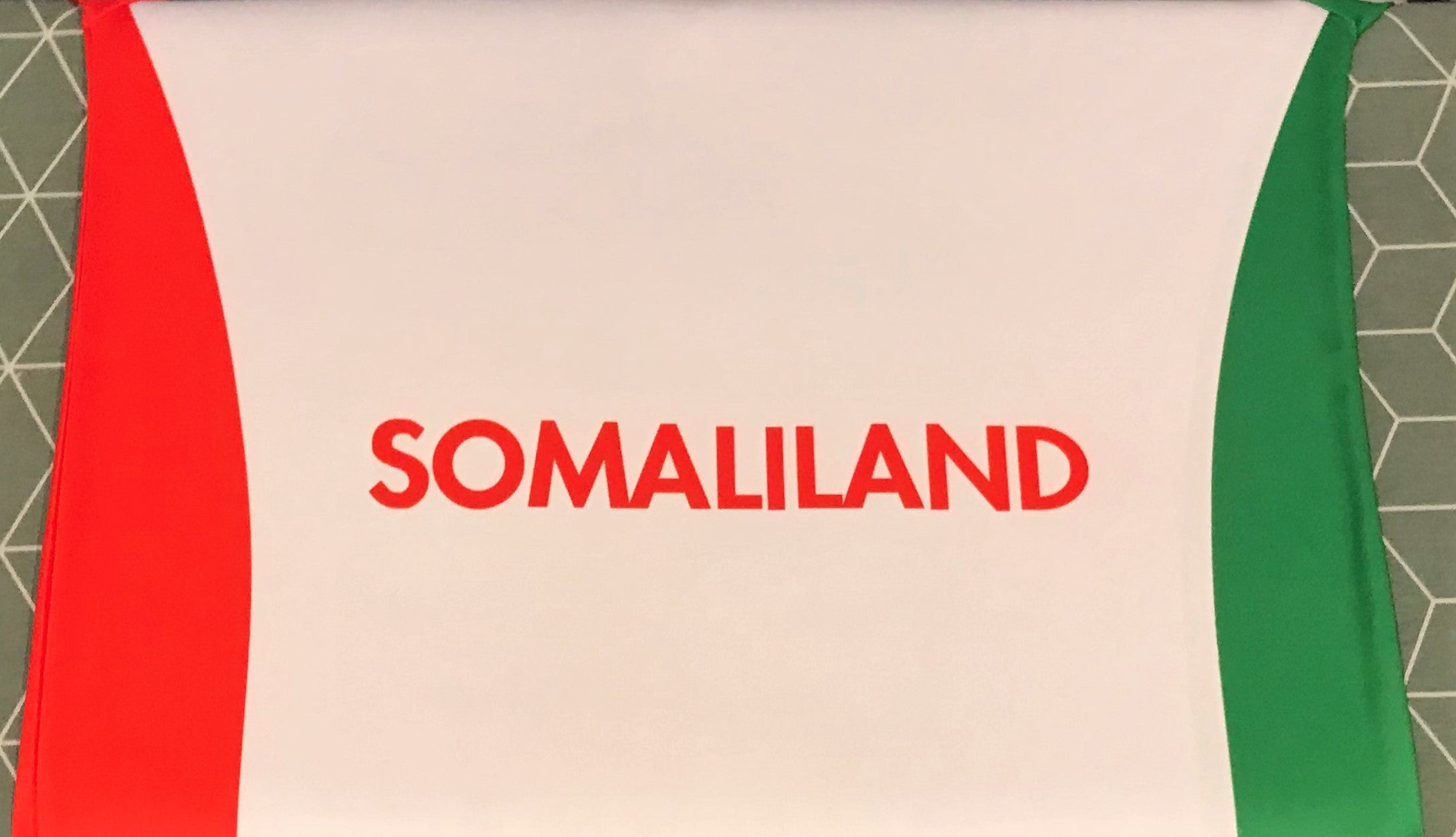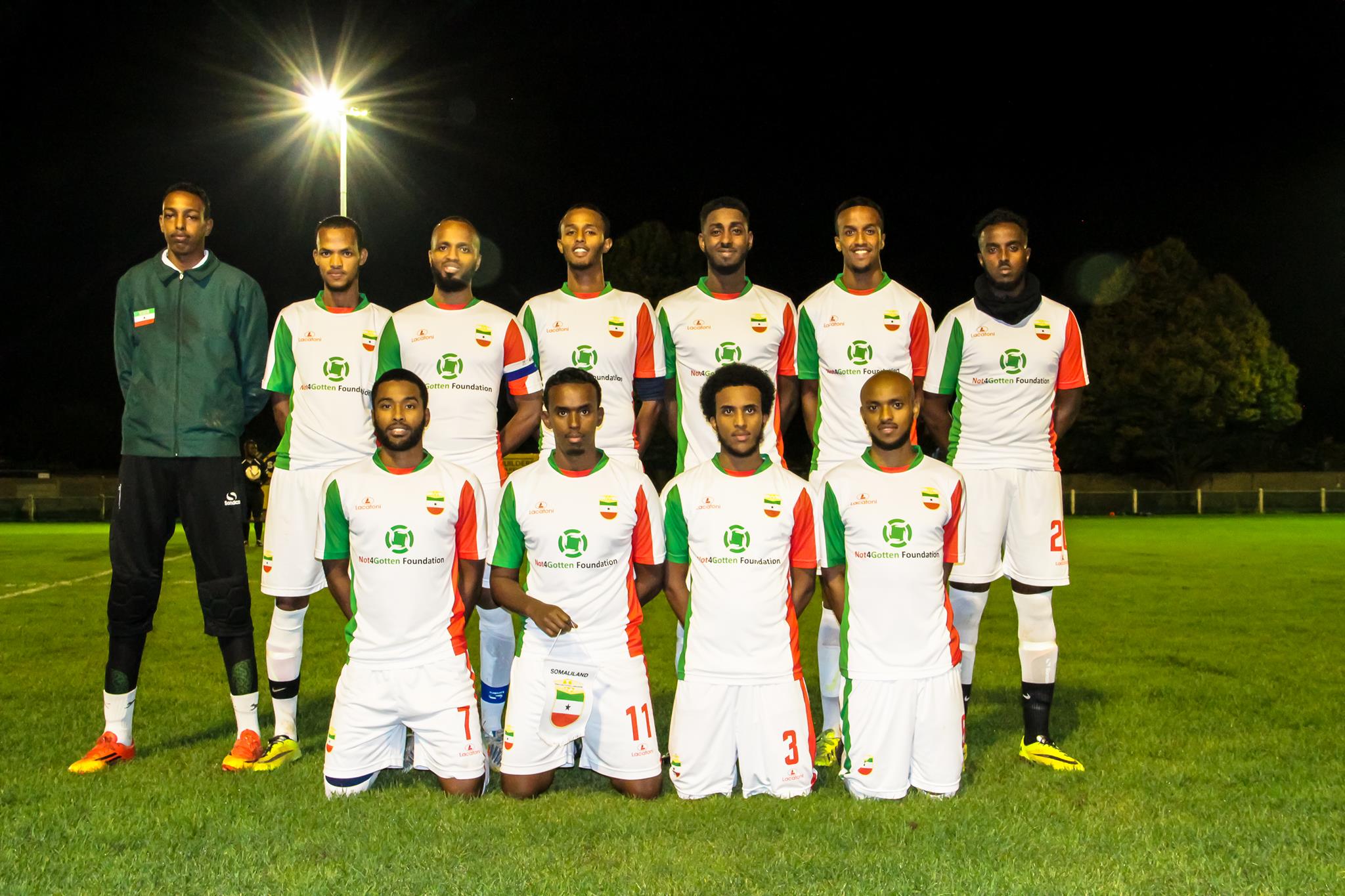 Somaliland 2015-16 Home Jersey/Shirt
This is a Lacatoni Somaliland national team home jersey as worn by the team throughout the 2015-16 period.
Somaliland's national team represents the self-declared Republic of Somaliland and is a member of ConIFA. Although Somaliland is a de facto state that is entirely self-governing, they are yet to received international recognition of their sovereignty and are thus unable to be accepted as a member of FIFA. The Somaliland Football Association operates a national league within the region and their national team have been active at non-FIFA international level since joining ConIFA in 2014. They competed at the 2016 ConIFA World Football Cup, where they finished 10th out of 12 teams, earning their maiden victory at the tournament when they defeated Chagos Islands 3-2. Somaliland were initially announced as hosts of the 2020 ConIFA World Football Cup, however were forced to step down from hosting largely due to the logistical challenges of other national teams travelling to a non-recognised state.