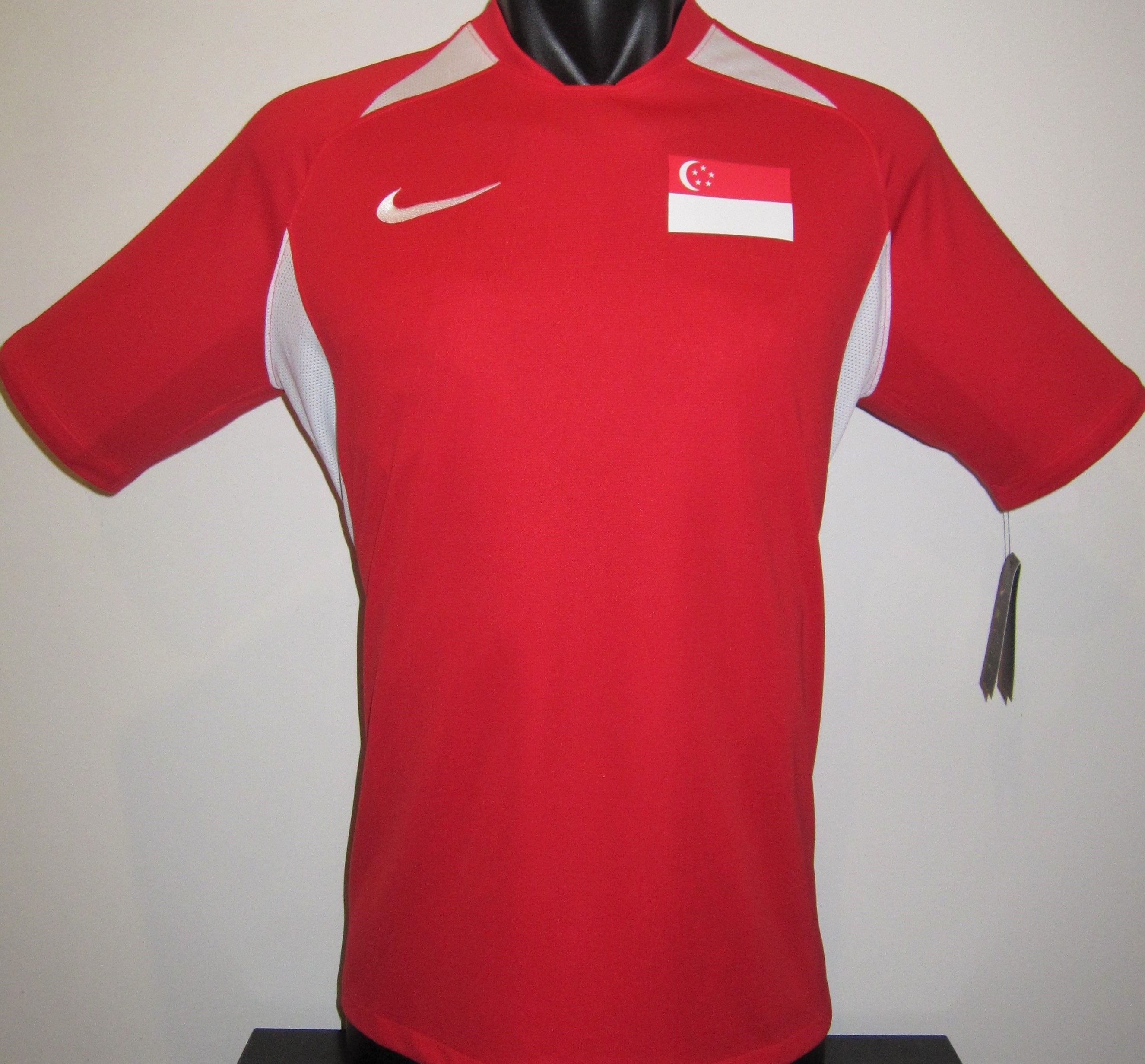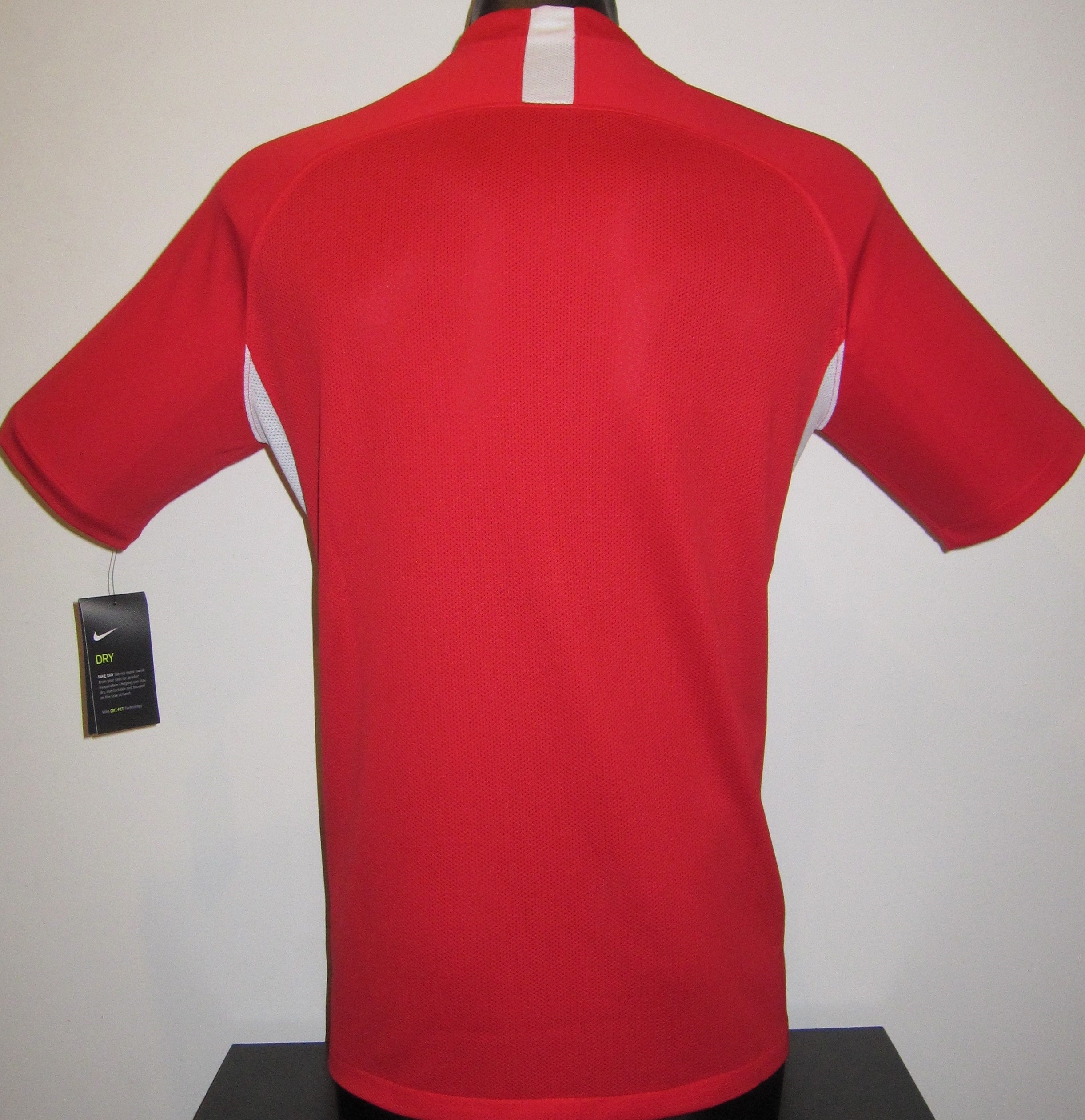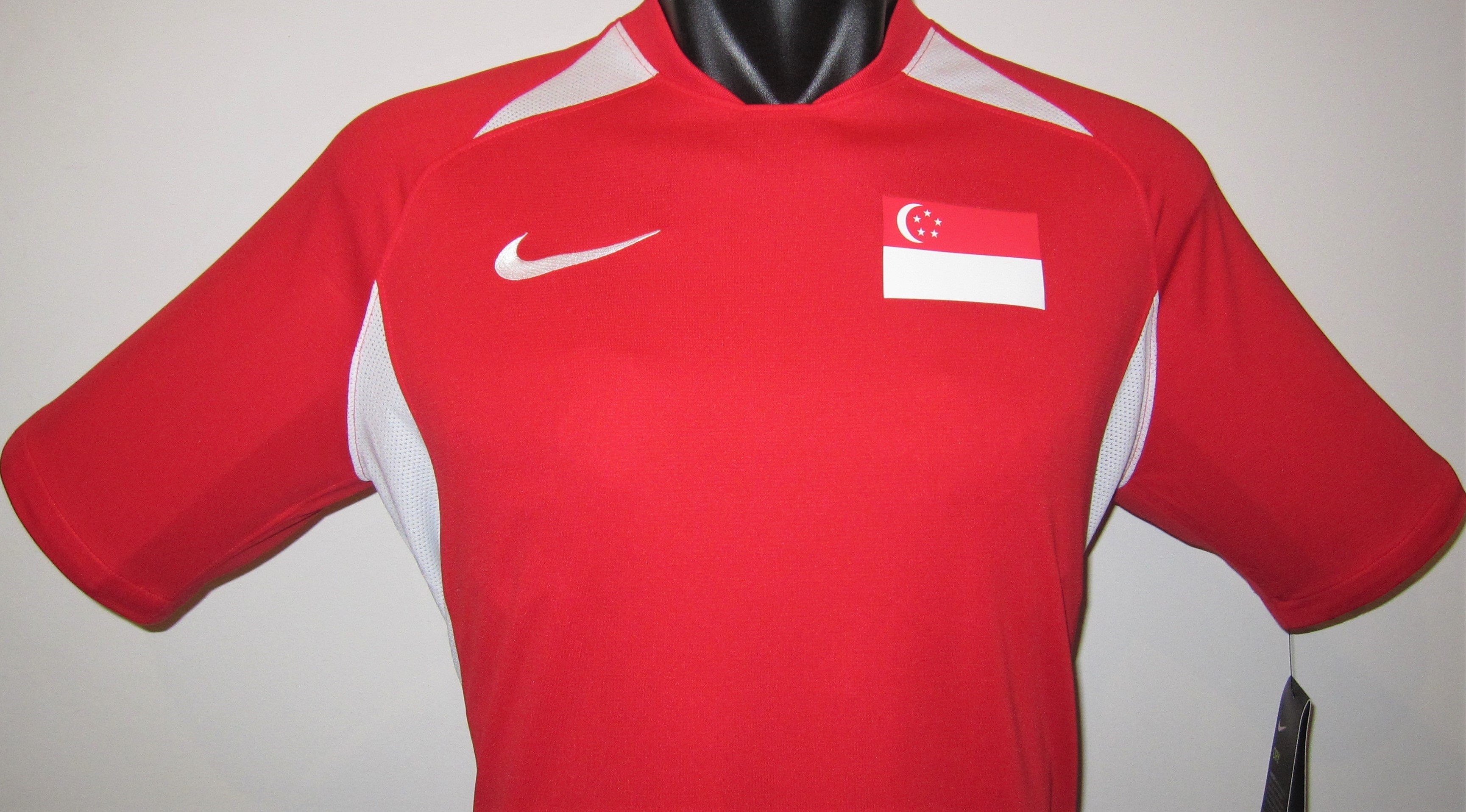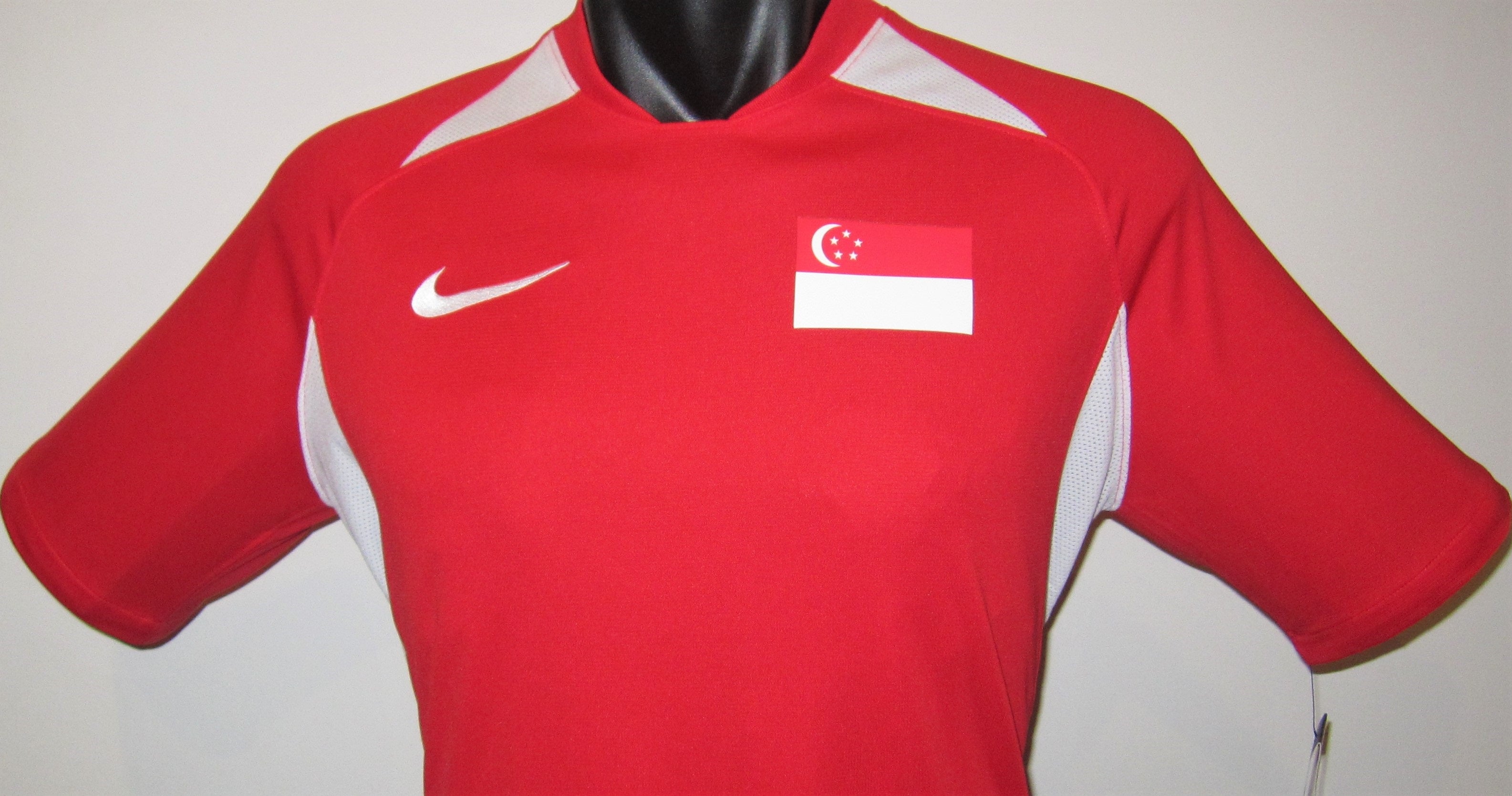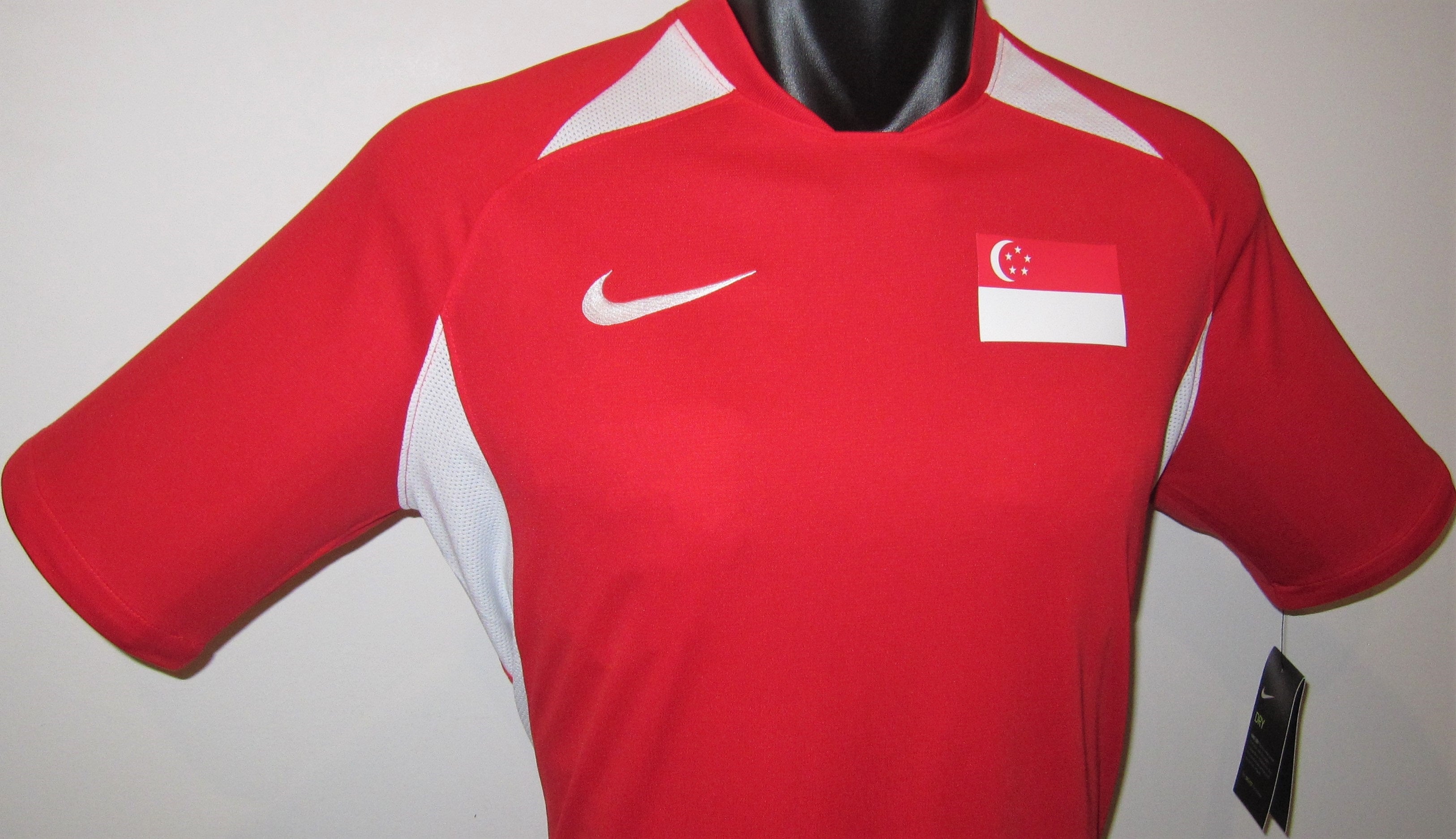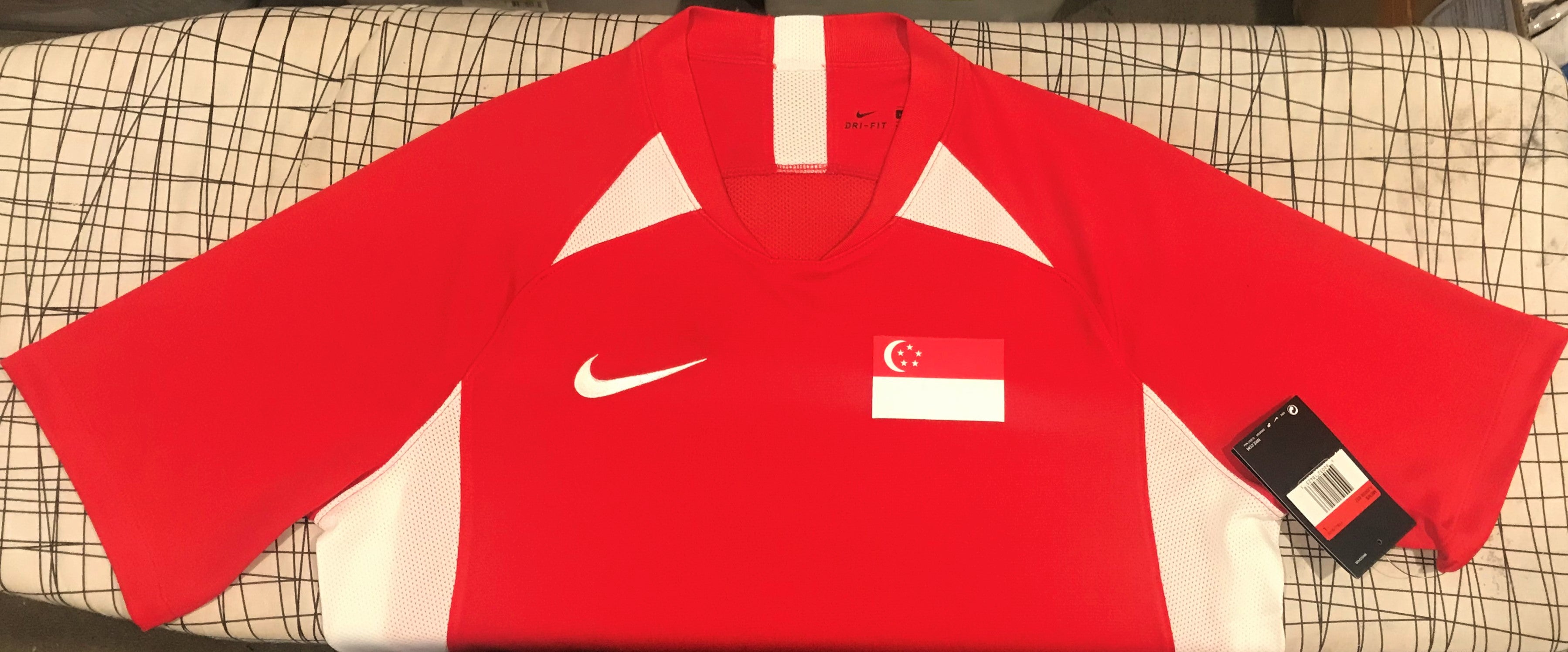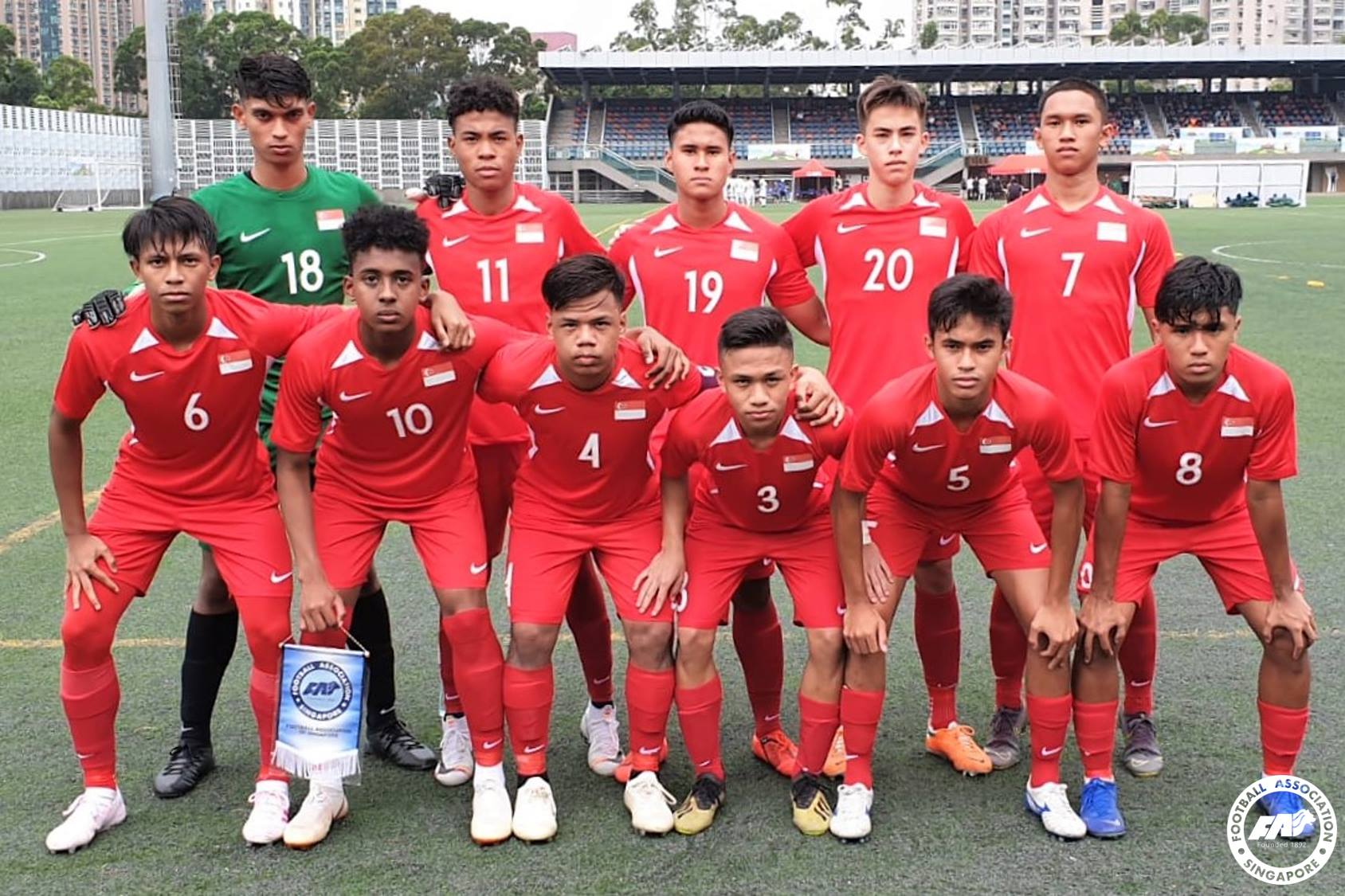 Singapore 2019 Home Jersey/Shirt
This is a Nike Singapore national team home jersey as worn by 'The Lions' throughout 2019.
The Singapore national team have had limited success throughout their history, however have regularly achieved strong results when competing in the regional AFF Championship. They have never qualified for the World Cup and has only appeared once at the AFC Asian Cup when they hosted the tournament in 1984. They have won the AFF Championship, a biennial tournament for southeast Asian nations on 4 occasions (1998, 2004, 2007 & 2012), where they have often defeated their much larger rivals including Thailand, Indonesia, Malaysia and Vietnam. Singapore have largely struggled for success in recent years; however, the team did show some positive signs in the 2022 AFF Championship hosted in Singapore, where they reached the semi-finals. With a squad mixed with more experienced stars such as Safuwan Baharudin, Faris Ramli and Hariss Harun as well as talented young players including Ikhsan Fandi, Irfan Fandi, and Hami Syain, fans are hopeful that they can bring improved results over the coming years.