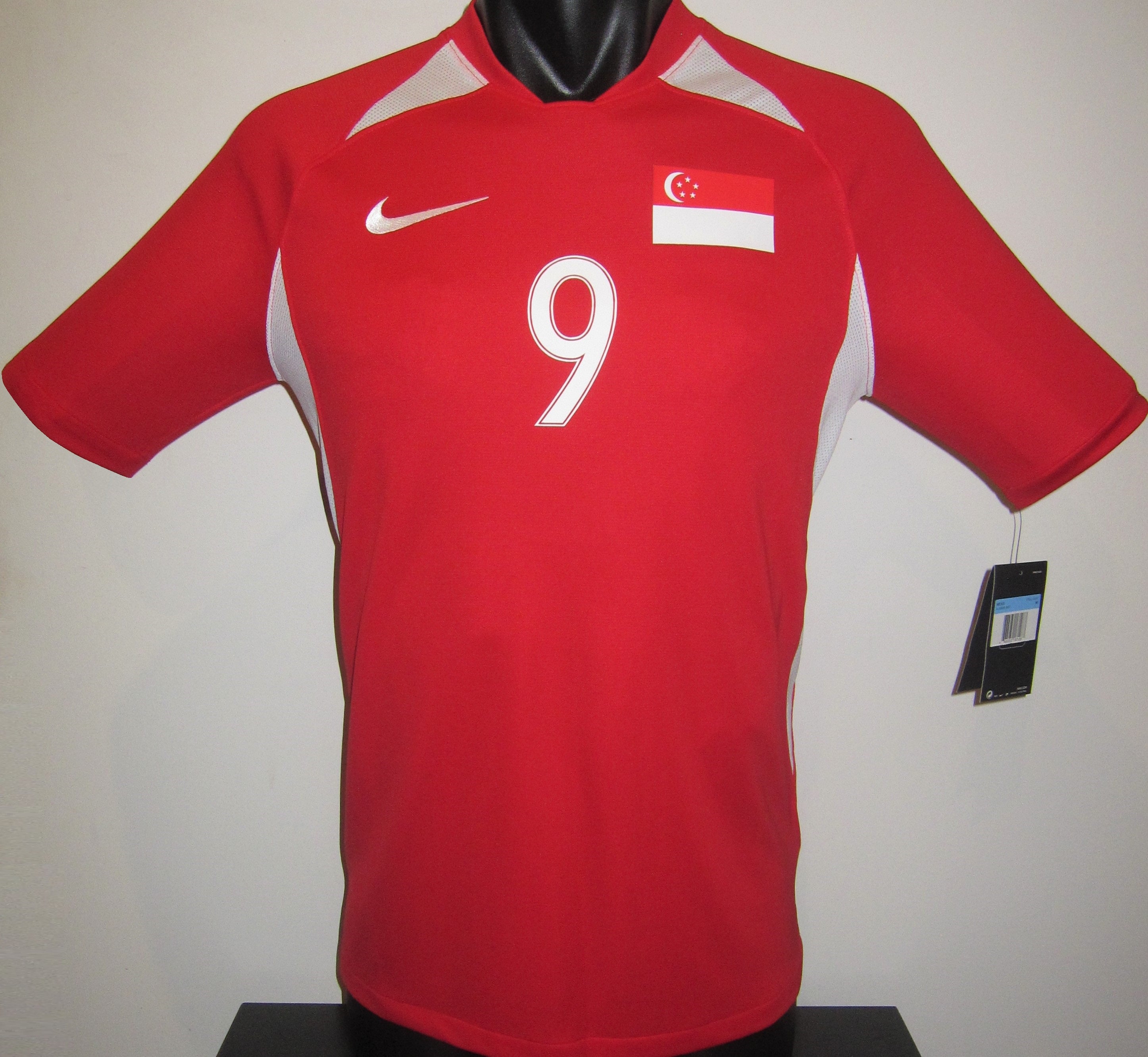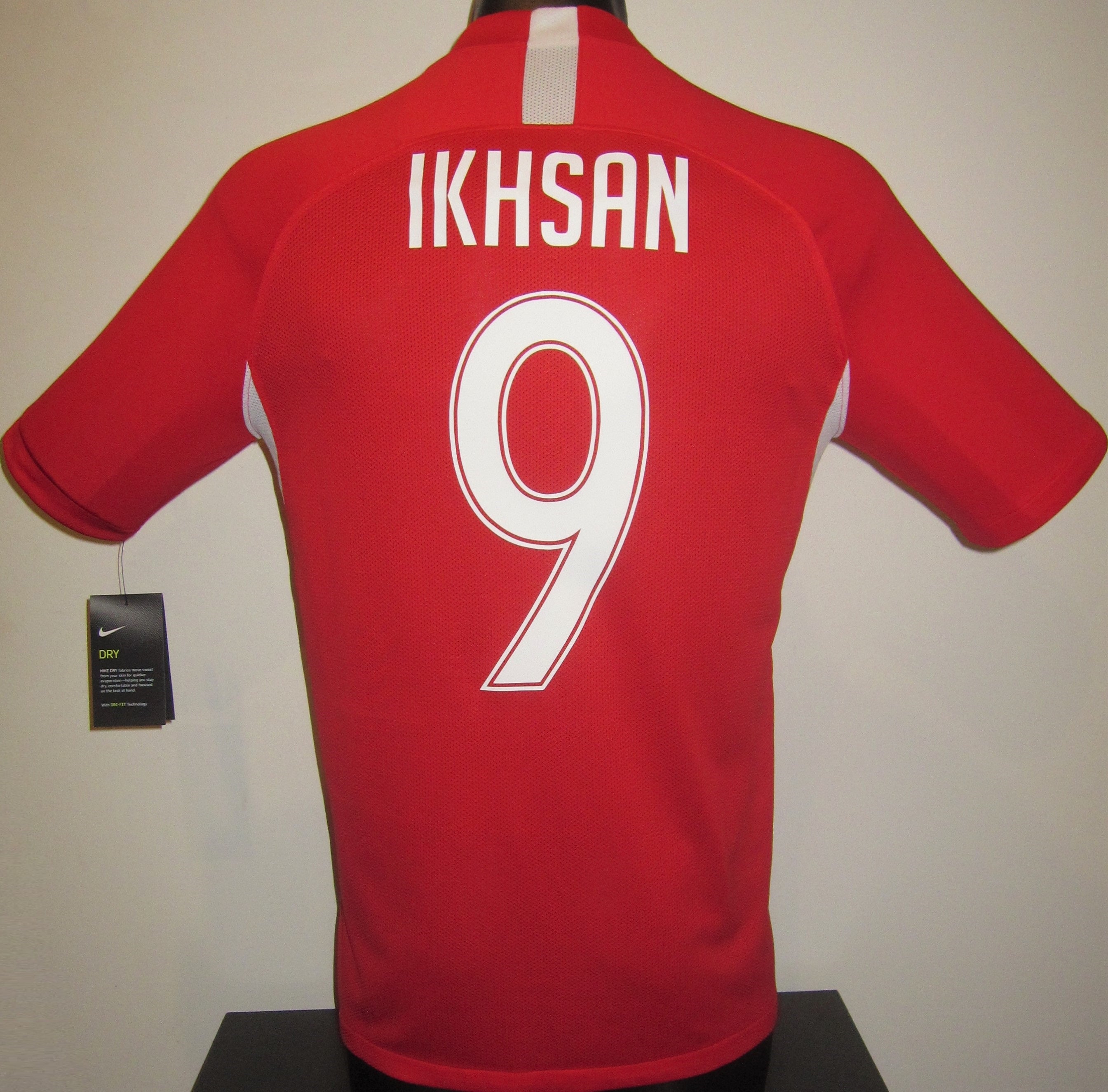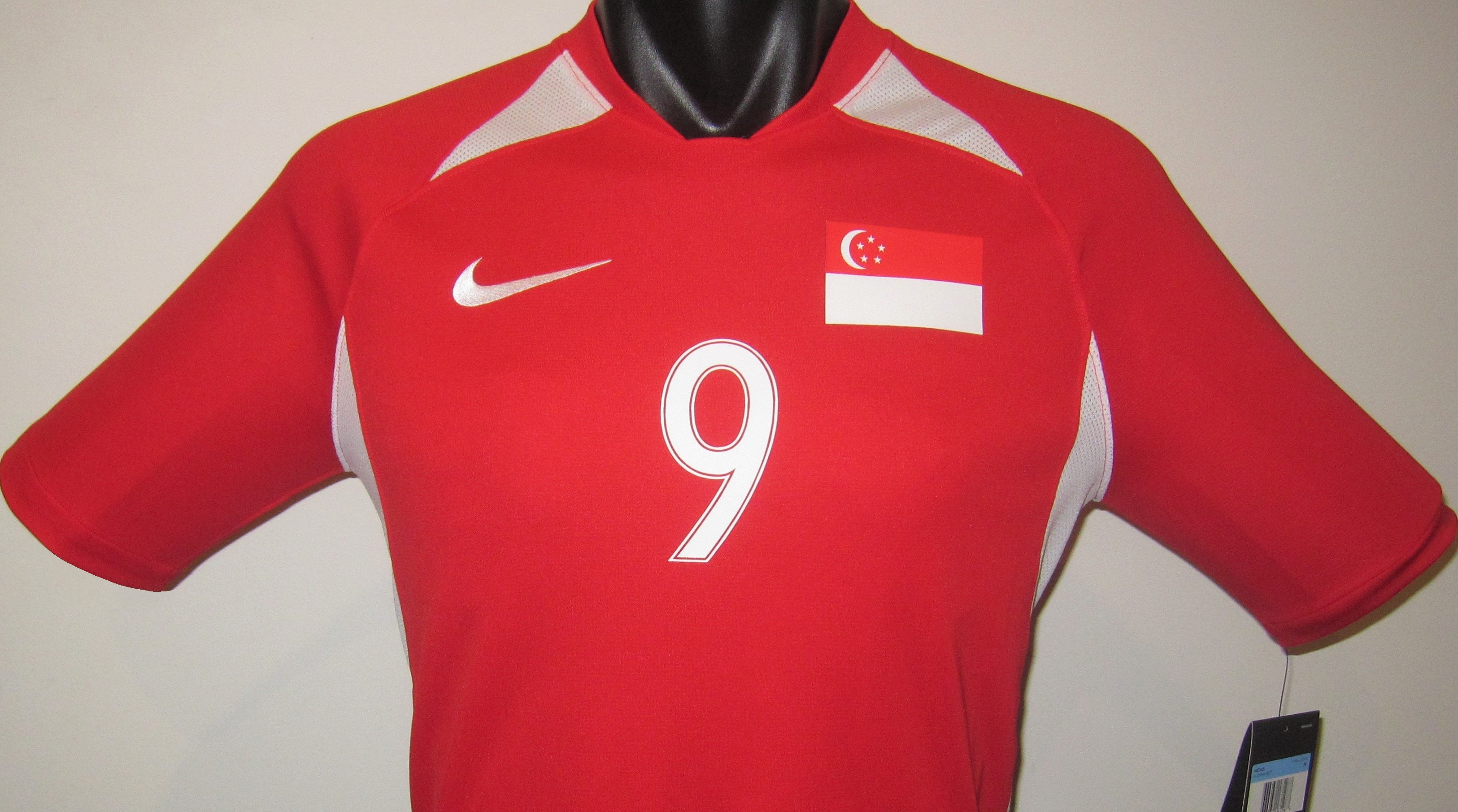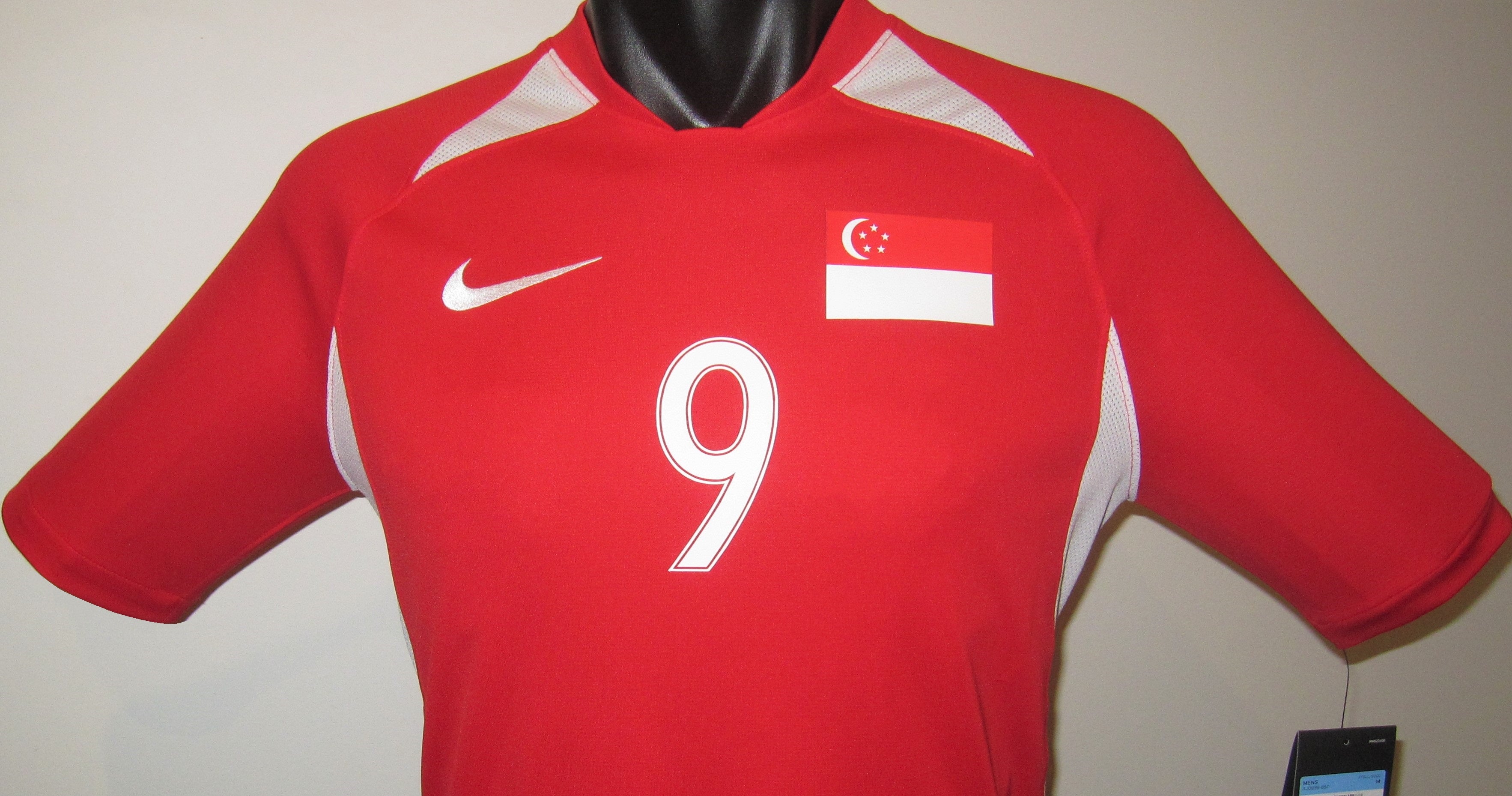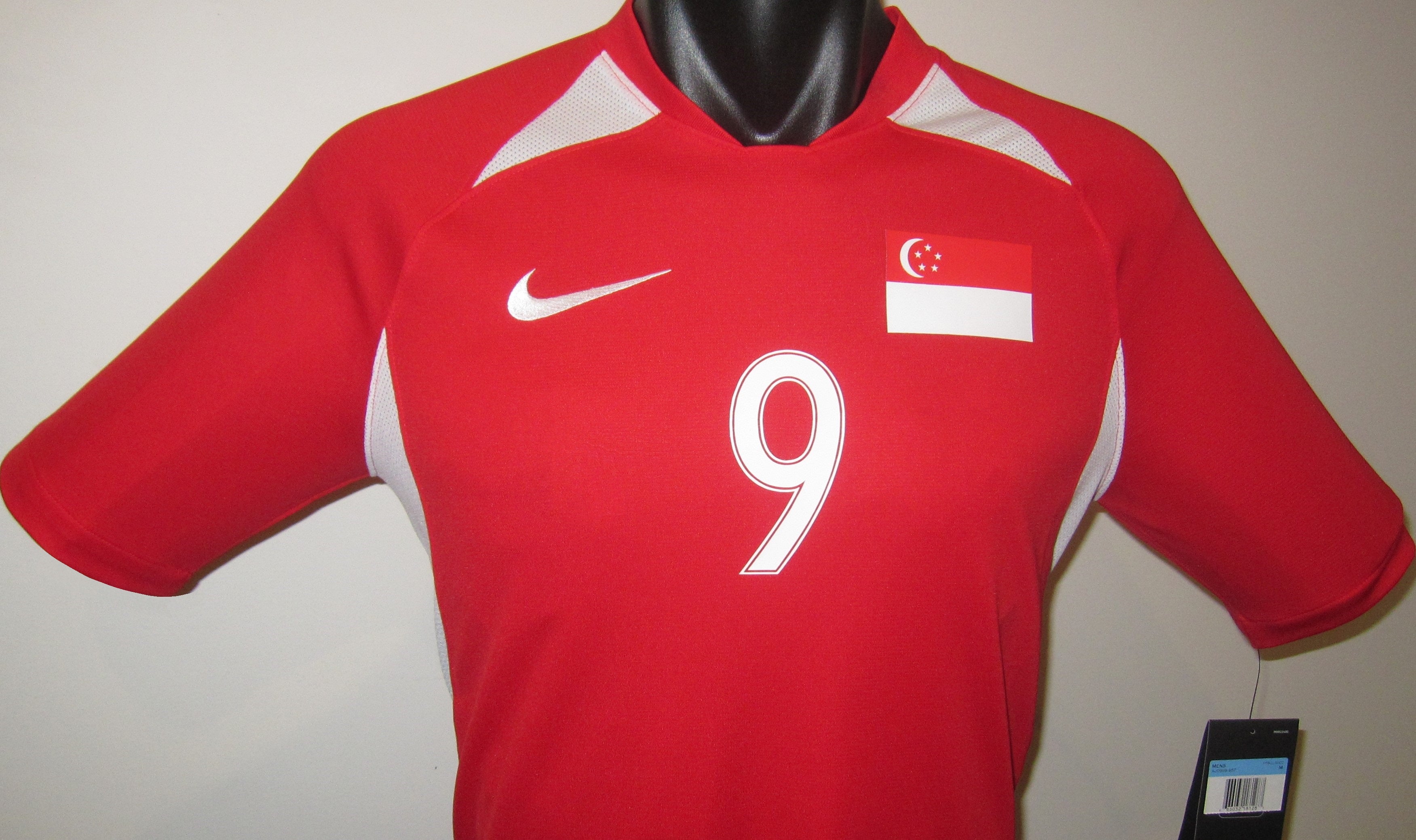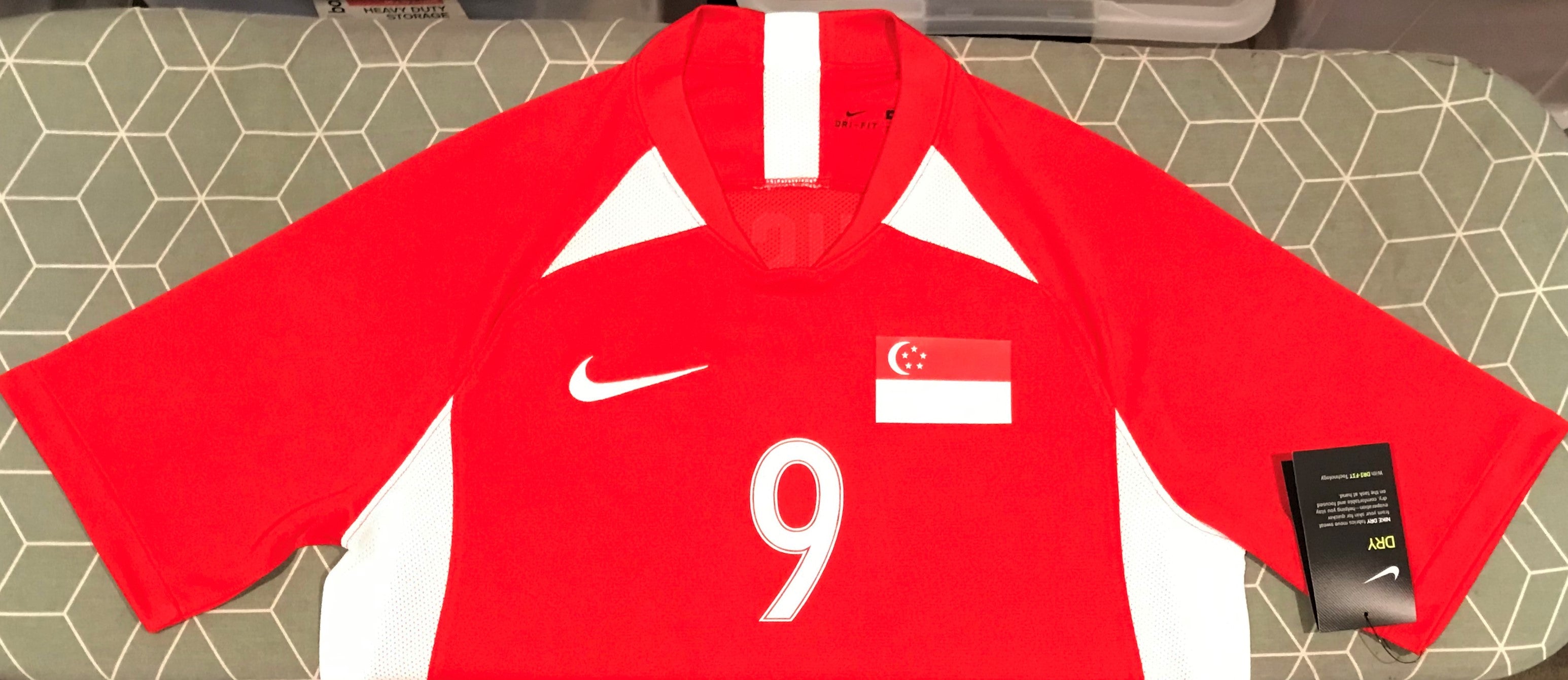 Singapore 2019 Home (IKHSAN #9) Jersey/Shirt
This is a Nike Singapore national team 2019 home jersey featuring the name and number of star striker Ikhsan Fandi.
The Singapore national team have had limited success throughout their history, however have regularly achieved strong results when competing in the regional AFF Championship. They have never qualified for the World Cup and has only appeared once at the AFC Asian Cup when they hosted the tournament in 1984. They have won the AFF Championship, a biennial tournament for southeast Asian nations on 4 occasions (1998, 2004, 2007 & 2012), where they have often defeated their much larger rivals including Thailand, Indonesia, Malaysia and Vietnam. Singapore have largely struggled for success in recent years; however, the team did show some positive signs in the 2022 AFF Championship hosted in Singapore, where they reached the semi-finals. With a squad mixed with more experienced stars such as Safuwan Baharudin, Faris Ramli and Hariss Harun as well as talented young players including Ikhsan Fandi, Irfan Fandi, and Hami Syain, fans are hopeful that they can bring improved results over the coming years.
Ikhsan Fandi is widely regarded as the most talented footballer to emerge from Singapore in the modern era, with his immense potential being noticed from a young age. Ikhsan is the son of Singaporean football legend Fandi Ahmad, arguably one of the greatest Singaporean footballers of all time and is also the brother of fellow Singapore internationals Irfan Fandi & Ilhan Fandi. Ikhsan played for a range of clubs at youth level, including Spanish Segunda División club Hércules and Chilean giants Universidad Católica, but returned to Singapore to begin his senior career, debuting with Home United in 2016. He made his breakthrough in the Singapore Premier League with Young Lions from 2017-18, where he scored 8 goals in 20 appearances while also completing his National Service for the Singapore Armed Forces. In 2019, Ikhsan travelled to Norway to trial with several clubs and was signed by newly promoted Norwegian First Division club Raufoss IL. After scoring 6 goals in 37 appearances for Raufoss over 1 ½ seasons, Ikhsan joined fellow Norwegian First Division club FK Jerv in October 2020, and despite being hampered by injuries, he played a role in the club being promoted to the top tier for the first time in their history following a play-off victory at the end of the 2021 season. In December 2021, Ikhsan returned to Asia to sign with Thai League 1 champions BG Pathum United, where he has performed strongly at both league and continental level in his time so far at the club. At international level, he has an impressive record despite being only 23 years of age, having scored 13 goals in 27 matches since his debut in 2017 and he has already cemented himself as the main striker for the Singapore national team.