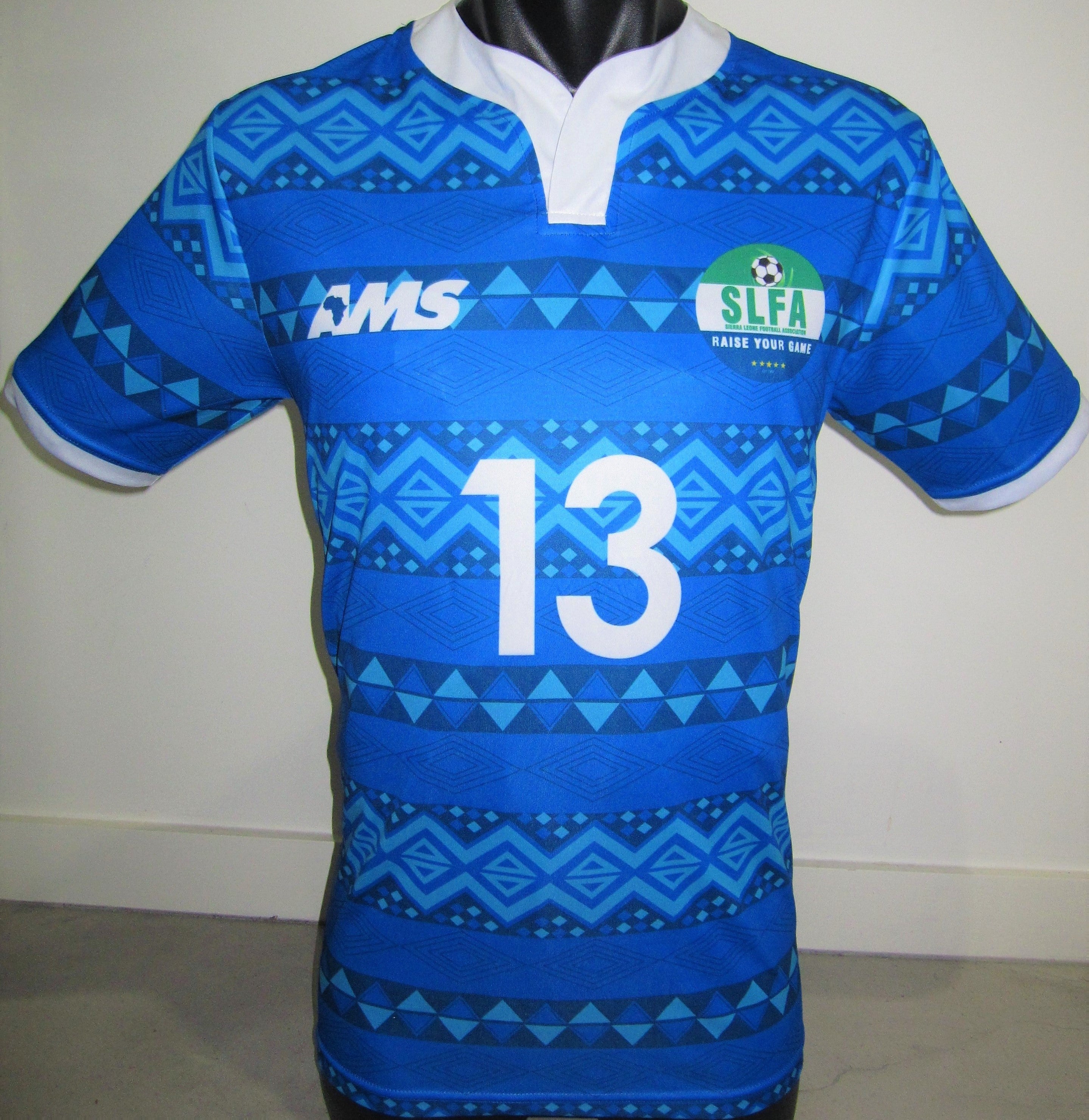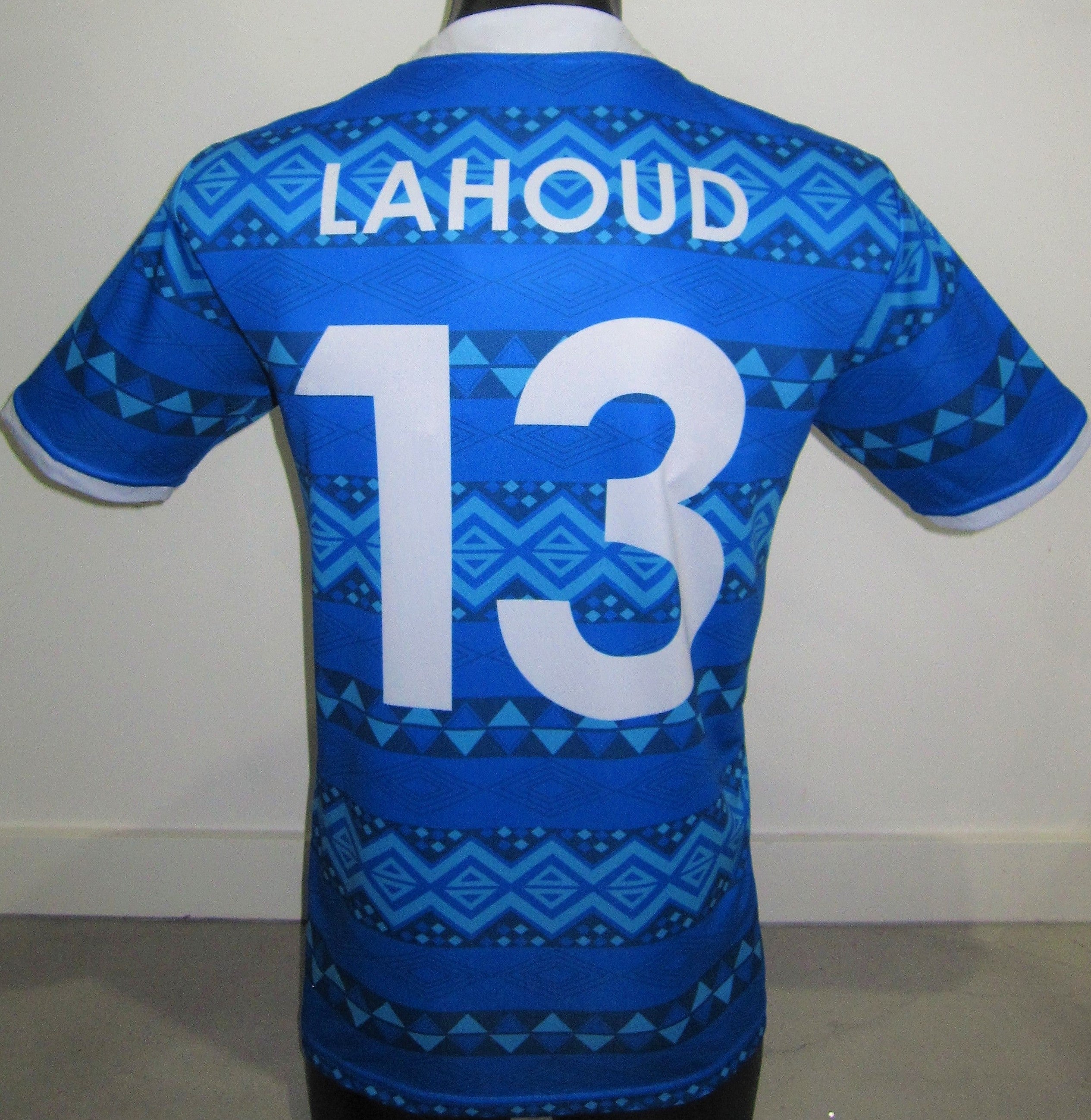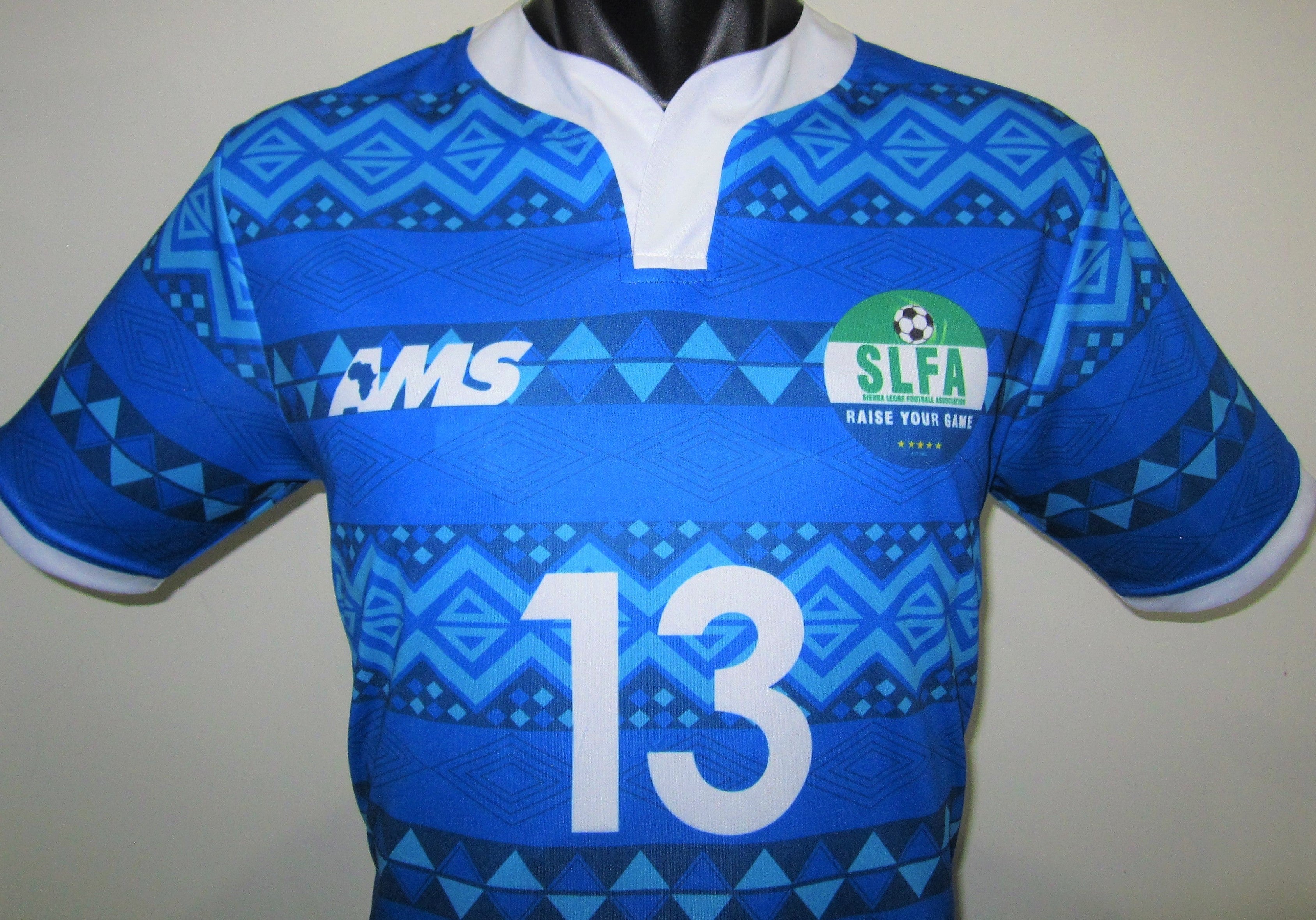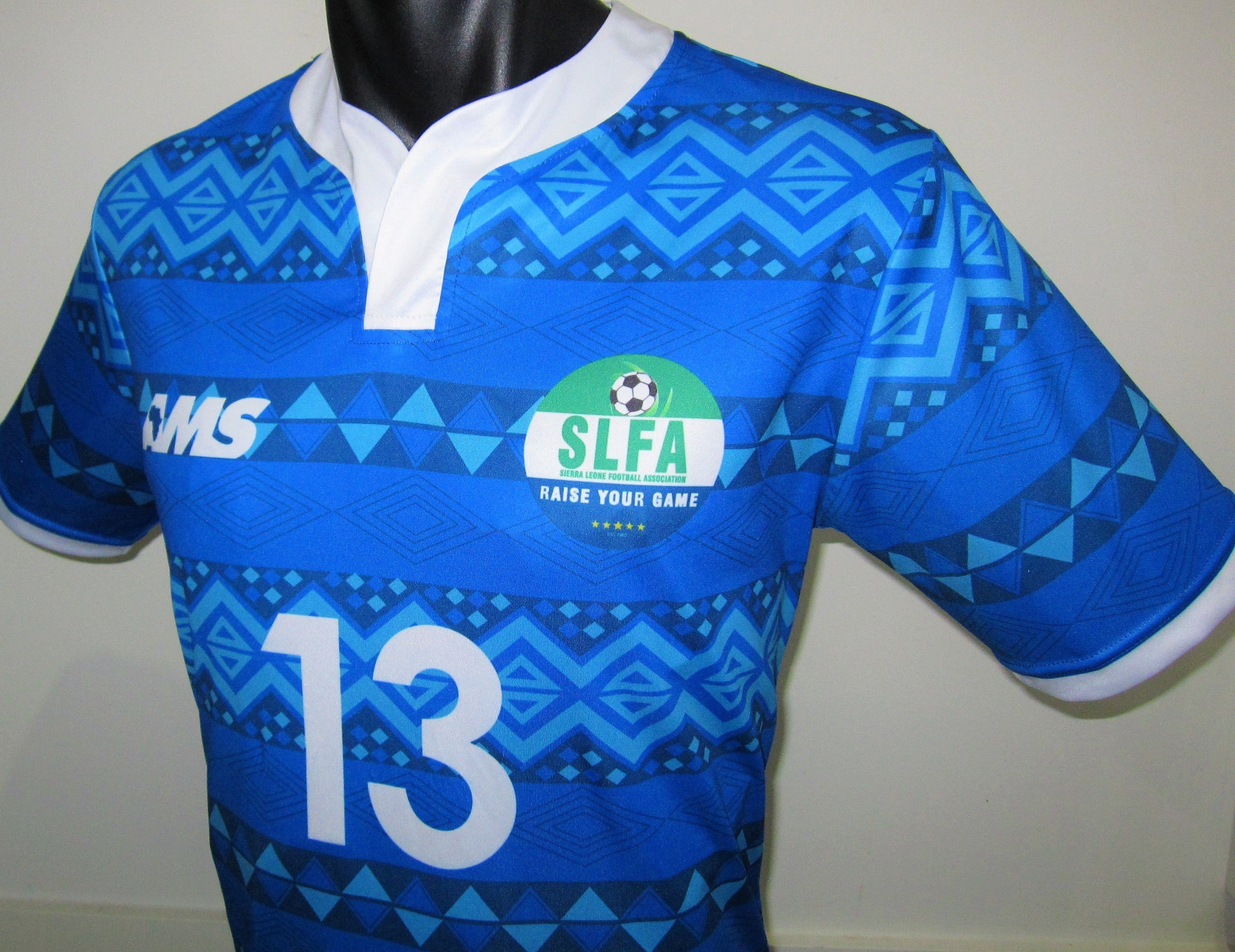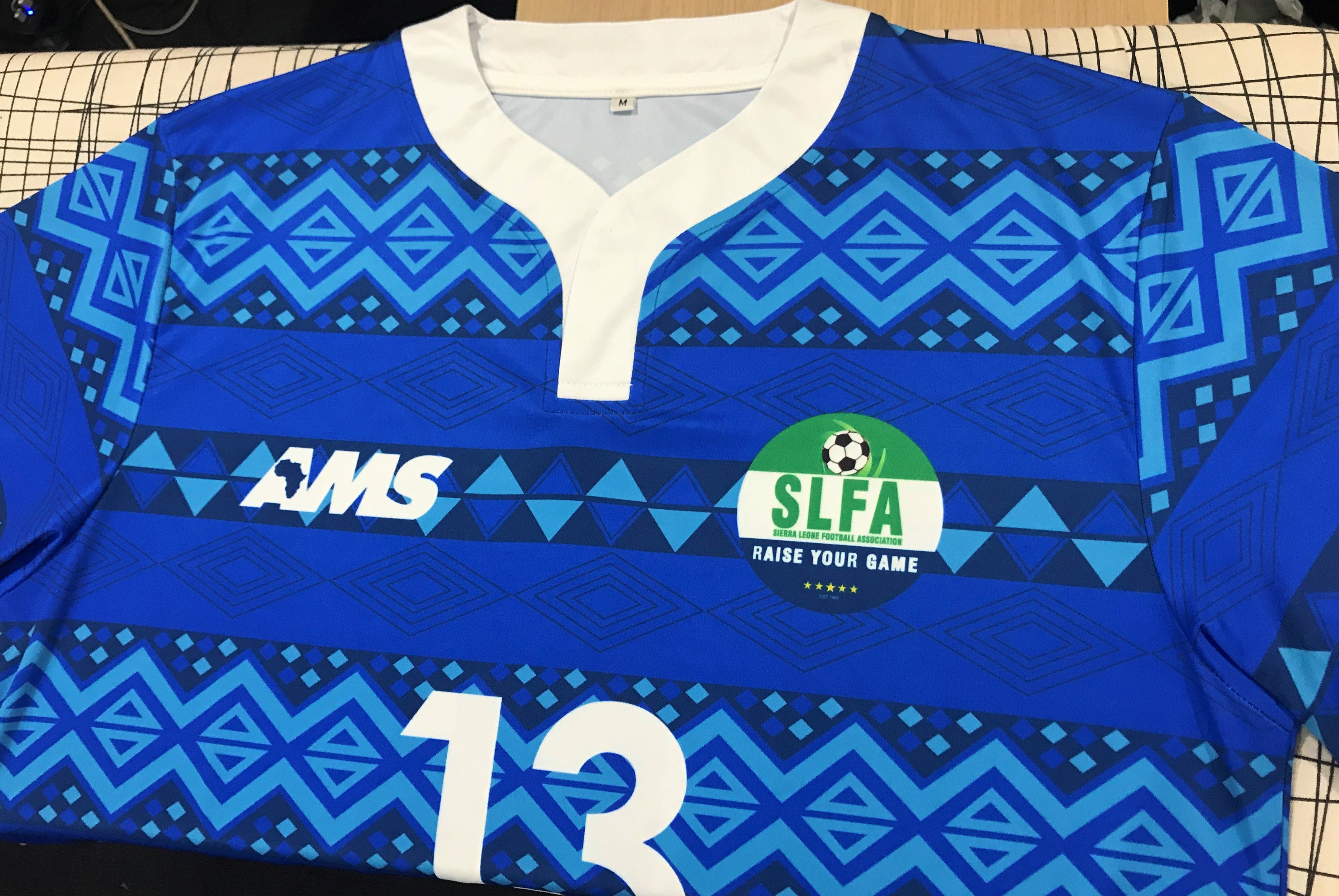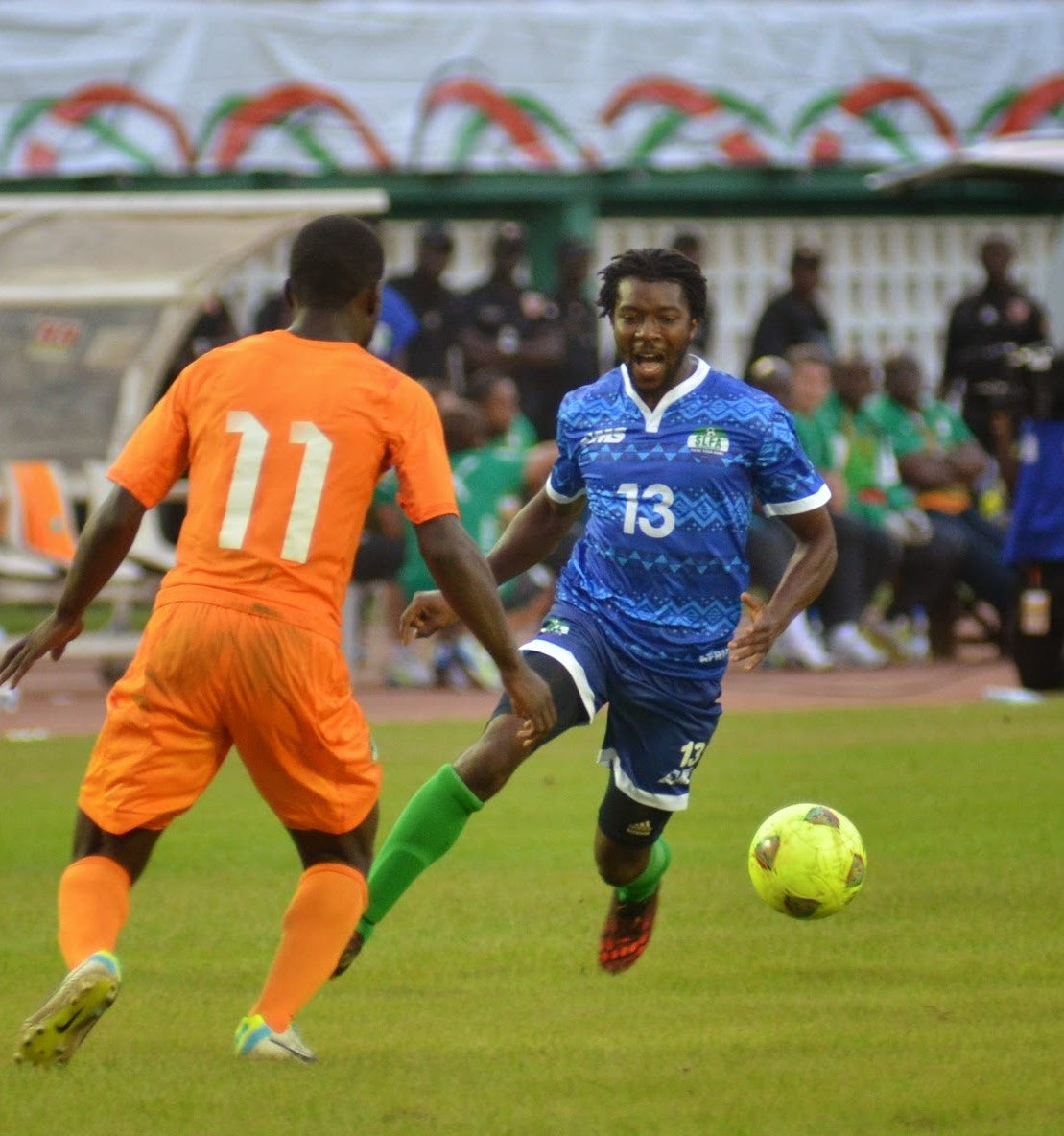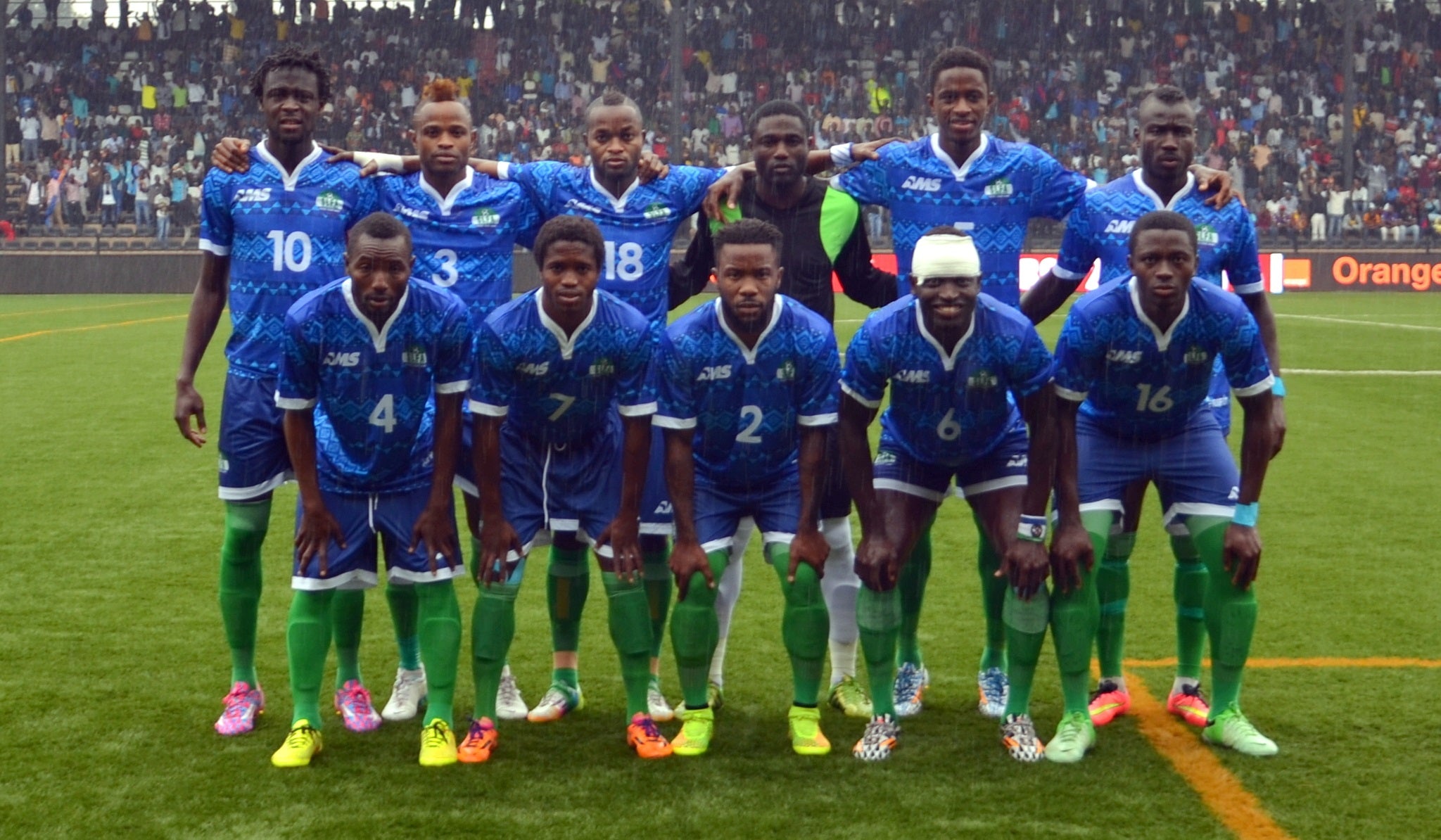 Sierra Leone 2014-15 Away (LAHOUD #13) Jersey/Shirt
This is an AMS Clothing Sierra Leone national team 2014-15 away jersey featuring the name and number of star midfielder Michael Lahoud.
Lahoud has spent the majority of his career in the MLS, notably for Chivas USA and Philadelphia Union with the midfielder most recently playing for second-tier club San Antonio FC. He first played for Sierra Leone in 2013 and has a total of 4 international caps.
The Leone Stars have a rich footballing history and regularly boast a squad mostly comprising of players from Europe's top-tier, although they have traditionally found it difficult to compete against their much larger rivals in the West African region. Their greatest period was in the mid-1990s when, led by Inter Milan star Mohamed Kallon, they qualified for the 1994 & 1996 Africa Cup of Nations and won the Amilcar Cabral Cup in 1993 & 1995. In the following years, they achieved little success and were plagued by issues at their football federation, which eventually led to a suspension from FIFA preventing them from competing in the 2019 AFCON qualifiers. After decades of struggles, Sierra Leone made history in 2021 by securing qualification to the Africa Cup of Nations for the first time in 25 years, with a shock victory against Benin in the final qualifying match. At AFCON 2021, the team exceeded expectations, holding reigning champions Algeria to a 0-0 draw in the opening match and then coming from behind to record a 2-2 draw against a star-studded Ivory Coast side. A loss in the final group stage match to Equatorial Guinea prevented the Leone Stars from reaching the knockout stages, however hopes are high that the tournament can be the beginning of a new golden era in Sierra Leonean football.