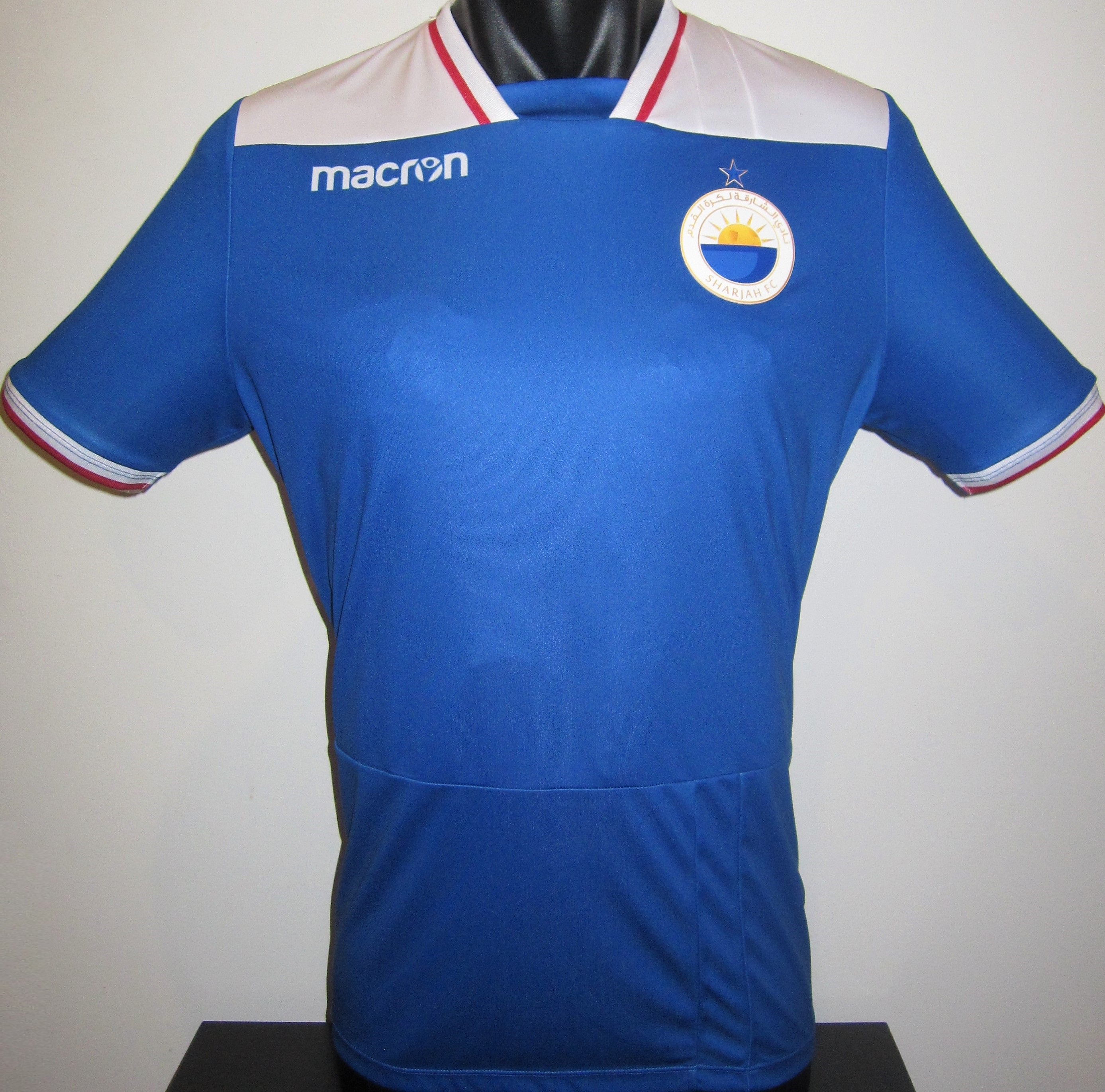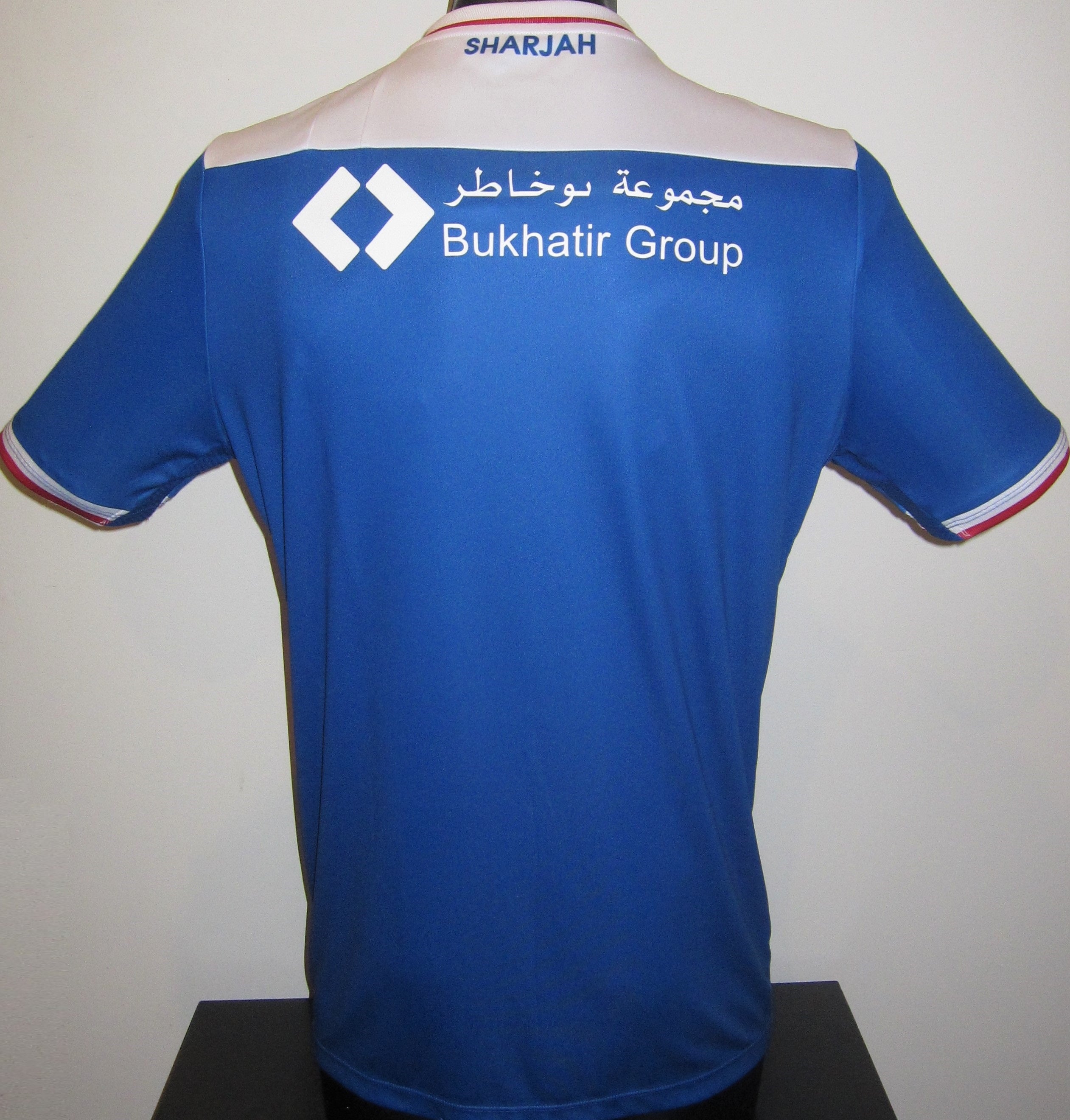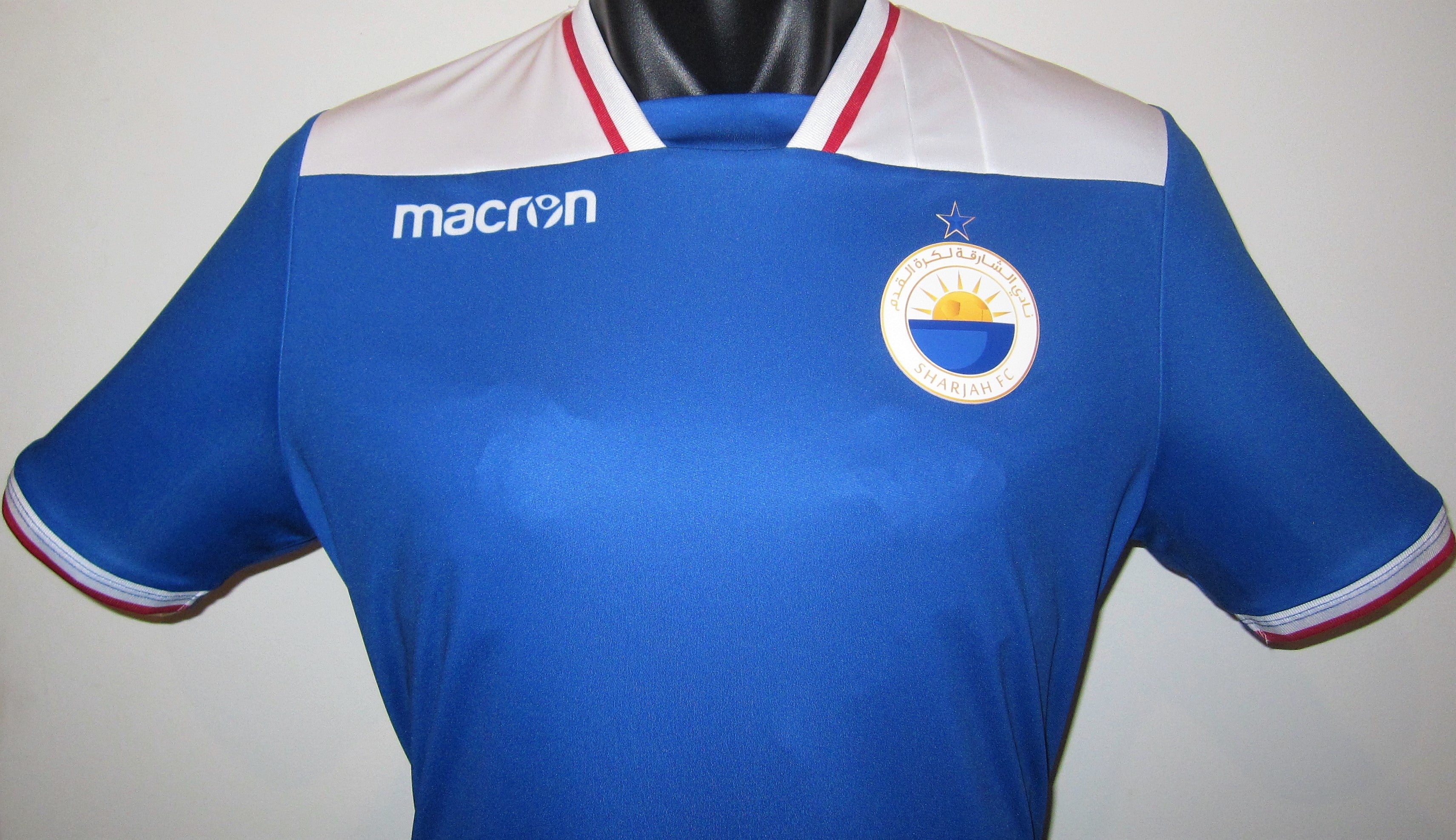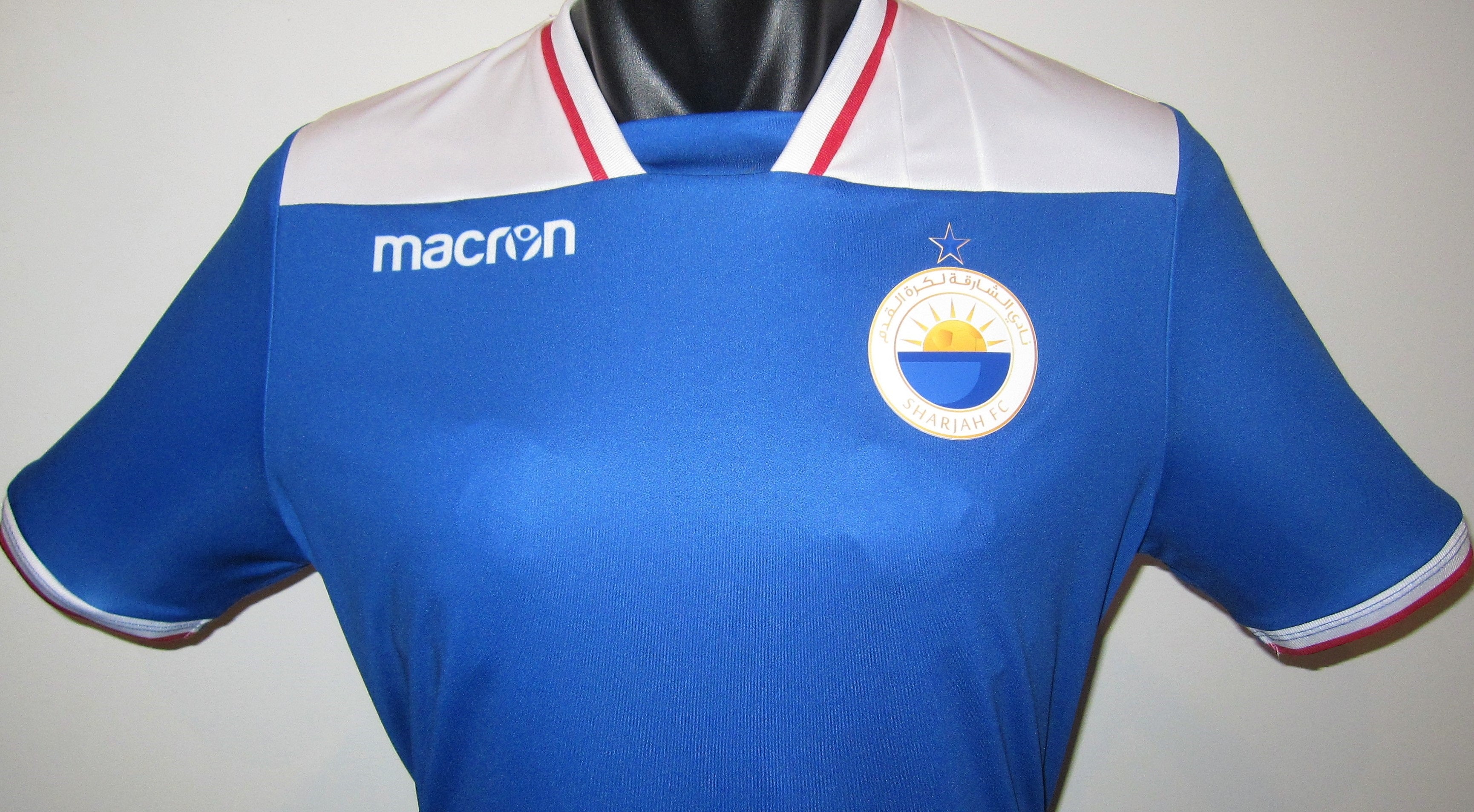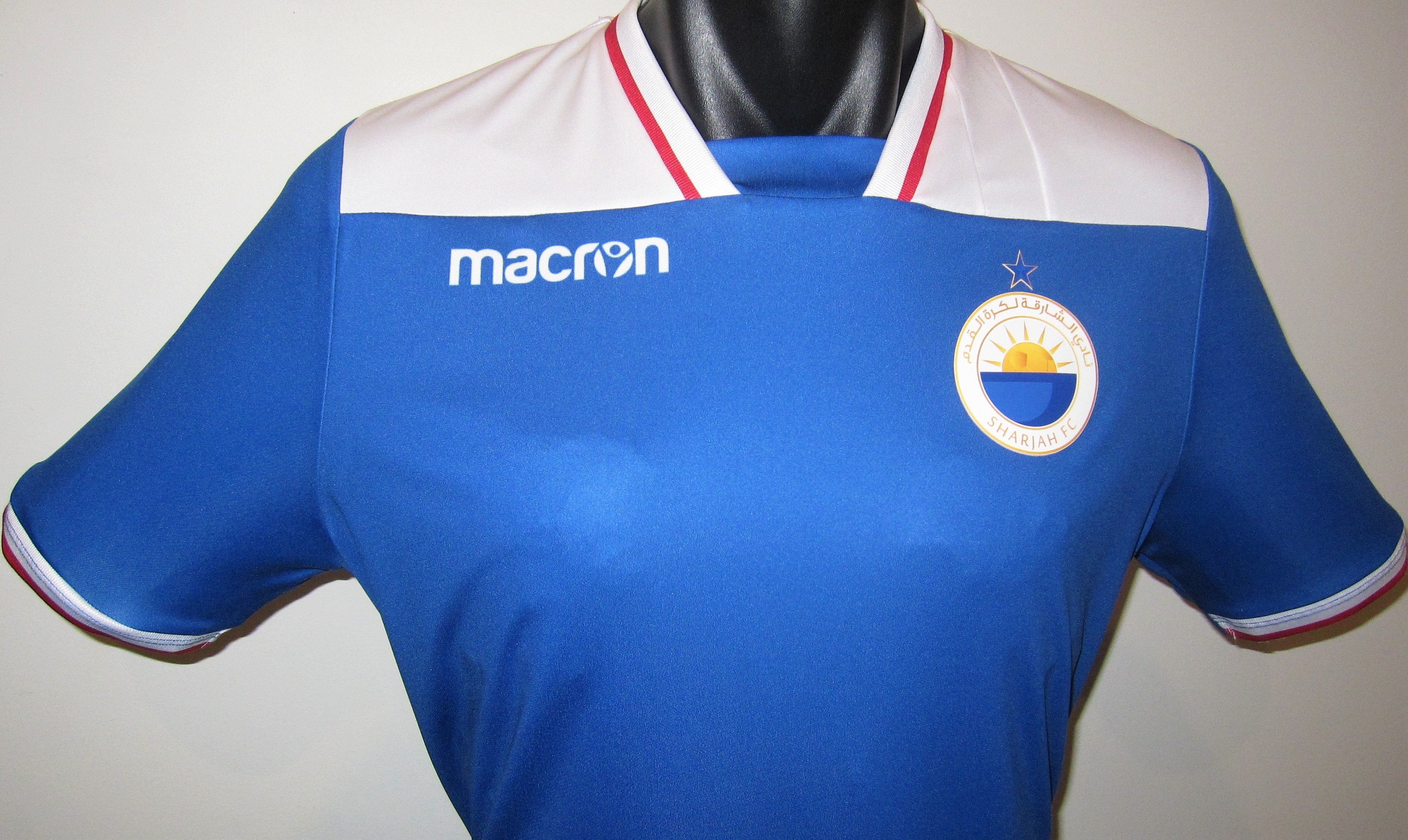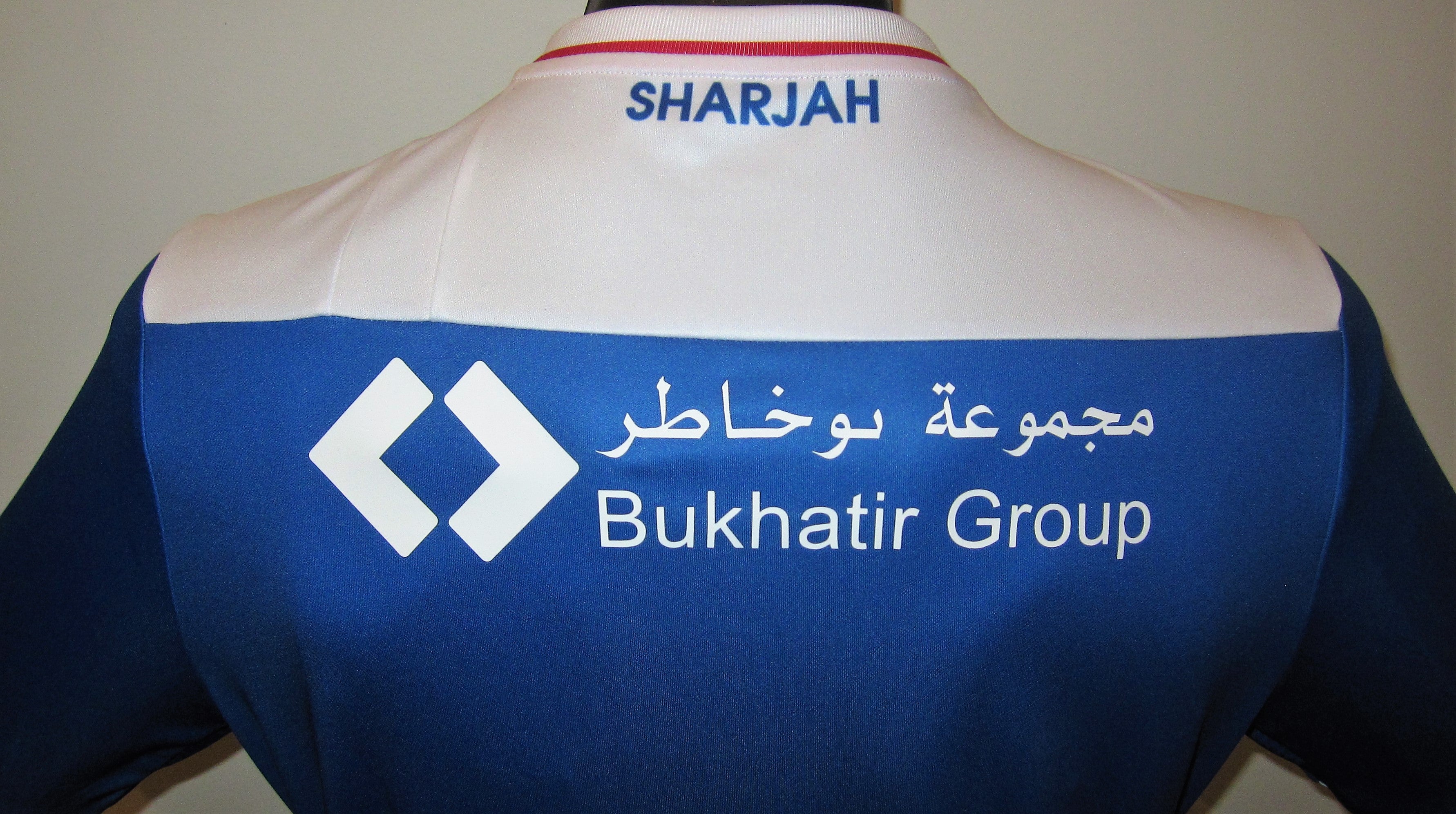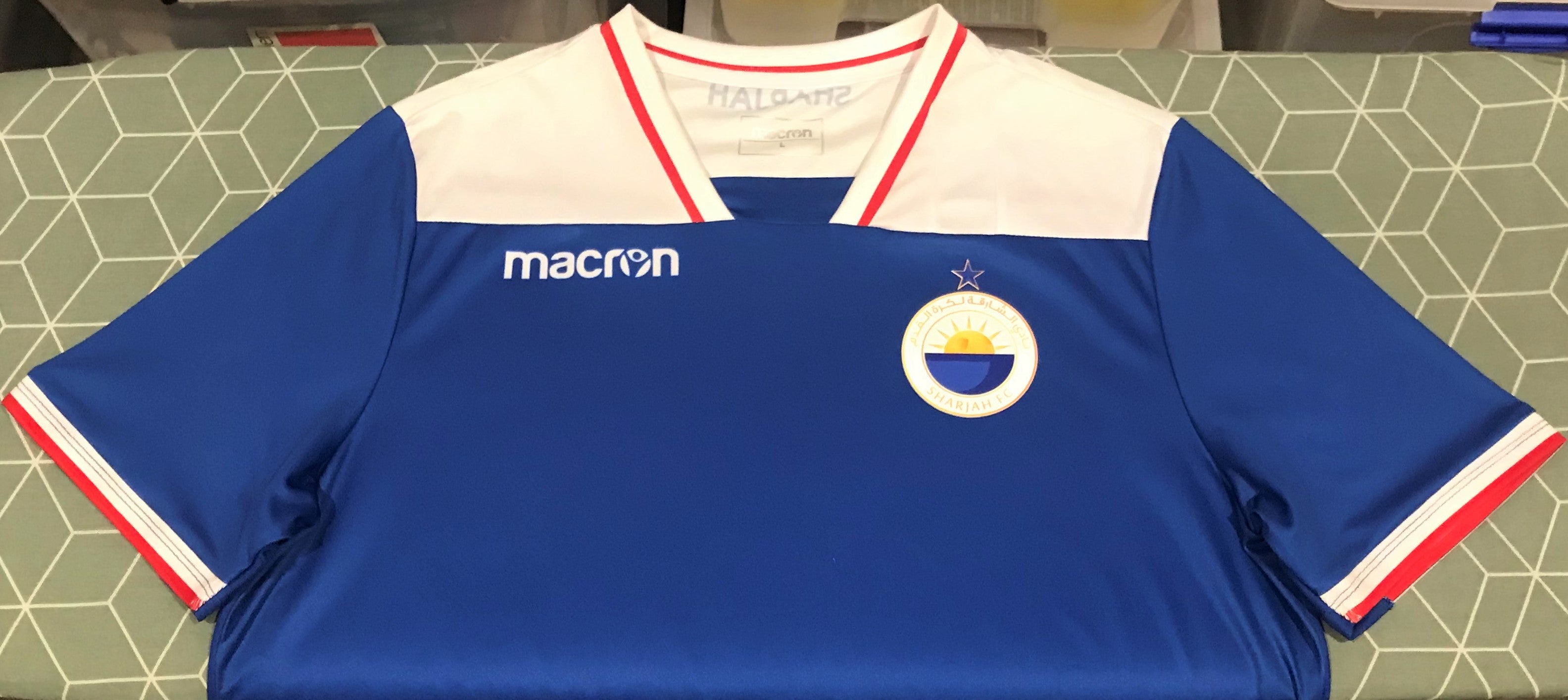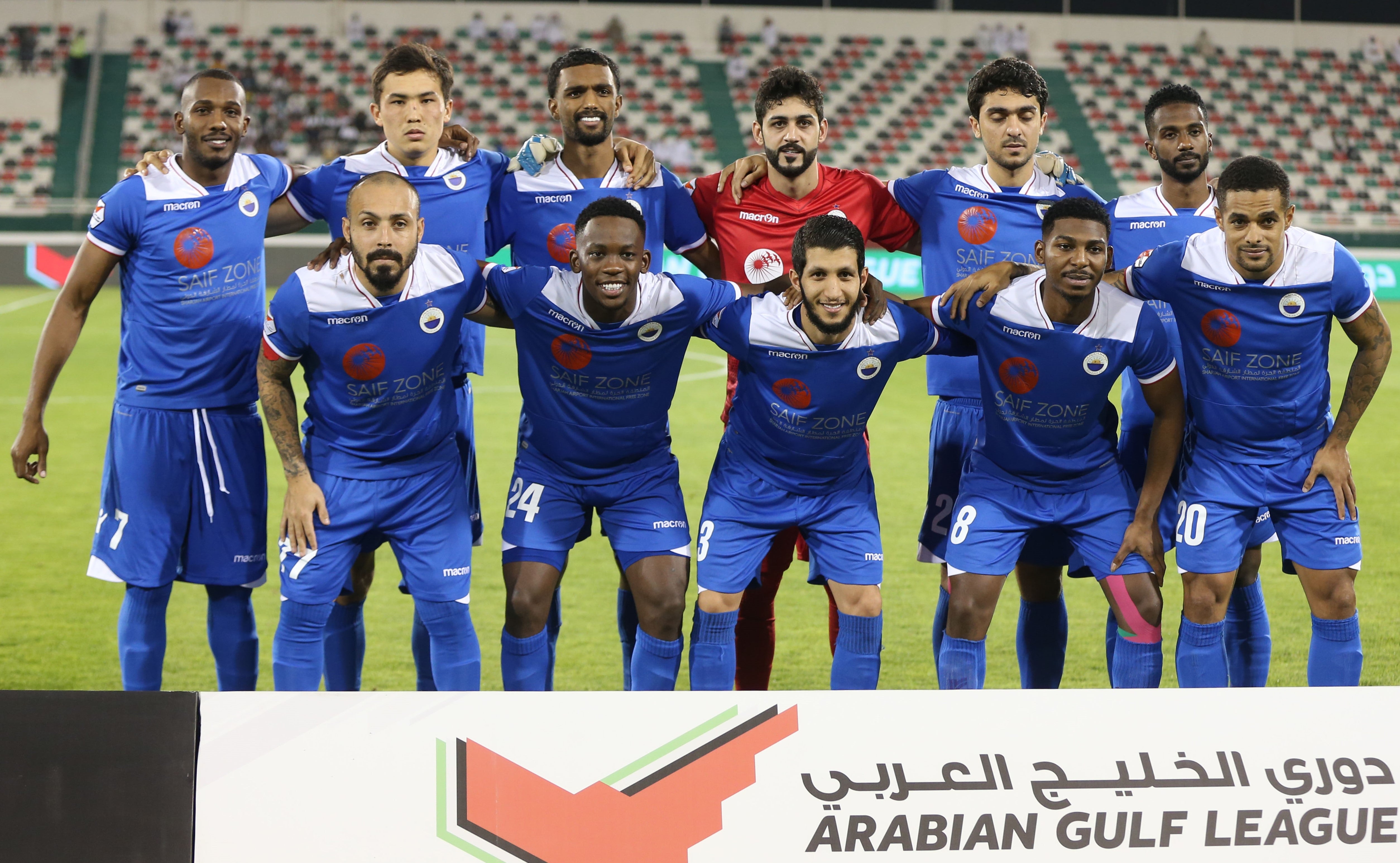 Sharjah FC 2017-18 Away Jersey/Shirt
This is a Macron Sharjah FC away jersey as worn by the club through the 2017-18 period.
Sharjah FC compete in the UAE Pro League and are based in the city of Sharjah, the third-largest city in the United Arab Emirates. The club was founded in 1966 and were one of the strongest clubs in the UAE in the 1980s & 1990s, winning four league titles during this time. In the mid-2000s the club struggled to maintain their success and were eventually released for this first time in their history in 2012. Since then, they have returned to the top flight and re-established themselves as one of the top clubs in the UAE, culminating in their breakthrough league title victory in the 2018-19 season.