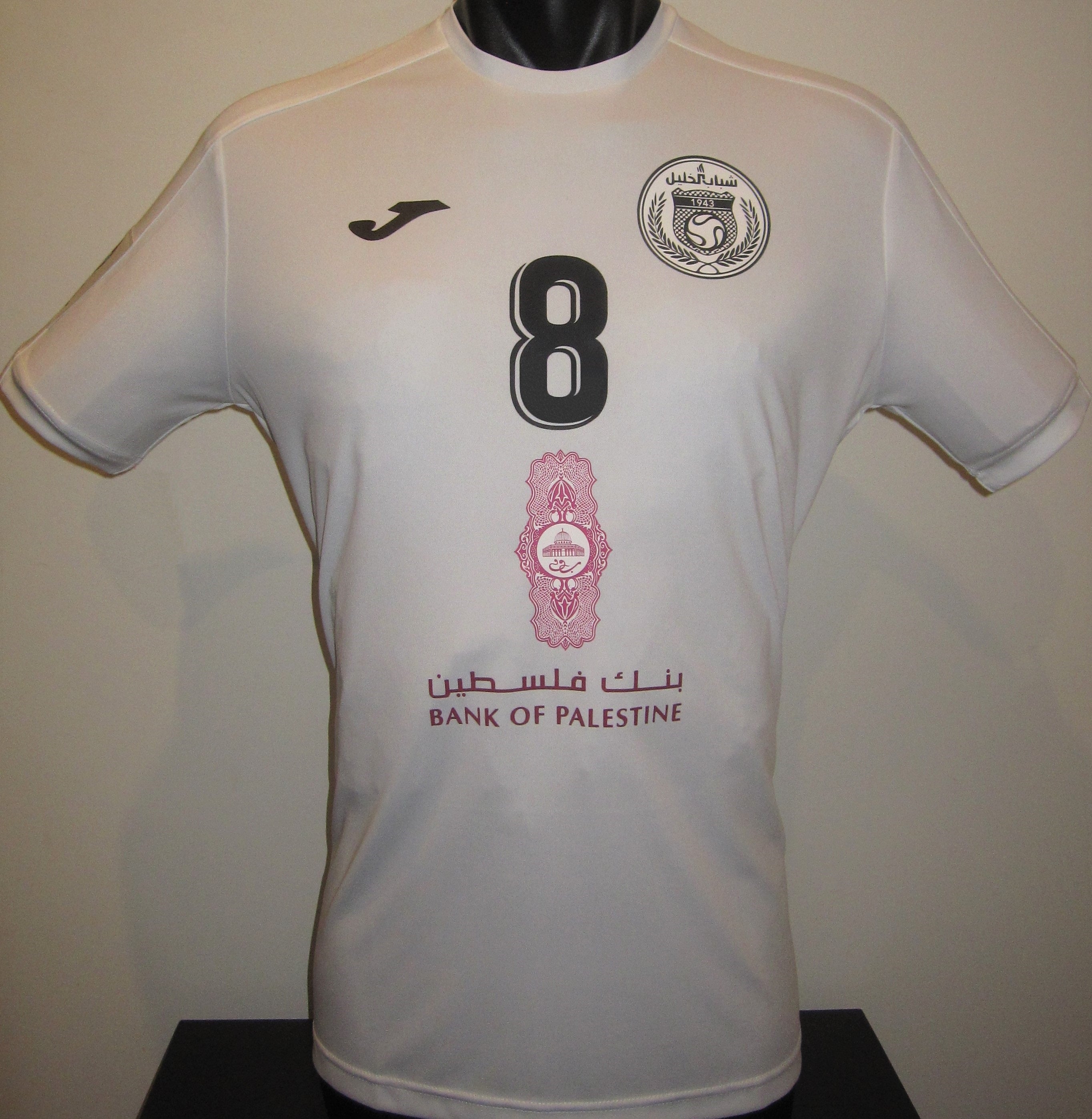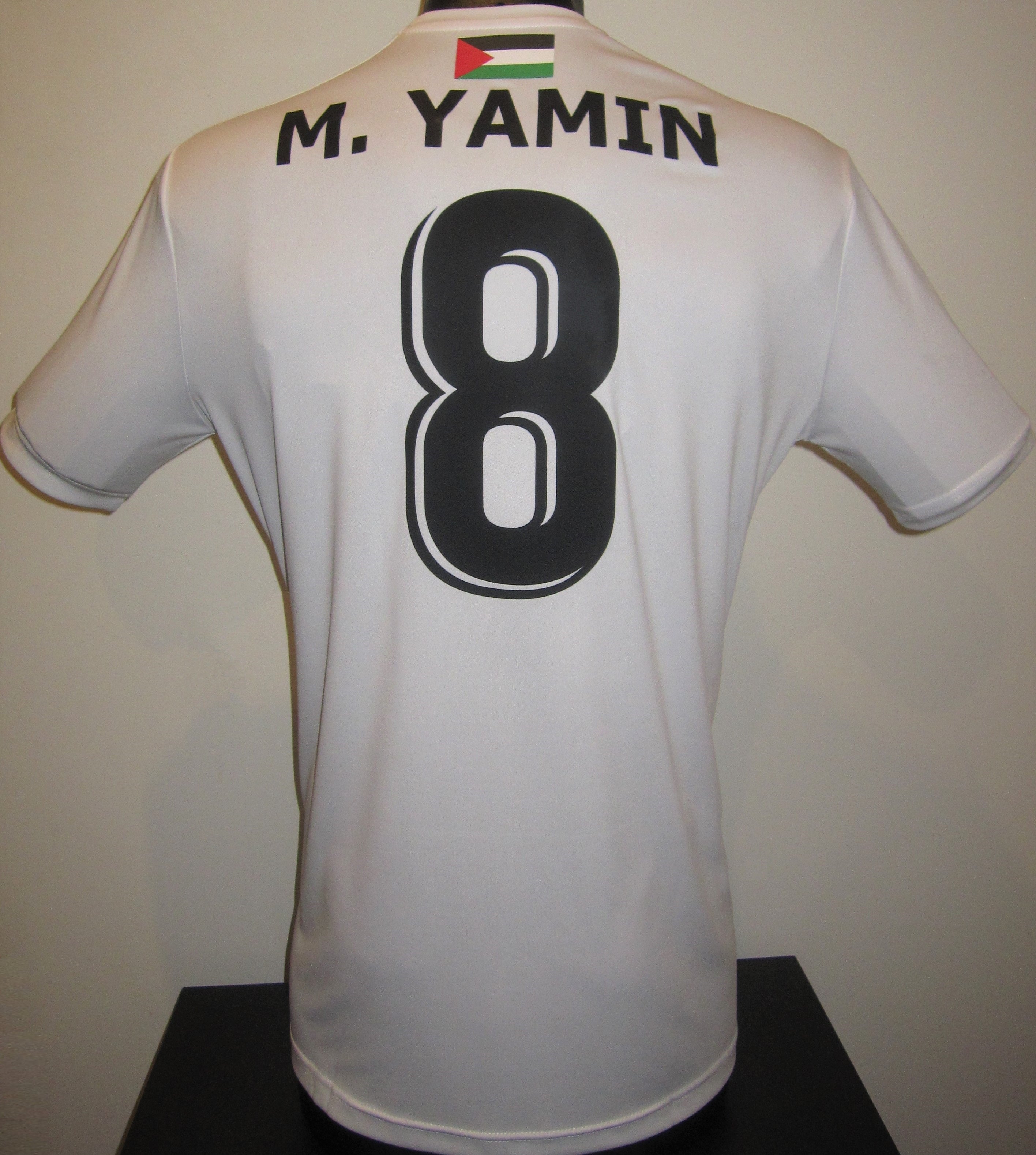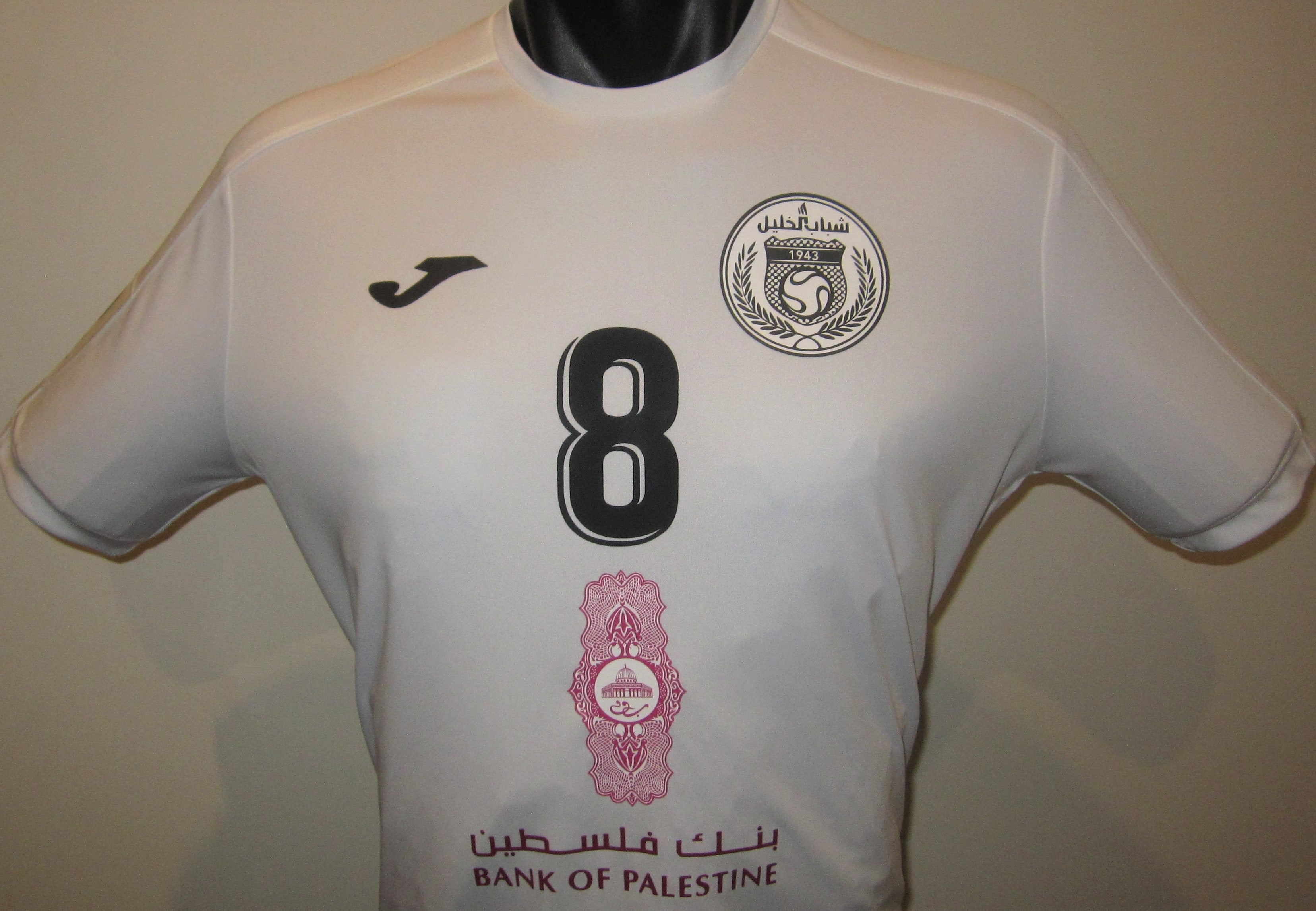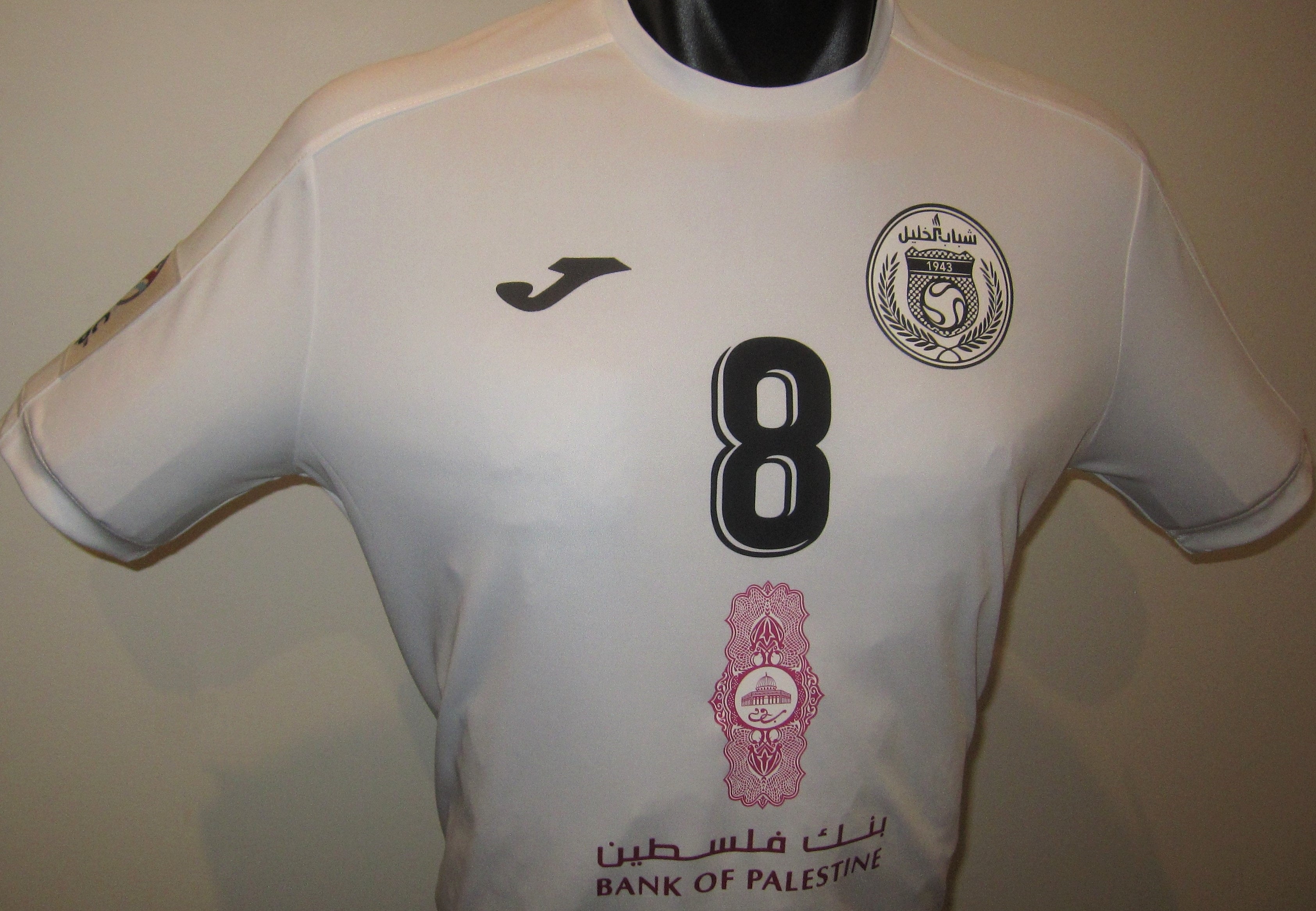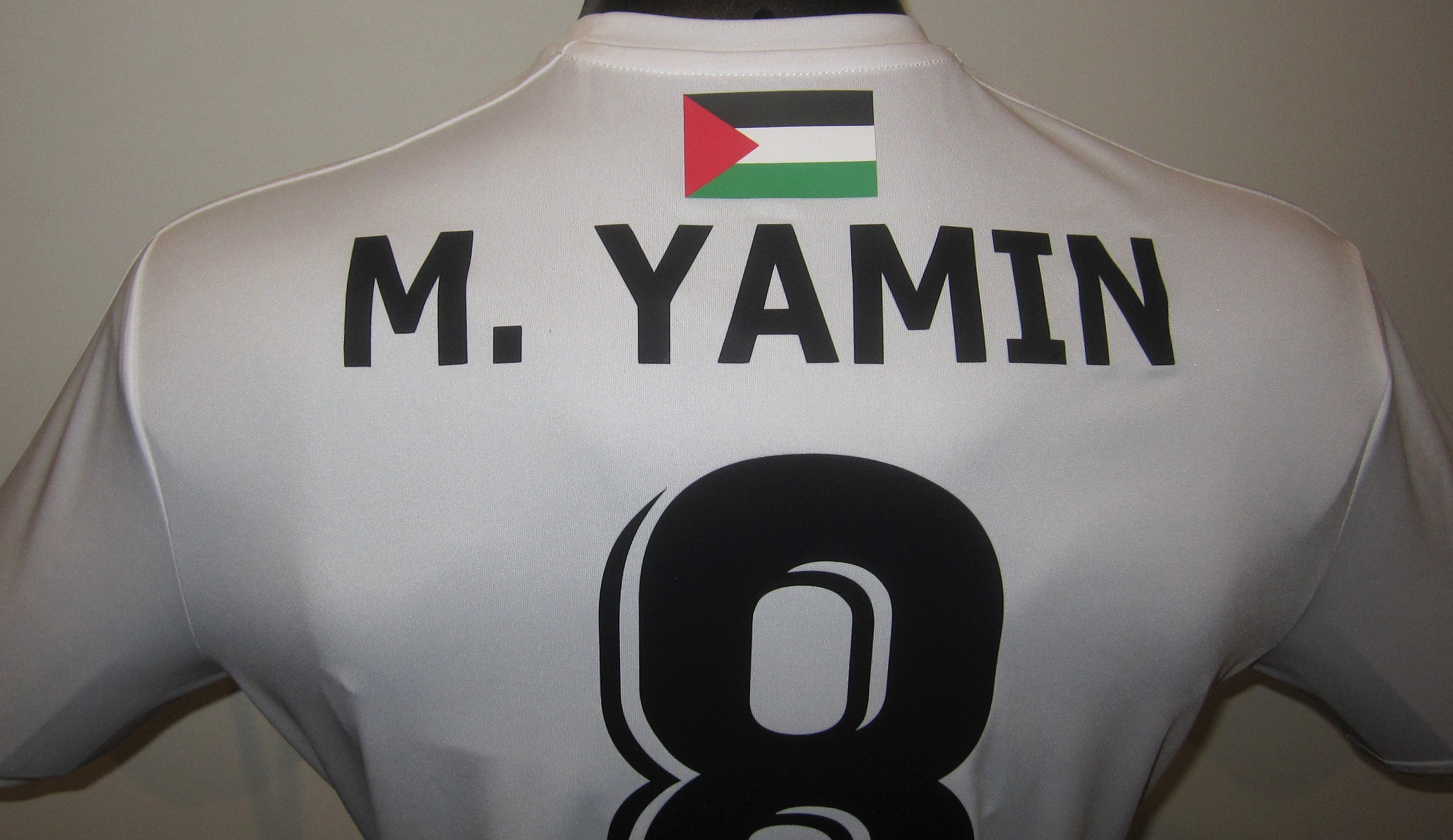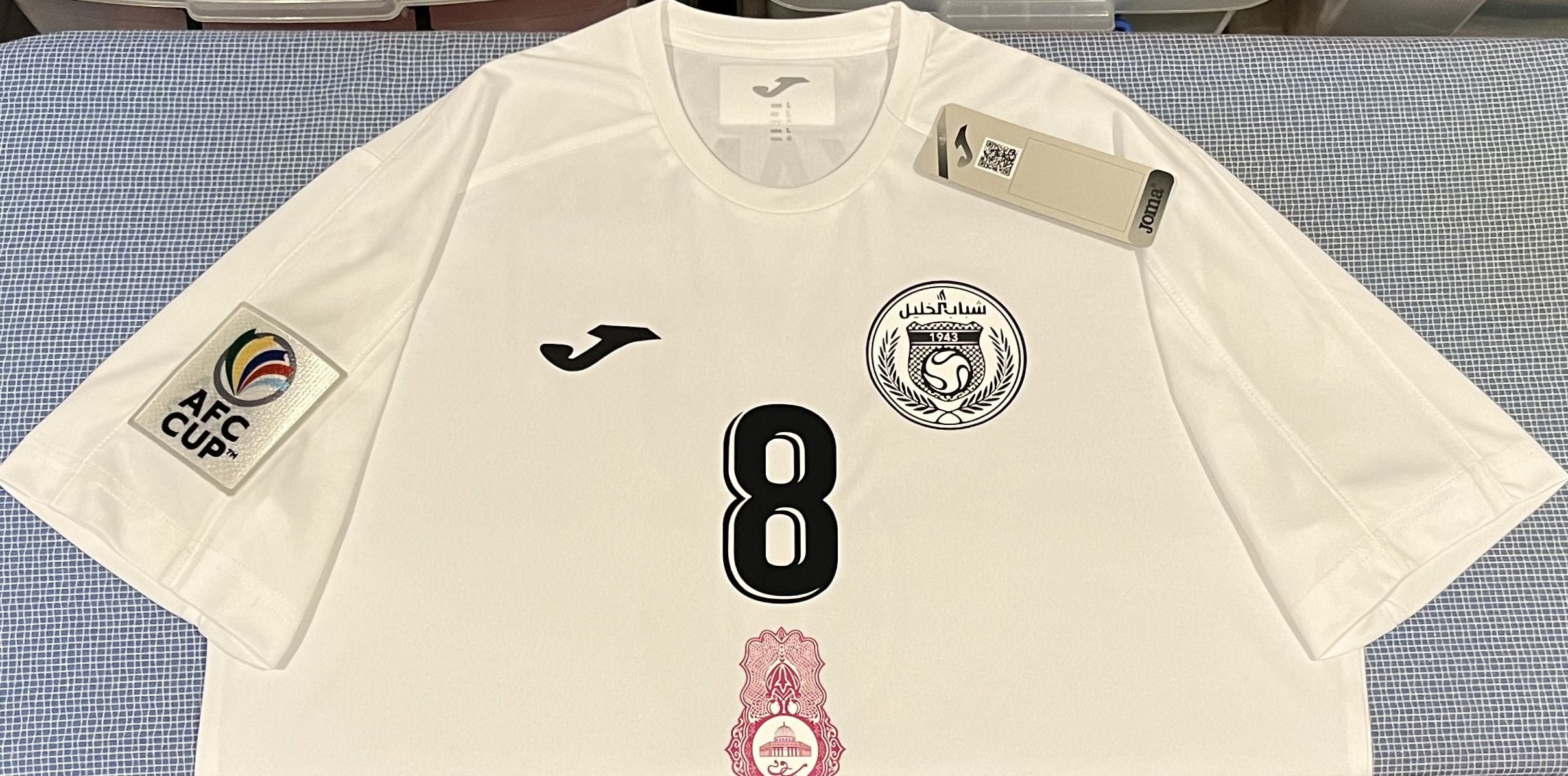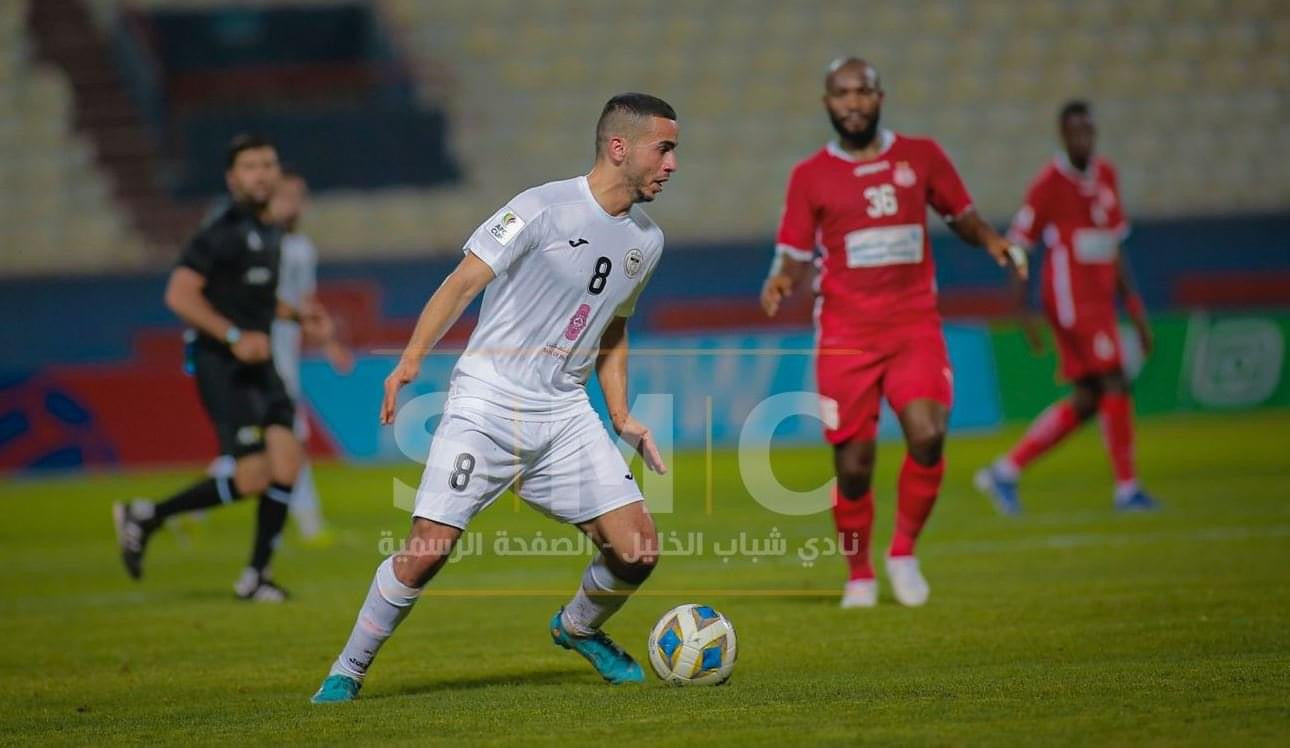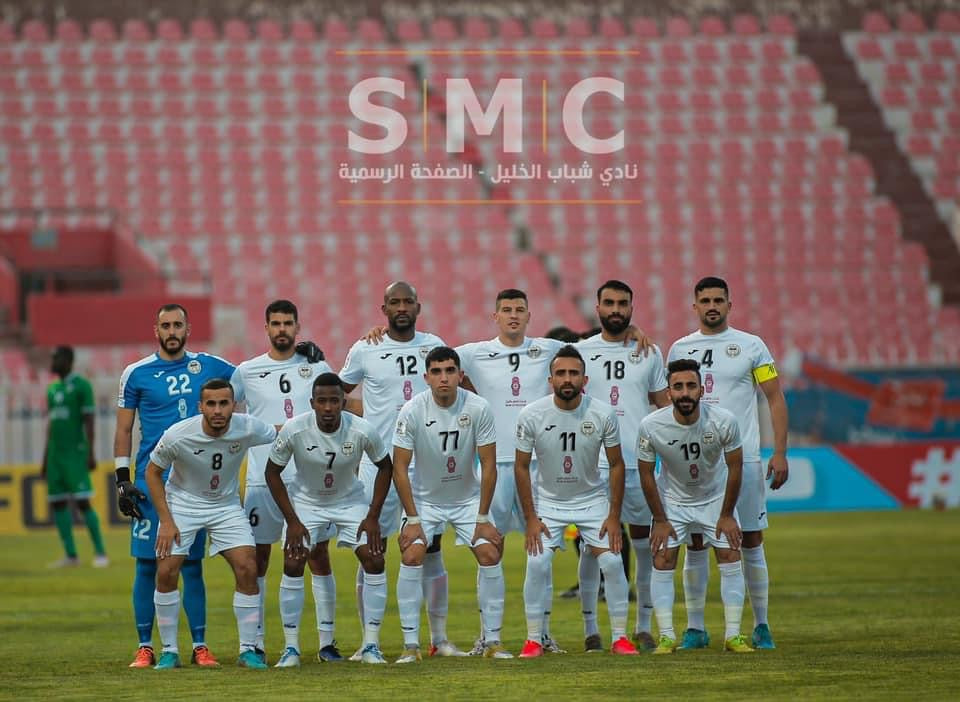 Shabab Al-Khalil 2022 Home (M. YAMIN #8) Jersey/Shirt
This is a Joma Shabab Al-Khalil SC 2022 home jersey featuring the name and number of star midfielder Mohammed Yamin.
Shabab Al-Khalil SC are based in Hebron and compete in the West Bank Premier League, one of the two top divisions of the Palestinian Football Association (the other being the Gaza Strip Premier League). Founded in 1943, Shabab Al-Khalil were one of the founding members of the Palestinian Premier League, which first began in 1944. While many other clubs from this era have since folded due to Palestine's ongoing political turmoil, Shabab Al-Khalil are still going strong and are now the oldest club in the West Bank. The club has won a record 7 league titles, including recent successes in the 2020-21 & 2021-22 seasons.
Mohammed Yamin is one of the leading midfielders in the West Bank Premier League and has become a regular member the Palestine national team squad. The 28-year-old has played his entire club career in the Palestinian domestic league and began his career in 2013 with second-tier club Islami Kalkelea. Yamin later joined West Bank Premier League club Thaqafi Tulkarem in 2016, where he performed strongly and attracted the attention of local giants Hilal Al-Quds, who signed him in 2017. He spent 3 season withs Hilal Al-Quds, winning 2 league titles and 1 Palestine Cup before joining Shabab Al-Khalil in 2020. At international level, Yamin has played 37 matches and scored 3 goals for the Palestine national team since his debut in 2016.