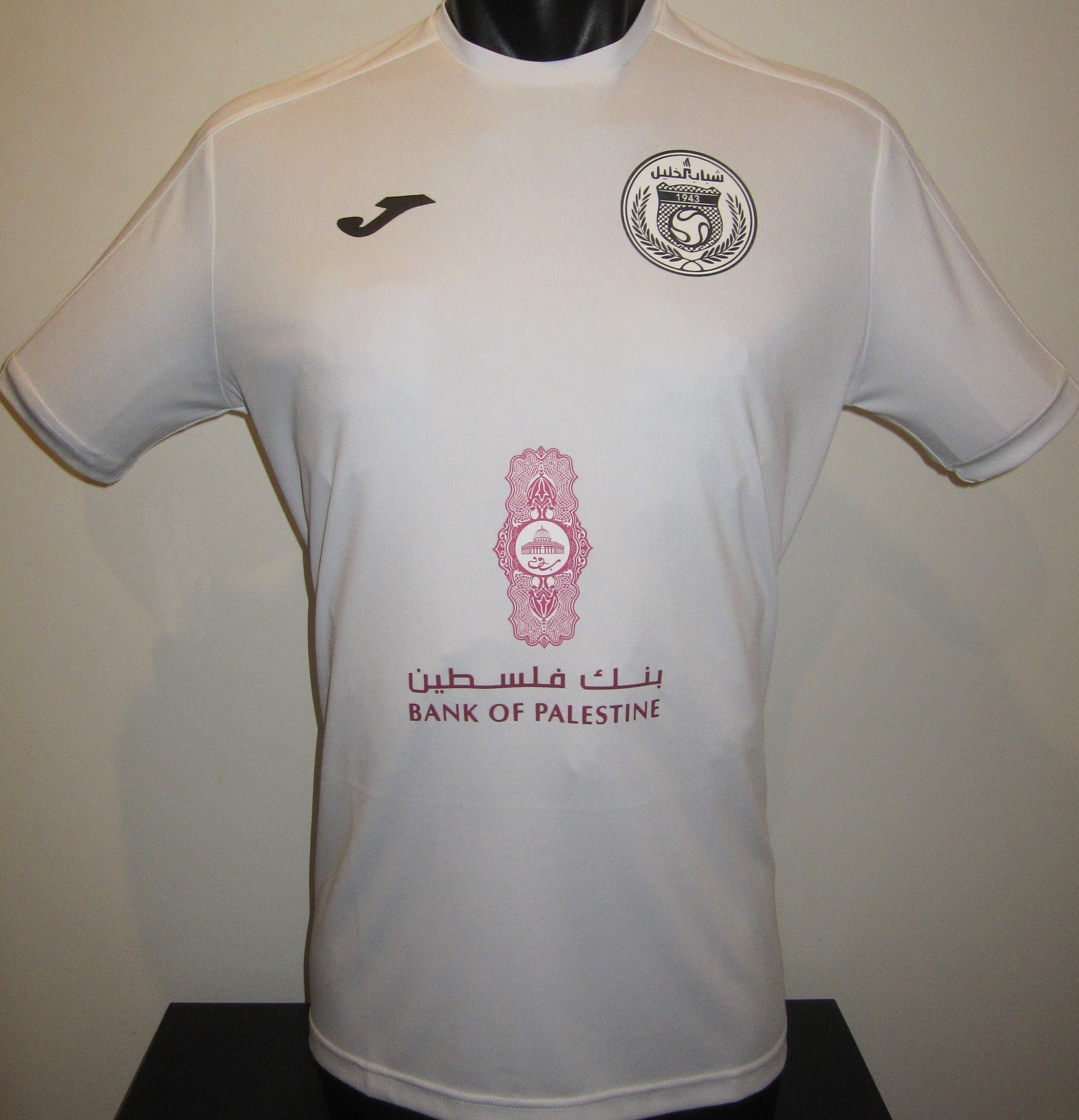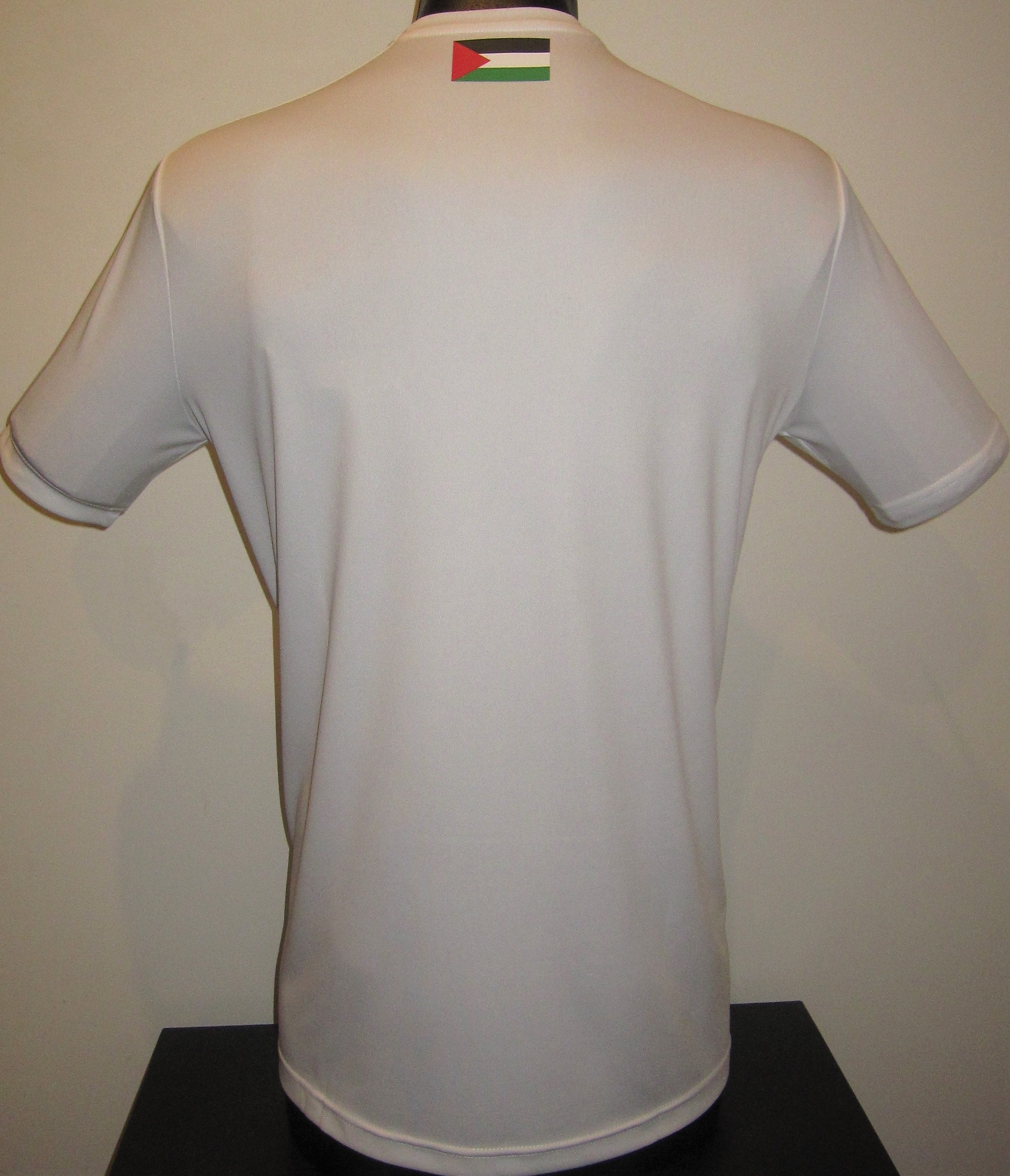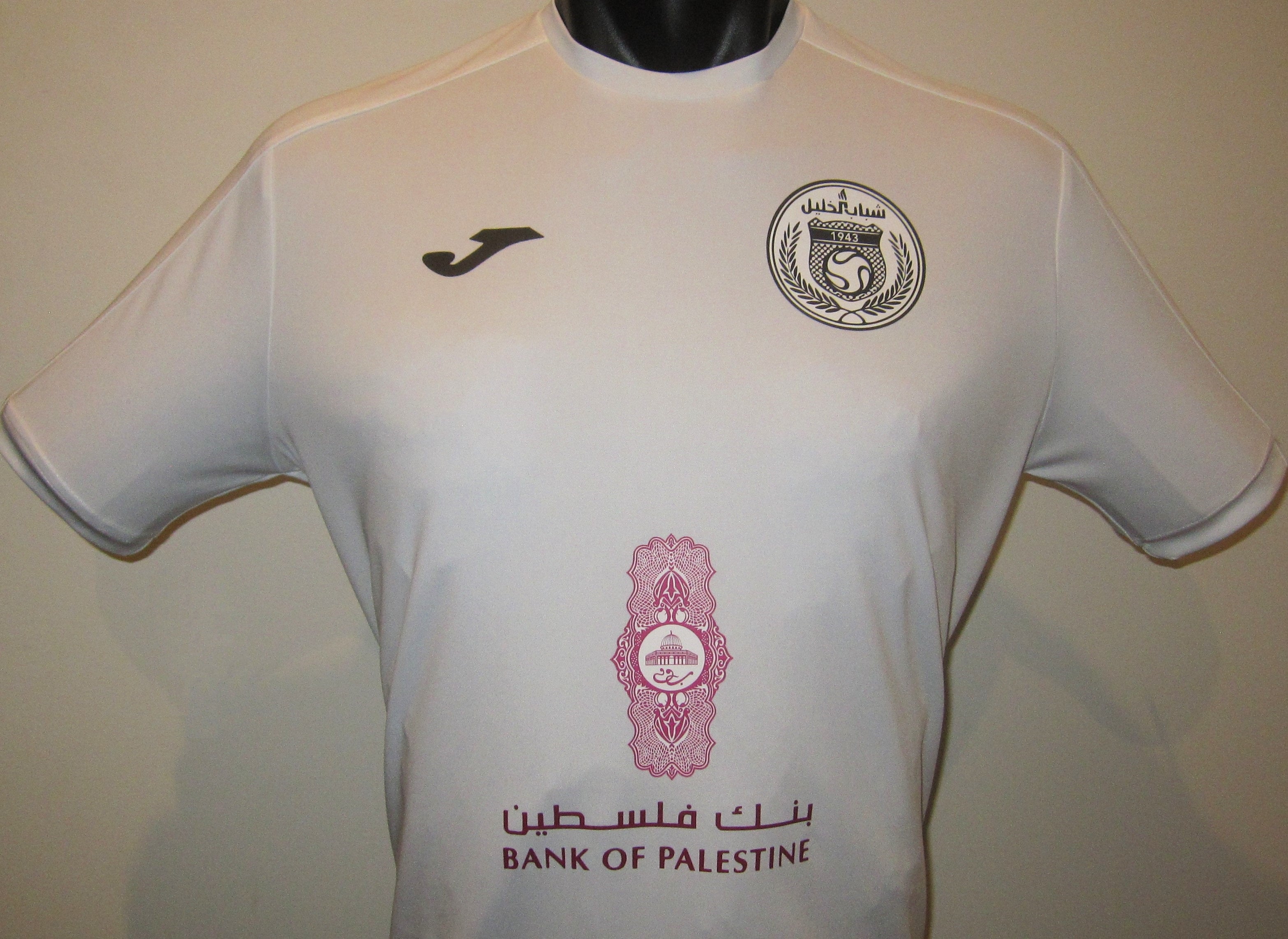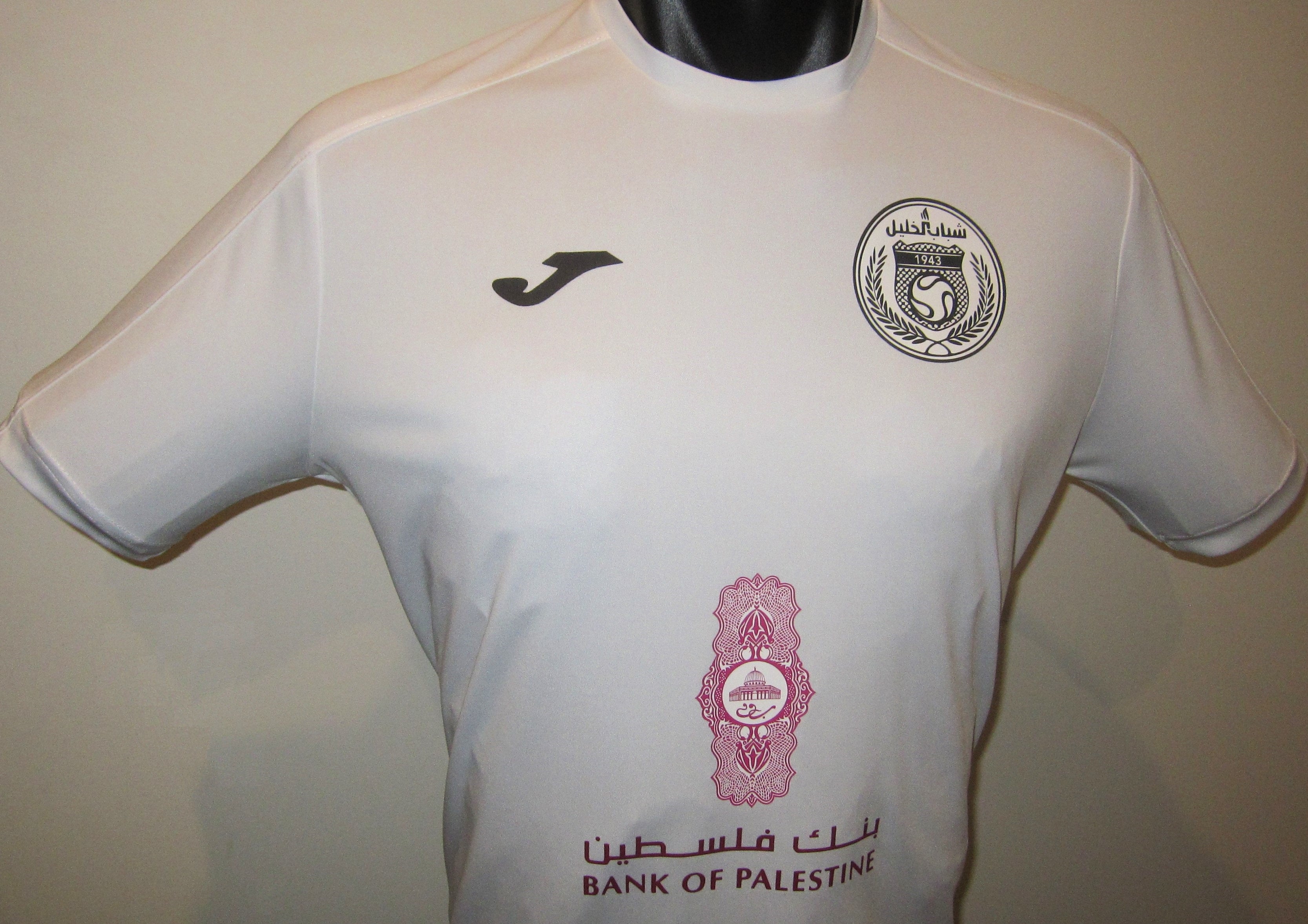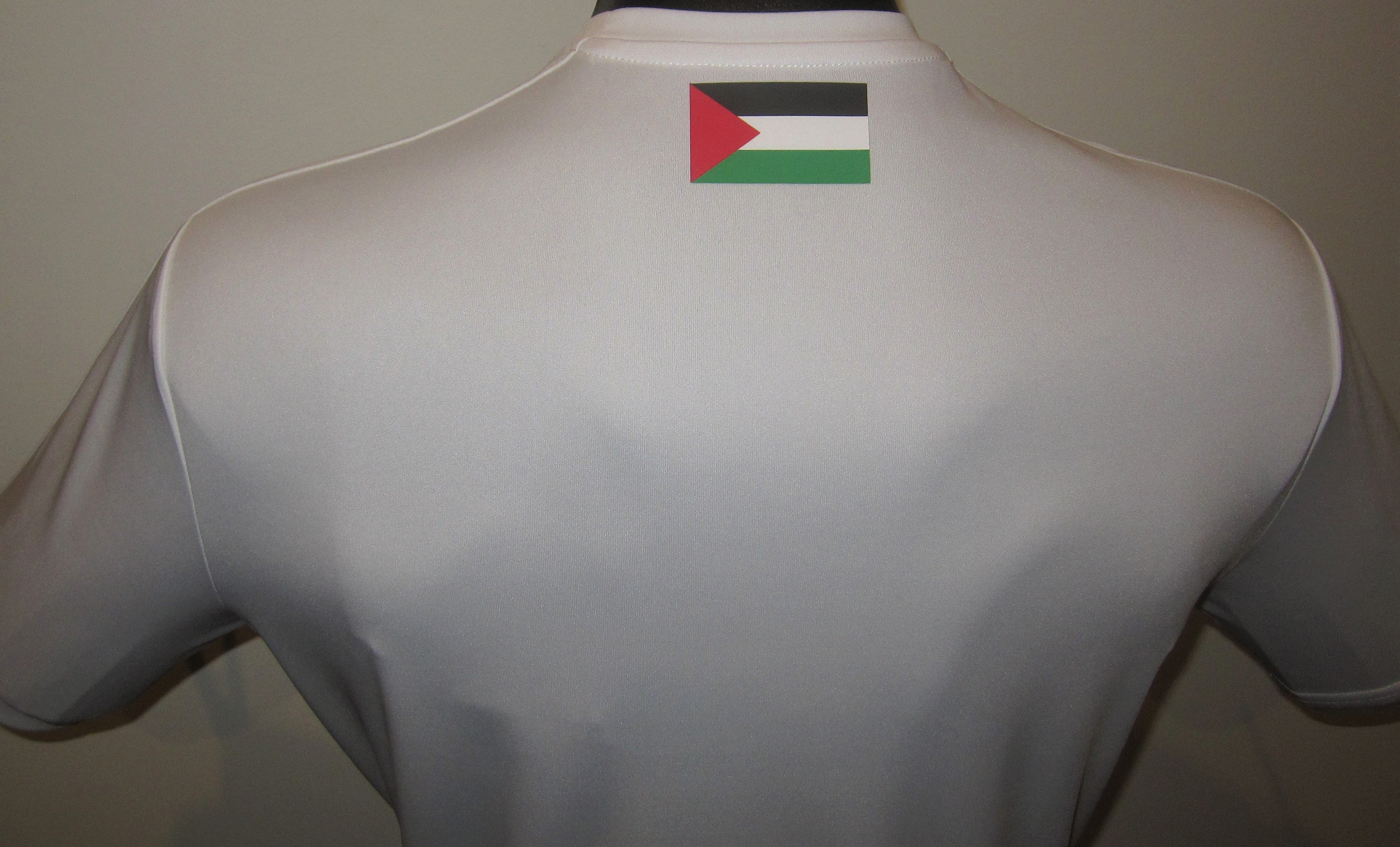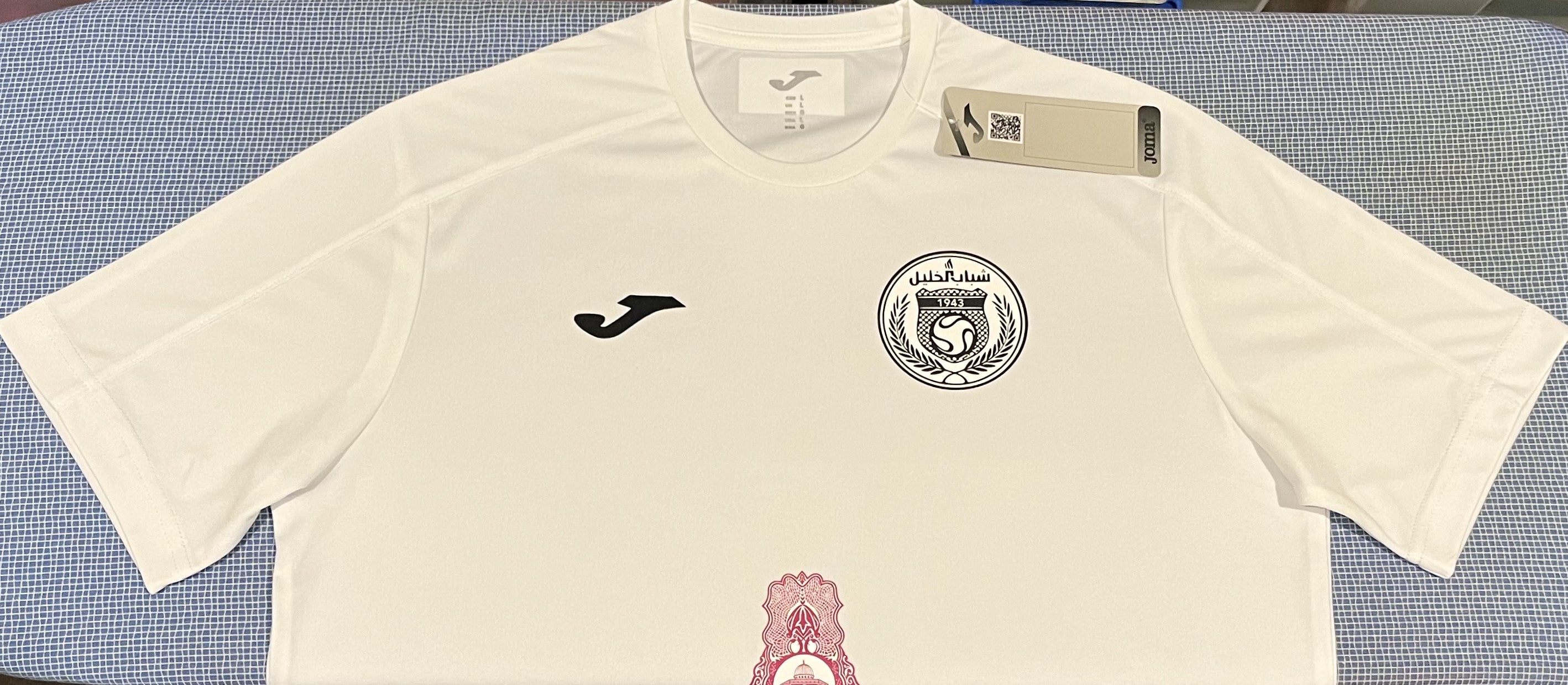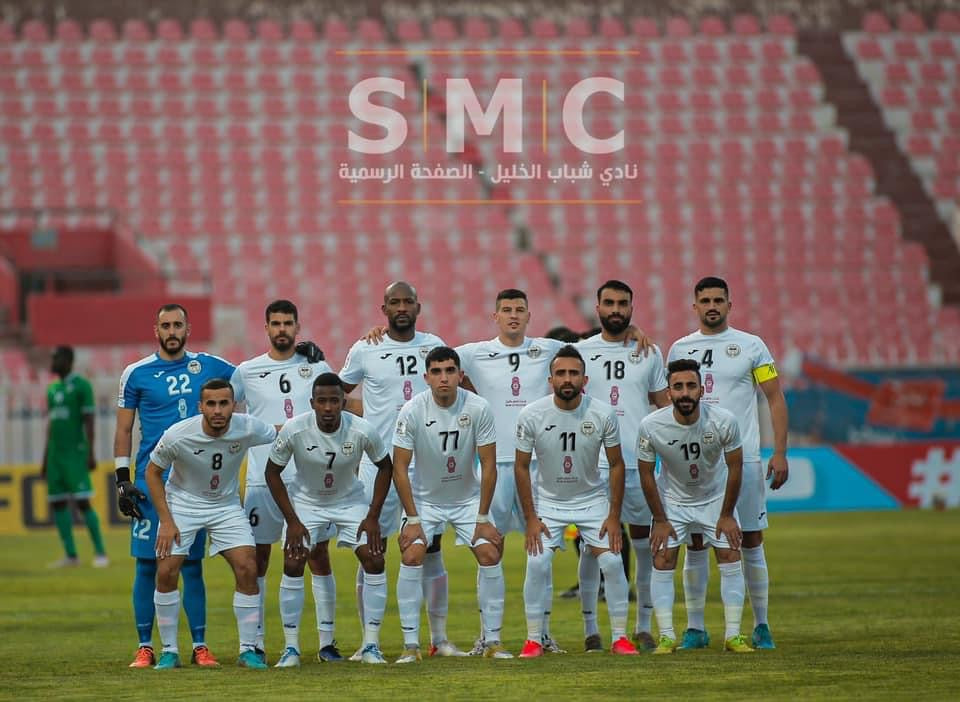 Shabab Al-Khalil 2022 Home Jersey/Shirt
This is a Joma Shabab Al-Khalil SC home jersey as worn by the team throughout the 2022 period.
Shabab Al-Khalil SC are based in Hebron and compete in the West Bank Premier League, one of the two top divisions of the Palestinian Football Association (the other being the Gaza Strip Premier League). Founded in 1943, Shabab Al-Khalil were one of the founding members of the Palestinian Premier League, which first began in 1944. While many other clubs from this era have since folded due to Palestine's ongoing political turmoil, Shabab Al-Khalil are still going strong and are now the oldest club in the West Bank. The club has won a record 7 league titles, including recent successes in the 2020-21 & 2021-22 seasons.