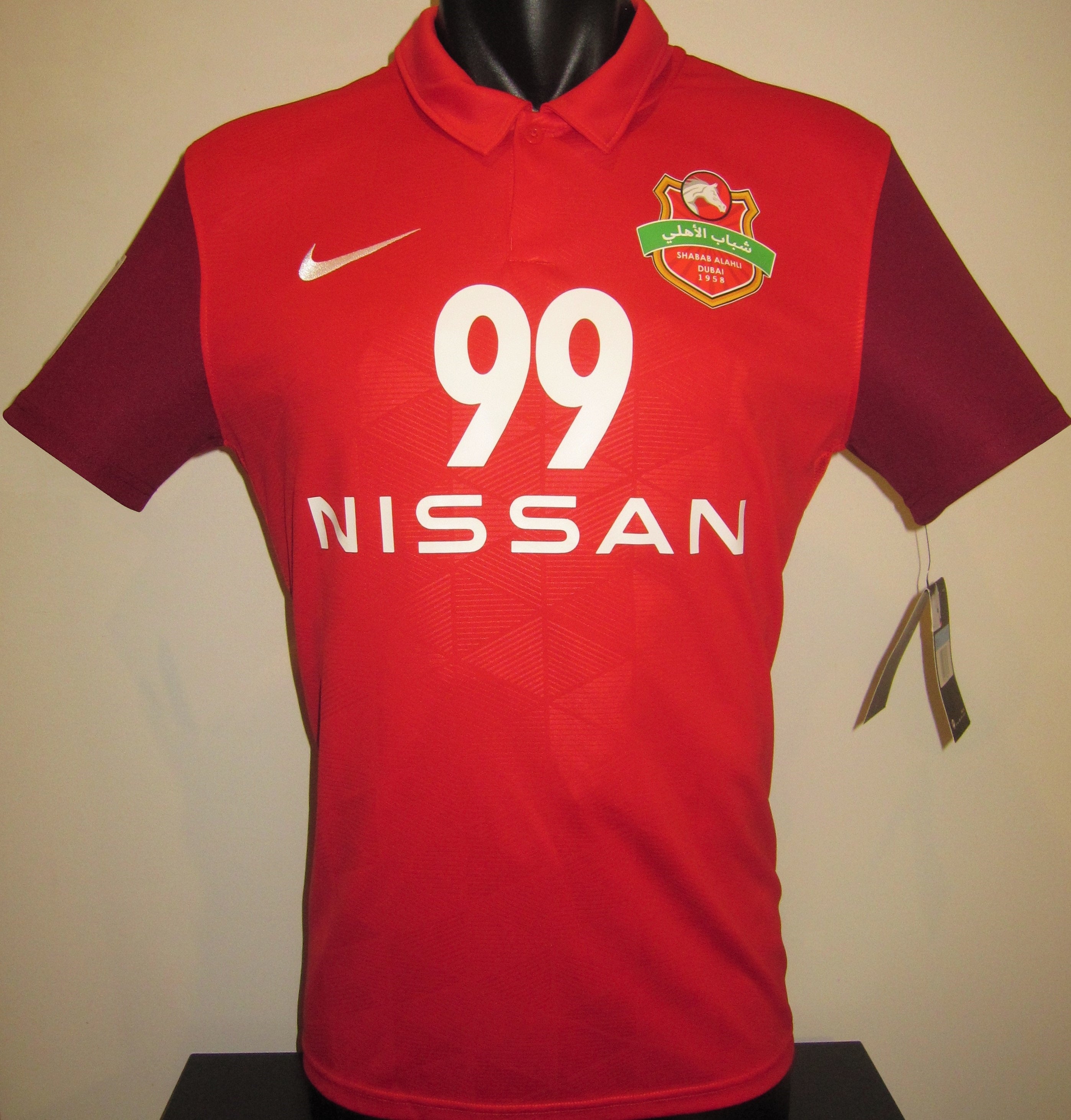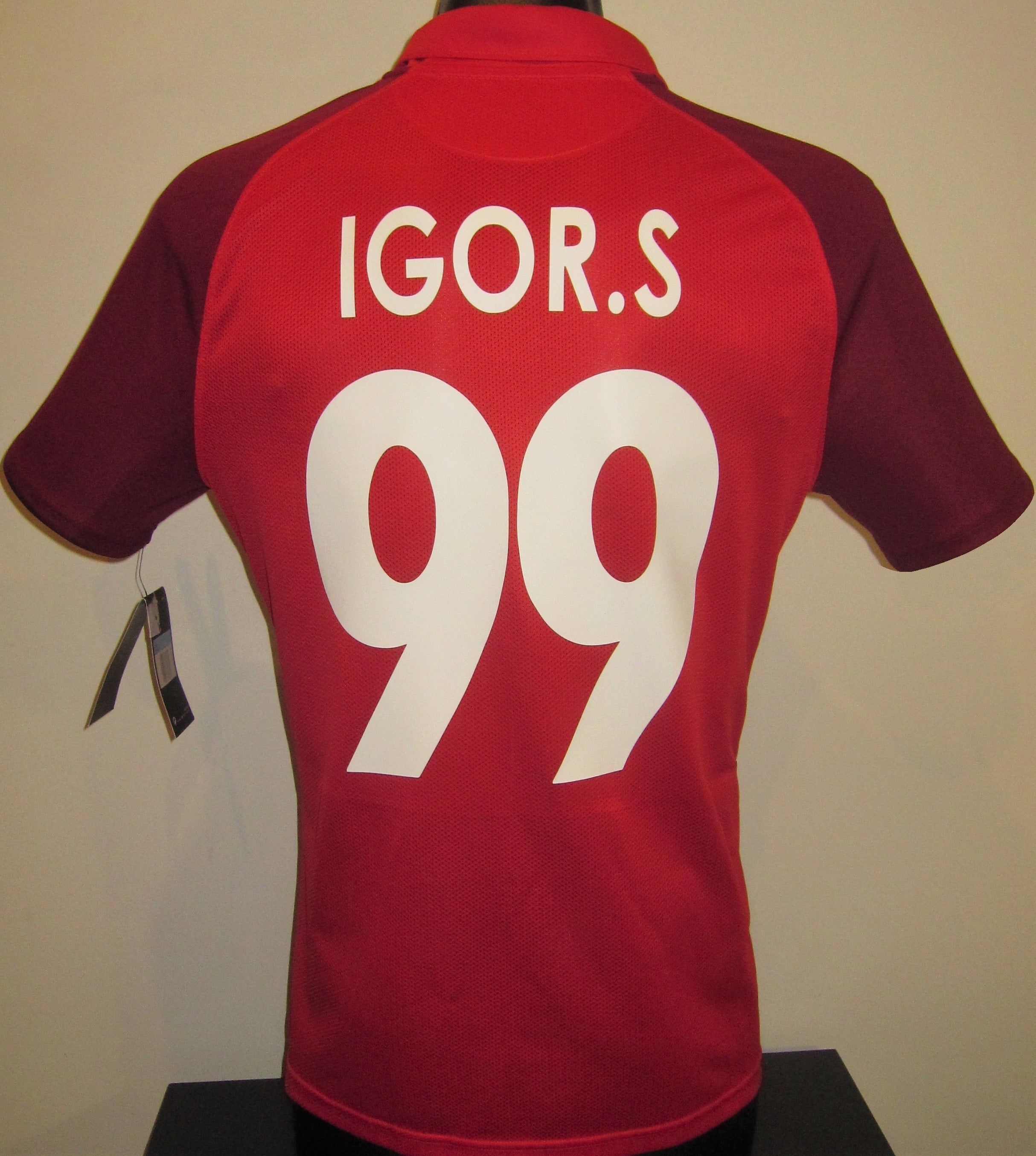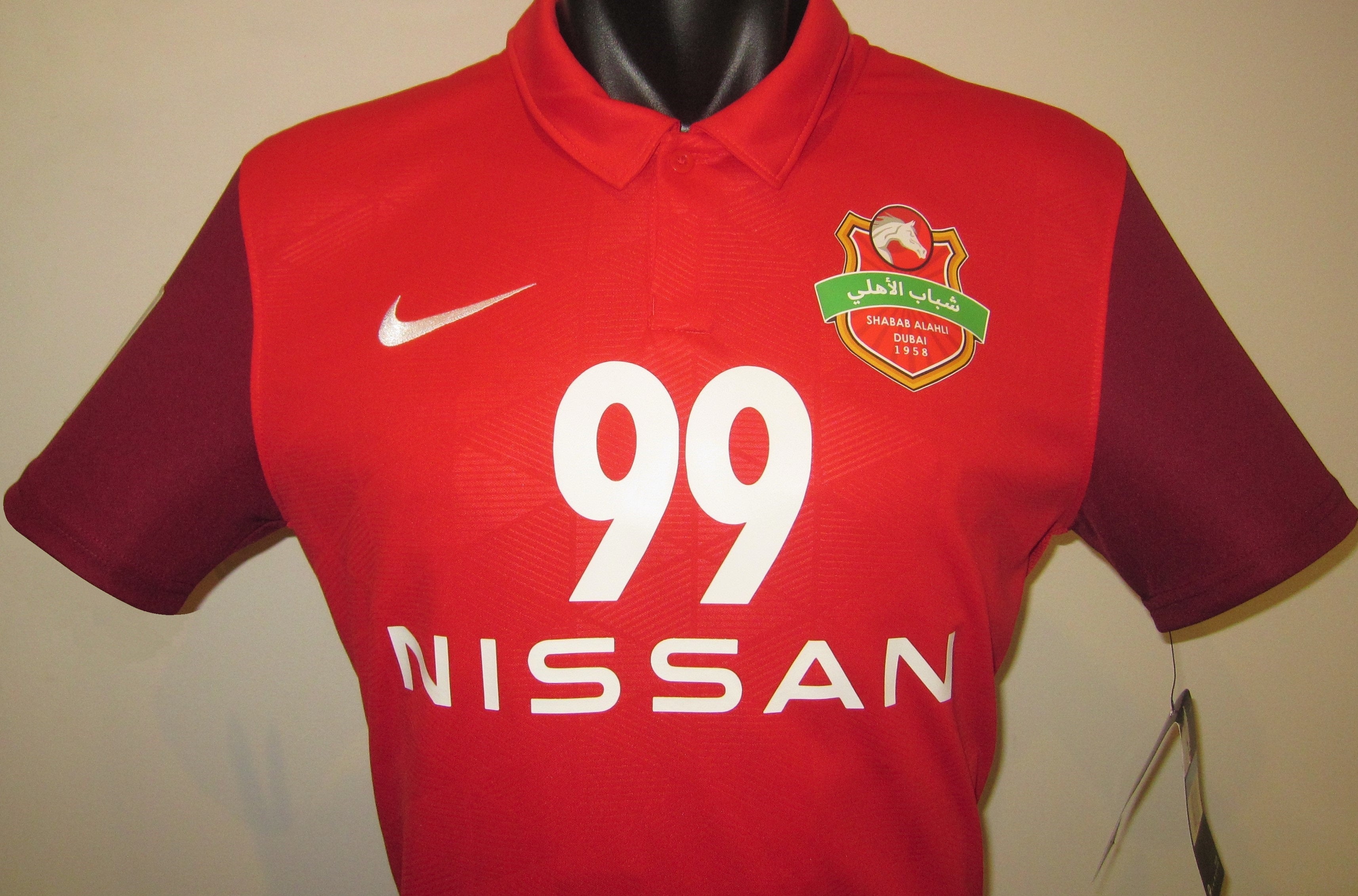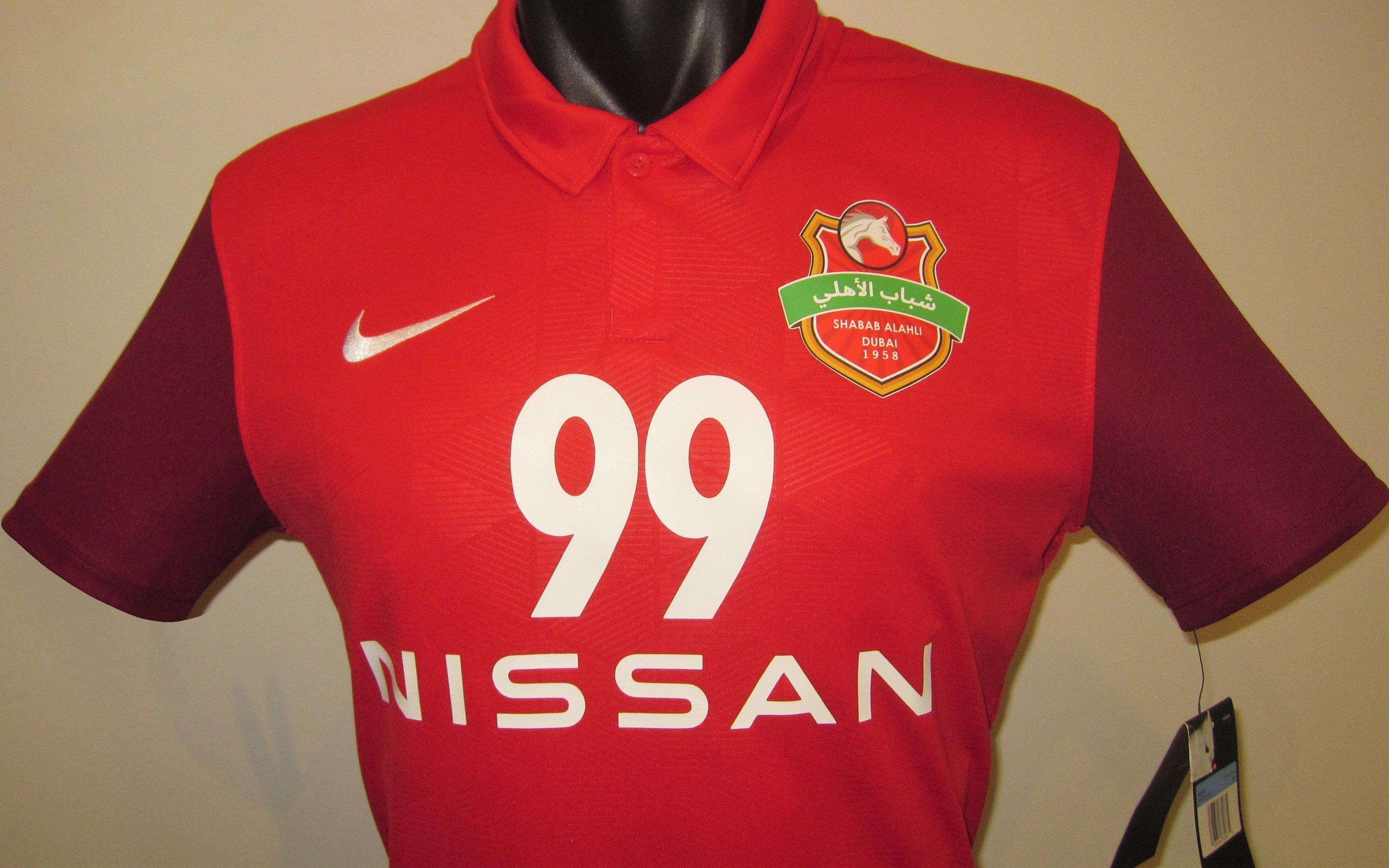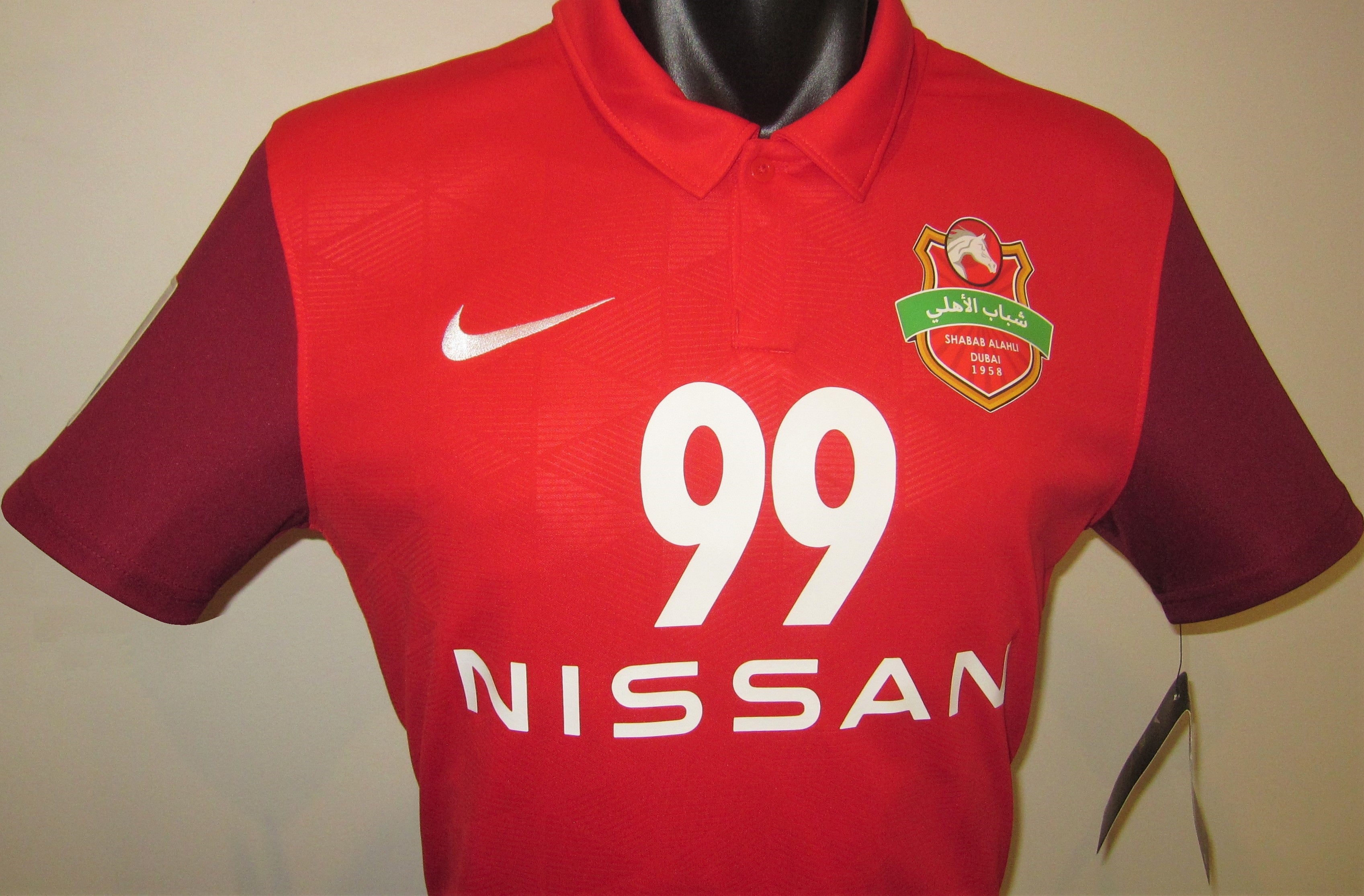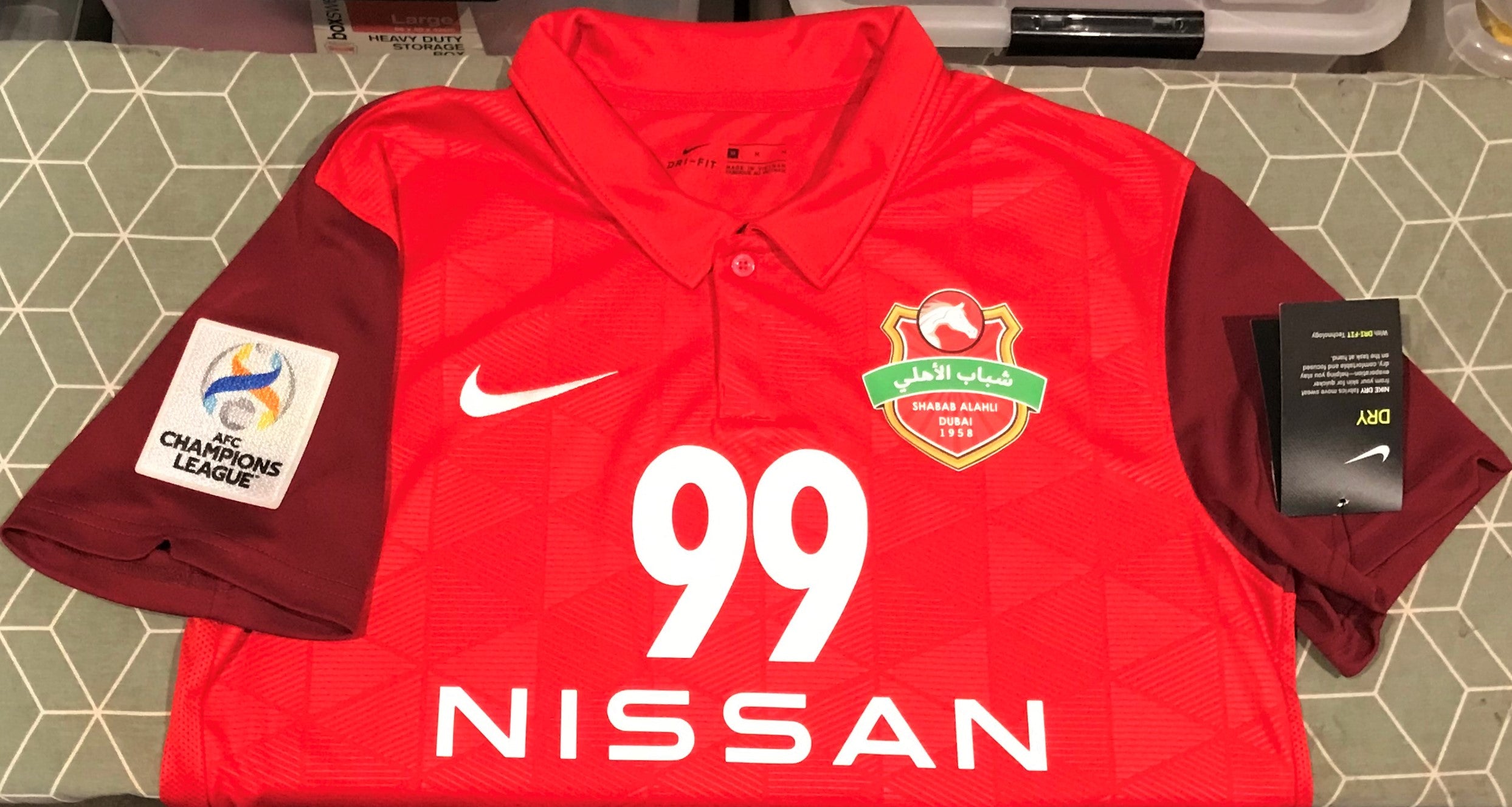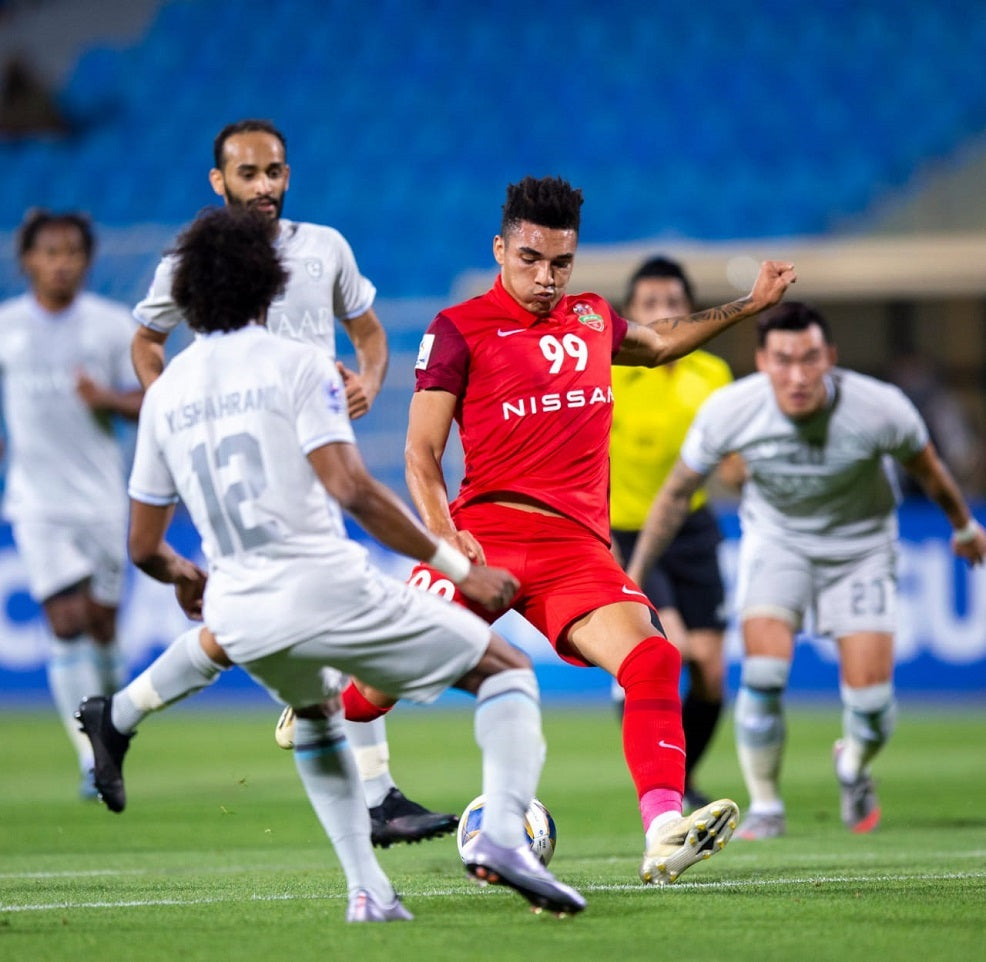 Shabab Al-Ahli Dubai 2021 Home (IGOR.S #99) Jersey/Shirt
This is a Nike Shabab Al-Ahli Dubai 2021 home jersey featuring the name and number of star striker Igor Jesus.
Shabab Al-Ahli Dubai compete in the UAE Pro League and are based in the district of Deira, one of the commercial centres of Dubai. Al-Ahli Club were first established in Dubai in 1958 and were one of the UAE's top clubs, winning the league title 7 times as well as finishing runners-up in the 2015 AFC Champions League. In 2017 the decision was made by local authorities to consolidate three Dubai-based clubs into one single club, with Dubai CSC and Al-Shabab SC joining with Al-Ahli to form Shabab Al-Ahli Dubai FC. The merge was seen as a controversial move as it meant combining the success of rival club Al Shabab with Al Ahli and it also meant missing the AFC Champions League for the first three years of its existence since it requires a club to exist for three years to obtain an AFC license. However, the team would quickly experience success as they would win the League Cup as well as the President's Cup in both 2019 & 2021.
 Igor Jesus is amongst a growing number of Brazilian footballers to move to the UAE at a young age, with the 21-year-old having joined Shabab Al-Ahli in 2020 at just 19 years old. Igor Jesus came through the youth ranks of Coritiba and eventually joined their senior squad in Brazil's Série B in 2019. He made a total of 56 league appearances for Coritiba and scored 7 goals before joining Shabab Al-Ahli in October 2020. He immediately made an impact in Dubai, scoring 12 goals in 24 matches in his debut season, finishing as the 7th top-scorer for the 2020-21 UAE Pro League season.