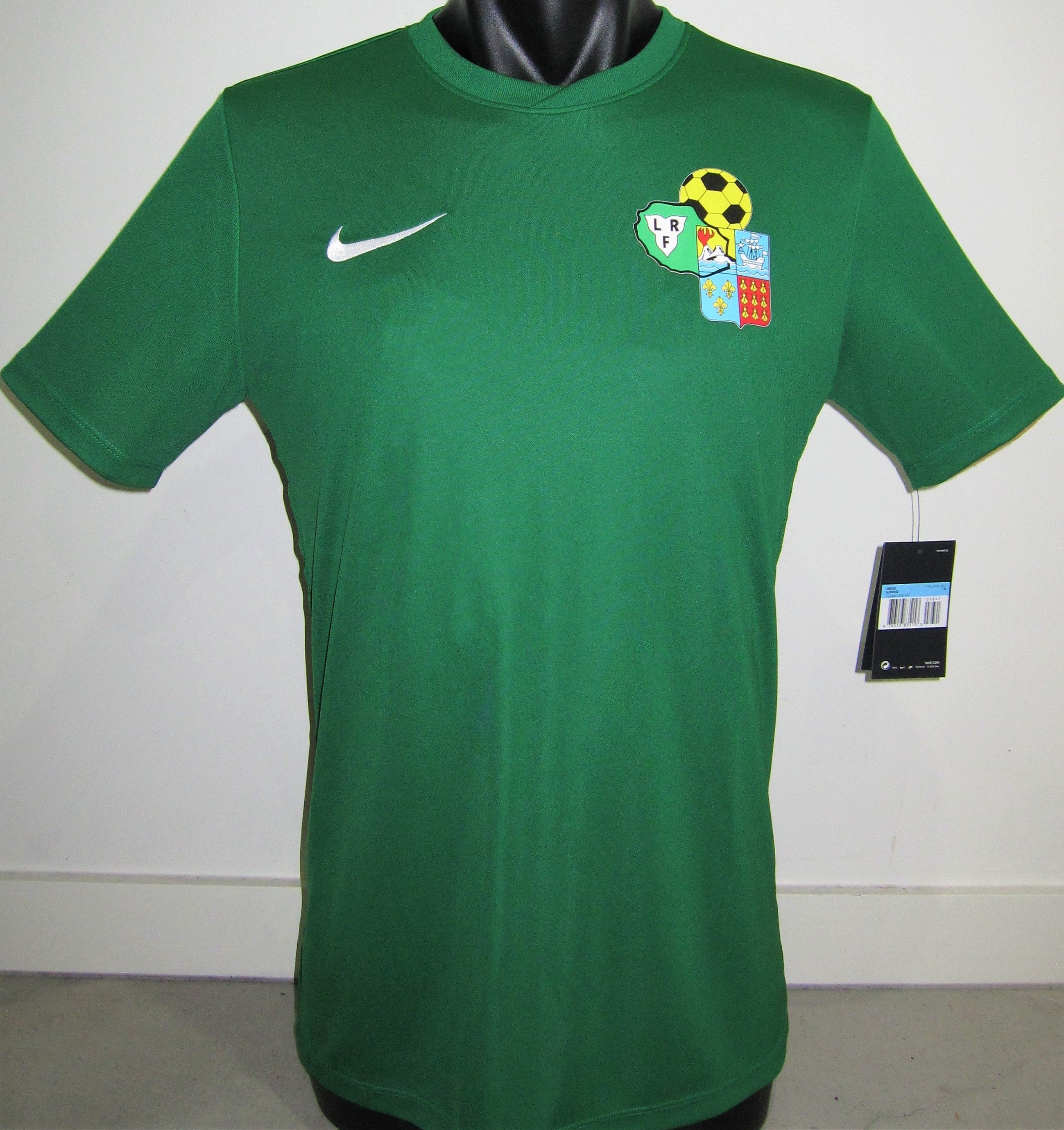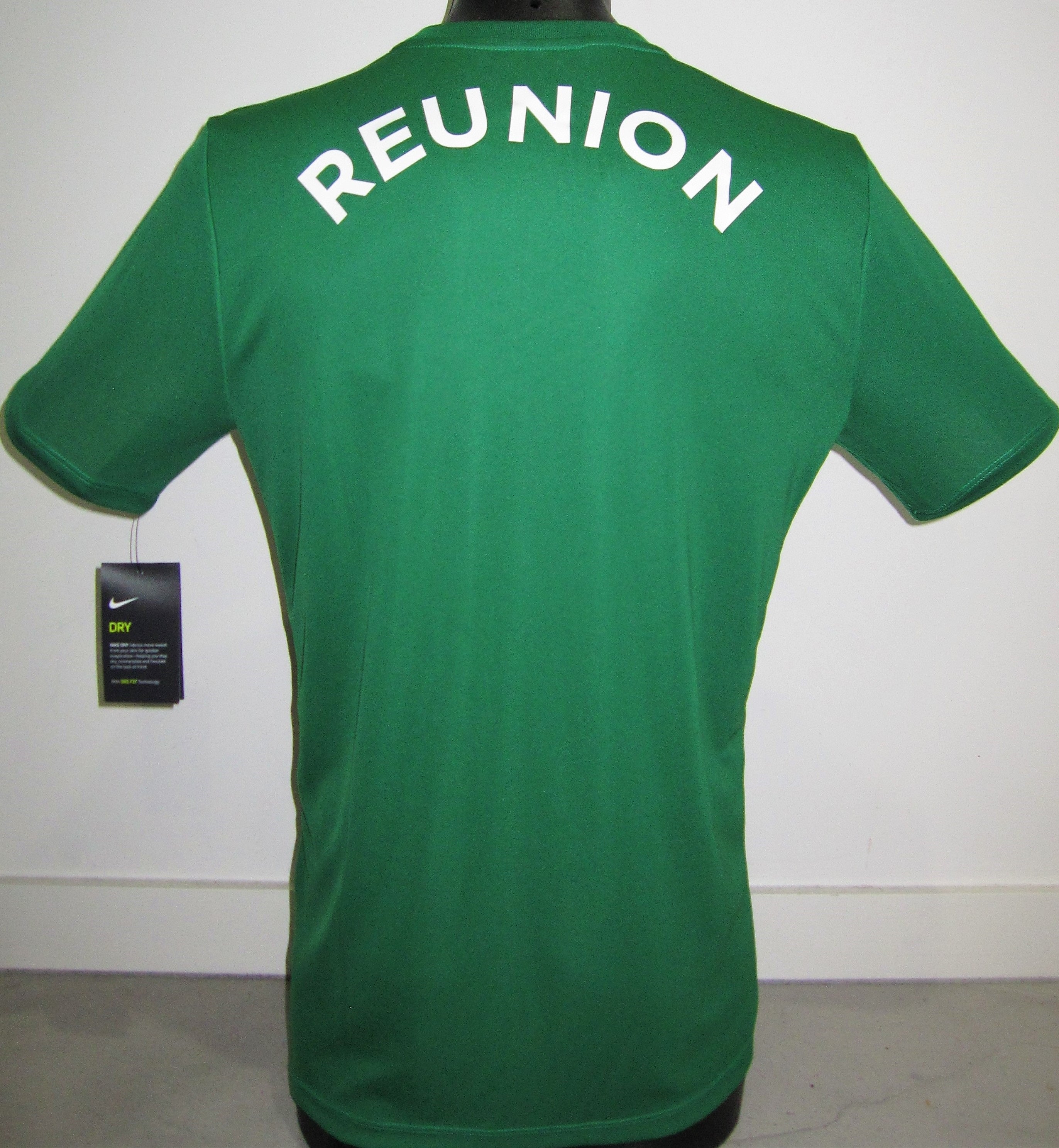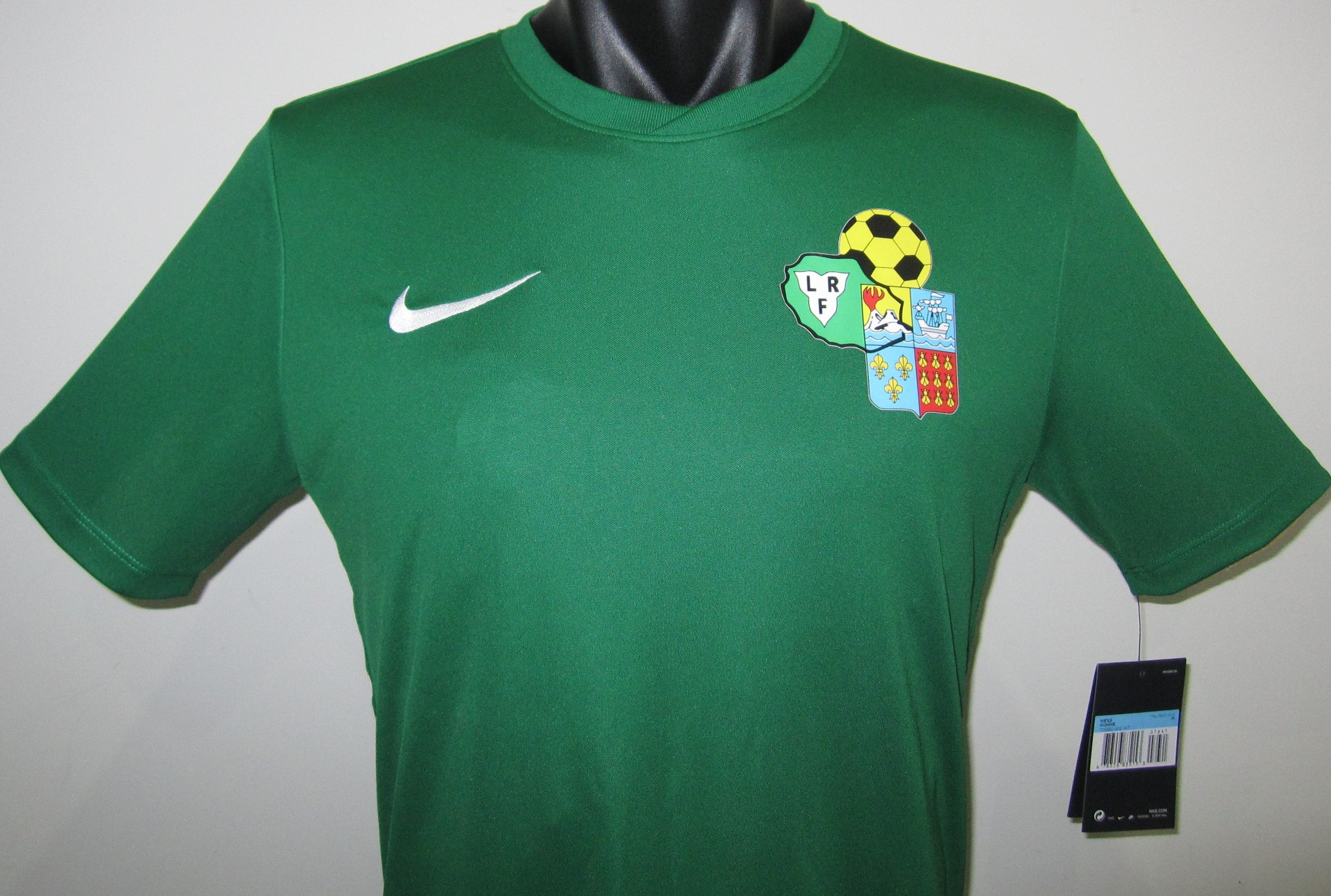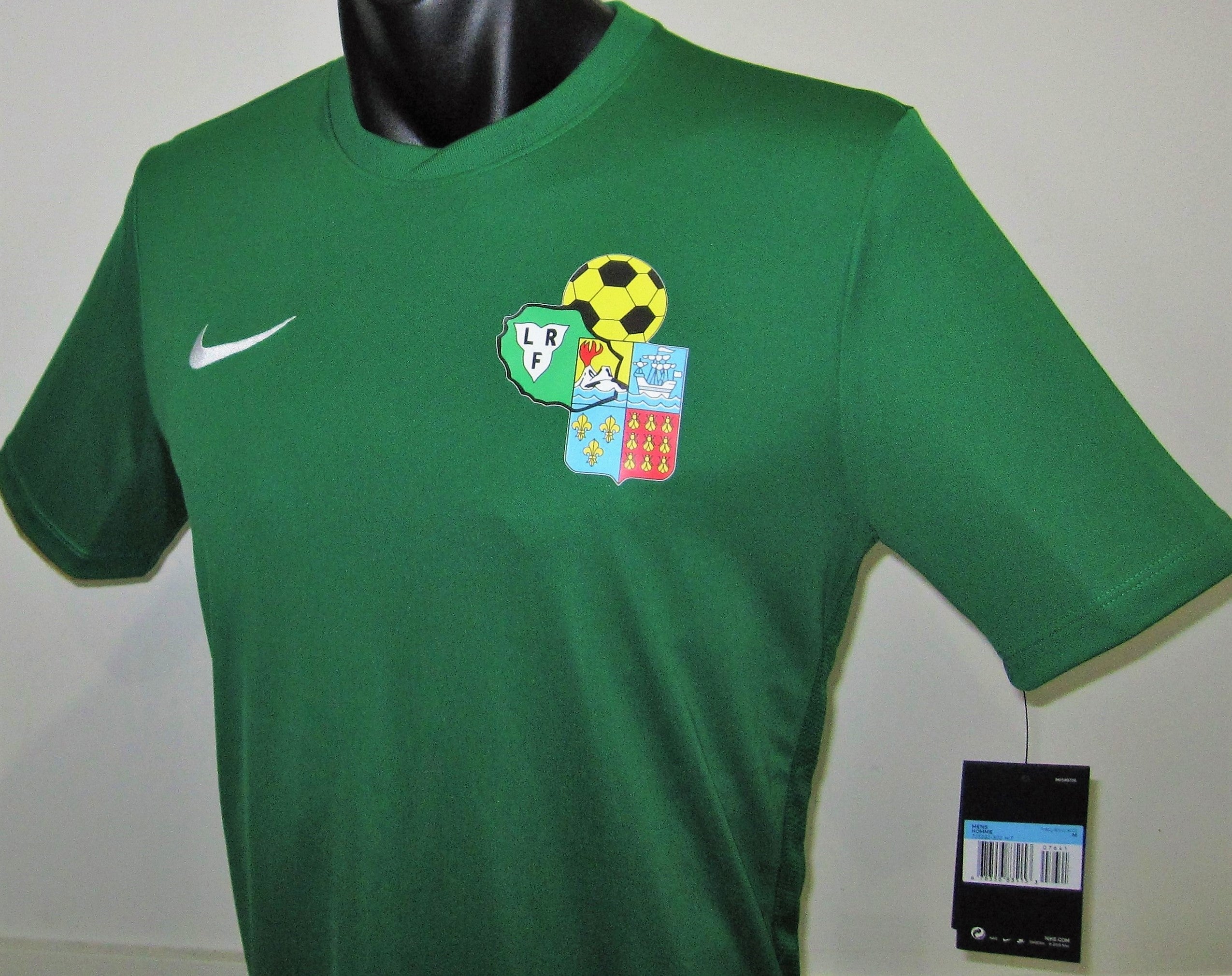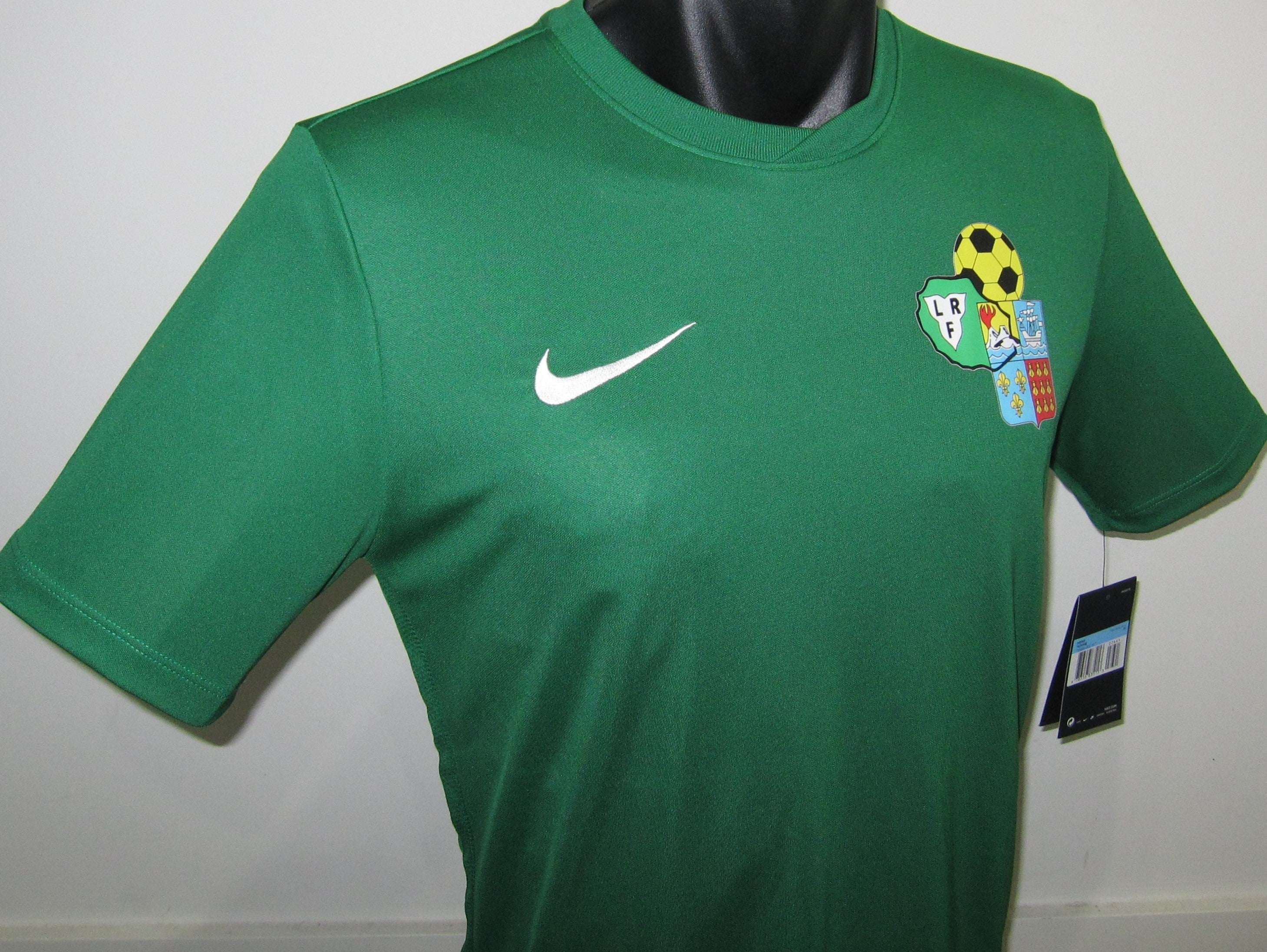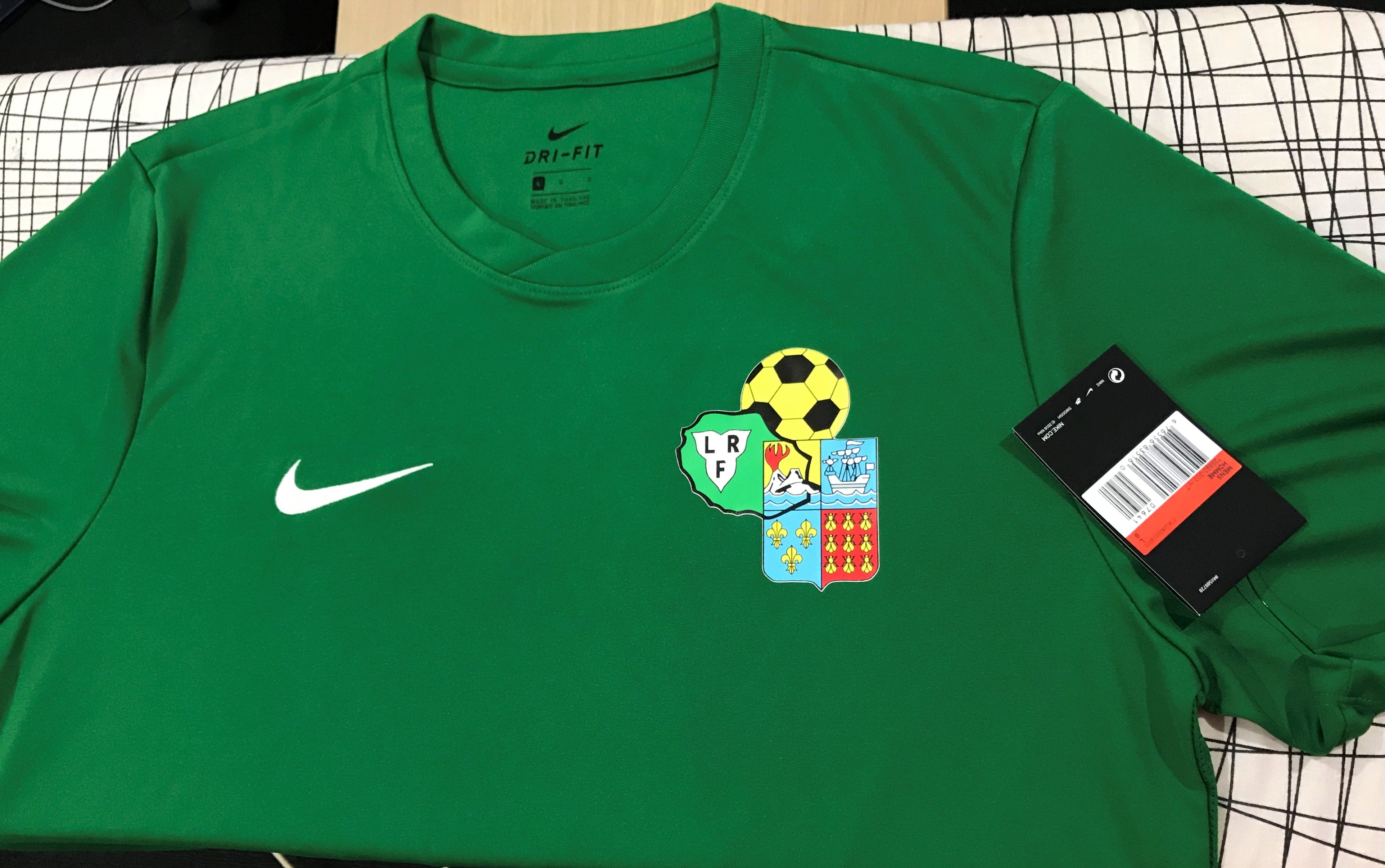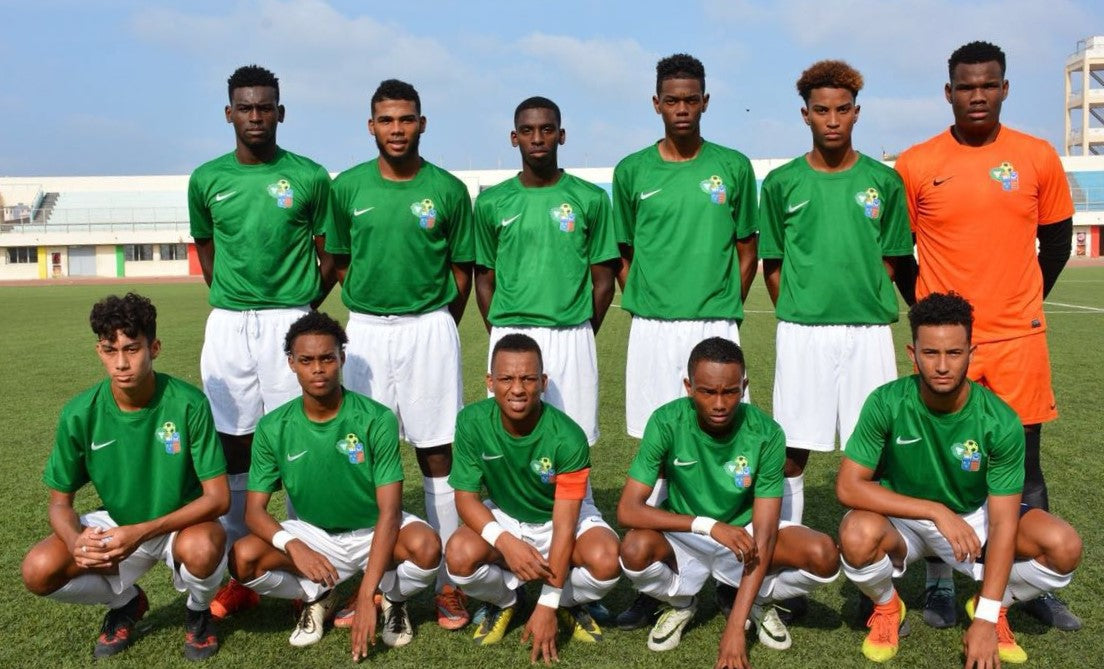 Réunion 2018 Home Jersey/Shirt
This is a Nike Réunion national team home jersey as worn by the team throughout 2018.
Réunion is not FIFA member and is only an associate member of CAF, with their participating in international football mostly limited to competing in the Indian Ocean Island Games every four years. Despite their lack of regular international matches, they have fared well at the Games, winning the Championship in 4 occasions including the most recent tournament in 2015. If Réunion were to join FIFA, their squad could potentially achieve strong results, as many French internationals have Réunionnaise heritage, including Guillaume Hoarau, Dimitri Payet and Didier Agathe.