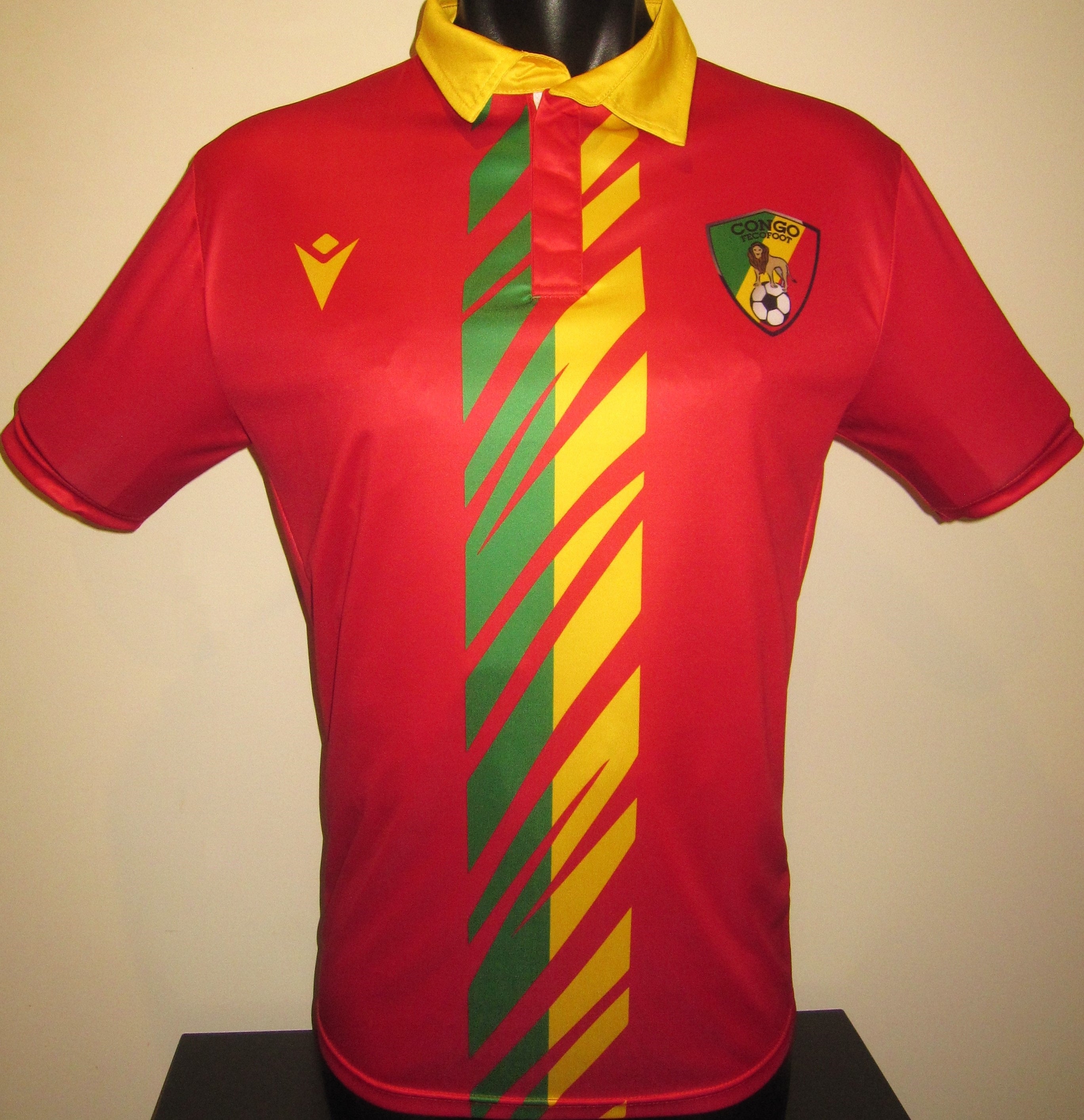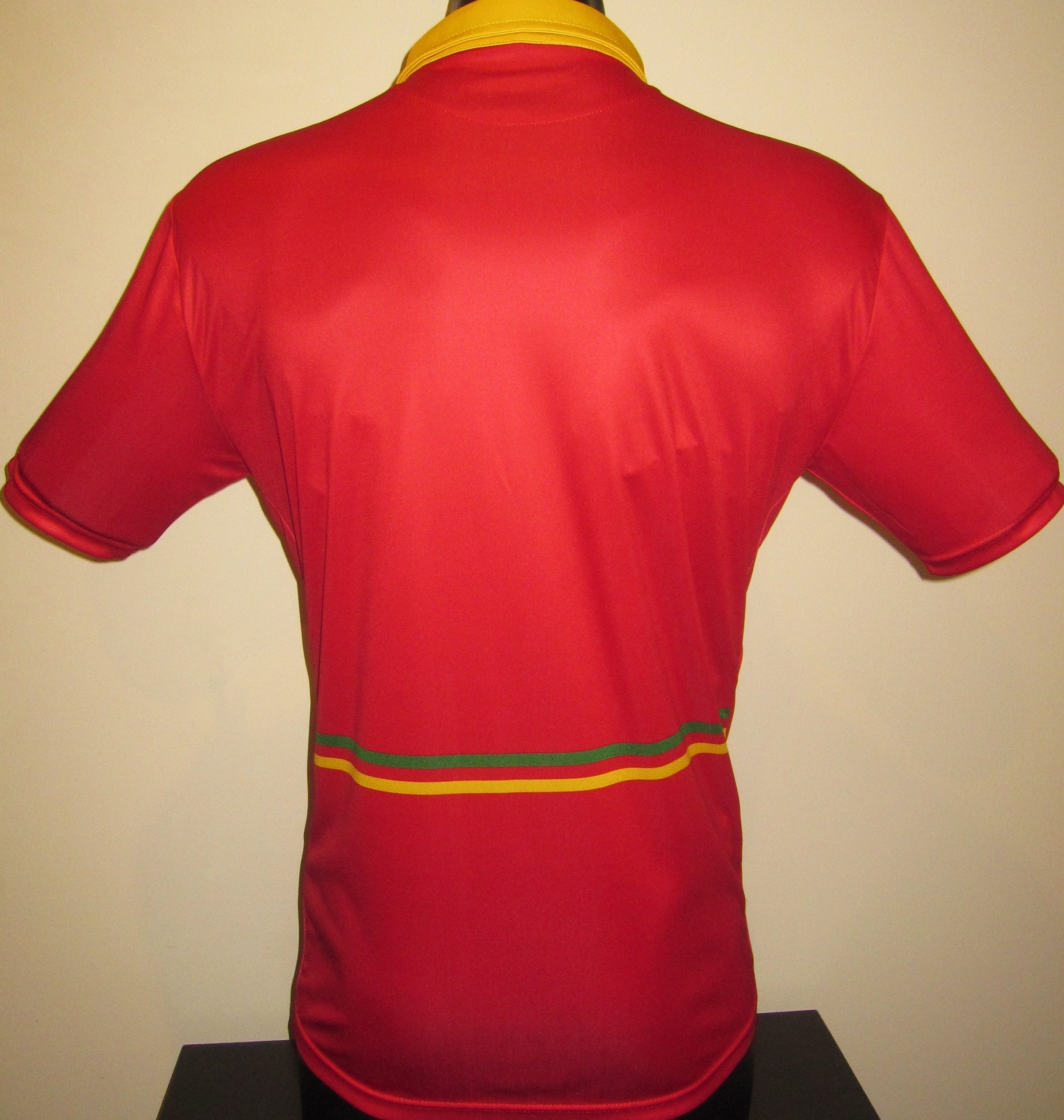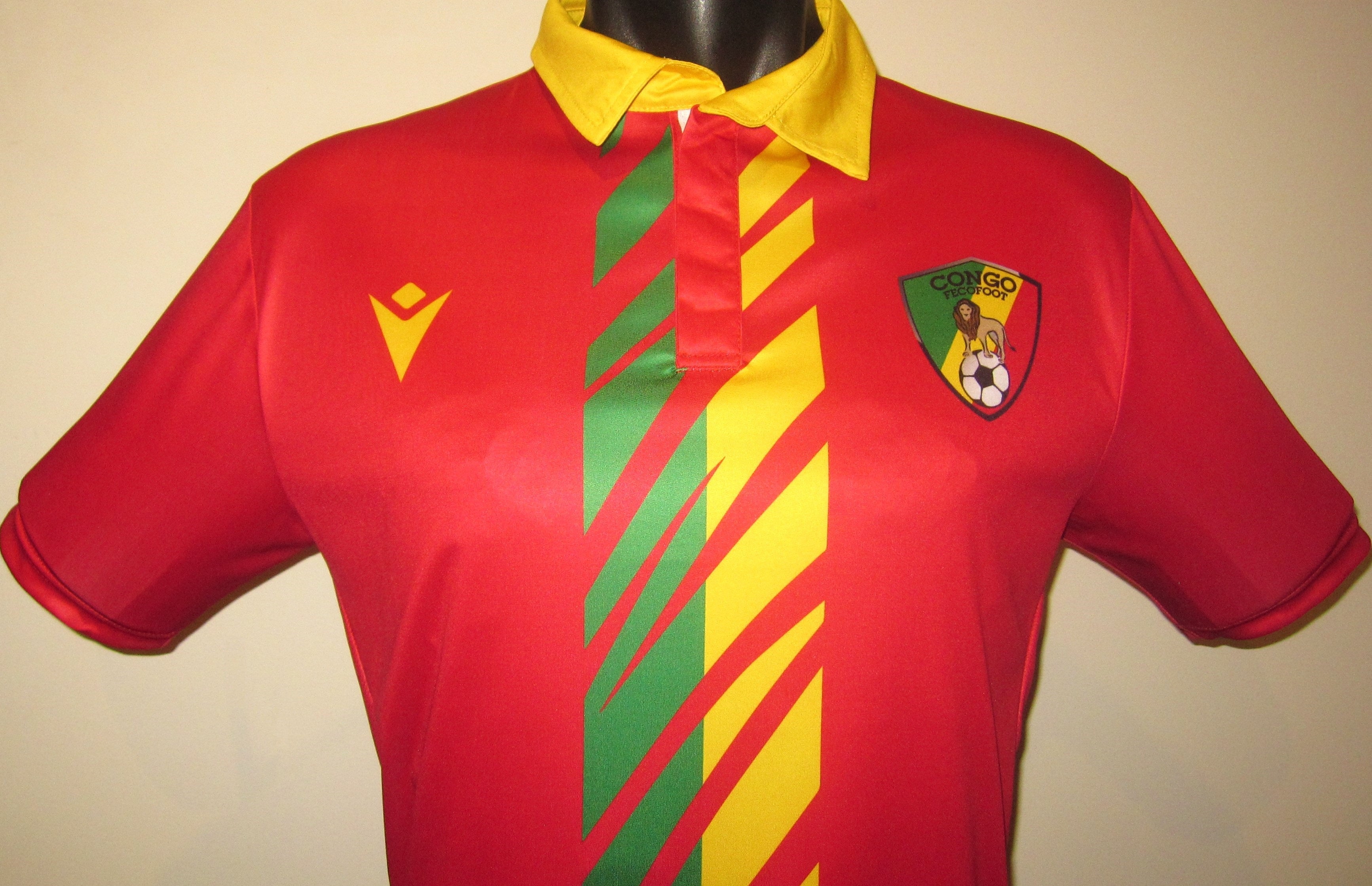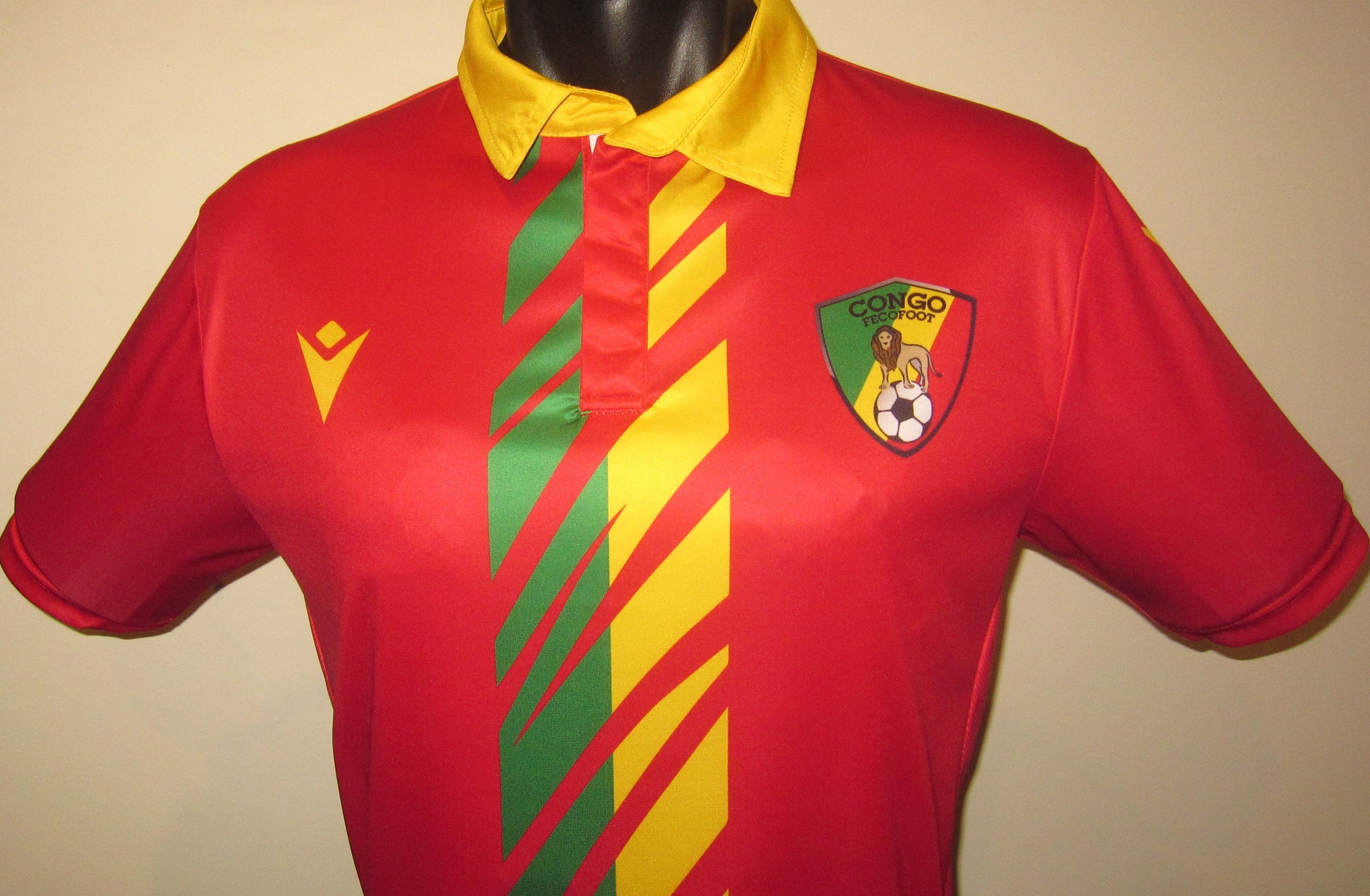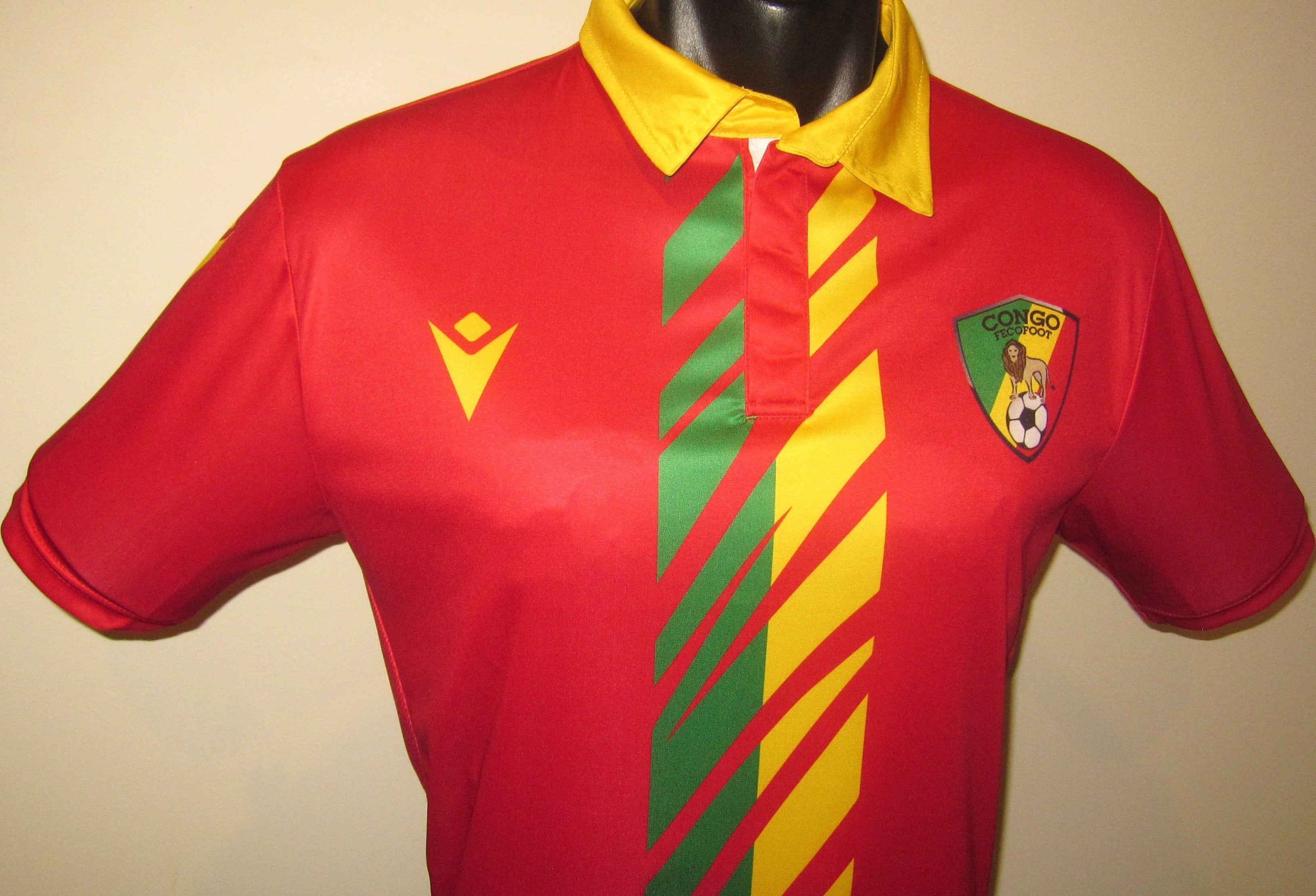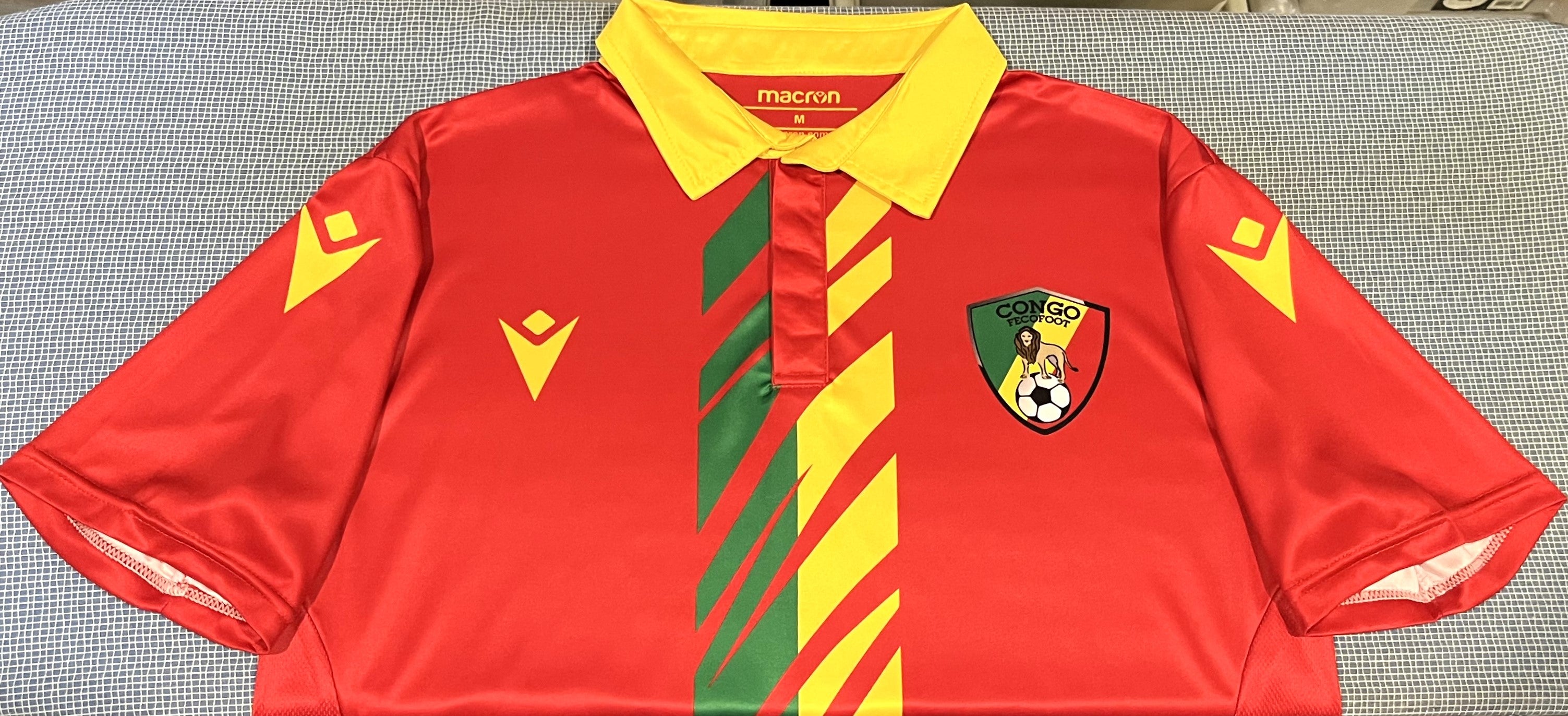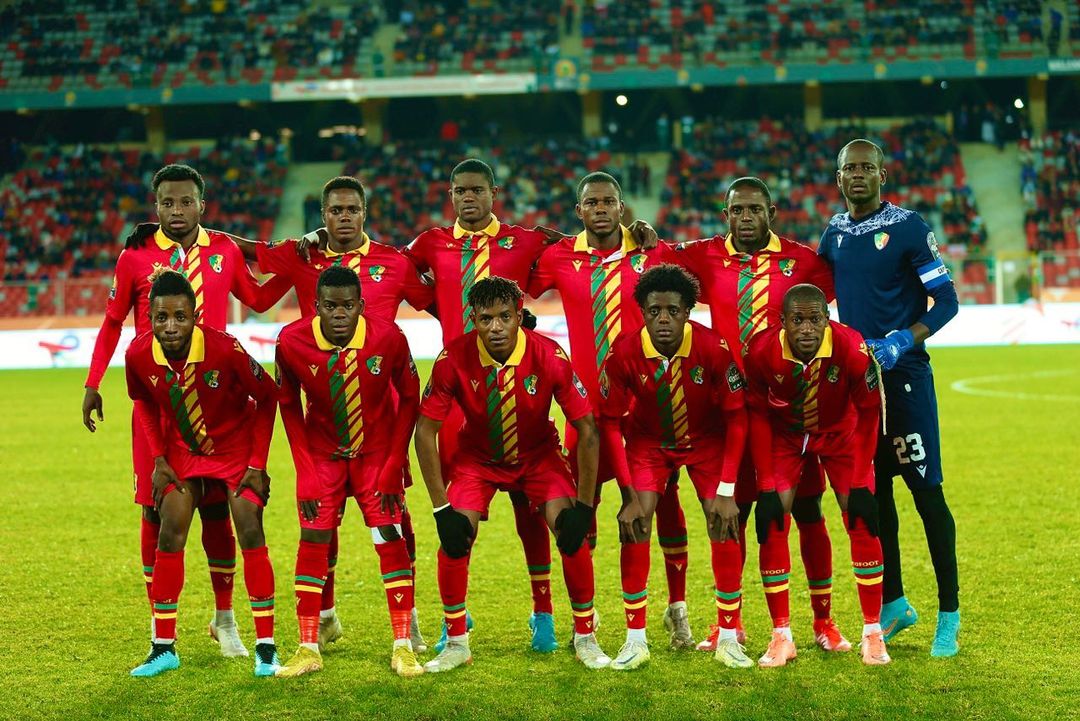 Republic of Congo 2023 Home Jersey/Shirt
This is a Macron Republic of Congo national team home jersey as worn by the 'Diables Rouges' throughout the 2023 period.
The Republic of Congo have a proud footballing history, having won the Africa Cup of Nations in 1972, being the smallest country by population to have won the tournament. Their squad often features a number of players playing their club football in the top tiers of Europe; however, they have often struggled to perform consistently despite having periods of success. Their notable achievements in recent years have been reaching the Quarter-Finals of the 2015 Africa Cup of Nations, as well as progressing to the Quarter-Finals of both the 2018 & 2020 African Nations Championship. They are yet to qualify for a FIFA World Cup despite getting close on many occasions, most notably in qualification for the 1998 World Cup where they came a win of reaching the finals, however suffered a 1-0 loss to South Africa in their final match.