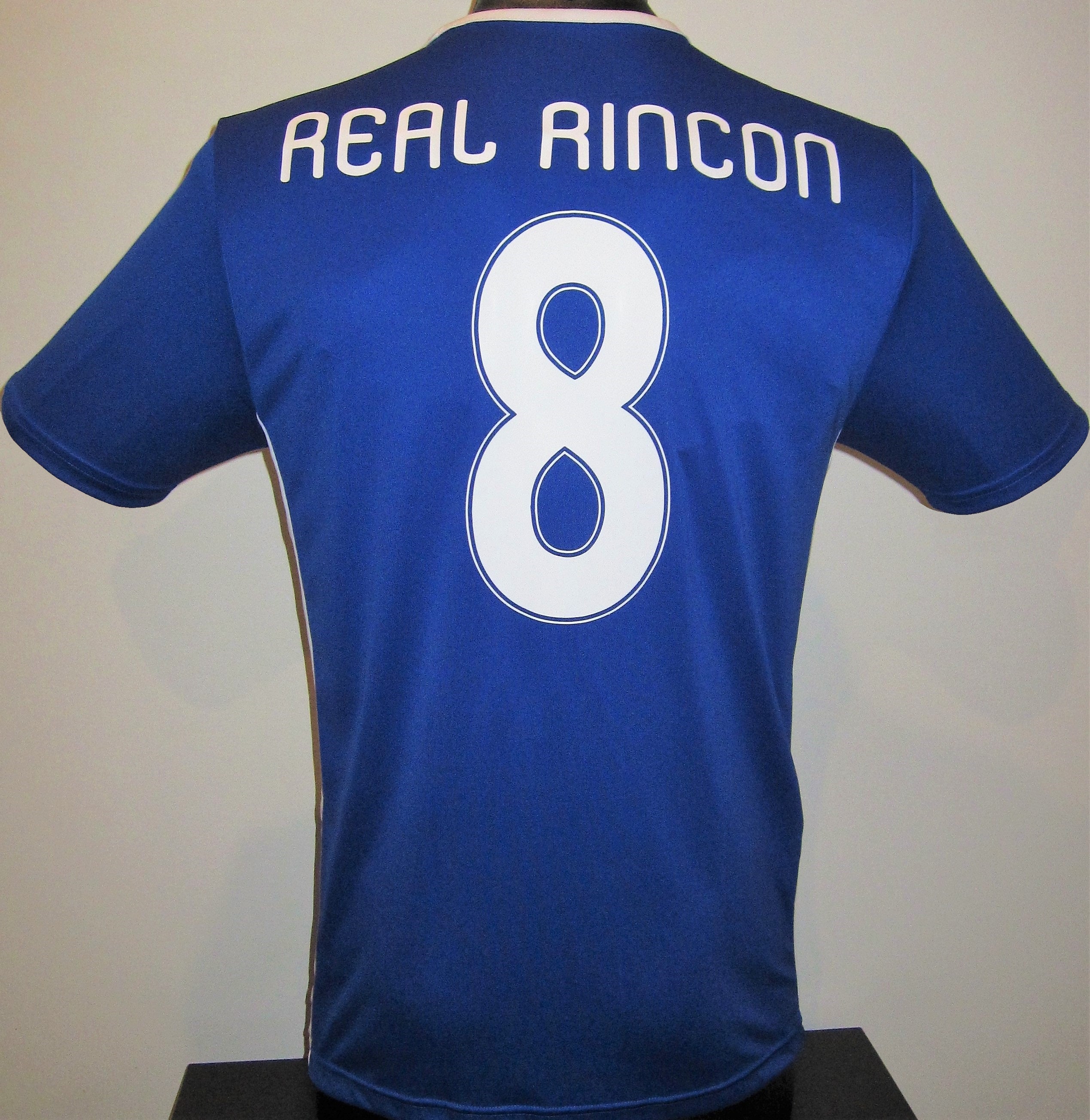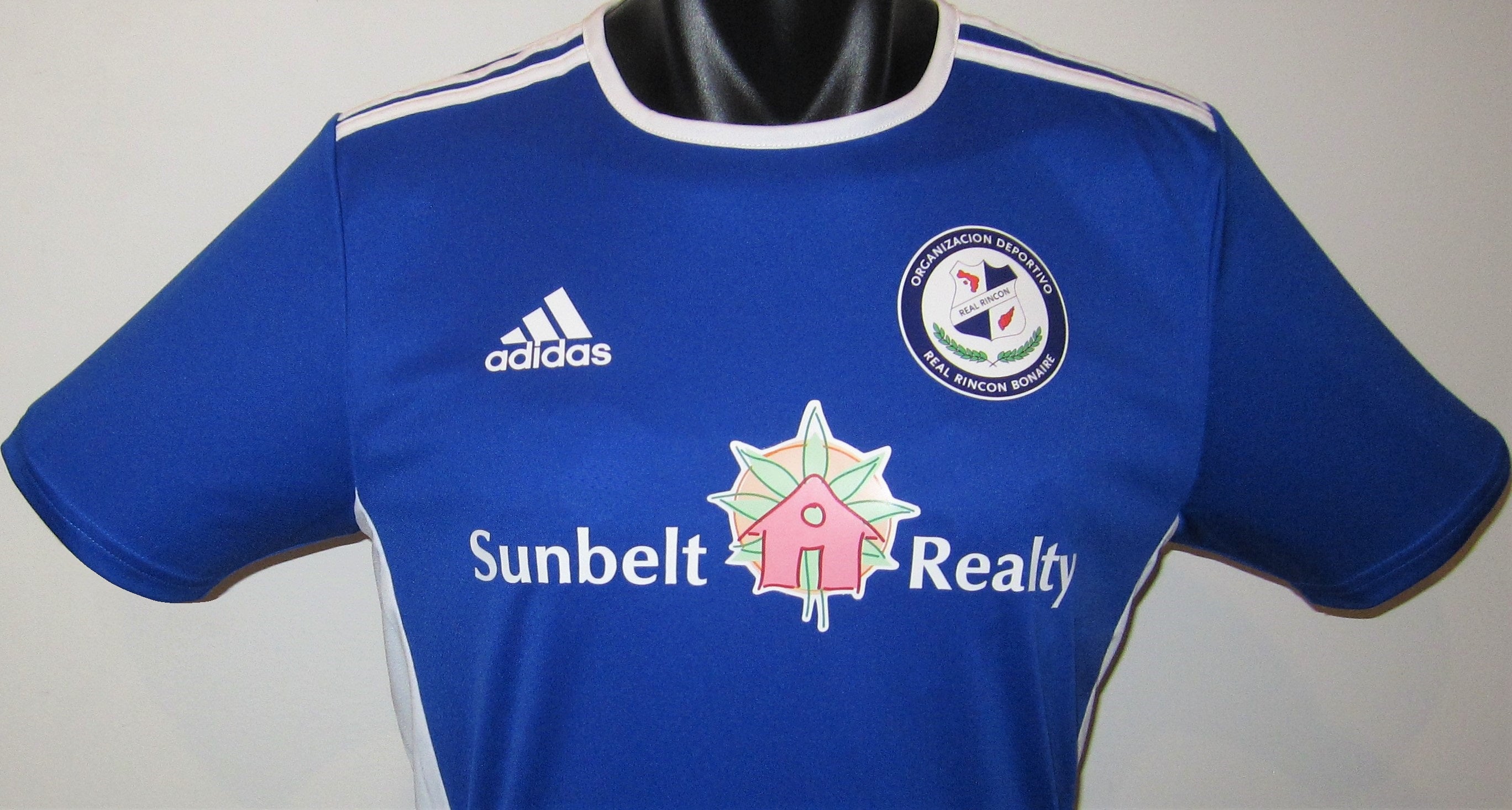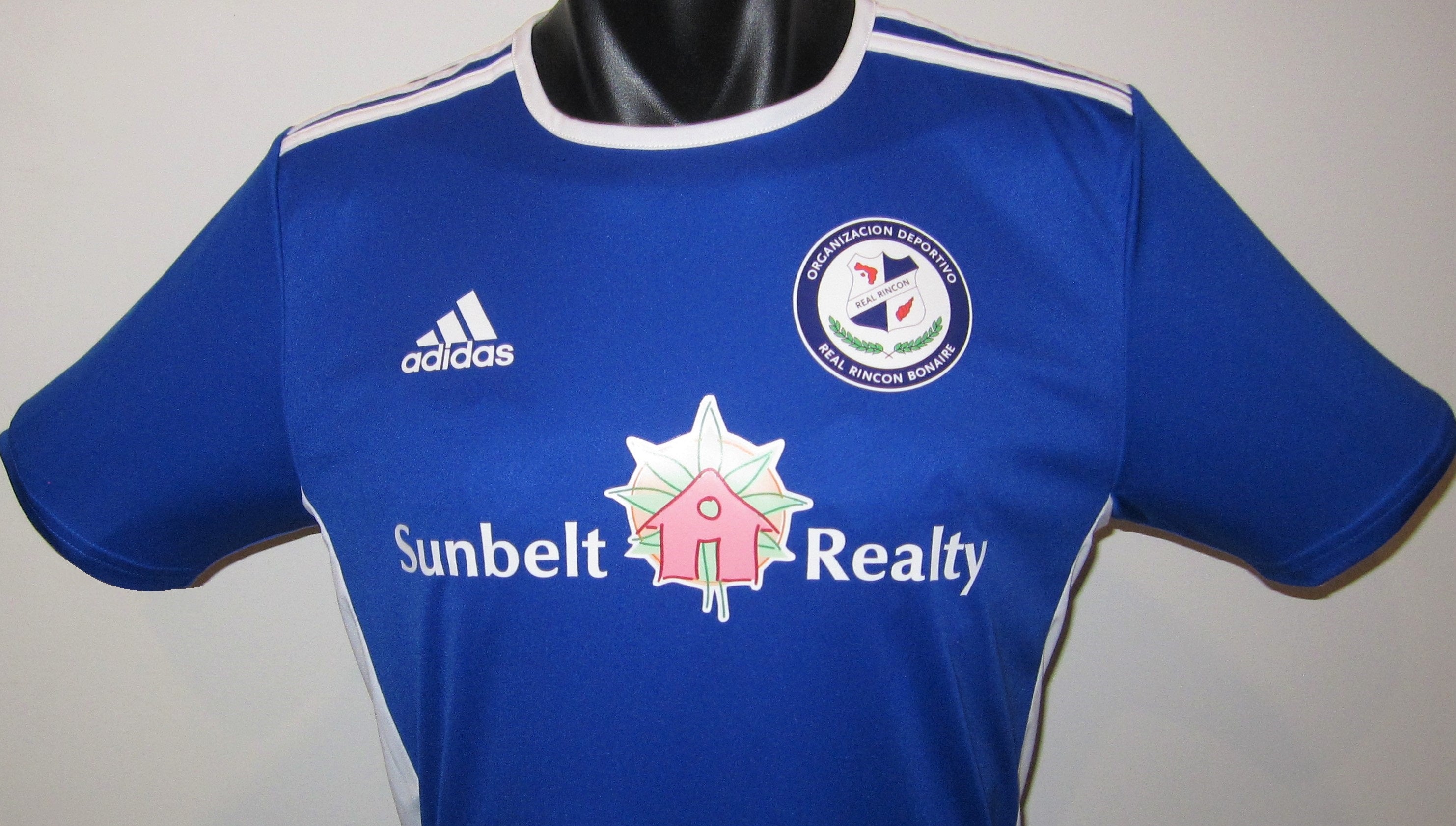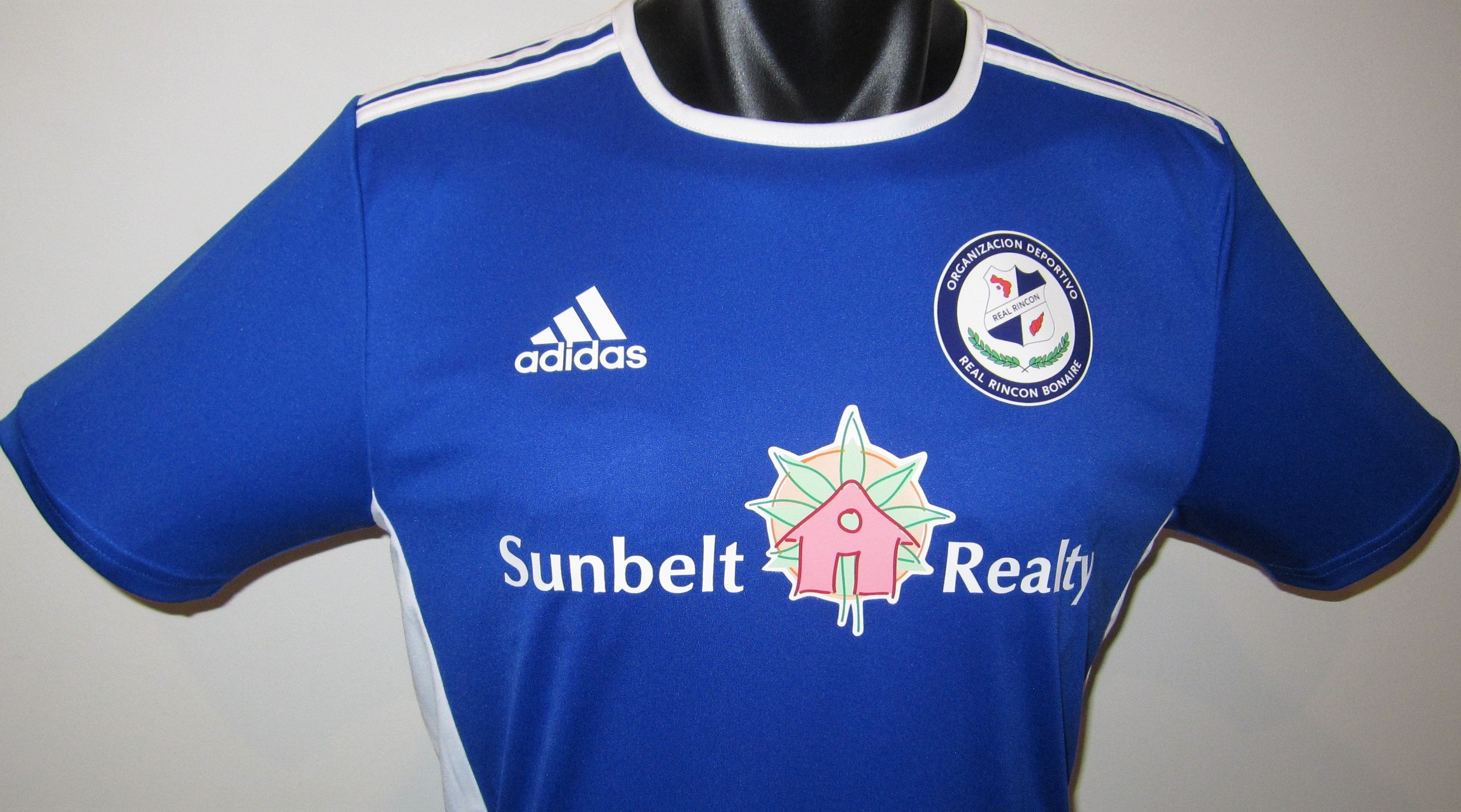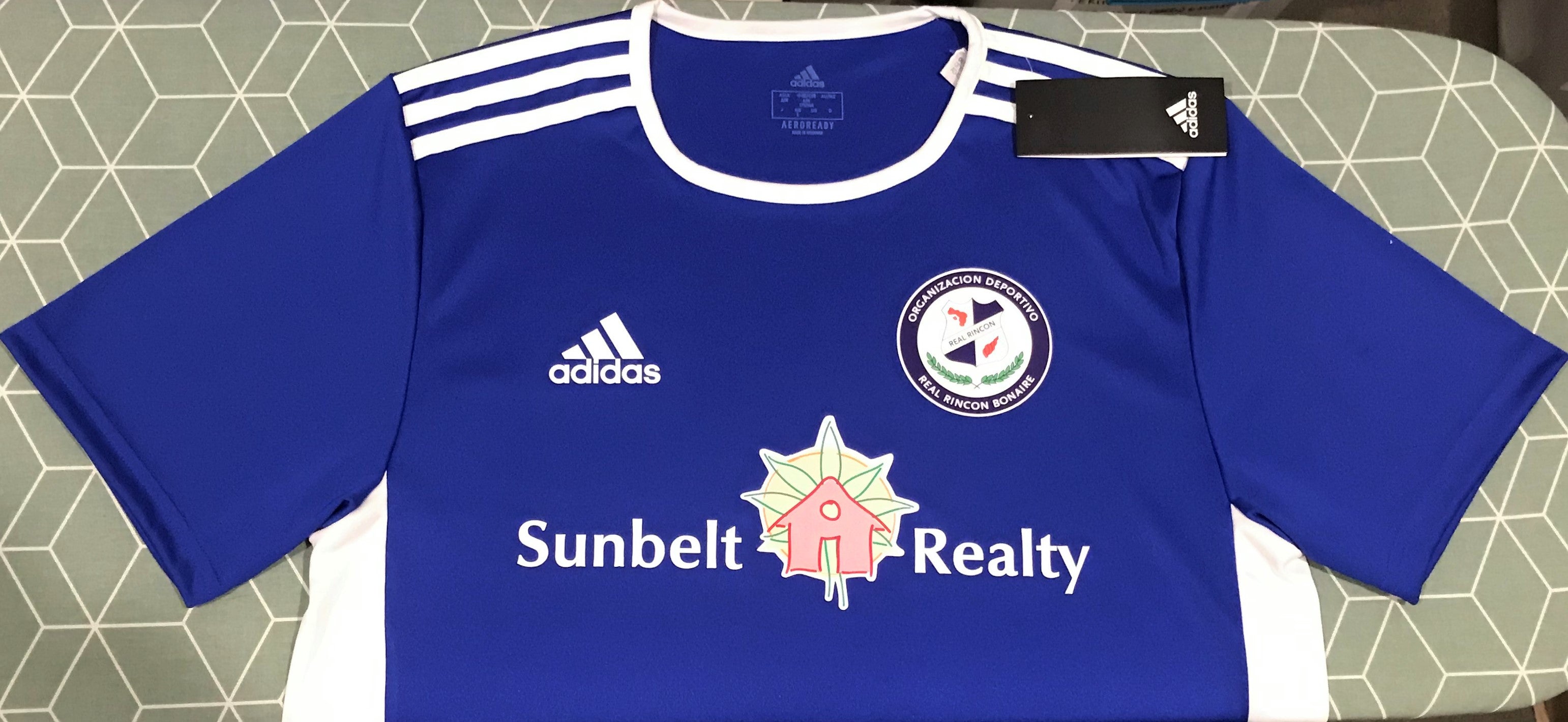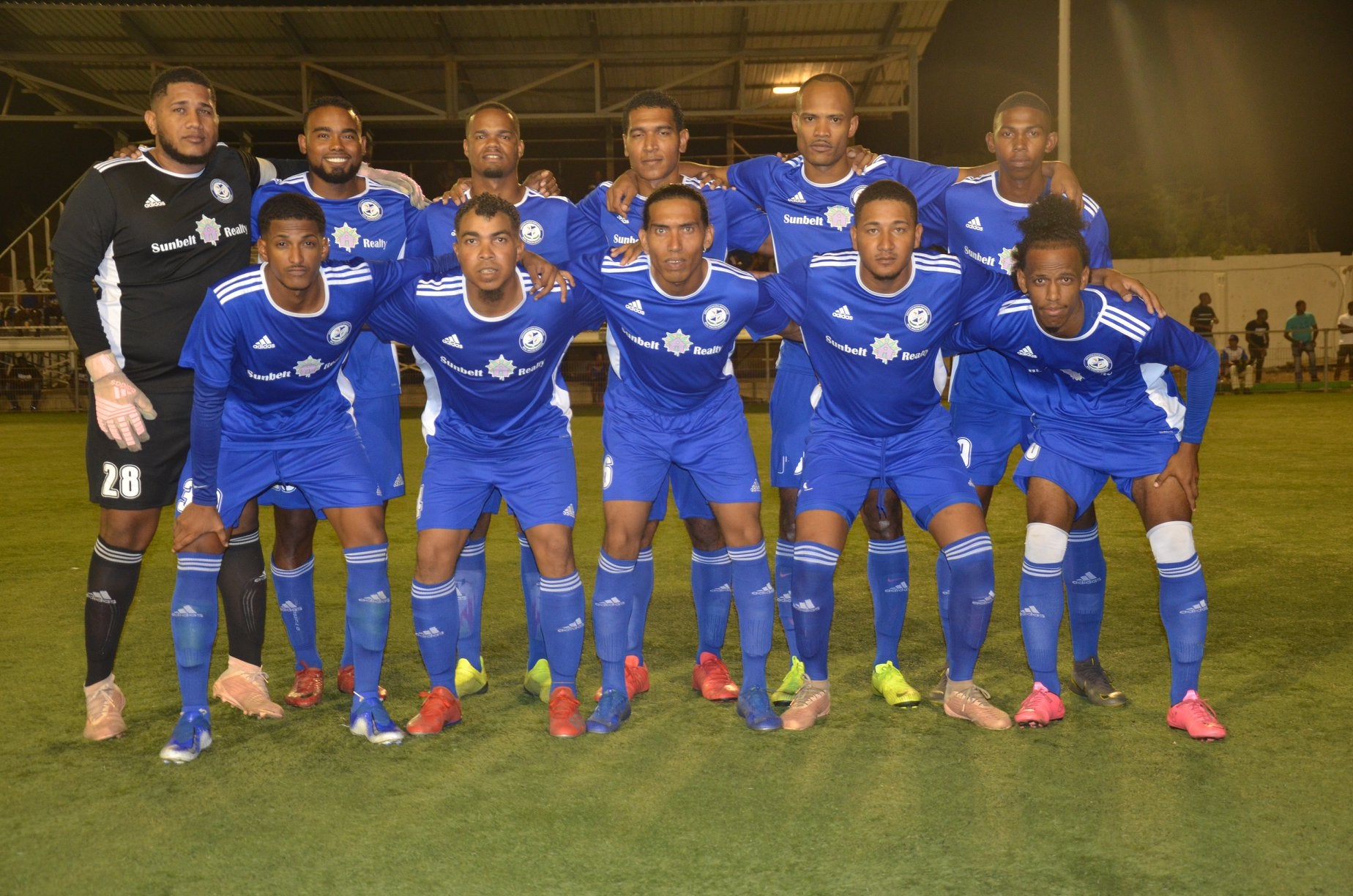 Real Rincon 2018-19 Home (#8- CICILIA) Jersey/Shirt
This is an Adidas SV Real Rincon national team 2018-19 home jersey featuring the number of star striker Ayrton Cicilia.
SV Real Rincon compete in the Bonaire Divishon Honor and are based in the town of Rincon, one of the two towns of Bonaire. The club was founded in 1957 and have competed in every league season, winning their first title in the 1971-72 season. They have won the league title 11 times, the second most of any club and have been Bonaire's strongest club in recent years, winning the title in 4 of the past 5 seasons.  They also finished third in the 2018 CONCACAF Caribbean Club Shield after defeating Grenadian club Hard Rock in the group stages.
Ayrton Cicilia is one of the most promising footballers to emerge from Bonaire in the past decade and the 20-year-old has already established himself as a regular member of the Bonaire national team. He began his senior career with Real Rincon in 2015 and was the league's top scorer in the 2017-18 season aged just 17. After continuing to impress for his club, he earned trials at numerous Dutch clubs before eventually joining 4th tier side Spartaan'20 in 2019. Cicilia made his national team debut for Bonaire in 2018 and scored his first goal in their 4-3 victory against the British Virgin Islands in 2019.