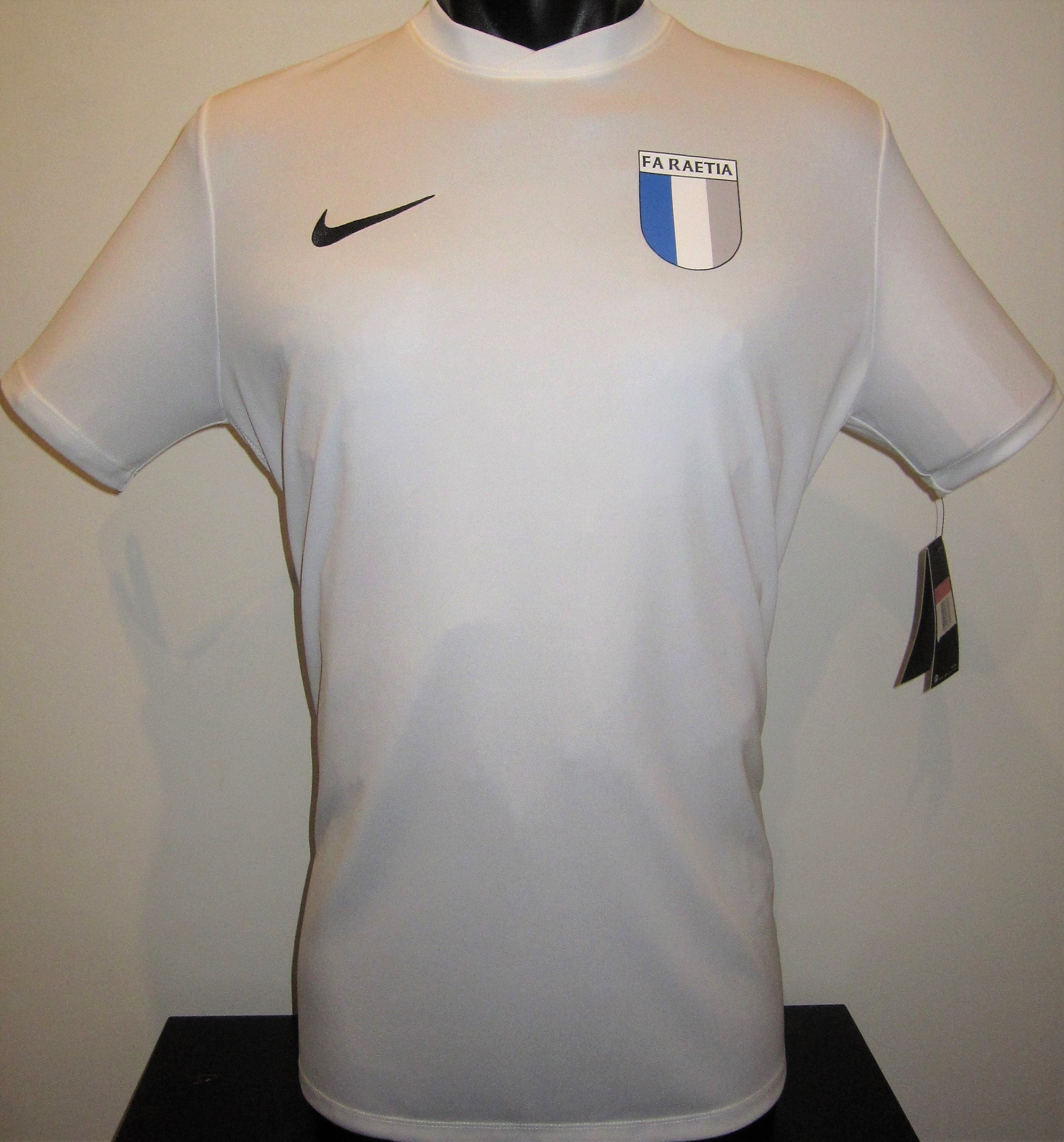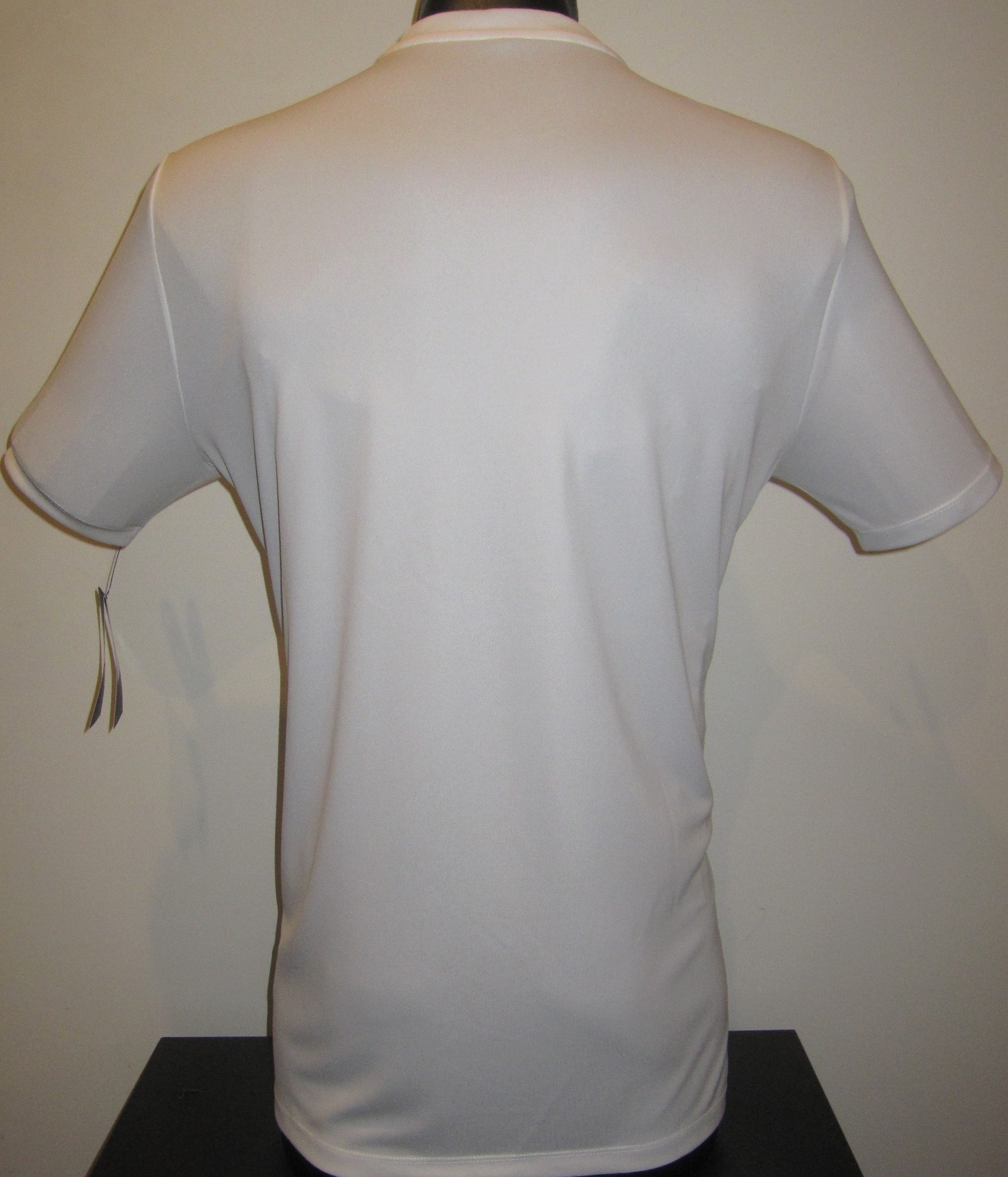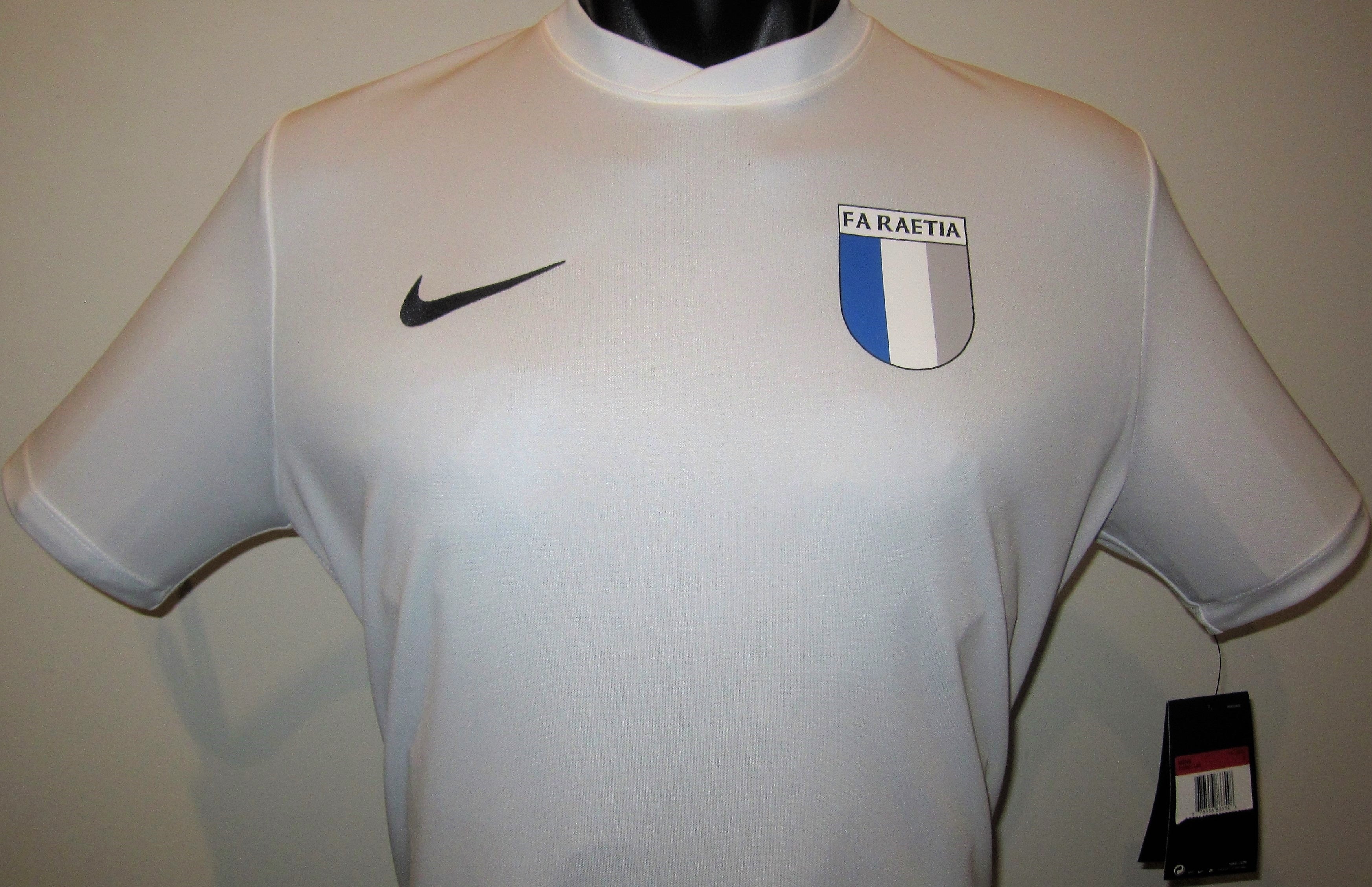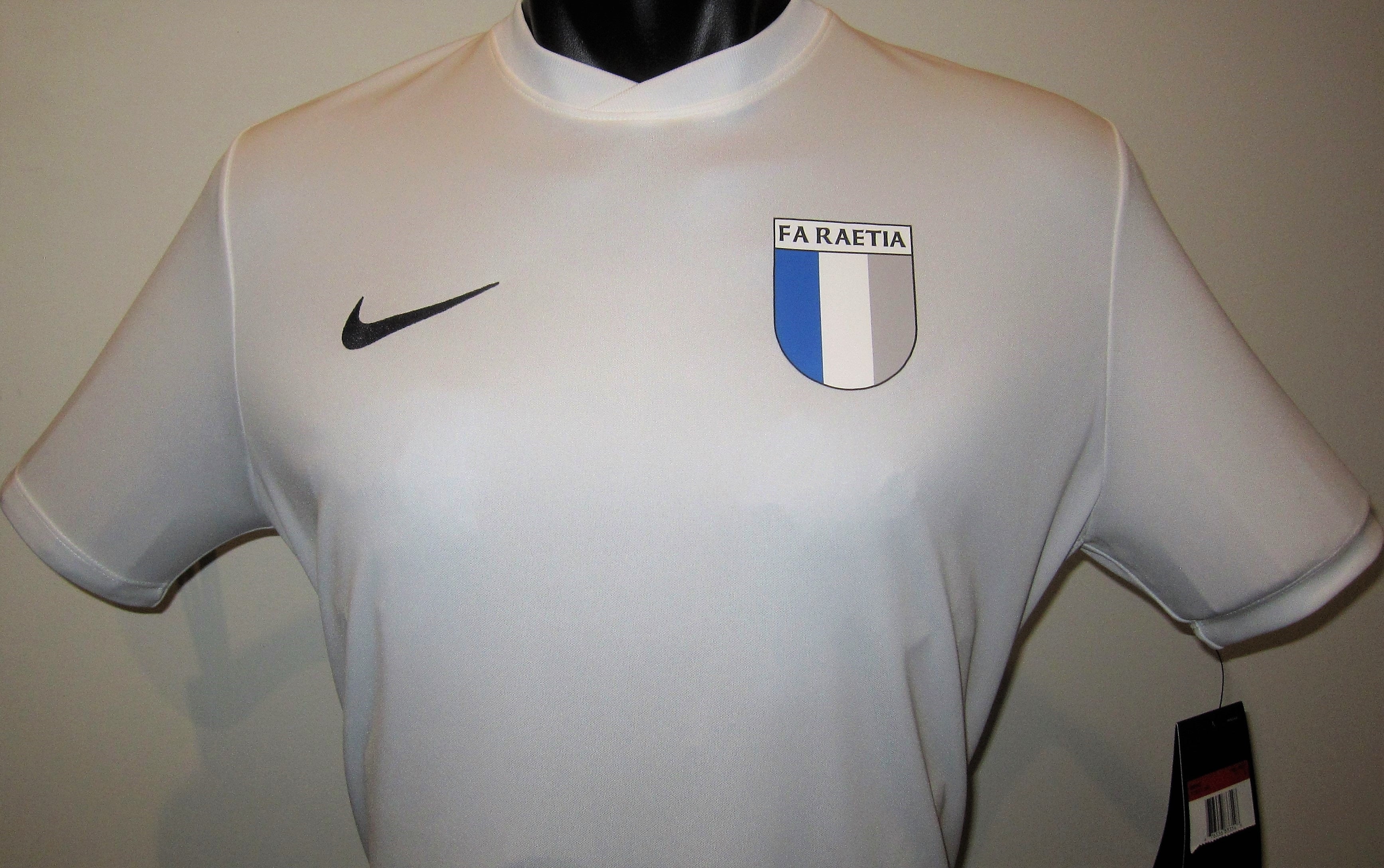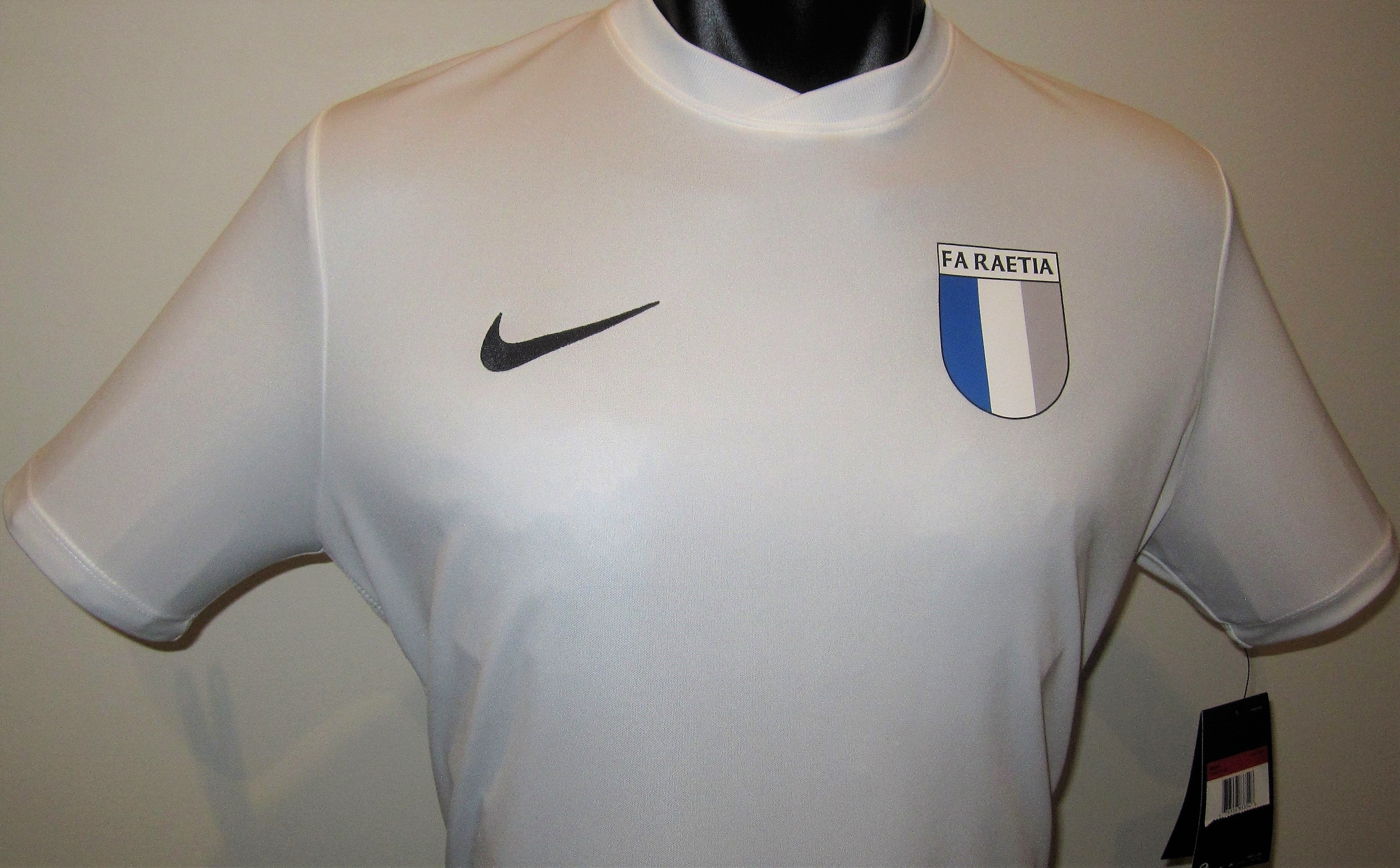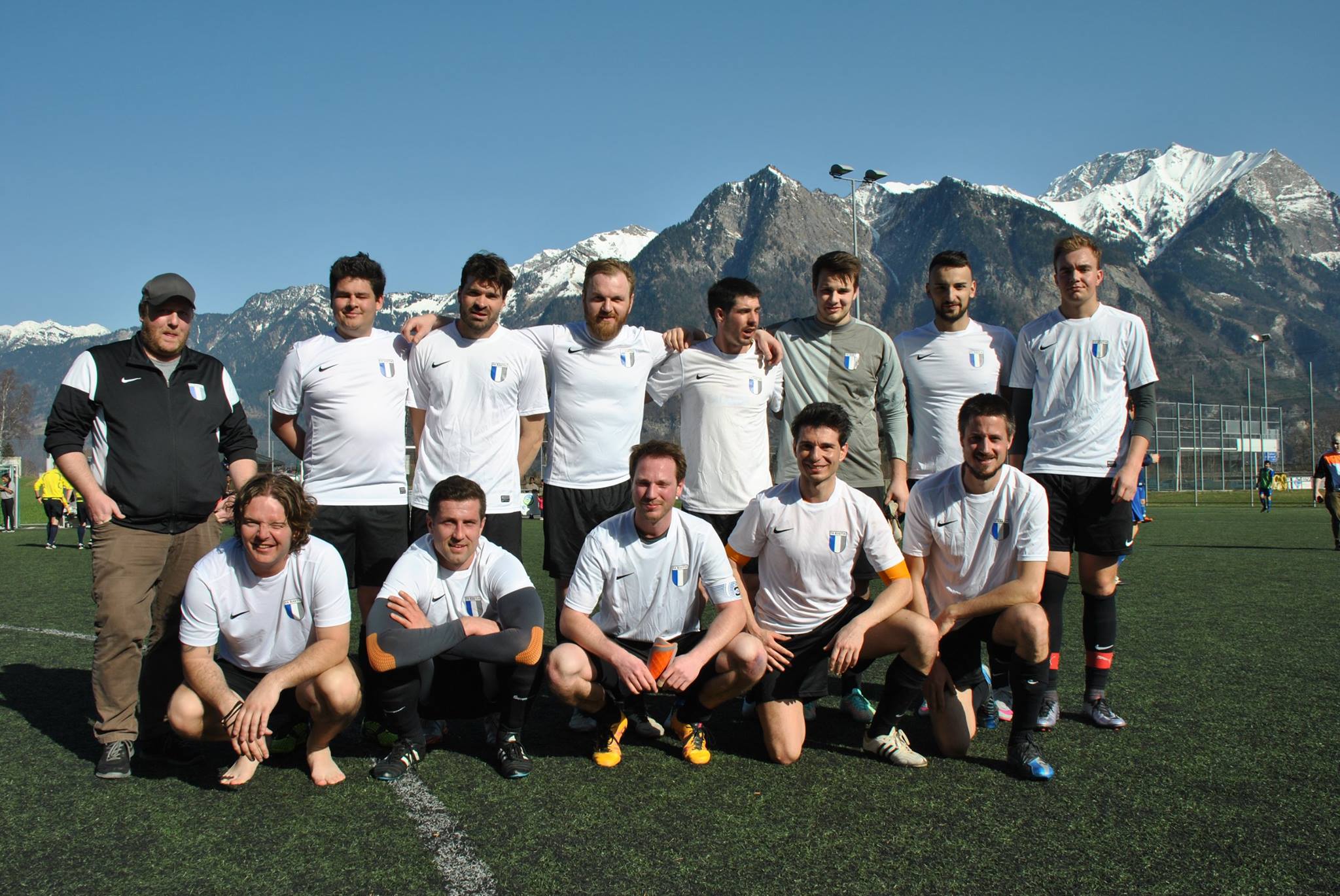 Raetia 2019-22 Home Jersey/Shirt
This is a Nike Raetia national team home jersey as worn by 'The Grisons' throughout the 2019-2022 period.
Raetia is an historical region that is occupied in modern times by eastern and central Switzerland southern Germany, Vorarlberg and the greater part of Tyrol in Austria, and part of northern Lombardy in Italy. Raetia is named after the Rhaetian people, who were a confederation of Alpine tribes, with their territories being annexed to the Roman Empire in 15 BC, leading to the formation of the Roman province of Raetia. The Raetia national football team was formed in 2011 and has competed in numerous non-FIFA tournaments, including the 2012 VIVA World Cup, the 2016 ConIFA World Football Cup as well as various friendly matches over the years.