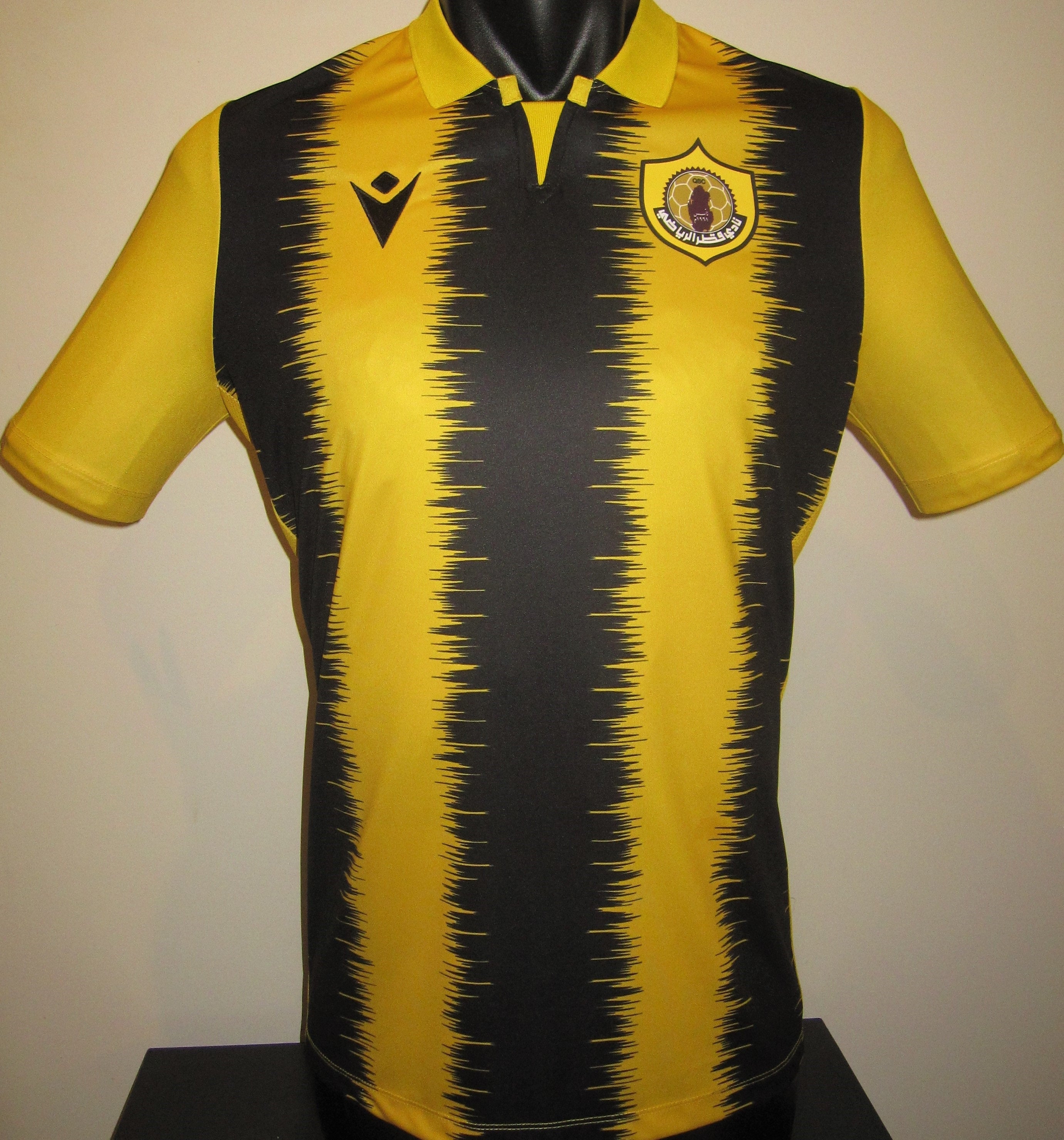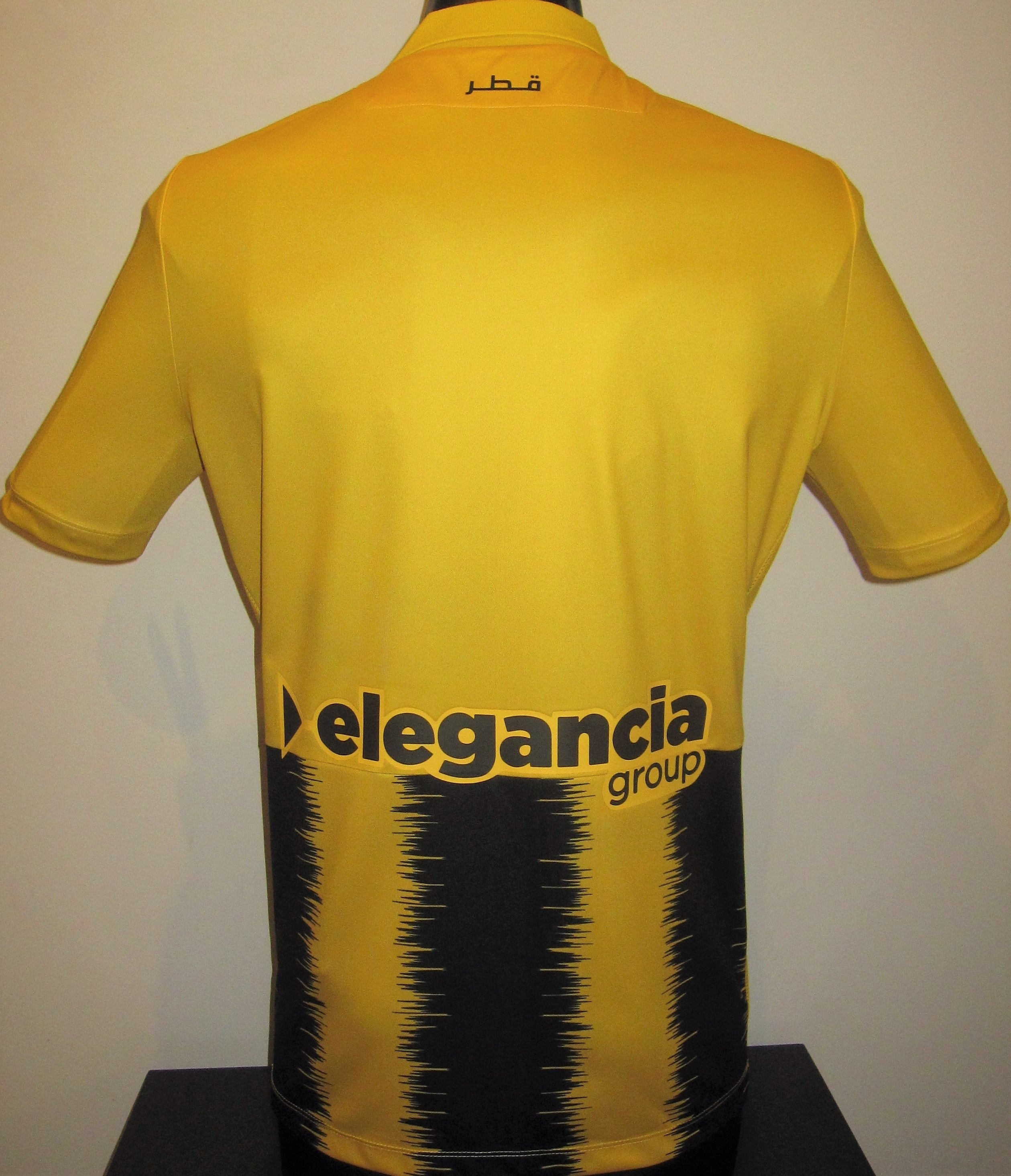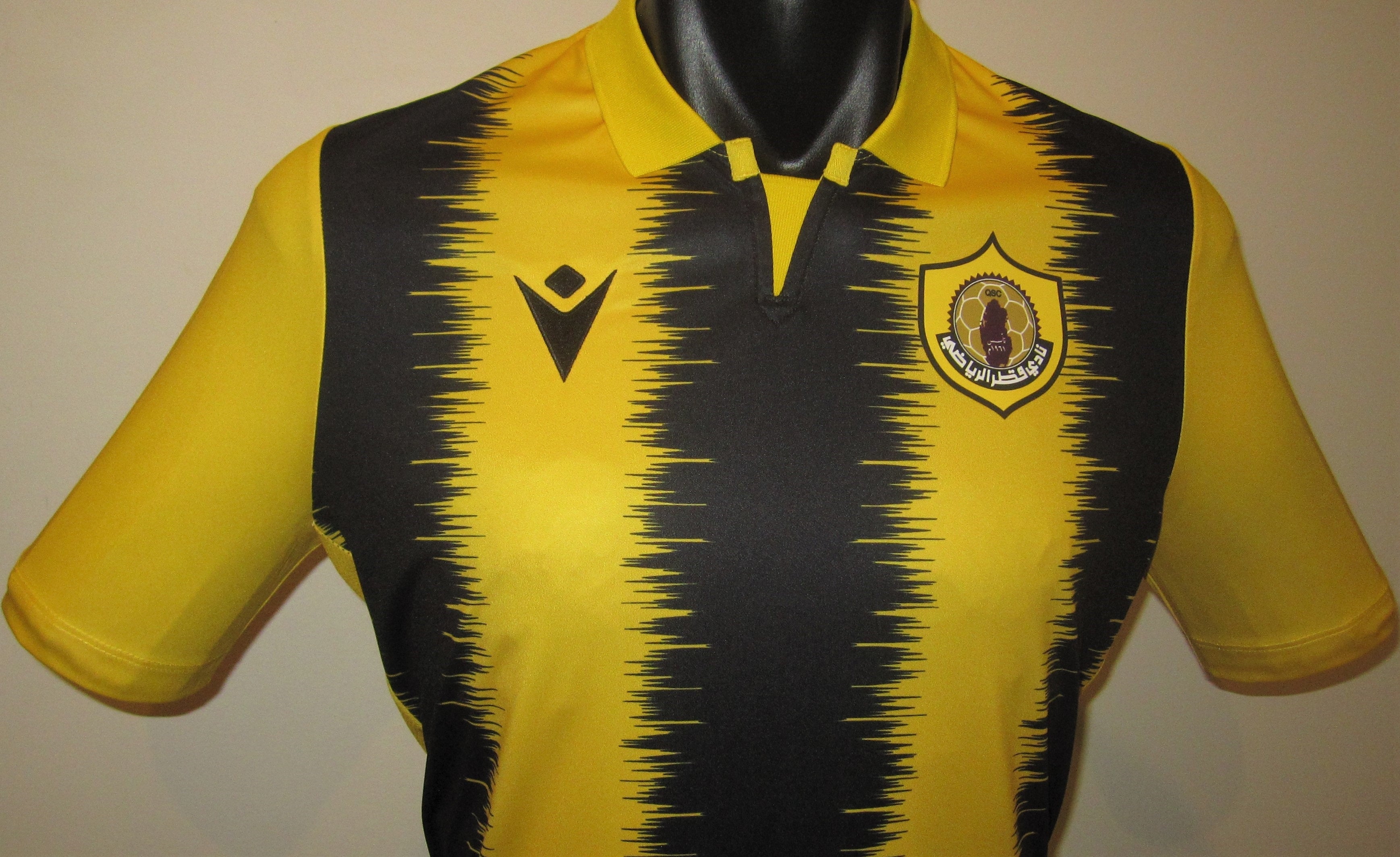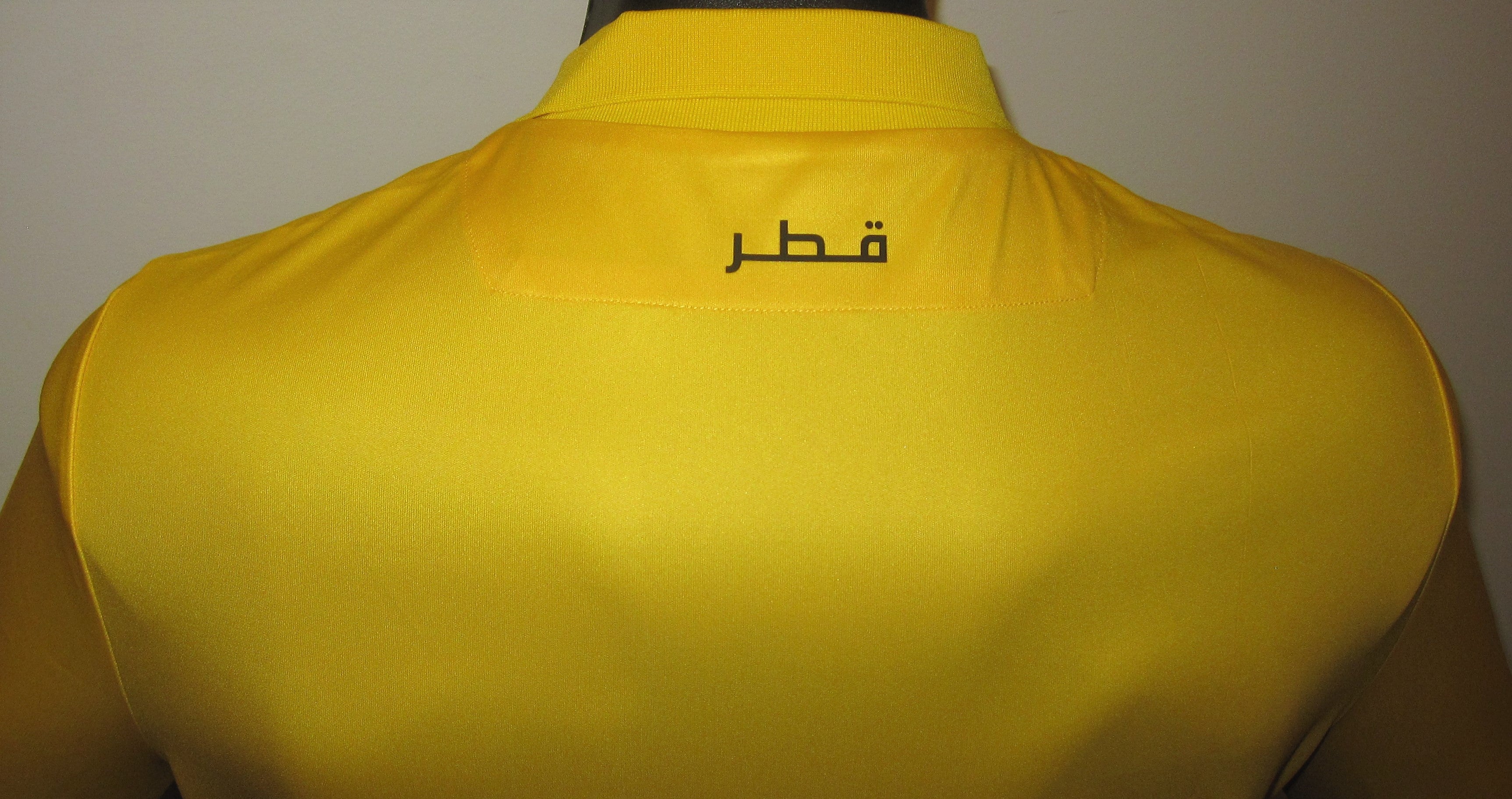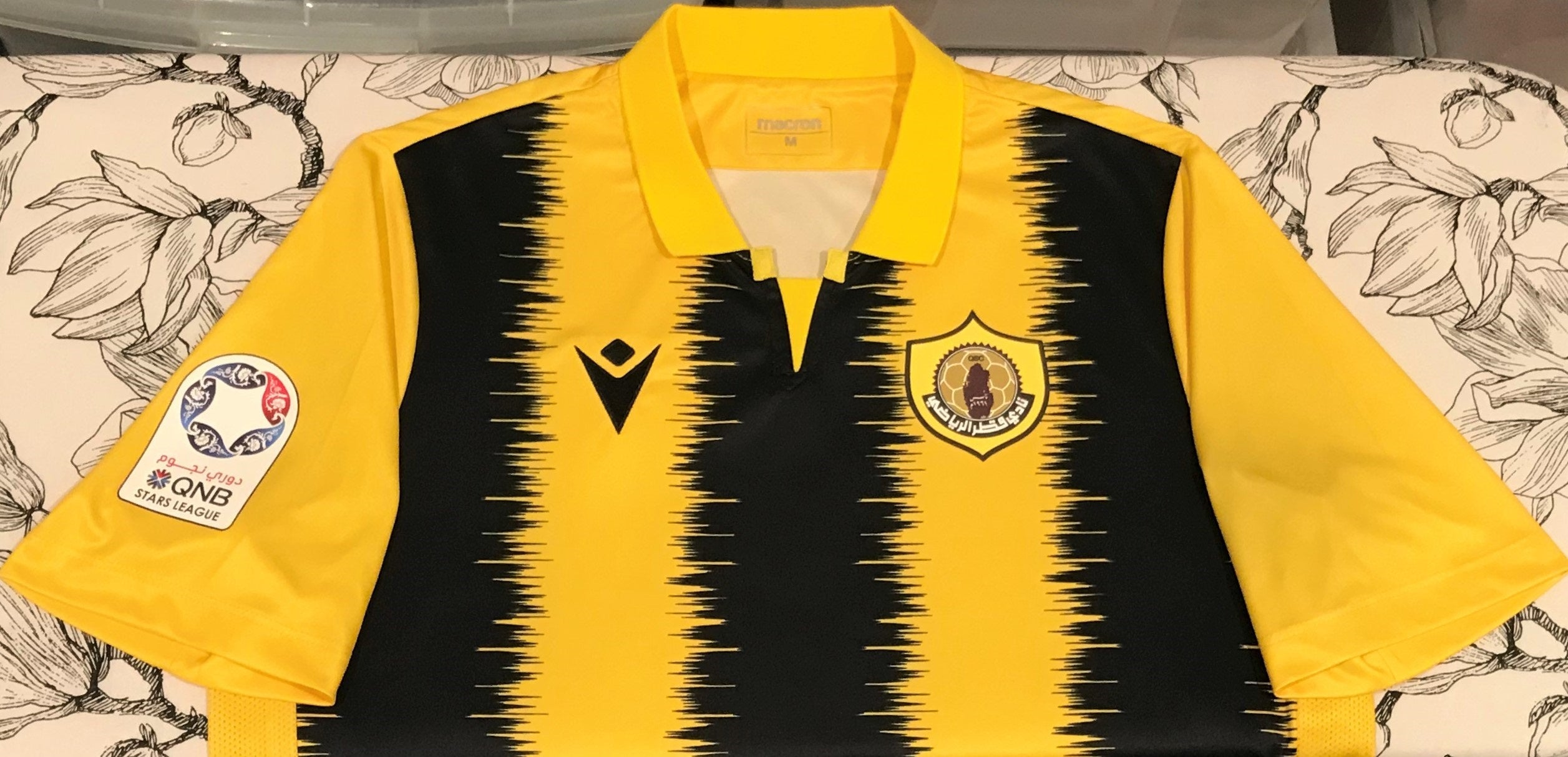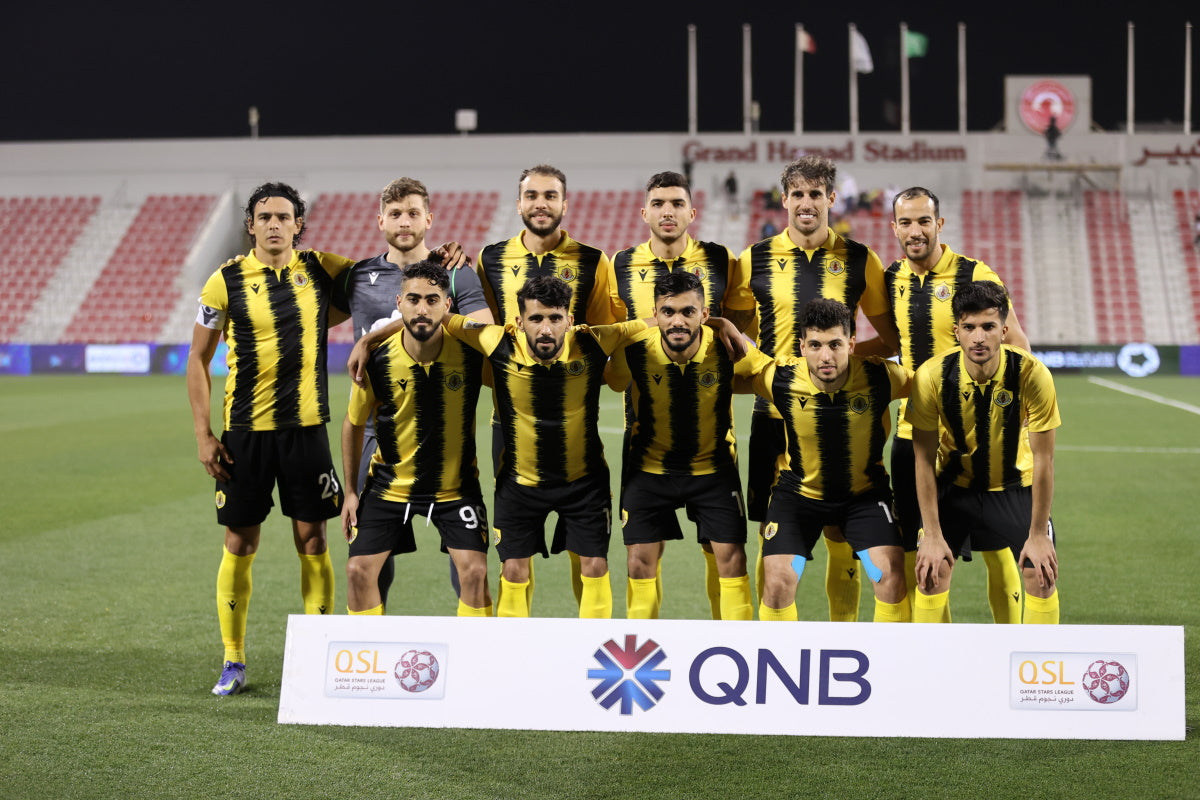 Qatar SC 2021-22 Home Jersey/Shirt
This is a Macron Qatar SC home jersey as worn by the club throughout the 2021-22 period.
Qatar SC are based in Doha and compete in the Qatar Stars League, the top tier of football in Qatar. They are one of the country's oldest and most successful clubs, having won the league title a total of 8 times since they were founded in 1959, the equal 2nd highest in Qatari domestic football. Six of those league titles were won in the club's glory years between 1966-1973, and since then they have largely struggled to maintain this success, with their most recent title being in the 2002-03 season. Qatar SC were relegated to the 2nd tier for the first time in their history following a 13th place finish in the 2015-16 season, however immediately returned to the QSL after a runners-up finish in the 2016-17 season. They have since been a mostly mid-table club in recent years and have signed a number of high-profile foreign players during this time, most notably Samuel Eto'o, Javi Martínez & Youcef Belaïli.