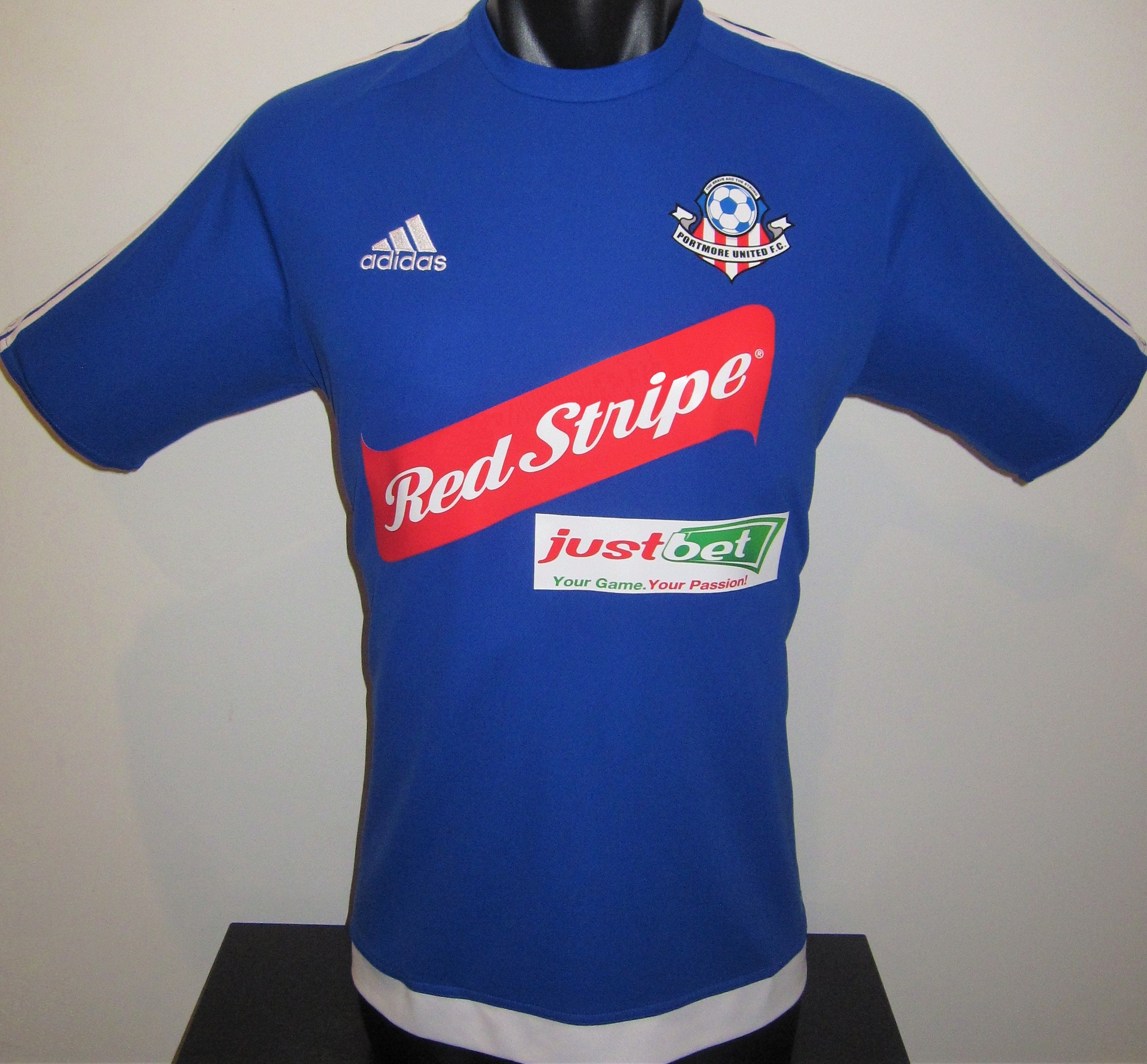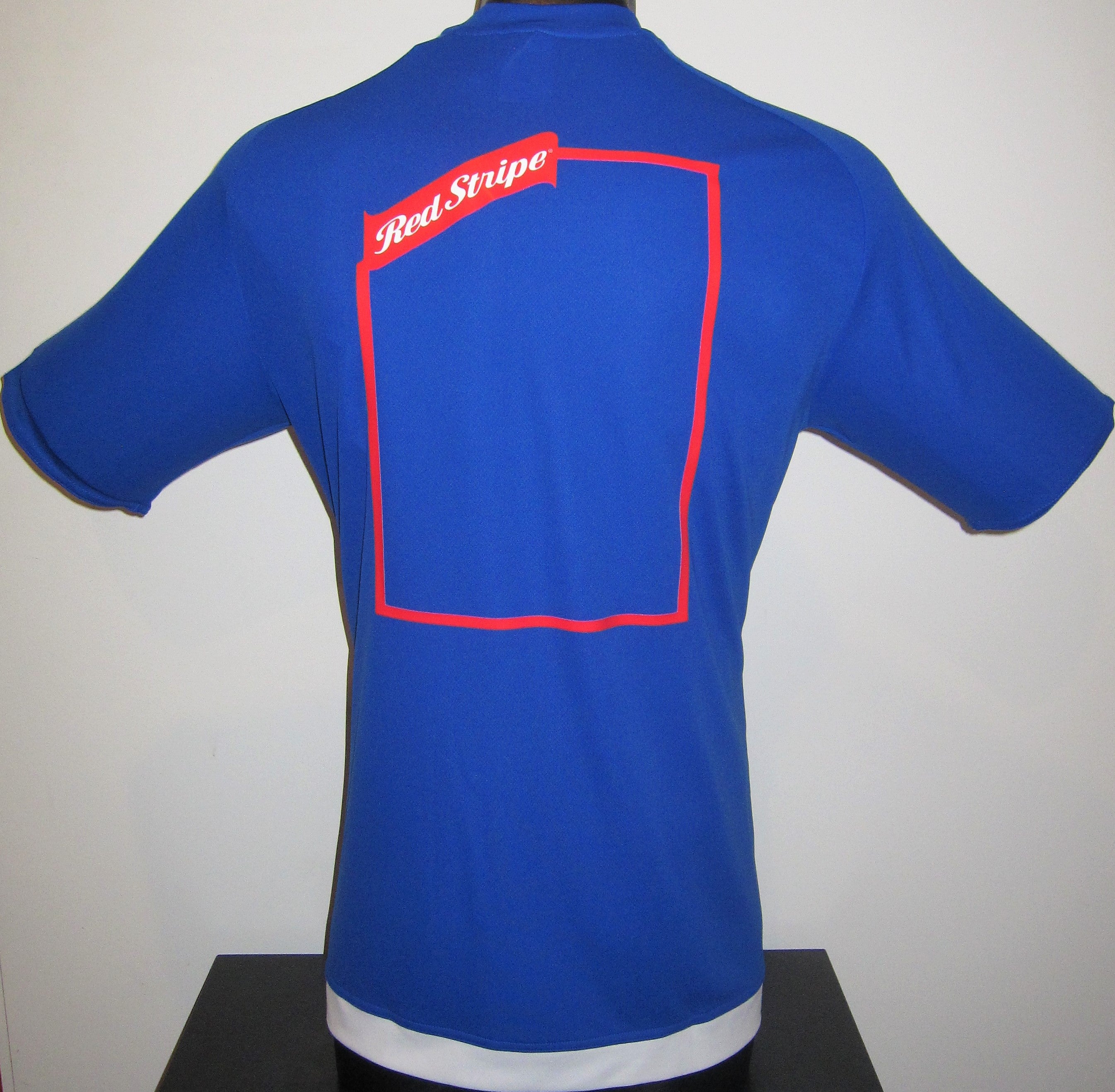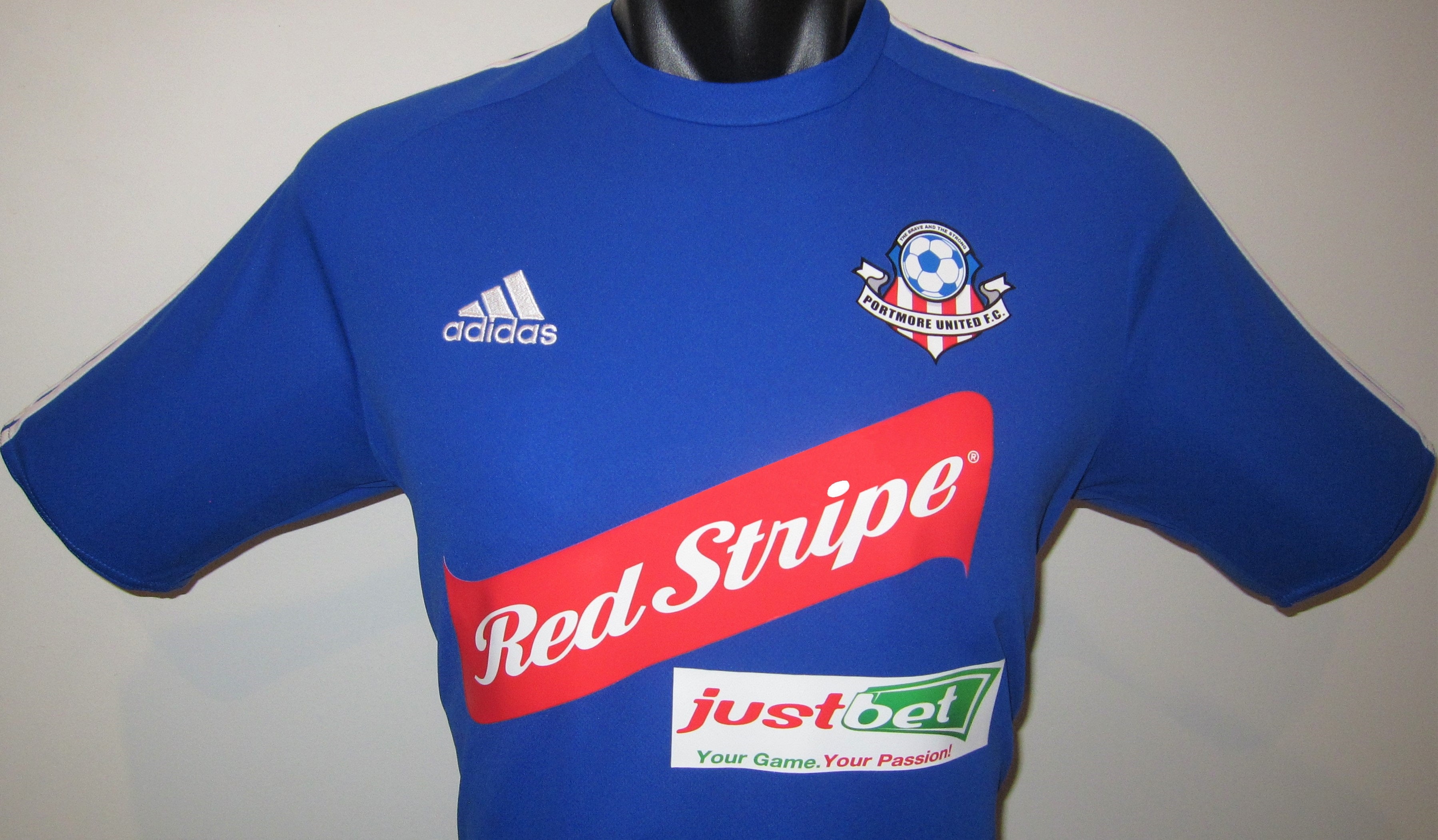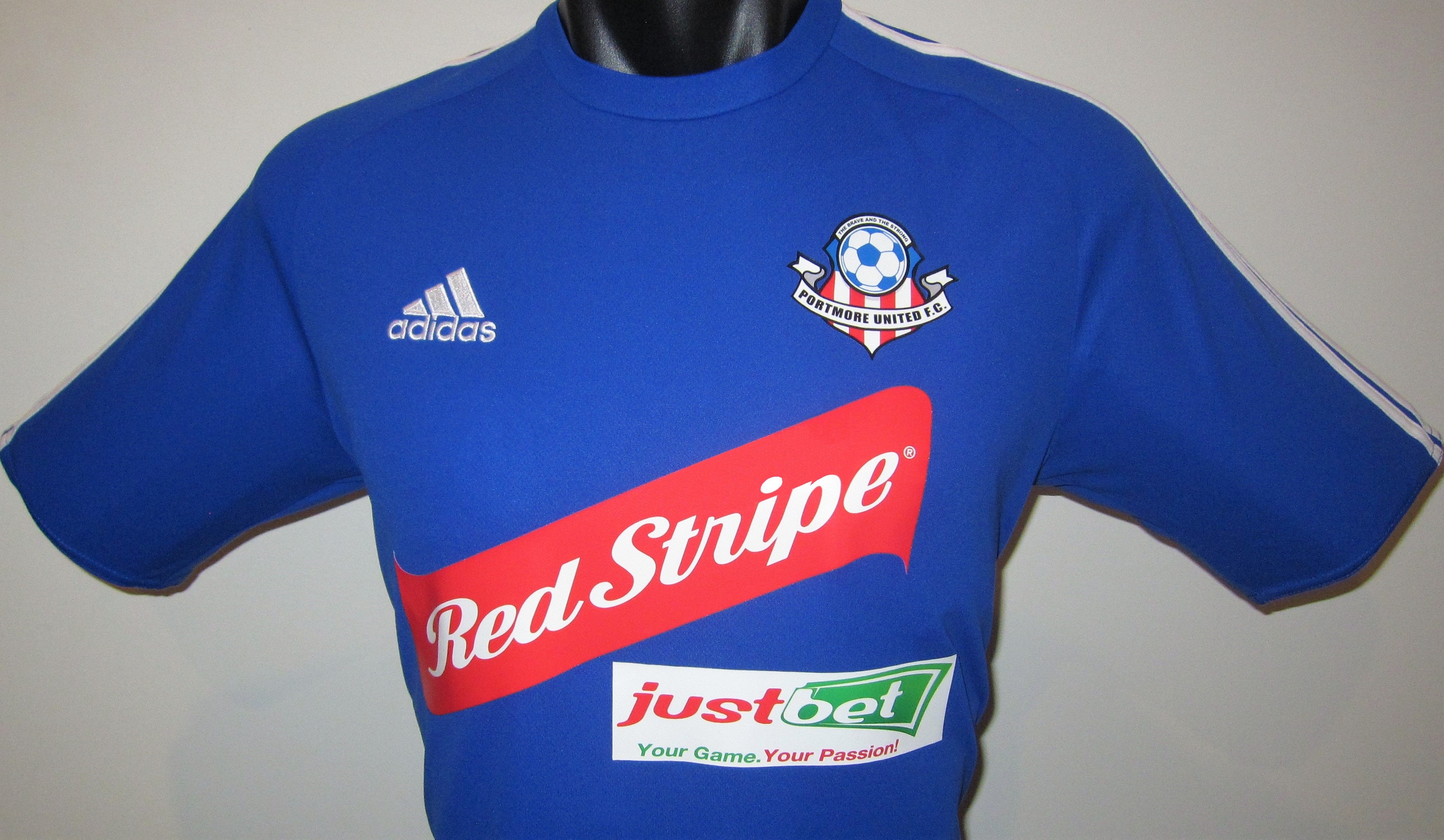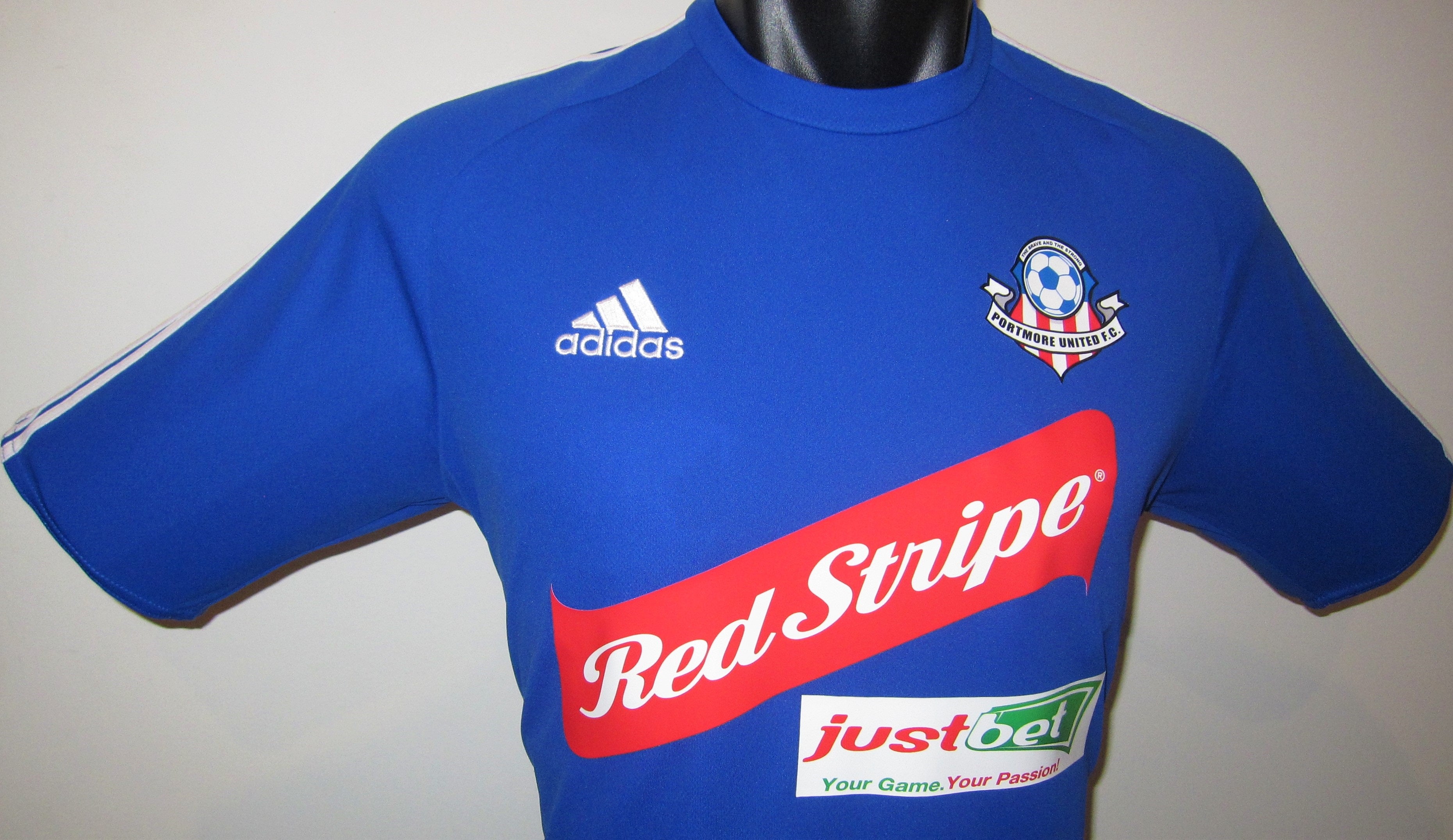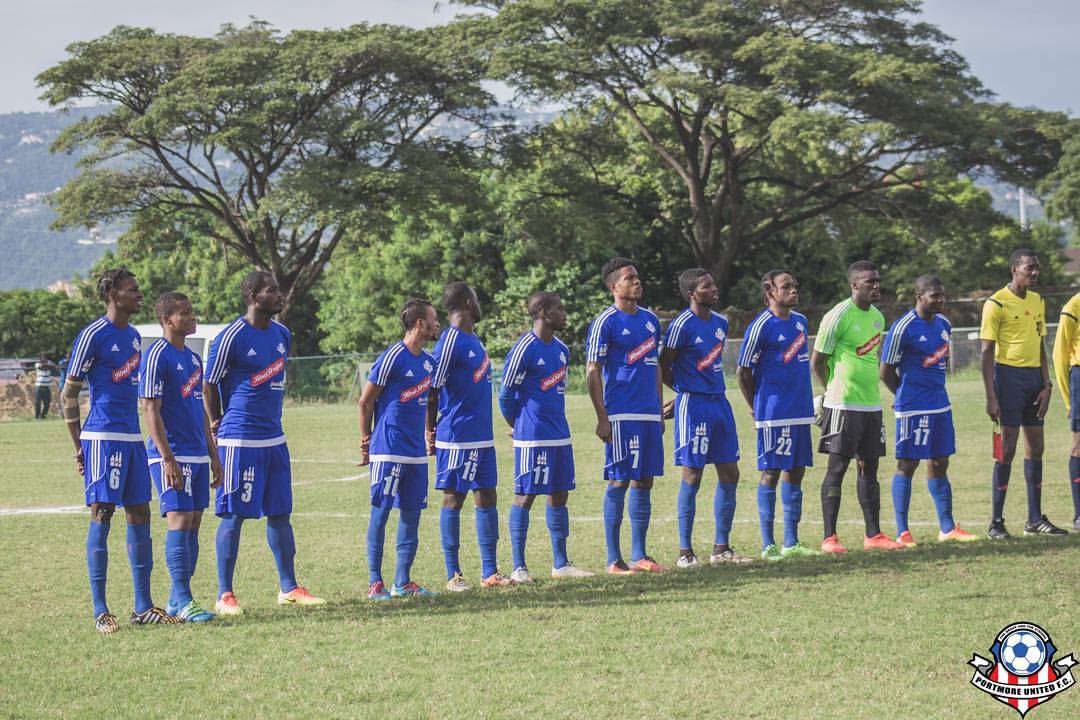 Portmore United 2018-19 Home Jersey/Shirt
This is an Adidas Portmore United home jersey as worn by the club throughout the 2018-19 period.
Portmore United compete in Jamaica's National Premier League and are based in Portmore, a large coastal town in southern Jamaica. The club was originally founded in 1985 as Hazard United, initially competing in the lower leagues before being promoted to the top tier and winning their maiden league title in 1993. In 2003, the club relocated to Portmore and were renamed Portmore United, which has led to a great increase in fan support from the local community. Since their rebranding, Portmore have won 6 league titles as well as 2 CFU Club Championship titles- in 2005 & 2019.