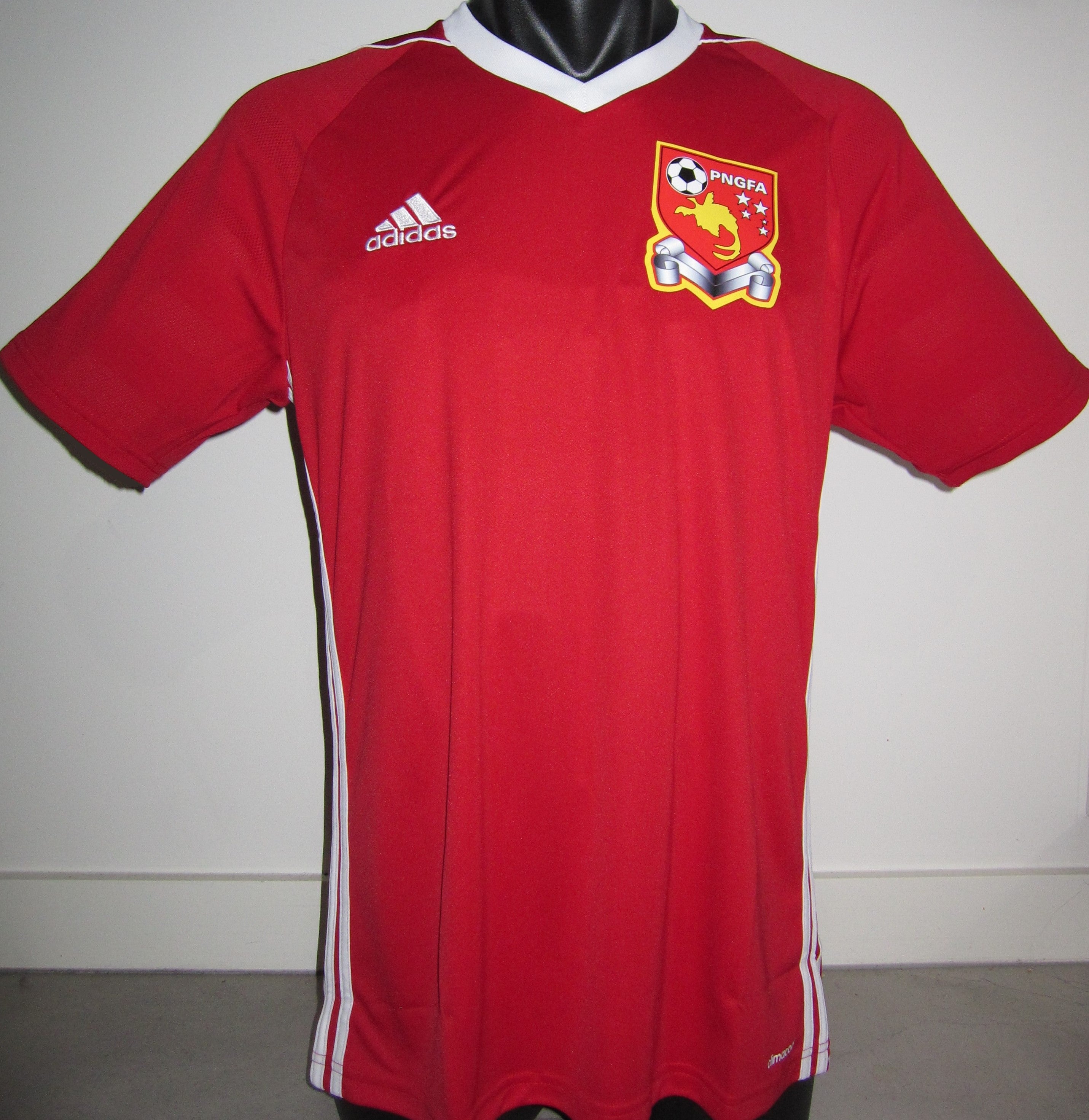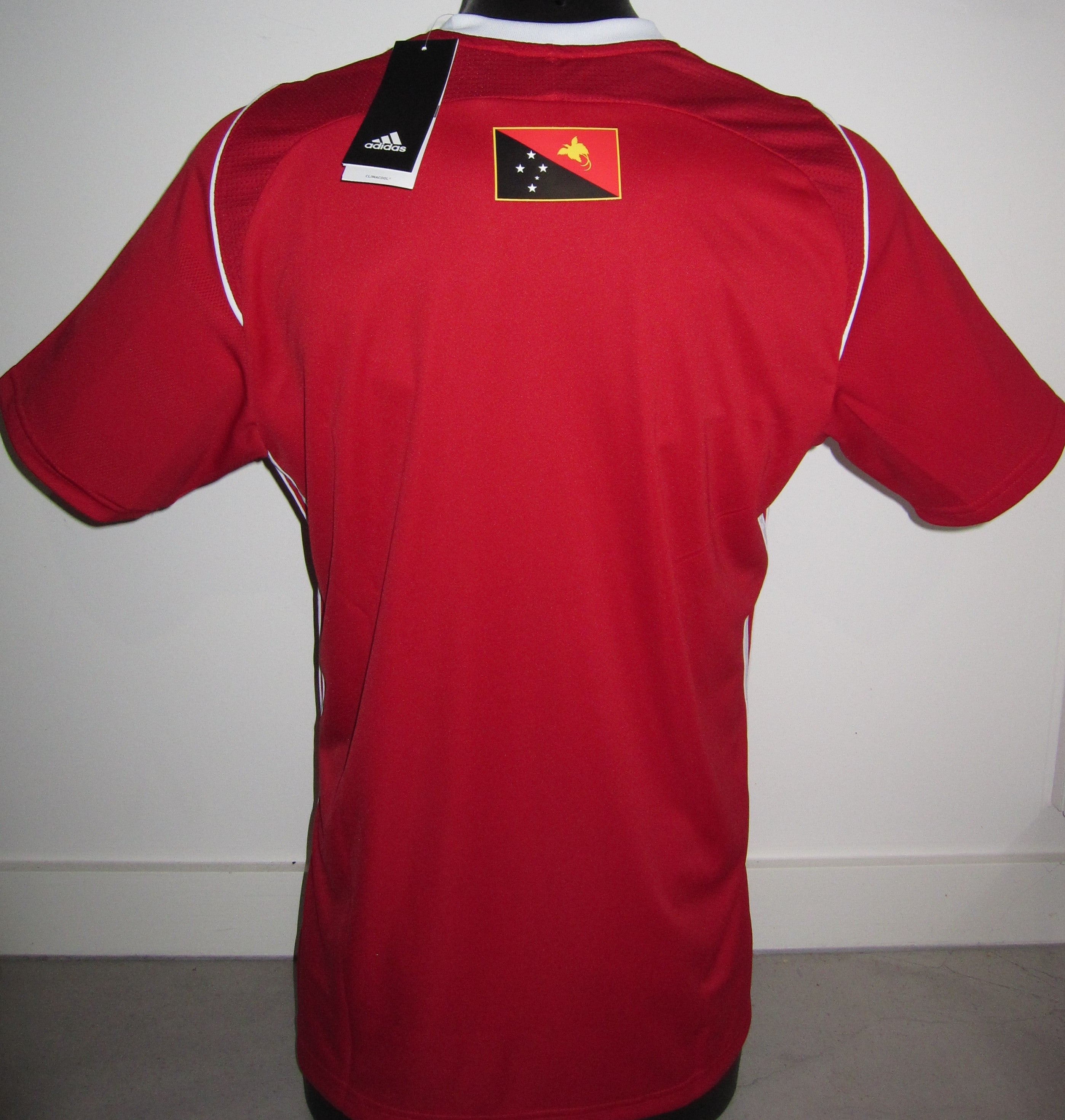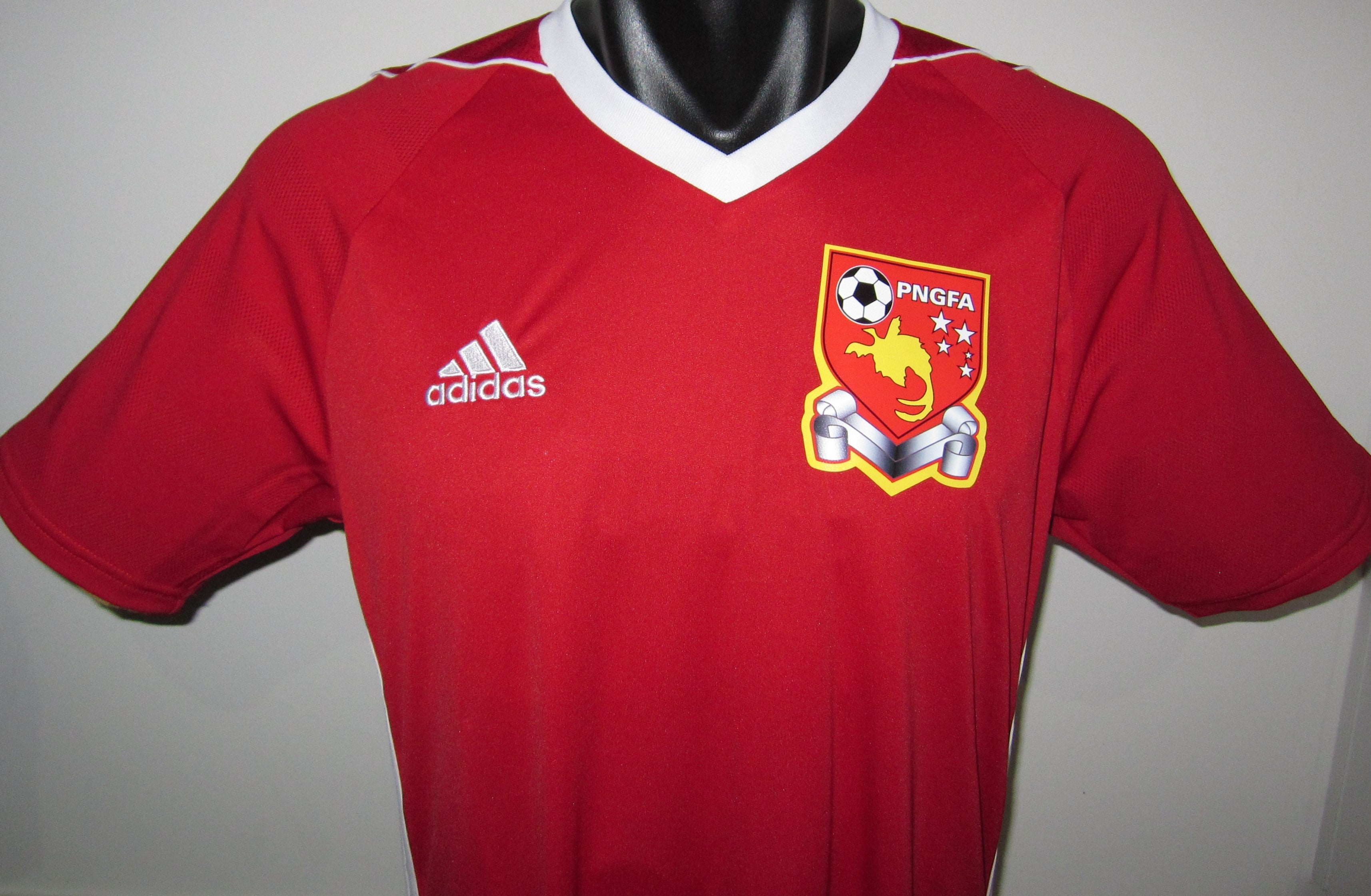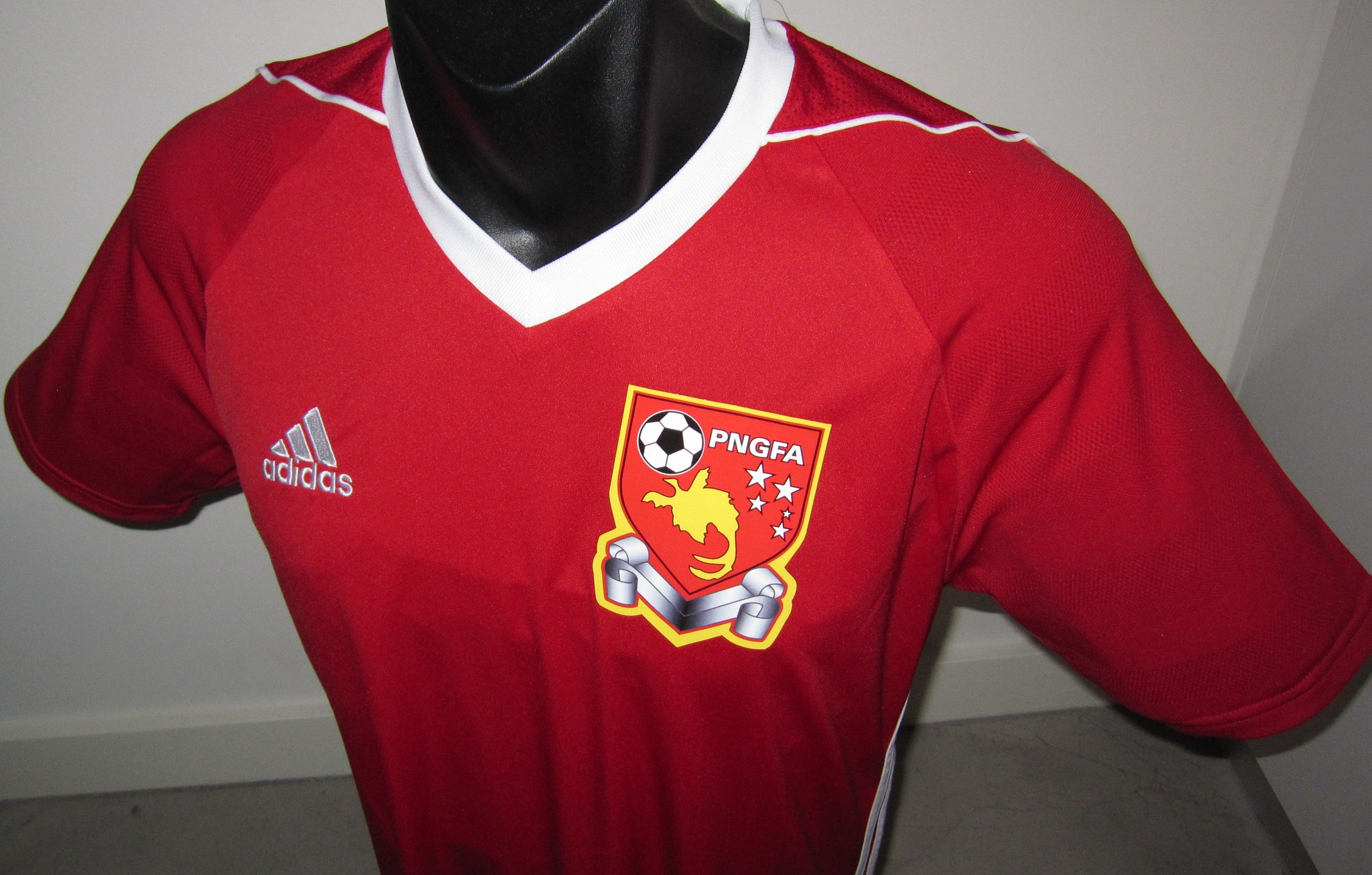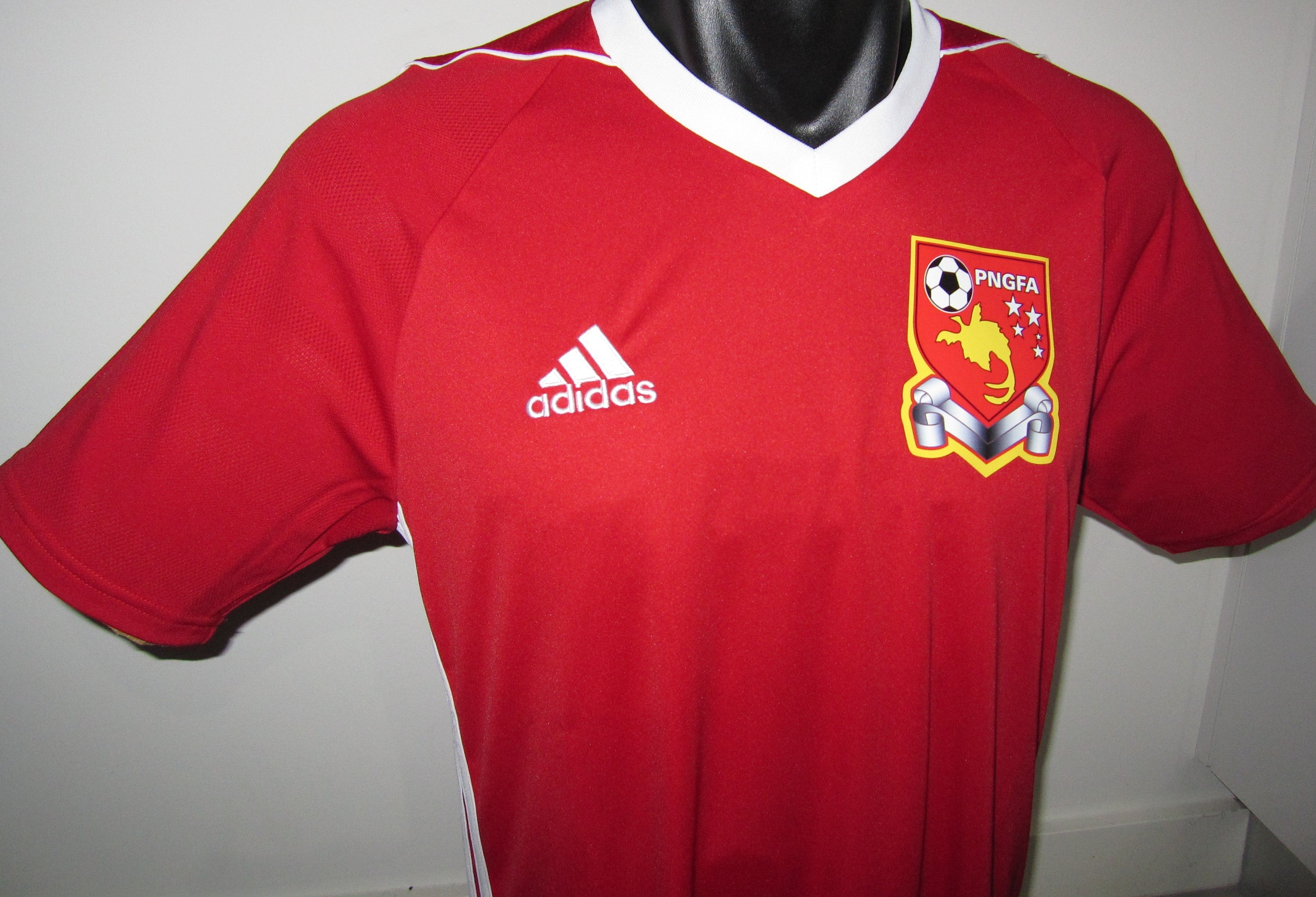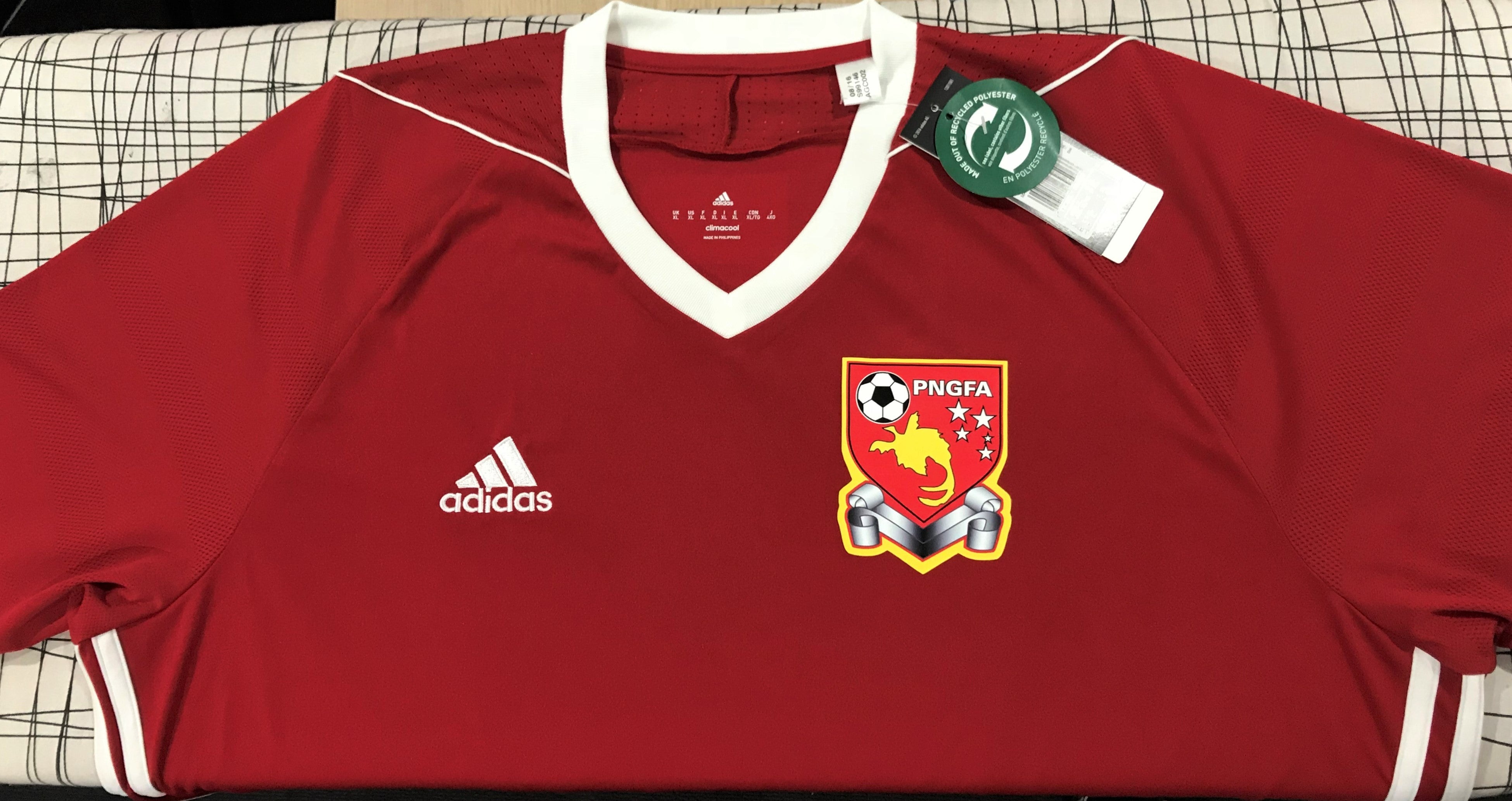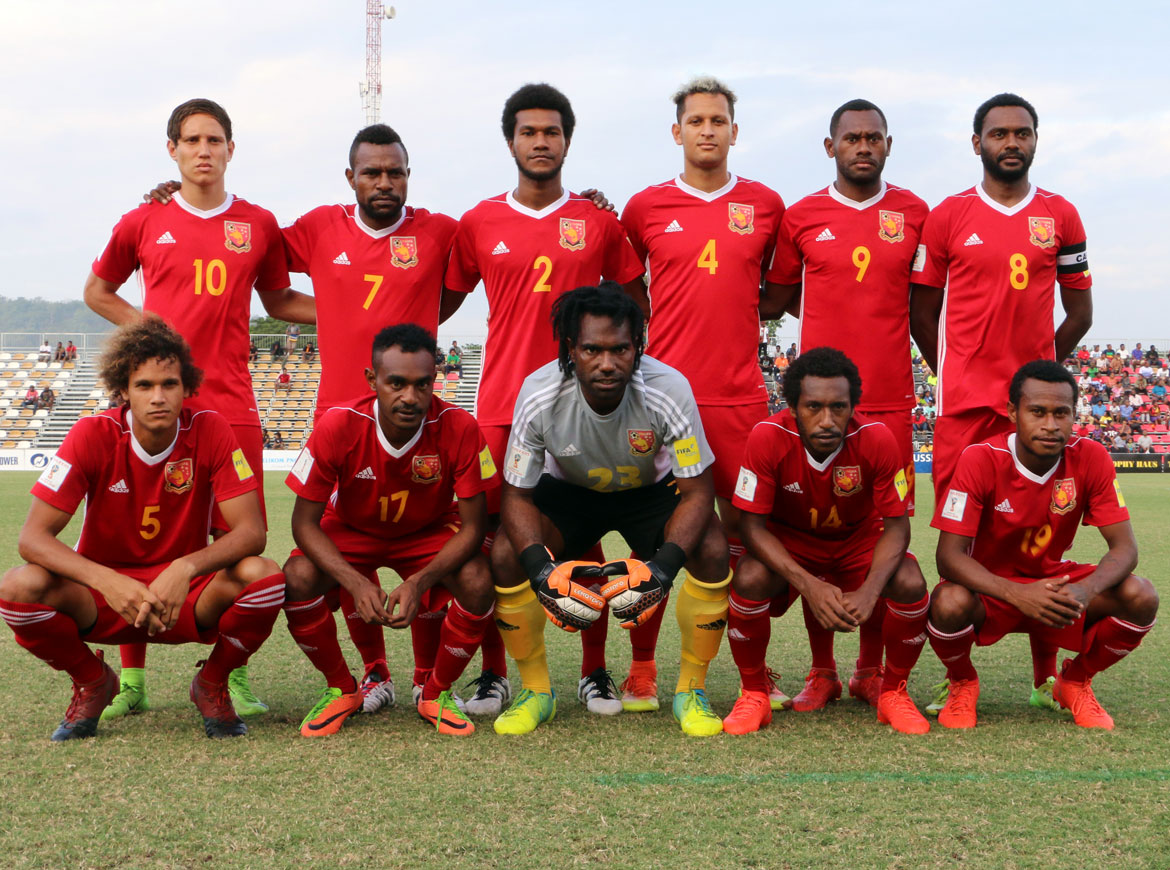 Papua New Guinea 2017-18 Home Jersey/Shirt
This is an Adidas Papua New Guinea national team home jersey as worn by the 'Kapuls' throughout the 2017-18 period.
Until recently, Papua New Guinea had rarely achieved much international success, however in they established themselves as a force in the OFC region when they finished 2nd as they hosted the 2016 OFC Nations Cup. Prior to this they have only qualified for the tournament three times and never made it past the group stage, but with an impressive young squad the Kapuls earned some remarkable results. They finished first in their group, defeated Solomon Islands in the semi-finals and almost pulled off a huge upset in the final against OFC powerhouse New Zealand, losing 4-2 on penalties after a 0-0 draw. With an emerging squad led by Browne and the Komolong brothers- Alwin & Felix, the future looks bright for football in Papua New Guinea.