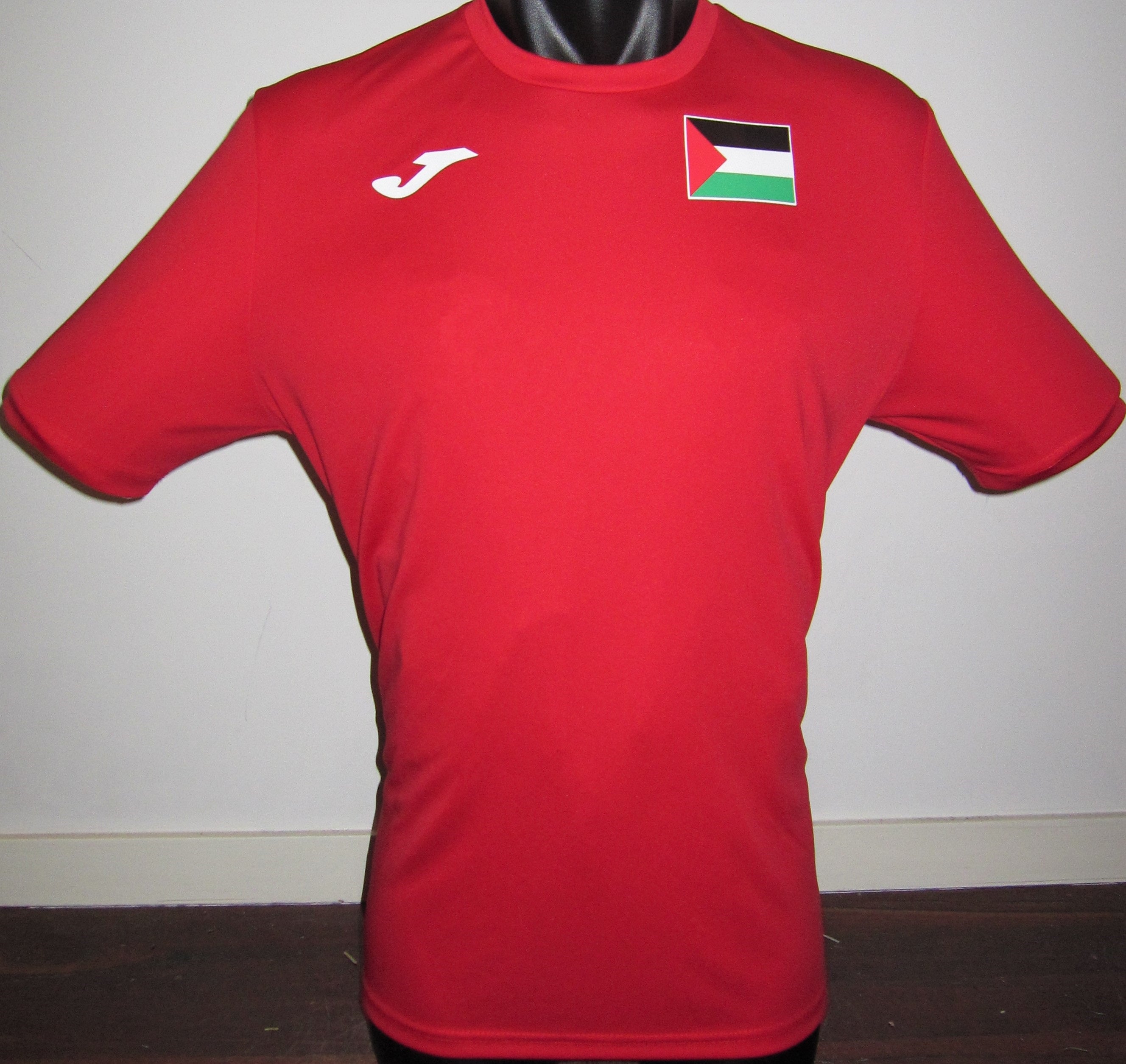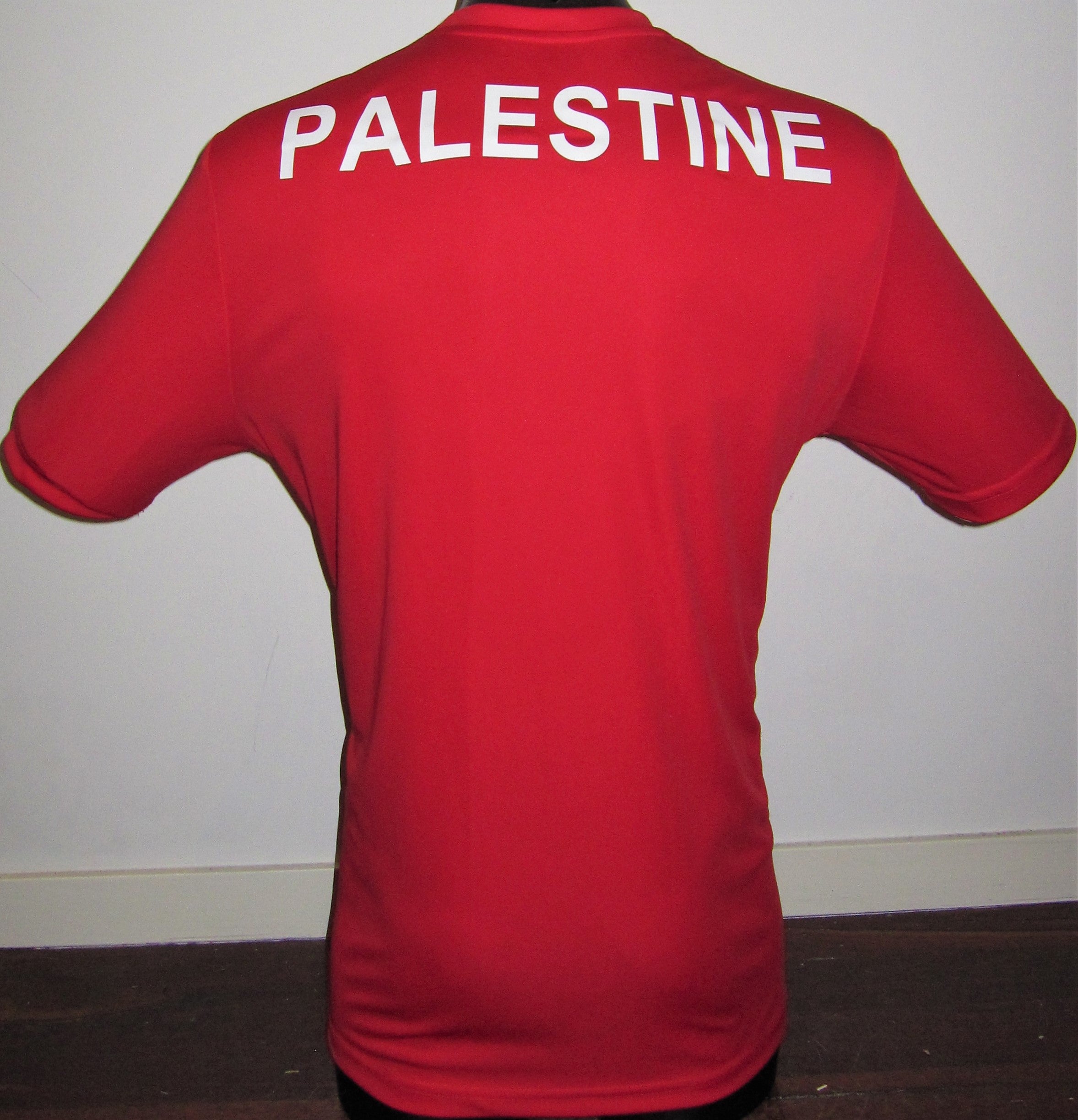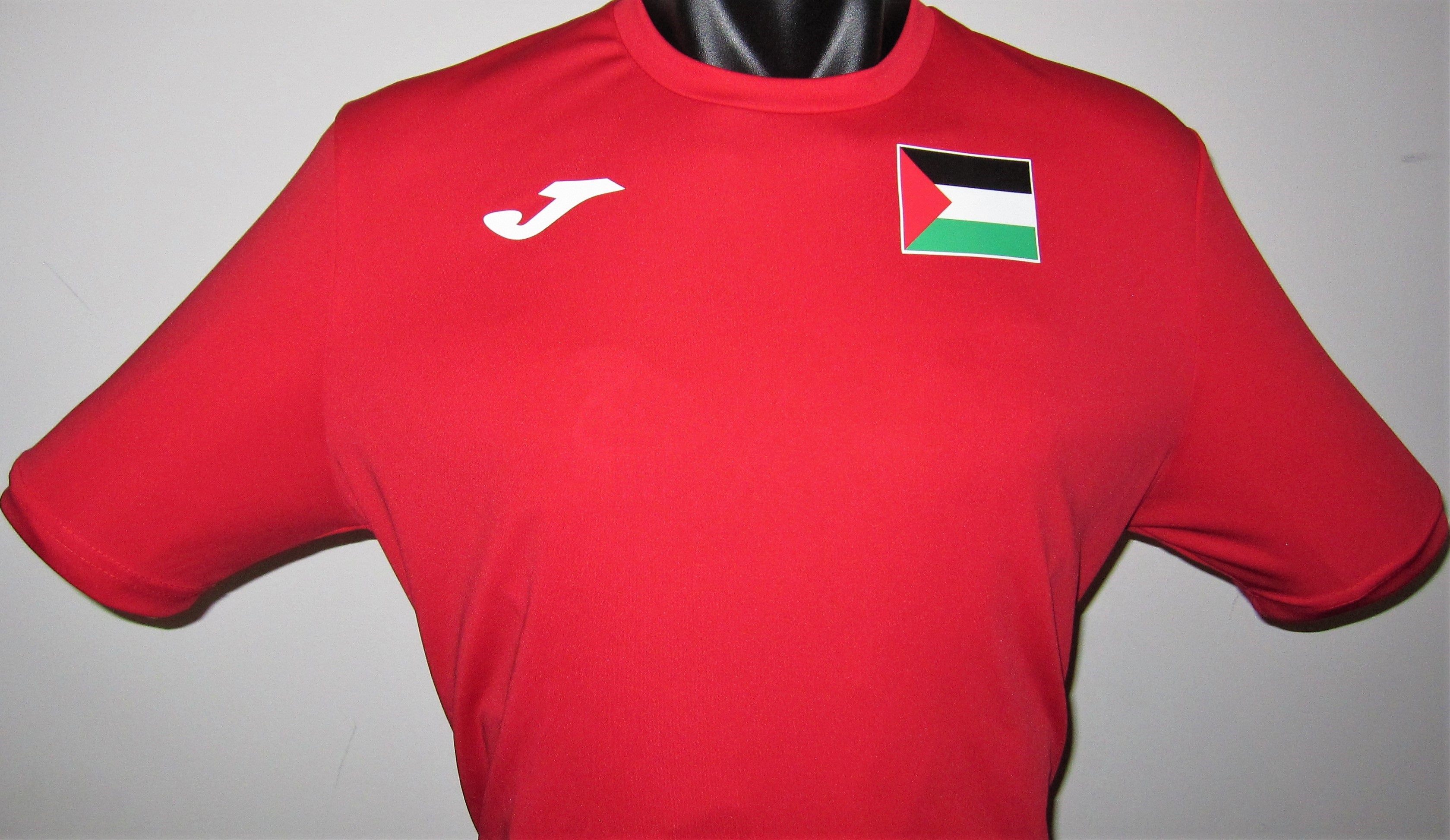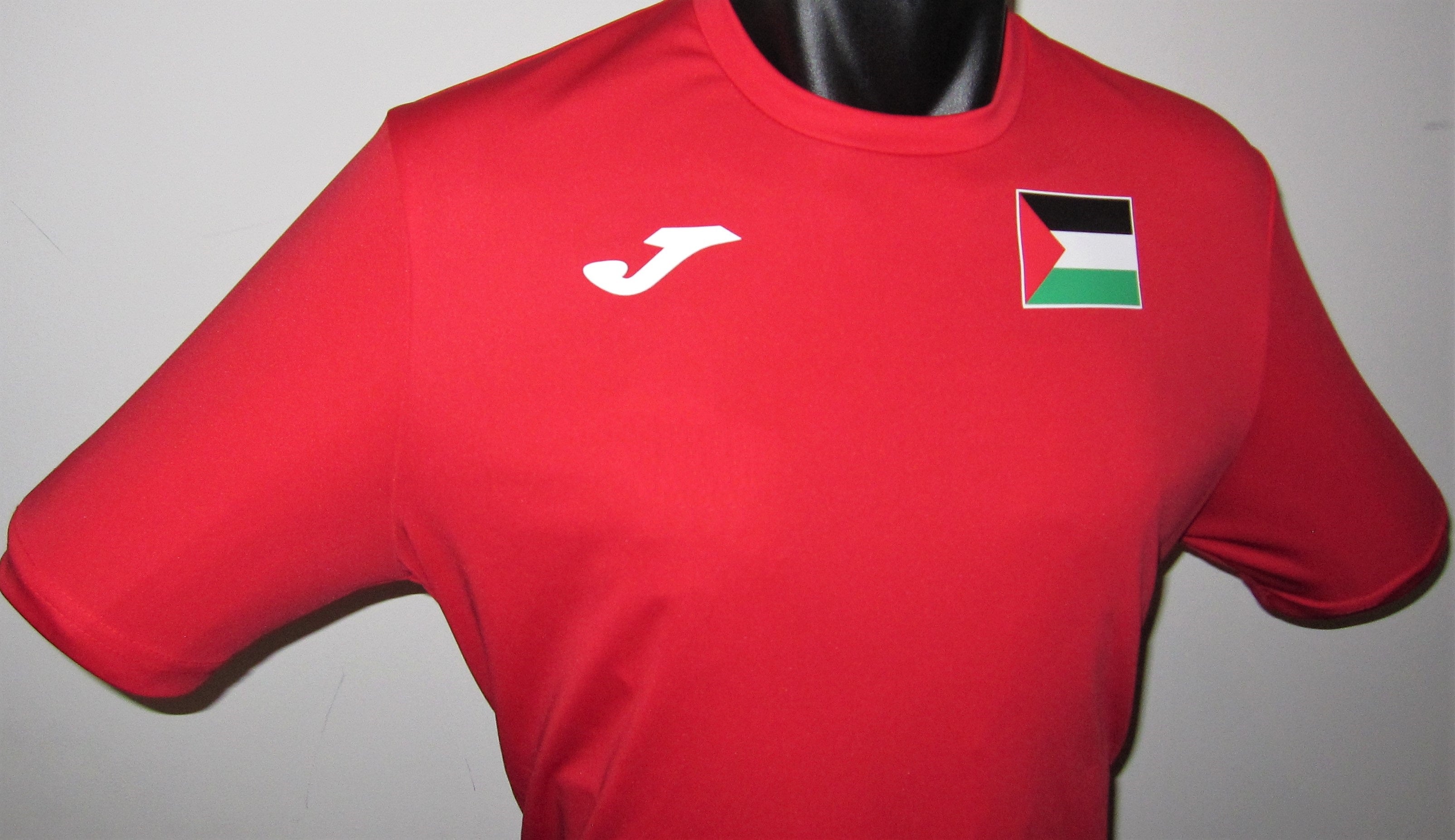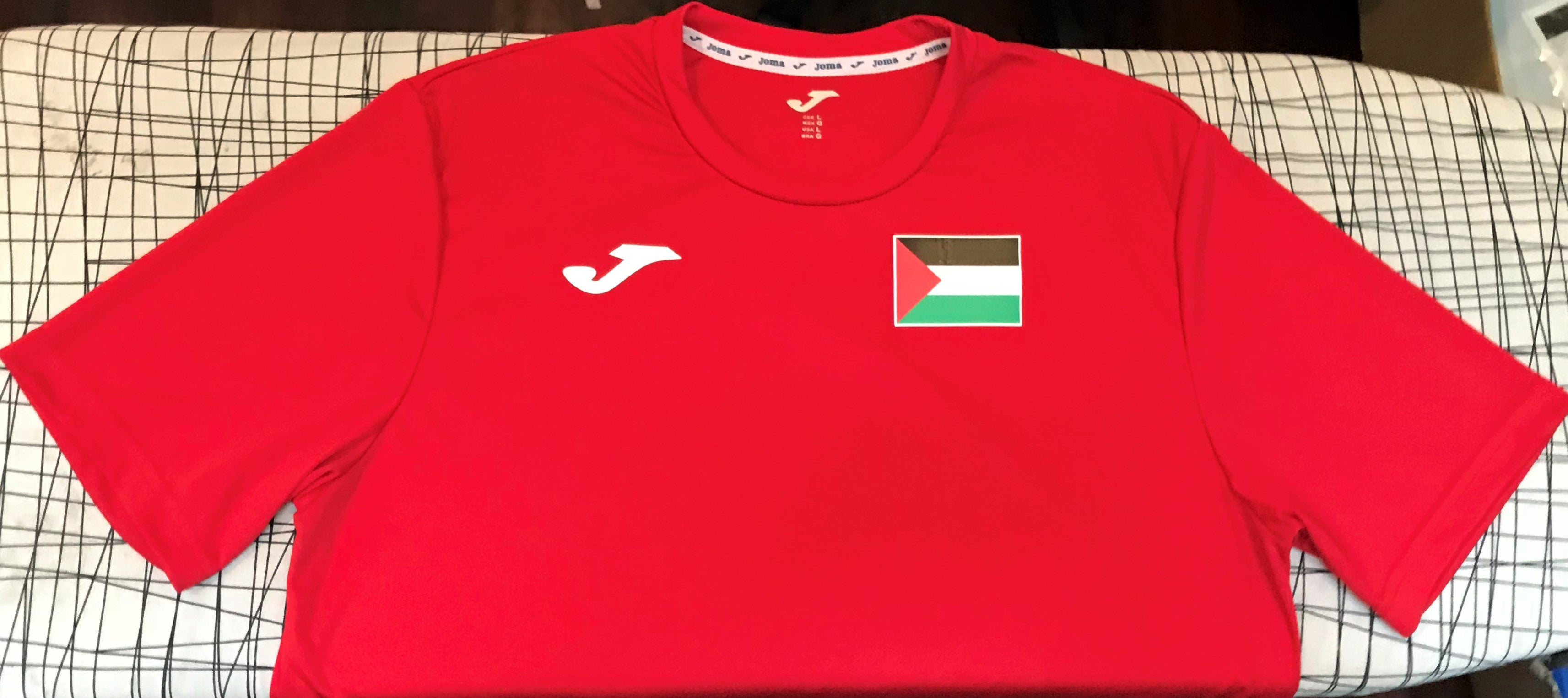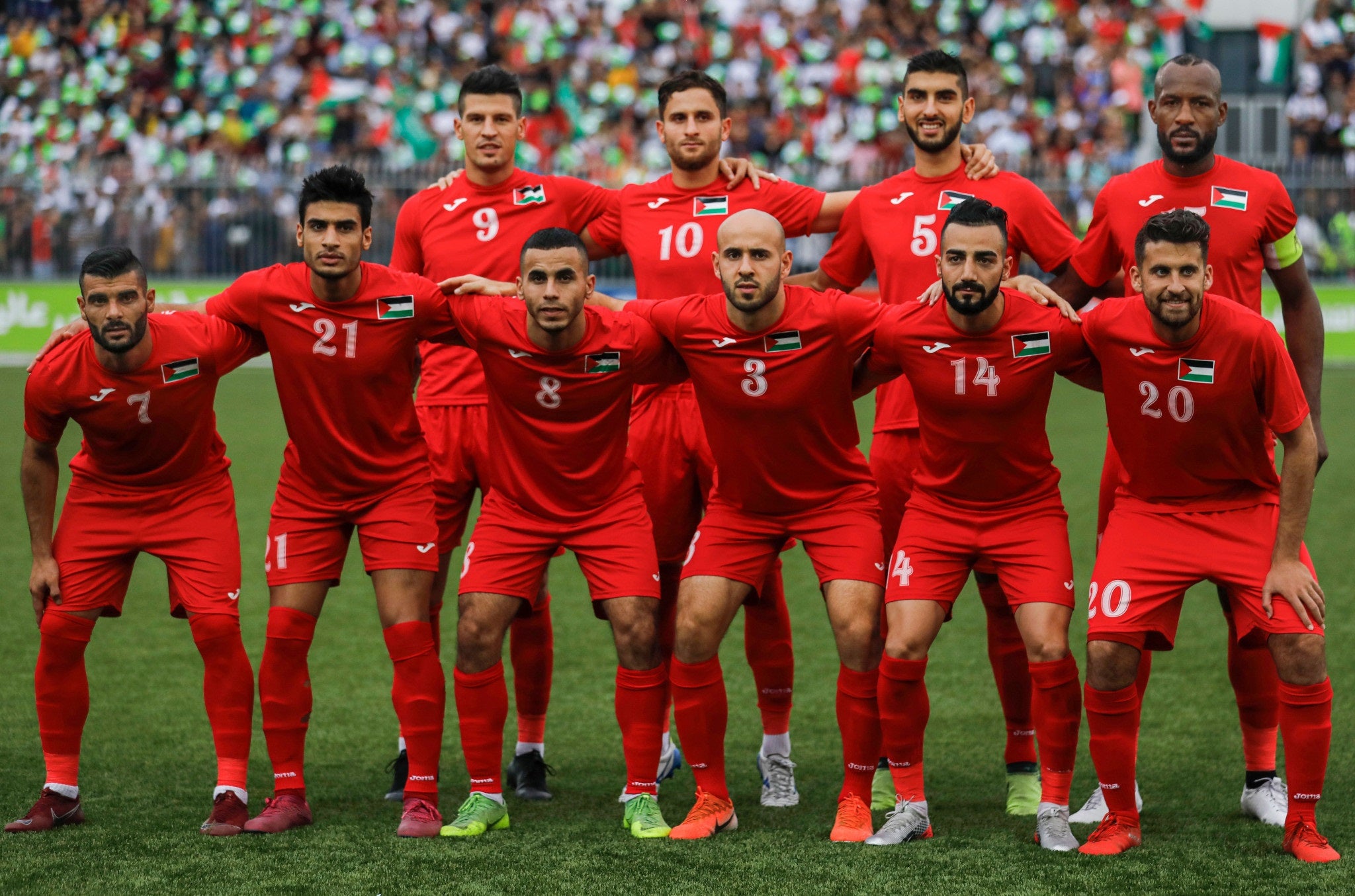 Palestine 2019-20 Home Jersey/Shirt
This is a Joma Palestine national team home jersey as worn by the team throughout the 2019-20 period.
Palestine have been competing at international level since their football federation was founded in 1928, however they were only recognised by FIFA in 1998 after the creation of the Palestinian National Authority. After joining FIFA, Palestine achieved little success and faced significant challenges in training, playing and travelling due to travel restrictions placed by Israel on people in the West Bank and Gaza Strip. Despite these issues escalating over the coming years, Palestine have become one of the region's success stories after qualifying for their maiden Asian Cup in 2015 by winning the 2014 AFC Challenge Cup. They qualified again in 2019 and reached an all-time high FIFA ranking of 73 in March 2018.