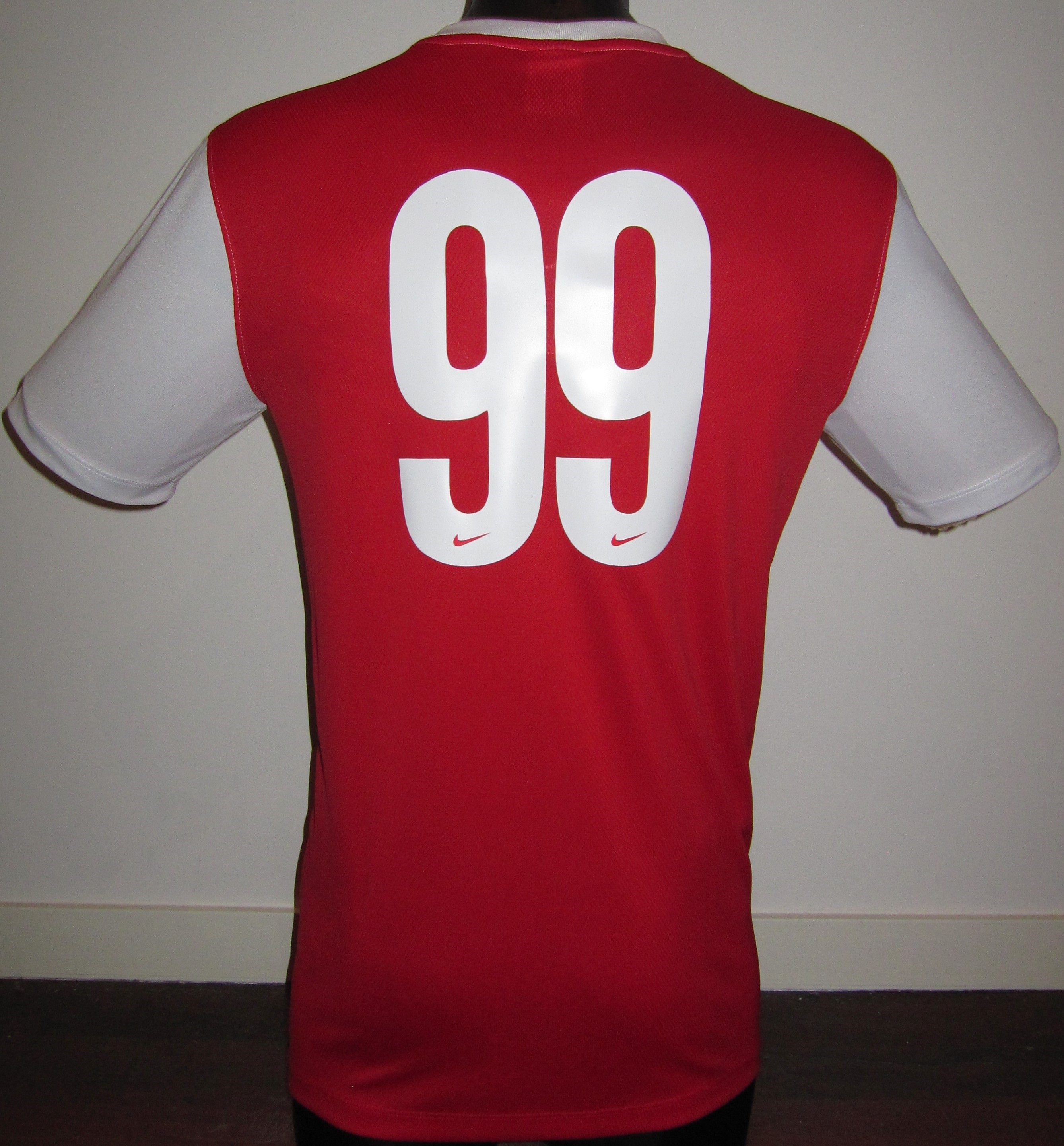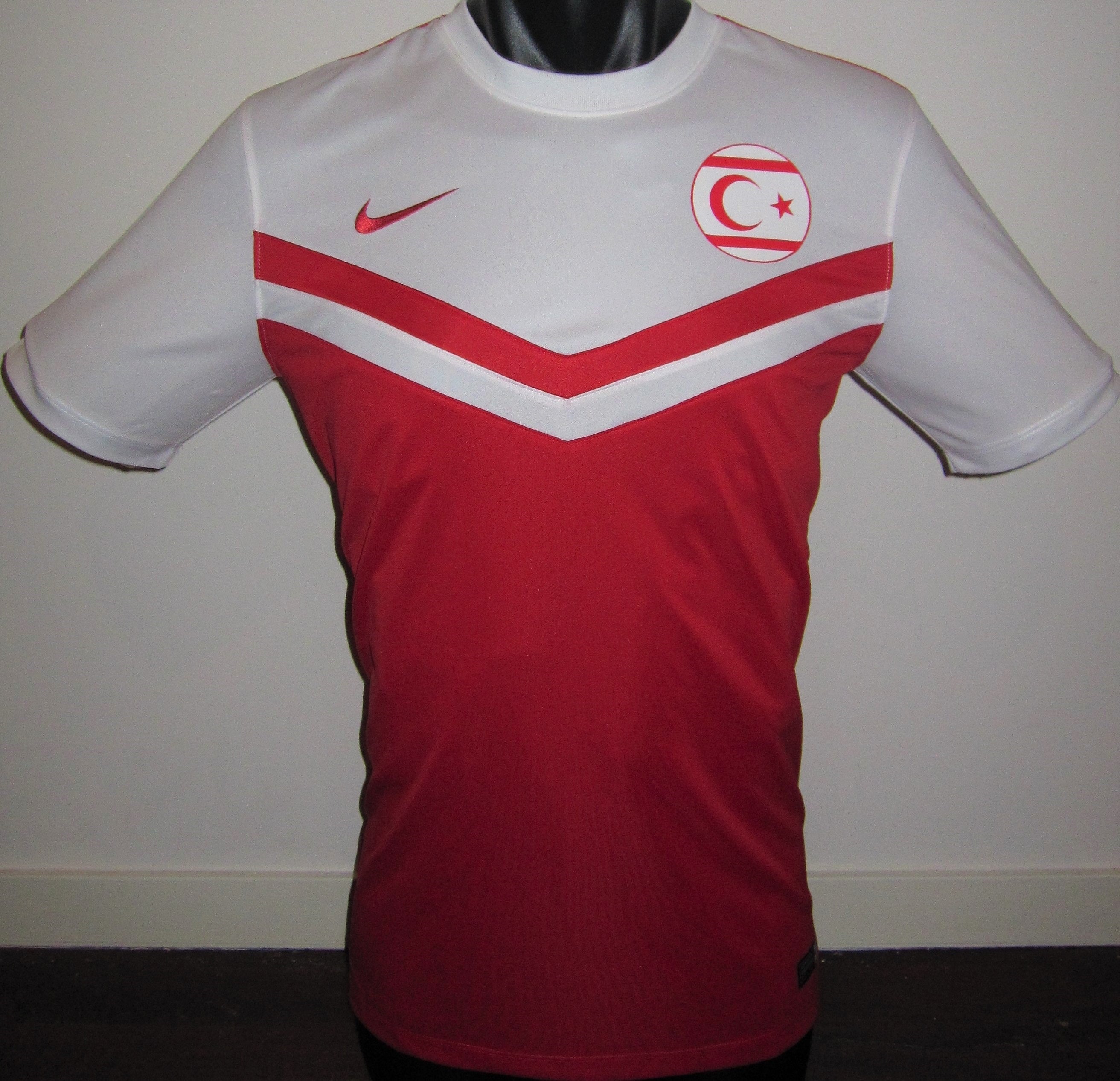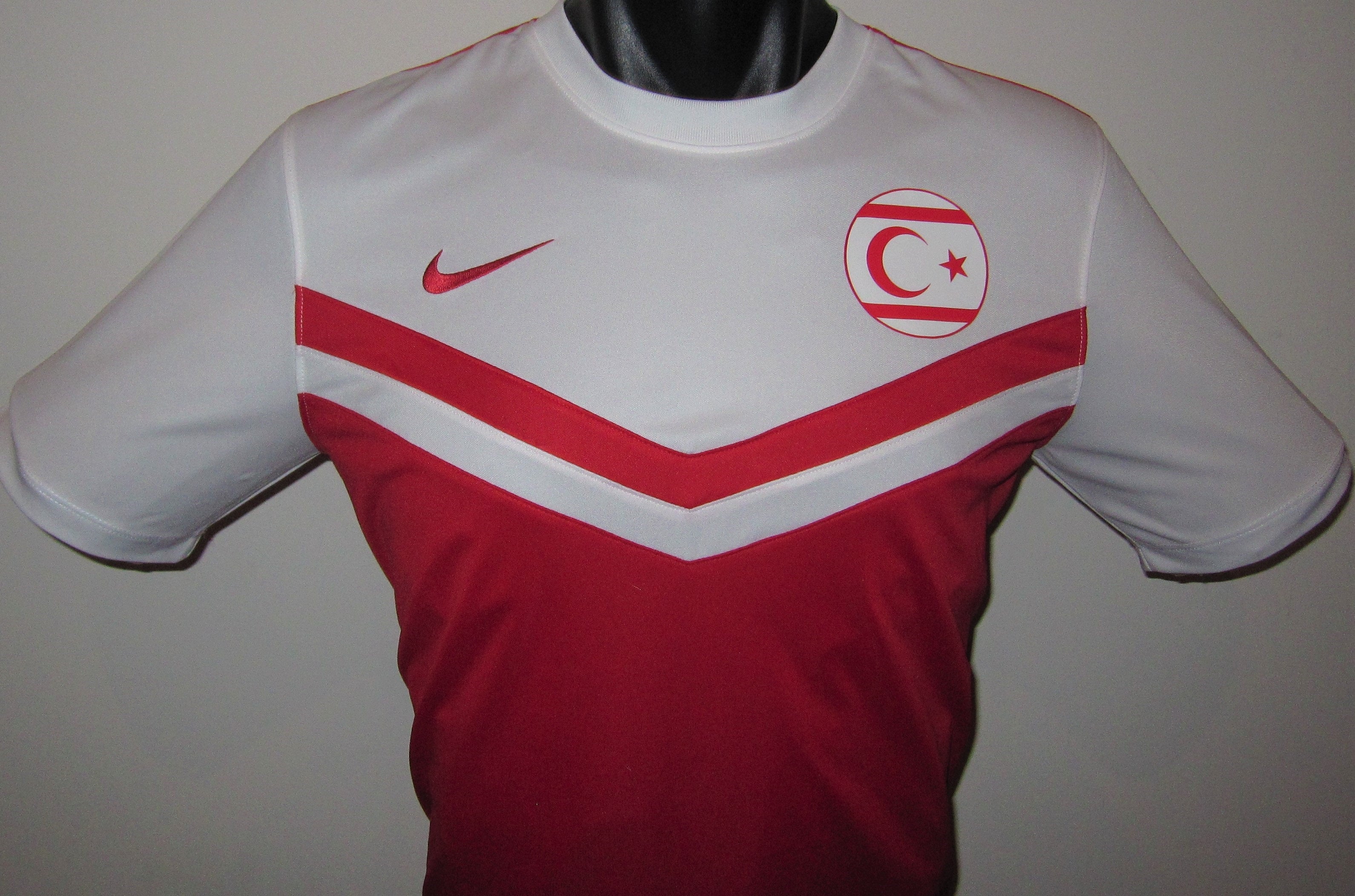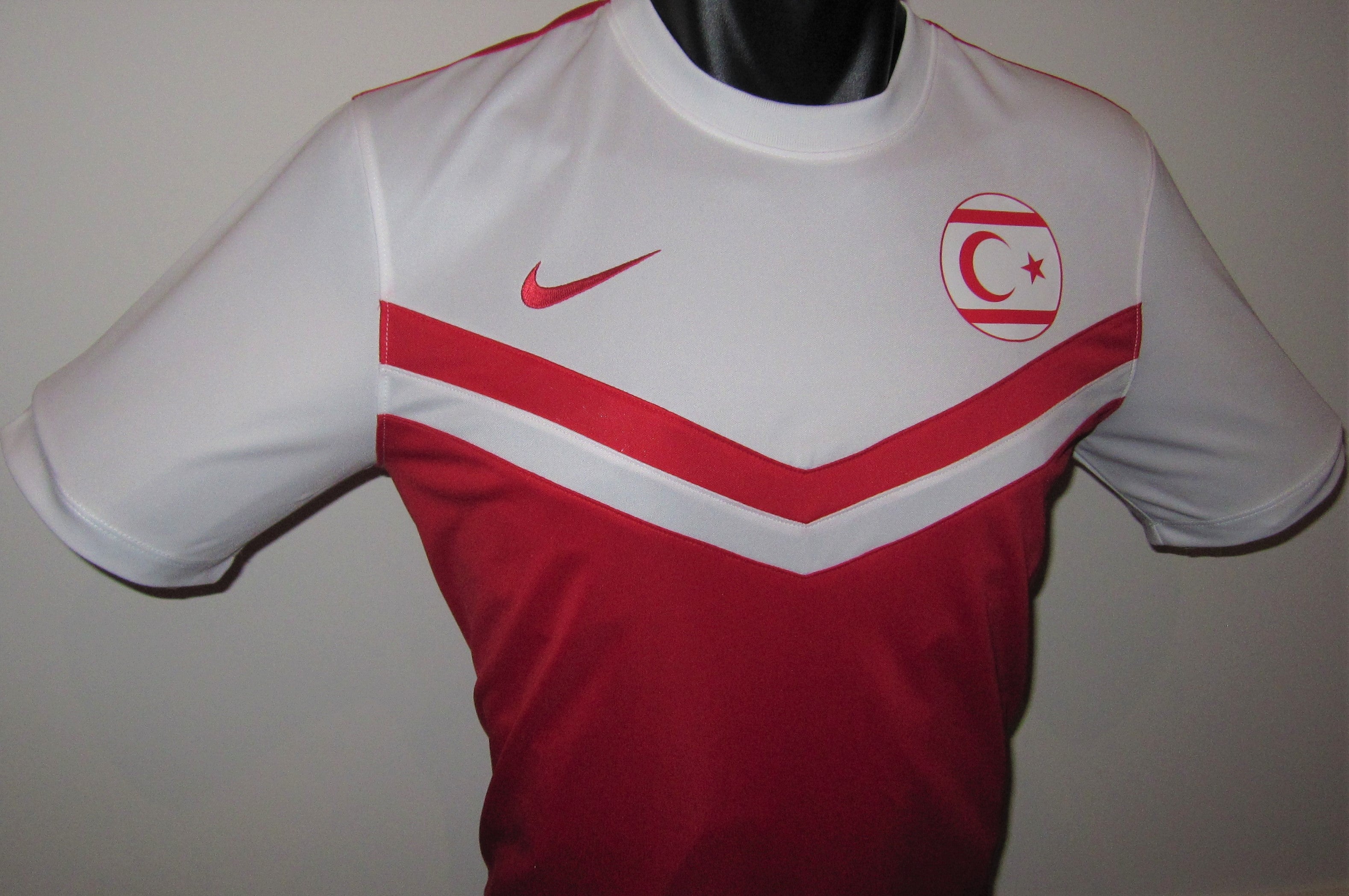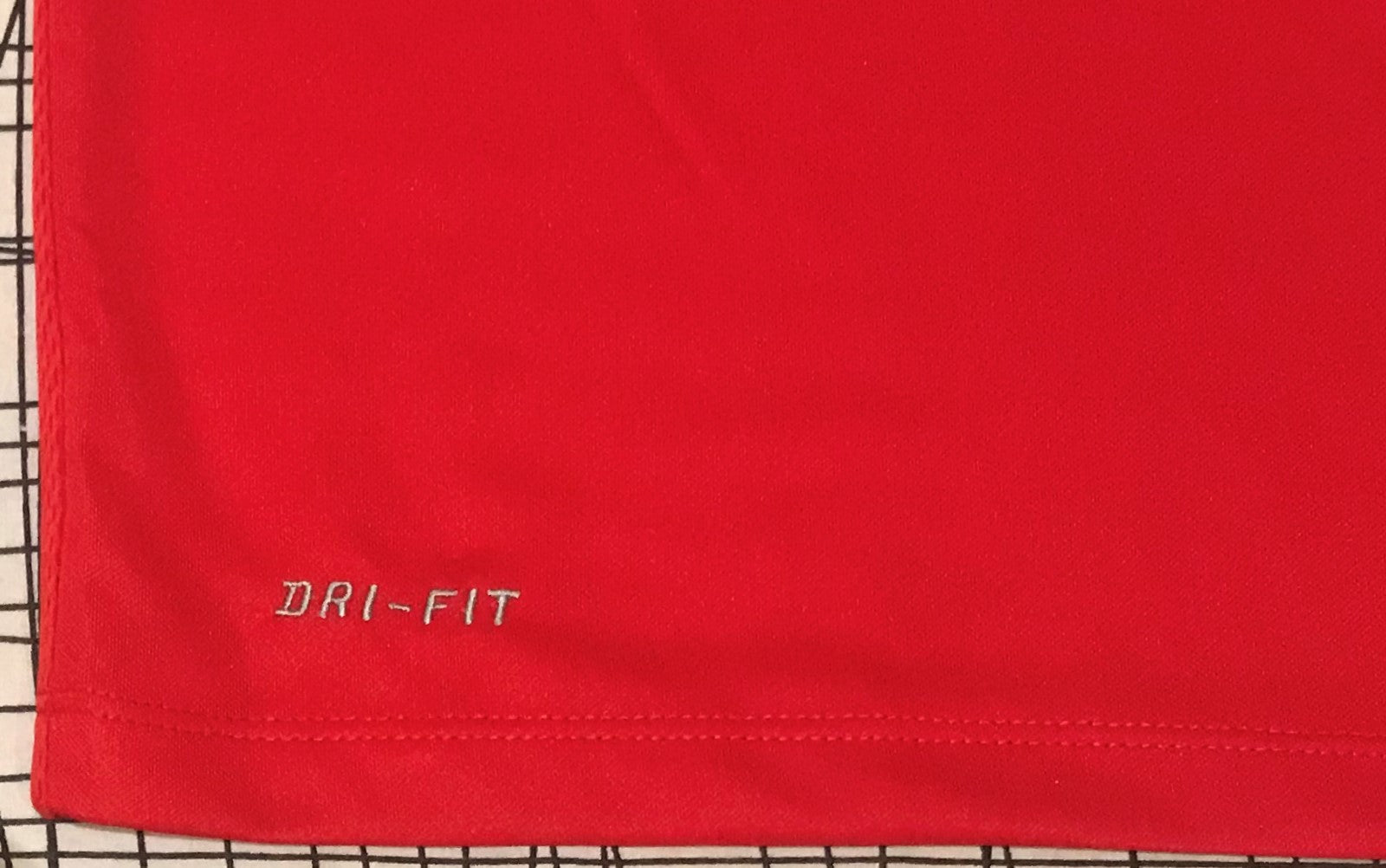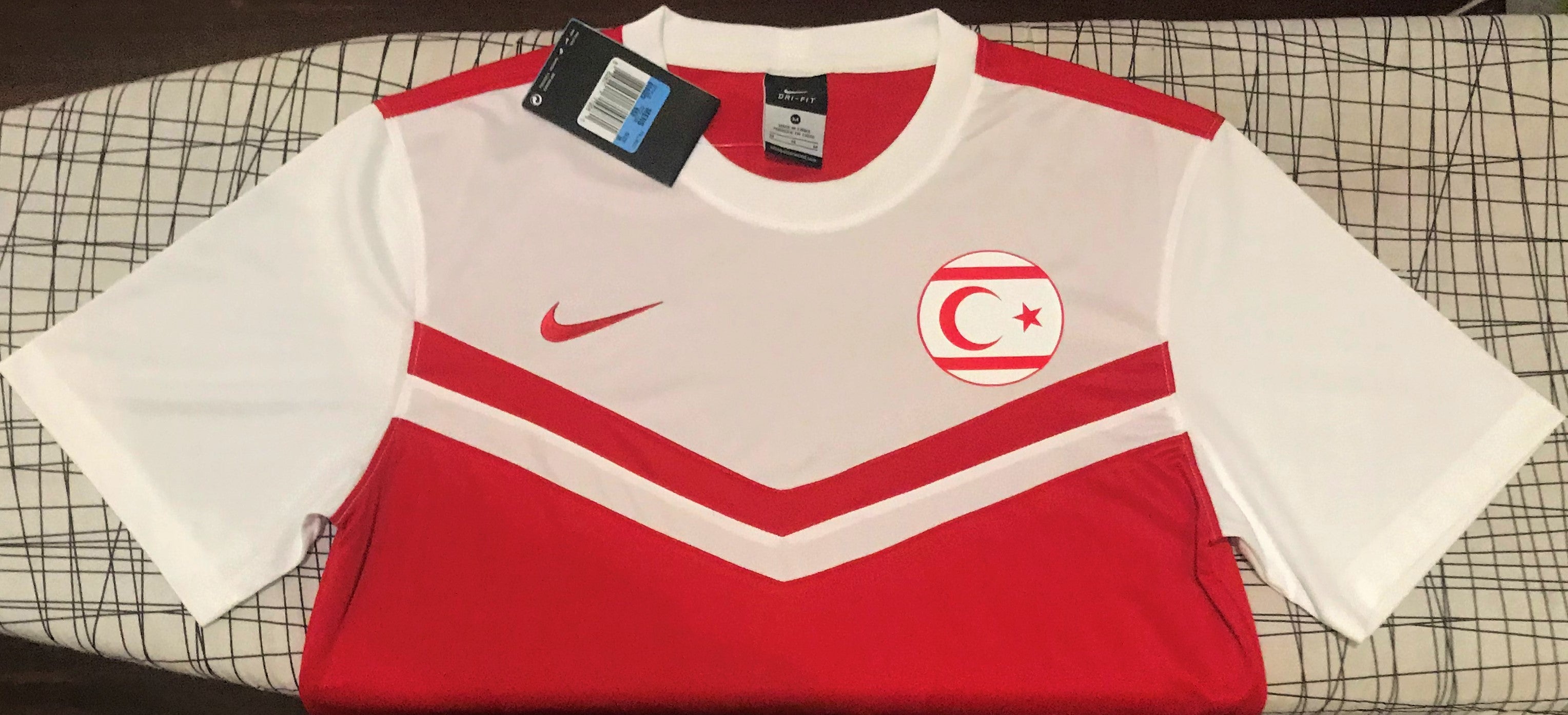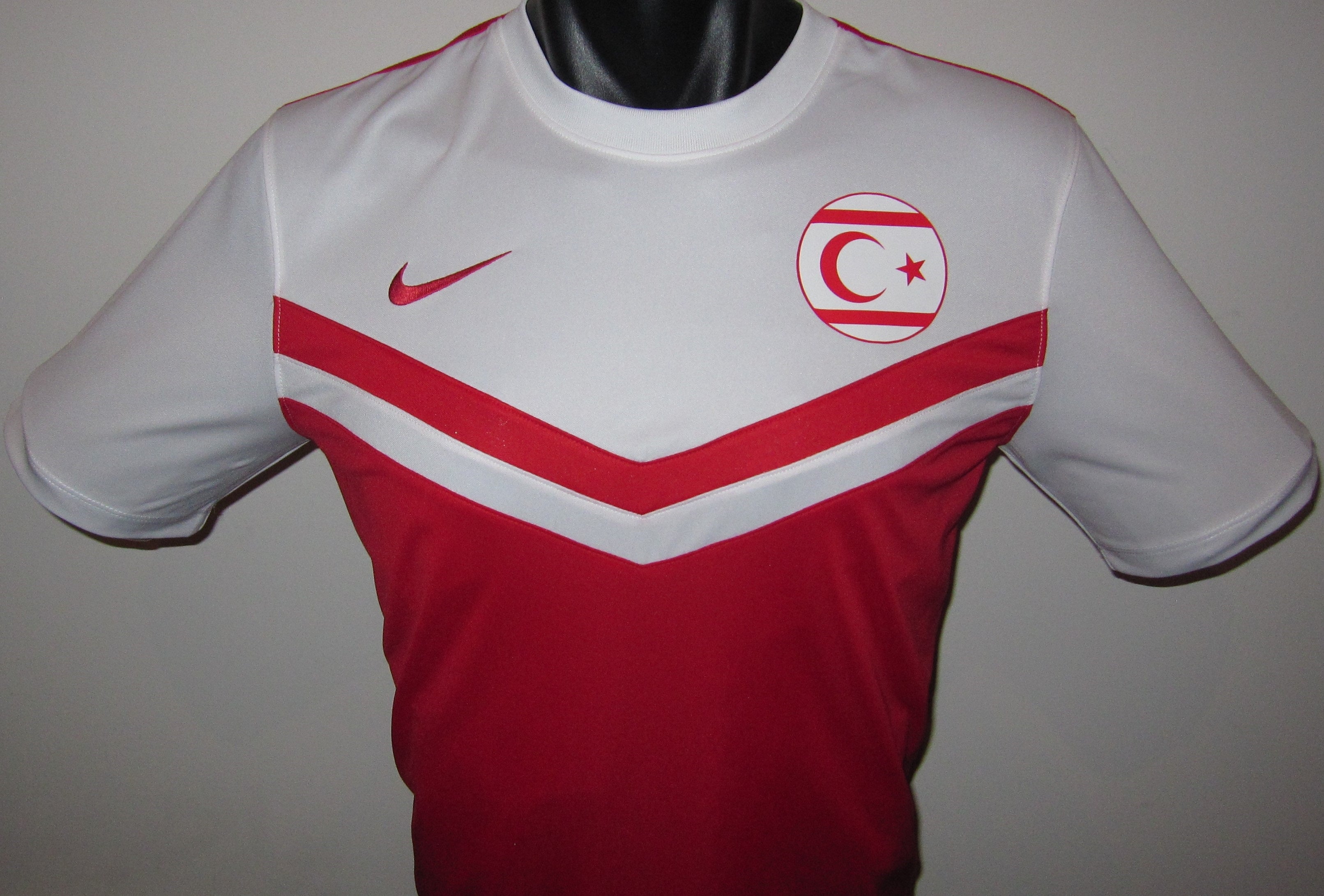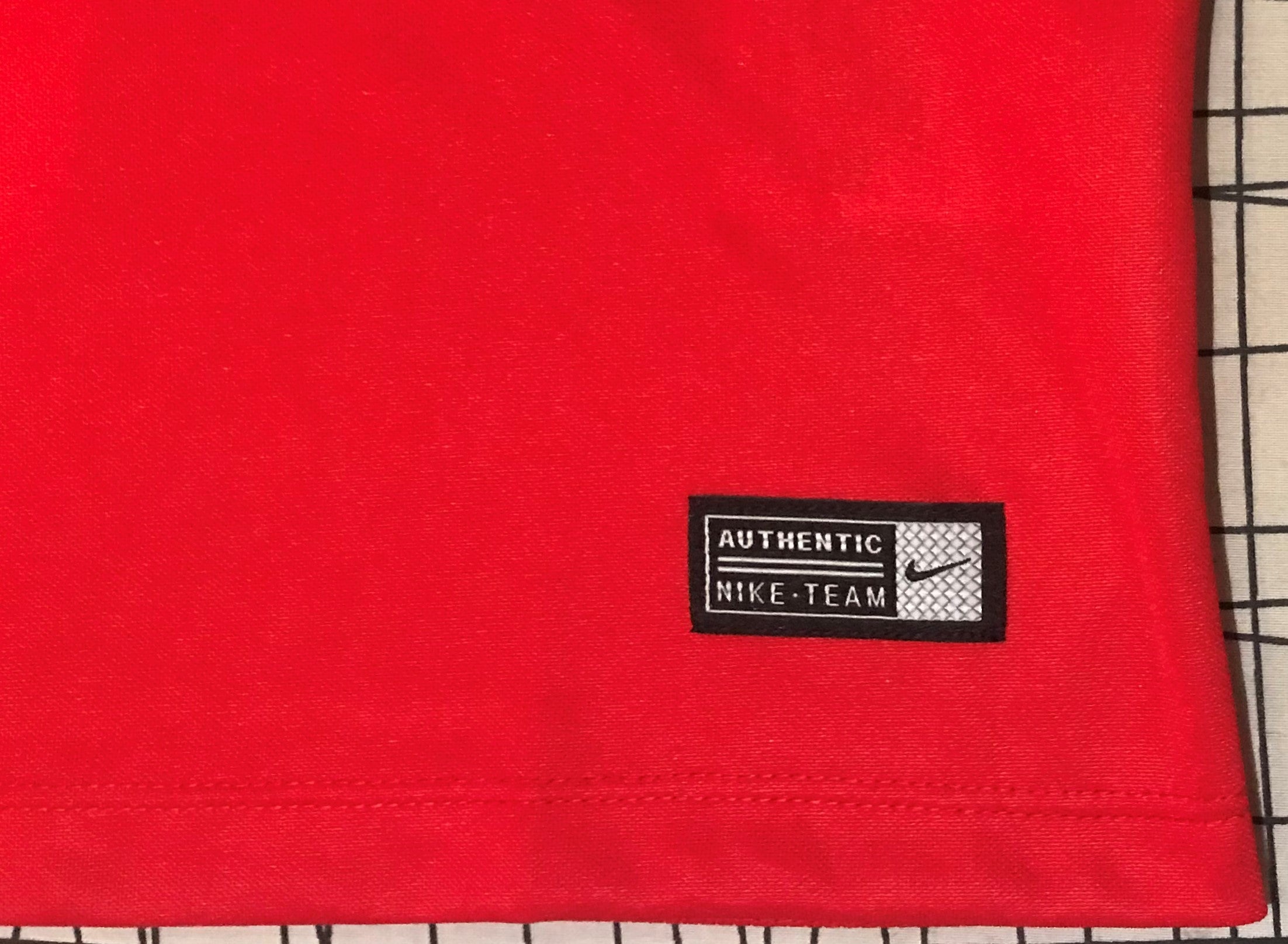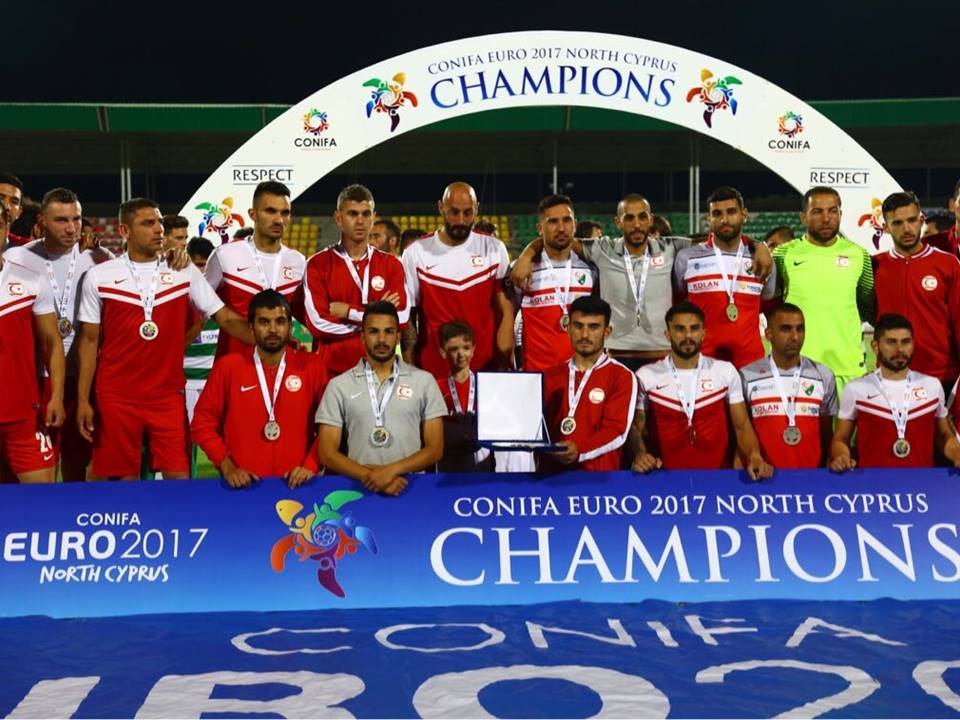 Northern Cyprus 2017-18 Home (#99- MEHMET) Jersey/Shirt
This is a Nike Northern Cyprus national team 2017-18 home jersey featuring the number of star striker Billy Mehmet.
Mehmet is arguably the highest-profile player to have represented the non-FIFA Northern Cyprus national team and has had a prolific club career in a range of major leagues throughout the world. He is a product of the West Ham United Academy and spent 8 years in his youth at the club before transferred to the Scottish Premier League aged 19. Mehmet played in Scotland for seven years, which included a notable spell at St. Mirren, before moving to Turkey, where he played for 2 seasons. In 2012, Mehmet signed with Australian A-League club Perth Glory and was a fan favourite in his two seasons at the club. From there, Mehmet played for a range of clubs in South-East Asia before signing with Northern Cypriot club Merit Alsancak Yeşilova in 2017, where he currently plays. Mehmet began his international career with the Republic of Ireland U21 squad in 2003, however committed to represent Northern Cyprus, the homeland of his father, at international level in 2018, where he competed in the 2018 ConIFA World Football Cup.
The Northern Cyprus national football team have a long history, having played their first international match in 1962. Although Northern Cyprus functions as a de facto state, its lack of widespread international recognition means that it is unable to become a member of FIFA or UEFA. As a result, Northern Cyprus has been at the forefront of non-FIFA international football for many years and is considered one of the strongest teams in the non-FIFA community. Some of the successes achieved by the Northern Cyprus national team include winning the 2006 FIFA Wild Cup title, finishing 2nd in the 2012 VIVA World Cup, finishing 2nd in the 2017 ConIFA European Cup and also finishing 2nd in the 2019 ConIFA World Football Cup.