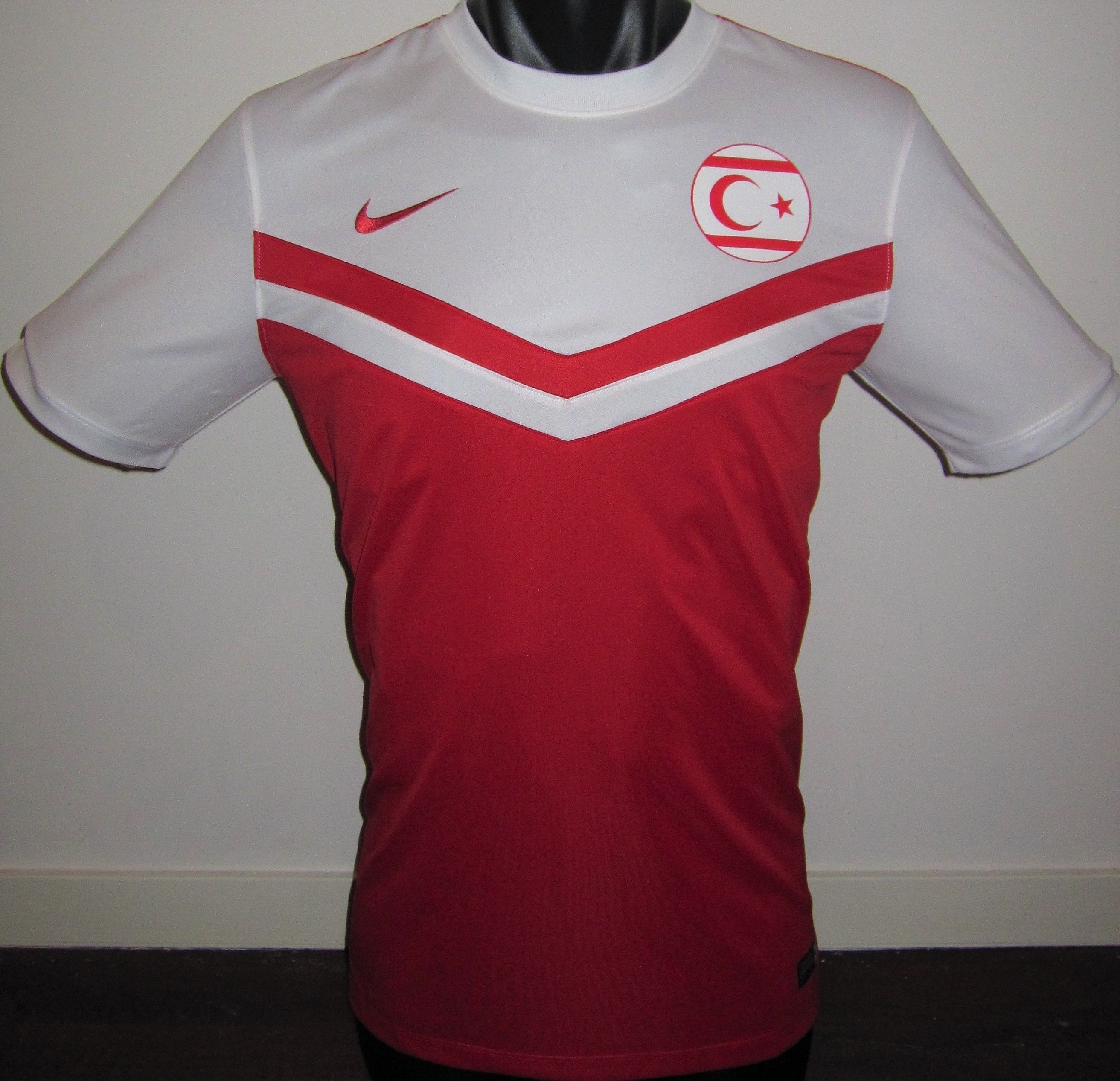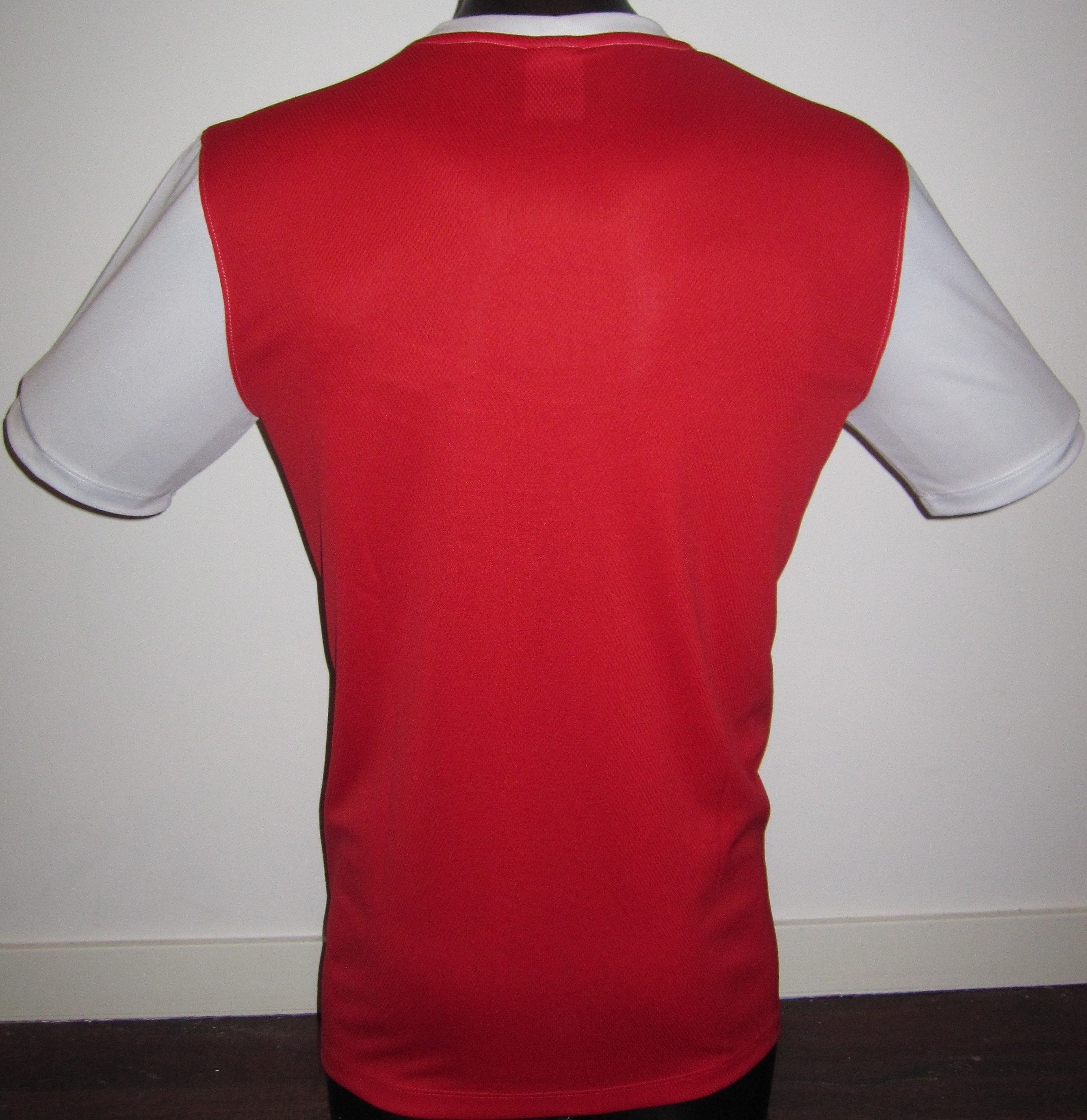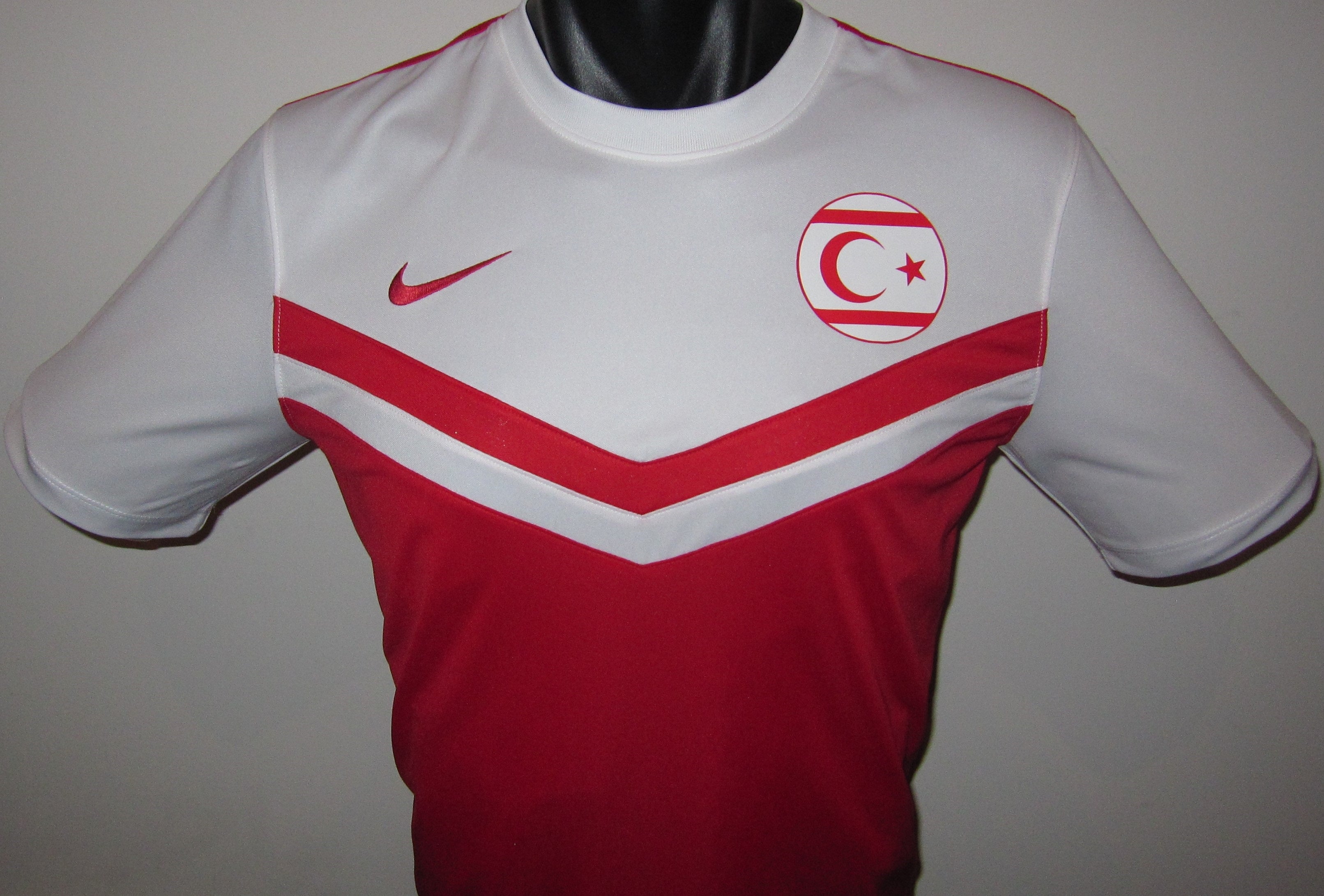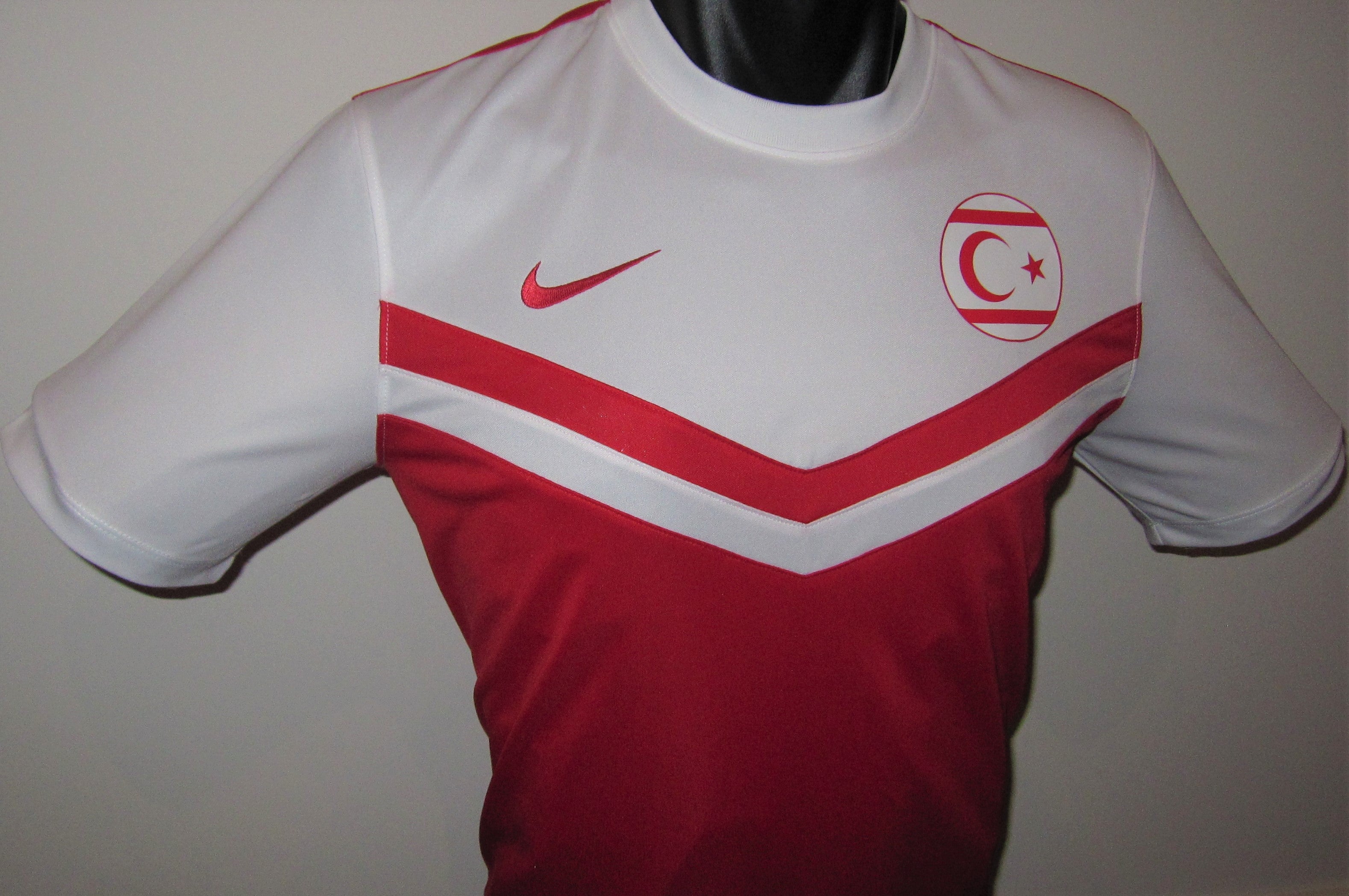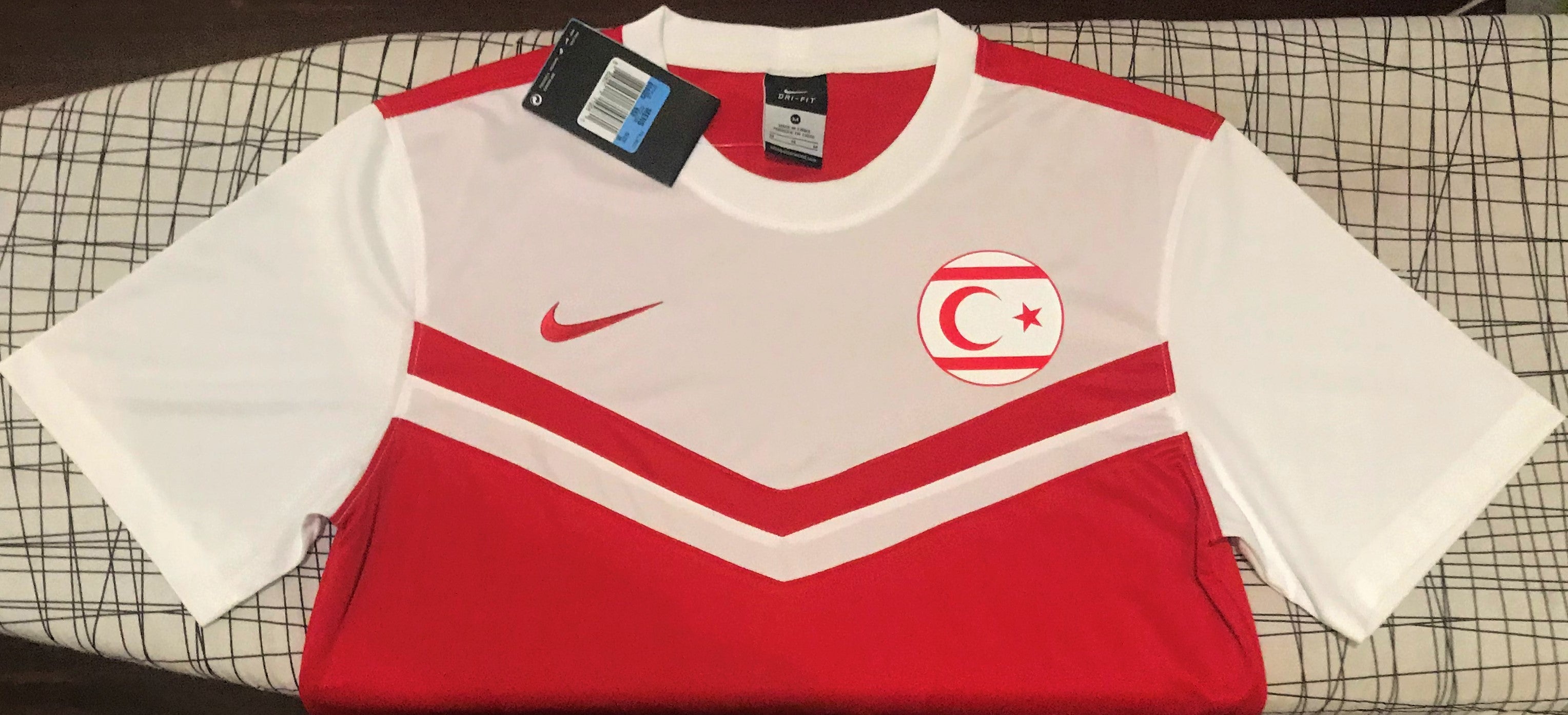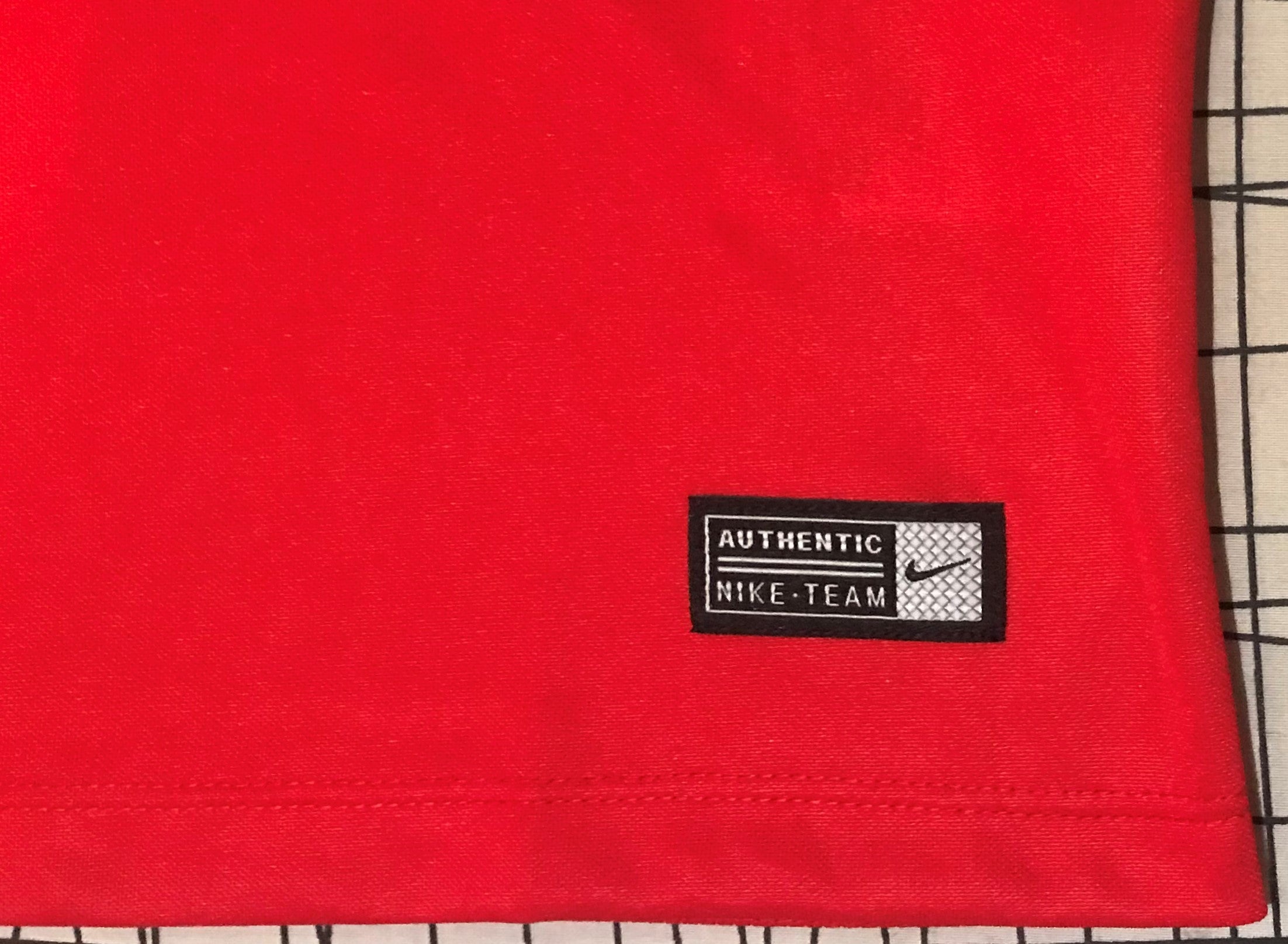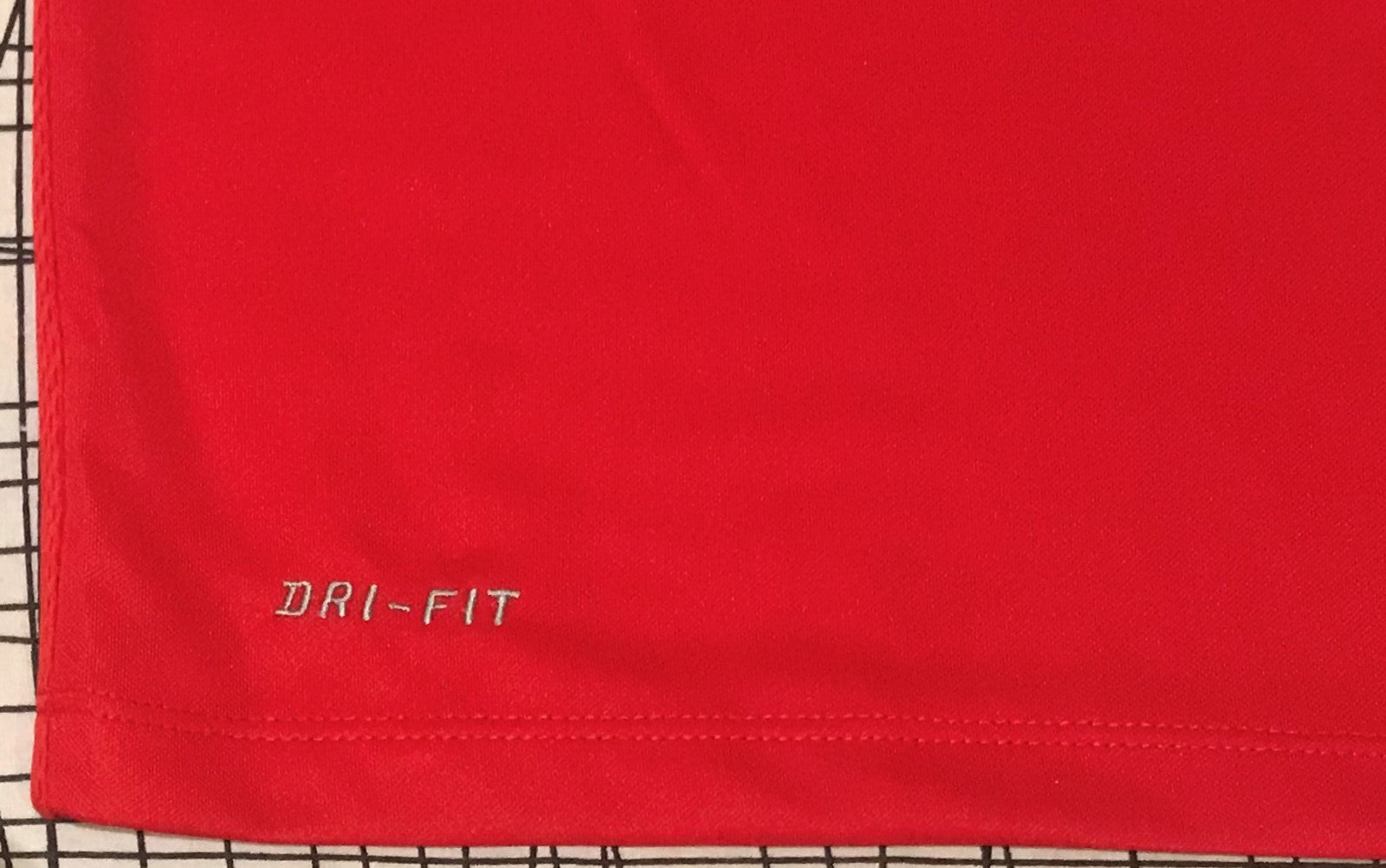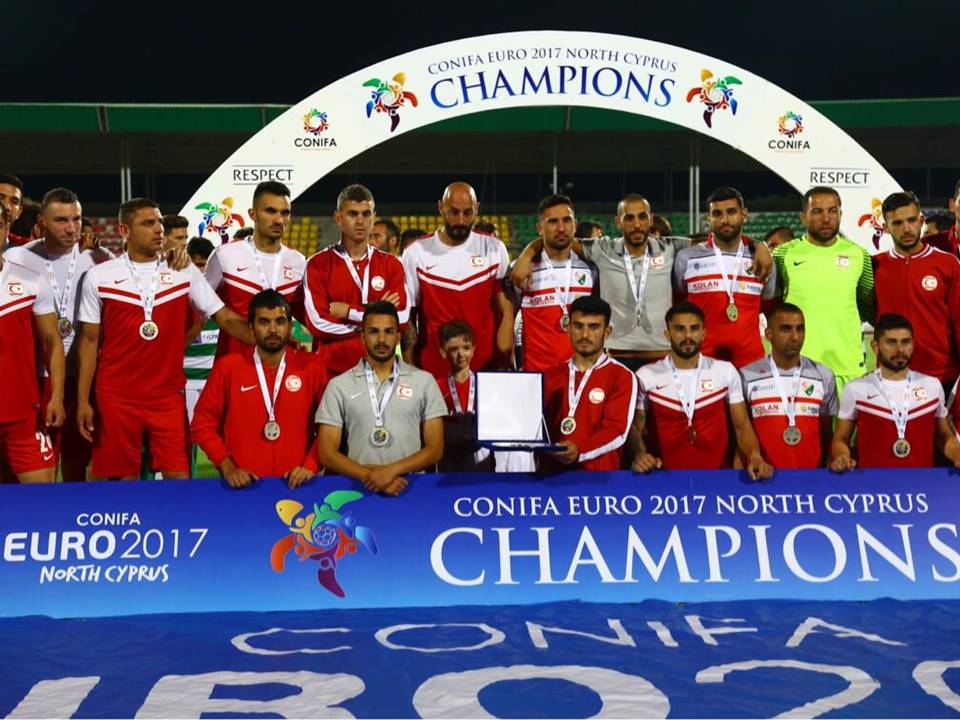 Northern Cyprus 2017-18 Home Jersey/Shirt
This is a Nike Northern Cyprus national team home jersey as worn by the team throughout the 2017-18 period.
The Northern Cyprus national football team have a long history, having played their first international match in 1962. Although Northern Cyprus functions as a de facto state, its lack of widespread international recognition means that it is unable to become a member of FIFA or UEFA. As a result, Northern Cyprus has been at the forefront of non-FIFA international football for many years and is considered one of the strongest teams in the non-FIFA community. Some of the successes achieved by the Northern Cyprus national team include winning the 2006 FIFA Wild Cup title, finishing 2nd in the 2012 VIVA World Cup, finishing 2nd in the 2017 ConIFA European Cup and also finishing 2nd in the 2019 ConIFA World Football Cup.