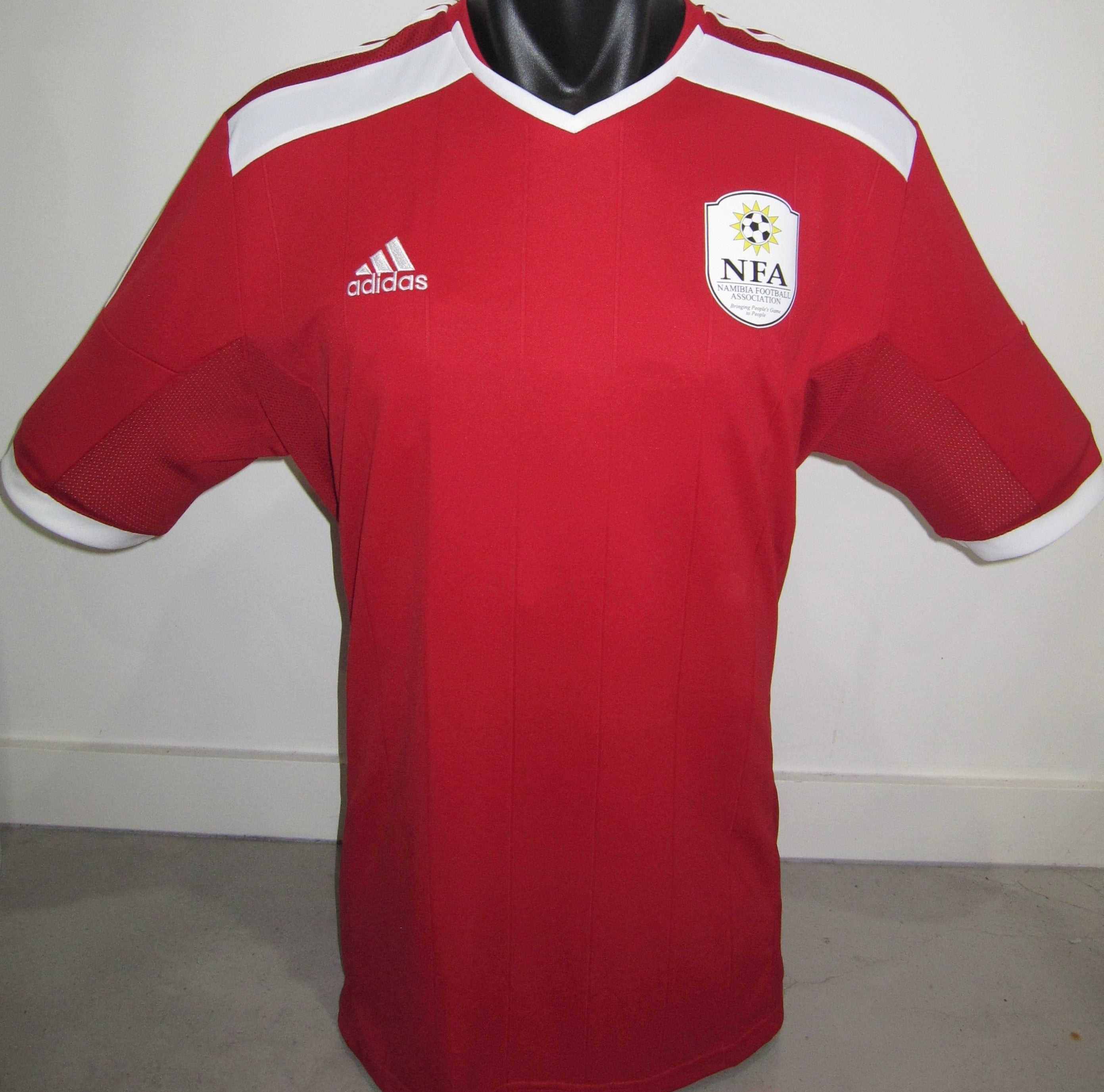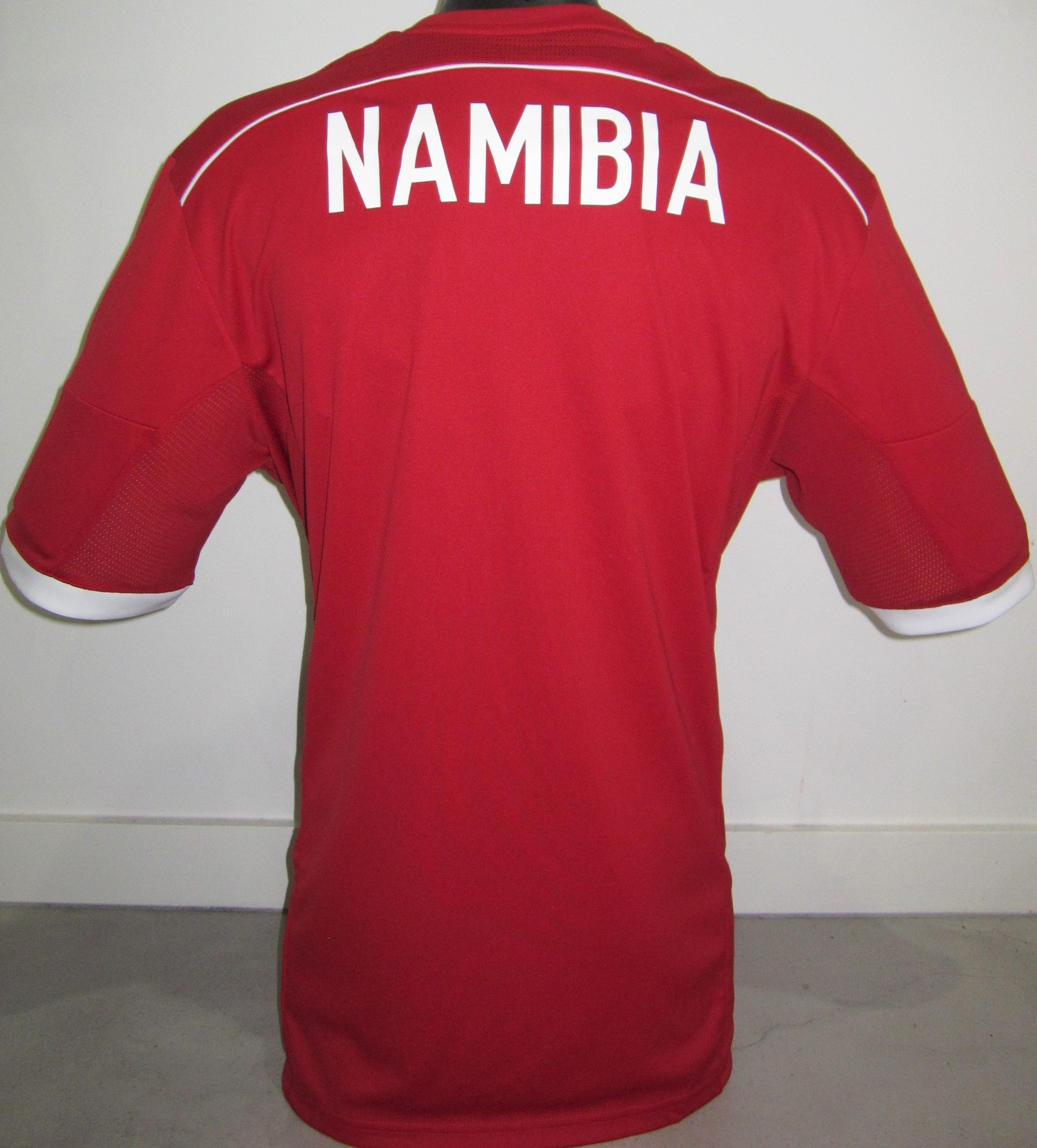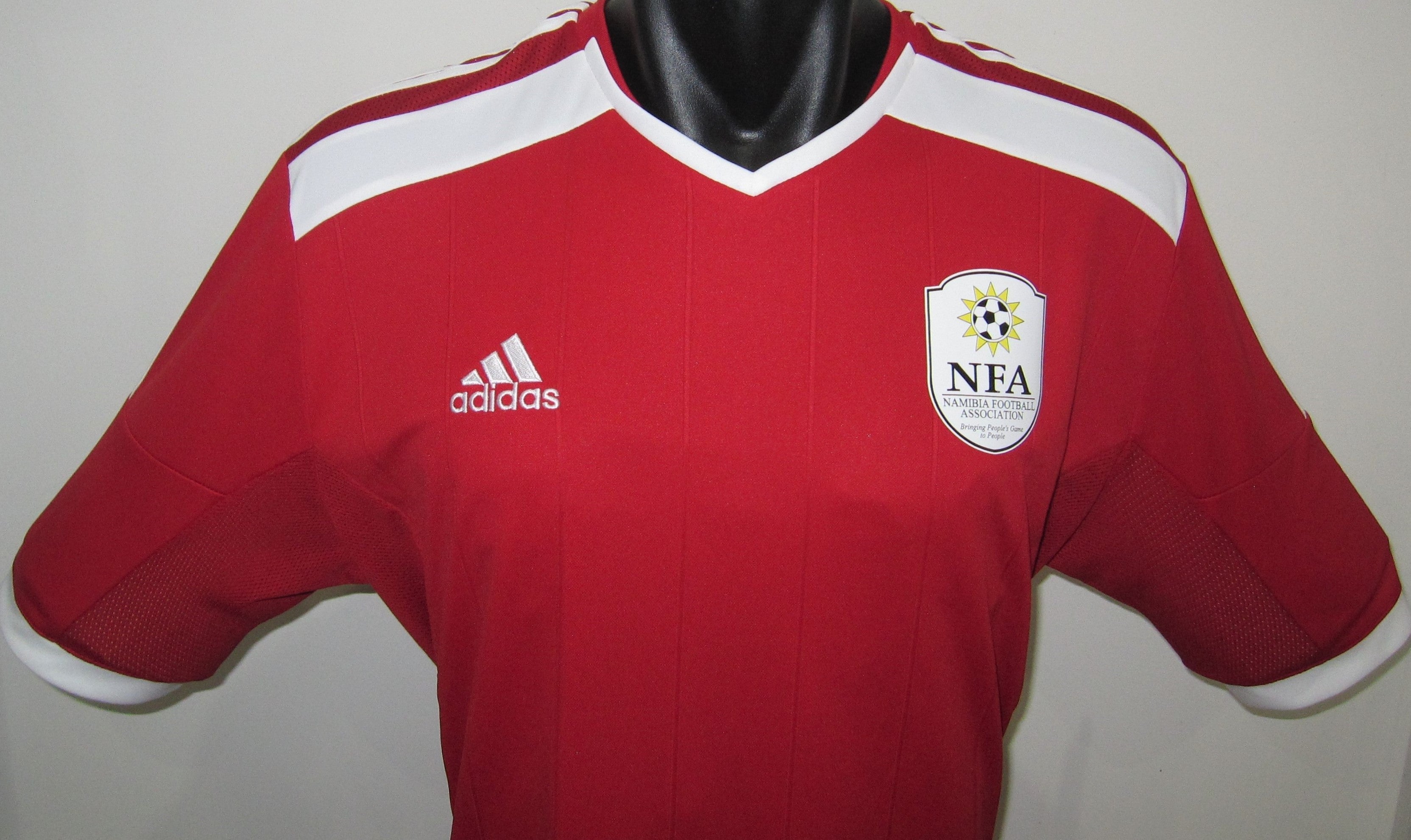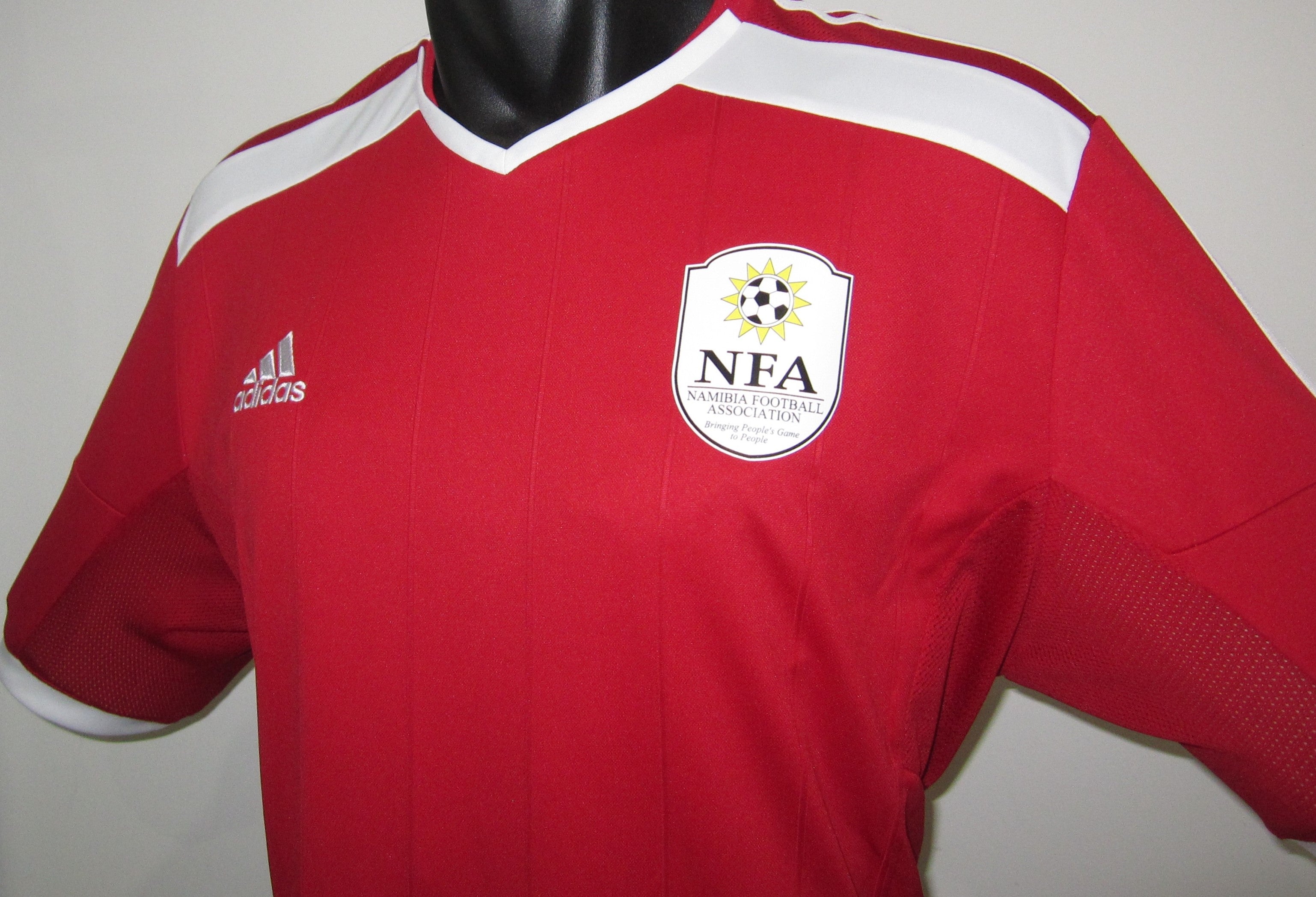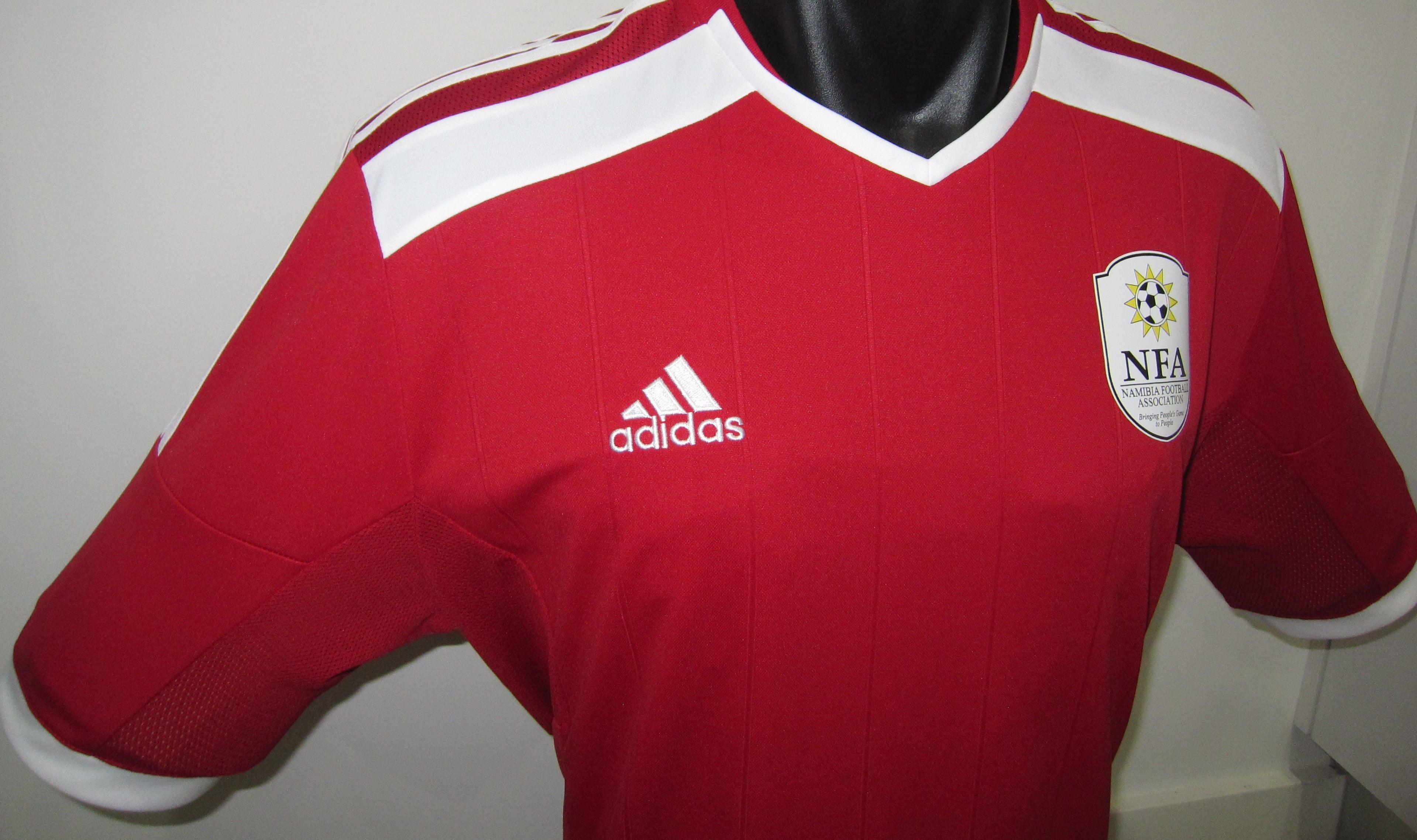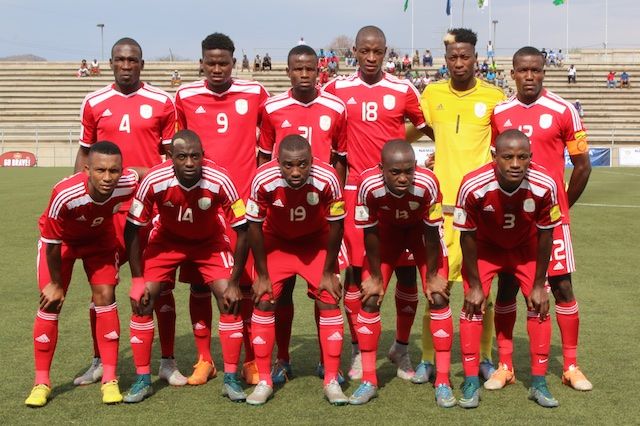 Namibia 2015-16 Home Jersey/Shirt
This is an Adidas Namibia national team home jersey as worn by the team throughout the 2015-16 period.
Namibia have always been a competitive team since becoming a FIFA member in 1992. Despite their relatively small population, the southern-Africa nation has consistently been one of the stronger teams in the COSAFA region. The greatest achievements for the 'Brave Warriors' have been qualifying for the Africa Cup of Nations in 1998, 2008 and 2019 as well as winning the COSAFA Cup in 2015. Namibia's current squad is arguably their strongest in history and the team performed admirably at the 2019 Africa Cup of Nations, however suffered three losses in the tournament's 'group of death,' which also featured Morocco, South Africa and Ivory Coast.