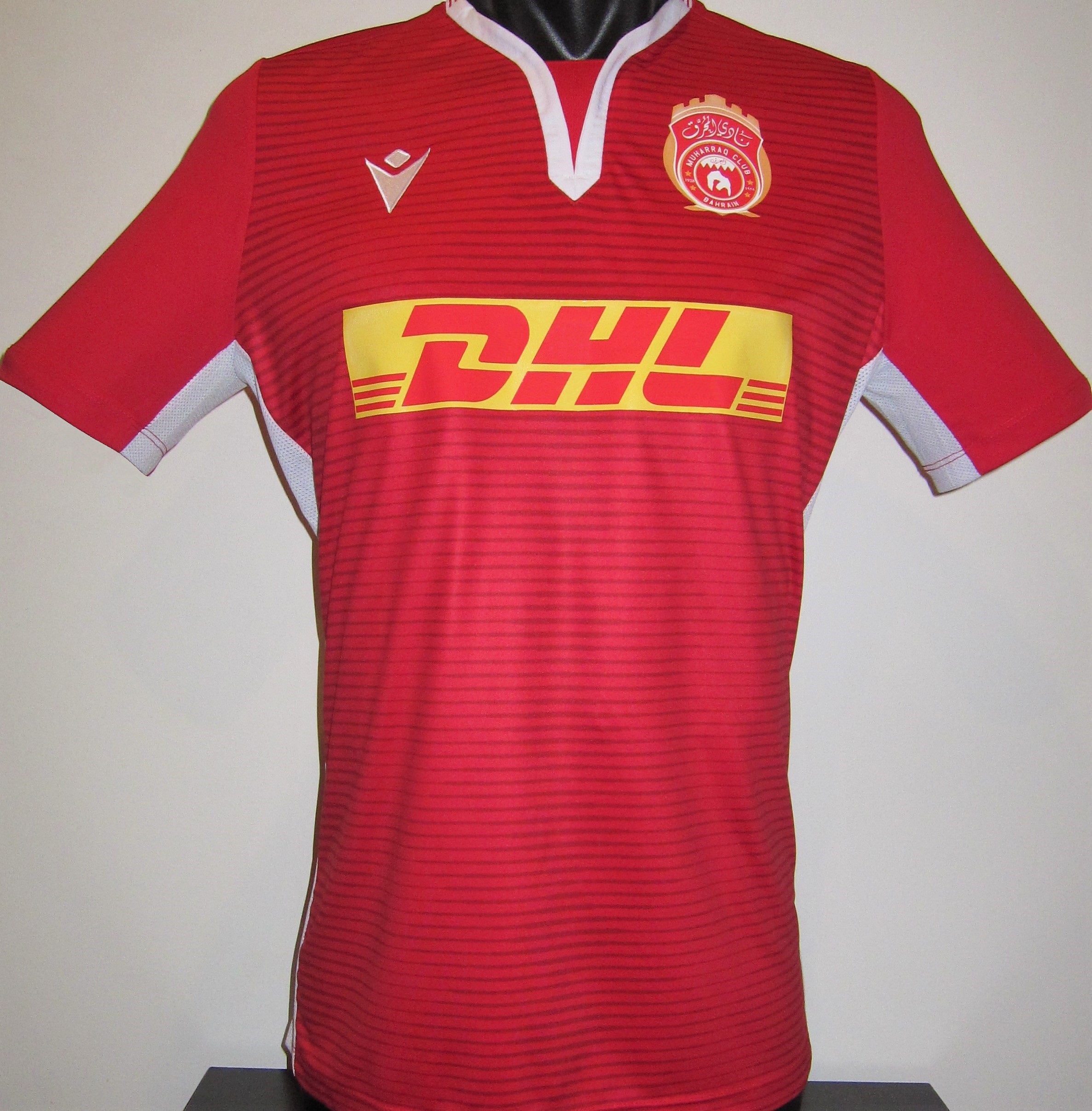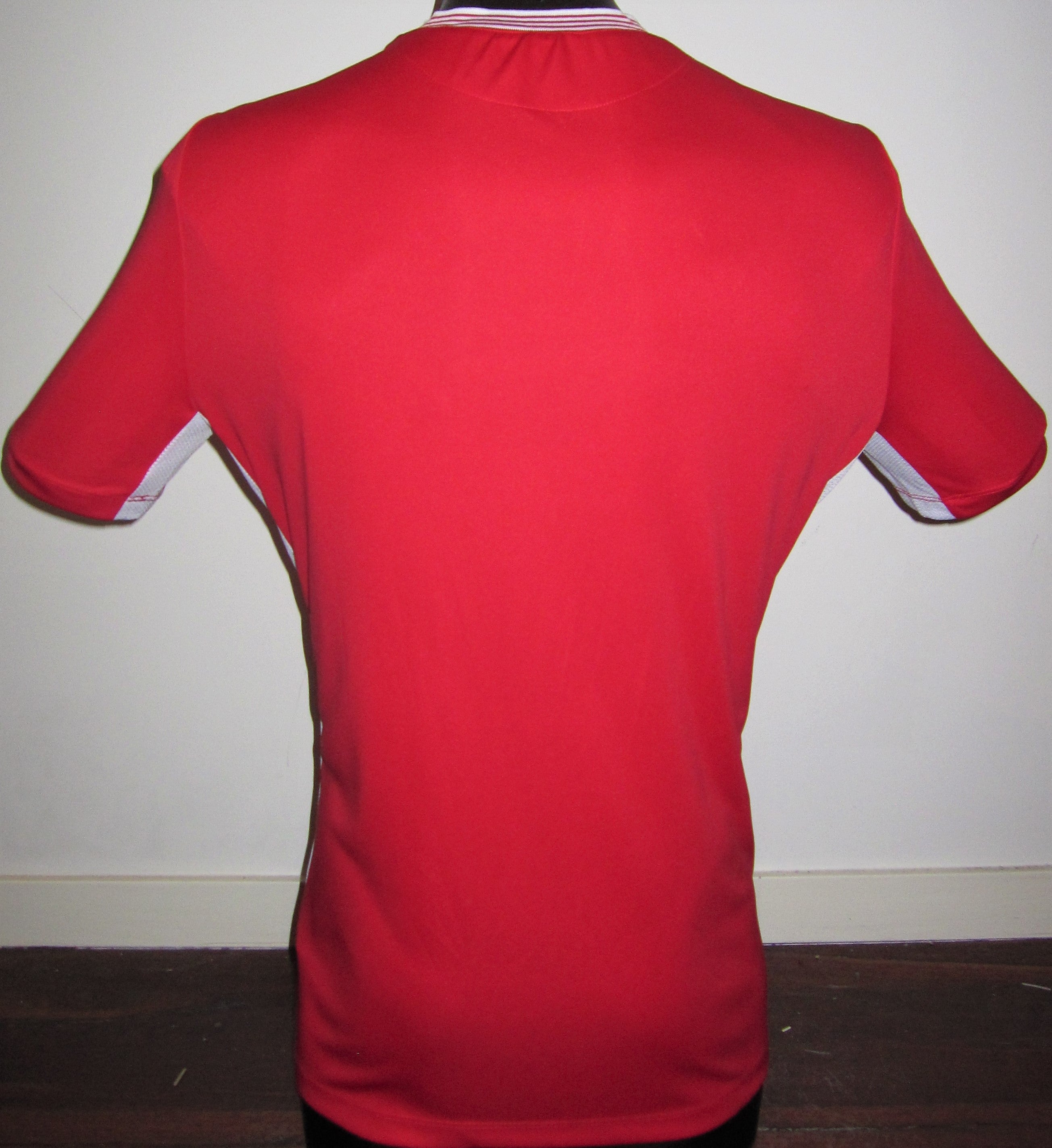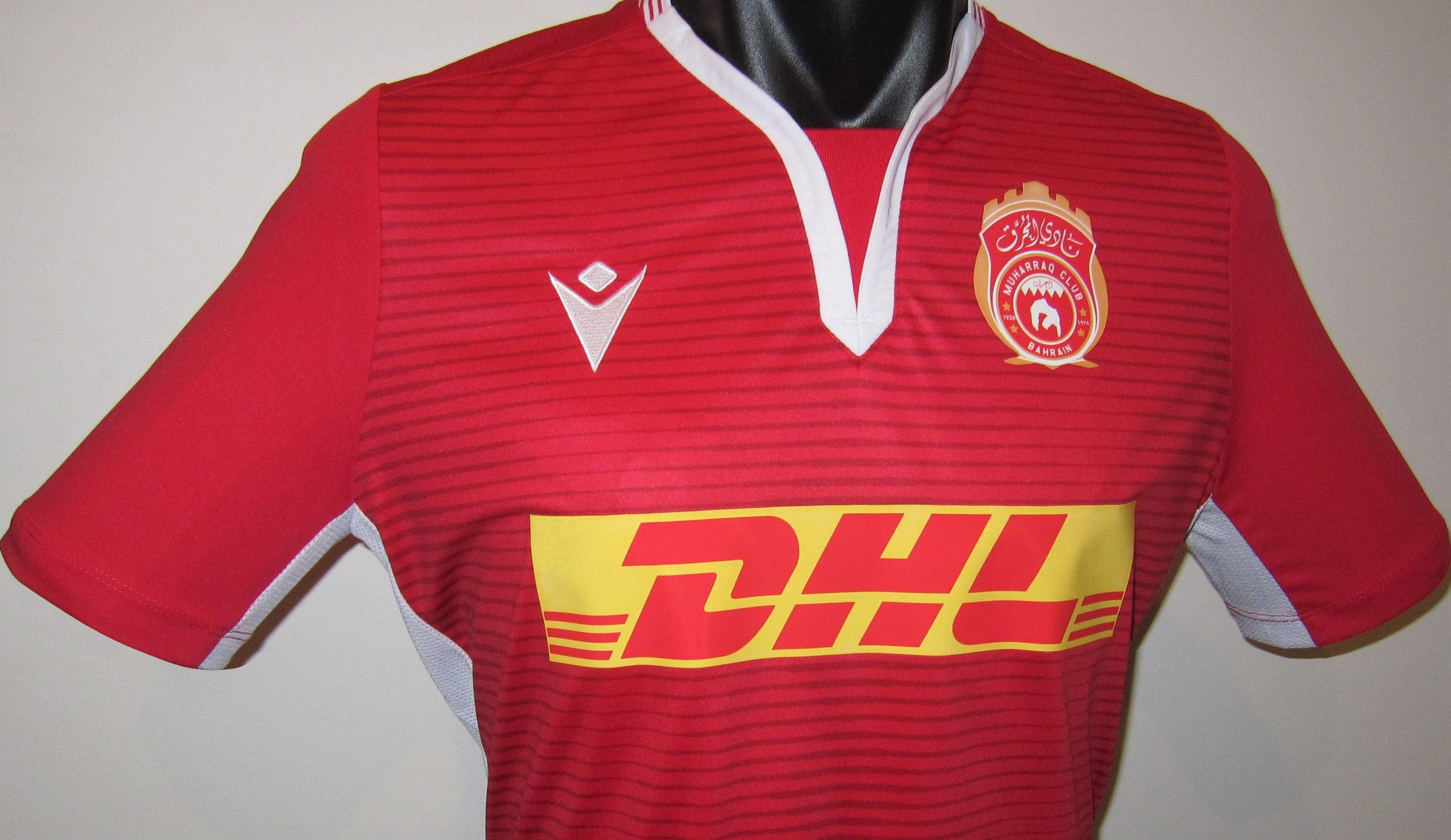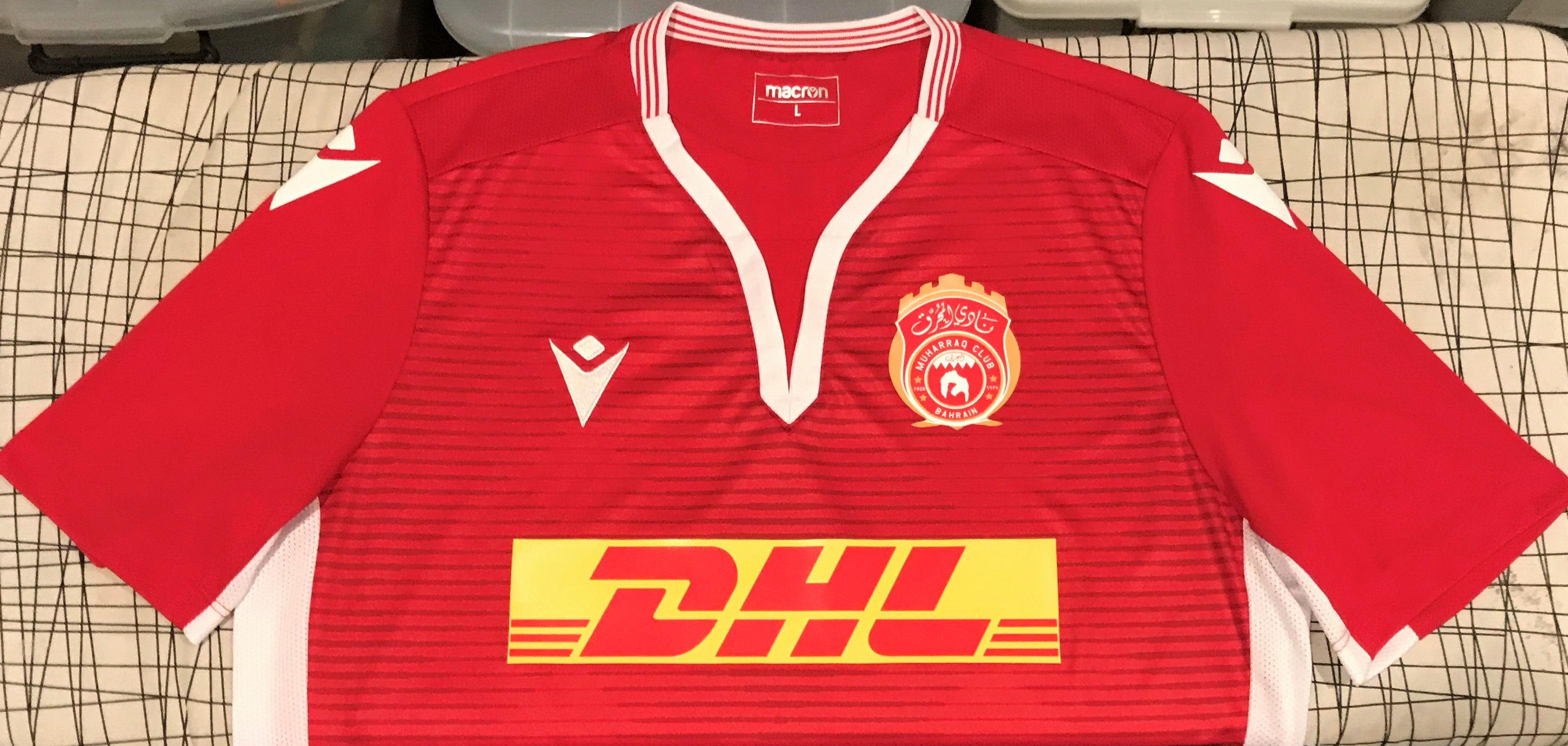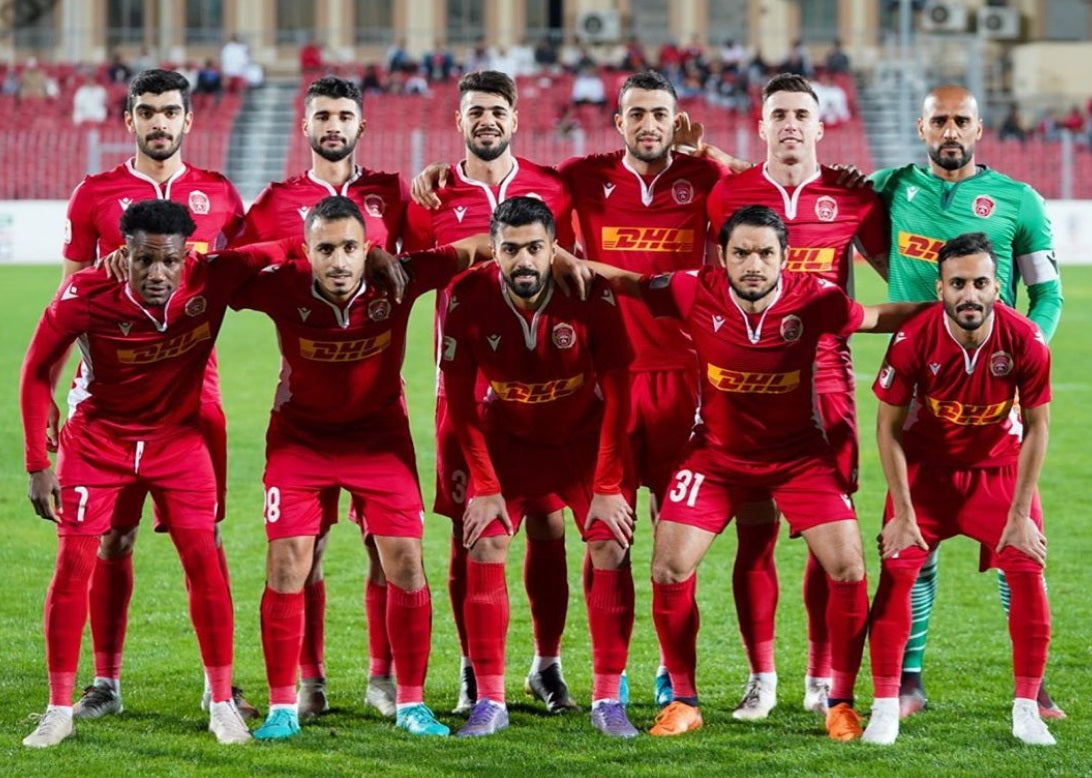 Muharraq Club 2019-20 Home Jersey/Shirt
This is a Macron Al-Muharraq SC home jersey as worn by the team throughout the 2019-20 period.
Al-Muharraq Sports Club compete in the Bahraini Premier League and are based in Muharraq, Bahrain's third-largest city. The club was founded in 1928 and is one of the oldest sports clubs in the Arabian Peninsula region. They are the most successful club in Bahraini football history, having won the league title a record 34 times and also the King's Cup a record 33 times. At regional level Muharraq he also achieved success, winning the 2008 AFC Cup as well as the 2012 GCC Champions League title.