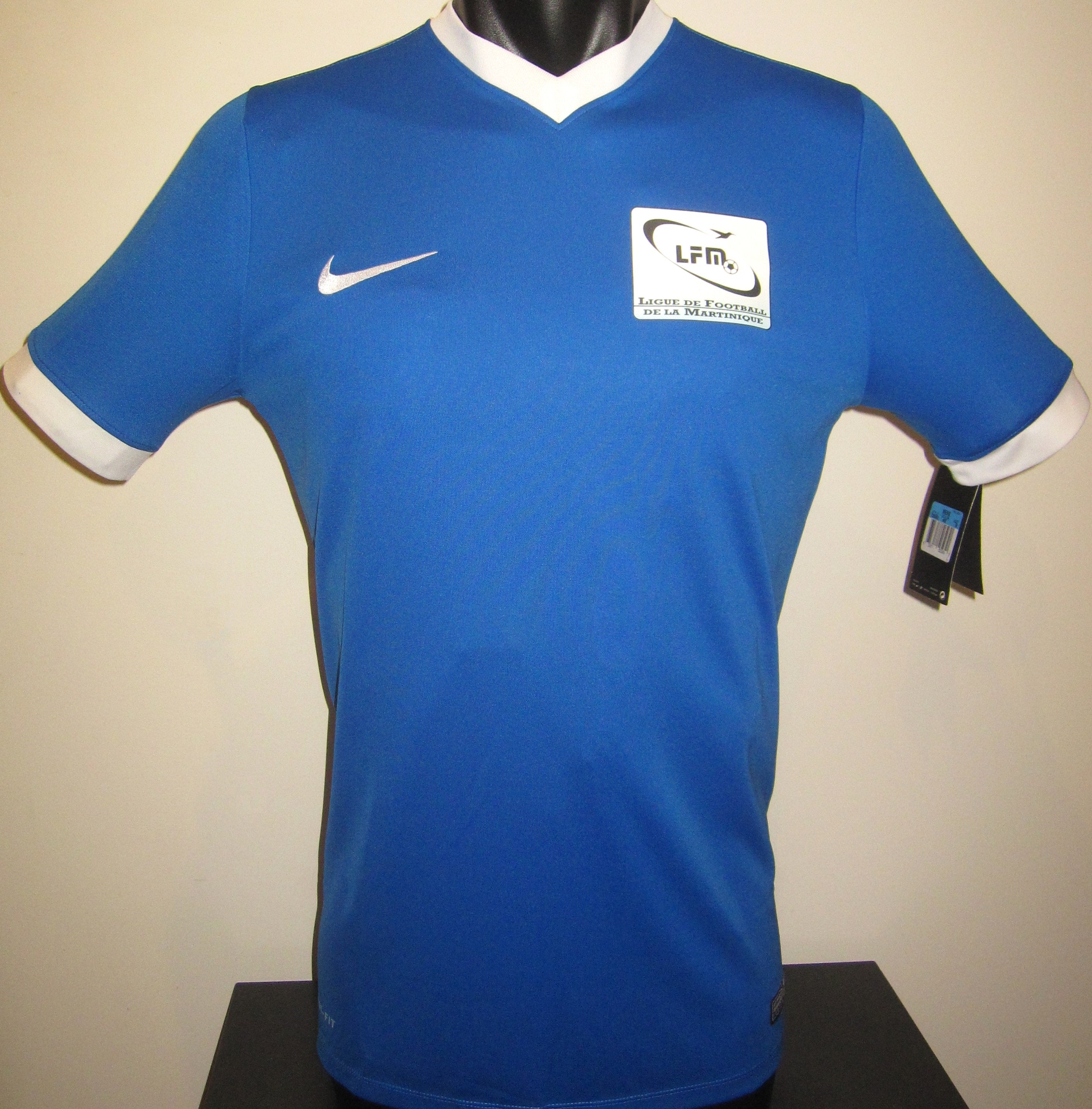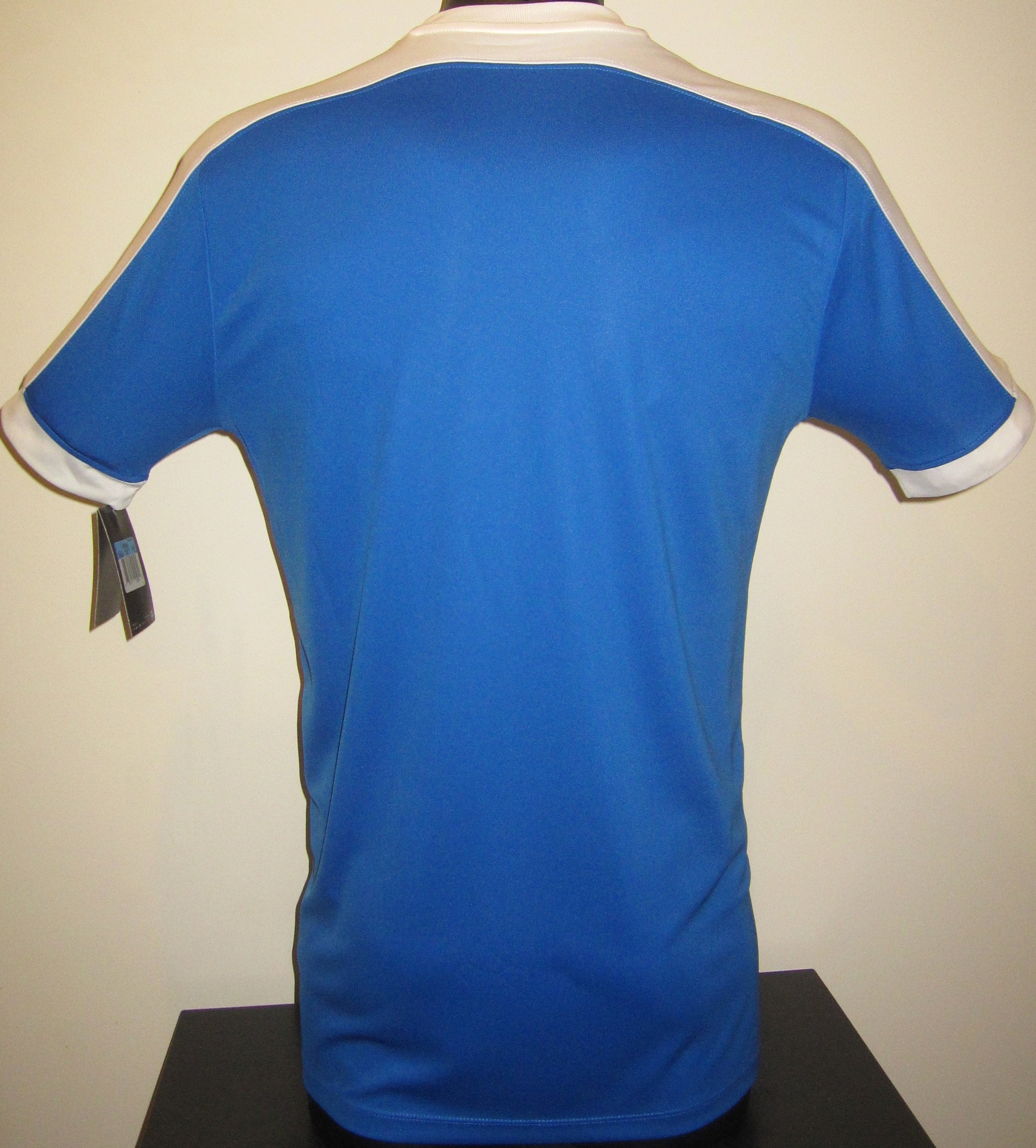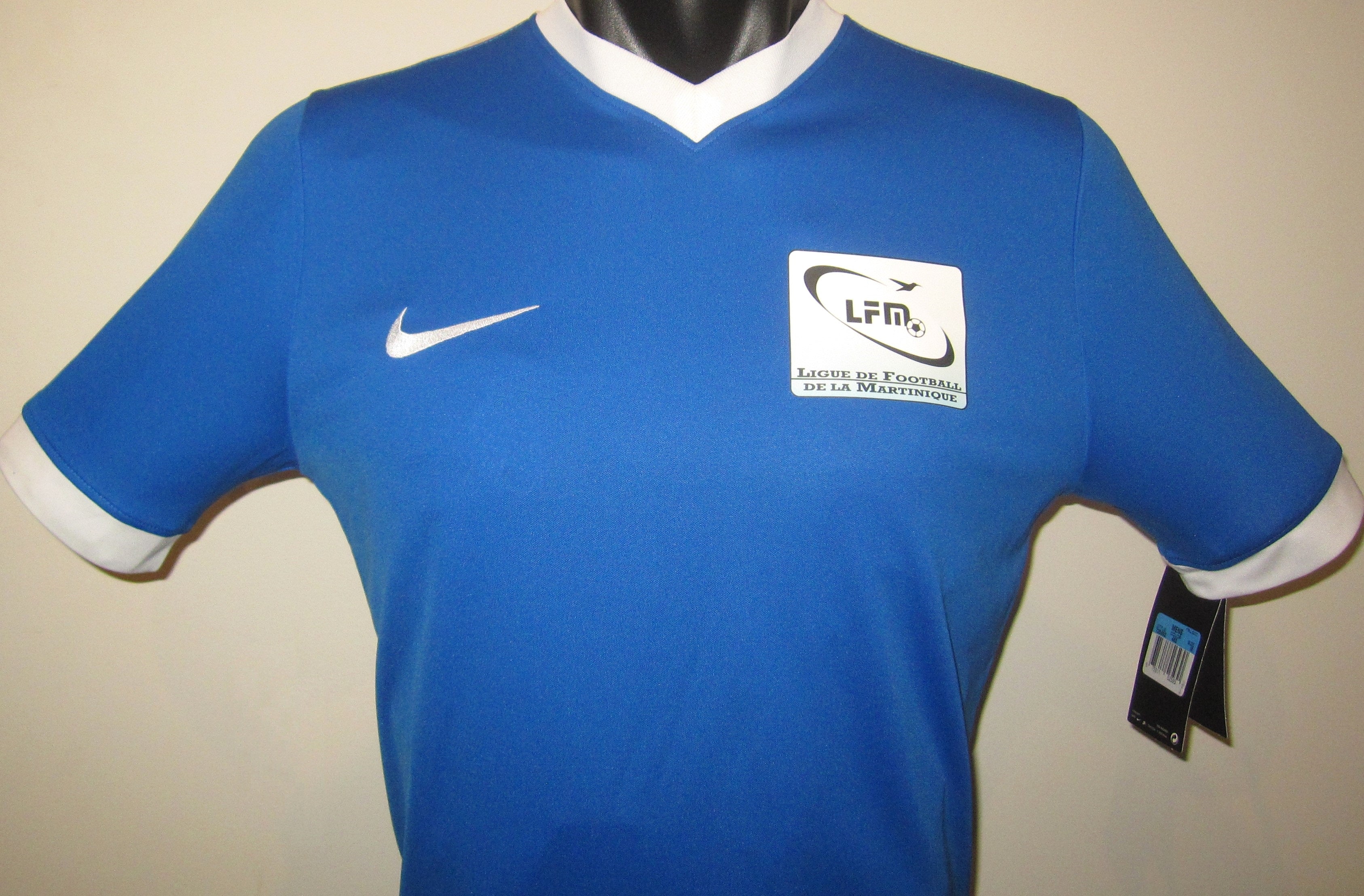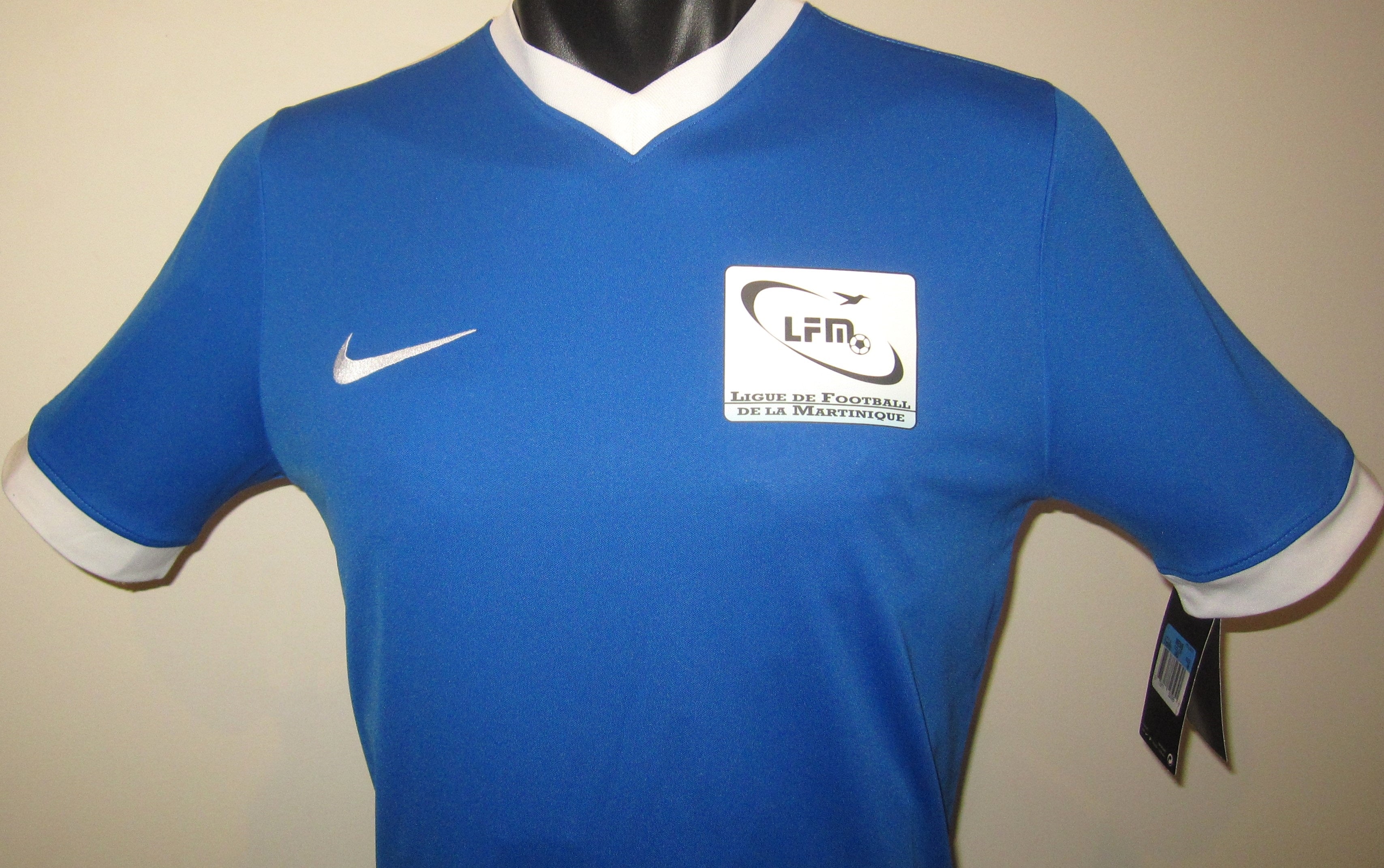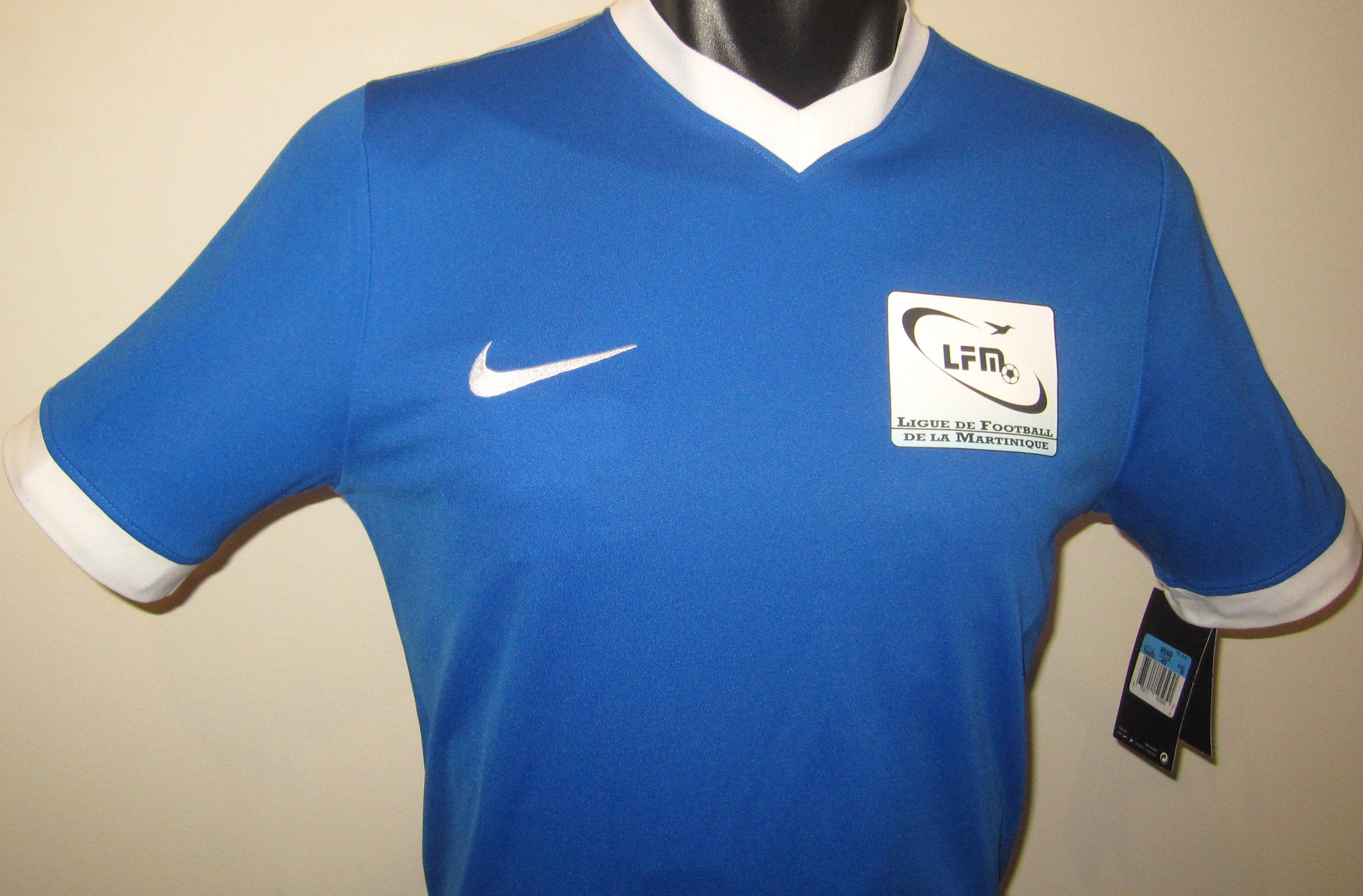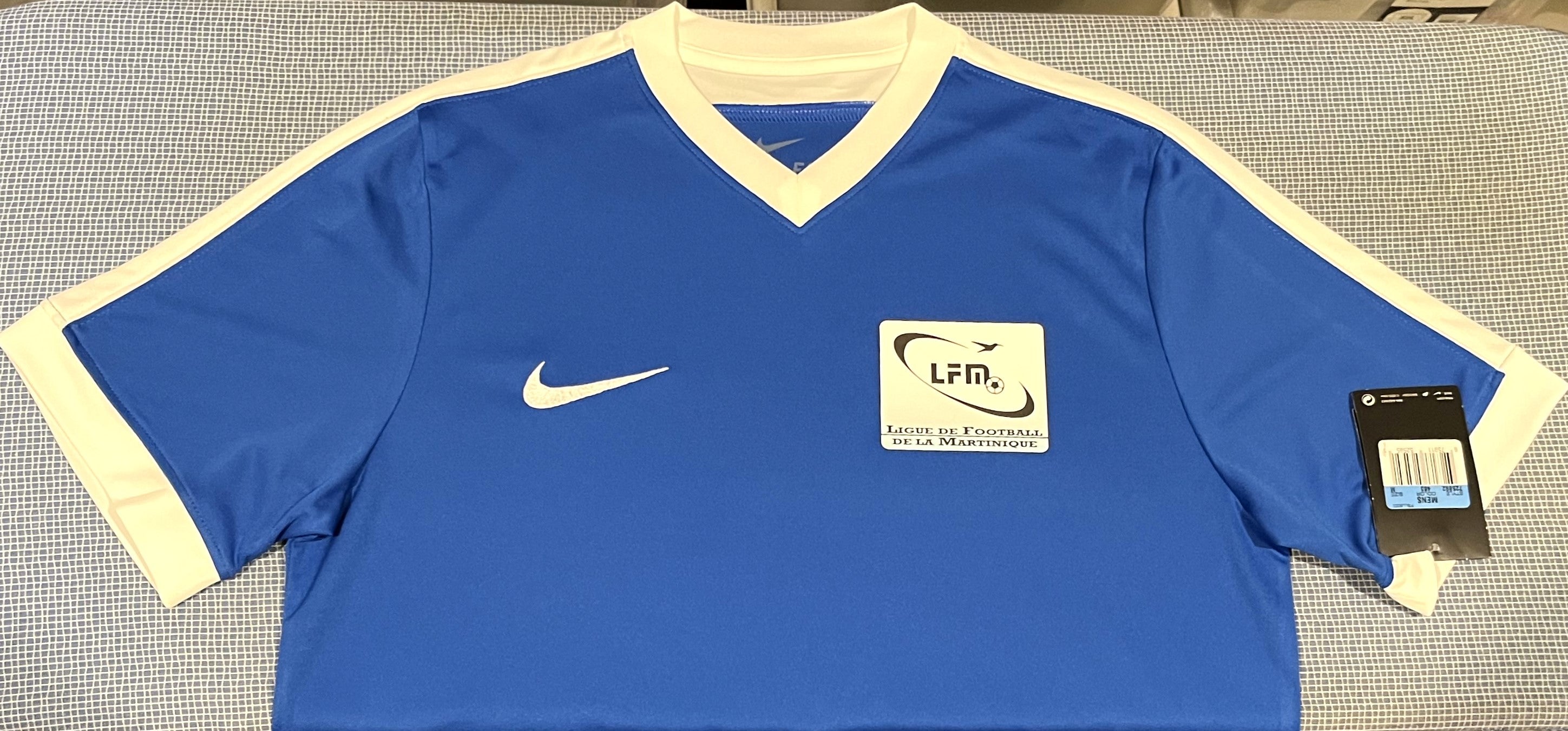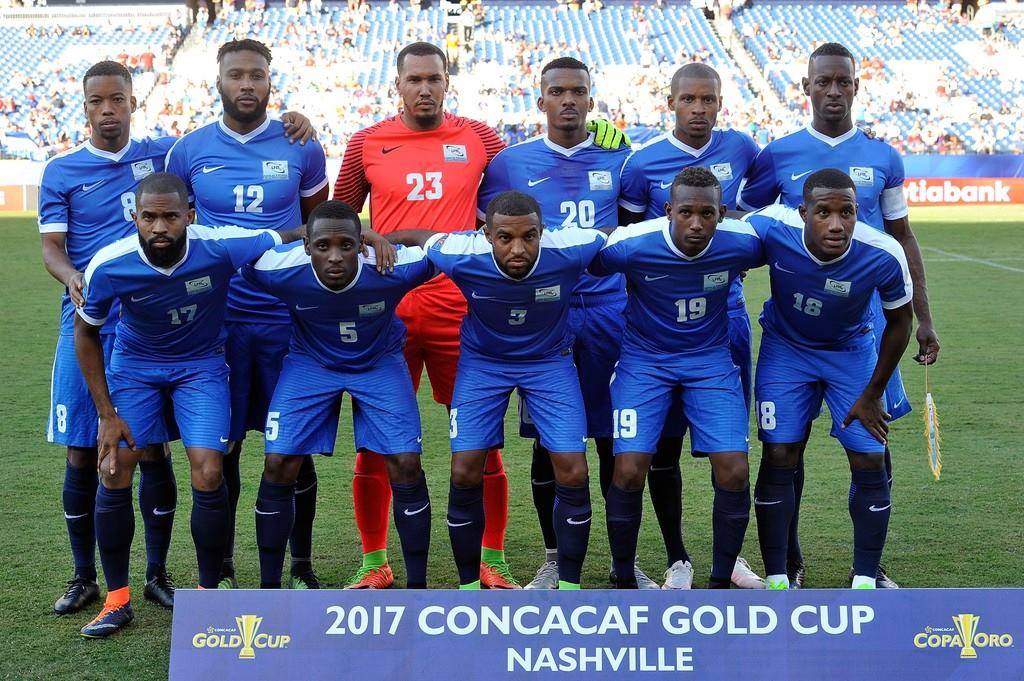 Martinique 2017 Home Jersey/Shirt
This is a Nike Martinique national team home jersey as worn by 'Les Matinino' throughout the 2017 period.
Despite not being a member of FIFA, Martinique are one of the strongest national teams in the Caribbean region, and as they are a CONCACAF member, they are eligible to participate in all competitions within the confederation. To date, Martinique's greatest achievement was winning the Caribbean Cup in 1993, recording a shock victory against hosts Jamaica in the final. They also regularly qualify for the CONCACAF Gold Cup, with their best result in the tournament being a Quarter-Finals finish in the 2002 Gold Cup.