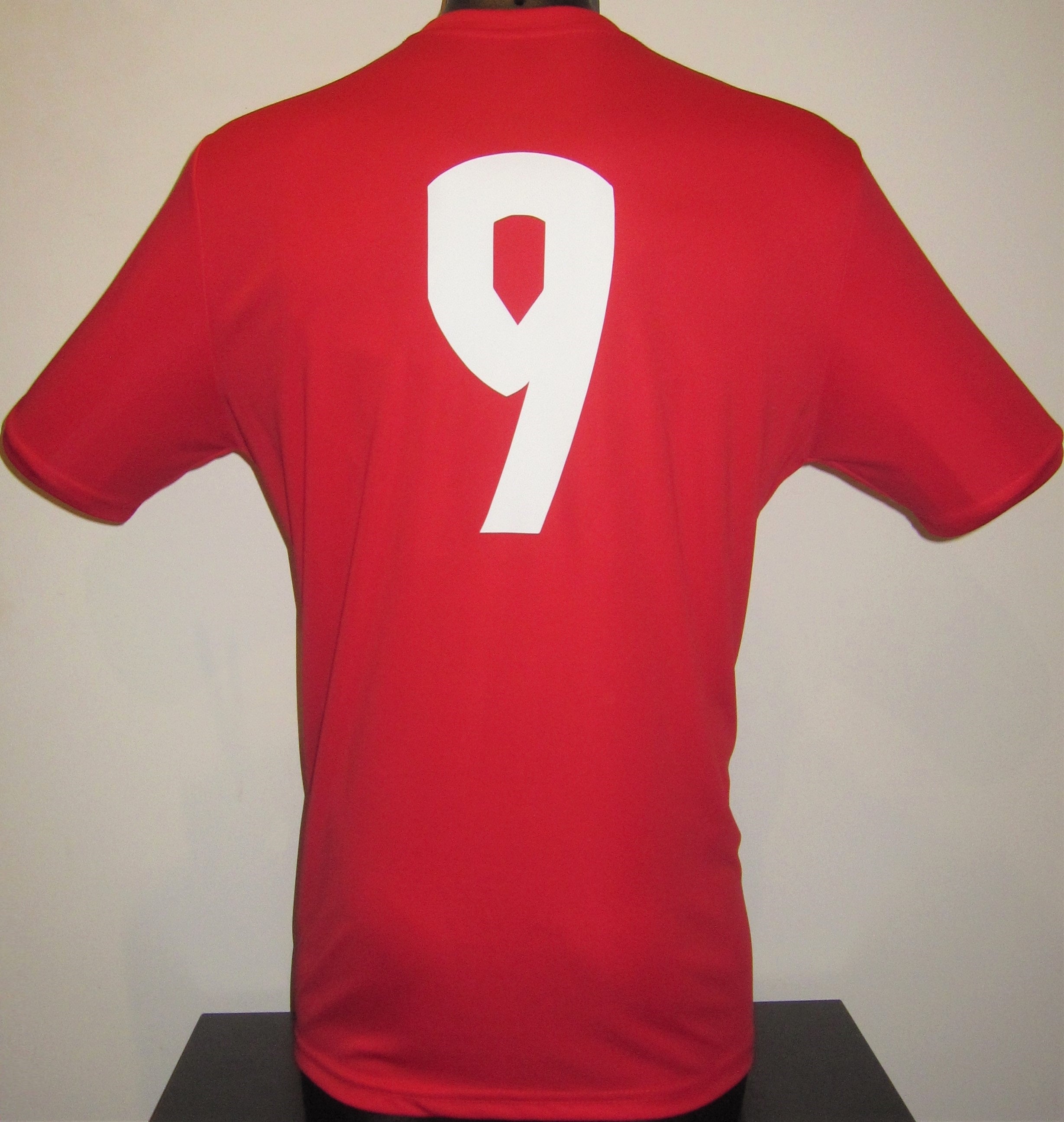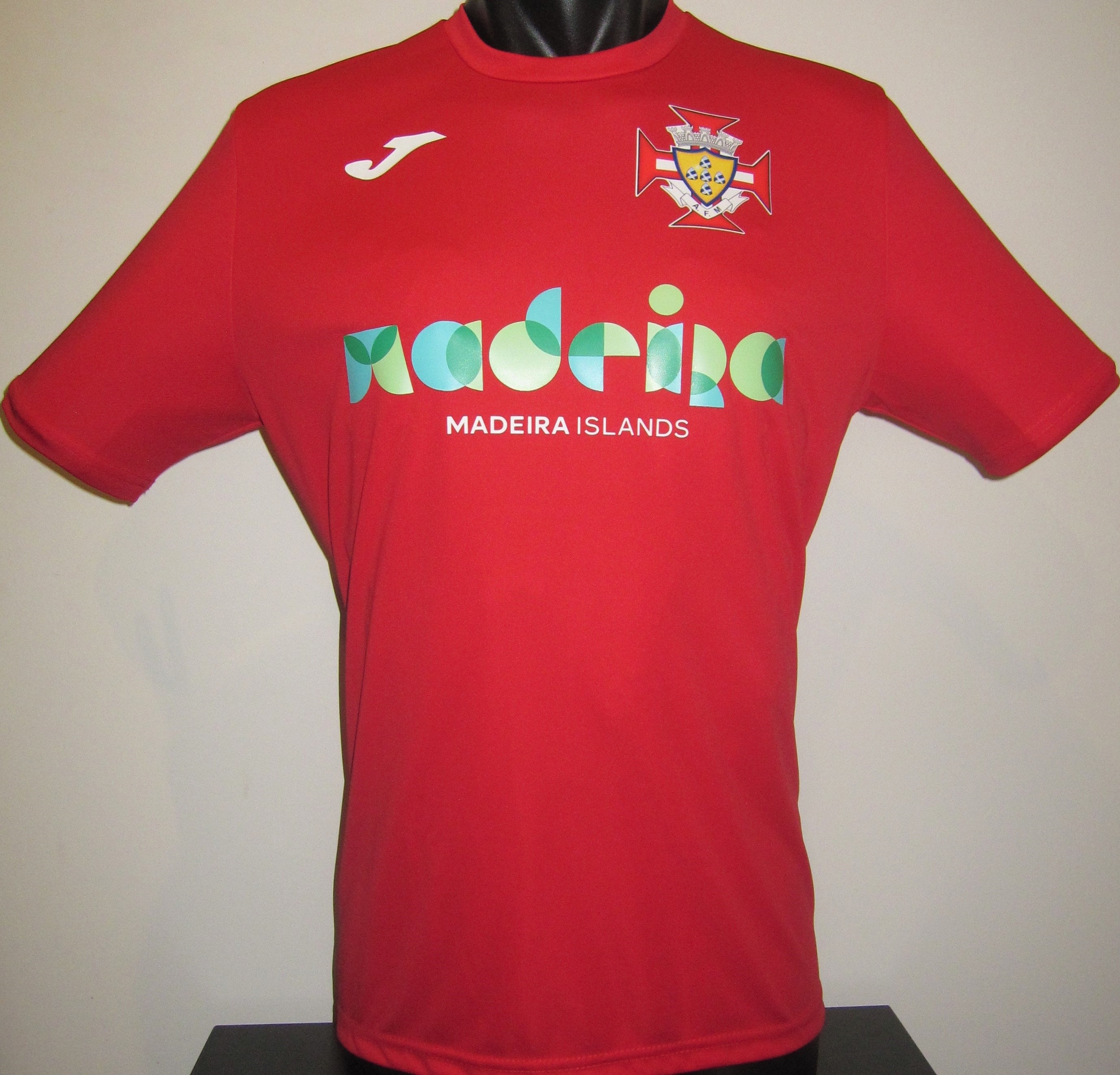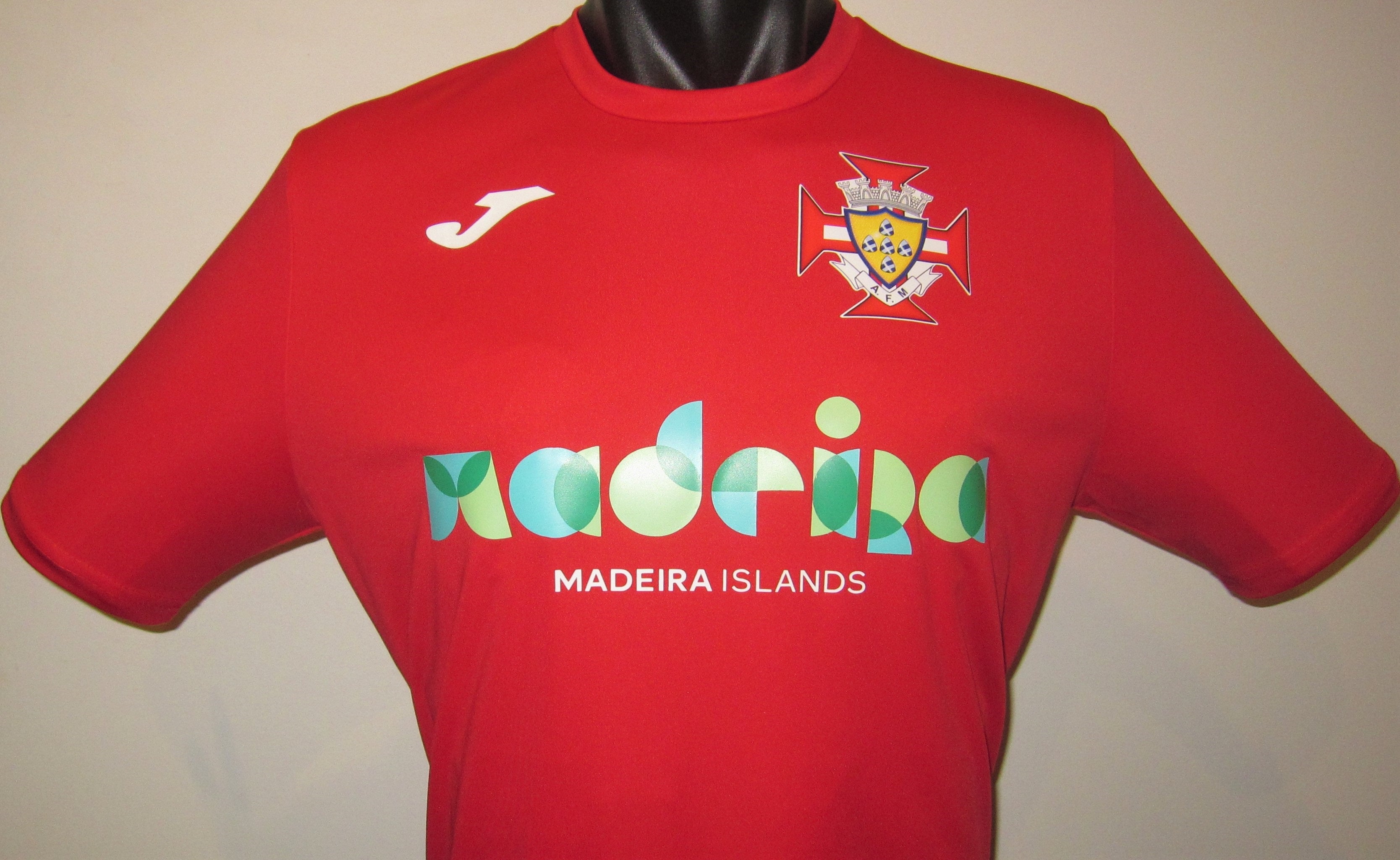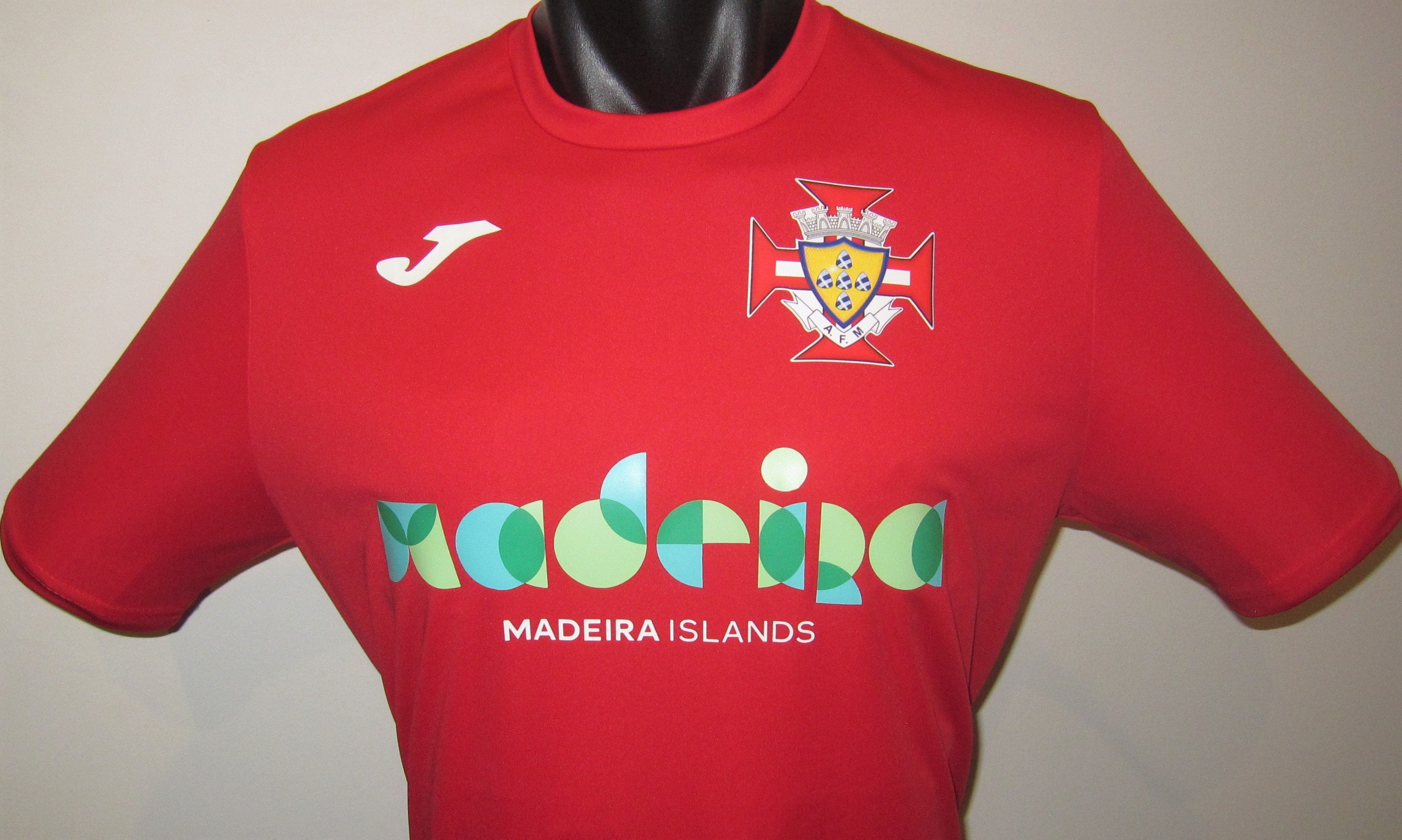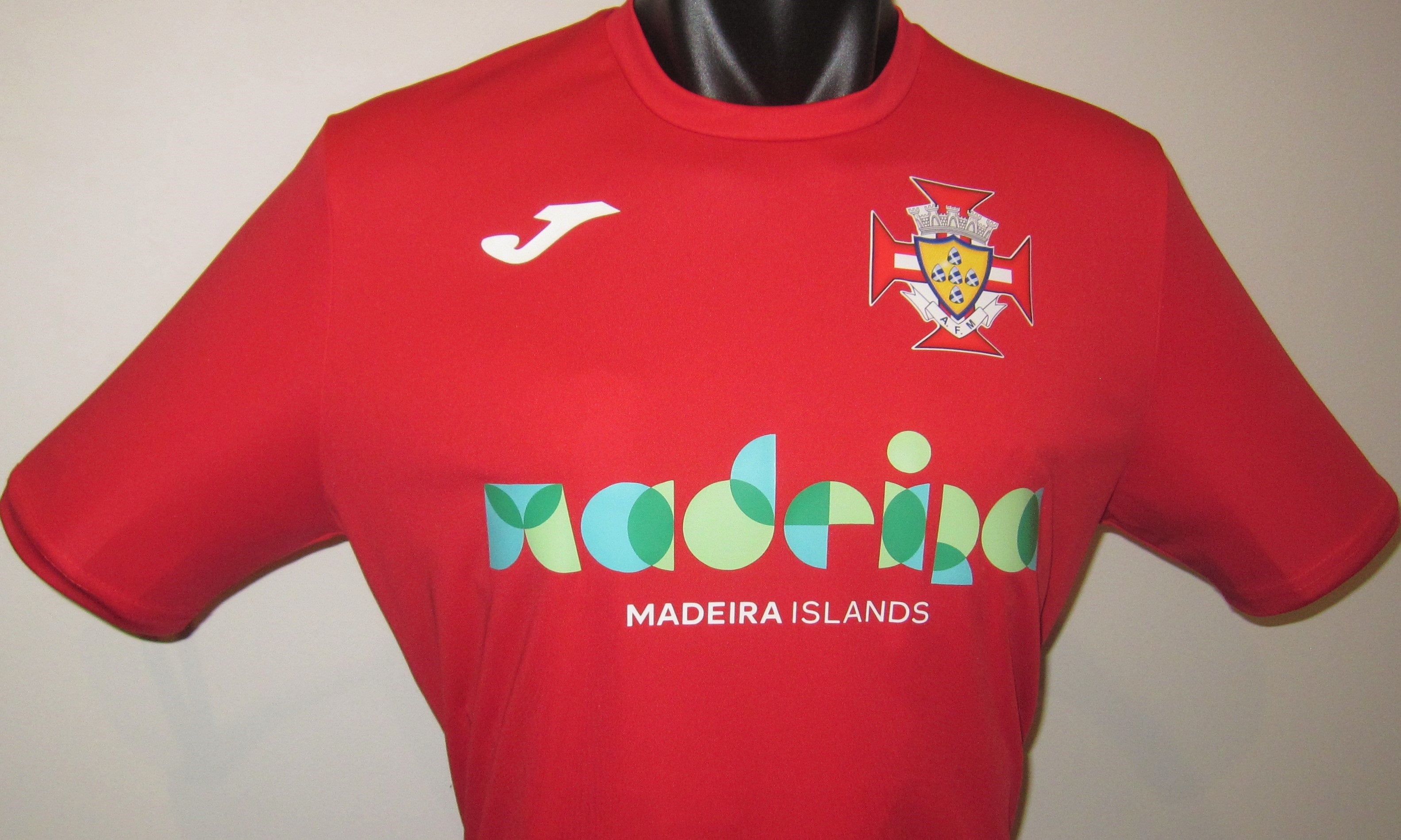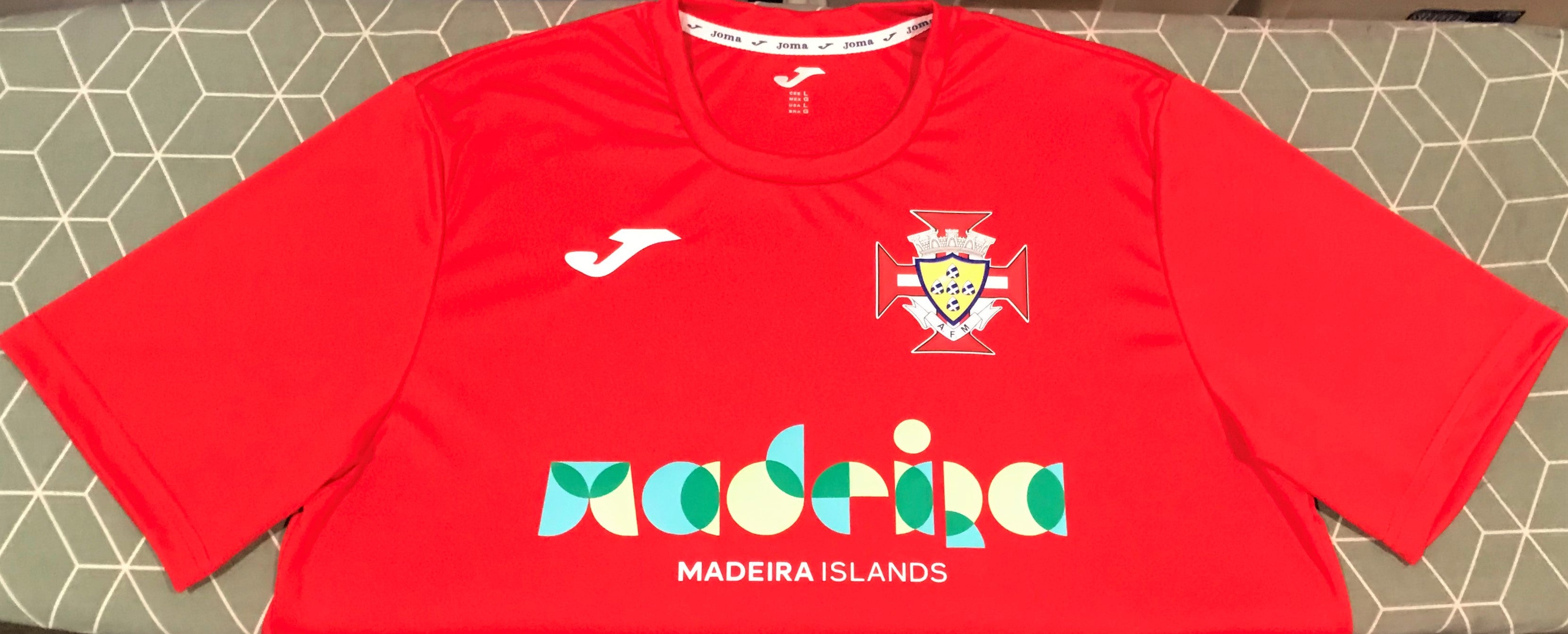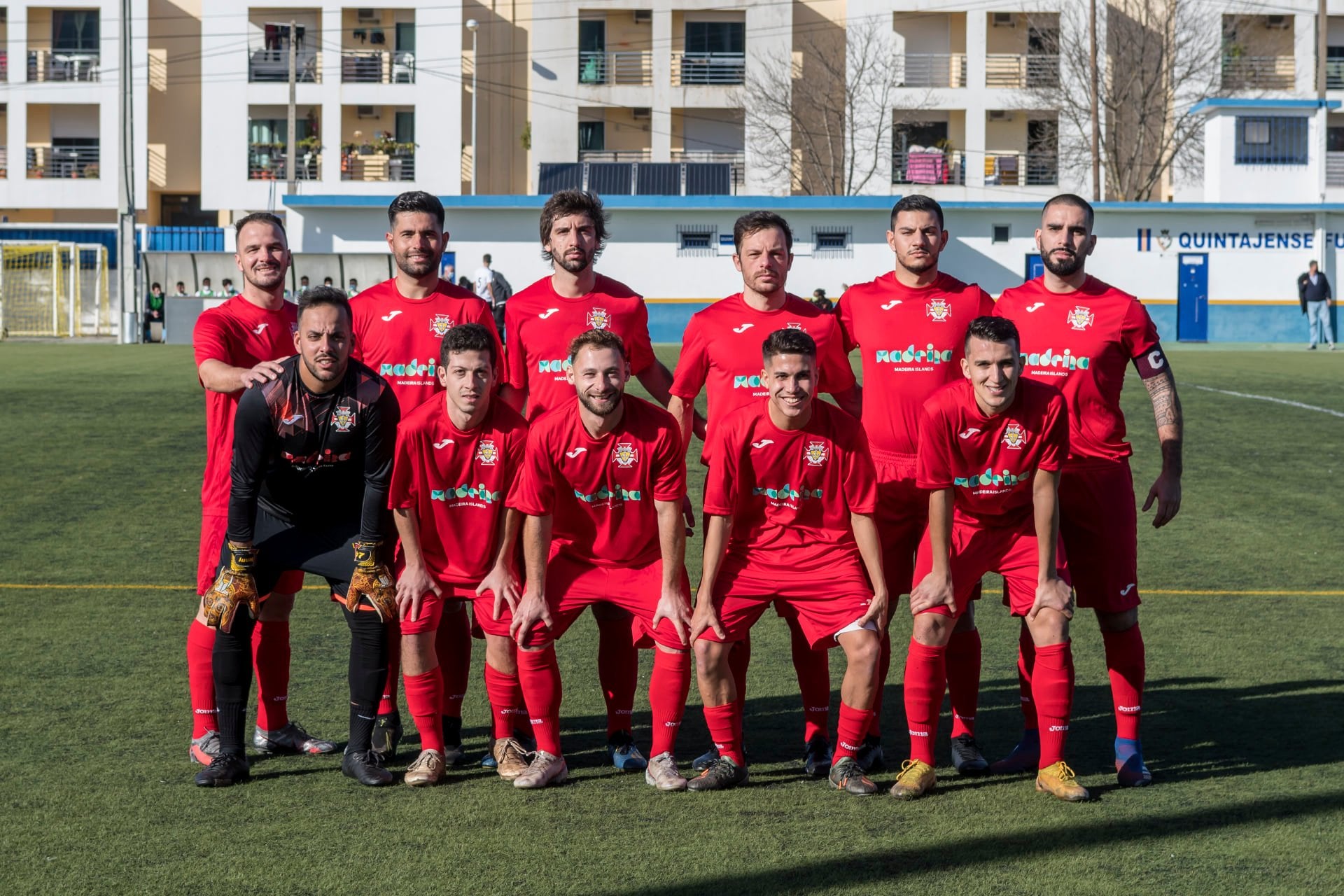 Madeira 2022 Home (#9) Jersey/Shirt
This is a Joma Madeira regional team home jersey as worn by the team throughout the 2022 period.
Madeira is one of the two autonomous regions of Portugal and is geographically located within the African continent, however it is culturally, economically and politically European. Madeira is located 520 kilometers west of Morocco and was first settled by the Portuguese in around 1420, who have maintained sovereignty over the island ever since. The island is the birthplace of international star Cristiano Ronaldo and is home to two prominent Primeira Liga teams, C.S. Marítimo - the only island team to win a national championship - and C.D. Nacional. Madeira also has a regional representative team that compete in various competitions, most notably the Taça das Regiões, Portugal's local qualifying tournament for the UEFA Regions' Cup, in which the regions of Portugal compete to determine their national representative in the final round of the tournament.