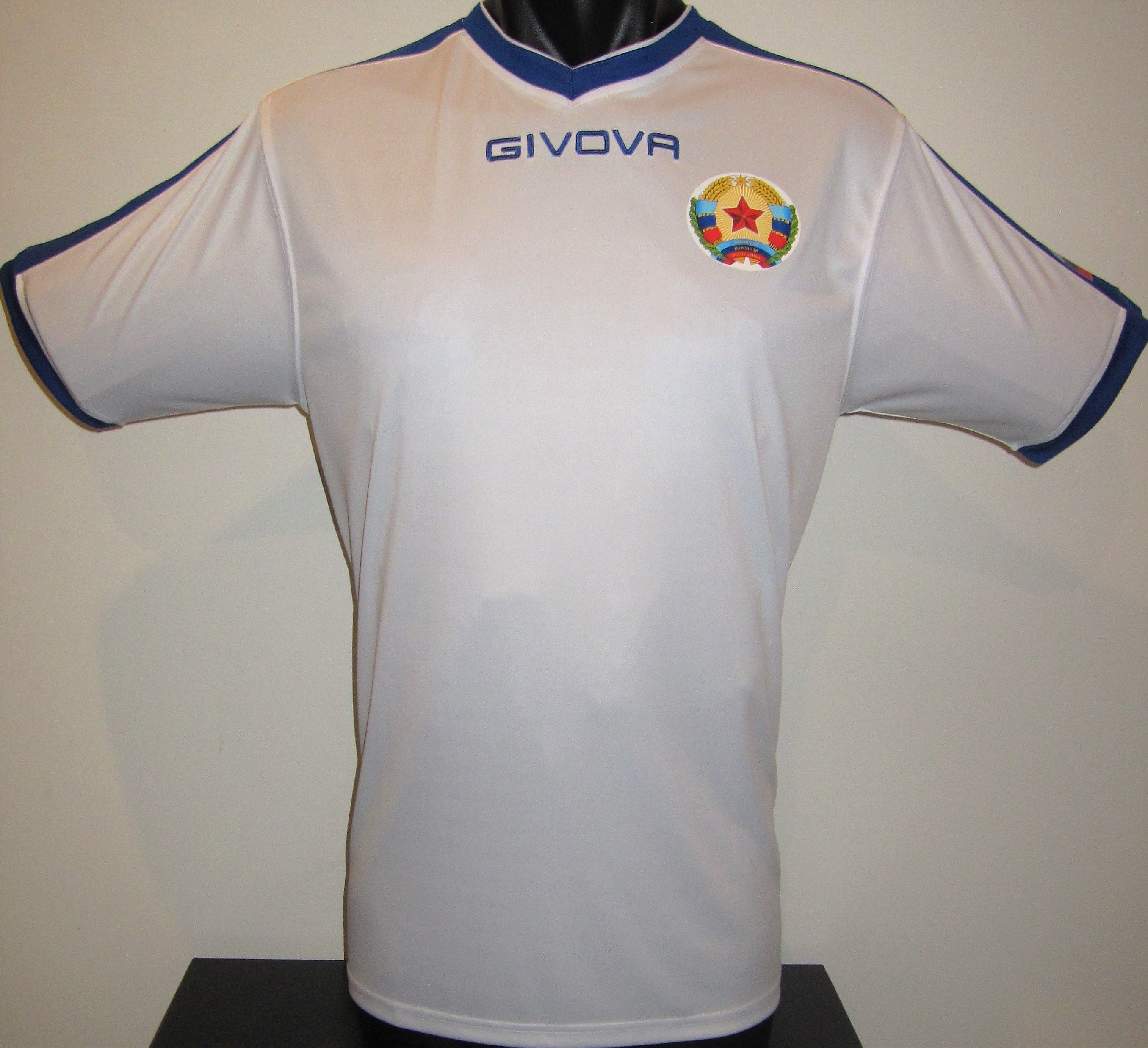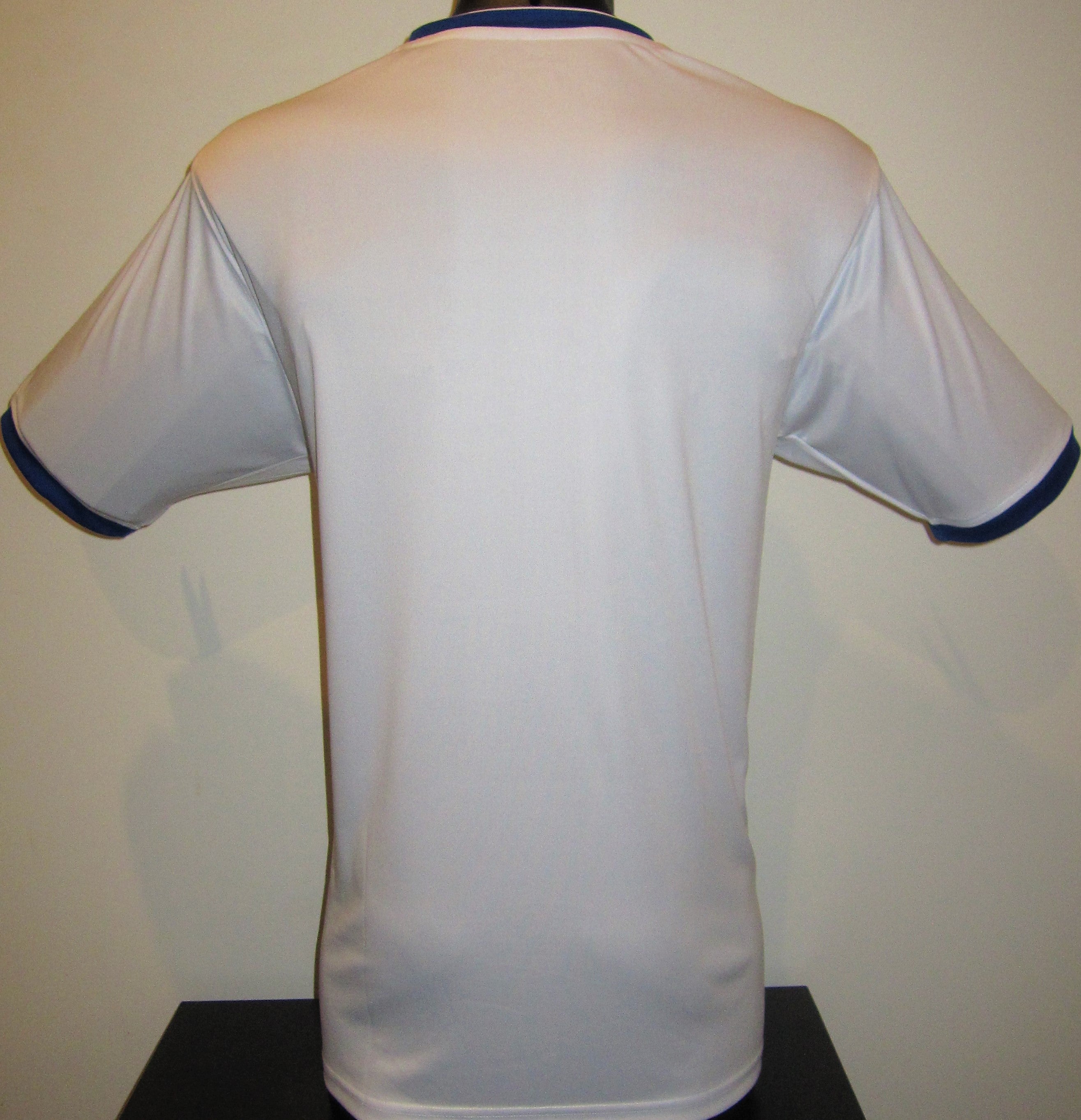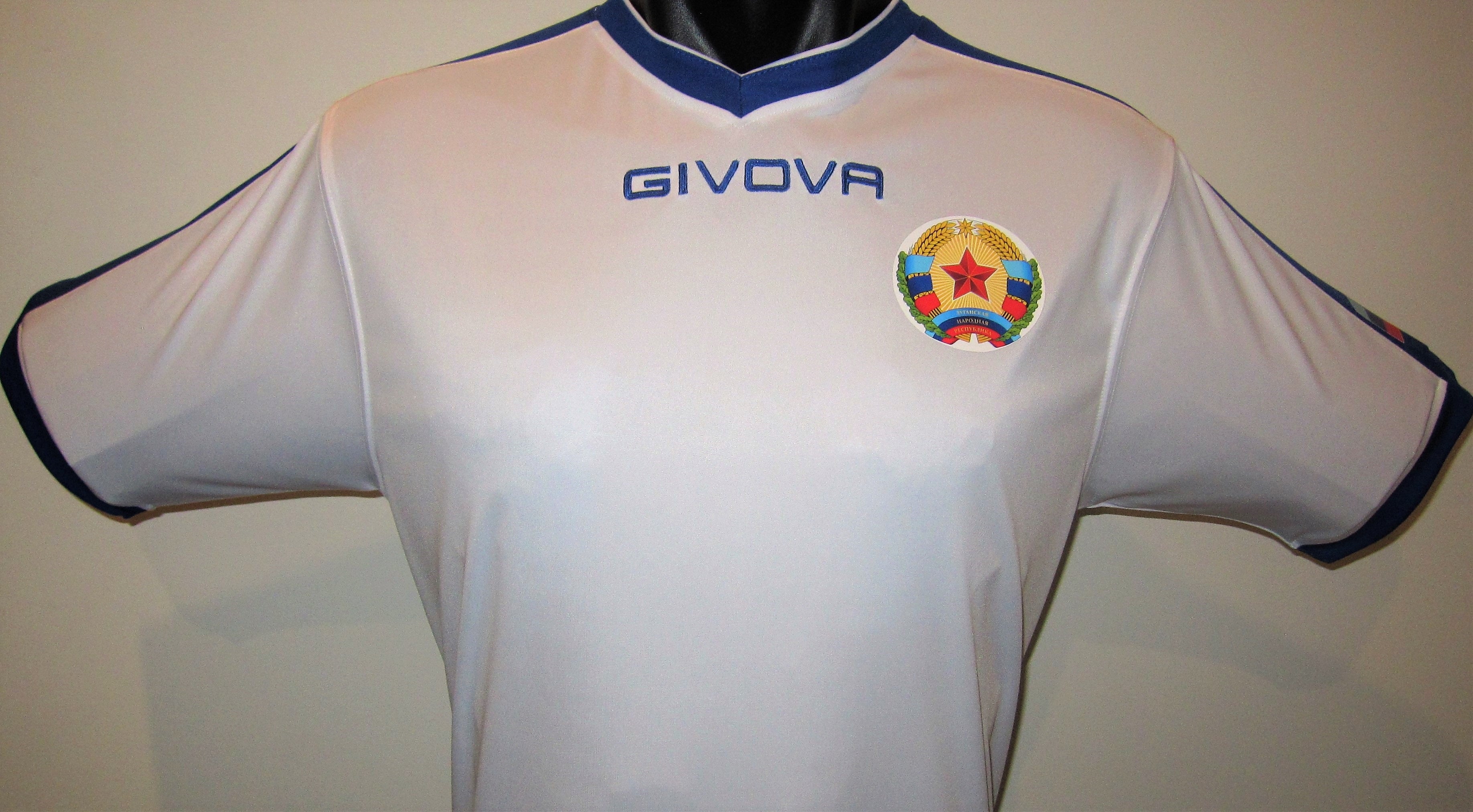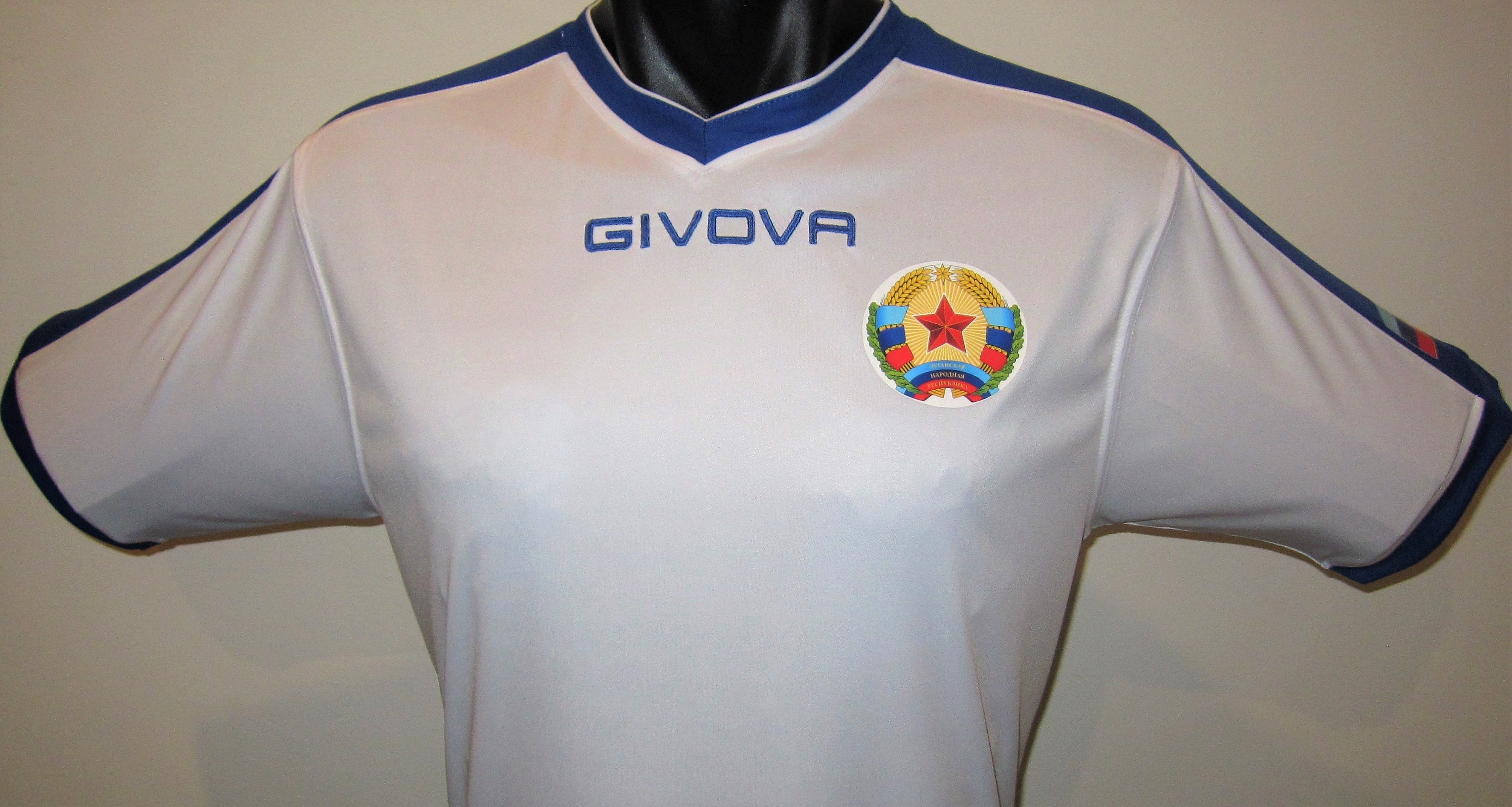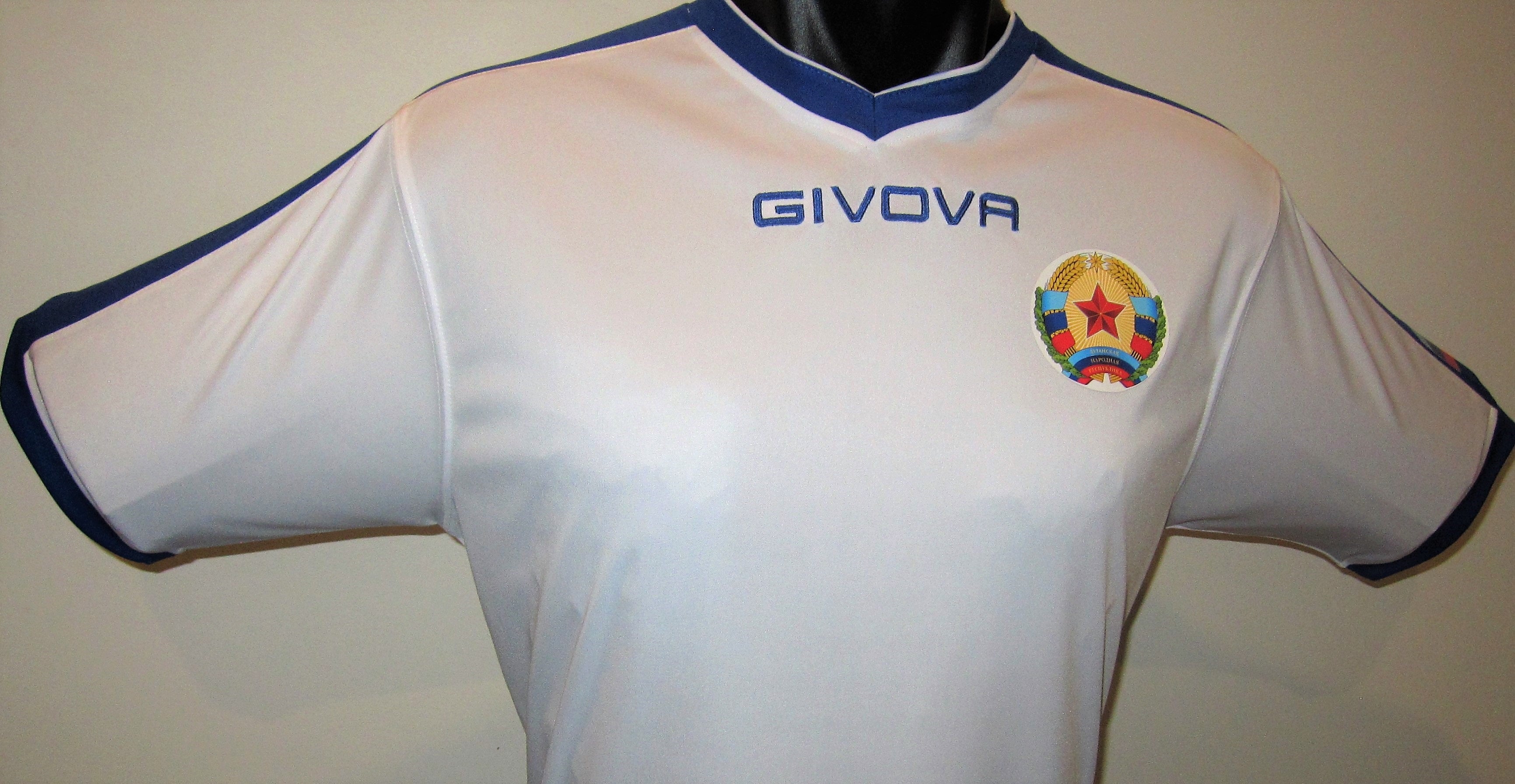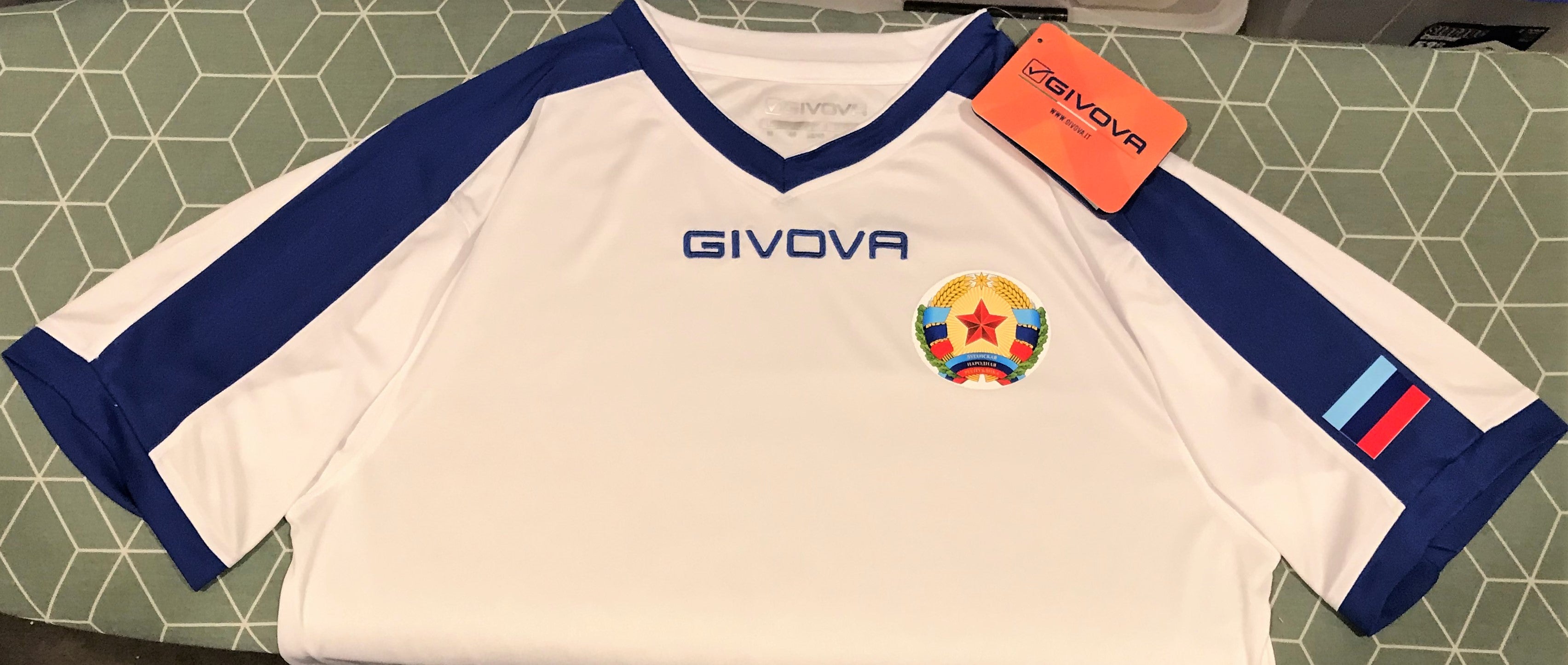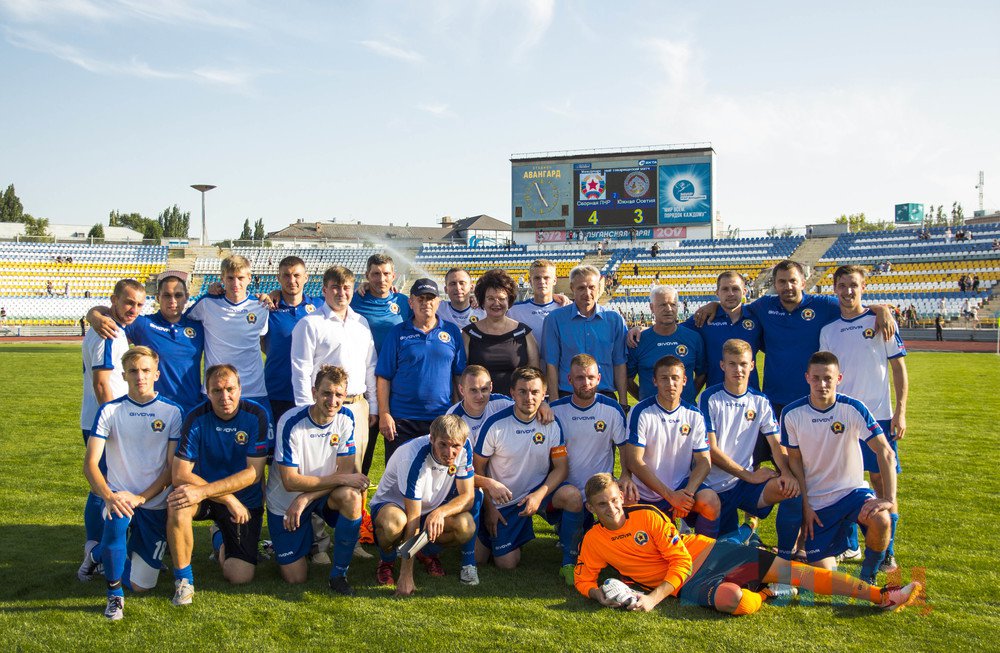 Luhansk People's Republic 2020-21 Home Jersey/Shirt
This is a Givova Luhansk People's Republic national team home jersey as worn by the team throughout the 2020-21 period.
The Luhansk People's Republic (abbreviated as LPR) is a landlocked quasi-state located in Luhansk Oblast in the Donbas region. Although it is international recognised to be a part of Ukraine, the LPR declared independence from Ukraine in the aftermath of the 2014 Ukrainian revolution and continues to operate as a quasi-state with mostly unofficial assistance from Russia. Football in the republic is administered by the Luhansk Football Union, which were founded in 2014 and the Luhansk national team was formed in 2015. They have played various friendly matches in recent years and became a member of ConIFA in 2016, however are yet to appear at a non-FIFA tournament. FC Zorya Luhansk, traditionally the top club in Luhansk remain in the Ukrainian Premier League, however have been based in Zaporizhzhia since 2014. FC Zorya have consistently been one of Ukraine's strongest clubs and have continued to perform strongly despite their relocation, finishing runners-up in the 2020-21 Ukraine Cup and qualifying for the UEFA Europa League in every season since 2014-15.