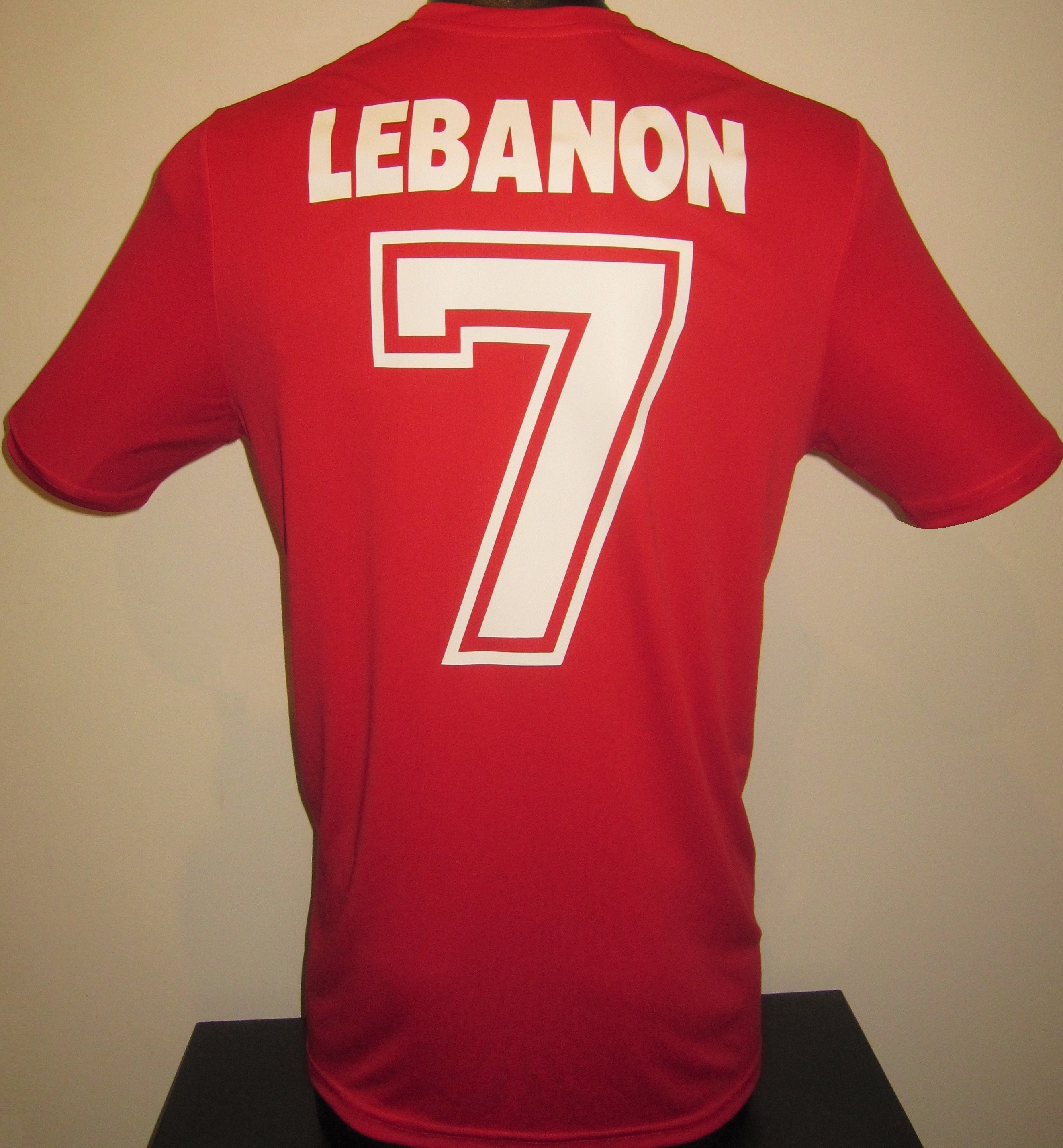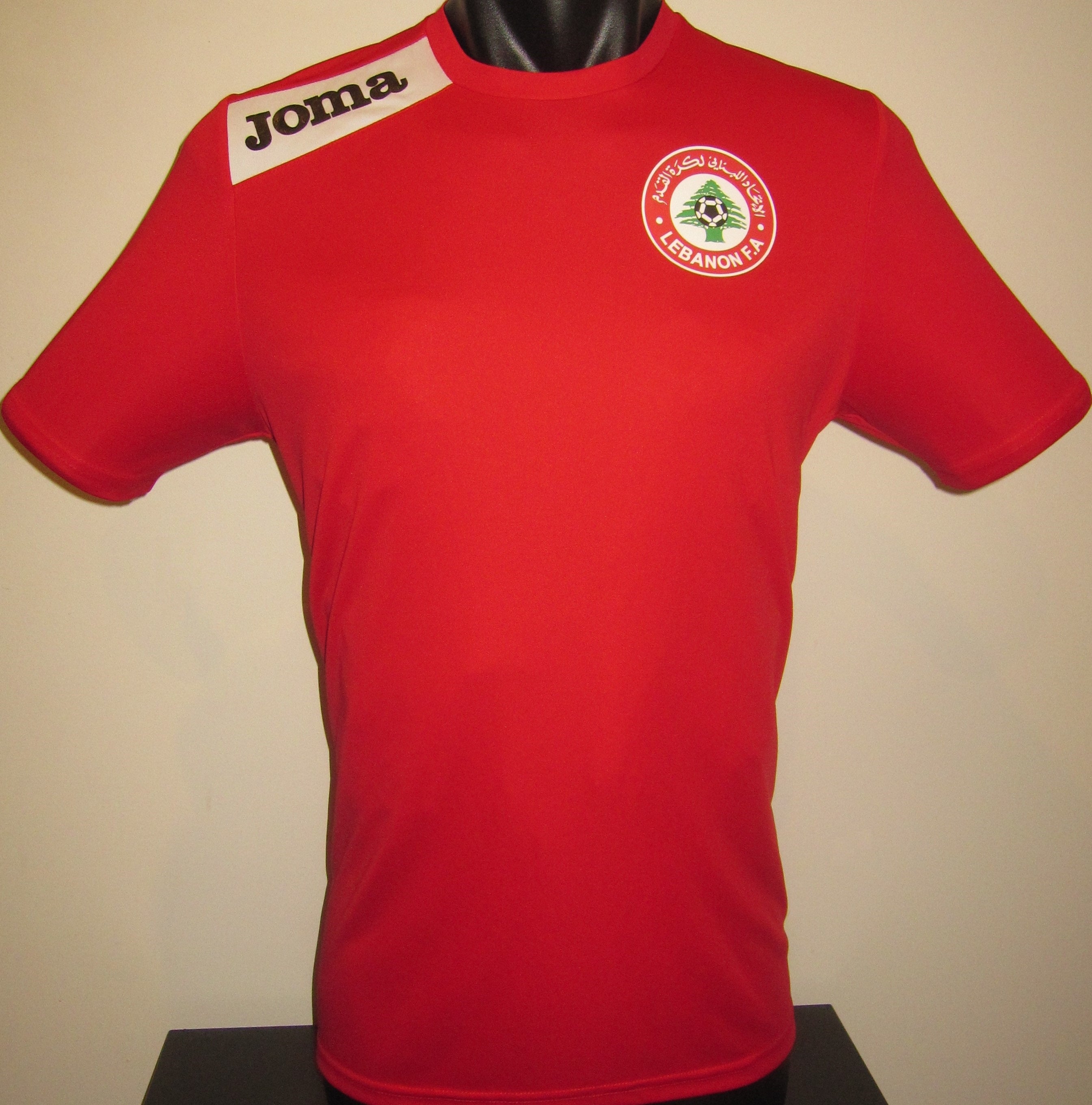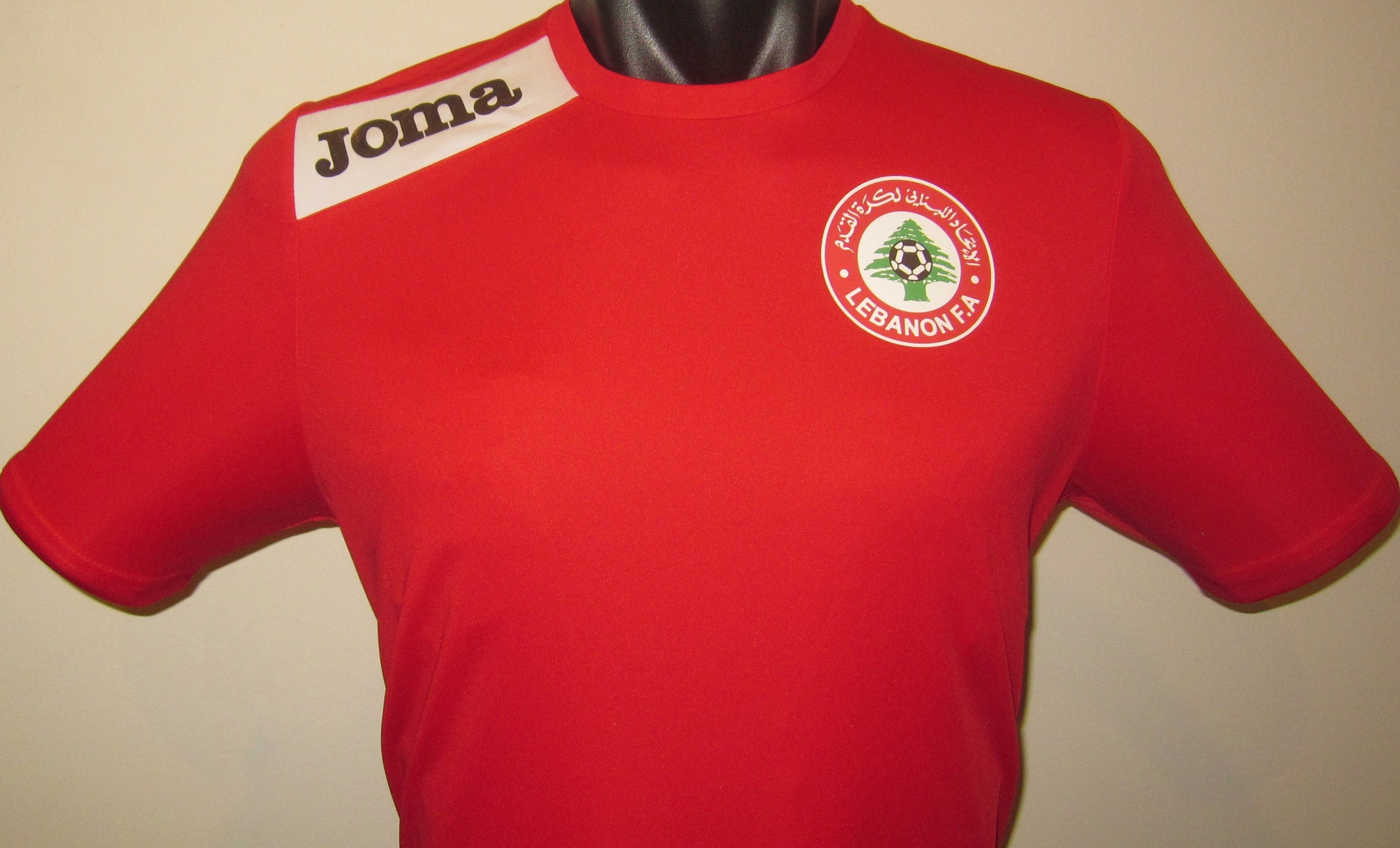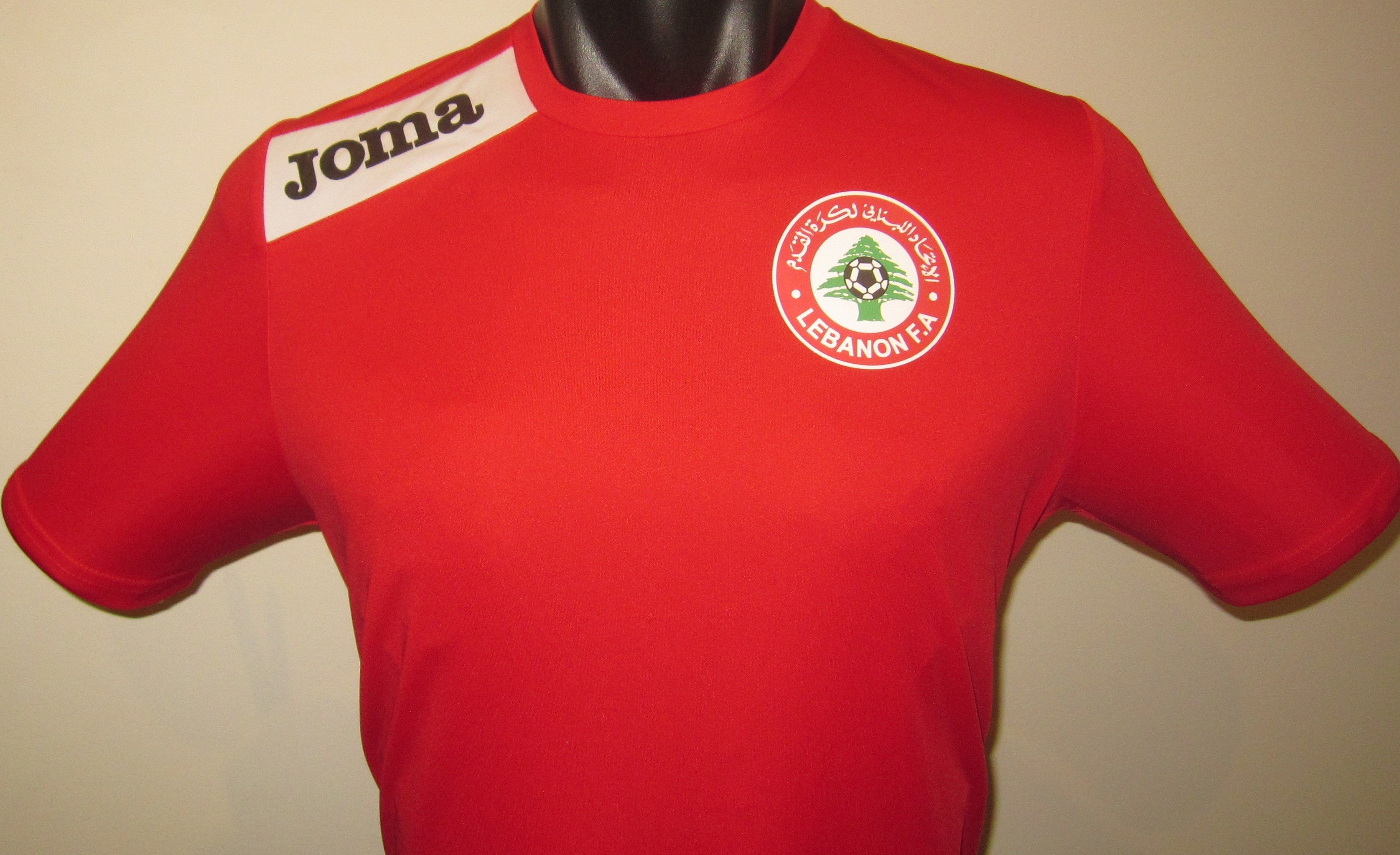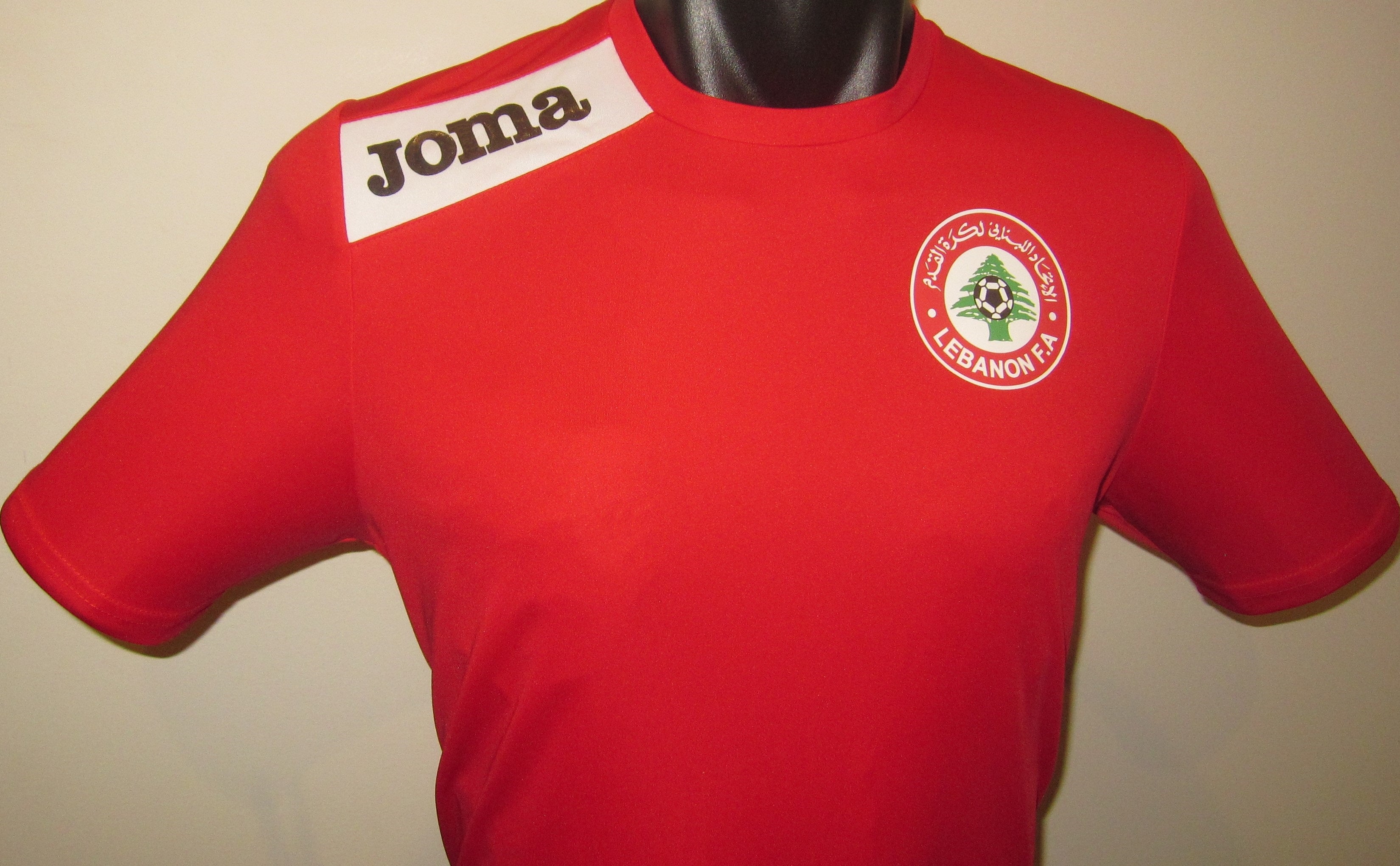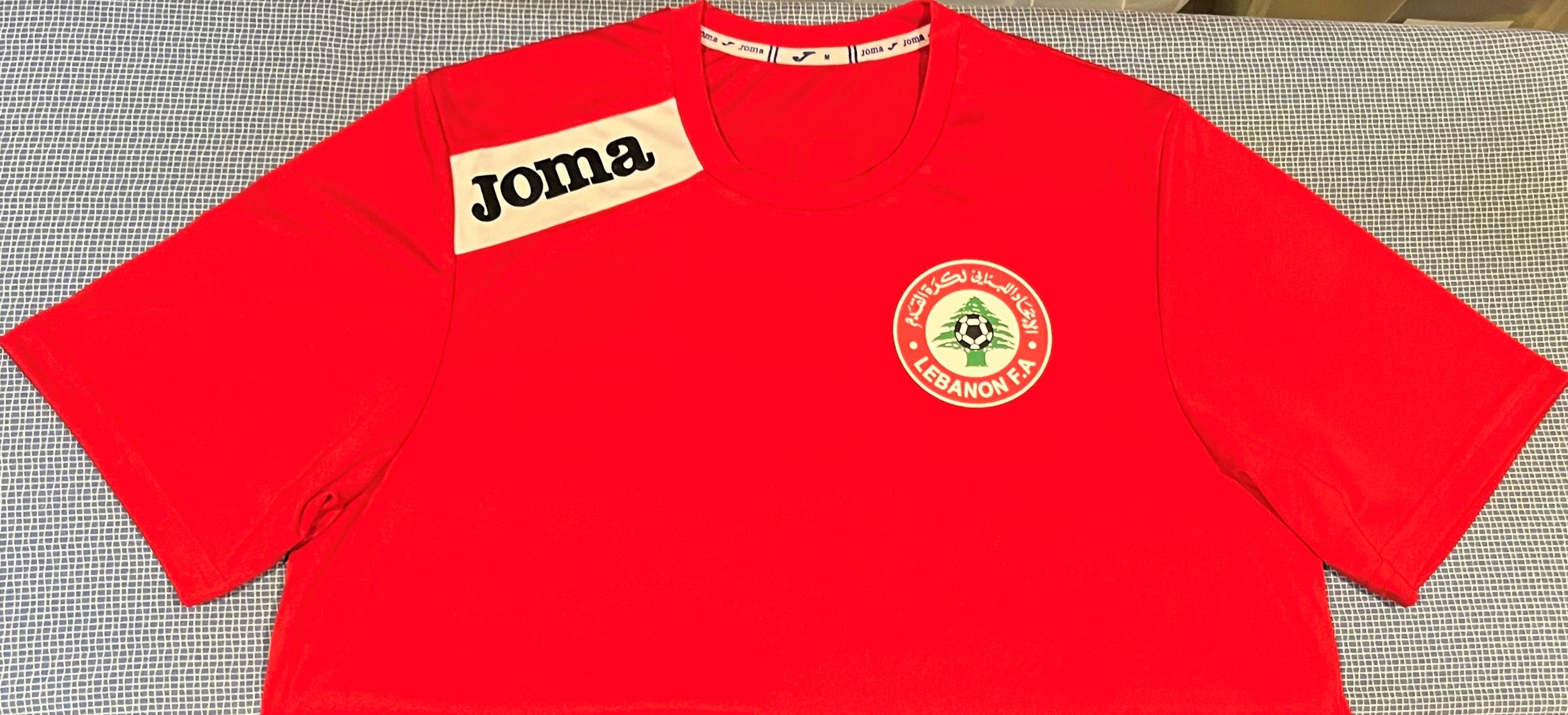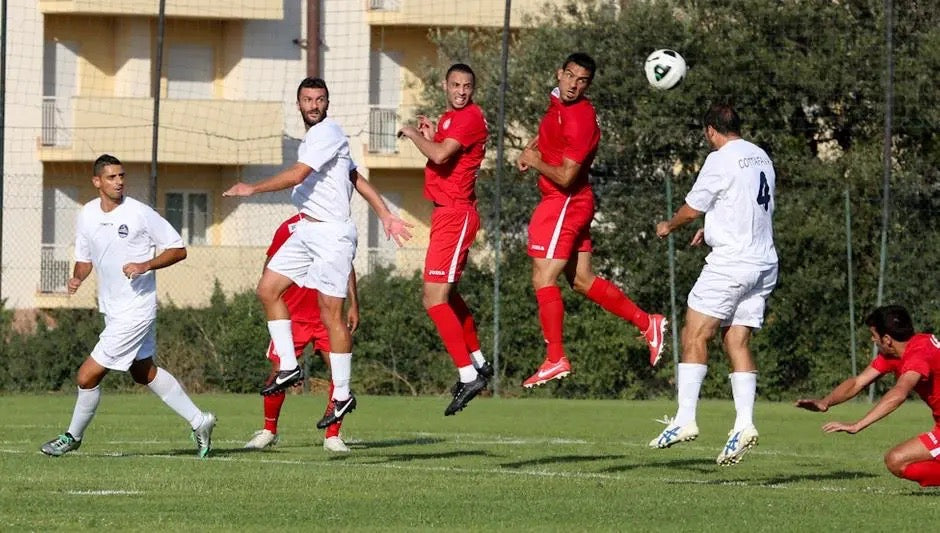 Lebanon 2013 Home (#7- MAATOUK) Jersey/Shirt
This is a Joma Lebanon national team 2013 home jersey featuring the number of star striker and captain Hassan Maatouk.
Lebanon has a long history of international football, having played their first official national team match in 1940. Despite this, they have had limited success and have never qualified for the FIFA World Cup. They have qualified for the AFC Asian Cup on three occasions- when they hosted the tournament in 2000 as well as the 2019 & 2023 editions. In the 2000 & 2019 tournaments they failed to progress beyond the group stages, however in the 2019 Asian Cup they performed admirably and only lost out to Vietnam in the third-place ranking due to having received more yellow cards. With the squad comprising of an increasing number of Lebanese diaspora based throughout the world, there are high hopes that the performances of the national team will continue to improve over the coming years
Hassan Maatouk is one of the greatest players in Lebanese football history and is Lebanon's all-time top goalscorer and most-capped player. He began his club career with local club Al-Ahed in 2005 and quickly established himself as one of the leading prospects to emerge from Lebanon in the modern era. After winning the Lebanese Premier League MVP award in both the 2009-10 & 2010-11 seasons, Maatouk attracted the interest of several clubs in the region and eventually signed for UAE Pro League club Ajman in 2011. After a strong debut season, he signed with Emirates Club in 2012 and later joined fellow UAE-based side Fujairah in 2013. He became a club legend at Fujairah, scored 56 goals throughout his 4 seasons at the club. Maatouk returned to Lebanon in 2017, signing with Nejmeh and later joined current club Al-Ansar in 2019. The 36-year-old made his international debut in 2006 and has been the Lebanon national team captain since 2016. He has scored a total of 23 goals in 109 matches for 'The Cedars' and remains a regular goalscorer for the team.