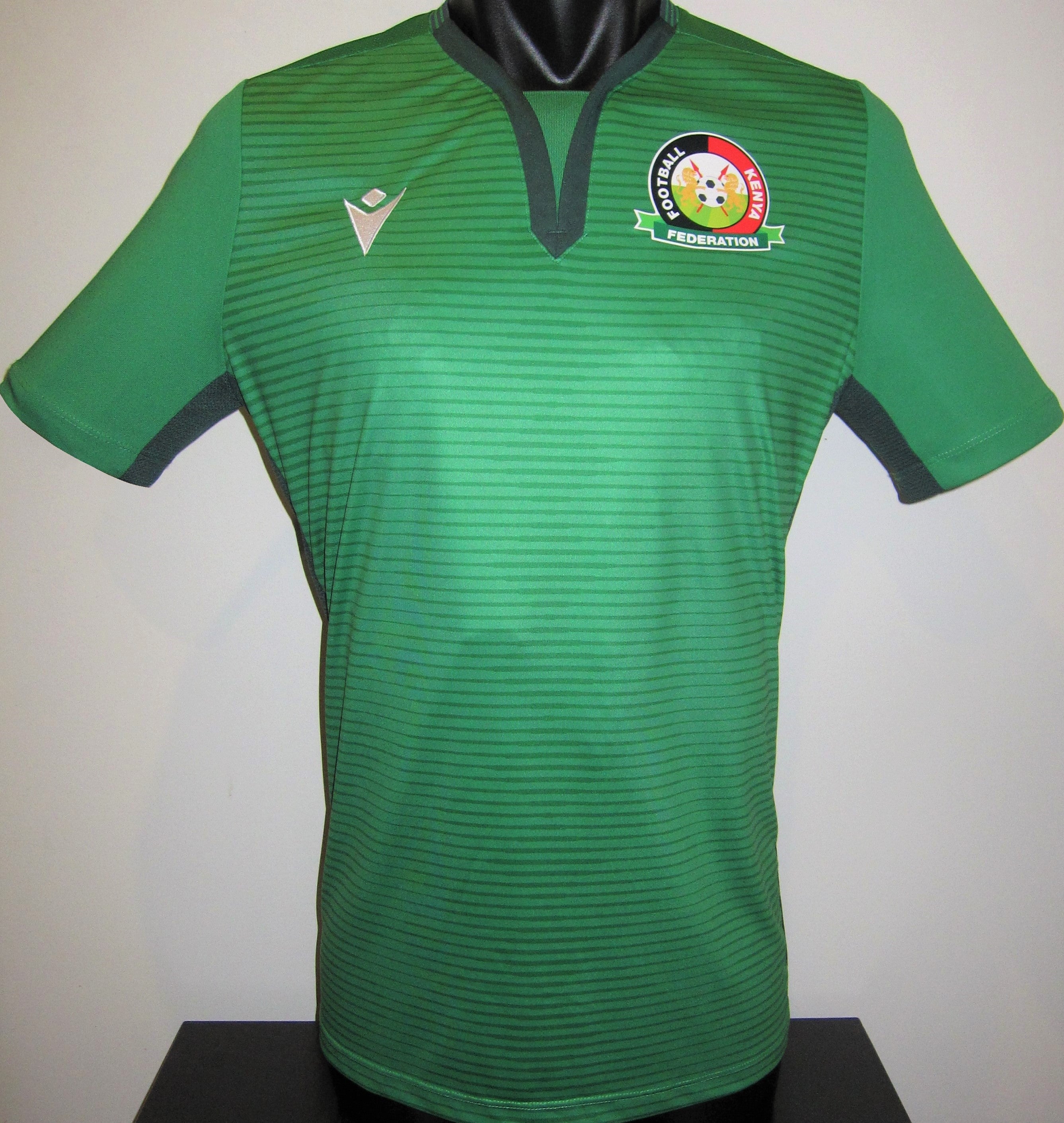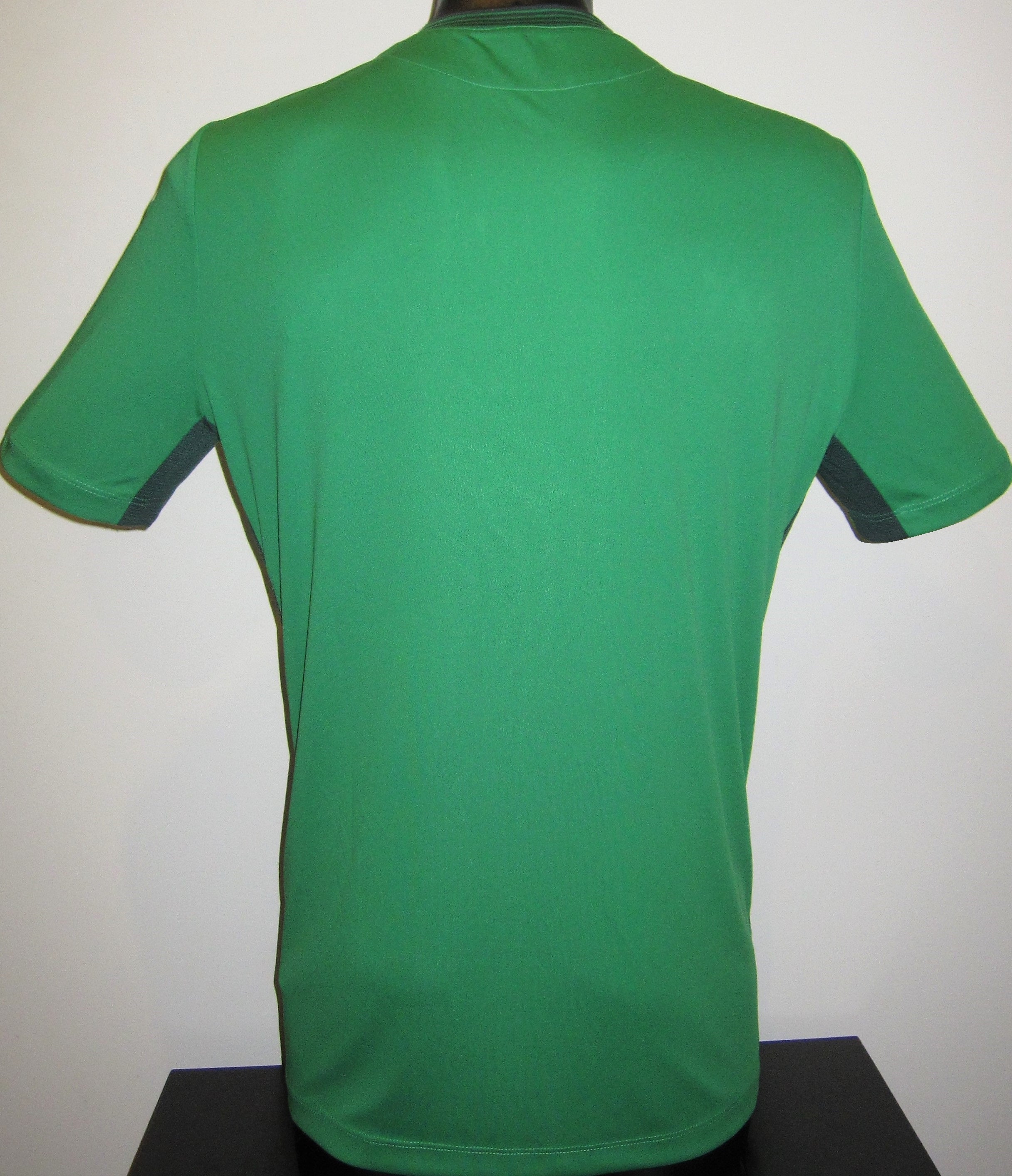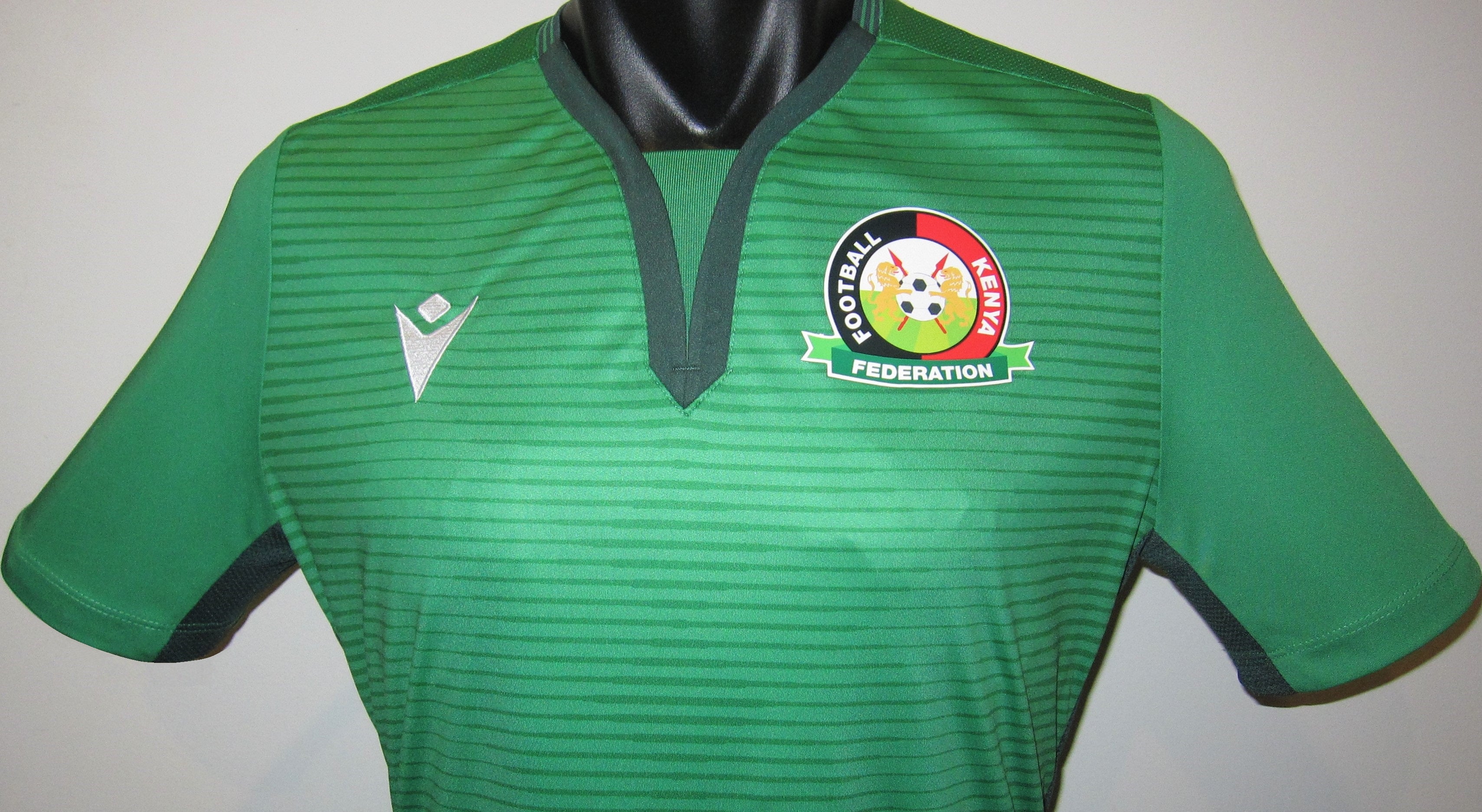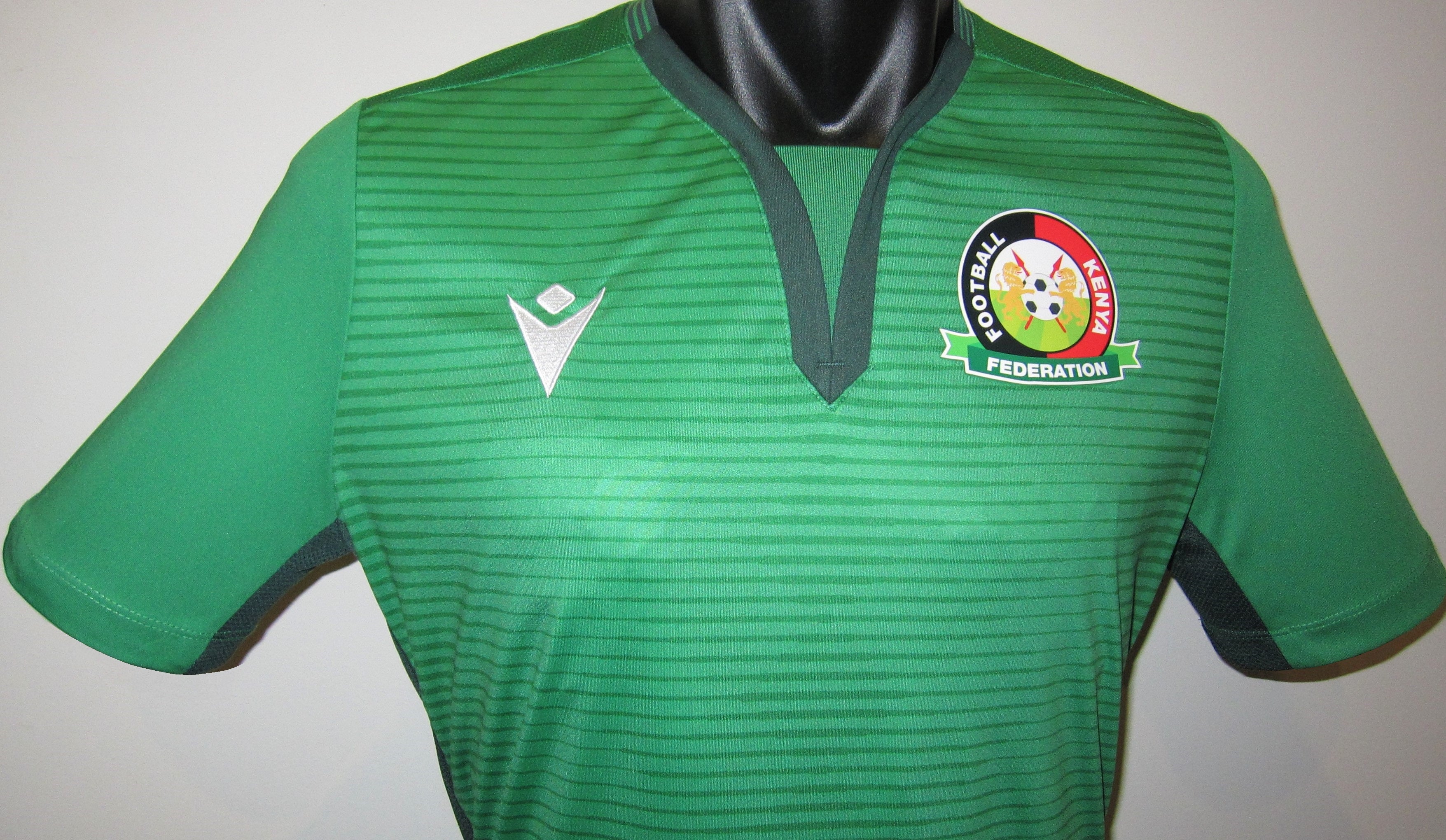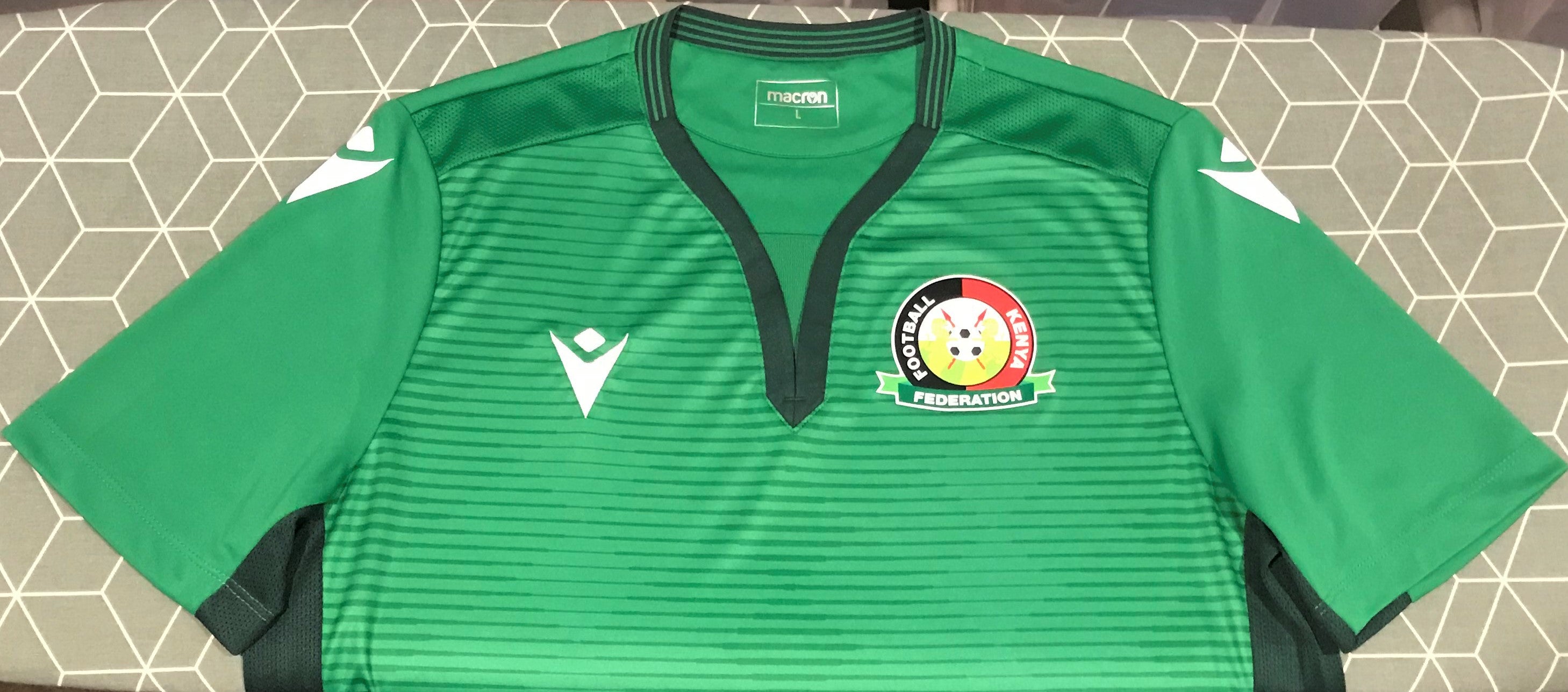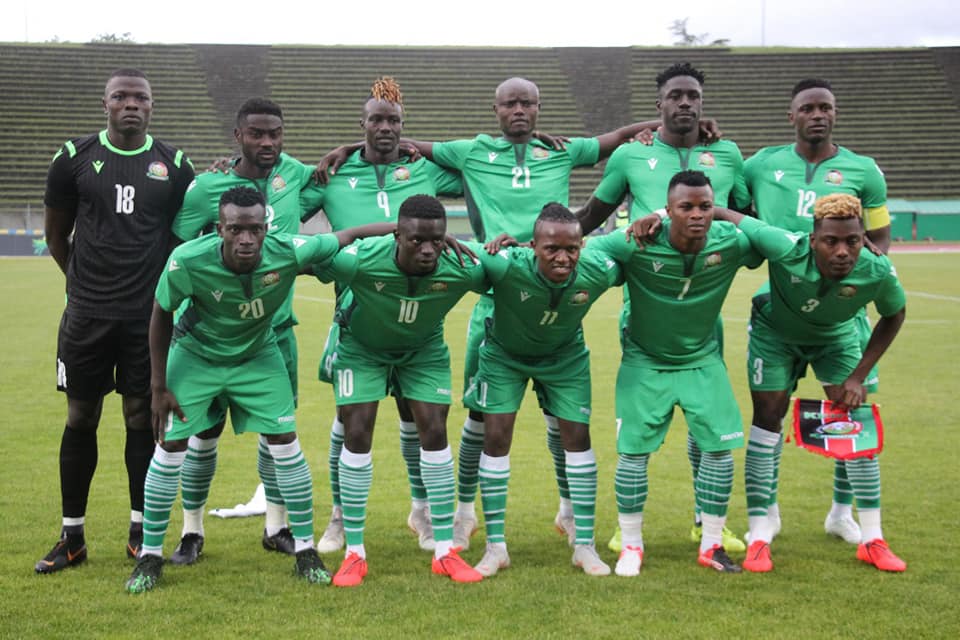 Kenya 2019 Third Jersey/Shirt
This is a Macron Kenya national team third jersey as worn by the 'Harambee Stars' throughout the 2019-20 period.
Kenya's national team are one of the oldest in Africa, having played their first international match in 1926. Despite their long history, a relatively strong domestic league and often having a squad containing several European-based players, Kenya have rarely made much impact in international football. They have qualified for the Africa Cup of Nations 6 times, but have never made it past the group stages, with their most recent appearance coming in 2019. Kenya have often been hindered by administrative problems, with their FA receiving several bans from FIFA is recent decades. Their current squad is one of the strongest in their history and hopes are high that they can finally emerge as a strong footballing nation in the near future.