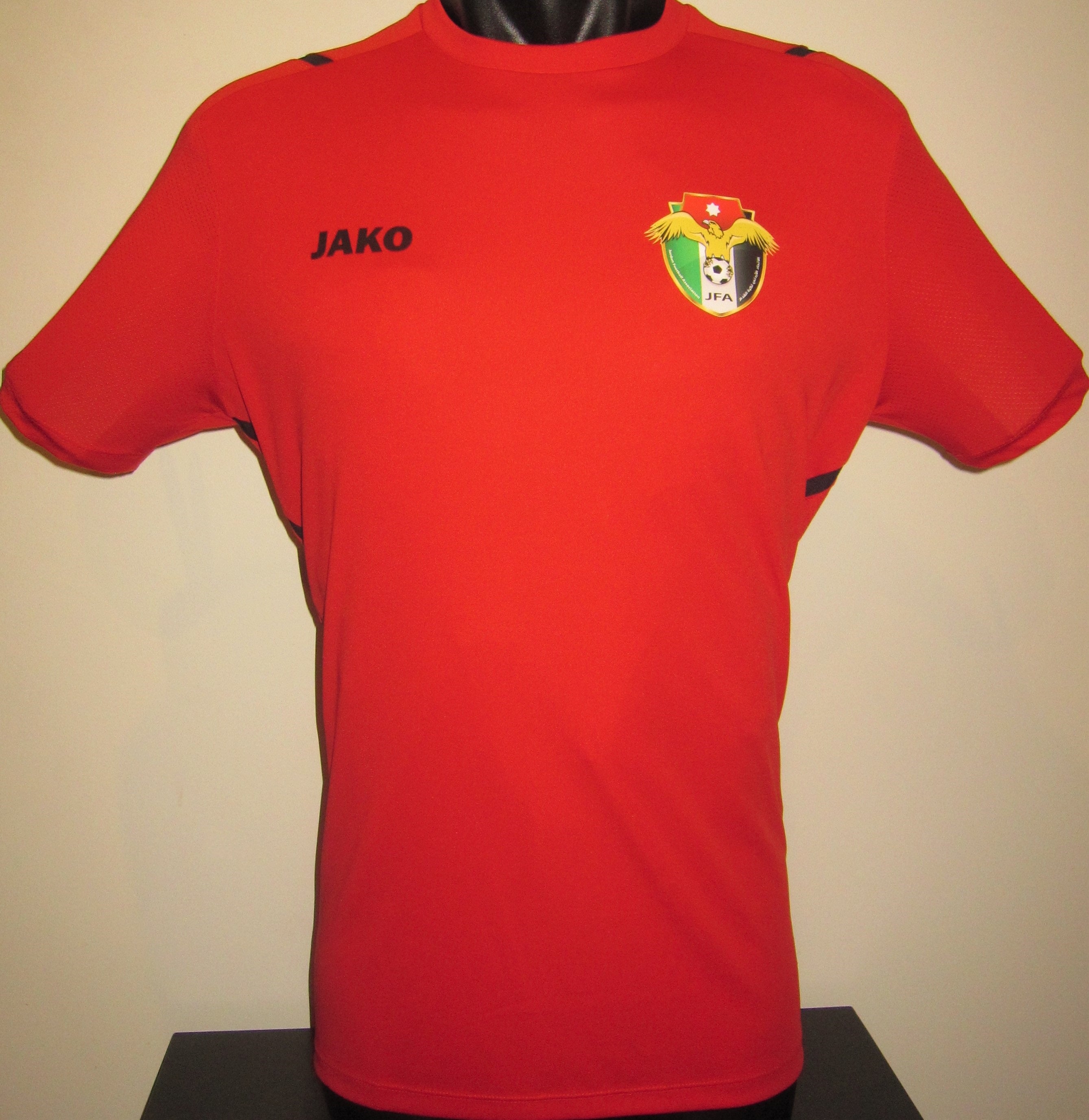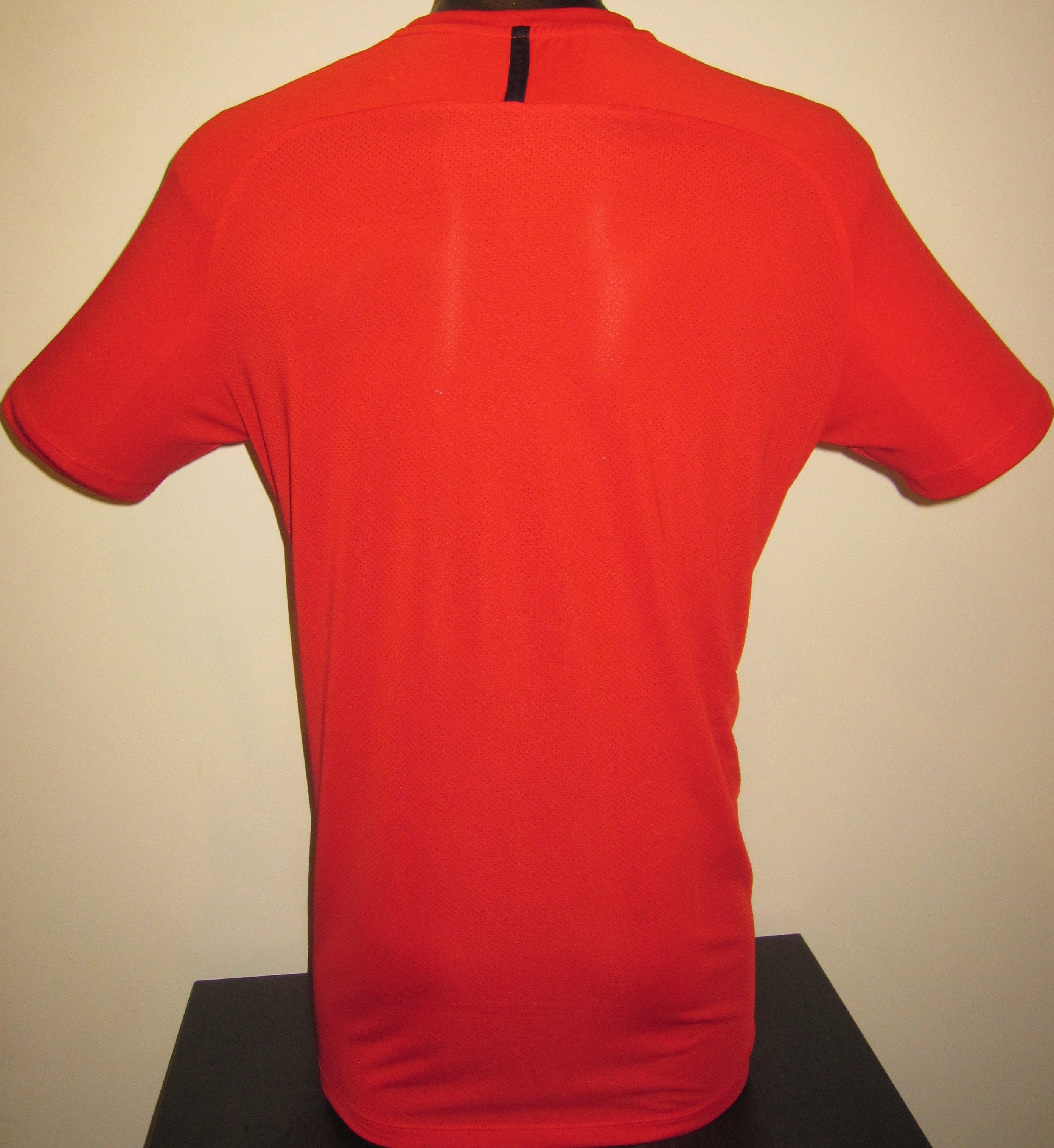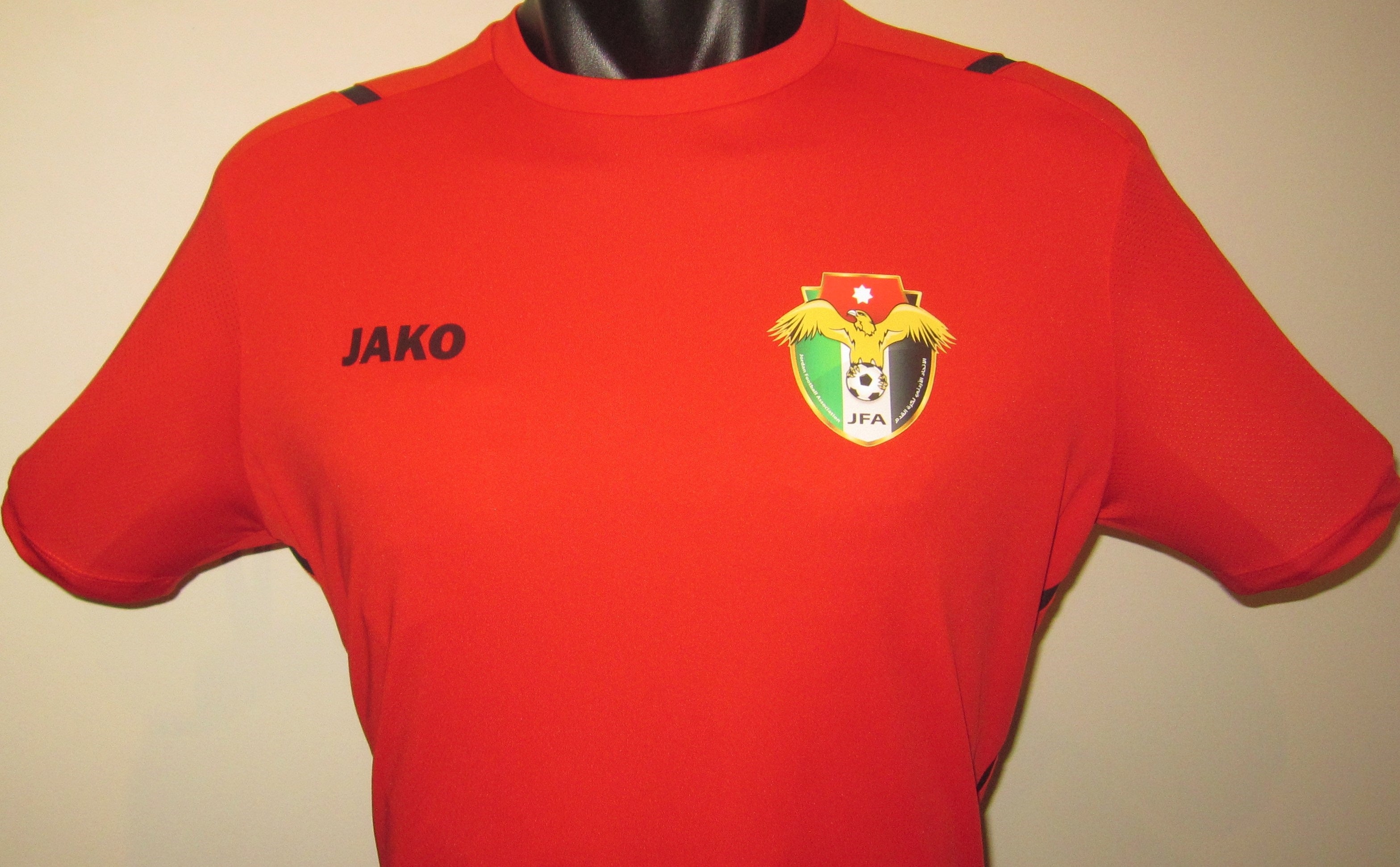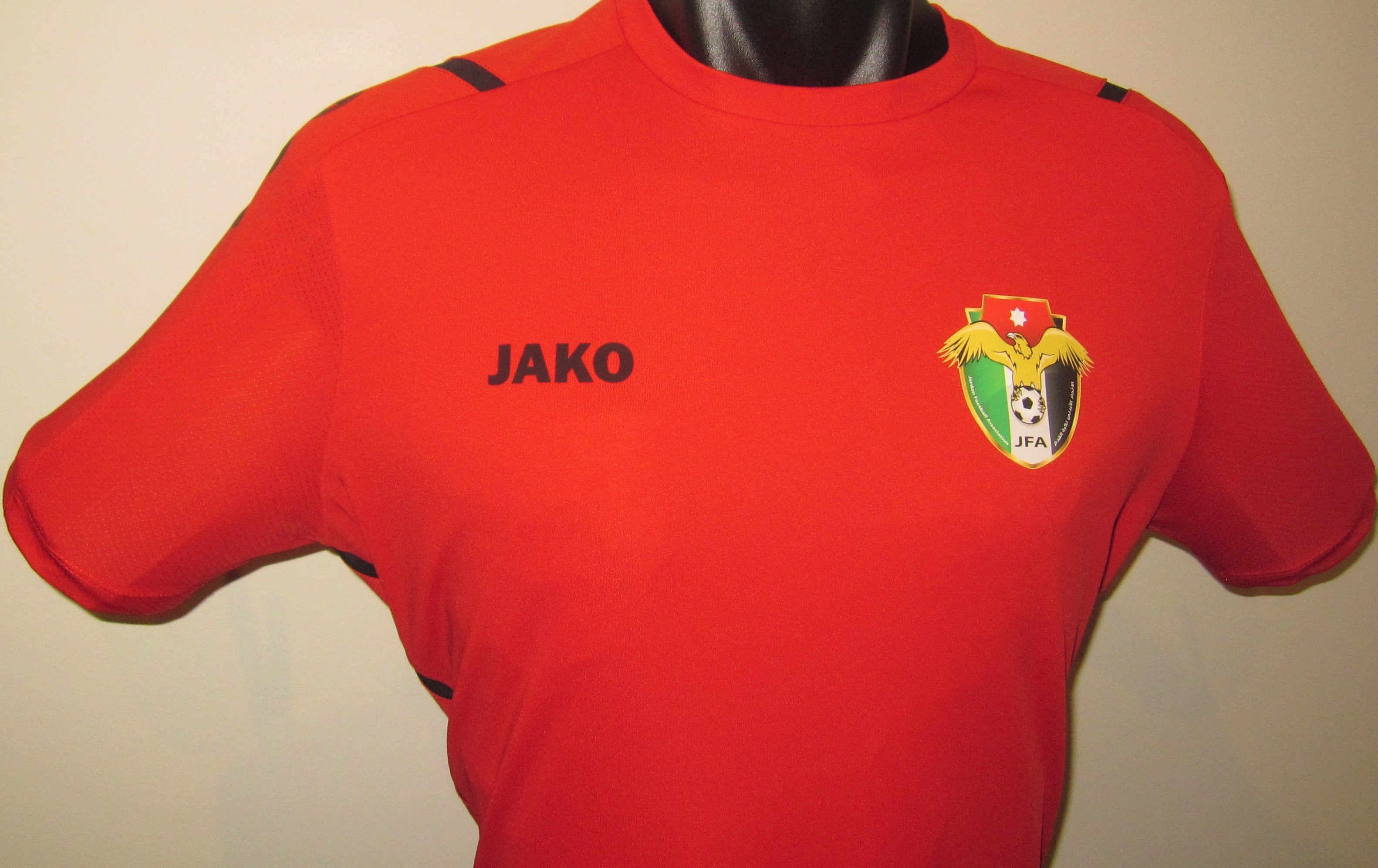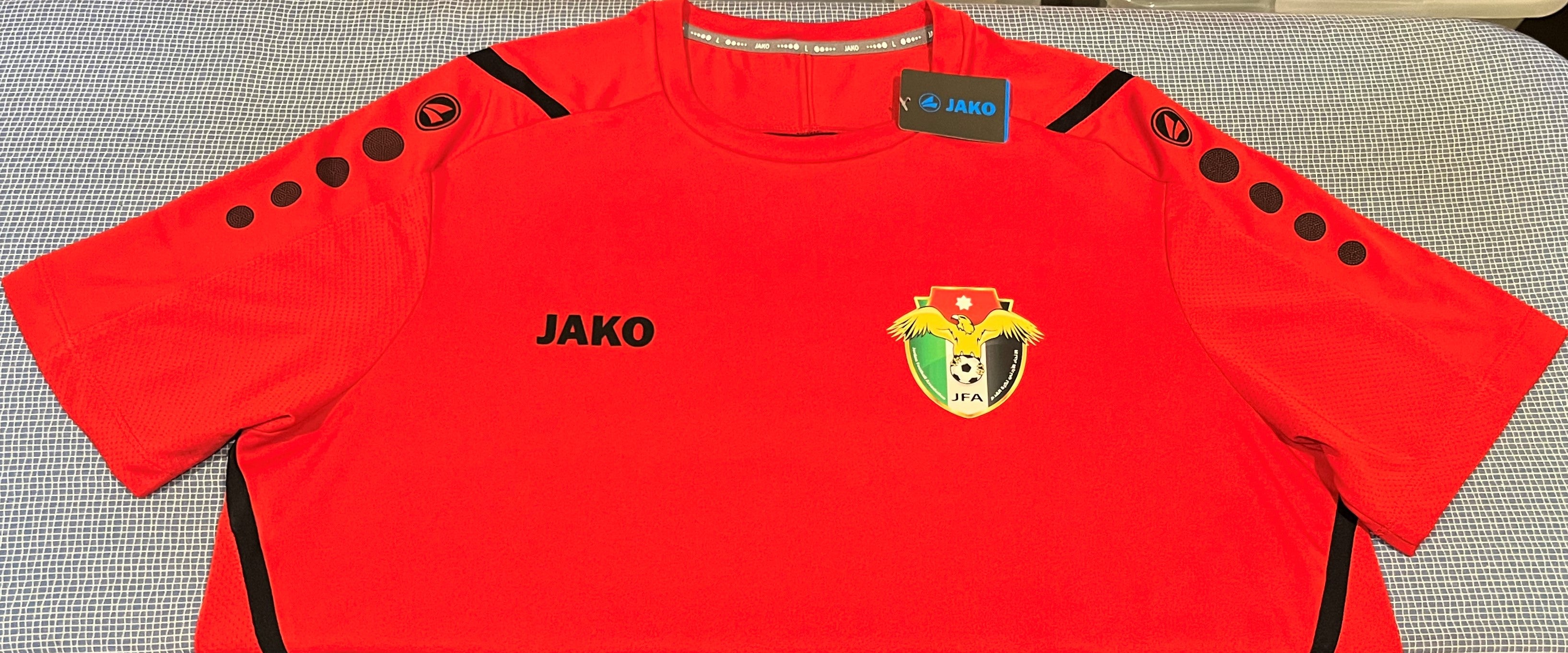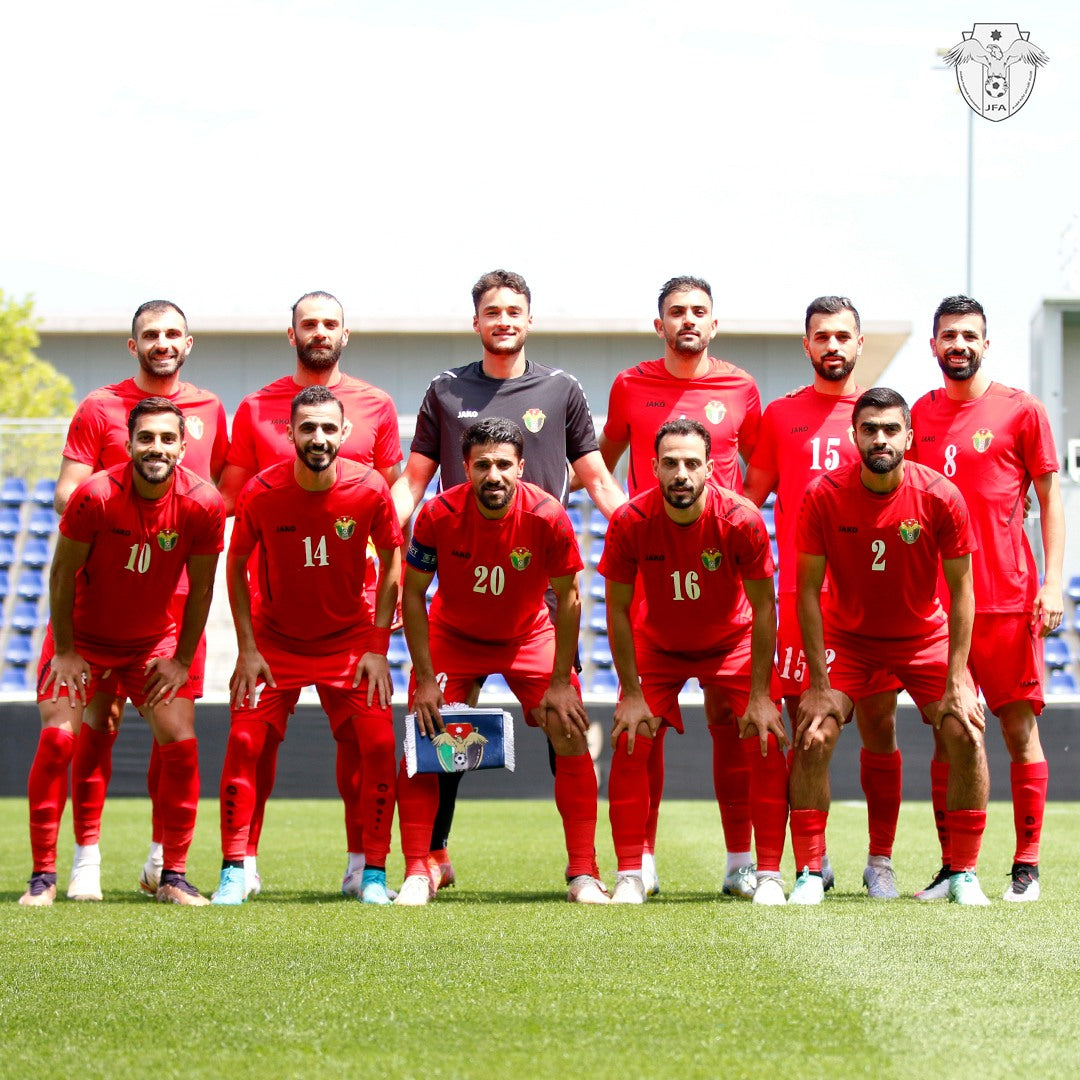 Jordan 2023 Home Jersey/Shirt
This is a Jako Jordan national team home jersey as worn by 'Al Nashama' throughout the 2023 period.
Jordan have consistently been one of the stronger teams in the Middle-Eastern region and regularly hold a FIFA ranking within the top 100. They have never qualified for the World Cup, however have appeared in the Asian Cup four times and reached its quarter-final stage in the 2004 & 2011 editions. Jordan regularly performs well in the WAFF Championship, with their best result being runners-up finishes in the 2002, 2008 & 2014 tournaments. With a young squad and a growing number of players competing outside of their domestic league, the future looks bright for Jordanian football.