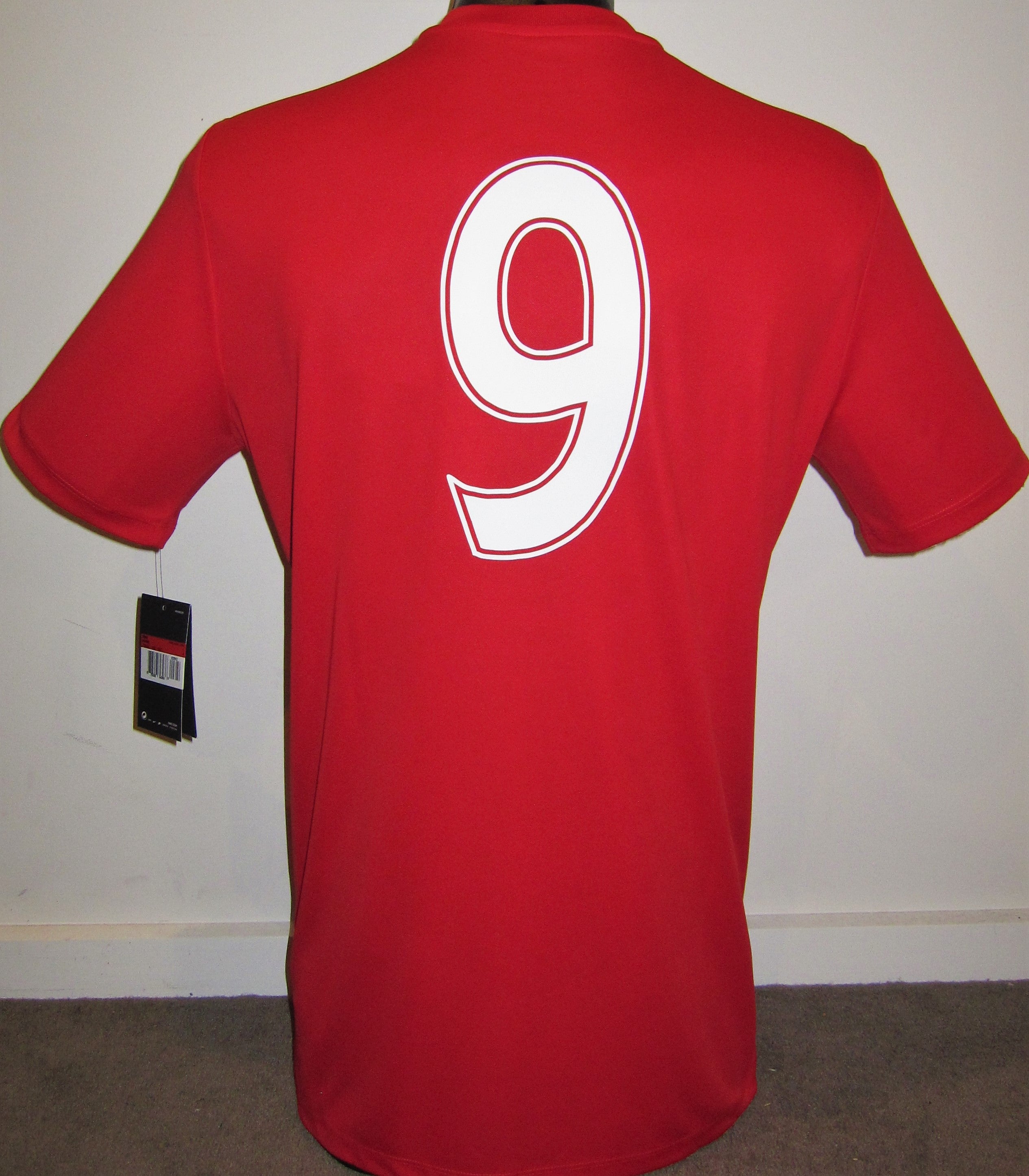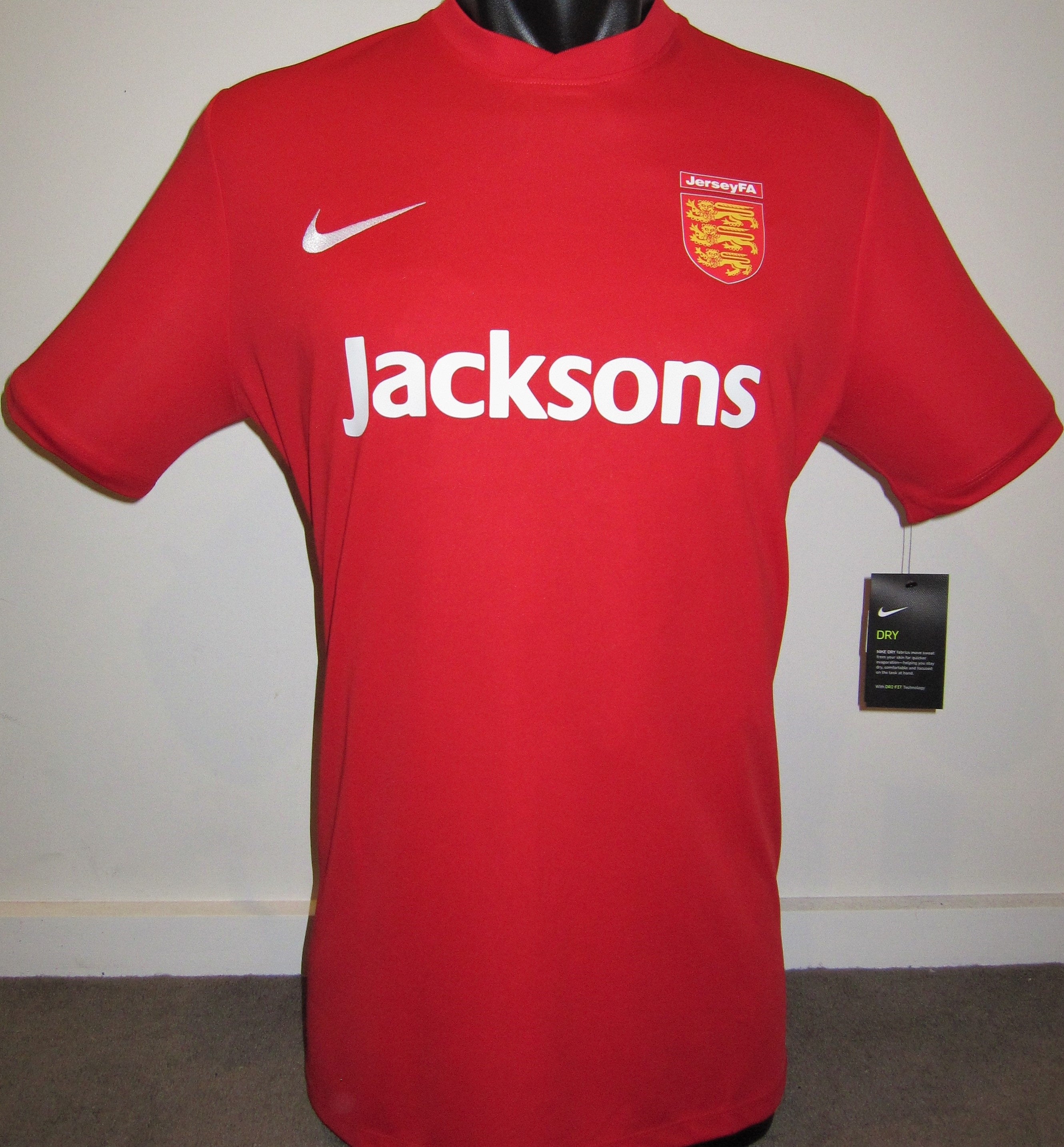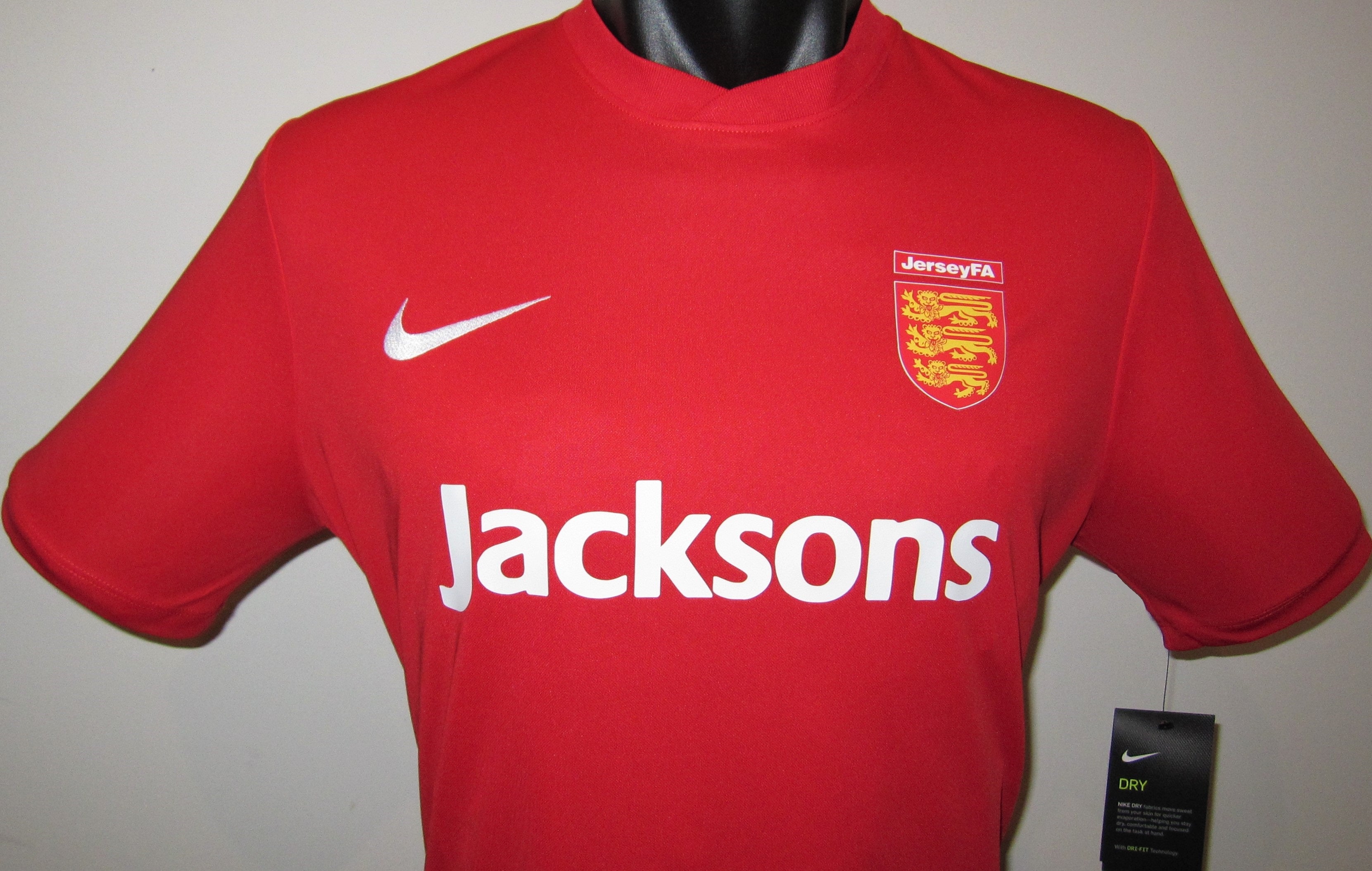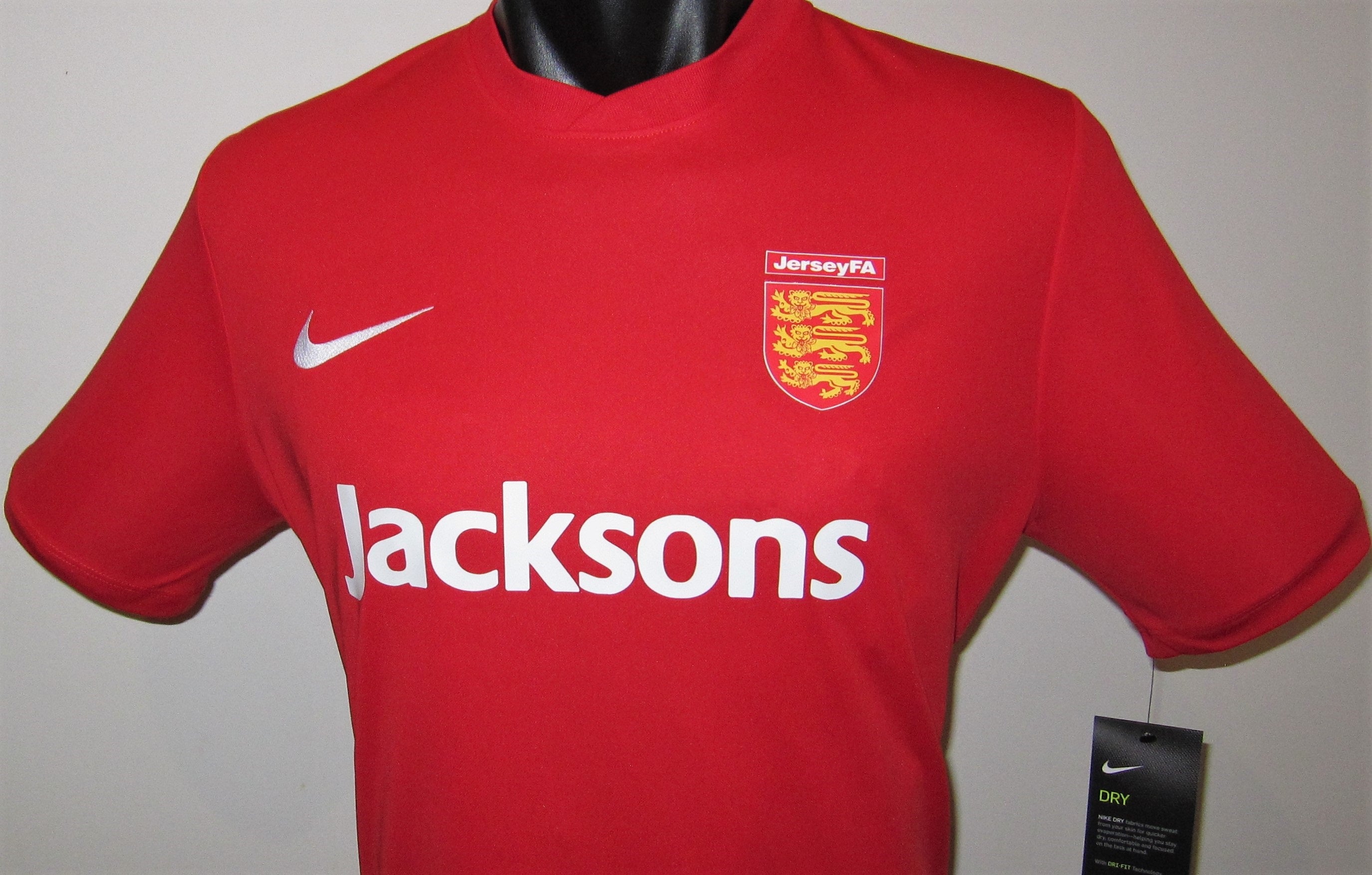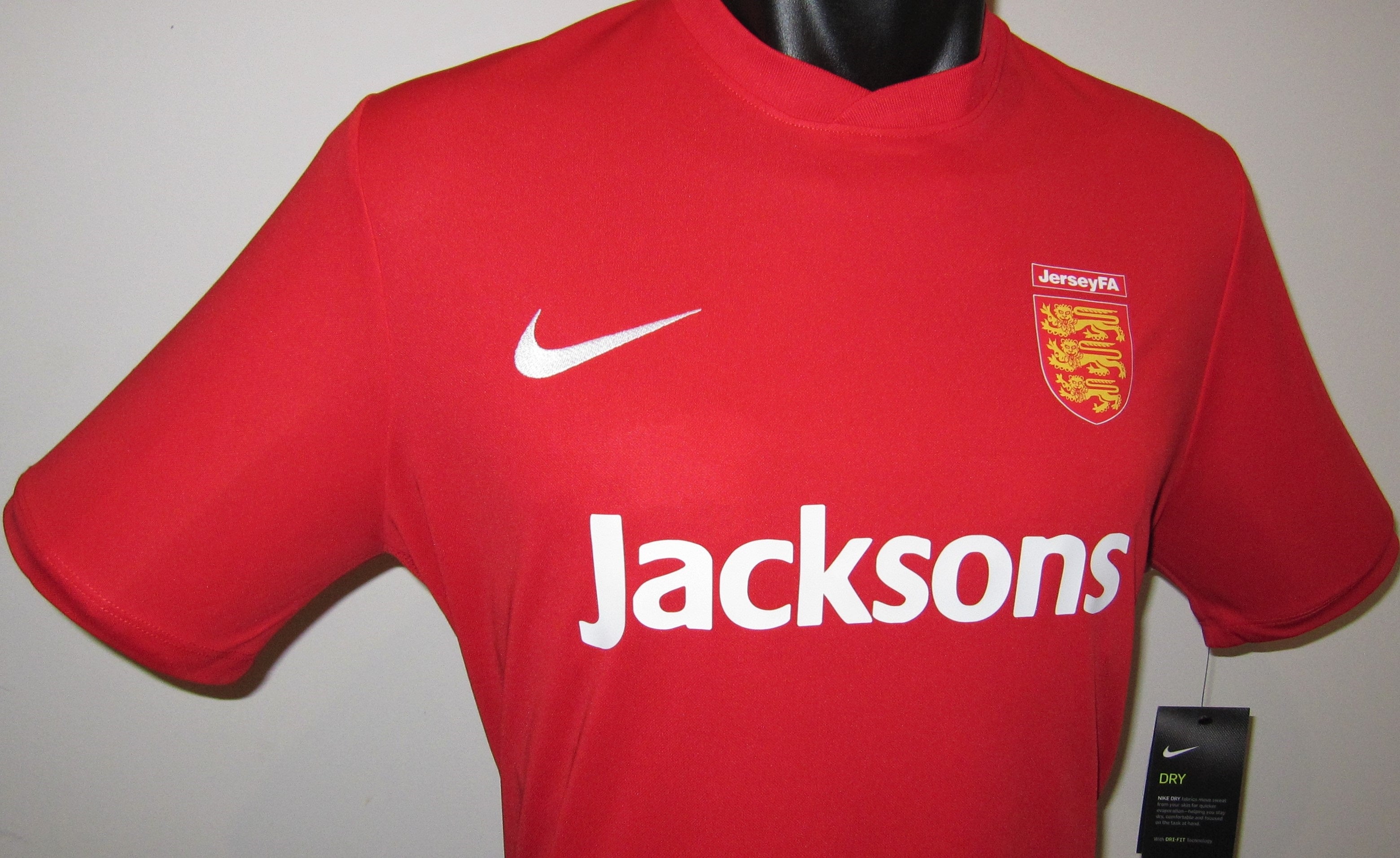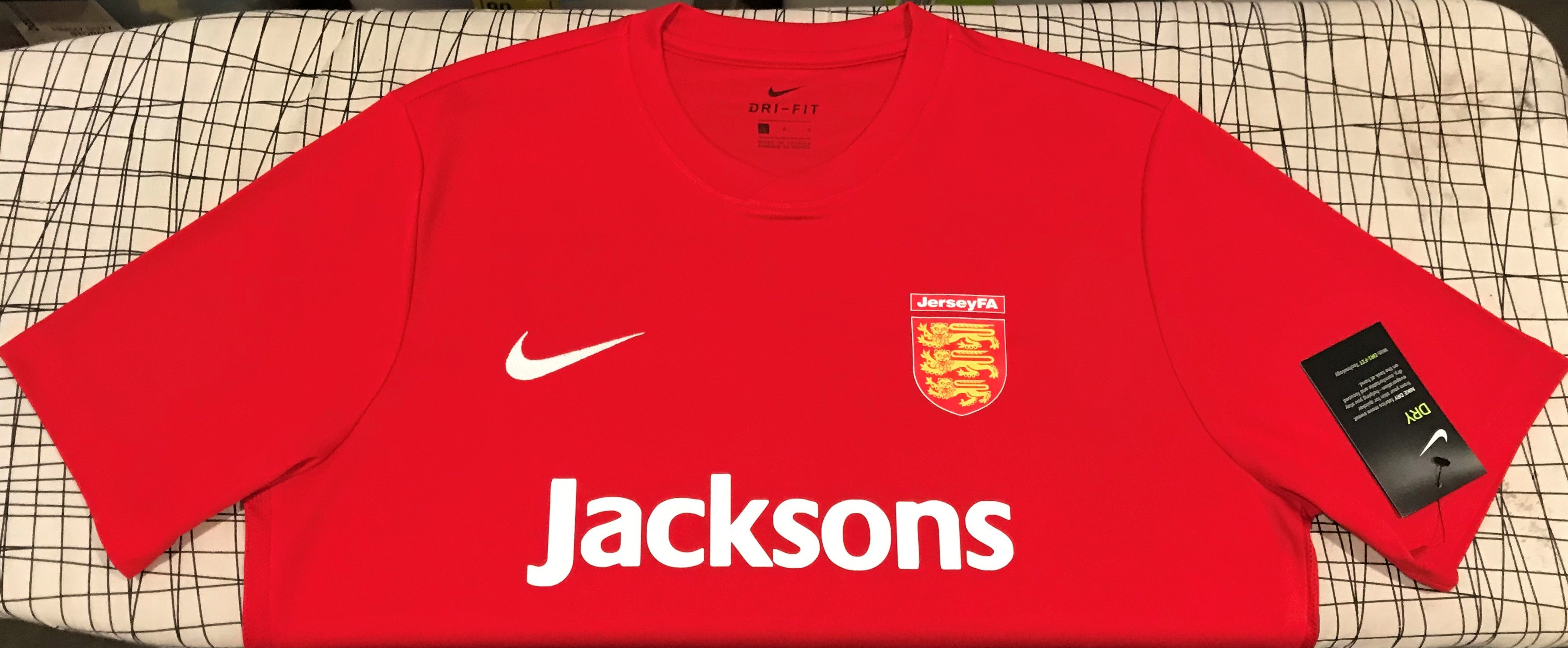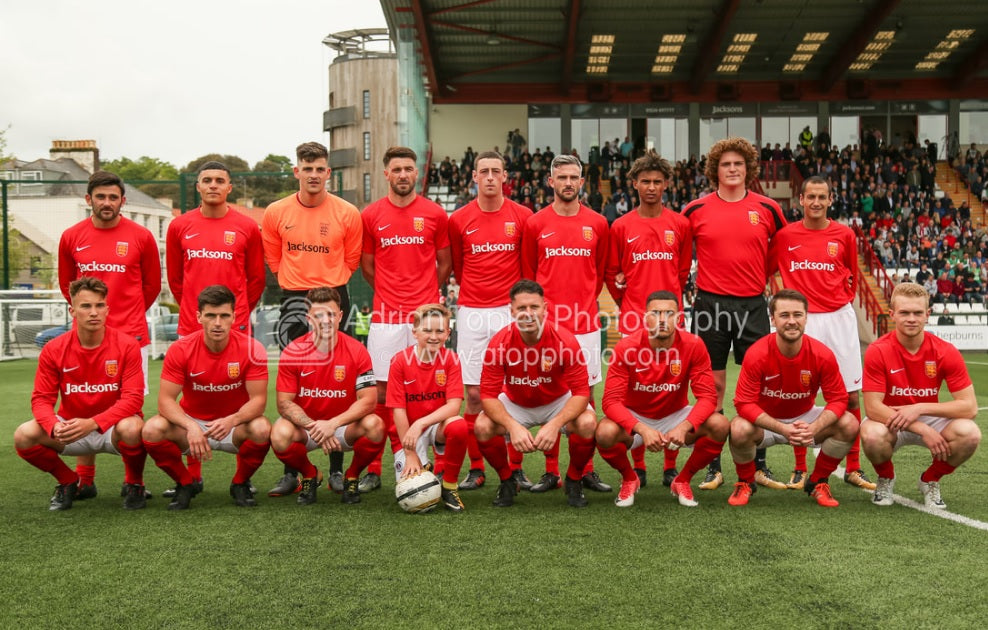 Jersey 2018 Home (#9-RUSSELL) Jersey/Shirt
This is a Nike Jersey national team 2018 home jersey featuring the number of star striker Craig Russell.
Jersey's national team represents the British Crown dependency of Jersey, the largest of the Channel Islands, which has a population of just under 107,800. Jersey is classified as a self-governing possession of 'The Crown' and is not part of the United Kingdom, meaning that it has an international identity separate from that of the UK. The Jersey Football Association was first founded in 1905 and although they act as a County football association of The FA, they run their own league system independent from the English football pyramid. In 2015, Jersey applied for both FIFA and UEFA membership on the basis of the recent acceptable of British Overseas Territory Gibraltar, however both parties rejected the application. Jersey's national team play predominantly in two major tournaments- the Muratti Vase, an annual tournament played between Alderney, Guernsey & Jersey, as well as the biennial Island Games football tournament.
A fun fact is that the word 'jersey' originated from a typical fisherman's sweater used on the island of Jersey.