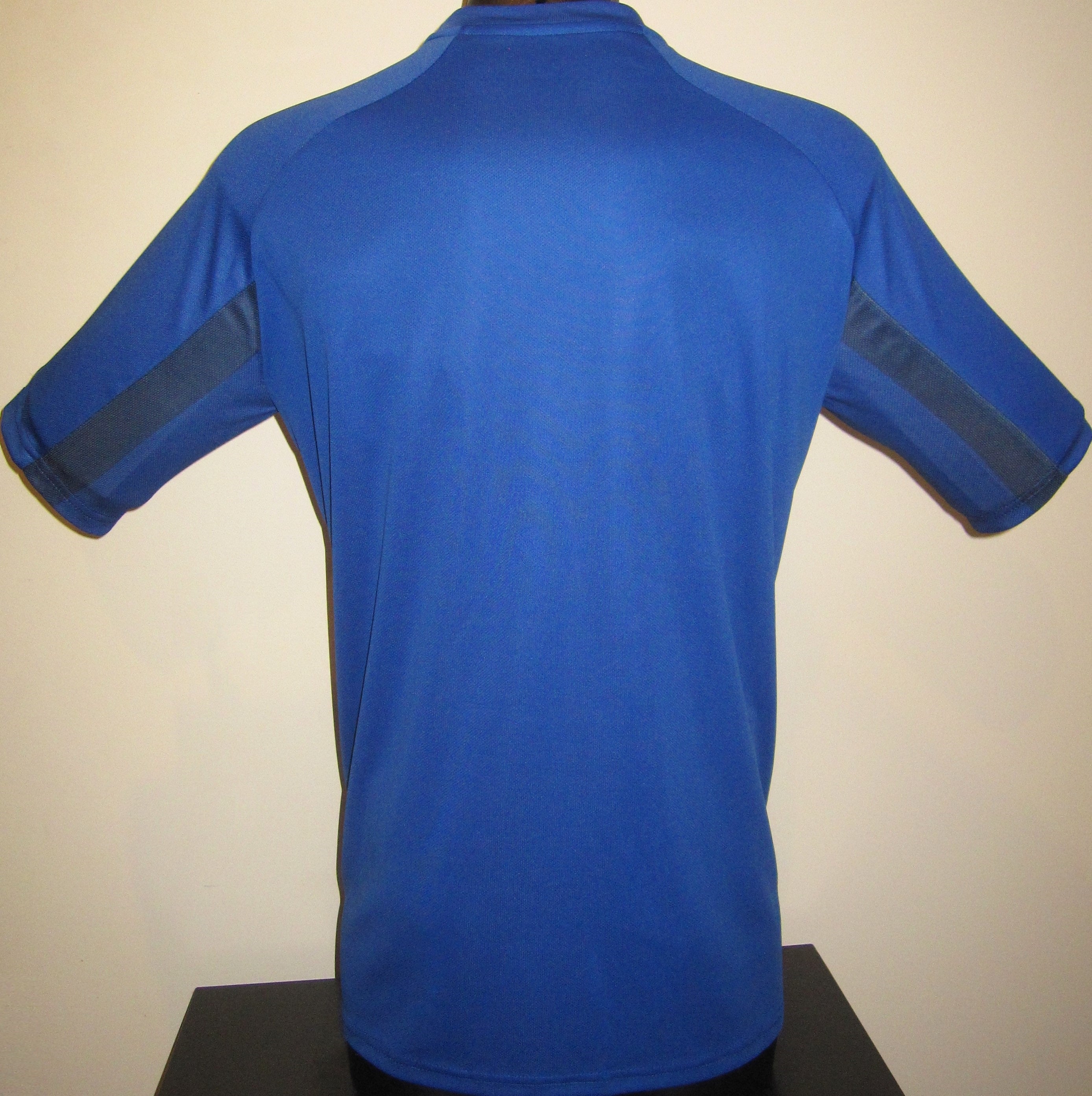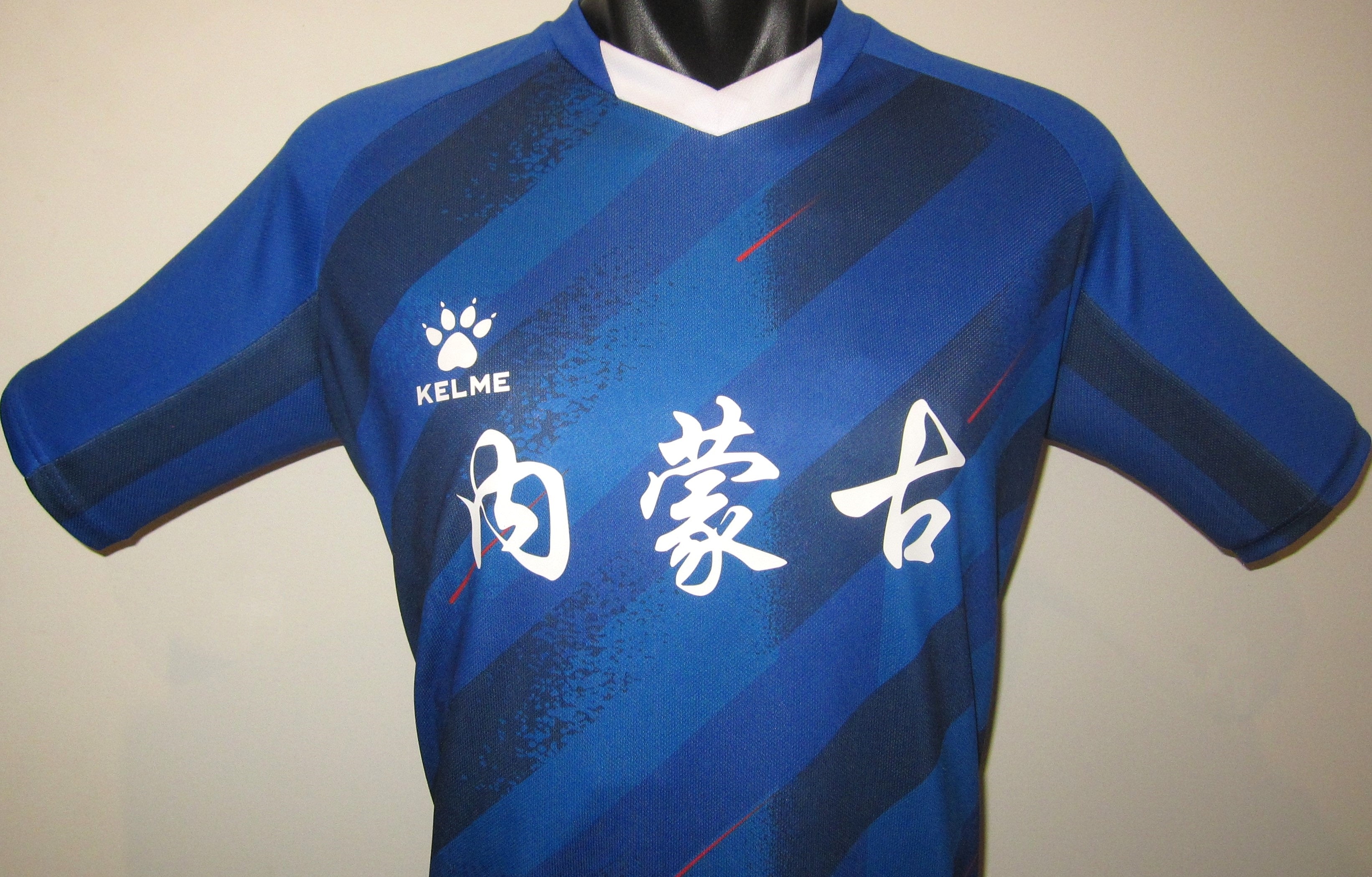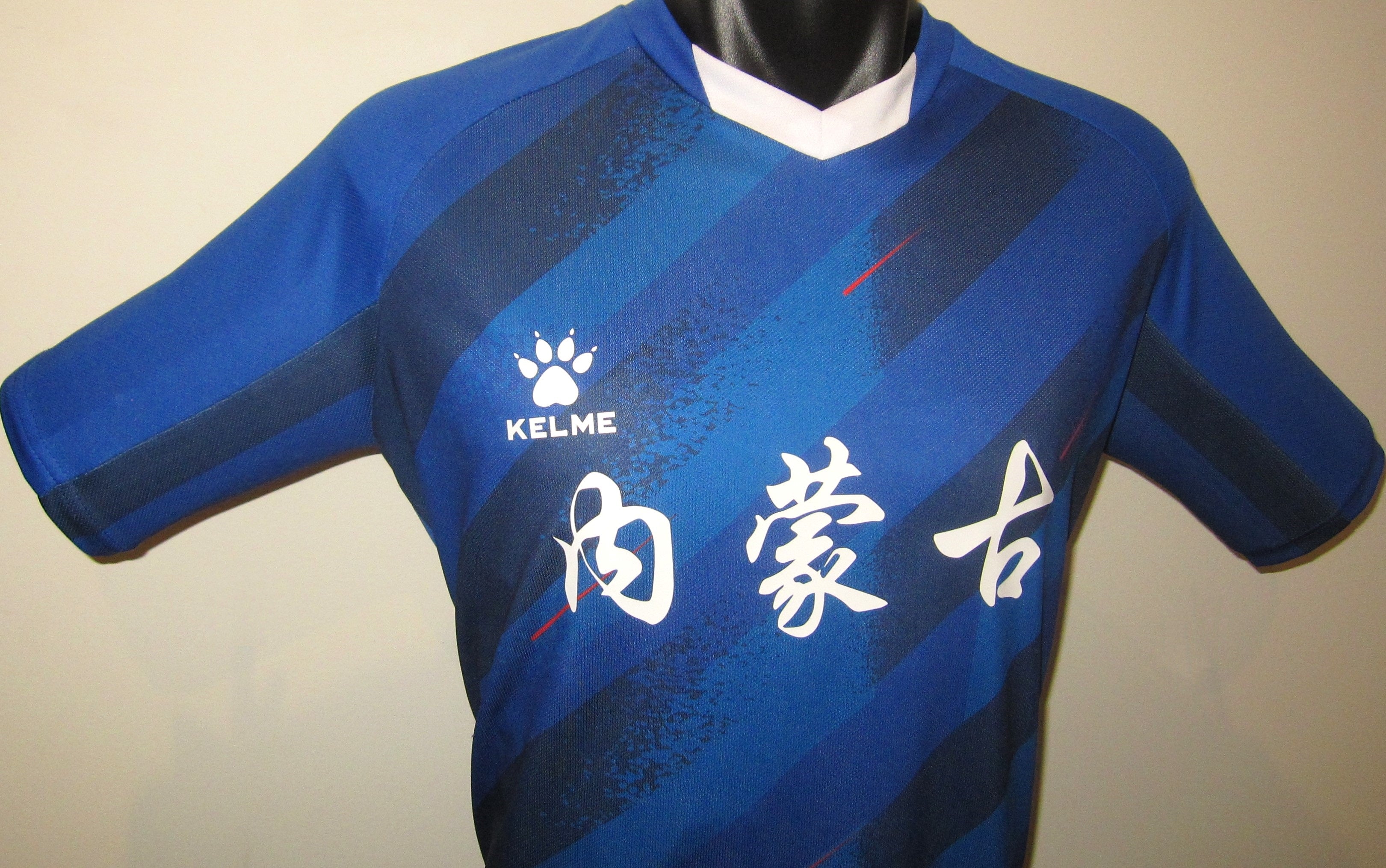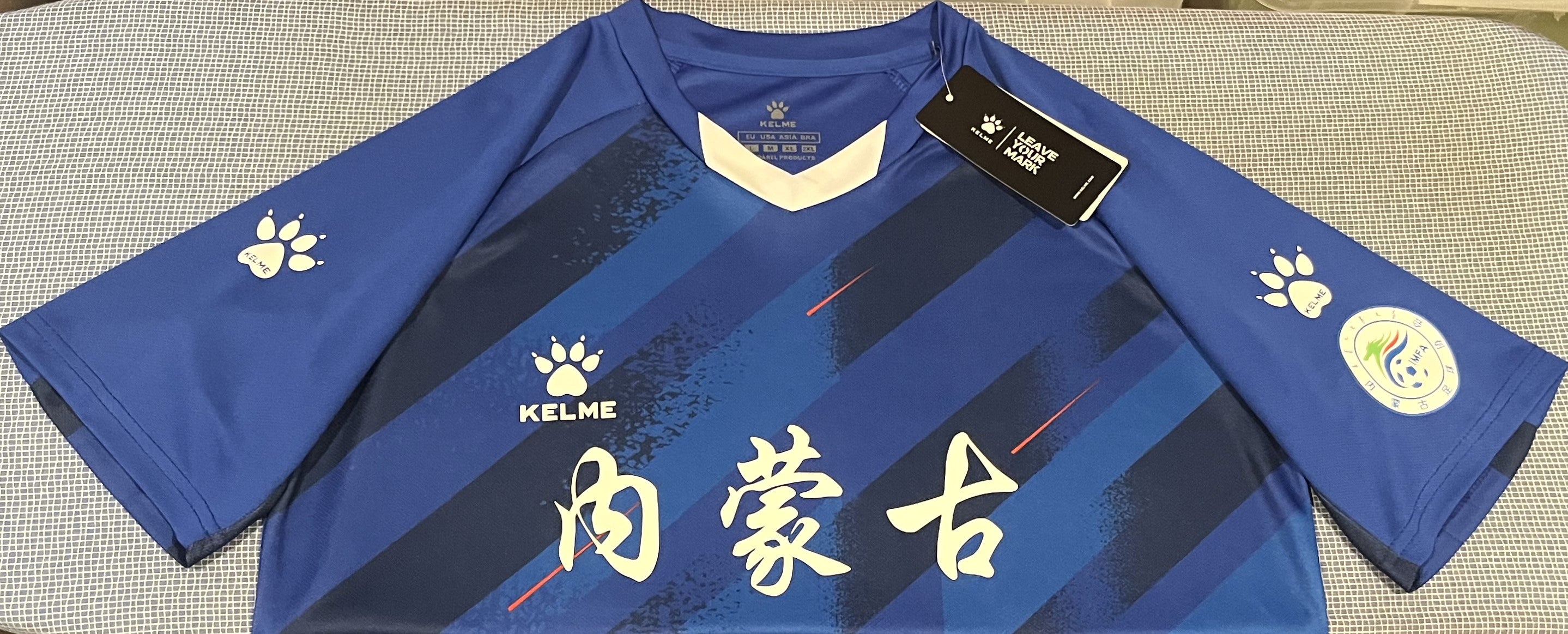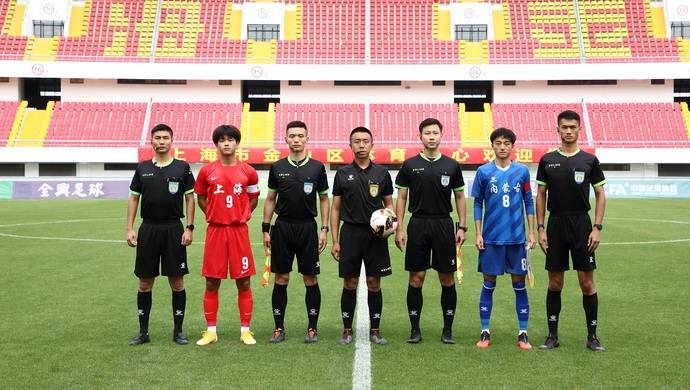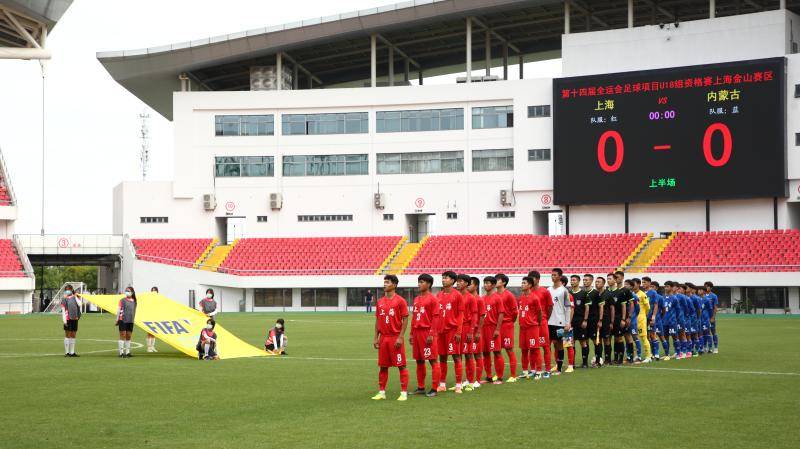 Inner Mongolia 2021 National Games Home Jersey/Shirt
This is a Kelme Inner Mongolia Autonomous Region representative team home jersey as worn by the team at the 2021 National Games of China football tournament.
This jersey was worn by the Inner Mongolia team in the football tournament of the 2021 National Games of China. In the National Games competition, which is held every 4 years, each province of China is represented and will compete against each other in a wide range of sports. The football tournament often brings much interest from the public and features some of China's top players representing their home province.
Inner Mongolia is an autonomous region of the People's Republic of China and is located on China's border with the country of Mongolia. It is China's third largest administrative region, making up 12% of China's total land area, but just 1.84% of their total population, with Inner Mongolia having a population of around 24 million. Mongols are the second largest ethnic group in the region, comprising 17.7% of the population, with Han Chinese making up to vast majority (78.7%). While football is a popular sport in Inner Mongolia, they have never been able to achieve much success either in the Natinoal Games or at domestic club level. Inner Mongolia Zhongyou FC, which was based in Hohhot, the capital city of Inner Mongolia, competed in China League One from 2015 until they folder in 2020. Most recently, Inner Mongolia Caoshangfei FC, a club based in Baotou, the largest city in Inner Mongolia, competed in China League Two from 2015 until they were relegated to the 4th tier in 2022.