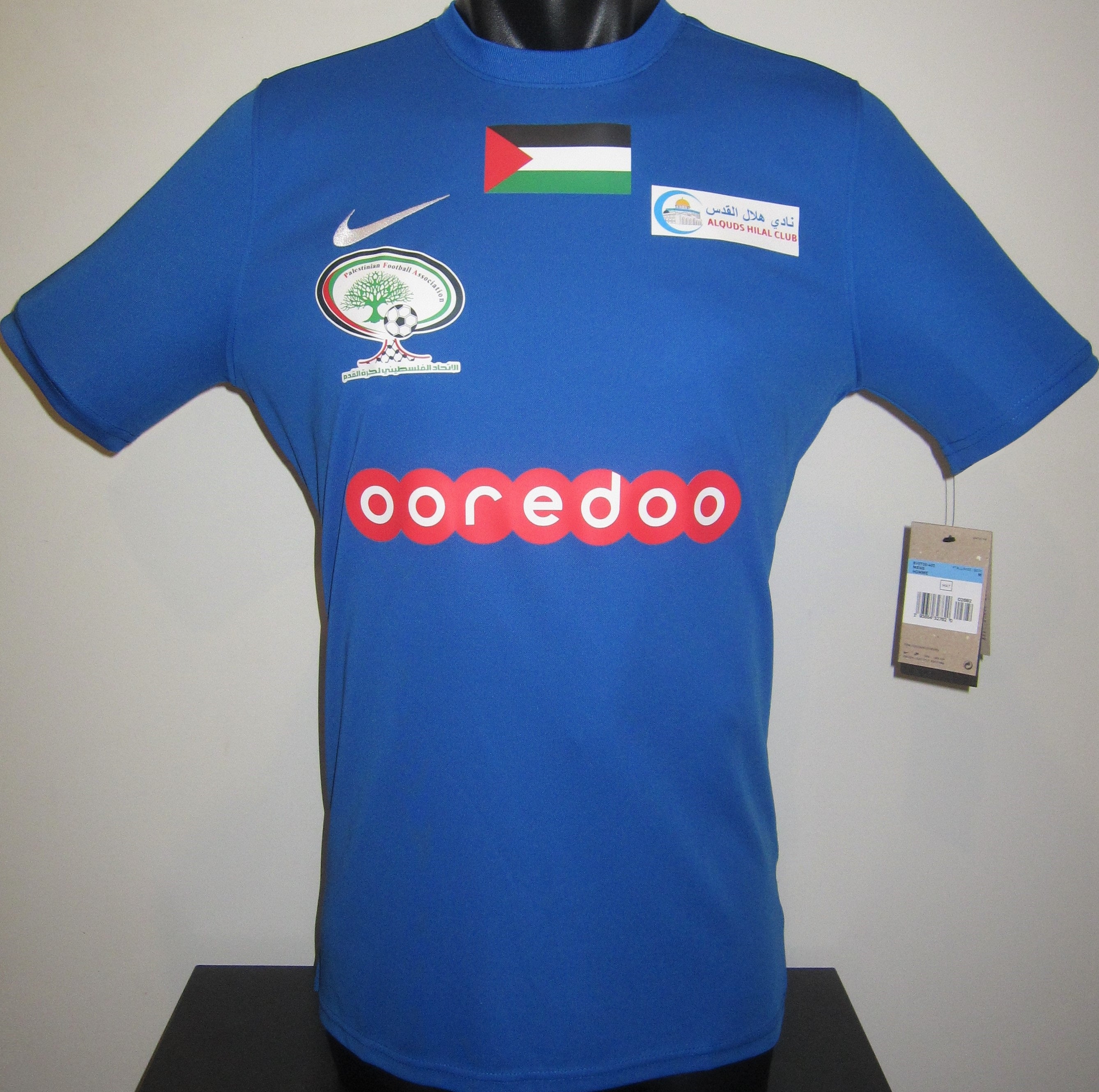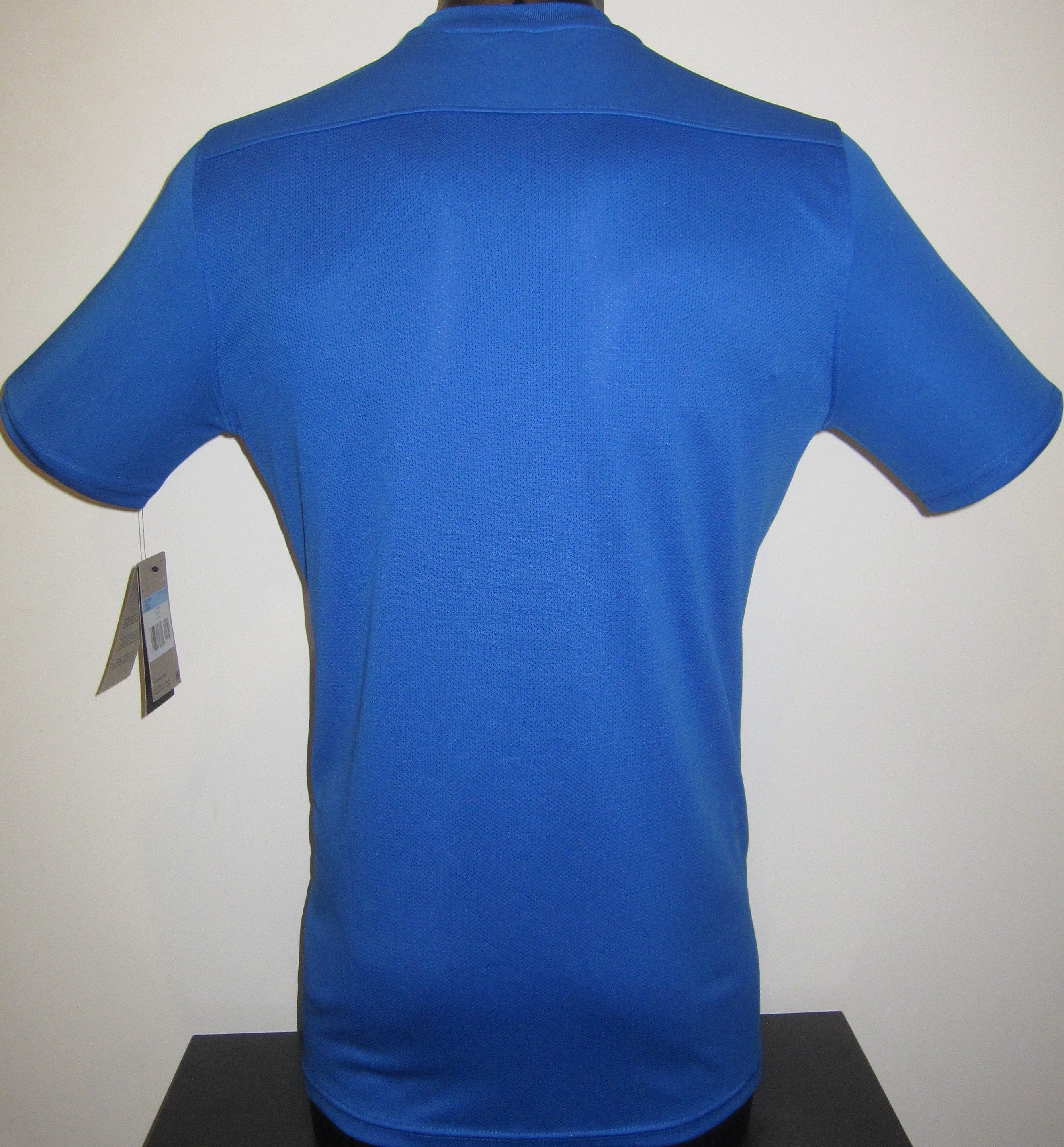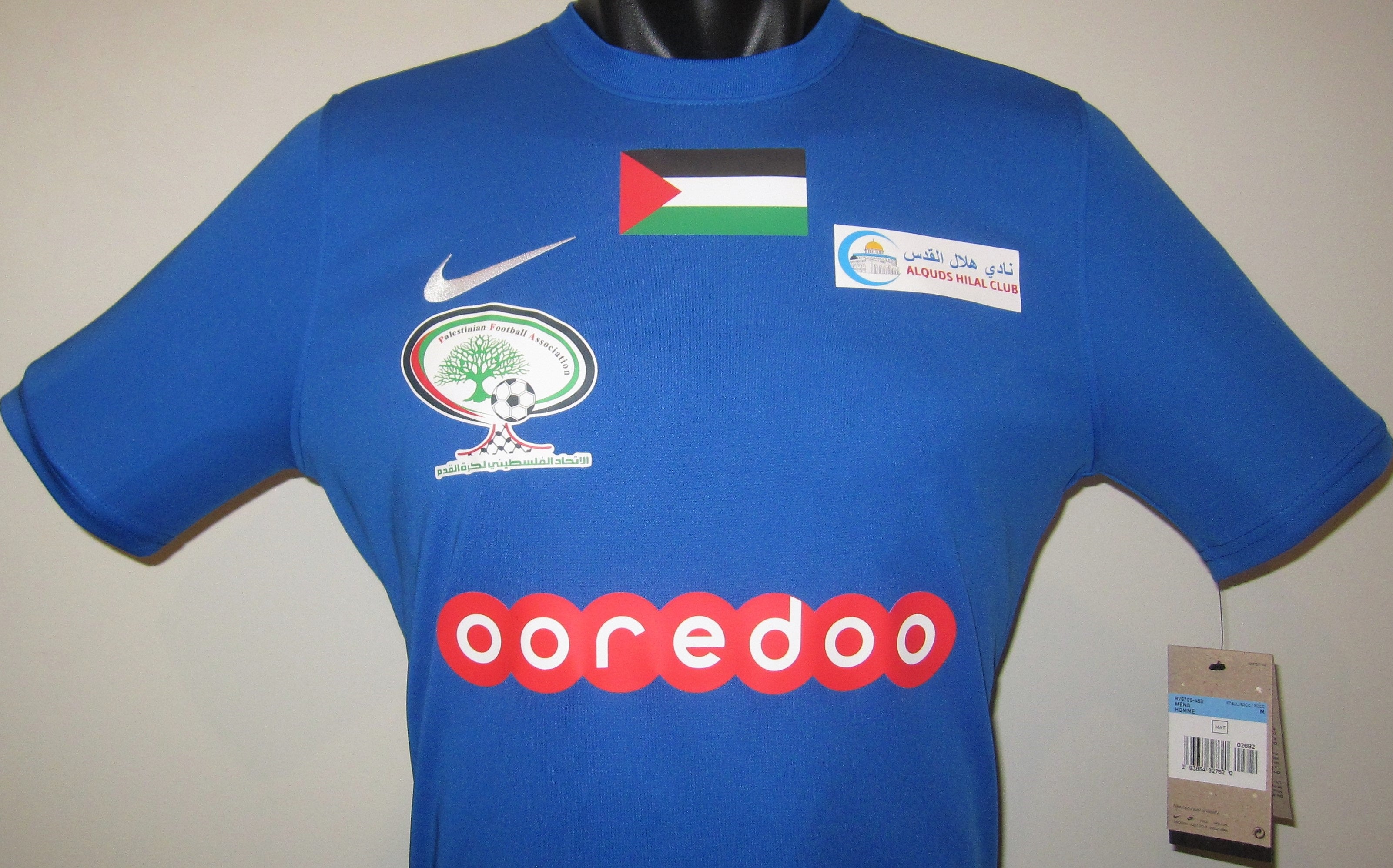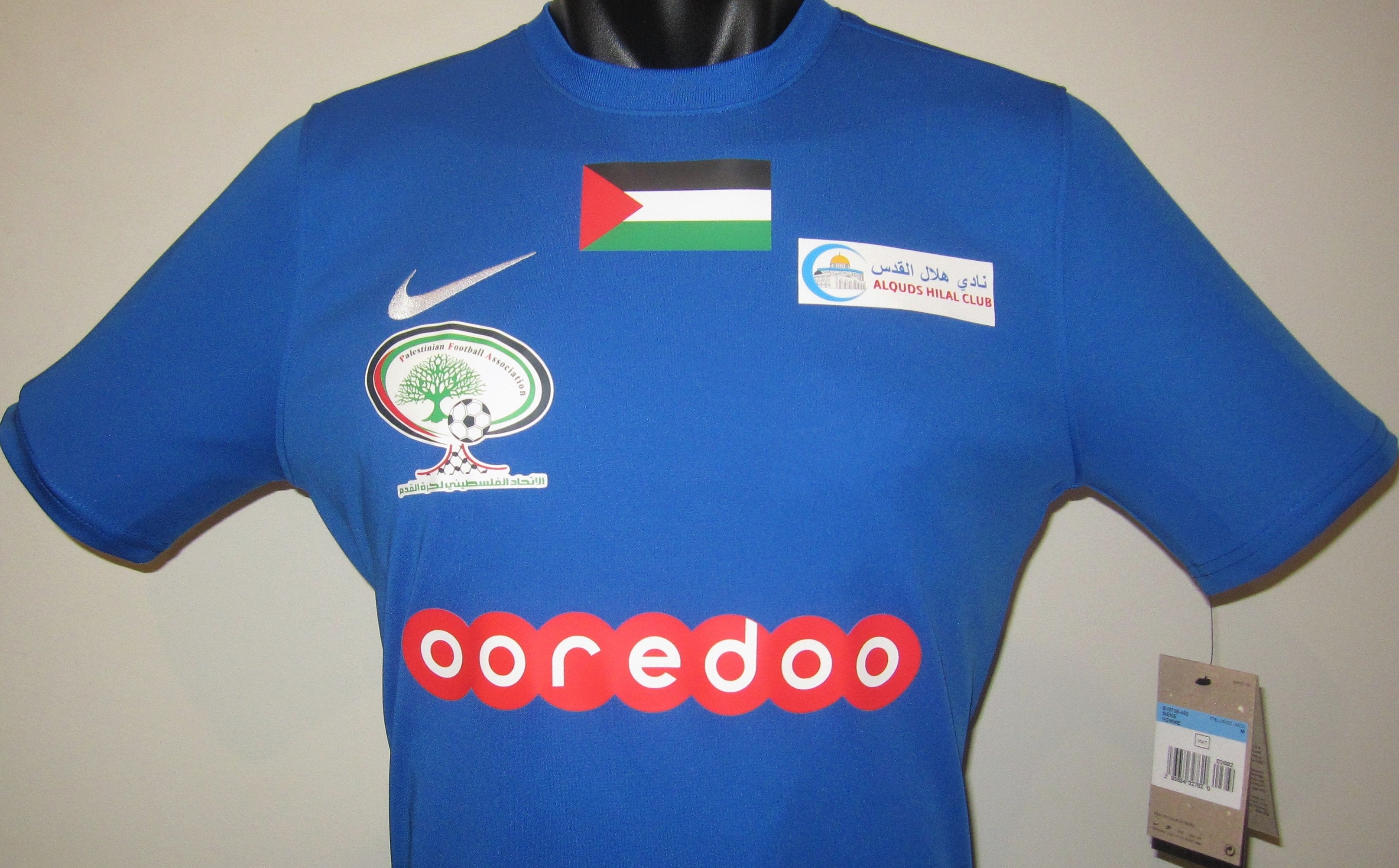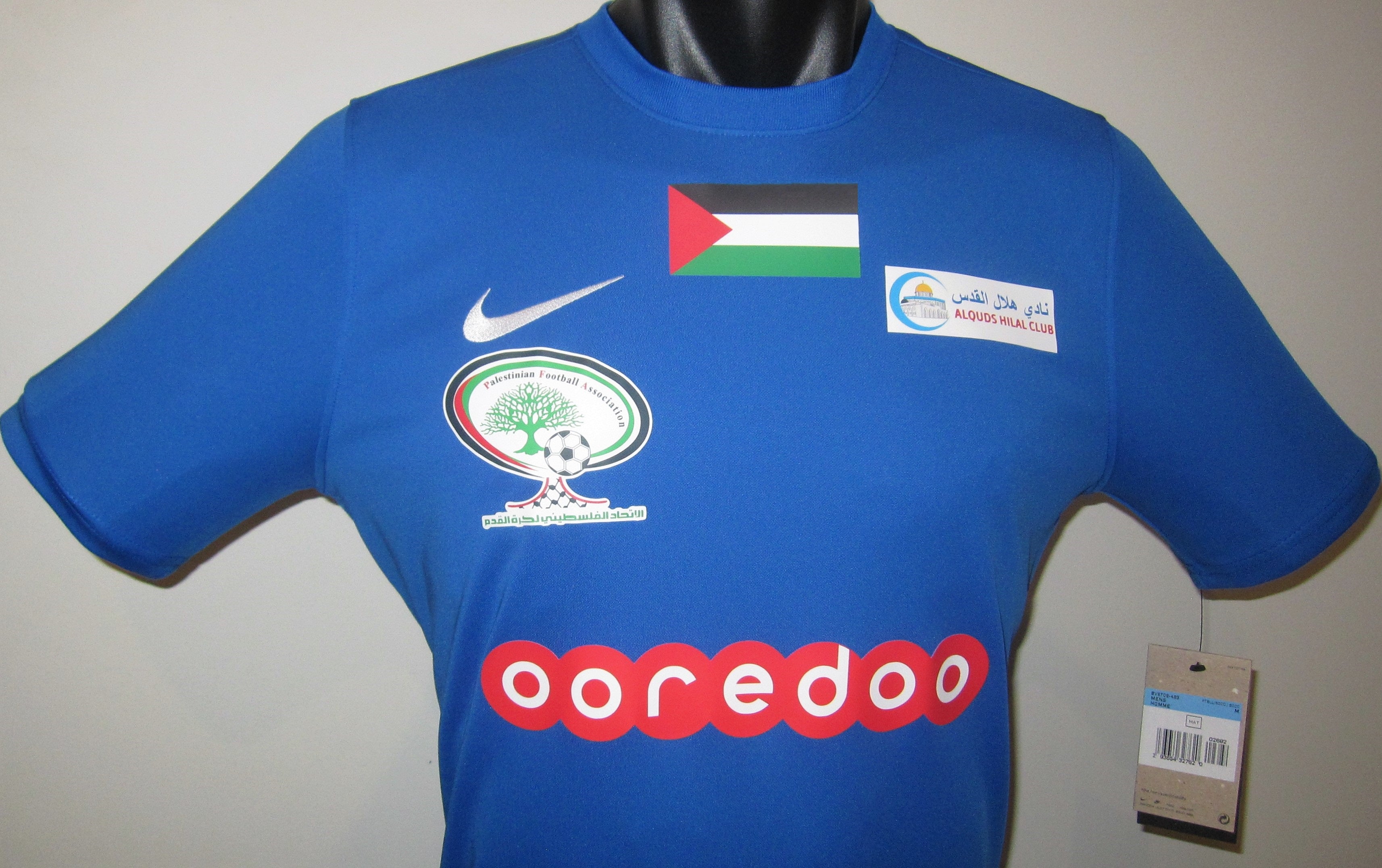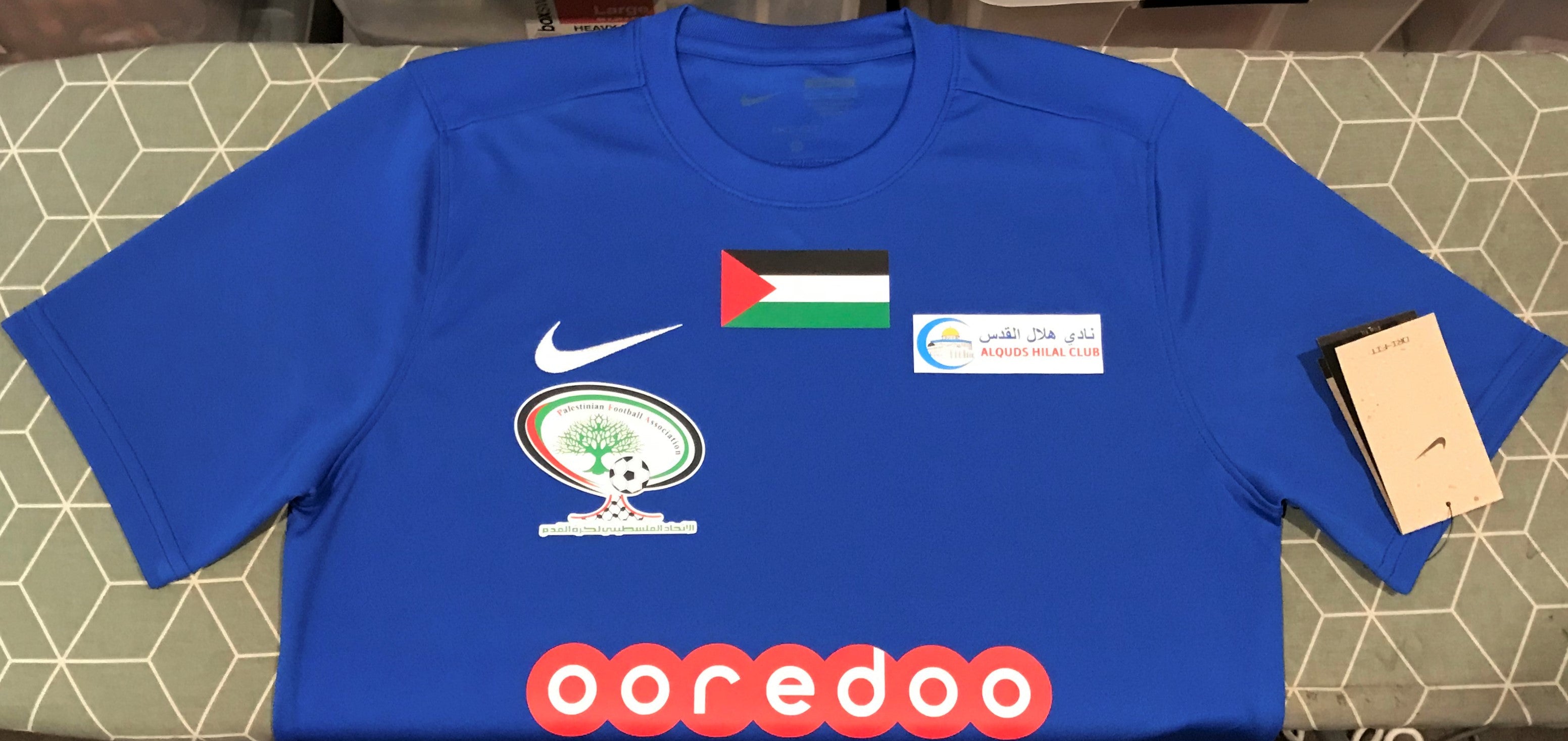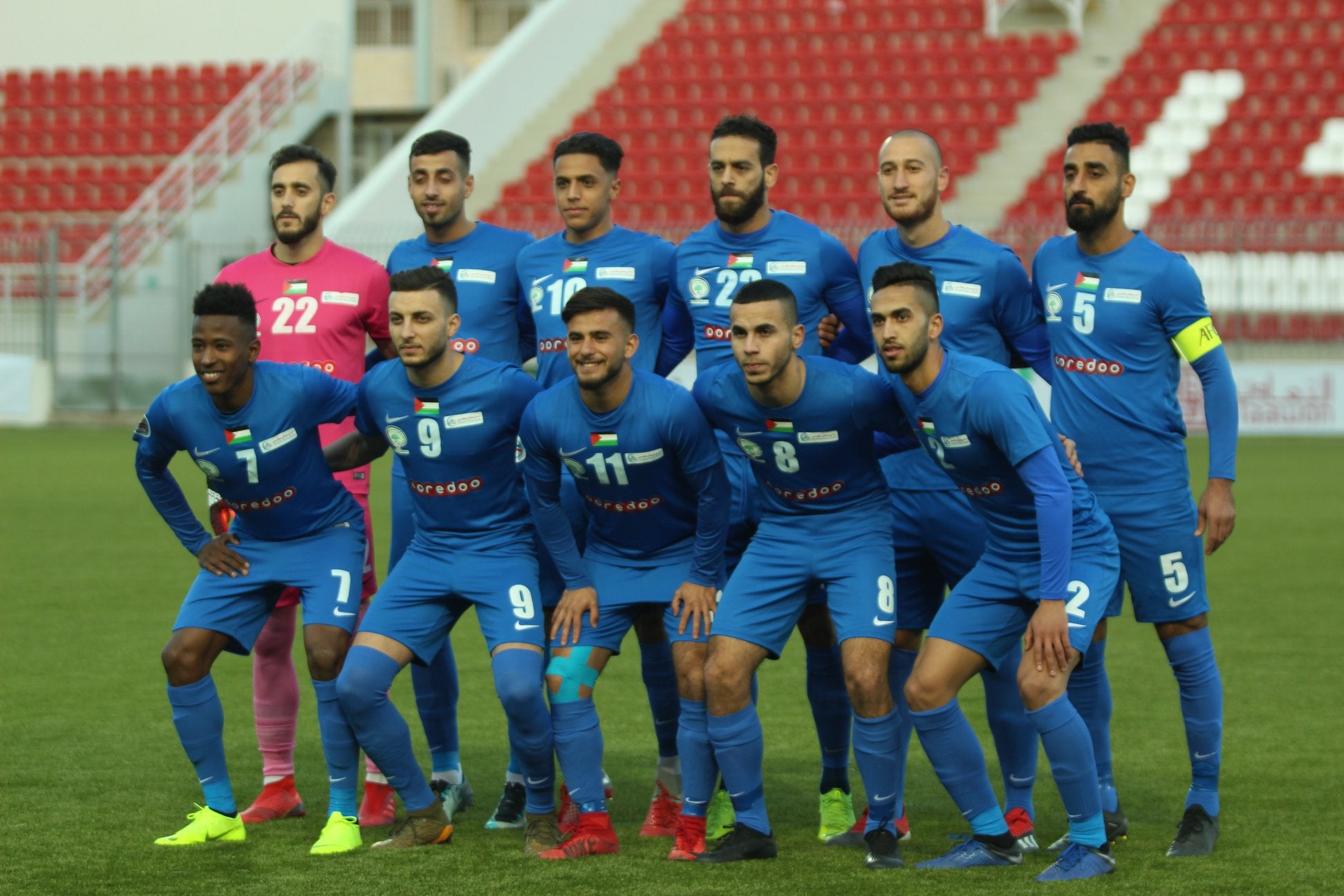 Hilal Al-Quds 2018-19 Home Jersey/Shirt
This is a Nike Hilal Al-Quds home jersey as worn by the club throughout the 2018-19 period.
Hilal Al-Quds compete in Palestine's West Bank Premier League and have been the strongest team Palestine in recent years. Hilal won the West Bank Premier League title in 2011-12, 2016-17, 2017-18 & 2018-19 and have also won the Palestine Cup in 2017-18. The club are based in Jerusalem, with Al-Quds being the Arabic name for the city of Jerusalem. Their home stadium is in Al-Ram, a Palestinian town which lies northeast of Jerusalem, just outside the city's municipal border.