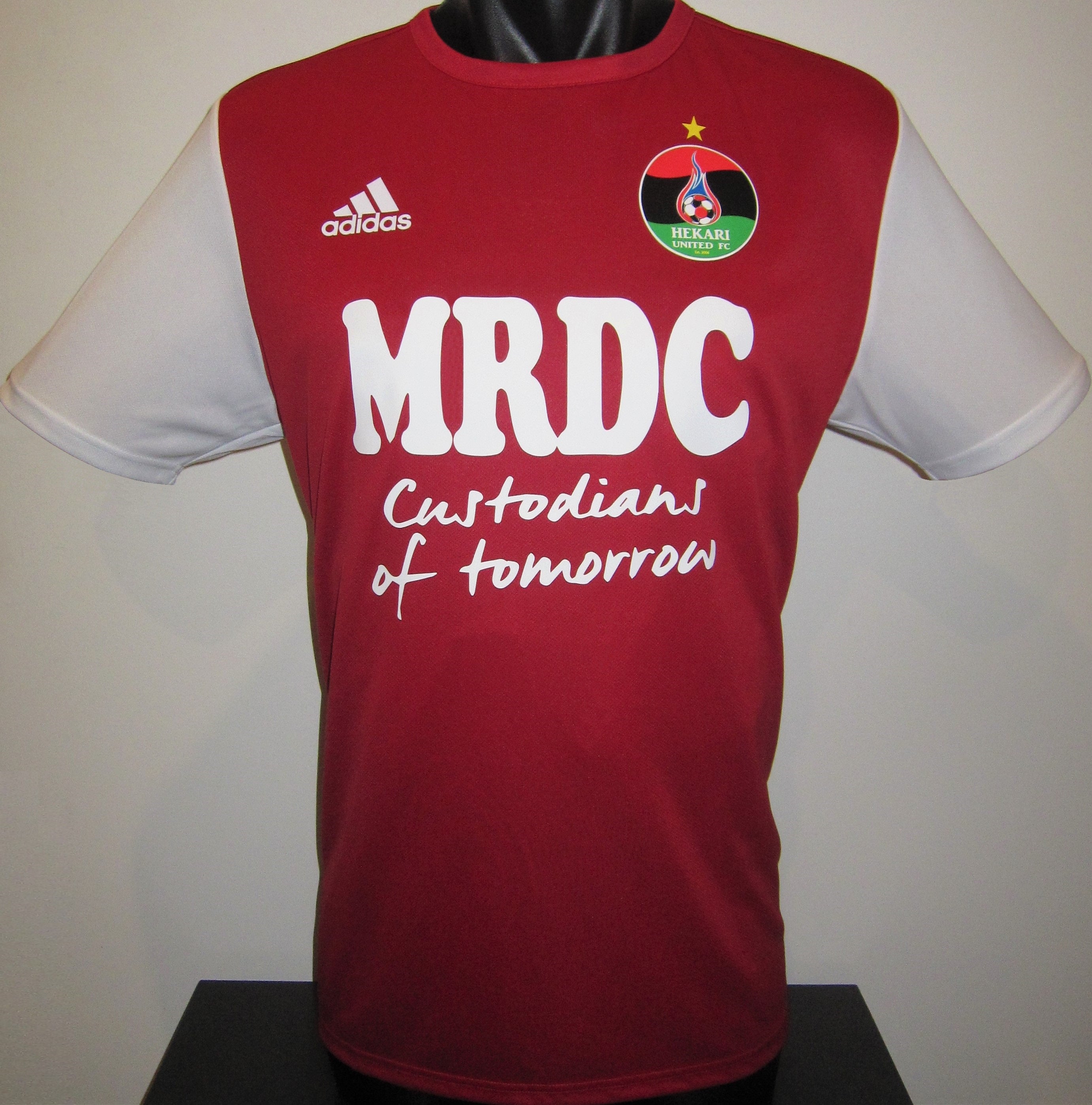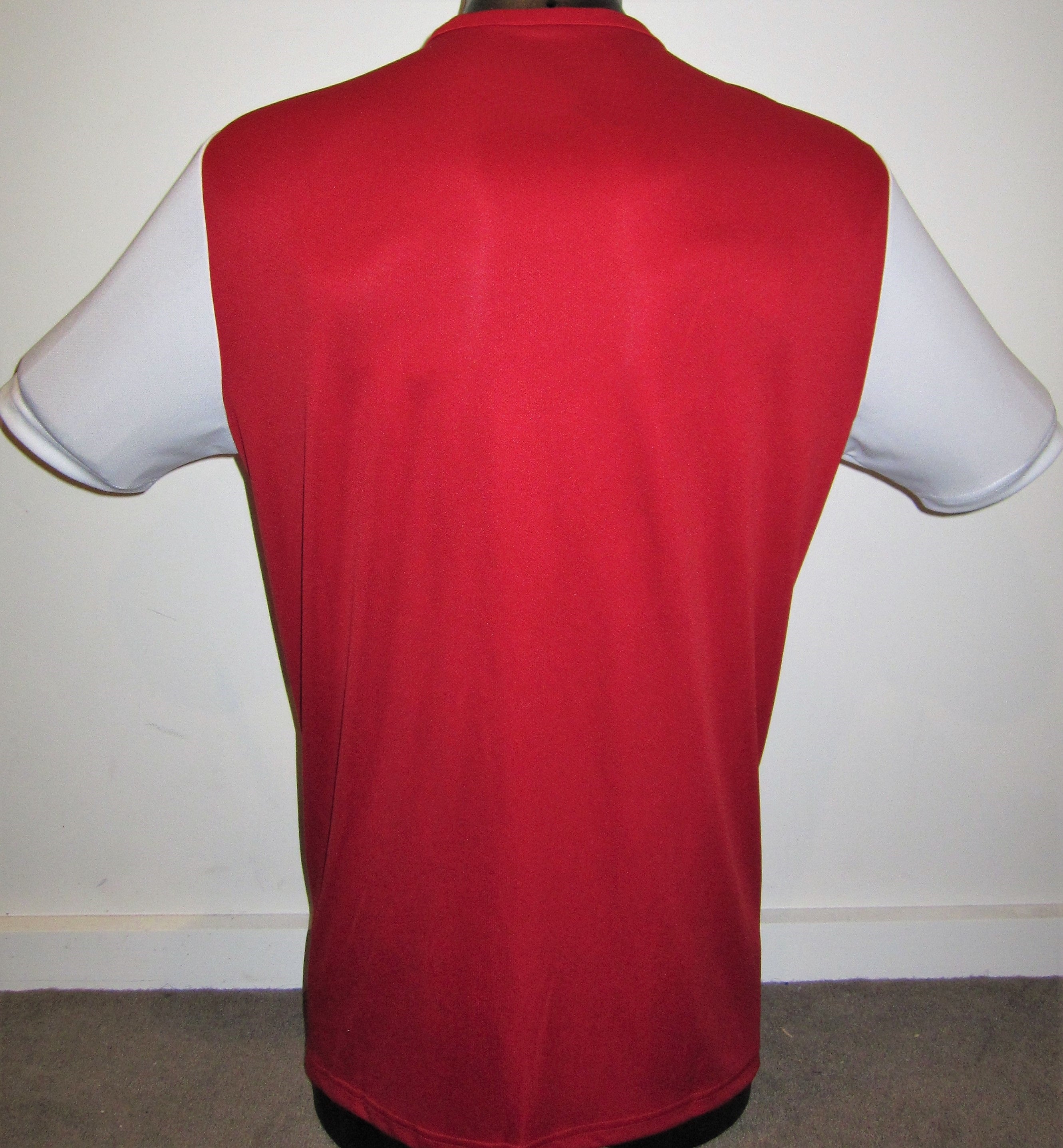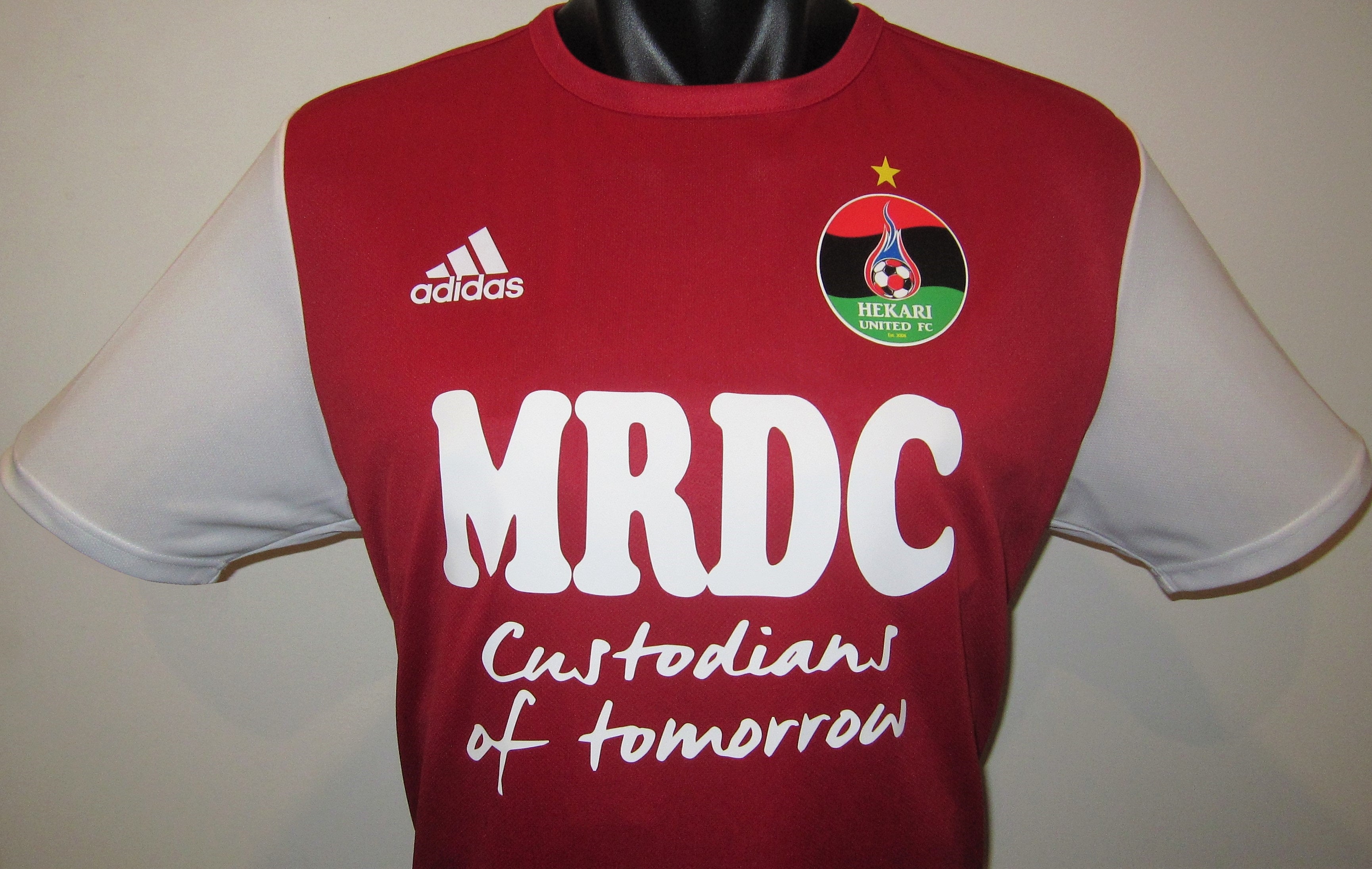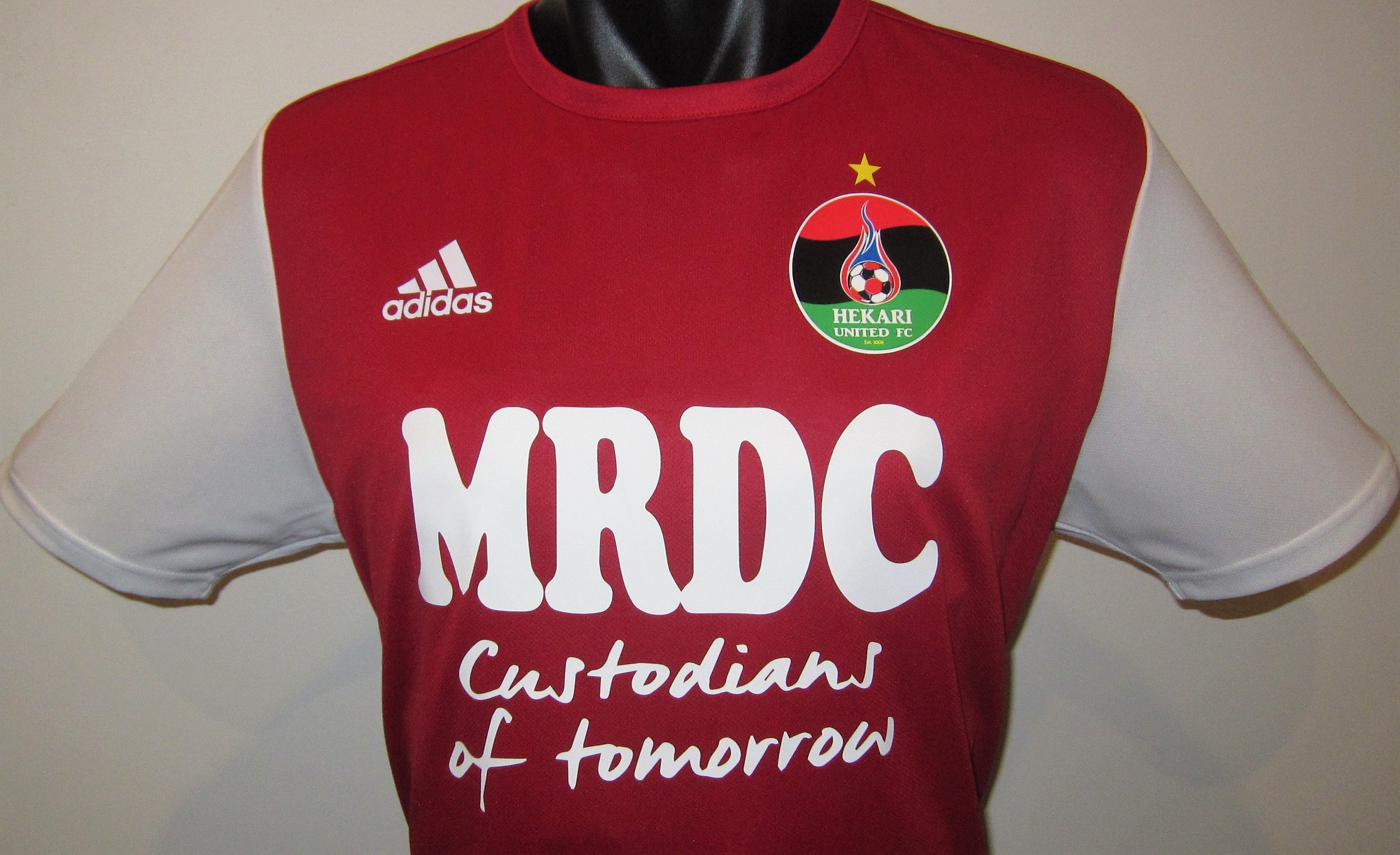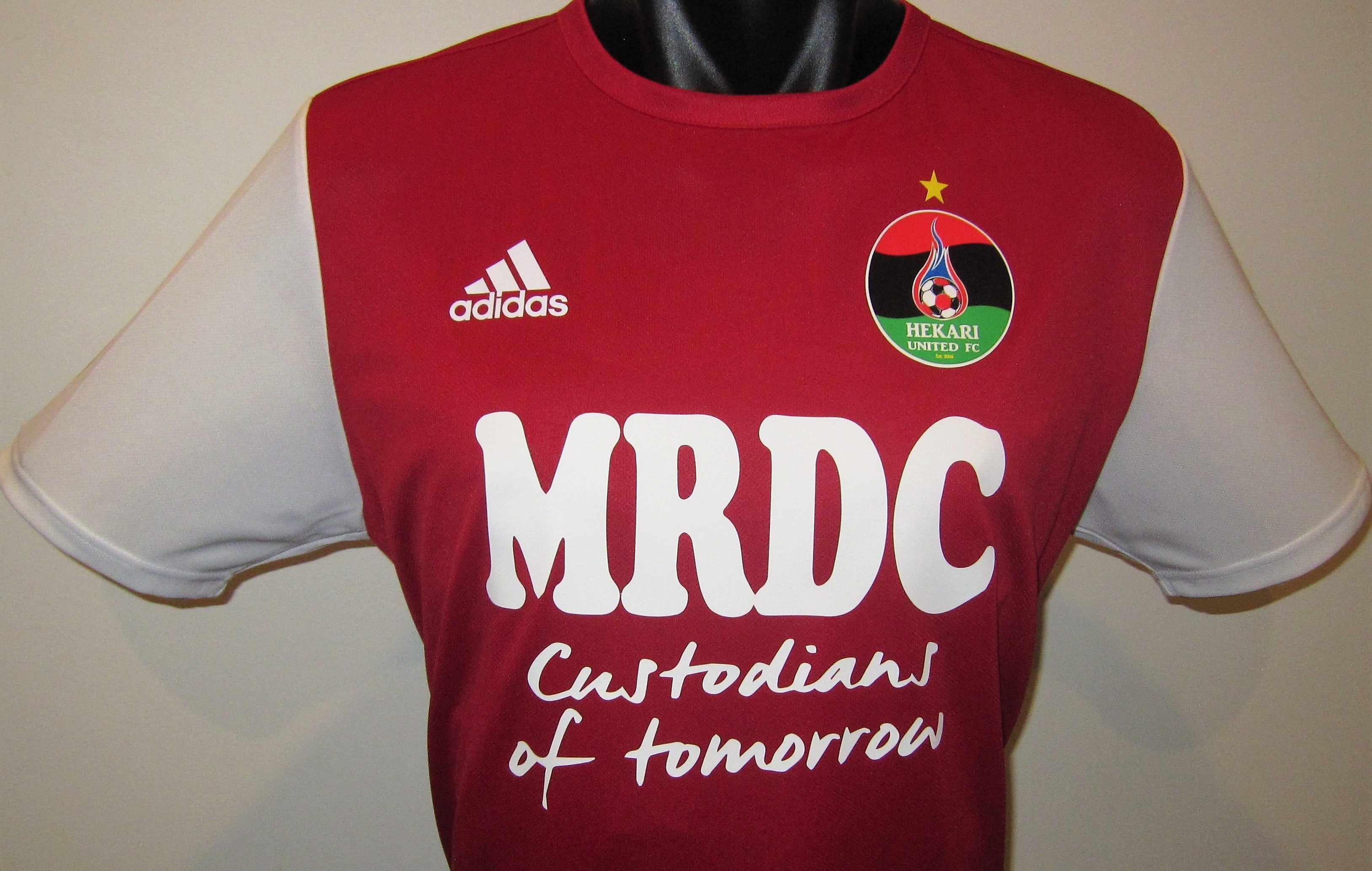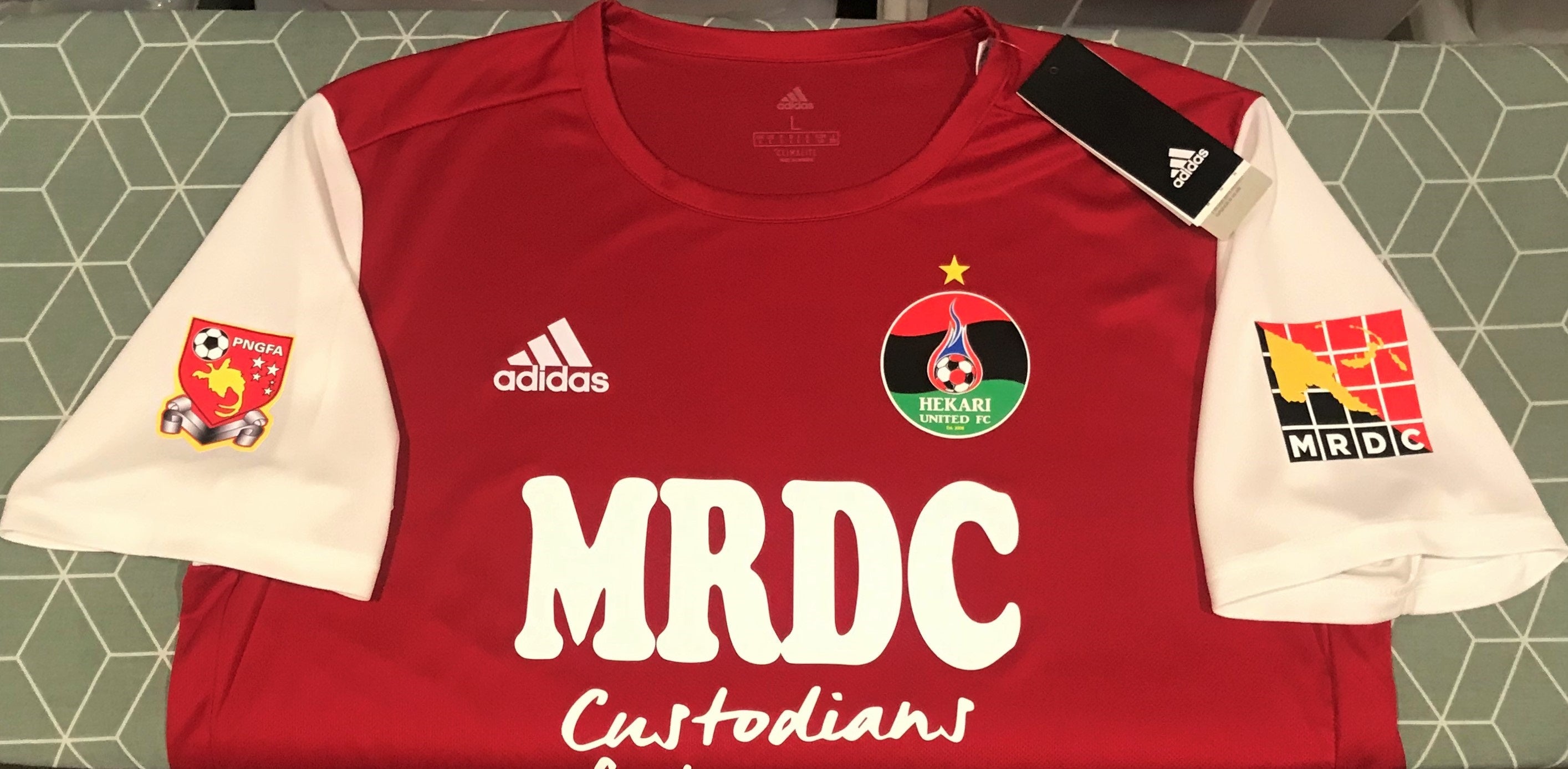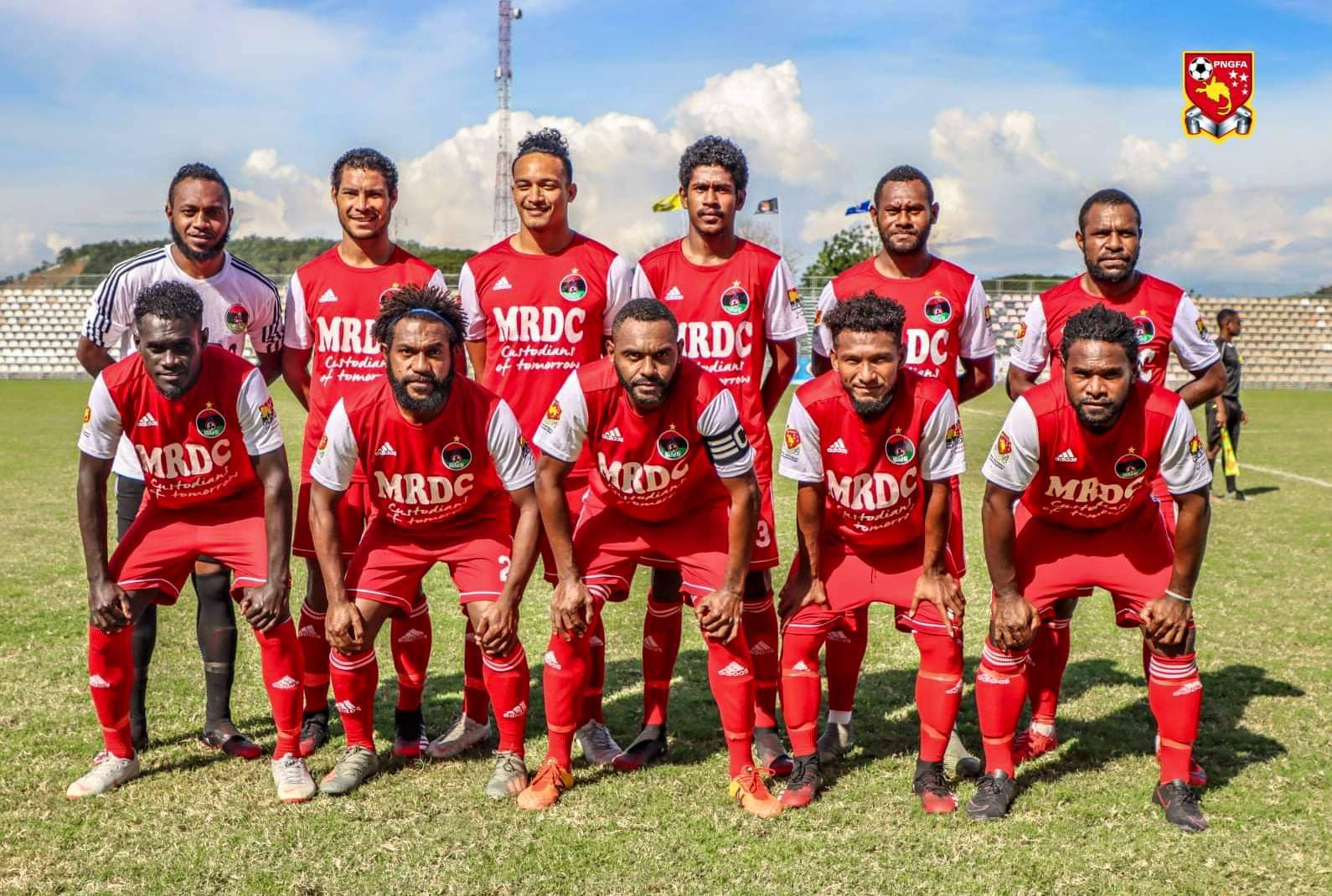 Hekari United 2020-21 Home Jersey/Shirt
This is an Adidas Hekari United home jersey as worn by the club throughout the 2020-21 period.
Hekari United compete in the Papua New Guinea National Soccer League (NSL) and are based in the capital city of Port Moresby. The club was first founded in 2003 and entered the 2nd tier of the Port Moresby regional league. They were quickly promoted to the top tier in 2005 and then went onto win the league title in the inaugural 2006 National Soccer League season. This began a period of immense success for Hekari United, which saw the club win 8 consecutive league titles between 2006-2014. Their greatest achievement to date however has been their incredible 2009–10 OFC Champions League victory, a monumental achievement that marked the first time a club from outside New Zealand and Australia won the title. As a result of the title, Hekari United qualified for the 2010 FIFA Club World Cup, where they lost 3-0 to the UAE's Al-Wahda in the knockout play-off match. In recent years, the club has been less successful and briefly withdrew from the NSL in 2017 & 2018 to compete in the breakaway National Premier League competition, which was formed by 12 clubs in protest of the PNGFA administration. They returned to the NSL in 2019 and have finished runners-up in the previous two league seasons.