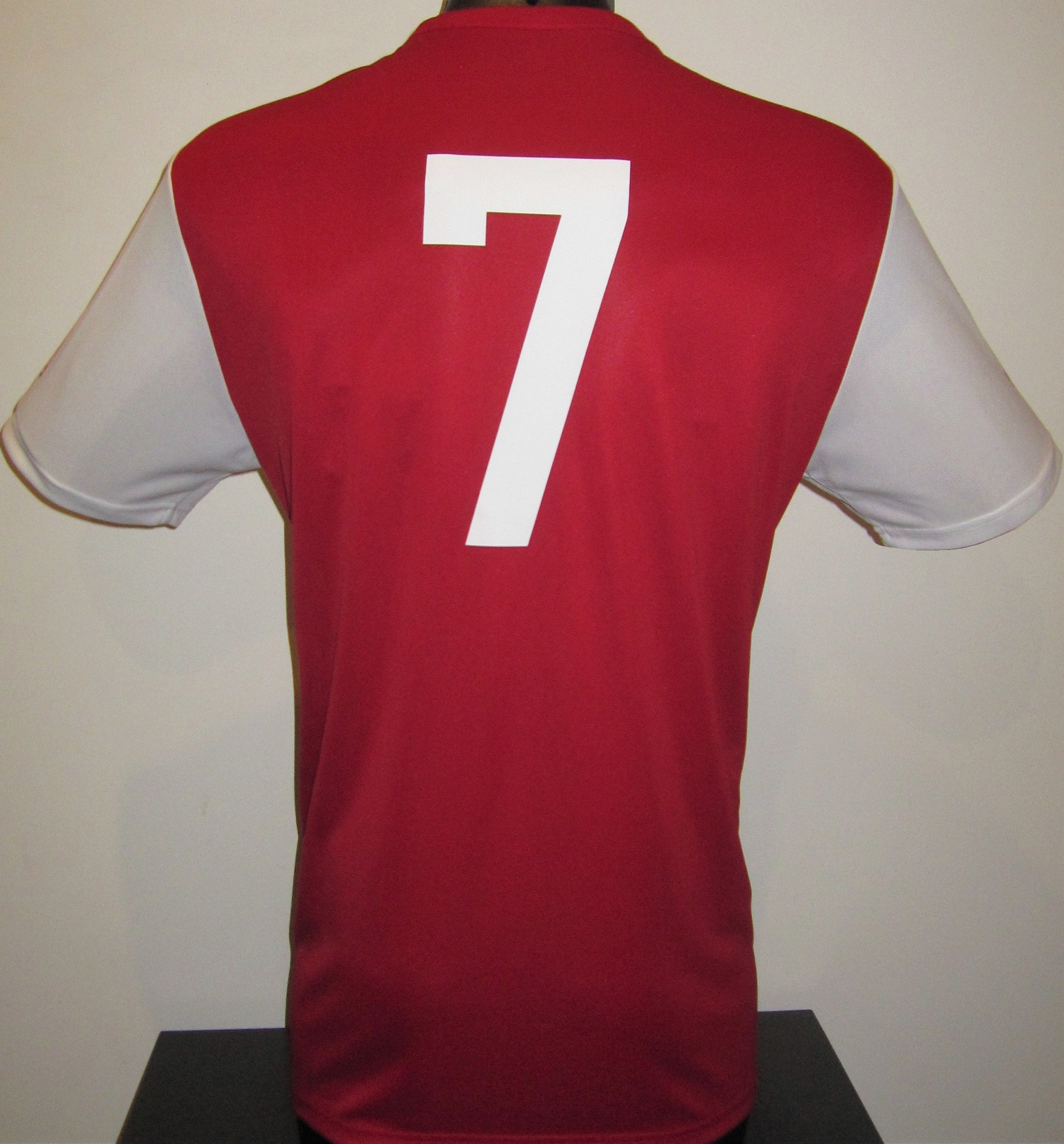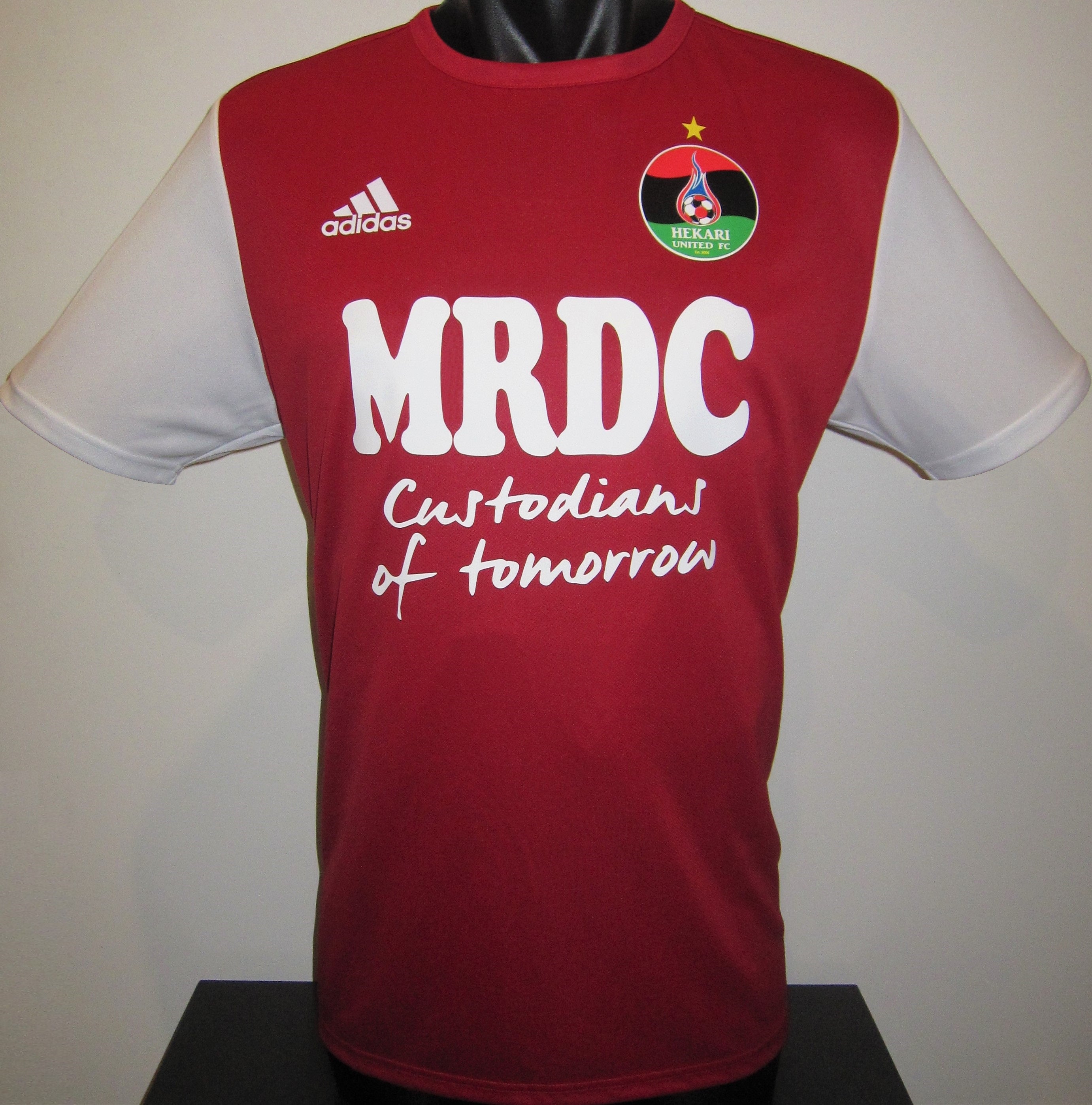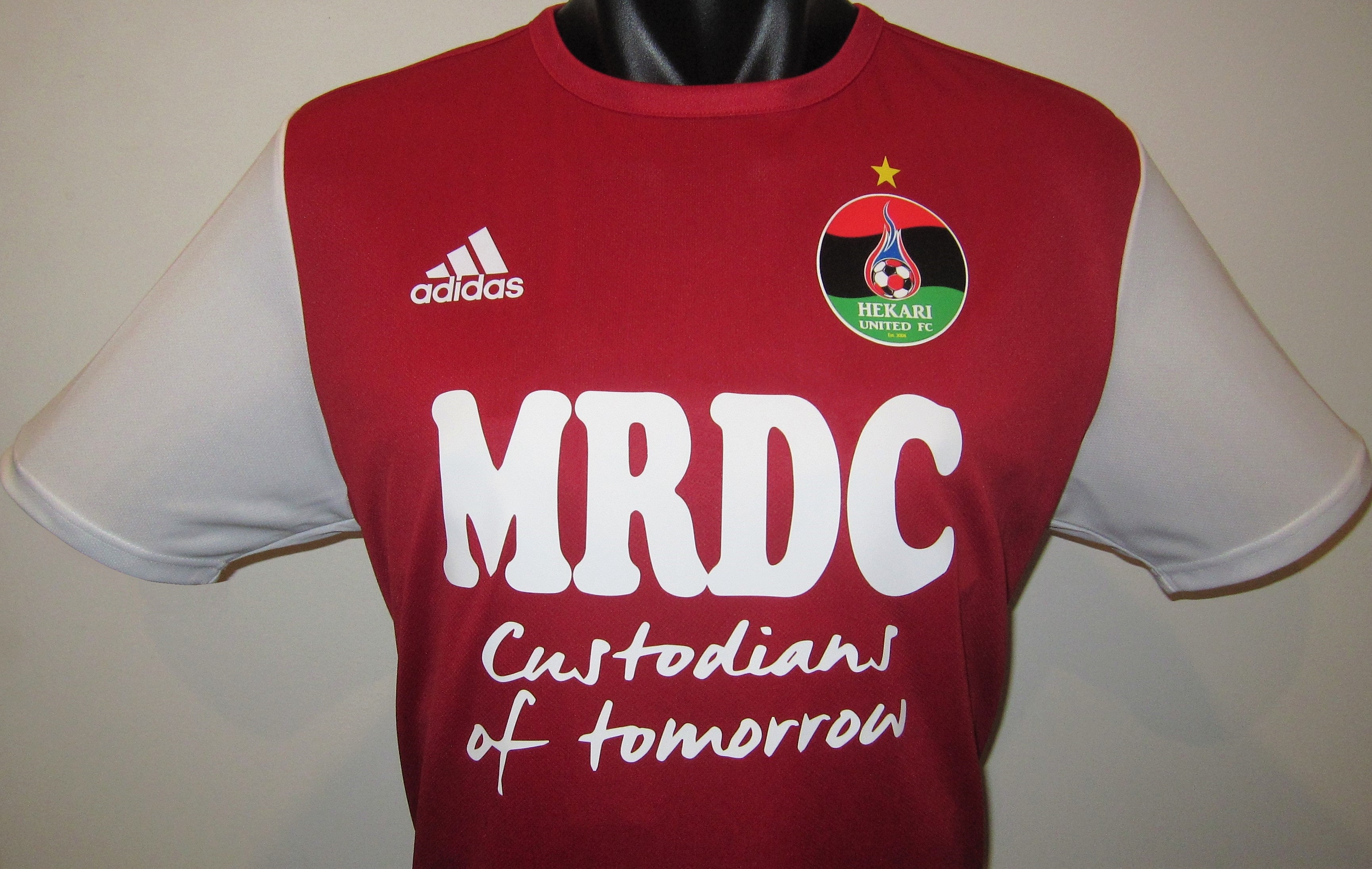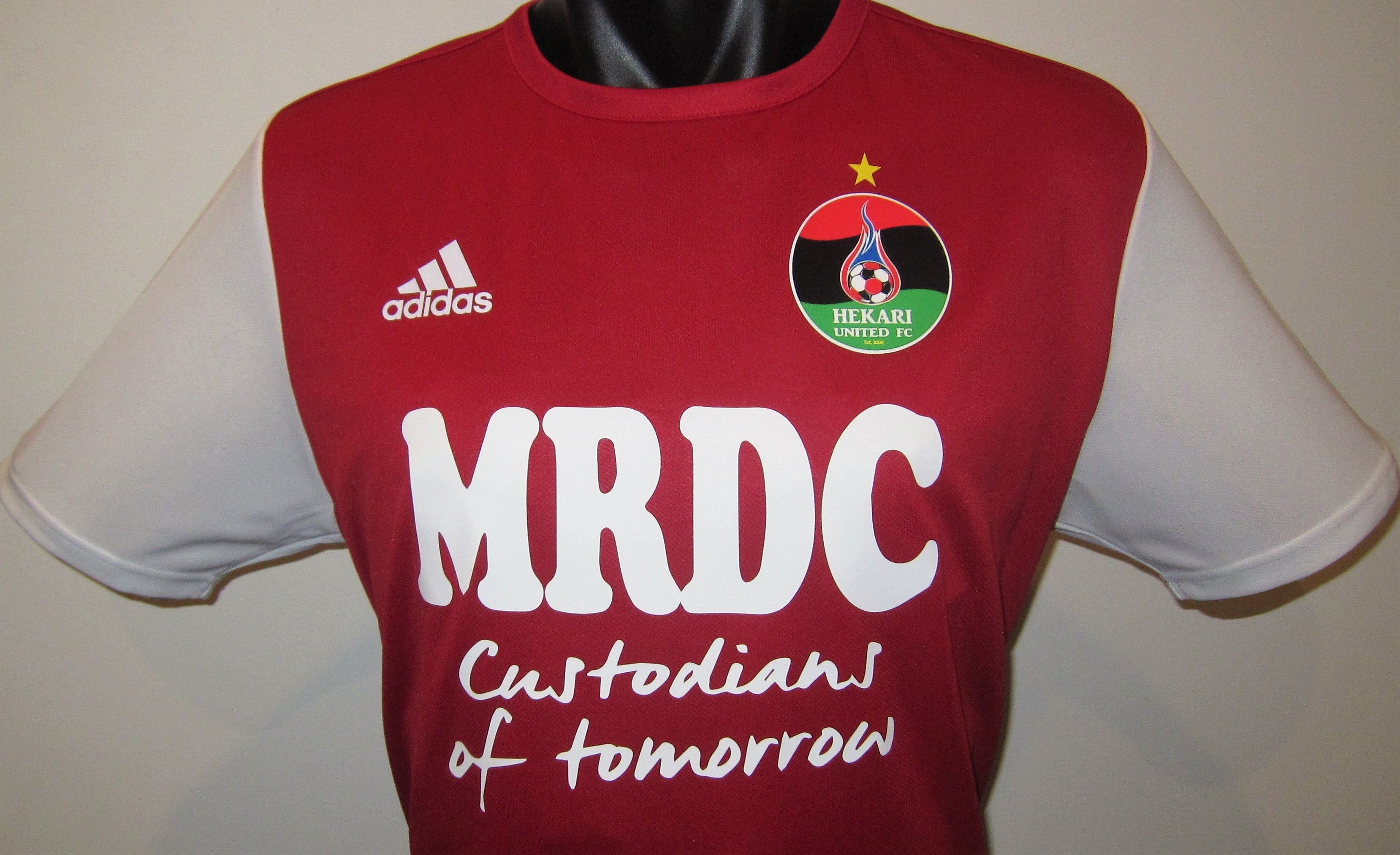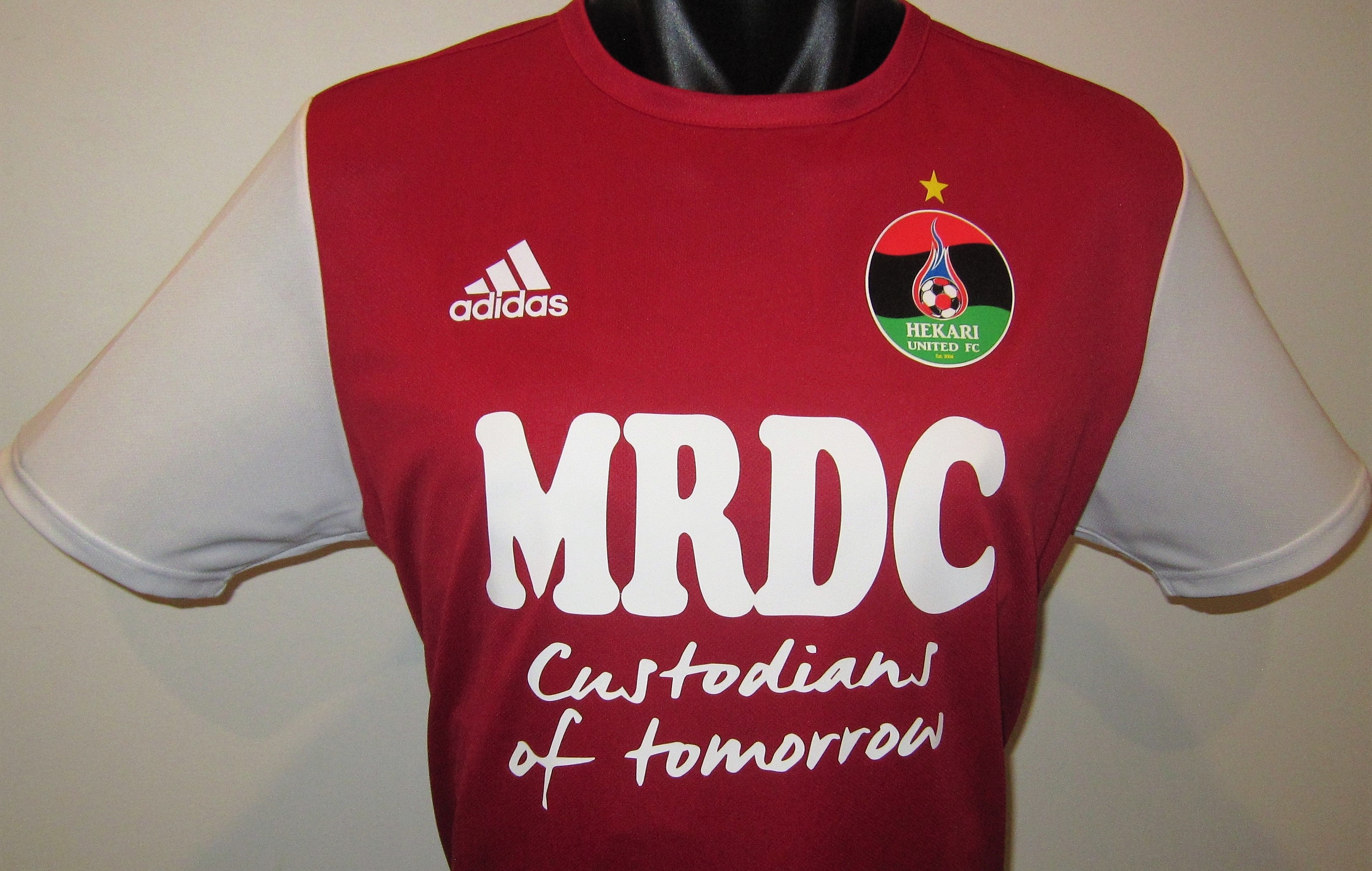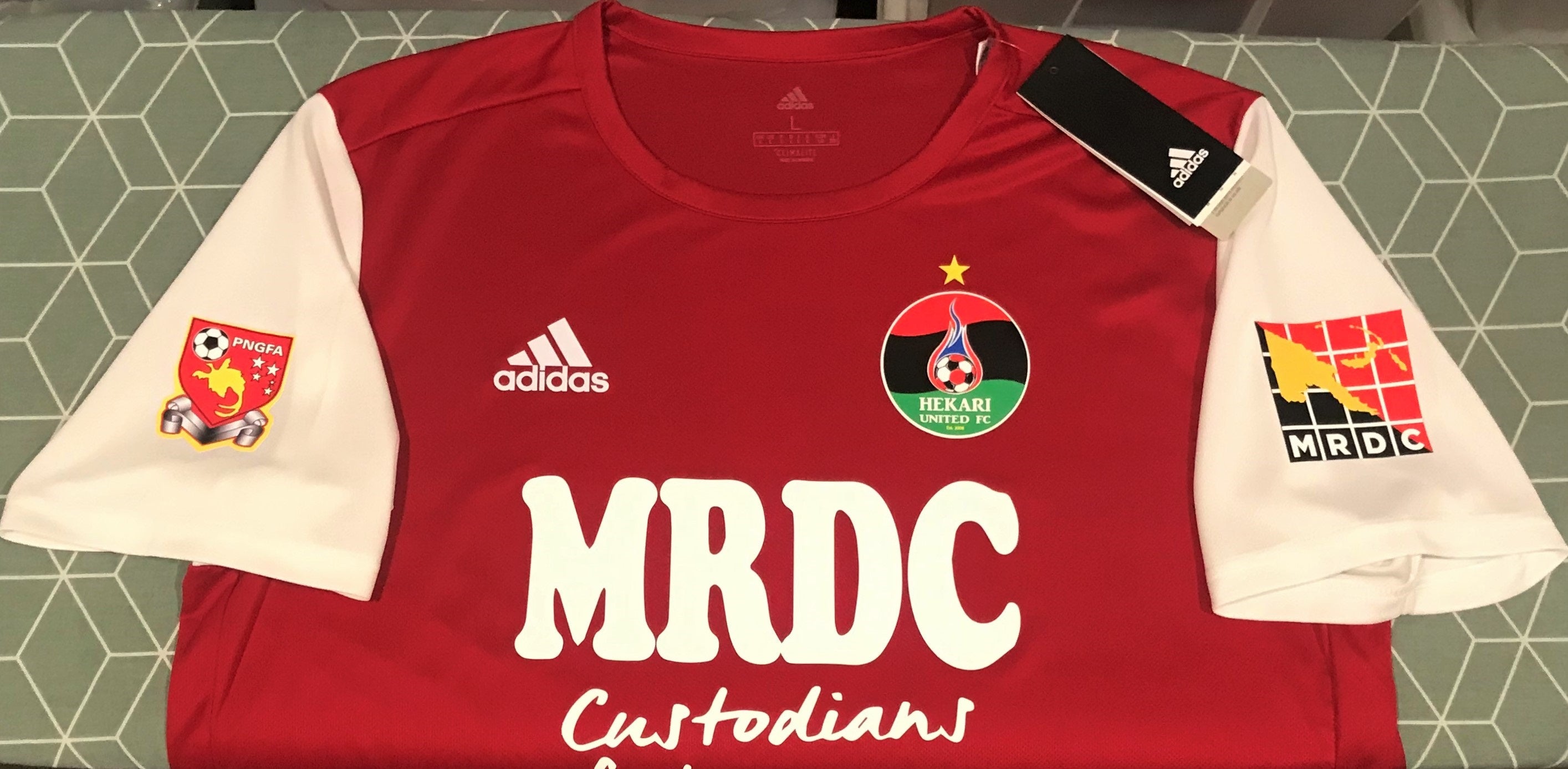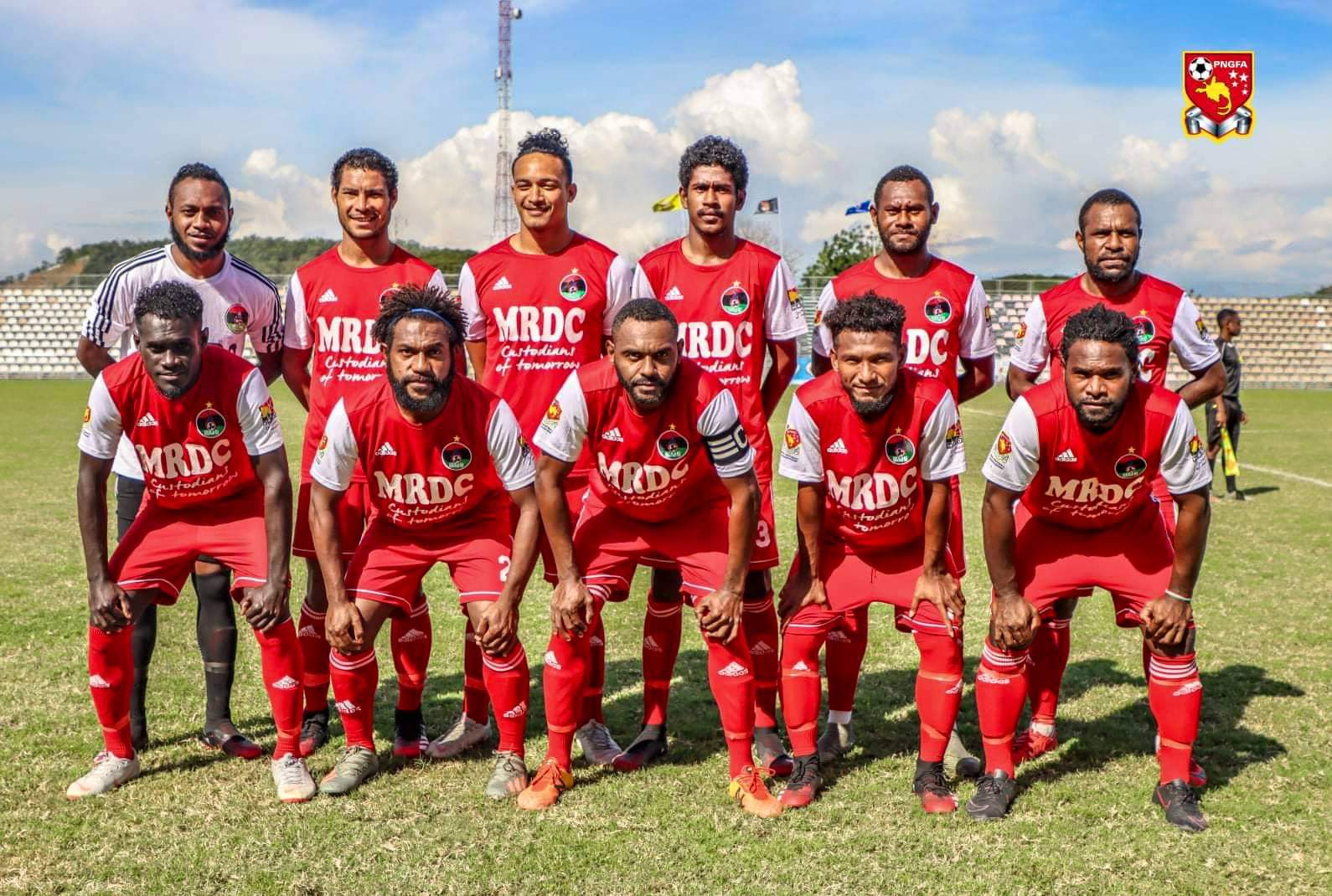 Hekari United 2020-21 Home (#7- GUNEMBA) Jersey/Shirt
This is an Adidas Hekari United 2020-21 home jersey featuring the number of star striker Raymond Gunemba.
Hekari United compete in the Papua New Guinea National Soccer League (NSL) and are based in the capital city of Port Moresby. The club was first founded in 2003 and entered the 2nd tier of the Port Moresby regional league. They were quickly promoted to the top tier in 2005 and then went onto win the league title in the inaugural 2006 National Soccer League season. This began a period of immense success for Hekari United, which saw the club win 8 consecutive league titles between 2006-2014. Their greatest achievement to date however has been their incredible 2009–10 OFC Champions League victory, a monumental achievement that marked the first time a club from outside New Zealand and Australia won the title. As a result of the title, Hekari United qualified for the 2010 FIFA Club World Cup, where they lost 3-0 to the UAE's Al-Wahda in the knockout play-off match. In recent years, the club has been less successful and briefly withdrew from the NSL in 2017 & 2018 to compete in the breakaway National Premier League competition, which was formed by 12 clubs in protest of the PNGFA administration. They returned to the NSL in 2019 and have finished runners-up in the previous two league seasons.
Raymond Gunemba has been one of the most prolific PNG footballers over the past decade and has had a distinguished career at both club and international level. The 35-year-old striker has played the majority his club football in PNG, having been involved in 4 league title victories with both Hekari United and Lae City Dwellers. Gunemba has also had stints with Hamilton Wanderers in New Zealand, Henderson Eels in the Solomon Islands and Geelong SC in Australia. He has also been a key member of the national team squad since debuting in 2012 and has scored a total of 11 goals in 20 matches for Papua New Guinea. Gunemba is currently 2nd in both the all-time most capped players and top scorers in the history of the PNG national team and won the Golden Boot award as PNG hosted the 2016 OFC Nations Cup.