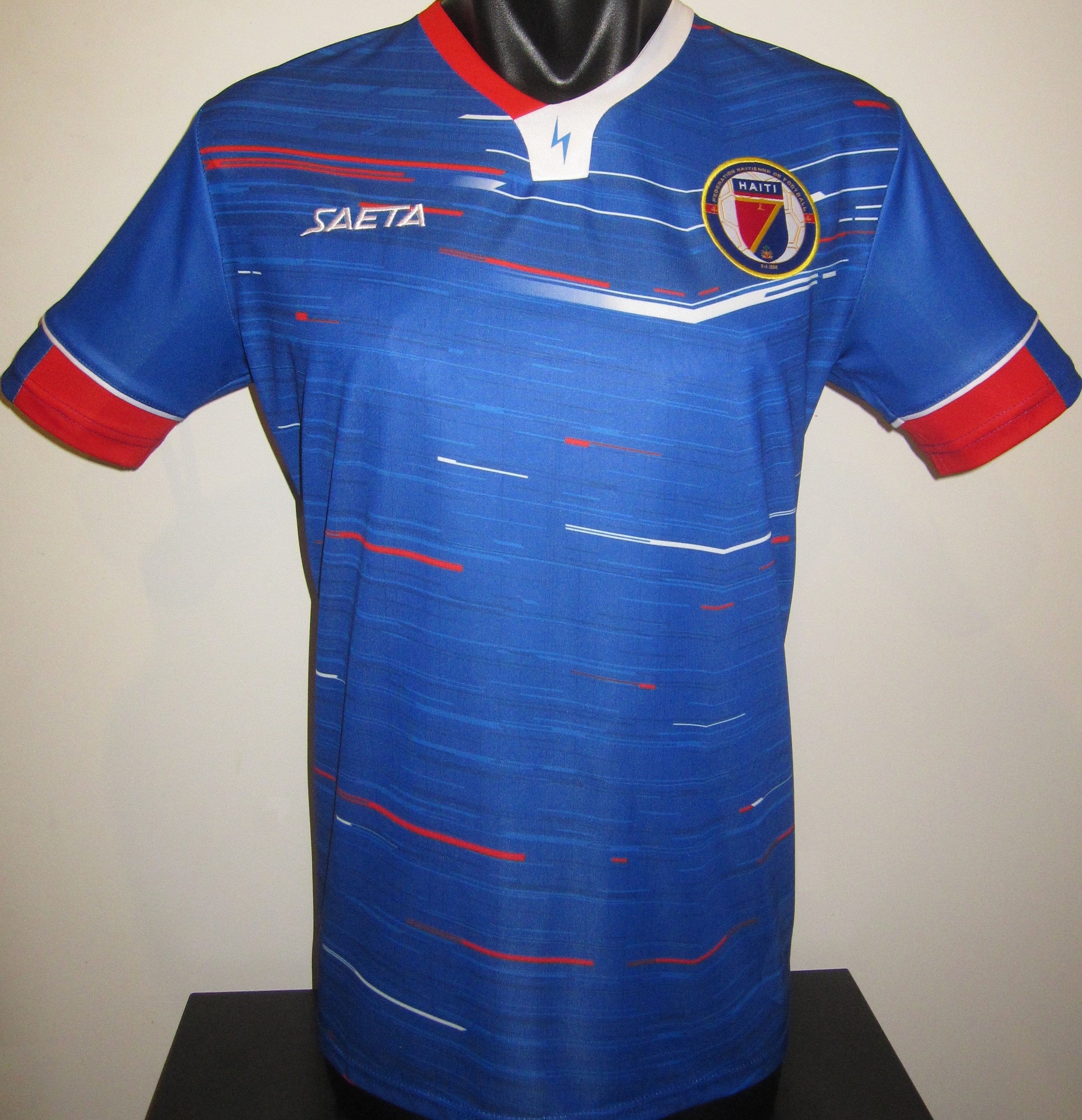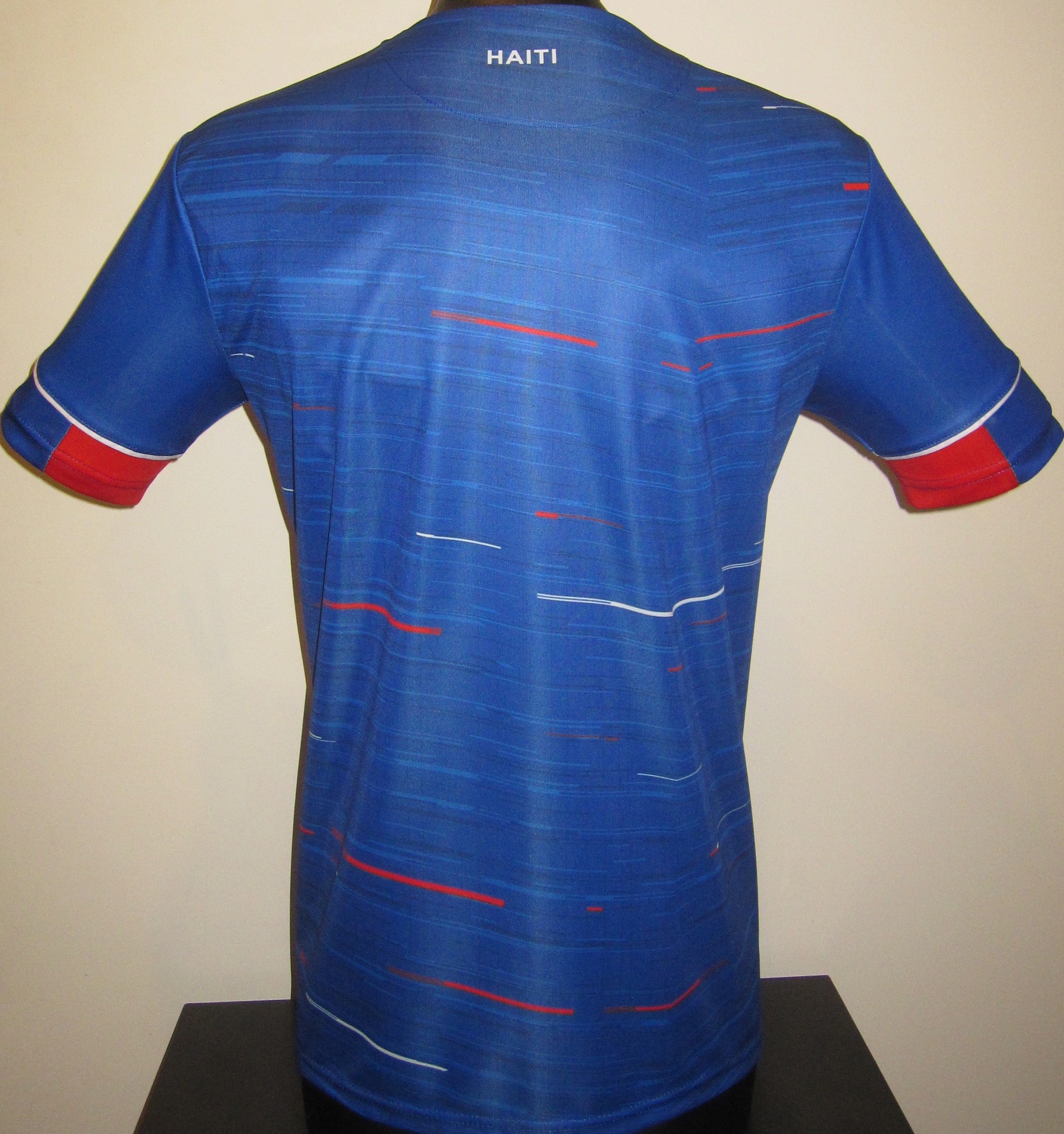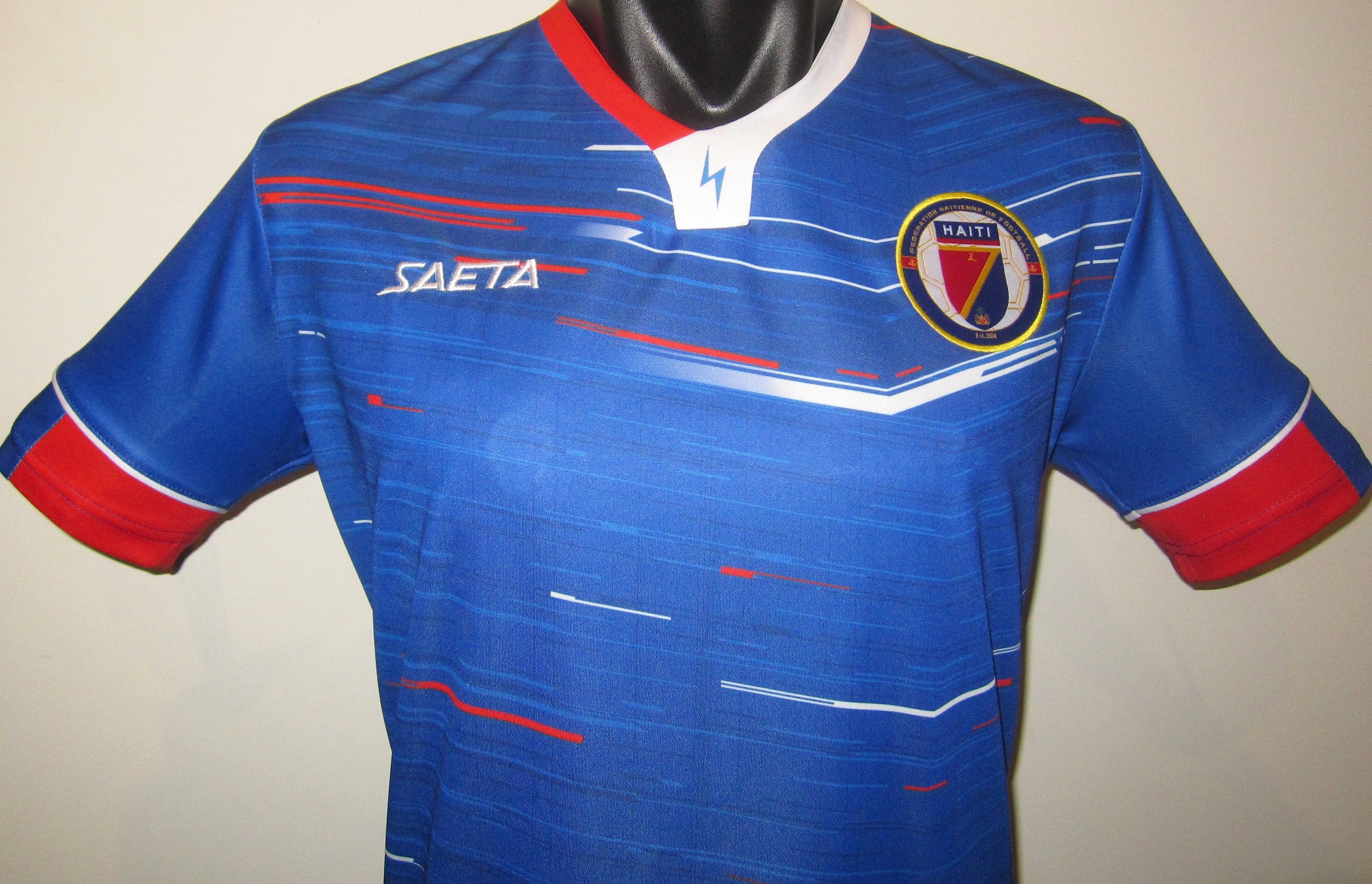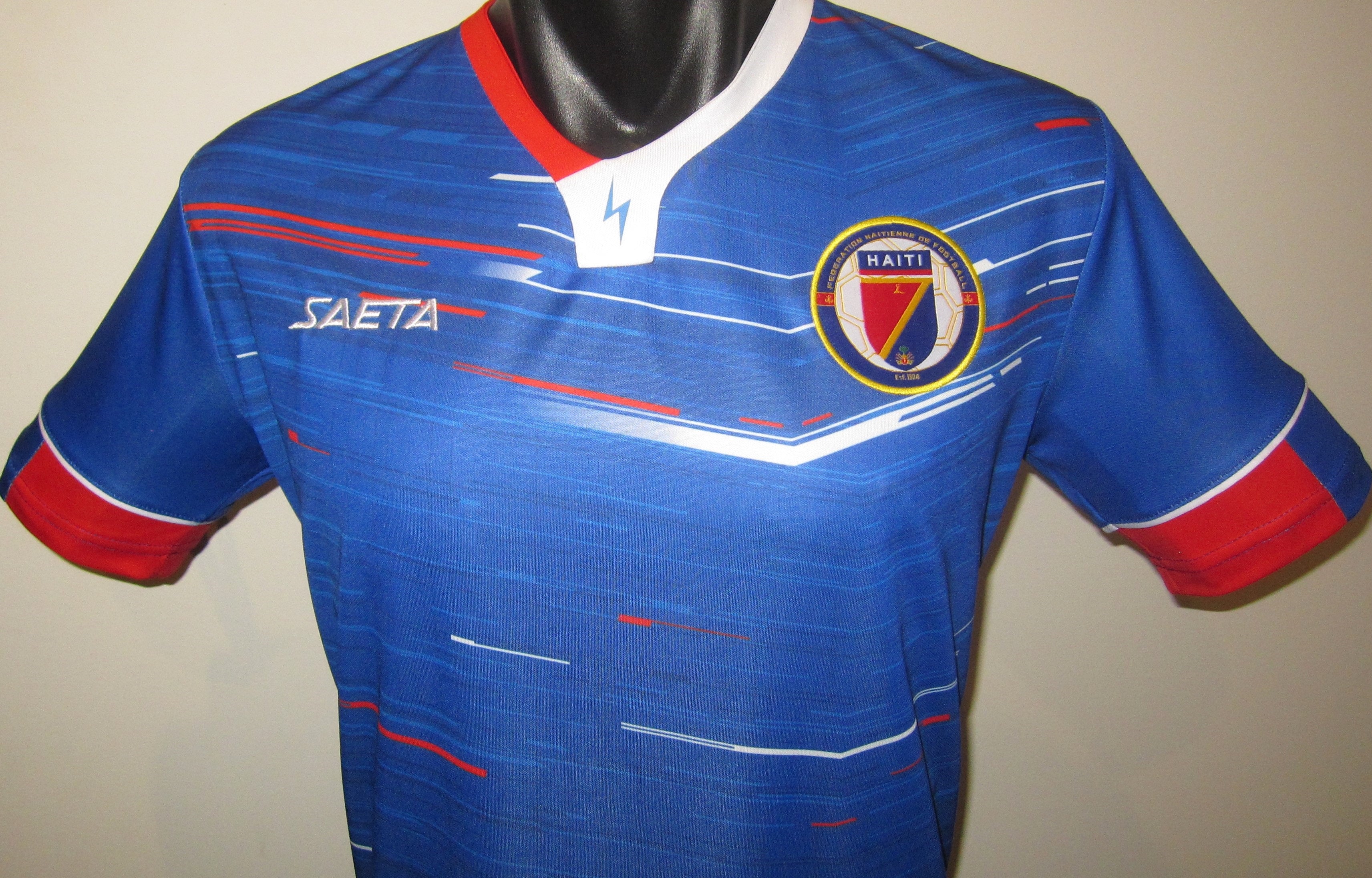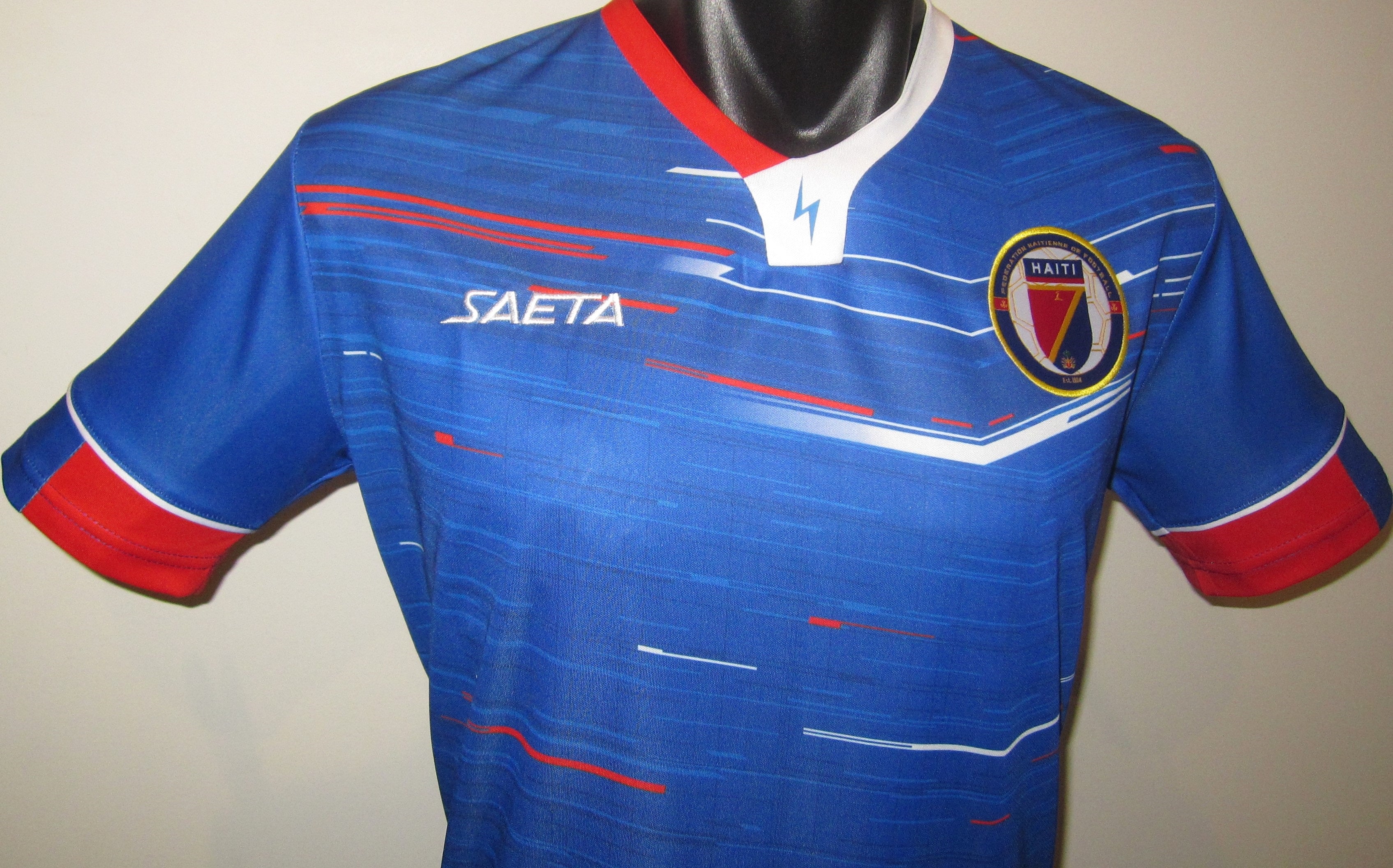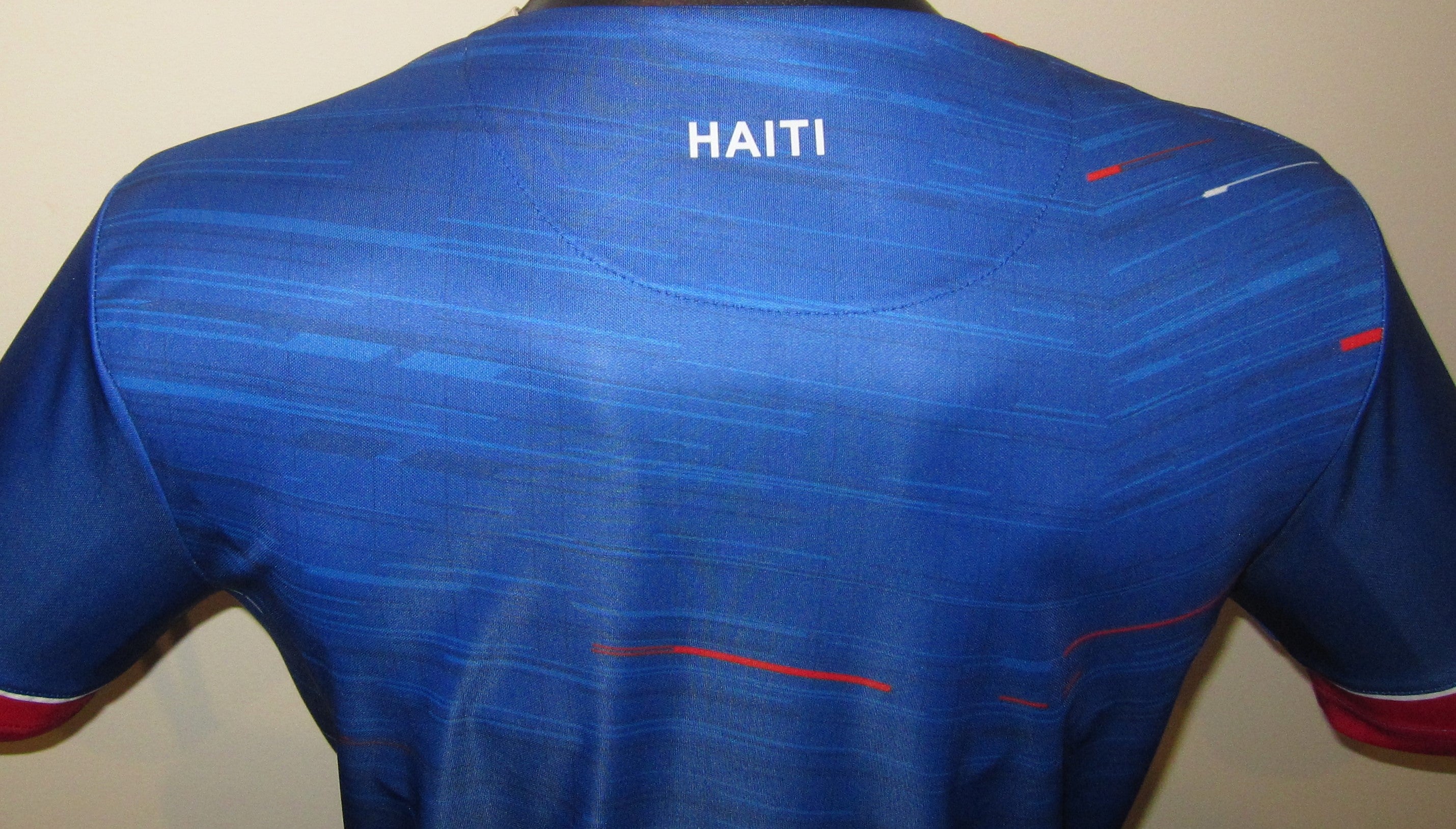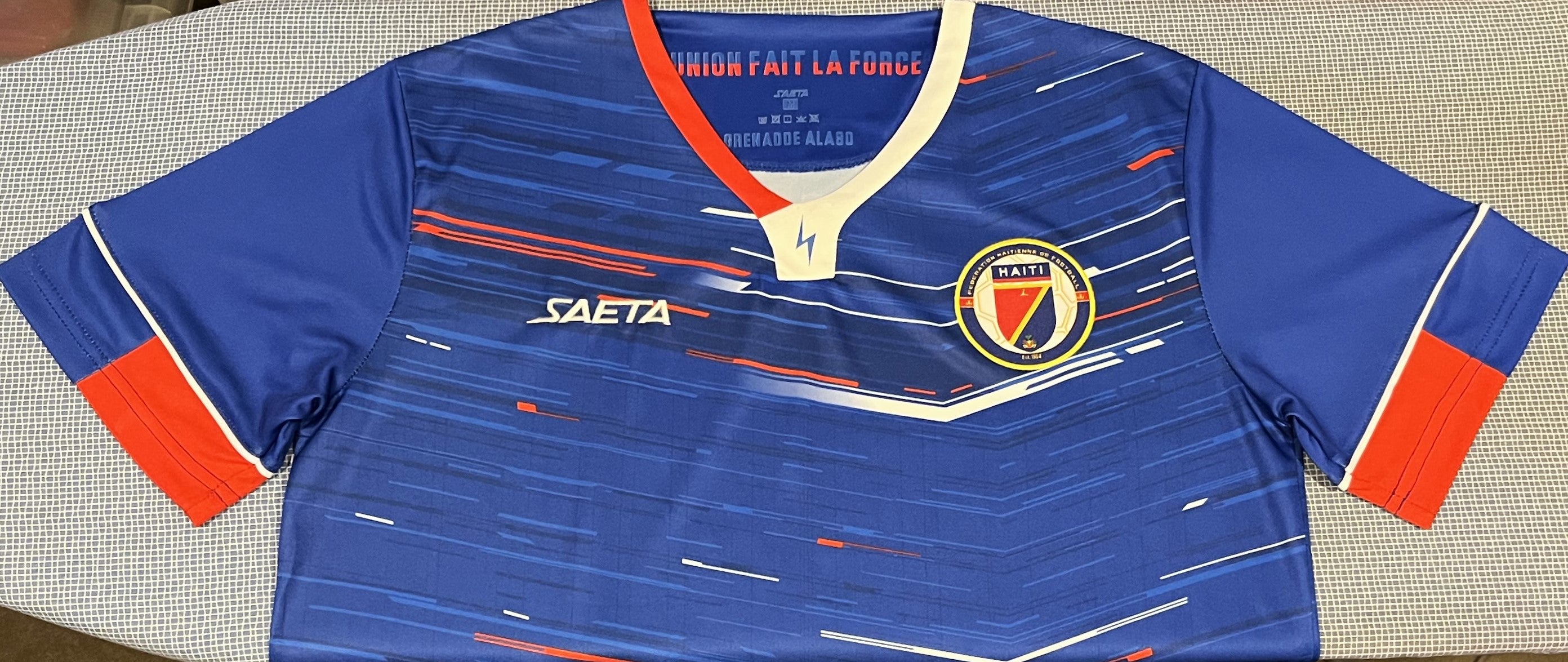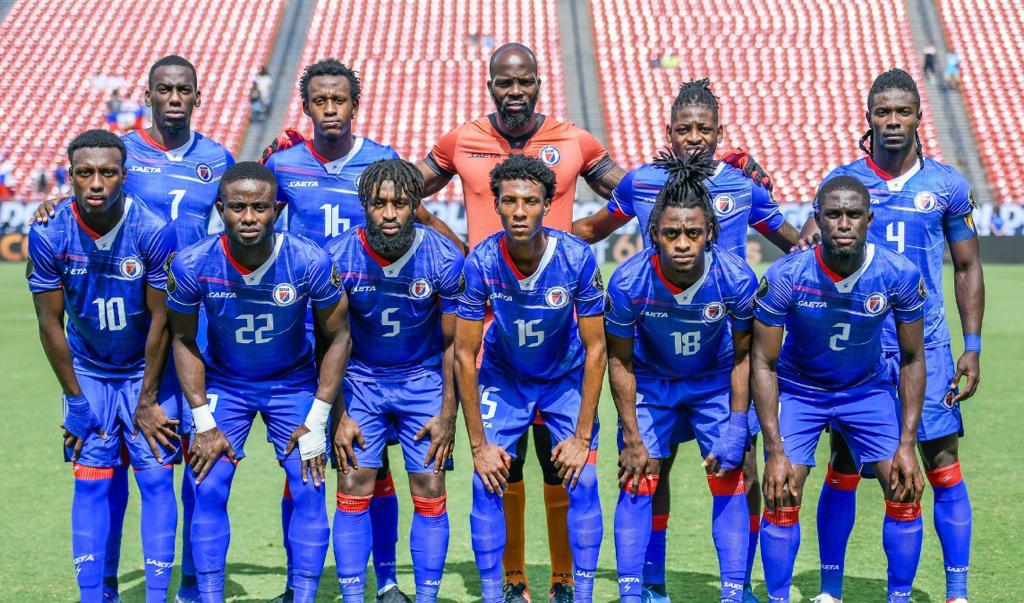 Haiti 2022-23 Home Jersey/Shirt
This is a Saeta Haiti national team home jersey as worn by 'Les Grenadiers' throughout the 2022-23 period.
Haiti has one of the longest football traditions in the region and were the second Caribbean team to make the World Cup, after qualifying from winning the 1973 CONCACAF Championship (the forerunner of the CONCACAF Gold Cup). They have failed to reach the FIFA World Cup again since their appearance at the 1974 edition, however they continued to be one of the strongest national teams in the Caribbean despite major instability in the country over the years. Since Haiti's golden era of football in the 1970's, where they finished runners-up twice in the CONCACAF Championship, in addition to their title win in 1973, they have made it out of the group stage at the Gold Cup four times since 2002. Their greatest achievement in the modern era was at the 2019 Gold Cup, where they finished in 3rd place overall by winning all three group stage matches, including a last-minute goal against Costa Rica and coming back from a 2–0 deficit against Canada in the quarter-finals, winning the game 3–2. They were eventually knocked out by Mexico after conceding a controversial penalty in the 93rd minute to lose 1-0.