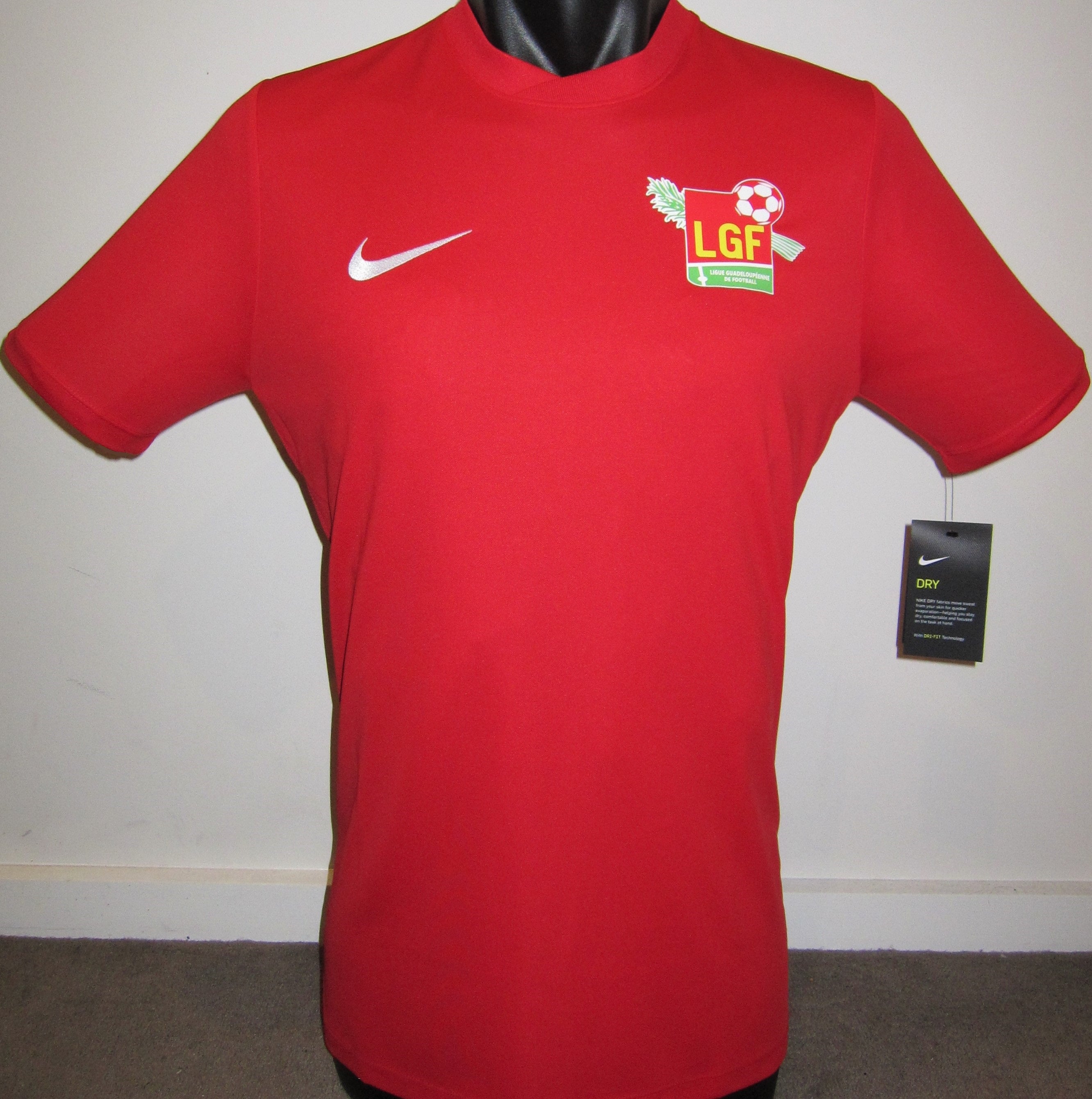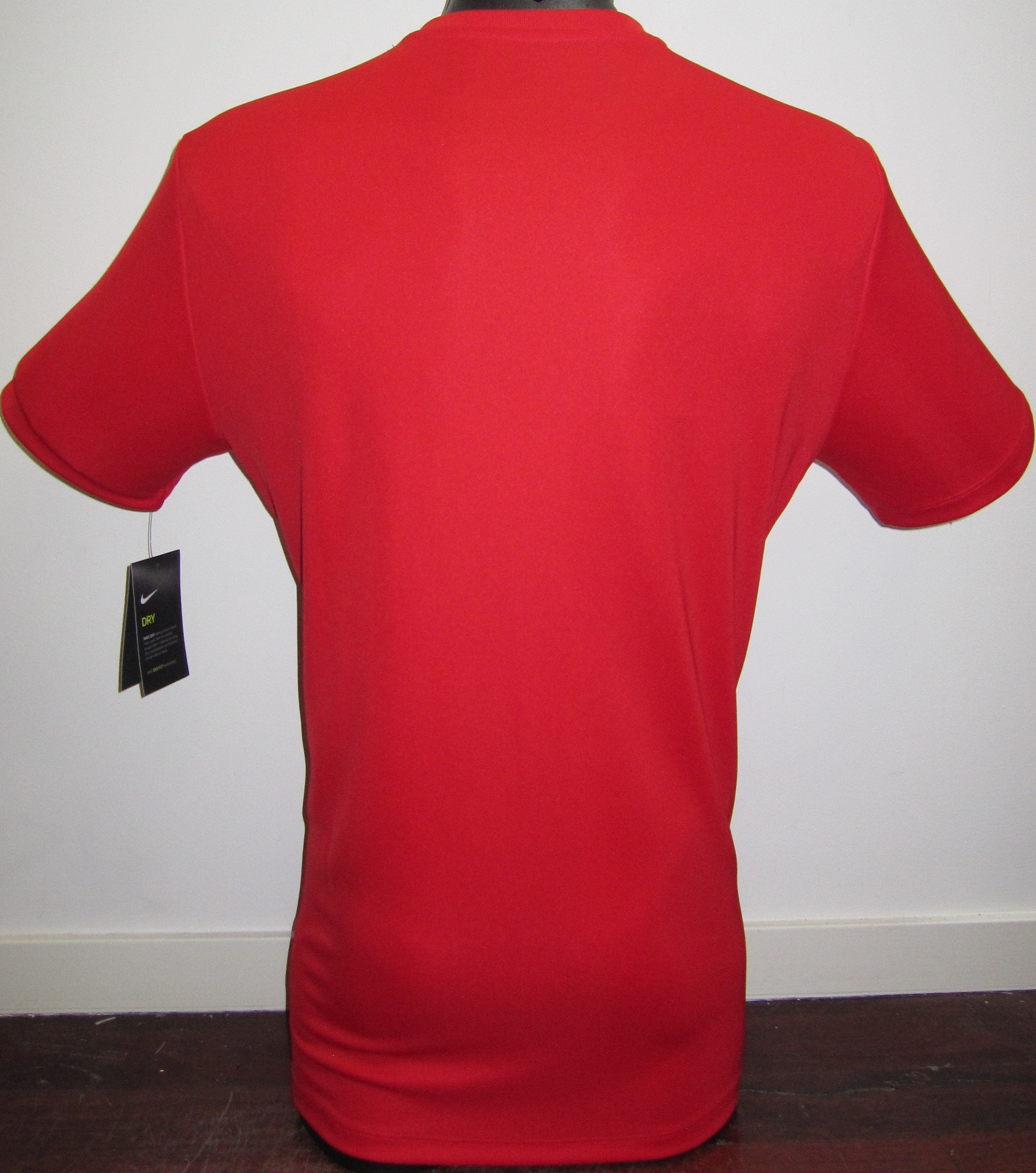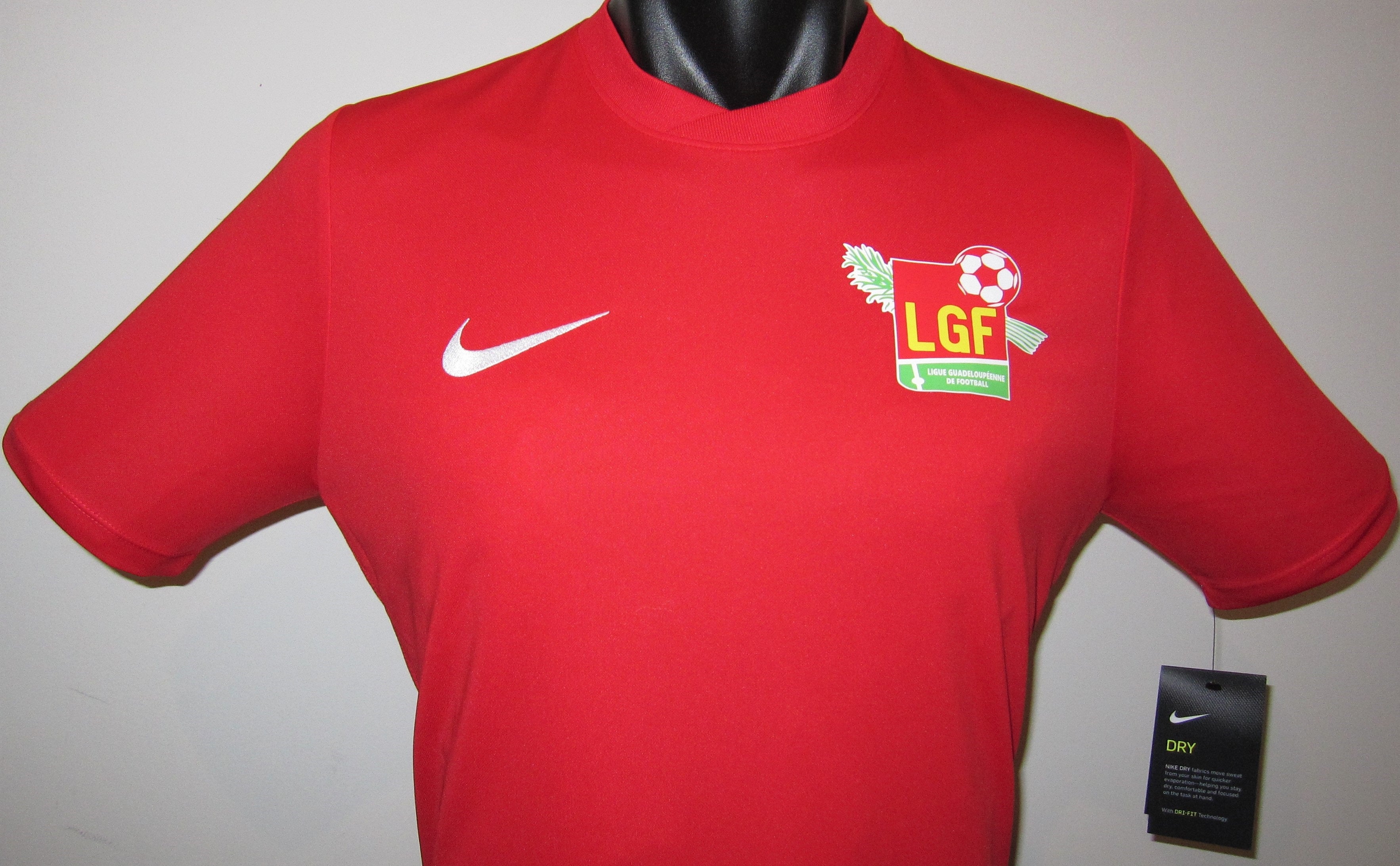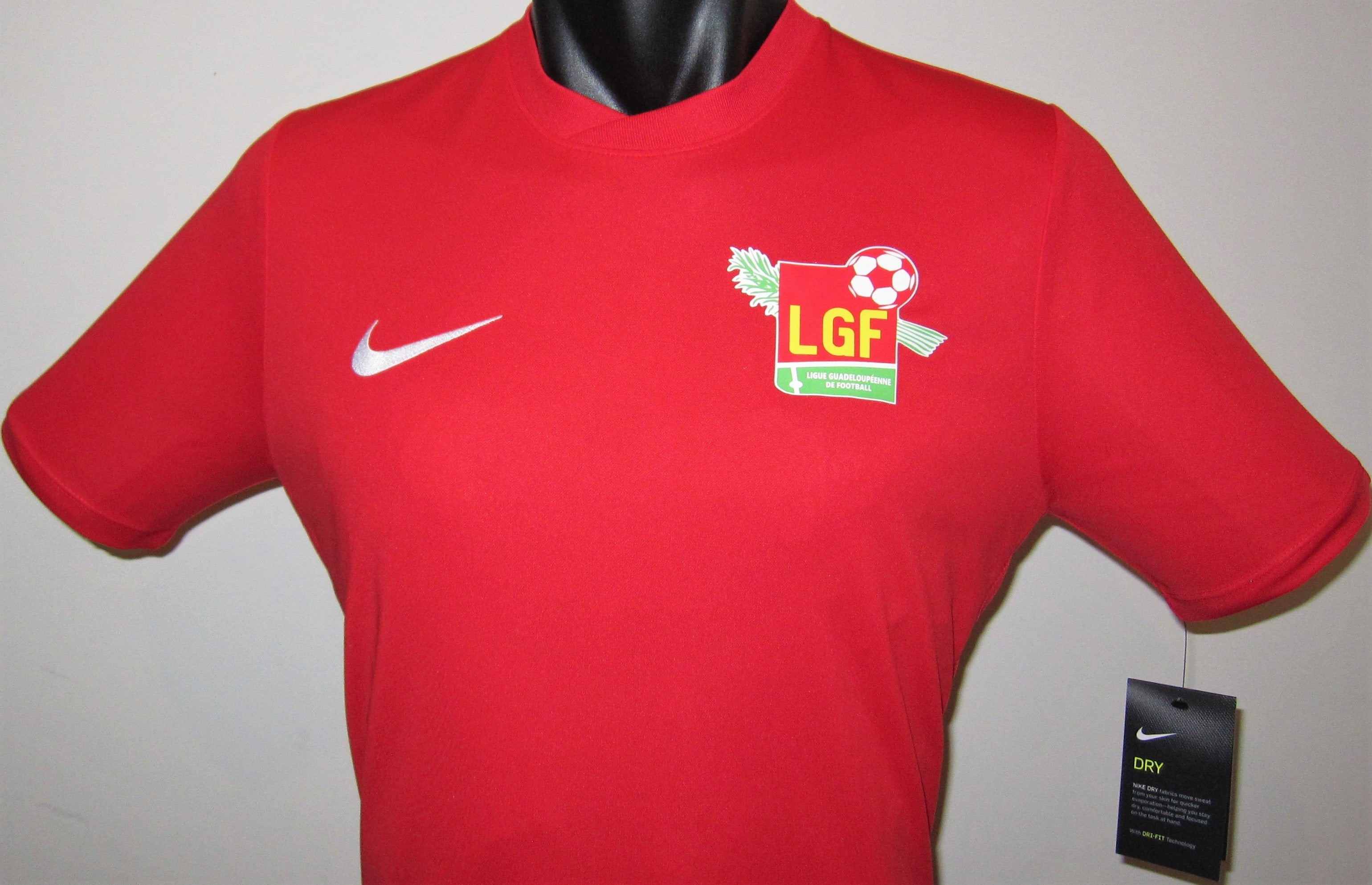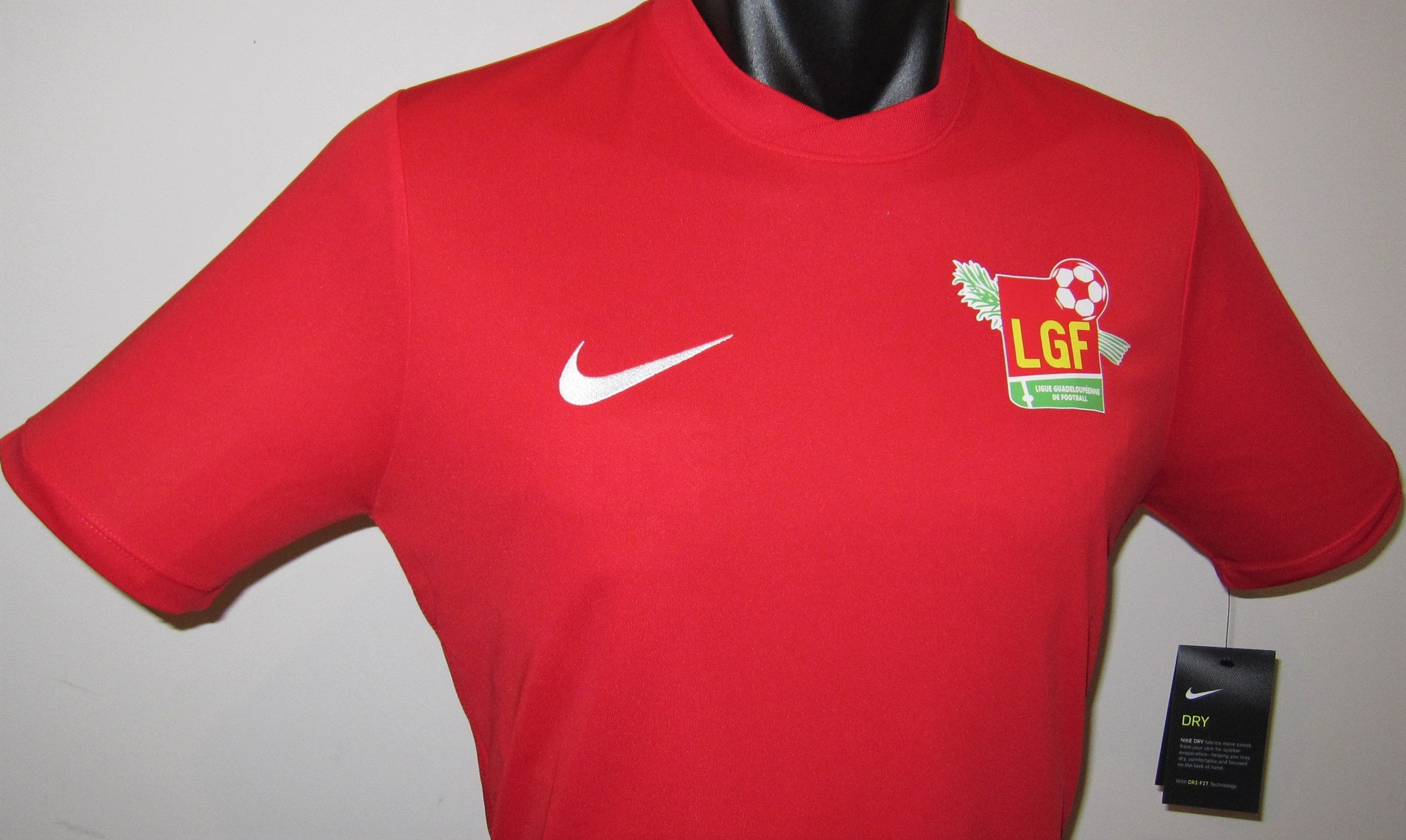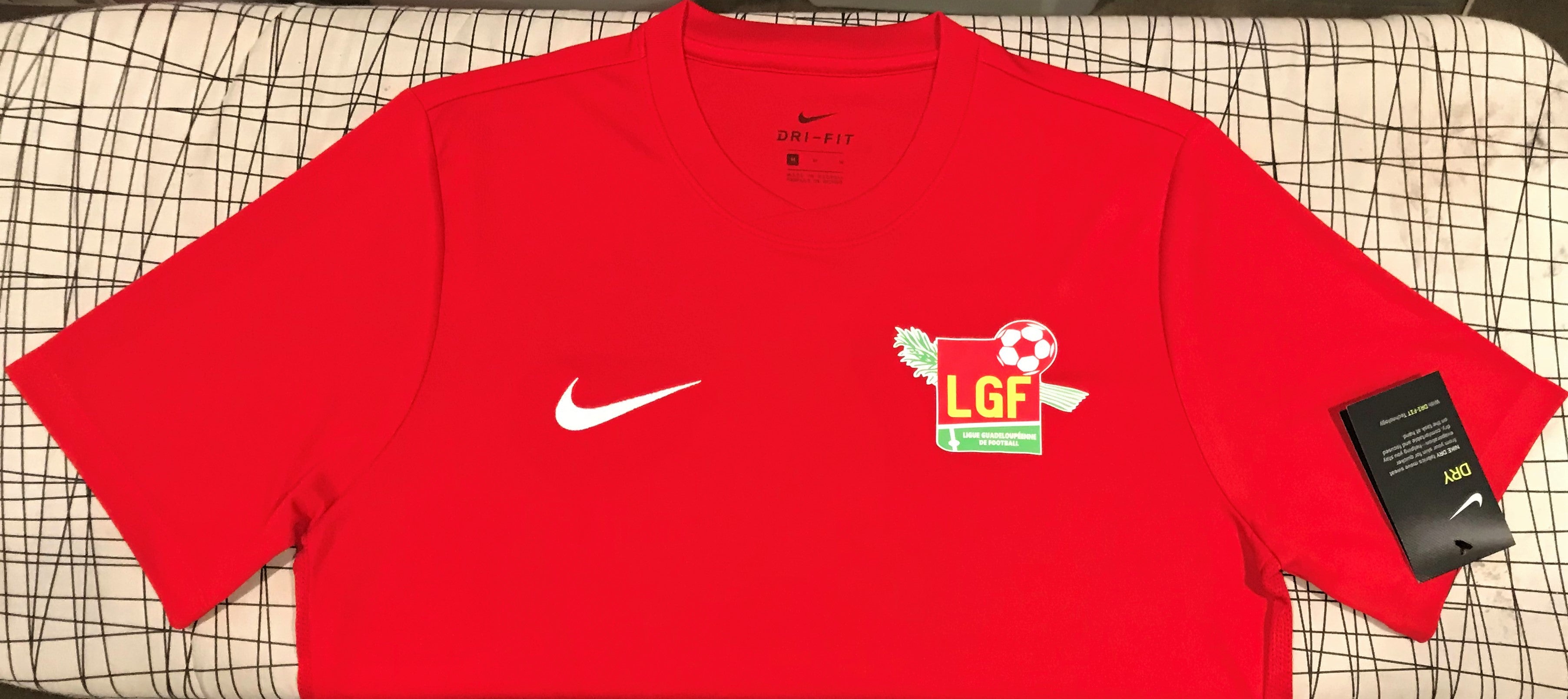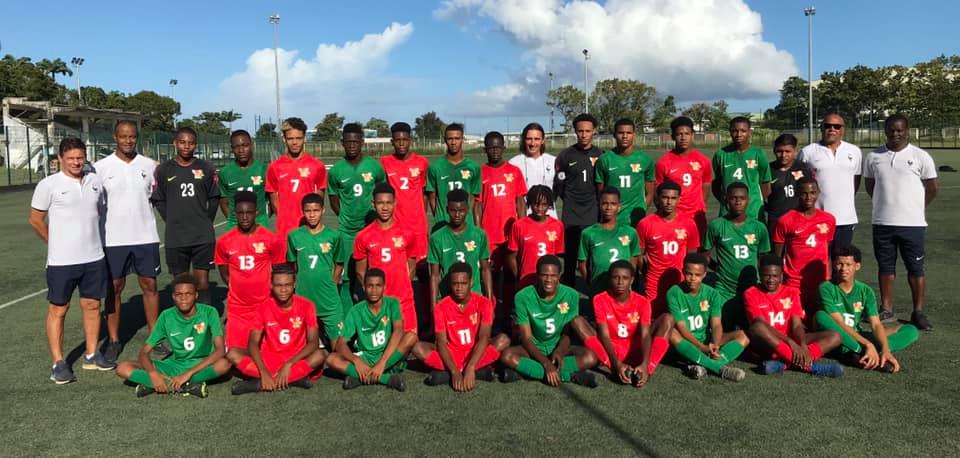 Guadeloupe 2019-20 Home Jersey/Shirt
This is a Nike Guadeloupe national team home jersey as worn by 'Les Gwada Boys' throughout the 2019-20 period.
Guadeloupe is a member of CONCACAF, however is not a FIFA member and therefore unable to enter World Cup qualifiers. They do have a relatively successful record at CONCACAF level, most notably finishing fourth at the 2007 Gold Cup and reaching the Quarter-Finals of the 2009 Gold Cup. Many of France's most famous footballers are of Guadeloupean descent, including Lilian Thuram, Thierry Henry, Nicholas Anelka and Sylvain Wiltord, however as they are not a FIFA member, it is an obvious choice for players to choose to represent France if given the opportunity.