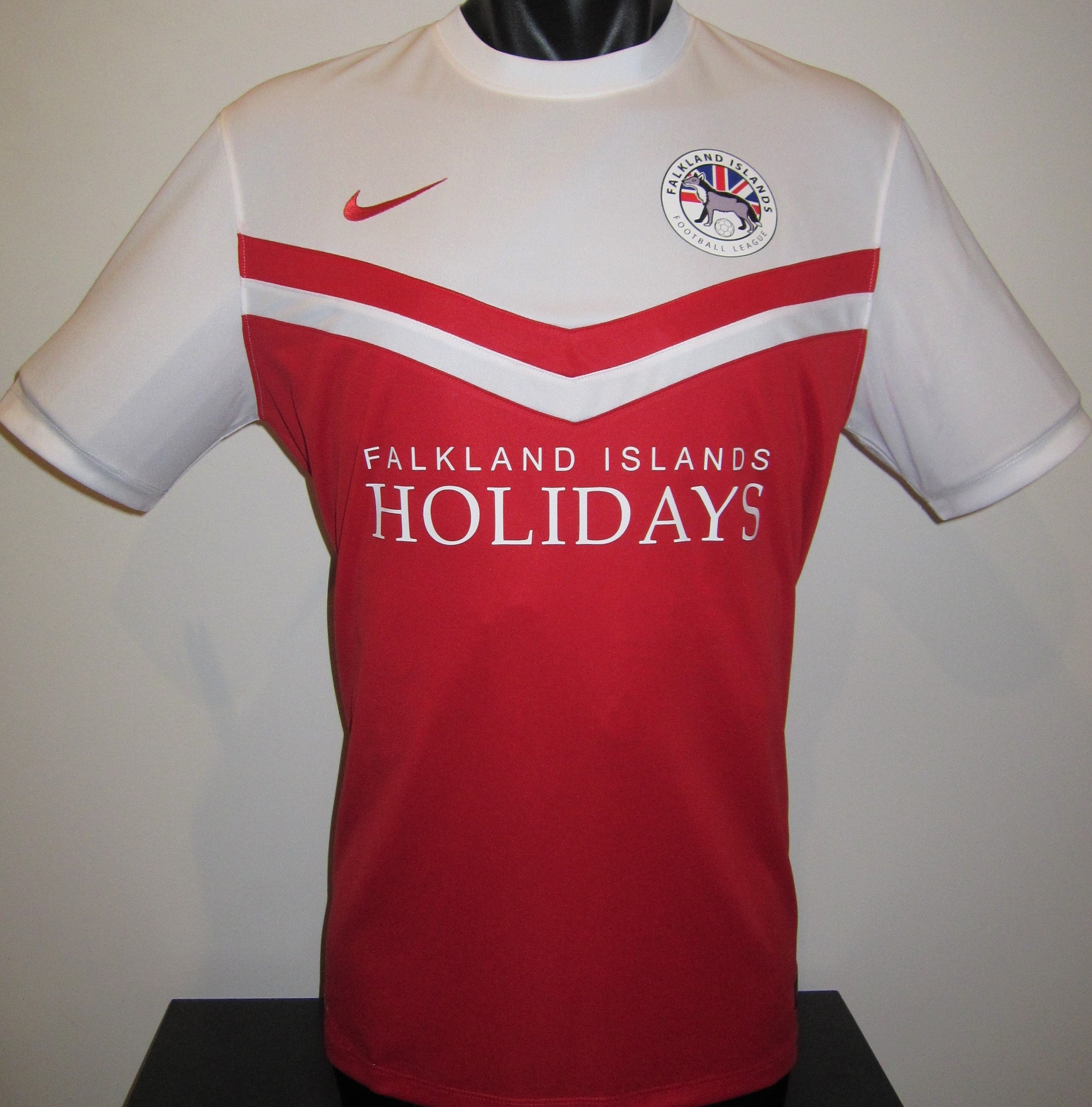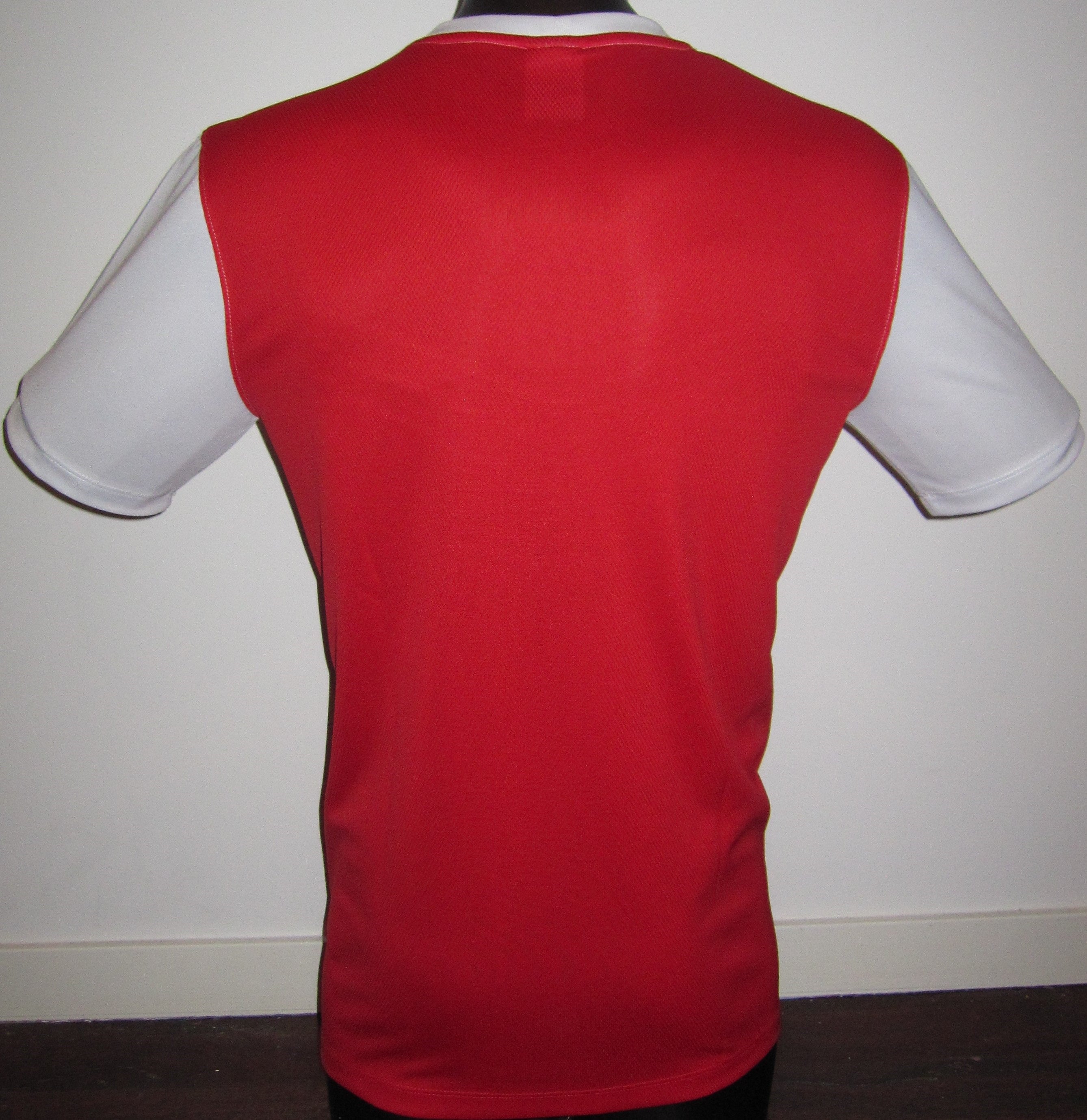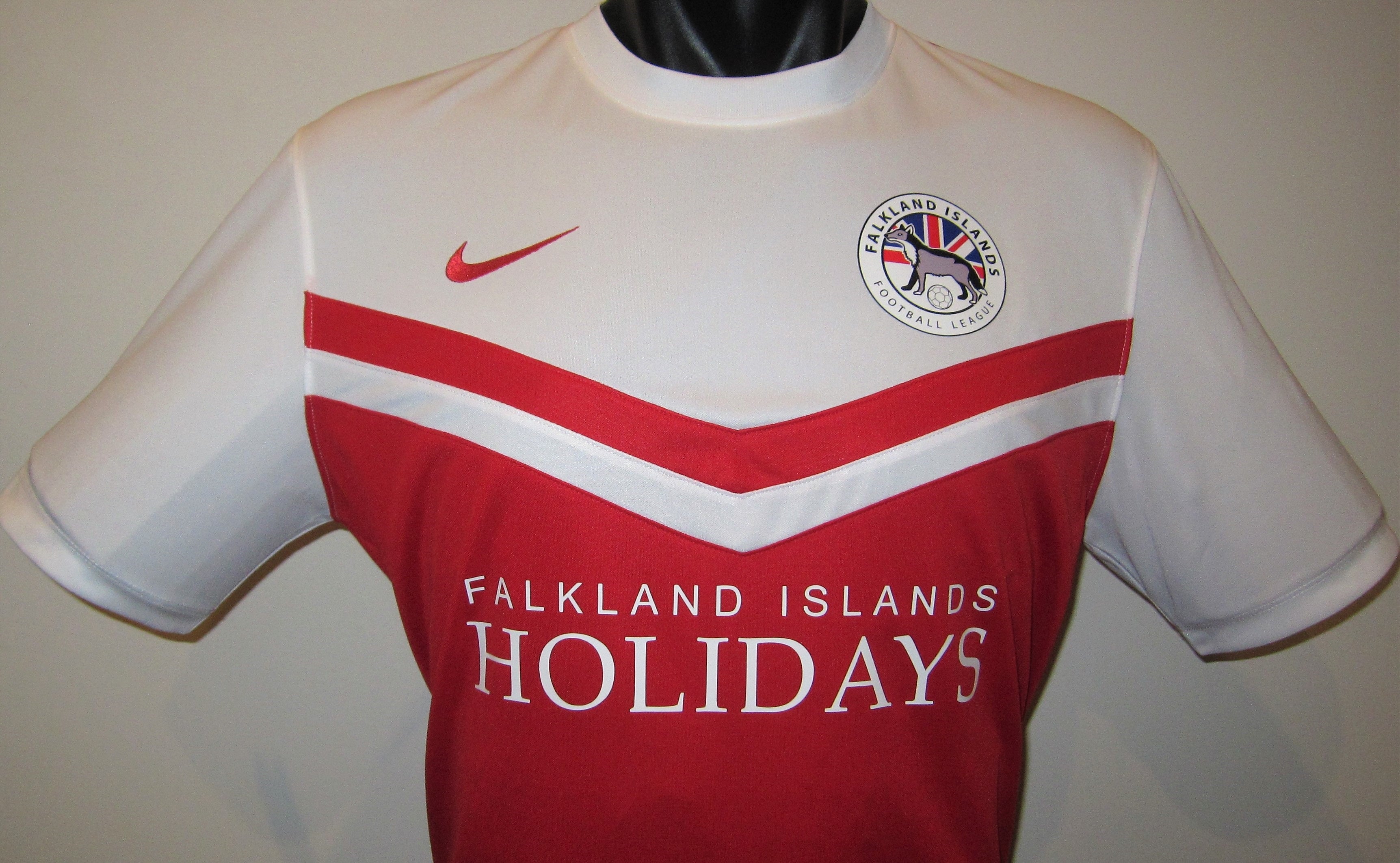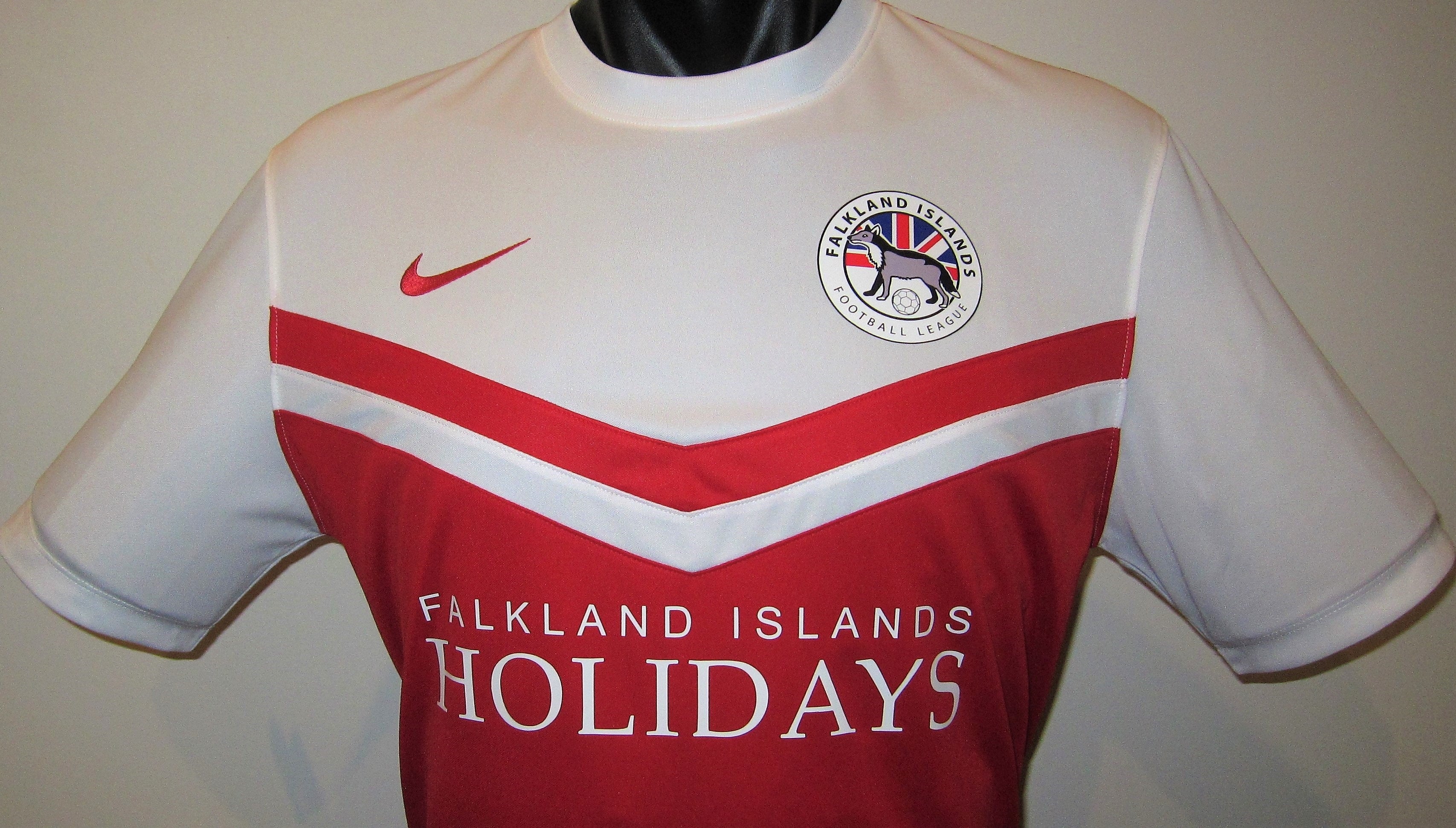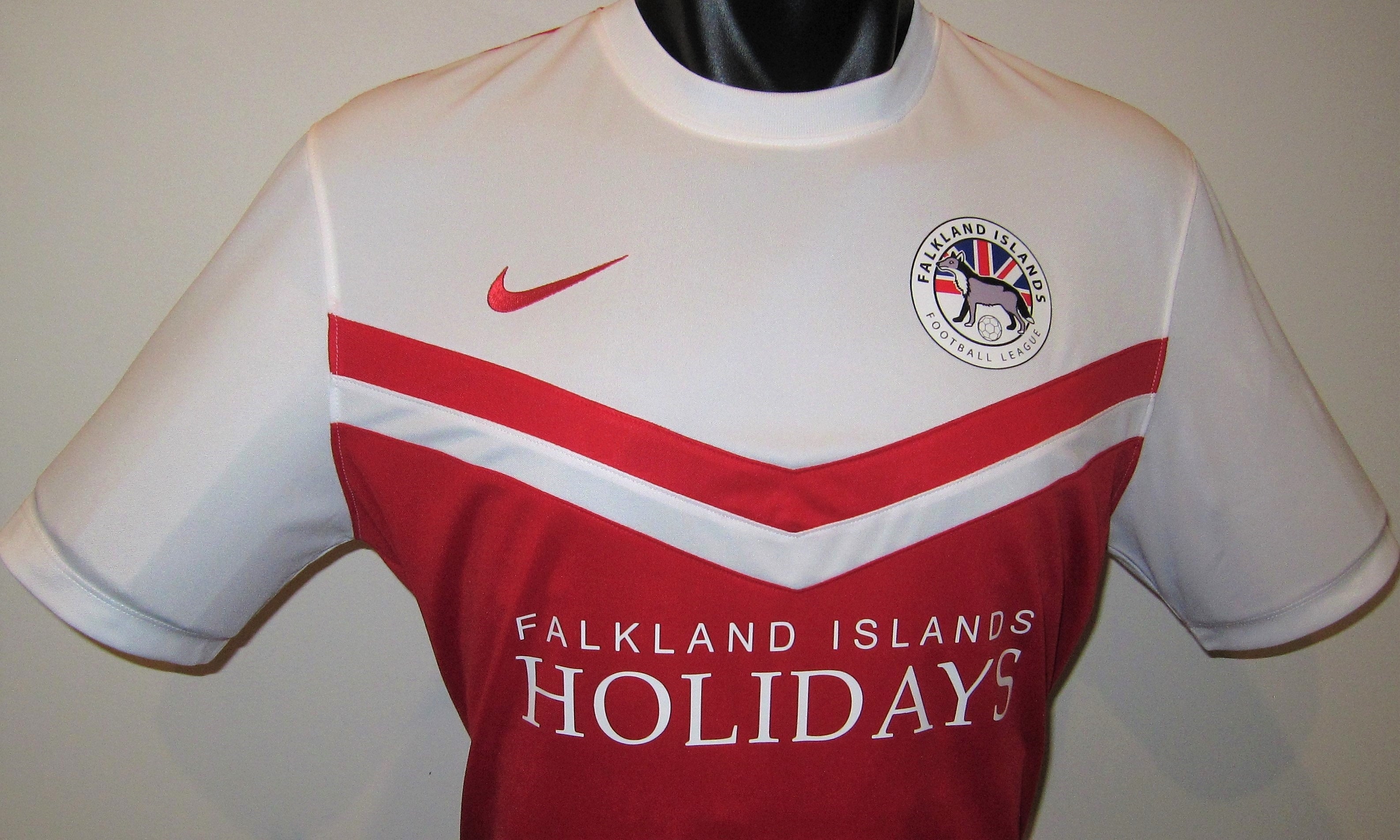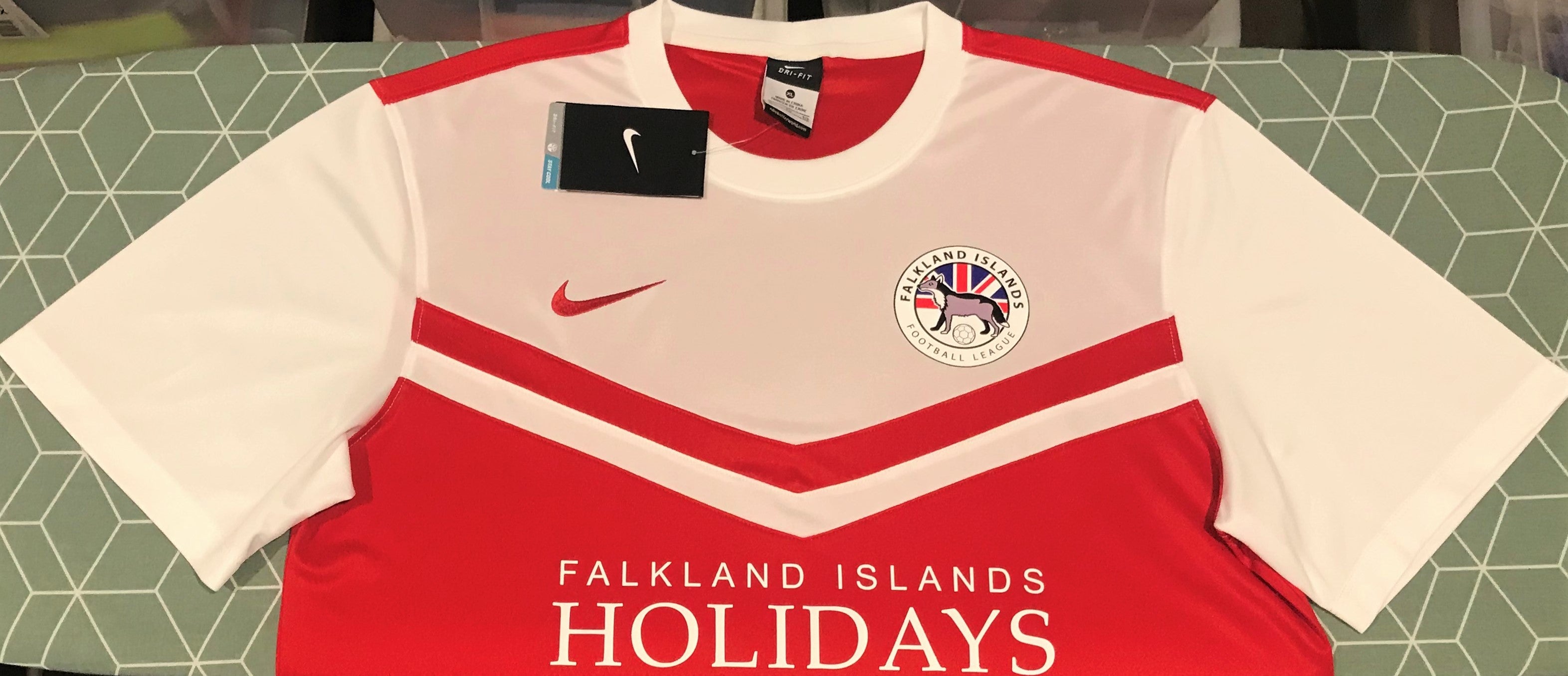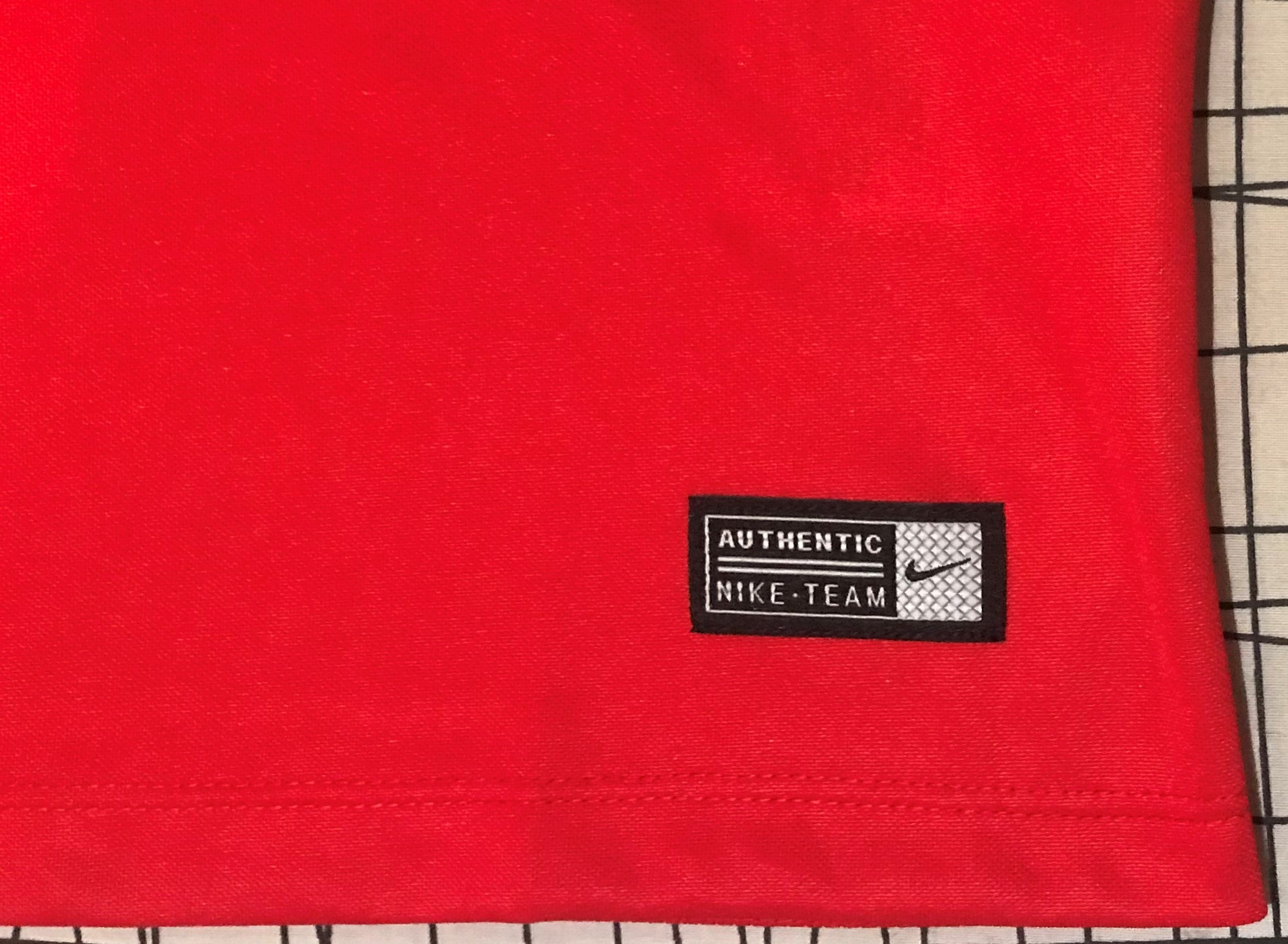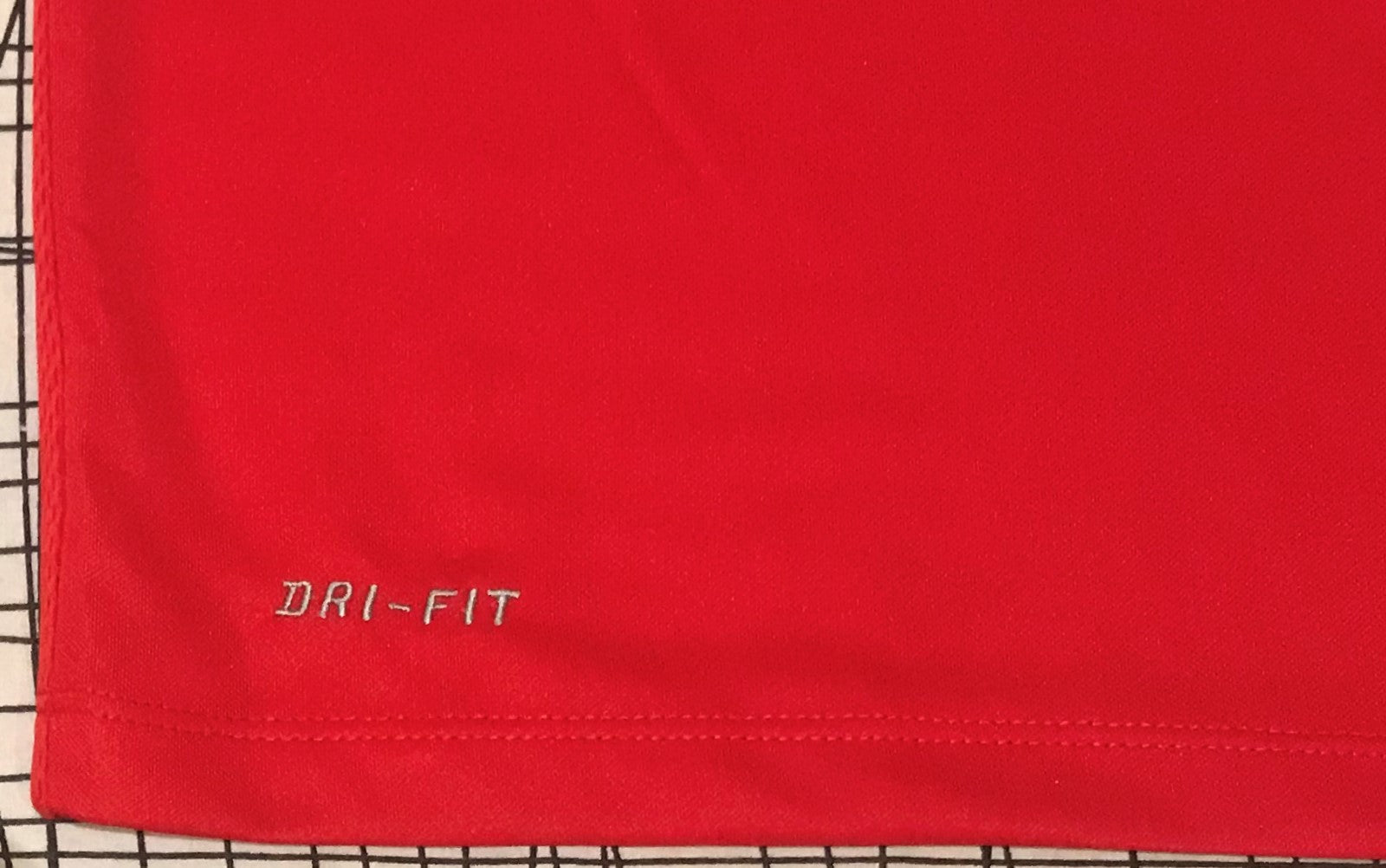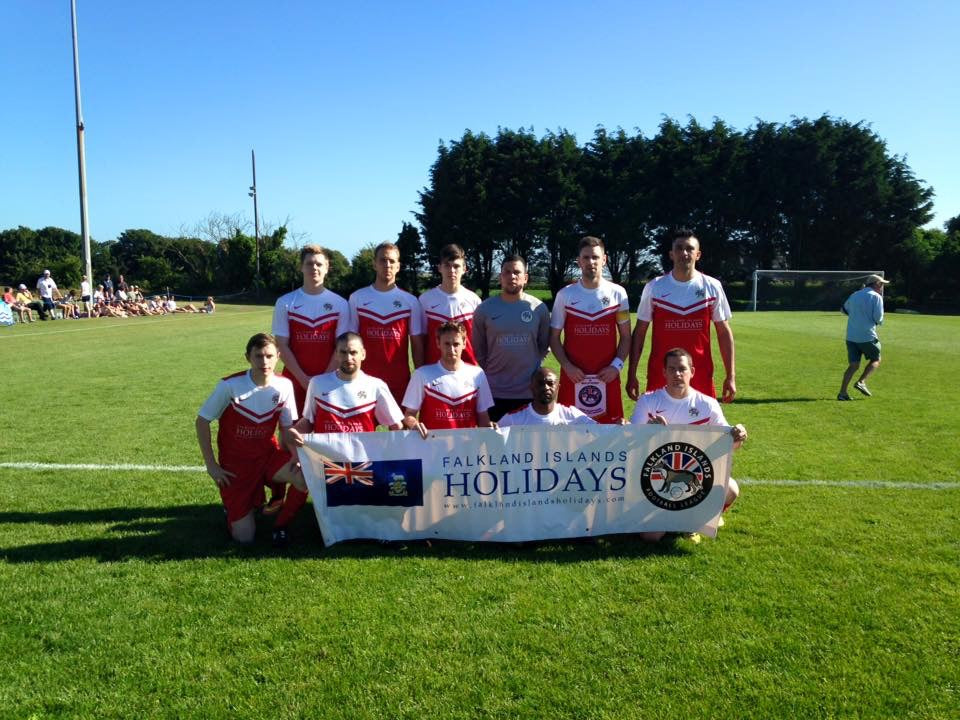 Falkland Islands 2017-18 Home Jersey/Shirt
This is a Nike Falkland Islands national football team home jersey as worn by the team throughout the 2017-18 period.
The Falkland Islands are a group of islands located off the coast of Argentina that are a British overseas territory, but are also claimed by Argentina and its sovereignty status has been an ongoing dispute between Argentina and the United Kingdom. The Falkland Islands national football team are not affiliated with FIFA or any confederation, so are not eligible to play in FIFA-sanctioned competitions, however they do regularly participate in the Islands Games, a tournament held every two years between various islands predominantly in Europe. They have participated in seven Islands Games football tournaments and have rarely achieved much success, with their best result coming in the 2013 Islands Games, where they finished in 3rd place, defeating Frøya in the third-place match.