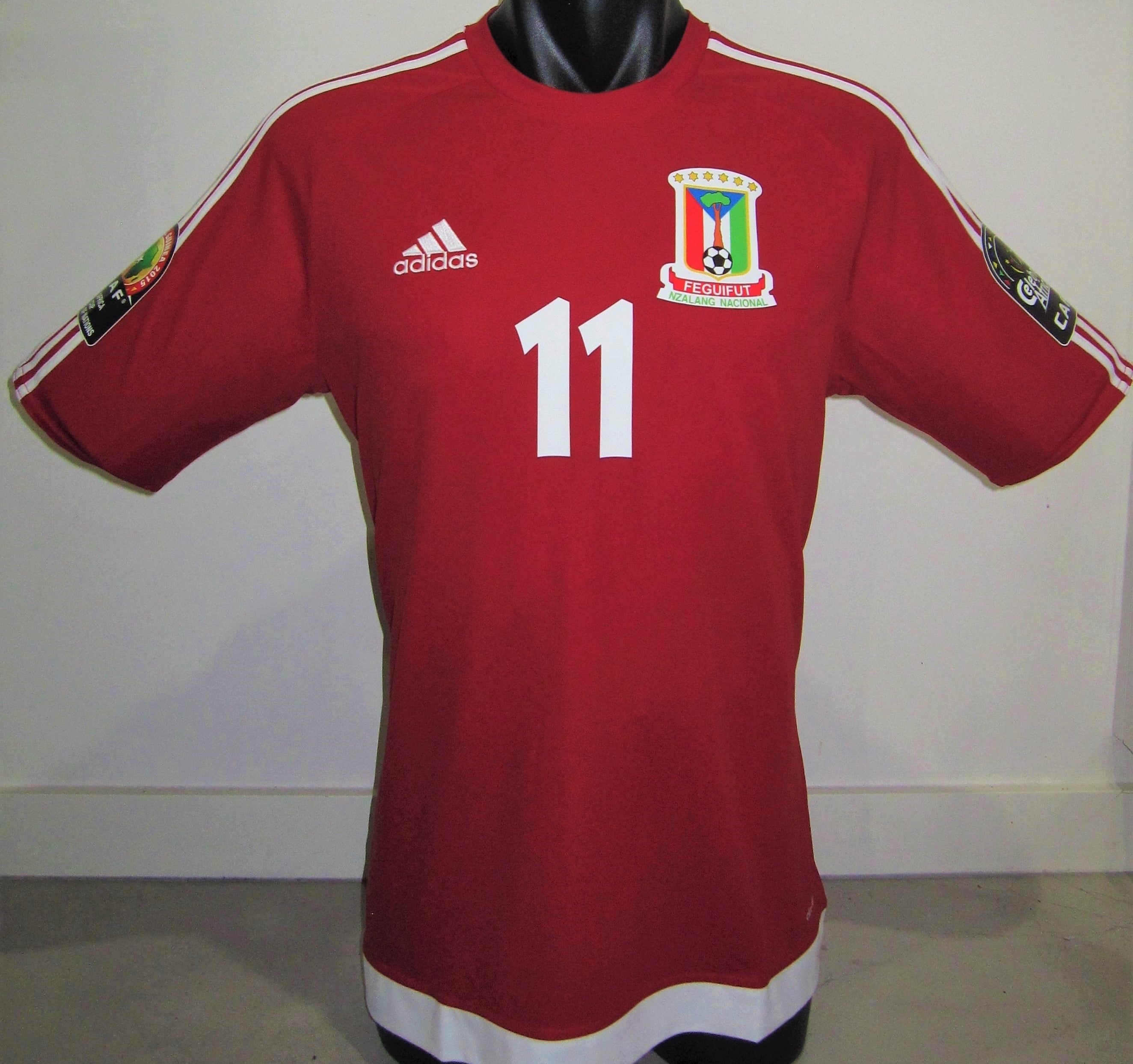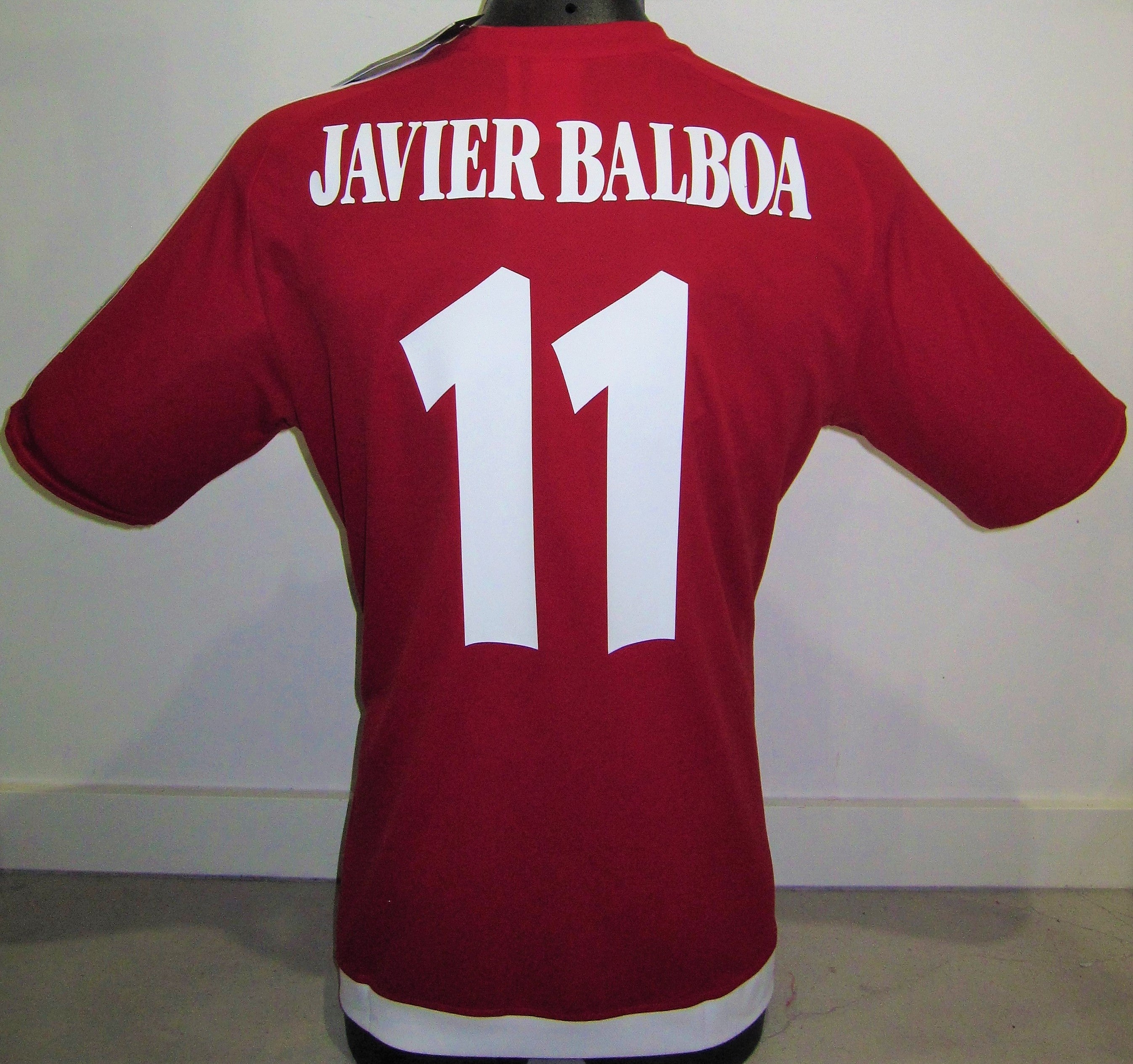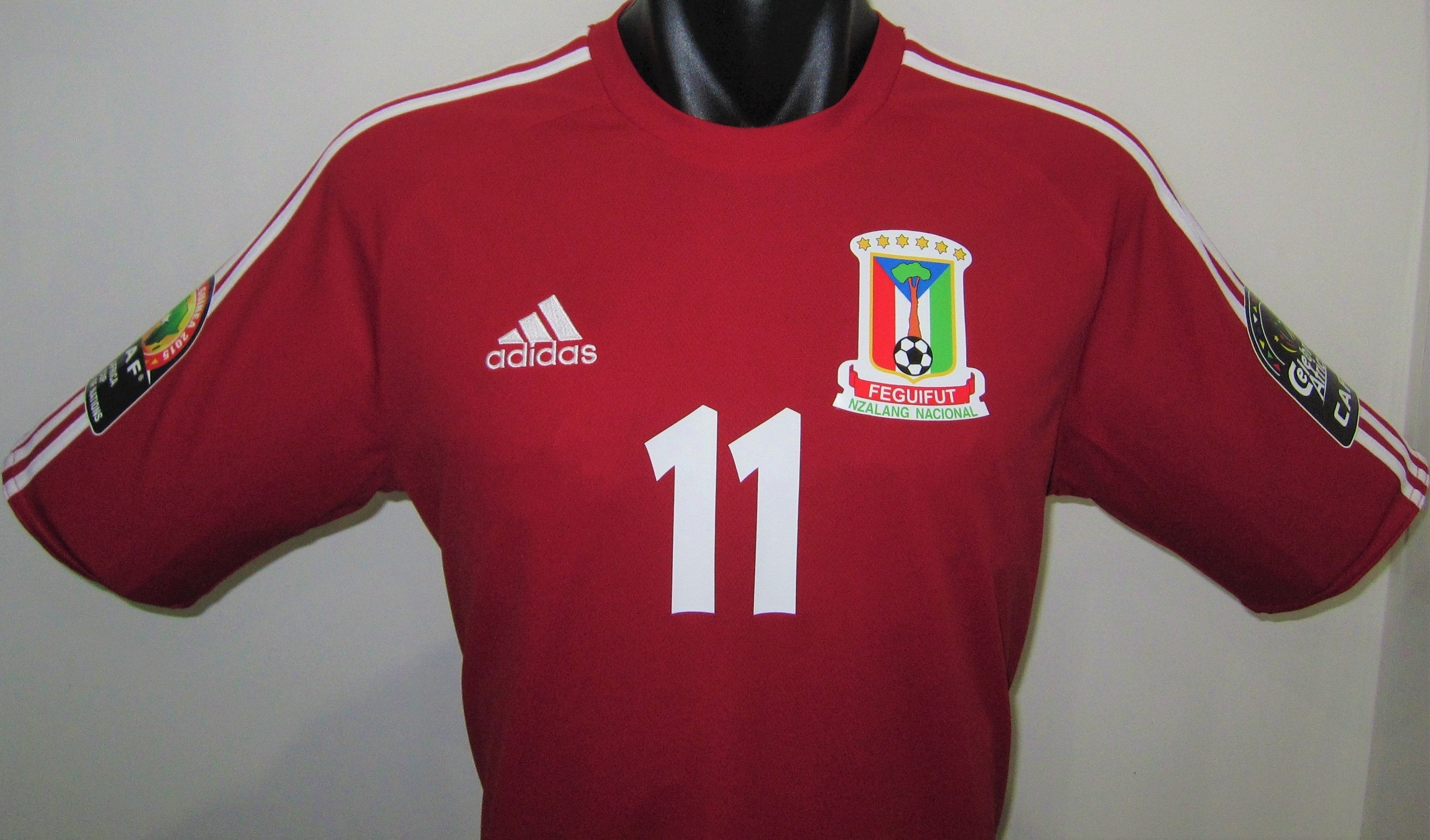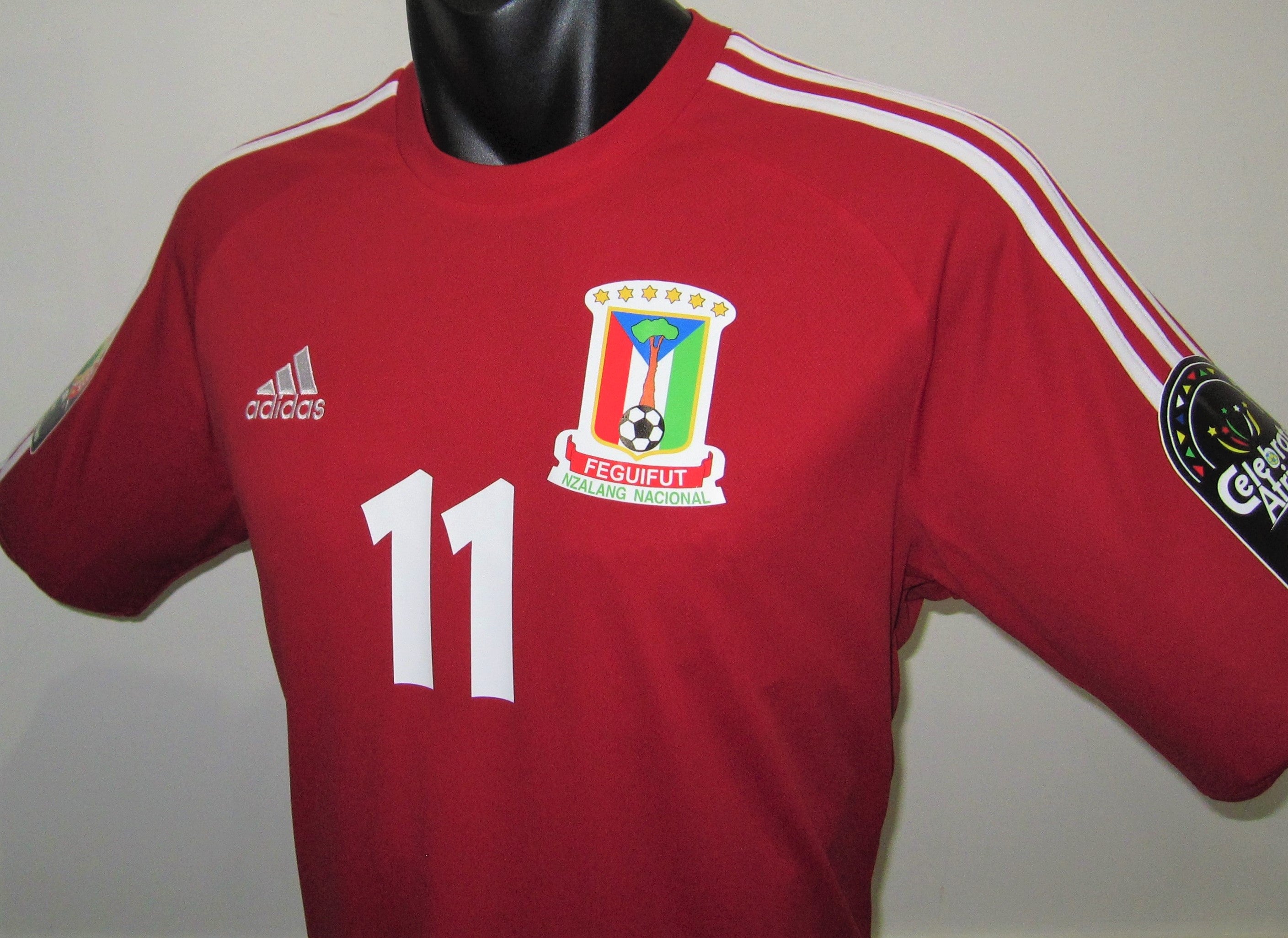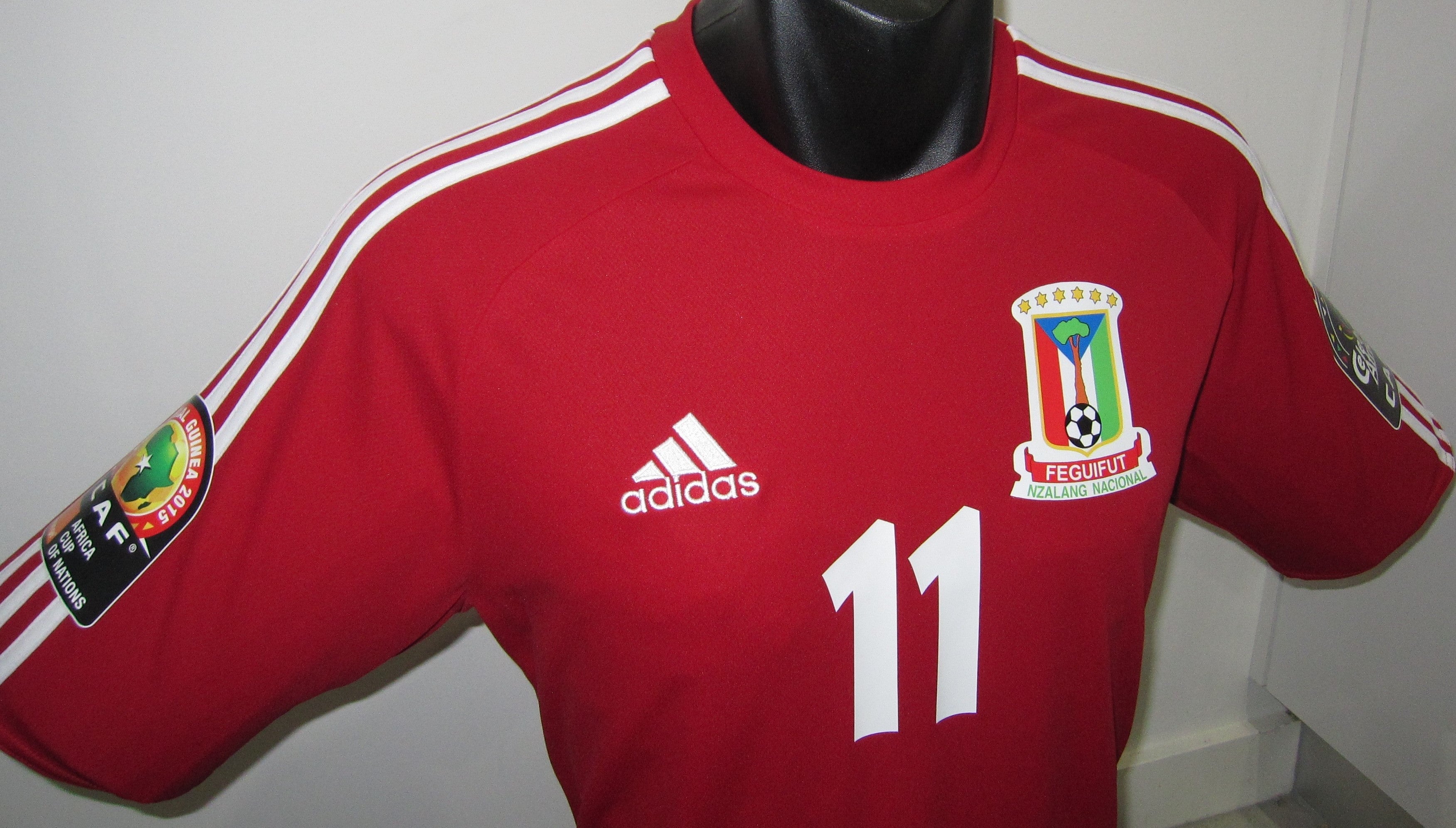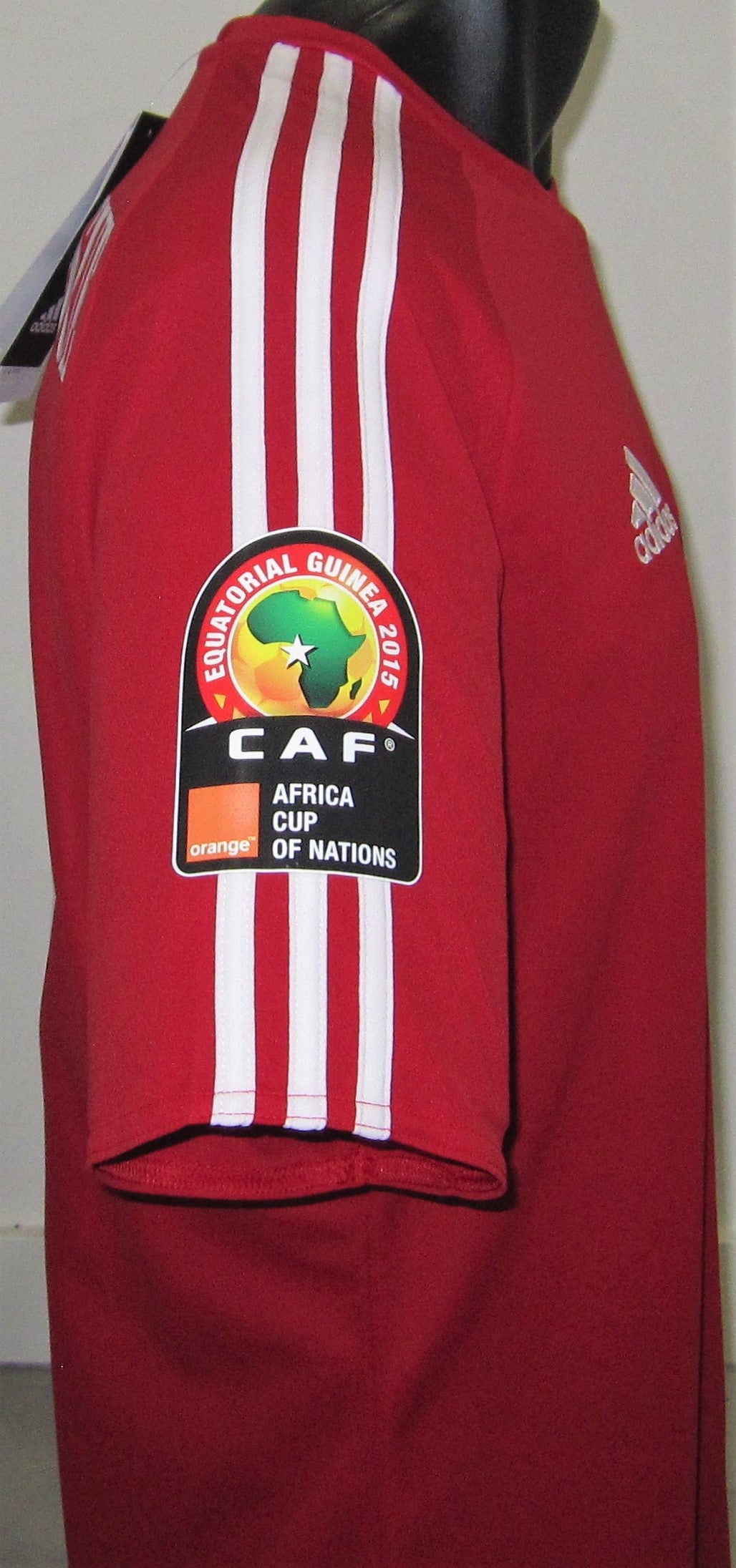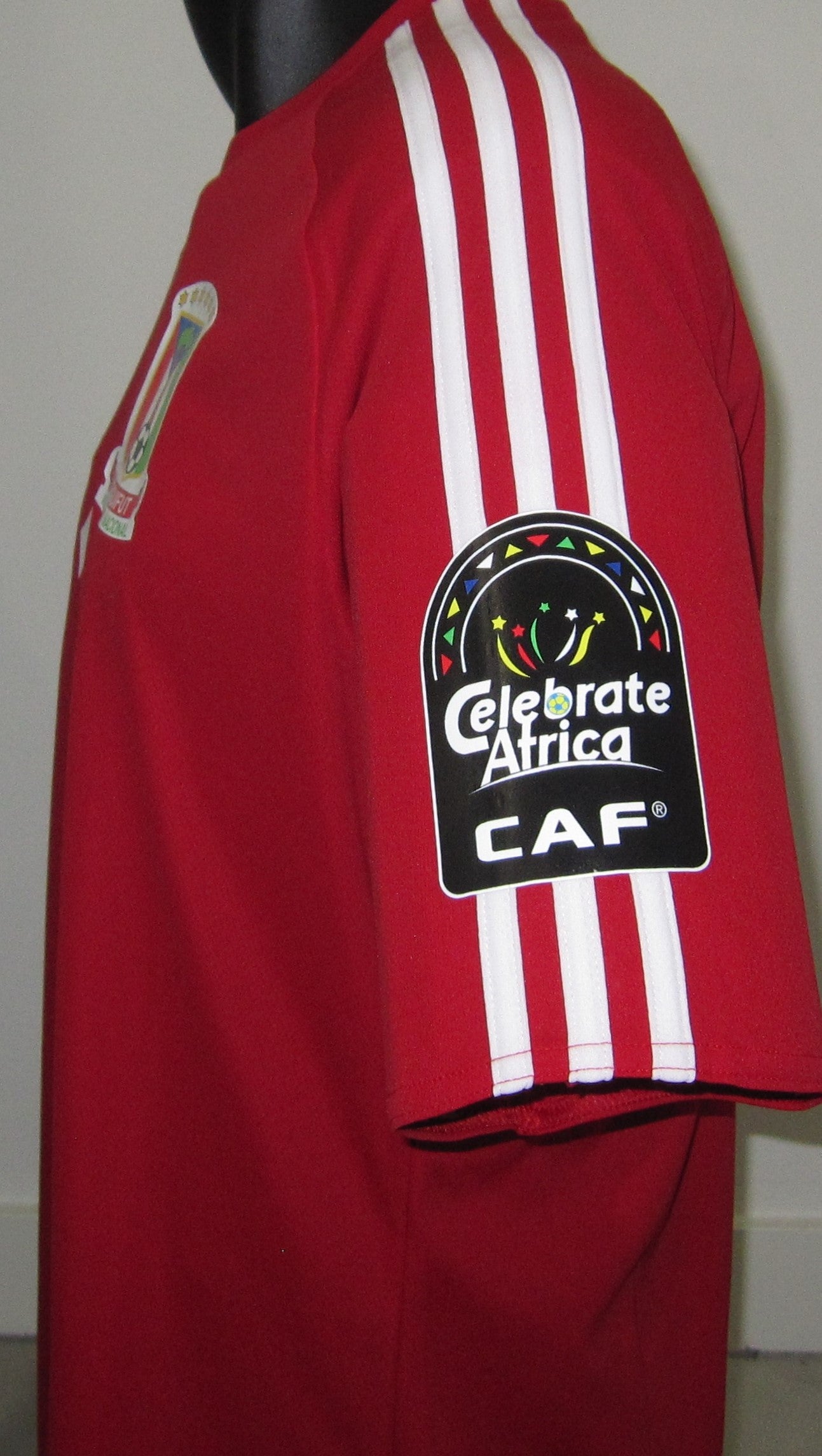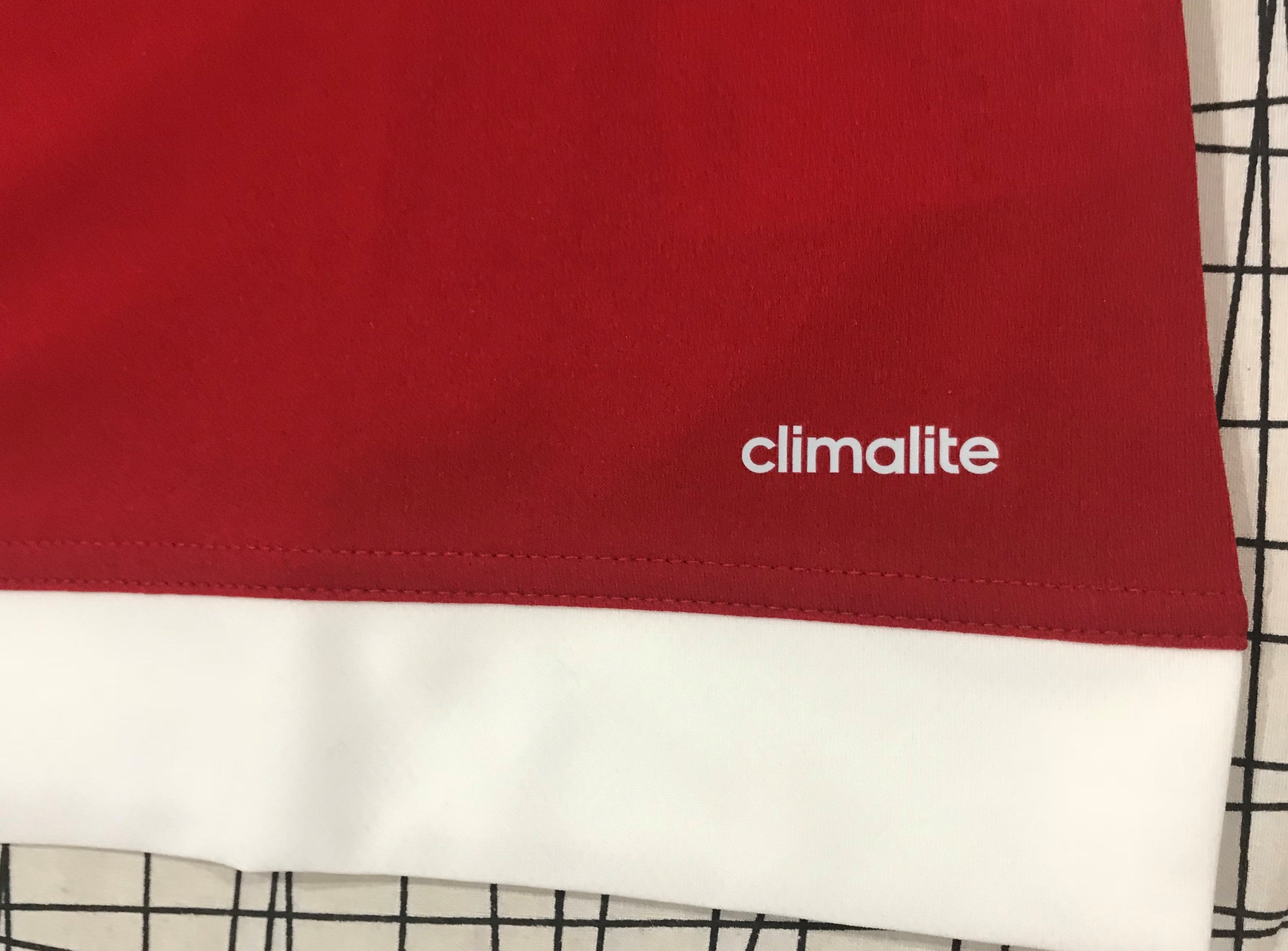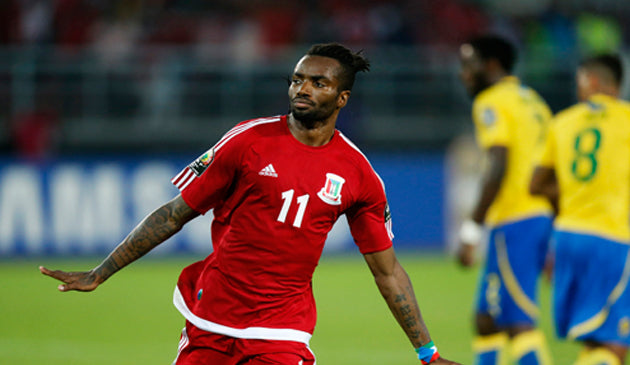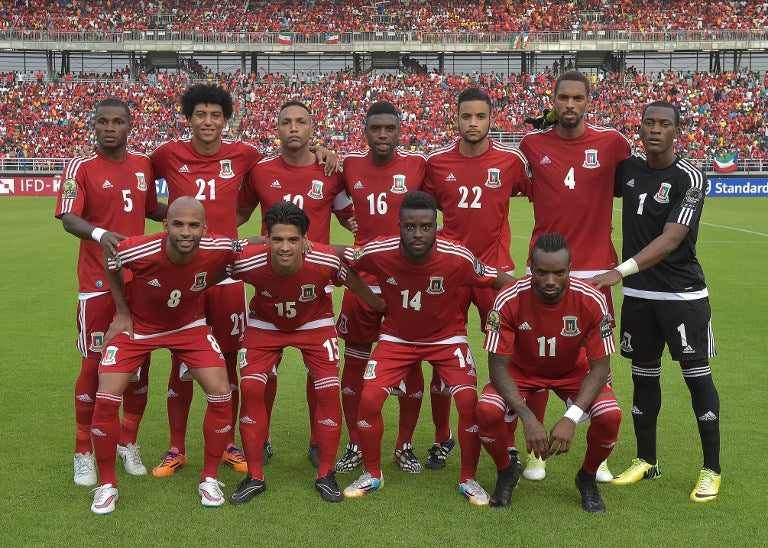 Equatorial Guinea 2015 Home (JAVIER BALBOA #11) Jersey/Shirt
This is an Adidas Equatorial Guinea national team 2015 home jersey featuring the name and number of star winger Javier Balboa.
Balboa is one of the greatest ever players to represent Equatorial Guinea and has had a distinguished club career, playing for European giants Real Madrid and Benfica. The veteran was a key player for the Nzalang Nacional since his international debut in 2007 and scored in the first two of the small West African nation's appearances at the Africa Cup of Nations.
In 2014, Equatorial Guinea were given the rights to host the 2015 Africa Cup of Nations after Morocco withdrew from hosting due to fears over the Ebola outbreak. Equatorial Guinea thus qualified for the tournament automatically despite having played in the qualifiers and been disqualified due to fielding an ineligible player. Although they fielded a squad predominantly comprised of players from lower league in Europe and their local league, Equatorial Guinea reached the semi-finals in just their second appearance at AFCON. They defeated Tunisia in in the Quarter-Final, where they were awarded a last-minute penalty and later scored the winner in extra time, with Javier Balboa scoring on both occasions.