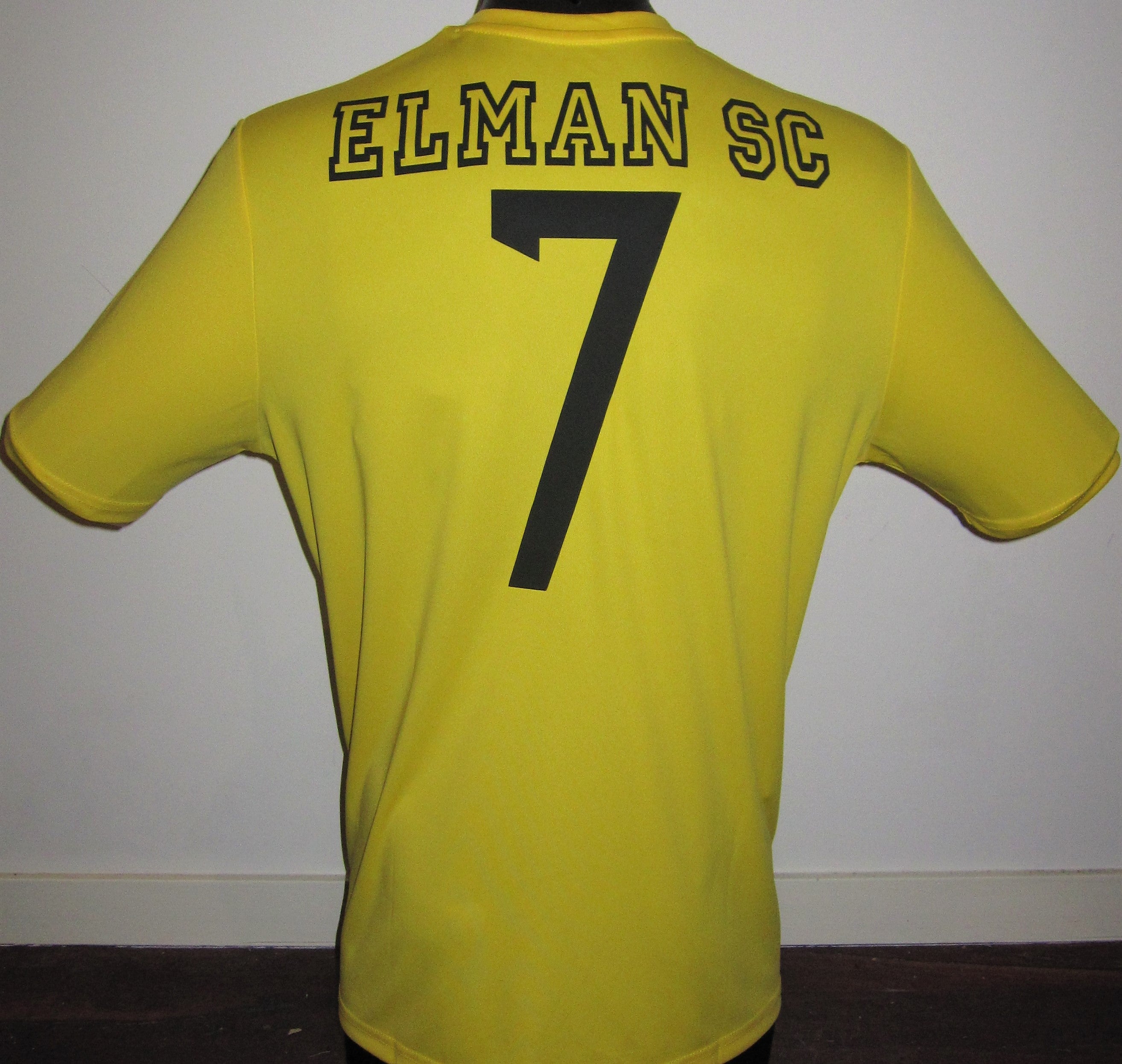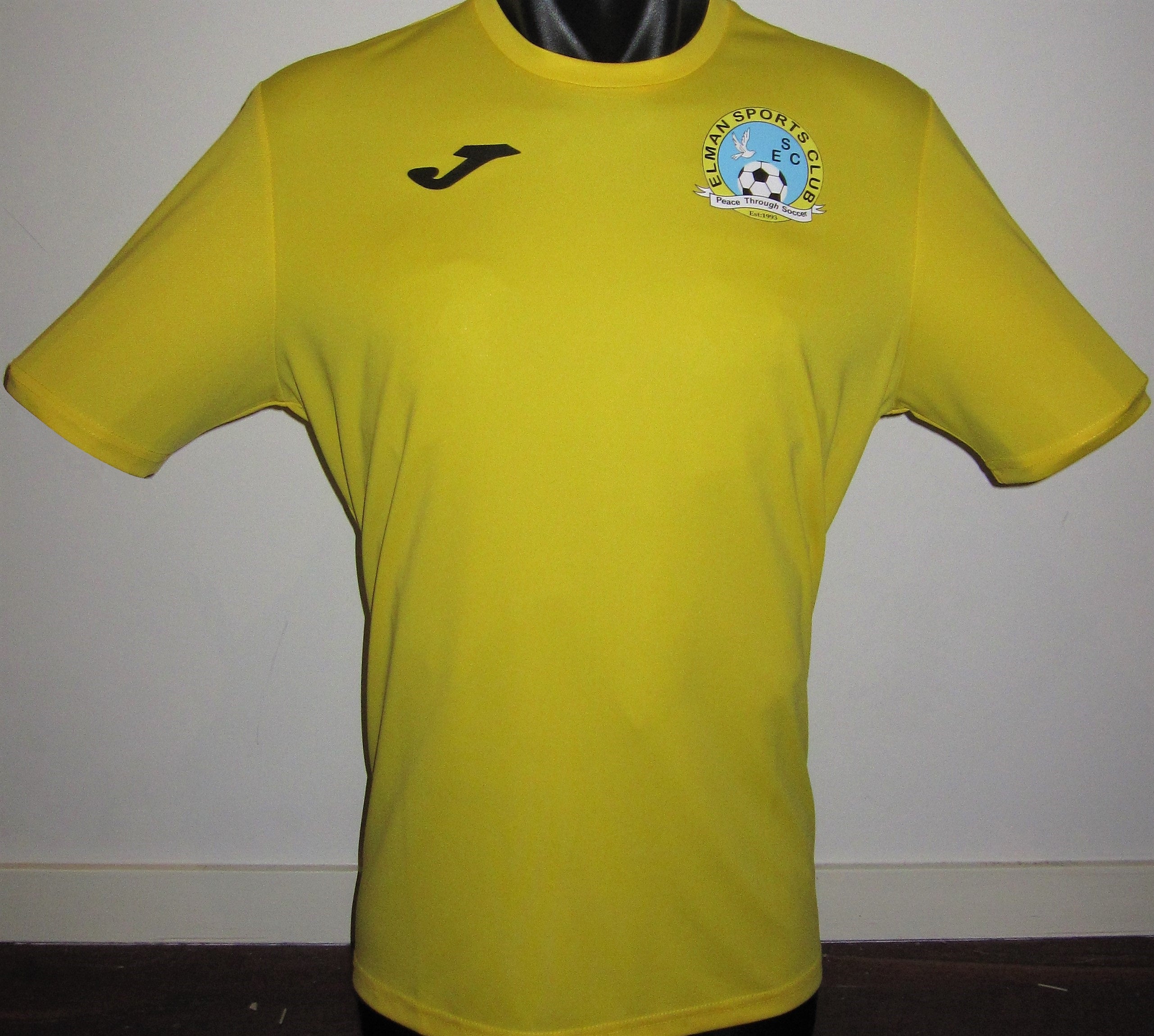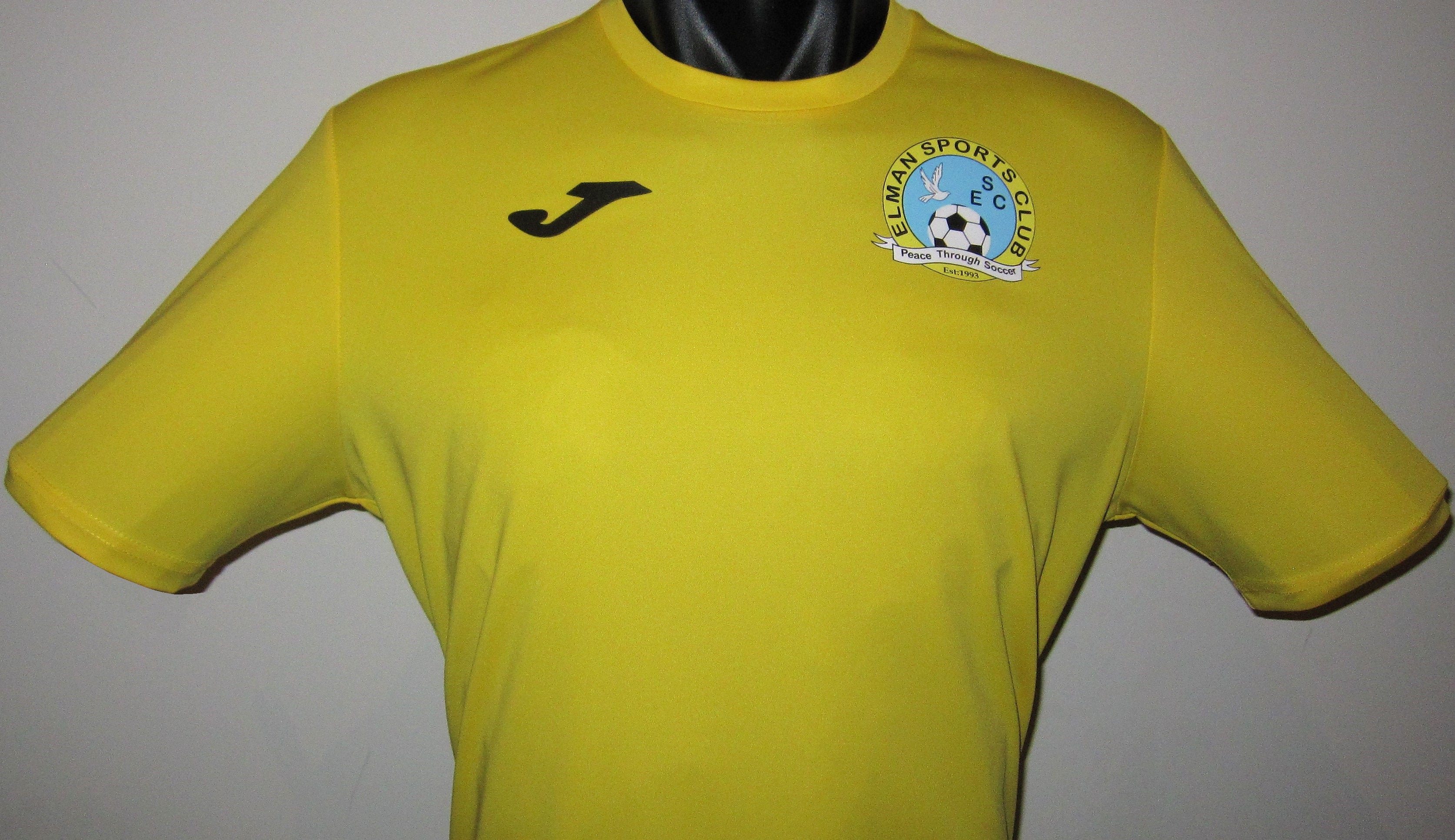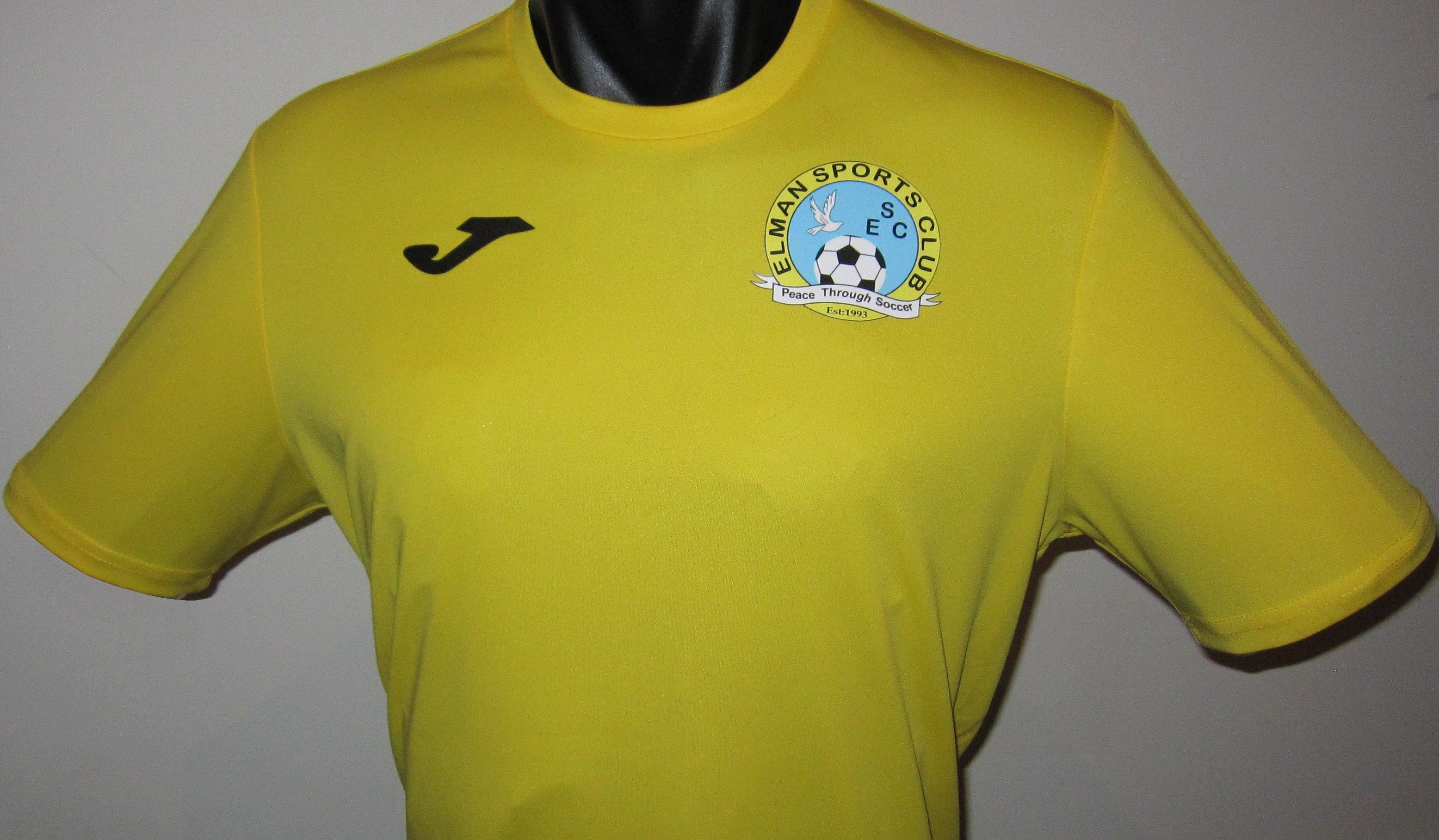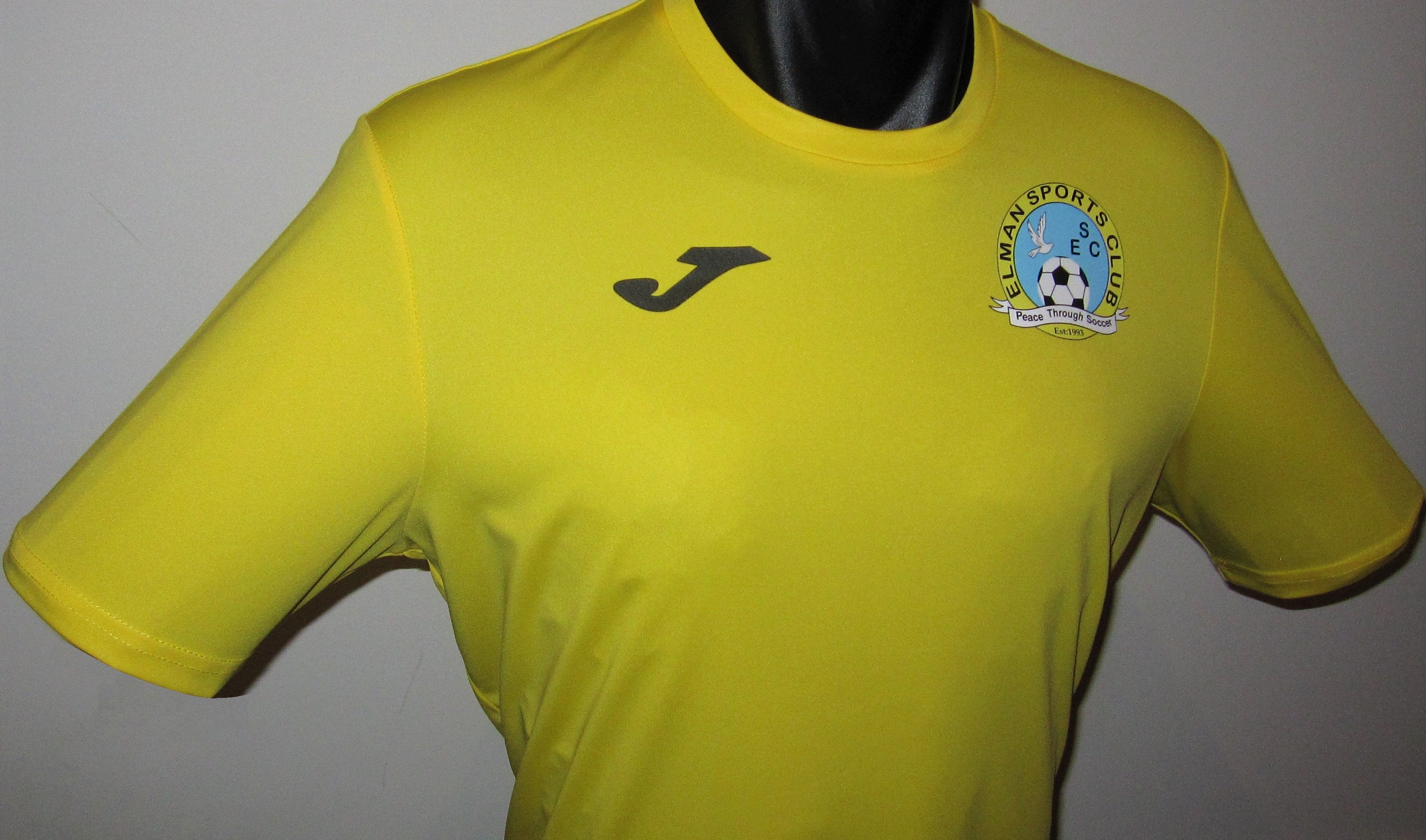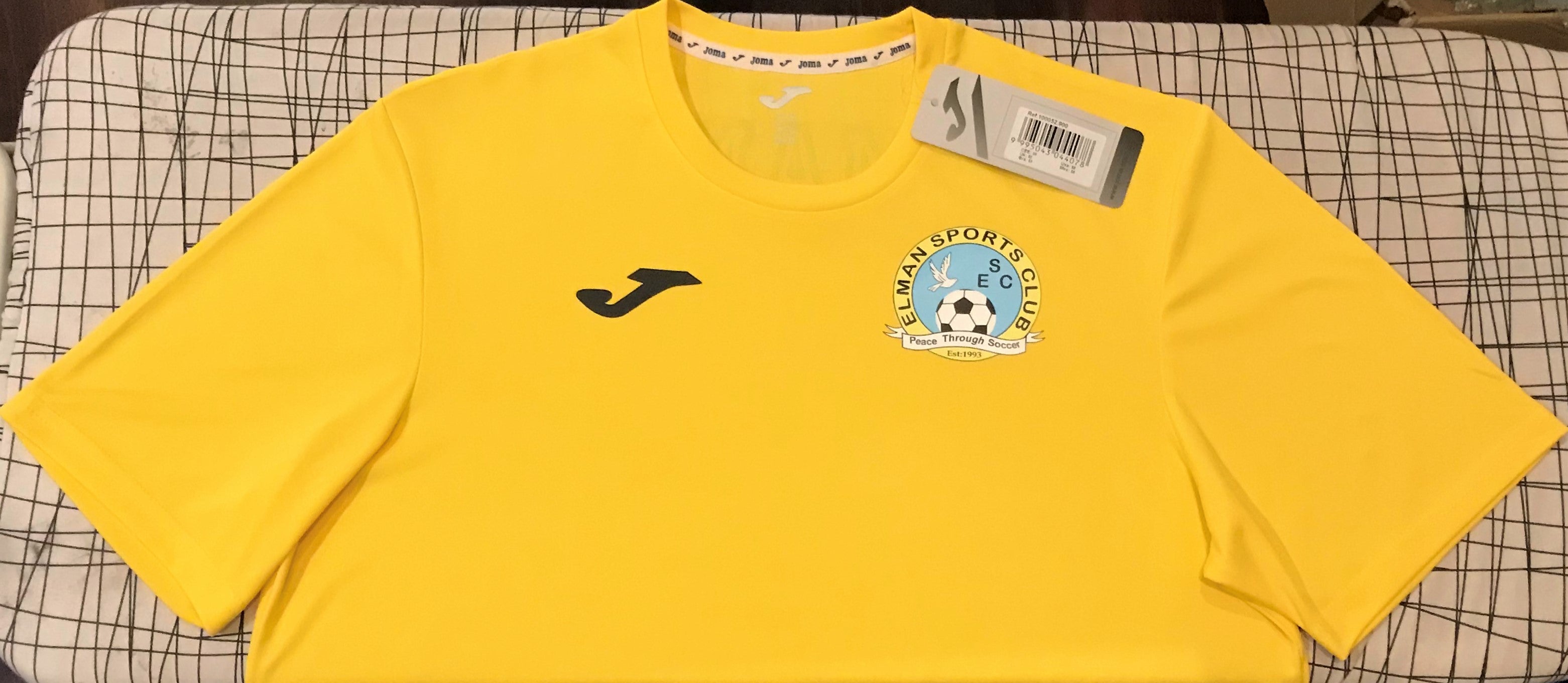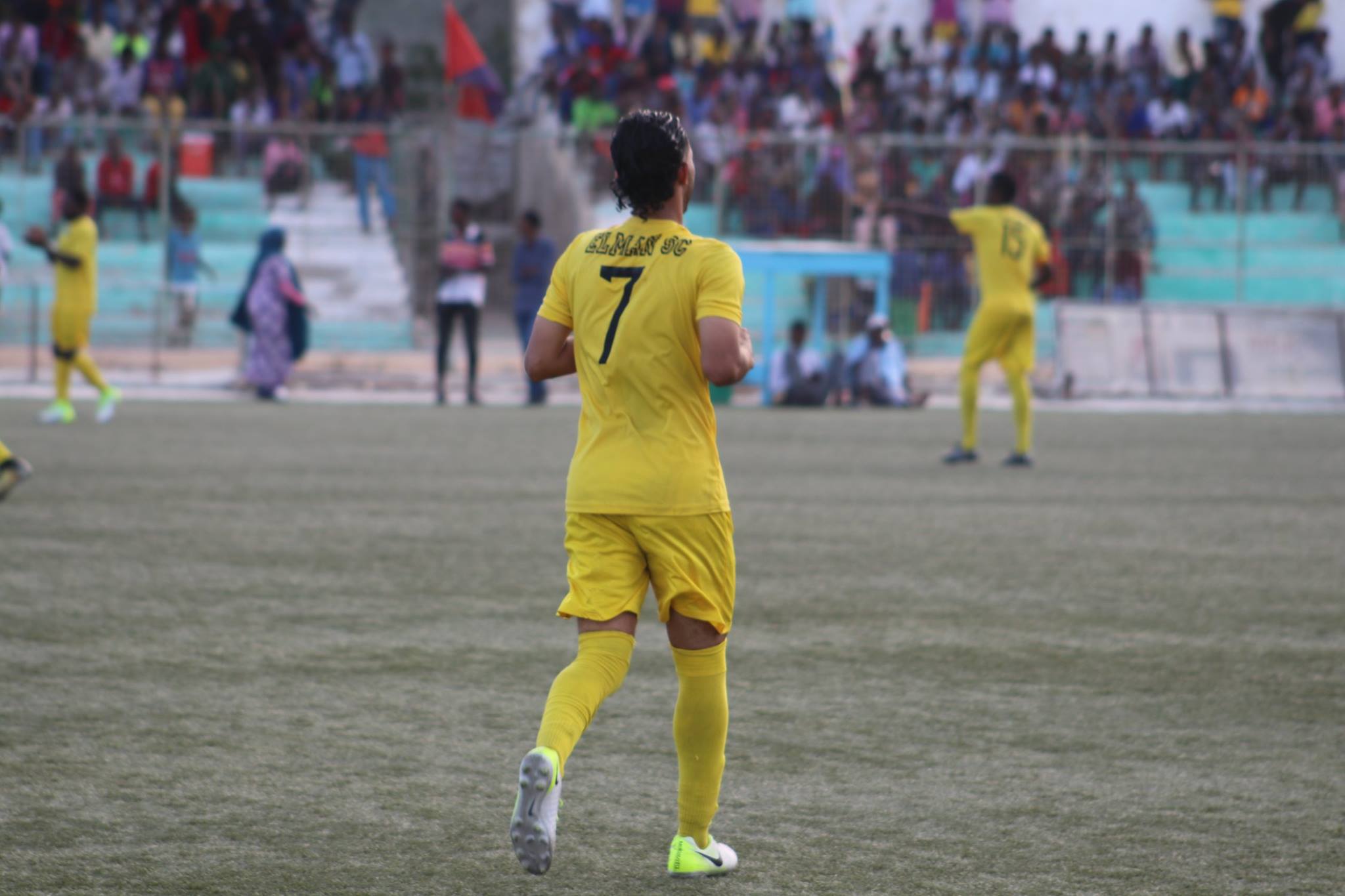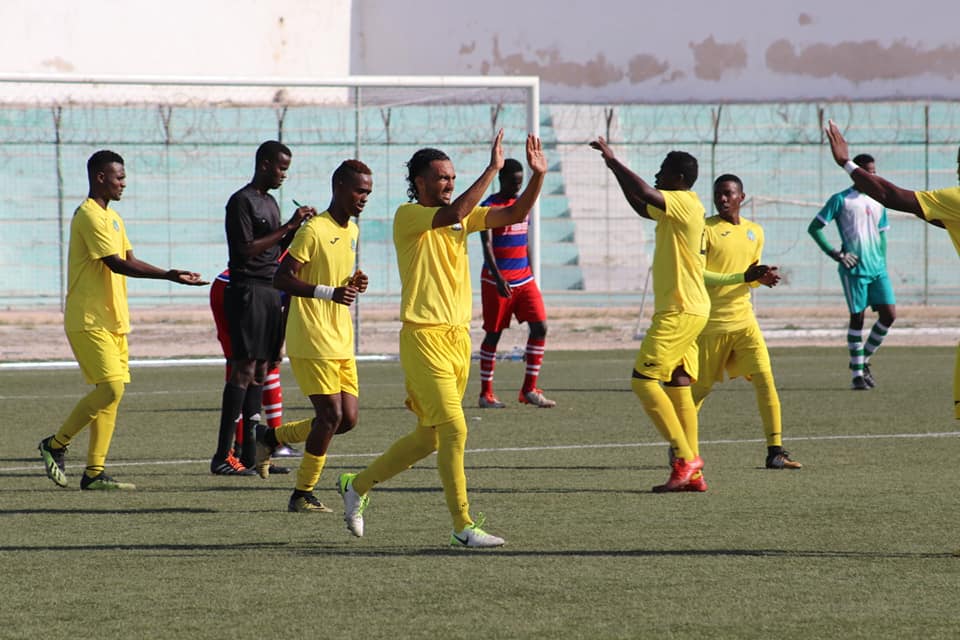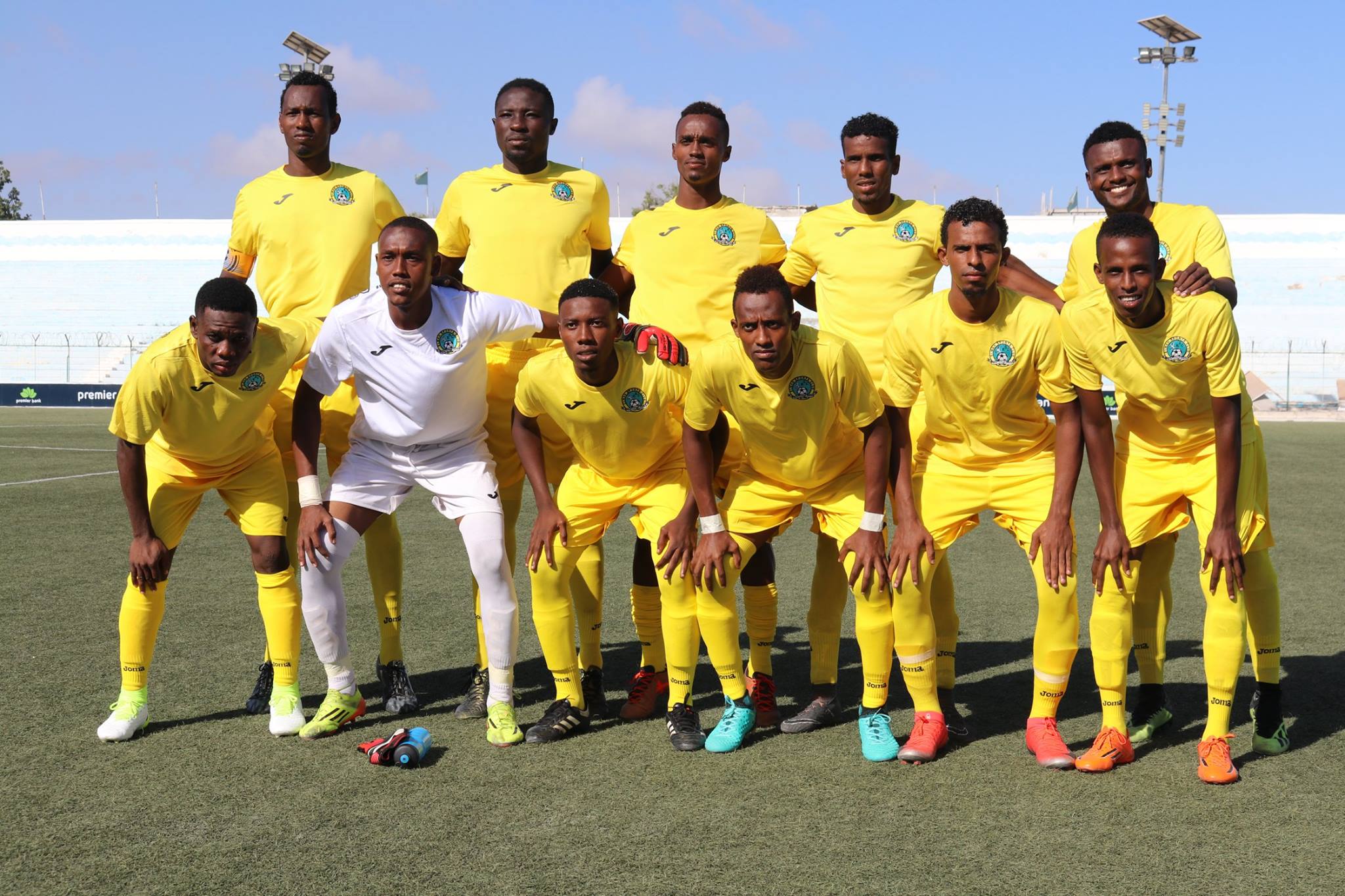 Elman SC 2019-20 Home (#7- DAADIR) Jersey/Shirt
This is a Joma Elman FC 2019-20 home jersey featuring the number of star striker Daadir Amiin Ali.
Elman FC are based in Mogadishu, the capital city of Somalia and compete in the Somali First Division, the top tier of football in the country. The club was founded in 1993 by Somali entrepreneur and social activist Elman Ali Ahmed, who was a well-known advocate for peace and reconciliation. He sought to use the football club for peace-building as well as providing relief services to disadvantaged children from the area, however his criticism of local leaders often made him a target and he was tragically assassinated in 1996. Despite this, Elman FC has flourished in recent decades and is now one of Somalia's top clubs, having won the league title 6 times, the equal 2nd most in the league's history. They also won the inaugural Somalia Super Cup in 2013, defeating arch-rivals Banadir SC on penalties.