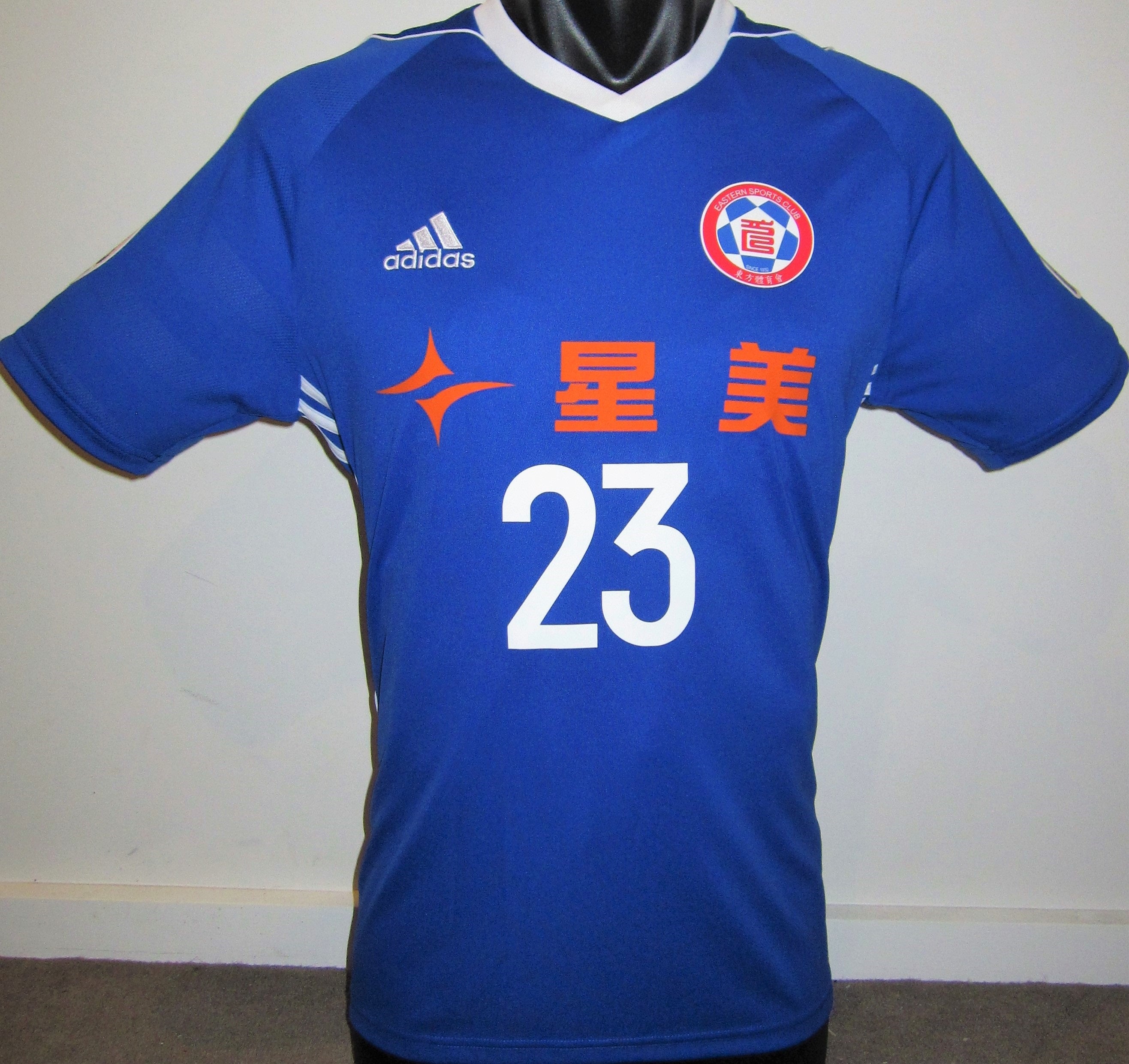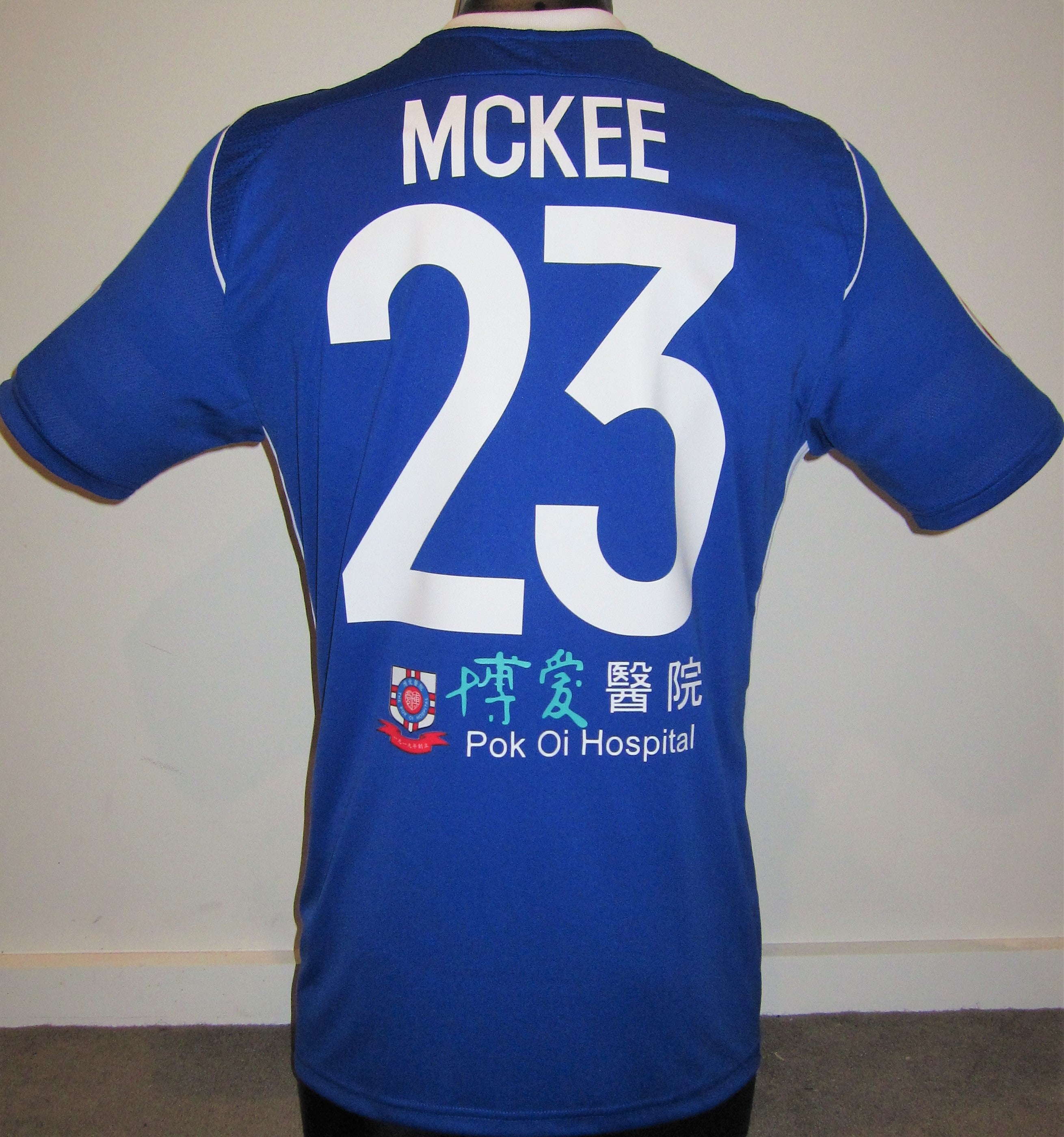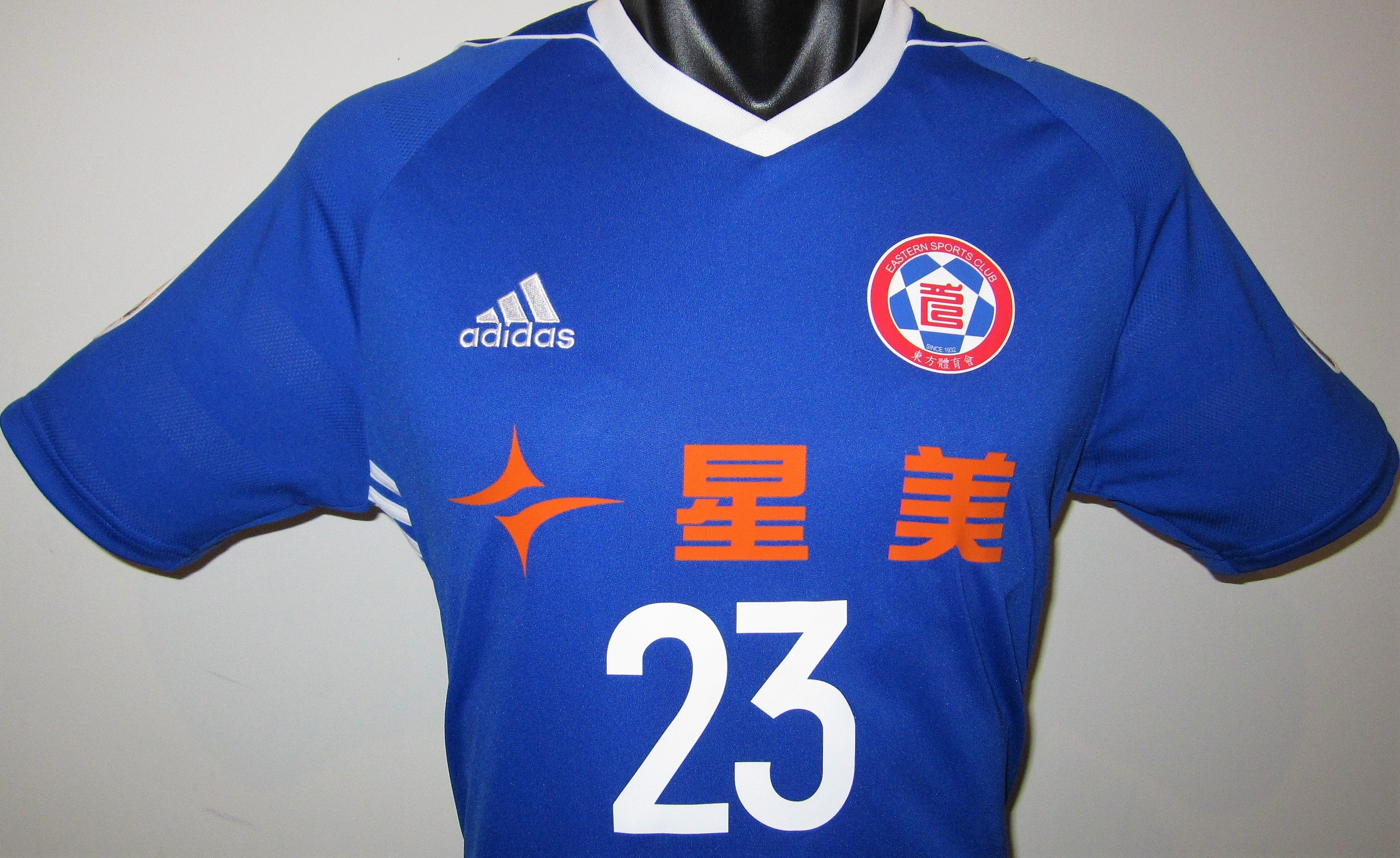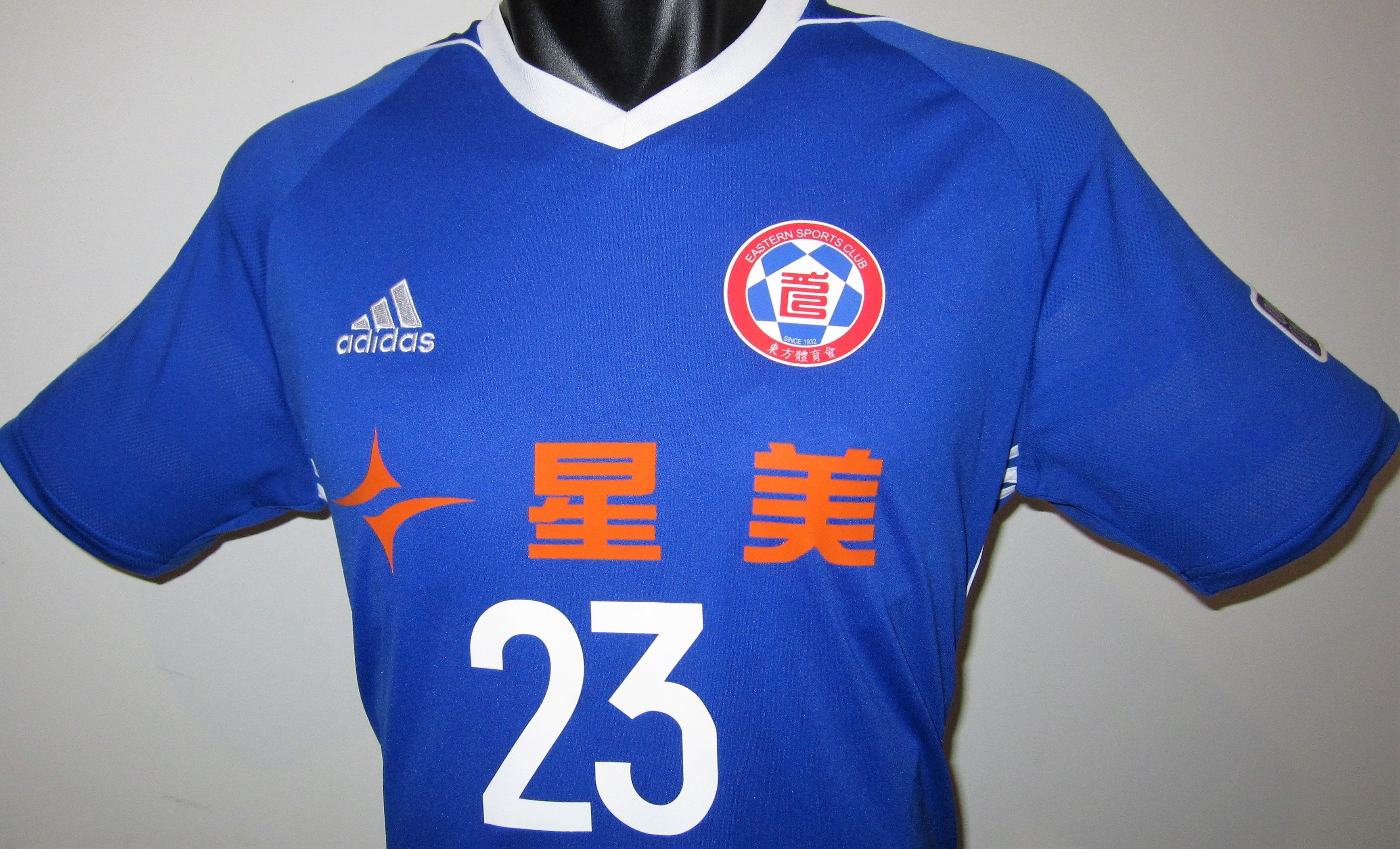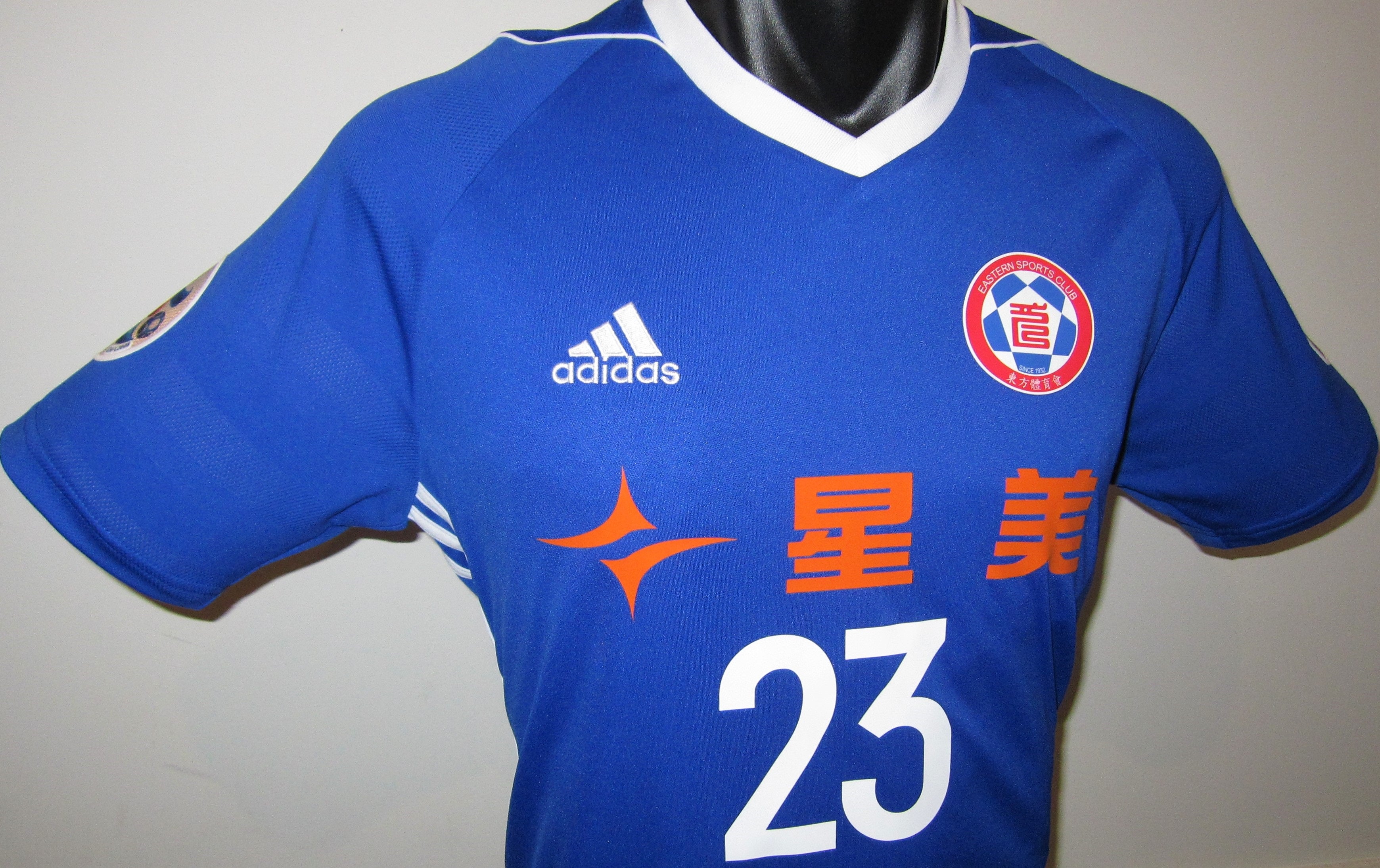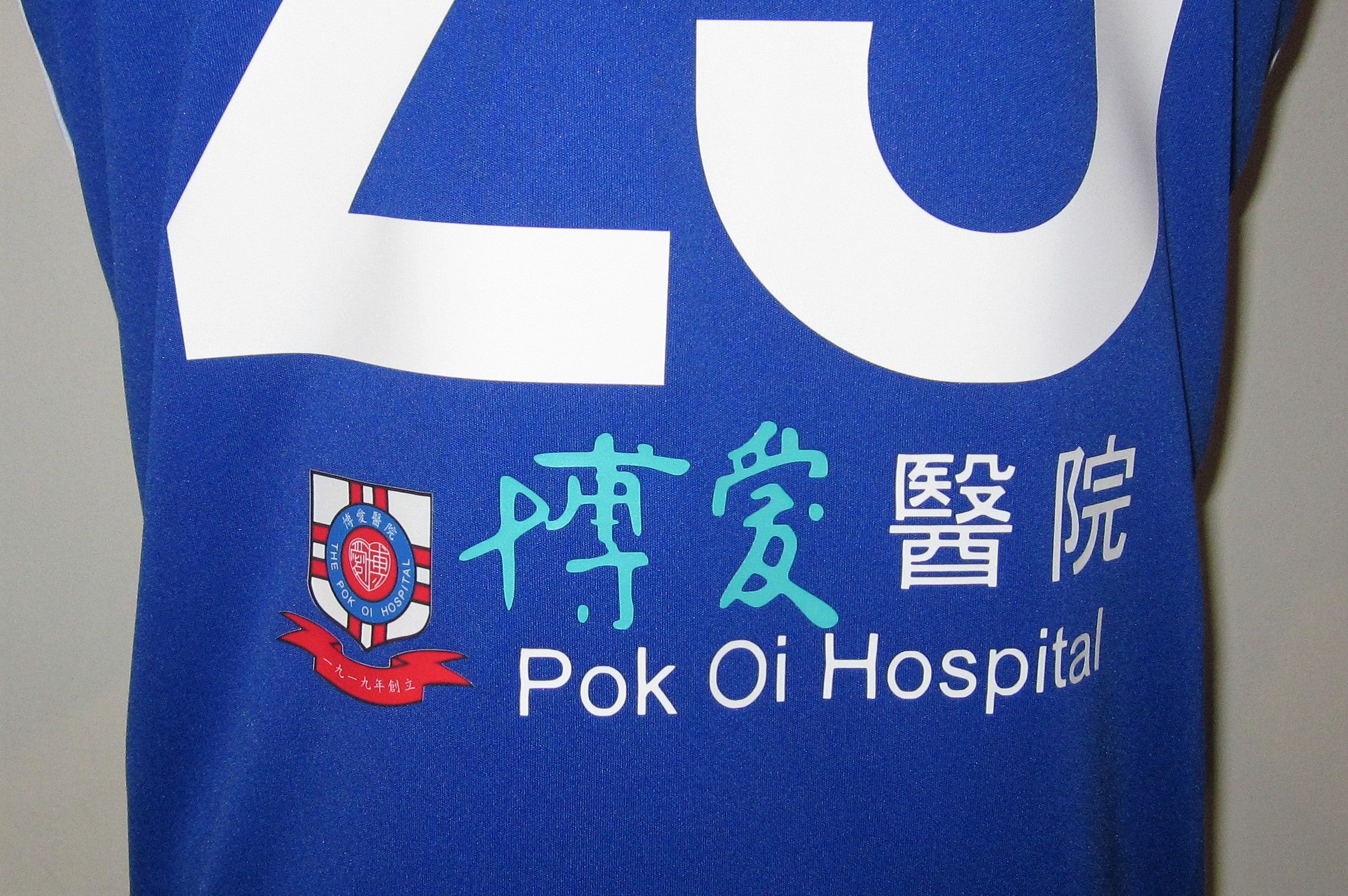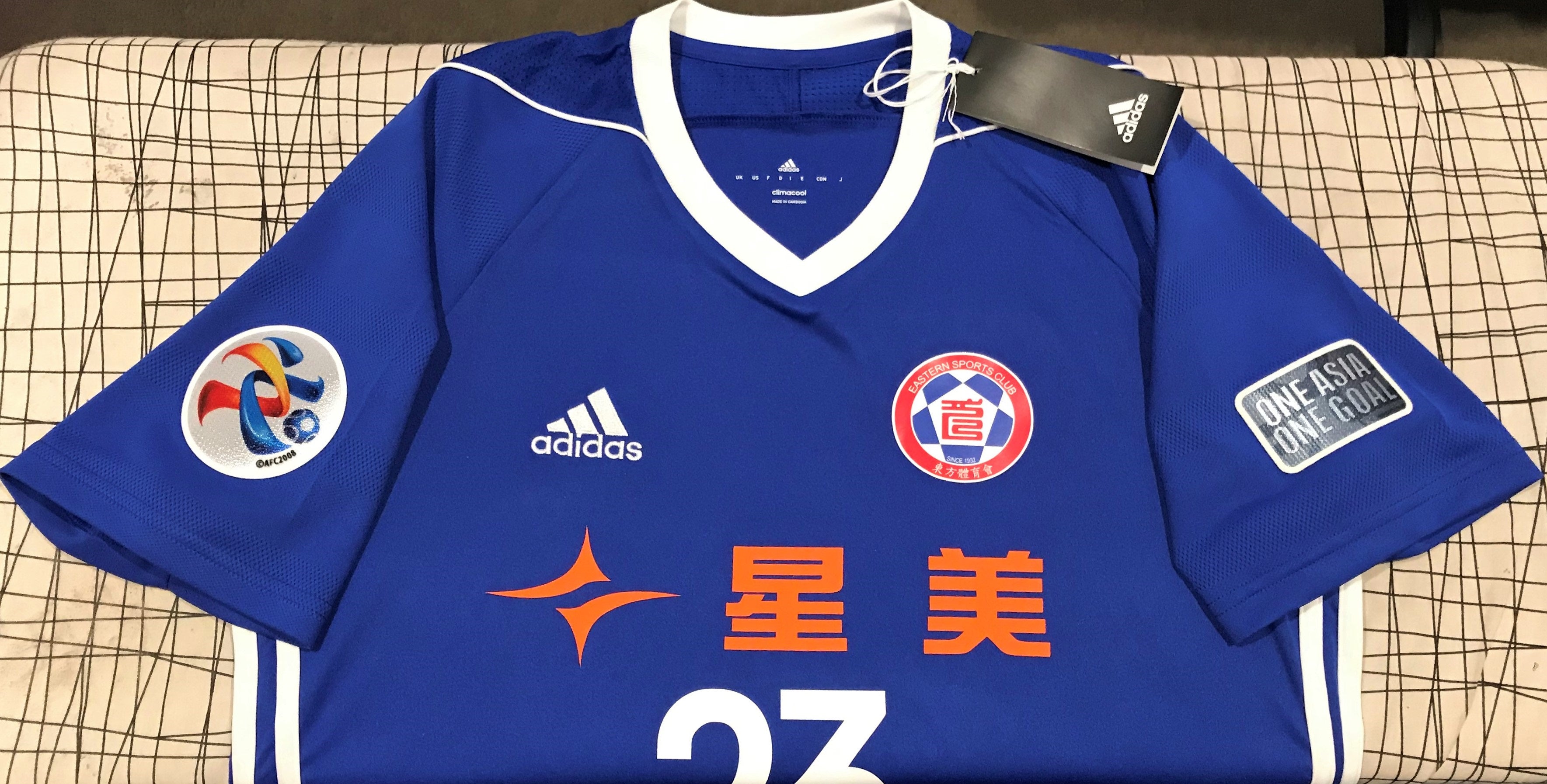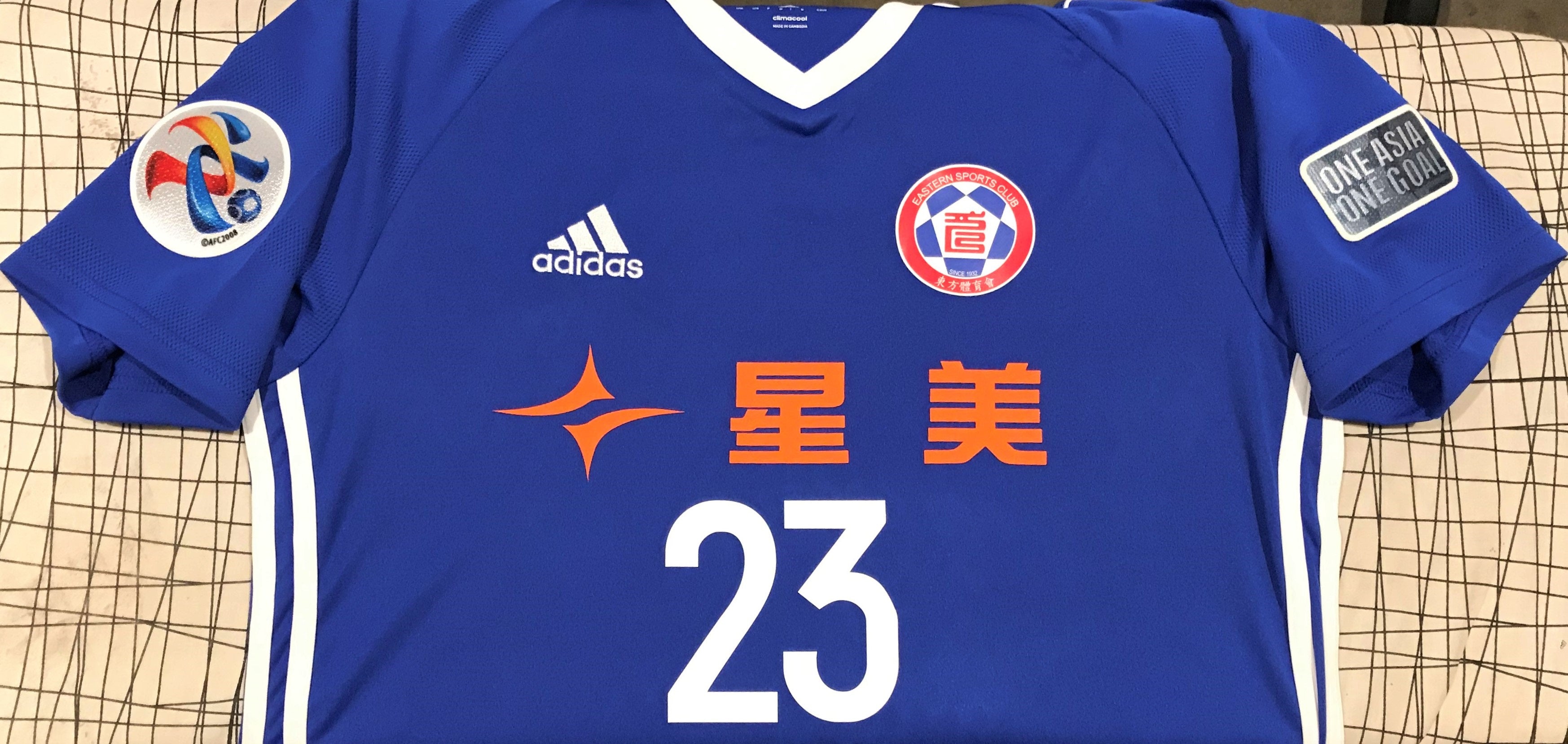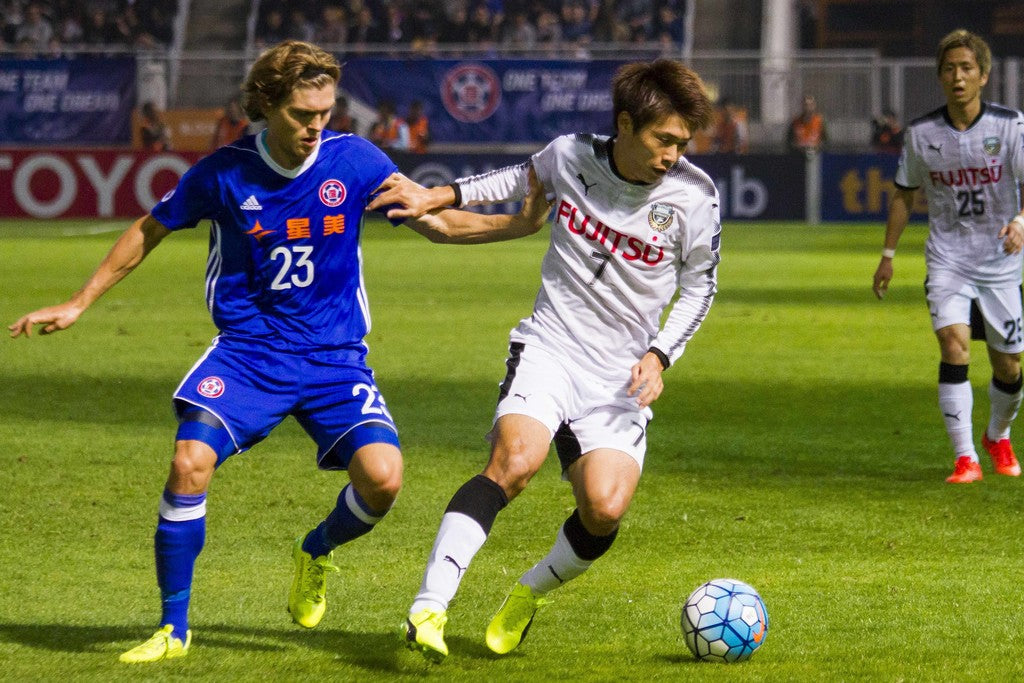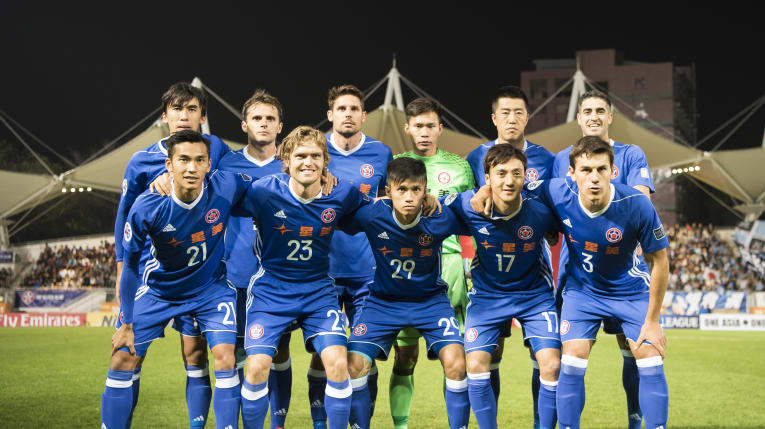 Eastern SC 2017-18 Home (MCKEE #23) Jersey/Shirt
This is an Adidas Eastern SC 2017-18 home jersey featuring the name & number of star winger Jaimes McKee.
Eastern SC were founded in 1925 by a group of workers from the China Building in Central and later adopted the Eastern Athletic Association name in 1927. They have won a total of 5 first tier league titles, with their most recent being in the 2015-16 season. They have also won the Hong Kong Senior Shield 11 times, the second most of any club and recently won the 2019-20 shield title after defeating Lee Man 2-0 in the final. They qualified for the group stages of the AFC Champions League in 2017 and in their first appearance at the tournament, Eastern SC finished at the bottom of their group, earning just one point in 6 matches.
Jaimes McKee has been one of Hong Kong's leading footballers over the past decade and has had a long career playing for a number of the region's top clubs. McKee was born in the UK but spent most of his childhood in Hong Kong, beginning his career with the prestigious Hong Kong Football Club. After performing strongly, he was signed by local giants Kitchee, where he played for 2 seasons before returning to HKFC after they were promoted to the top tier. In 2011, he signed for Pegasus, where he had a highly-successful spell, scoring 29 goals in 67 matches over five seasons and was the league's top-scorer in the 2012-13 season. In 2016 McKee was signed by reigning leagues champions Eastern SC and stayed at the club for three seasons before announcing his retirement in July 2019. At international level, McKee was a regular starter for the Hong Kong national team since his debut in 2012 until his final match in 2019. He played a total for 52 matches for Hong Kong and scored 11 goals, with McKee being given the captaincy for several matches in 2016.